AYLA: Mediterranean getaway in Griffintown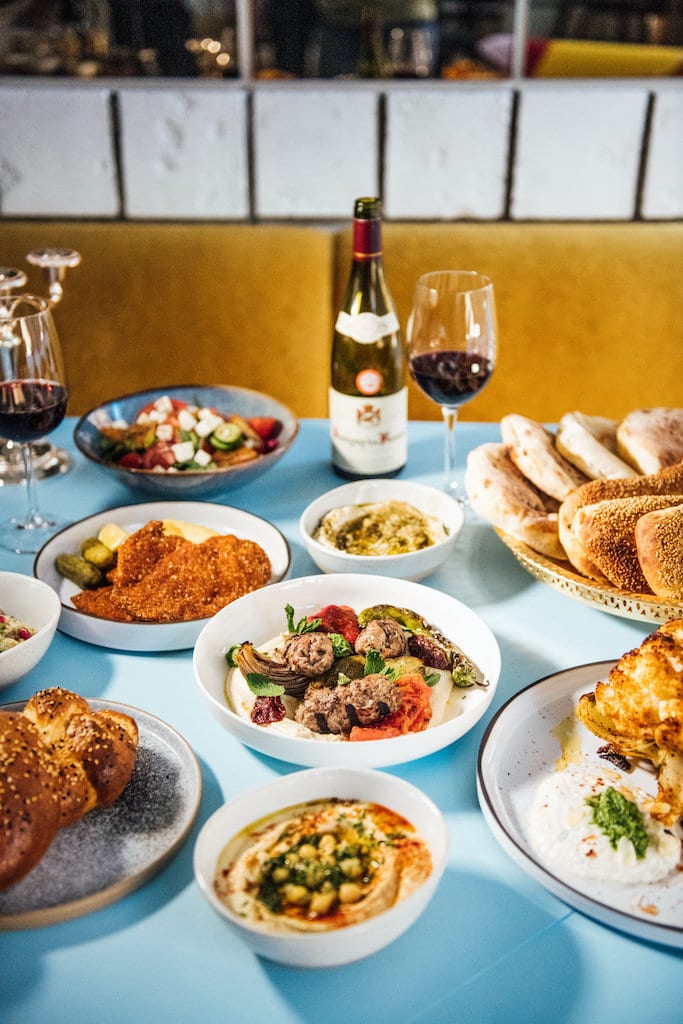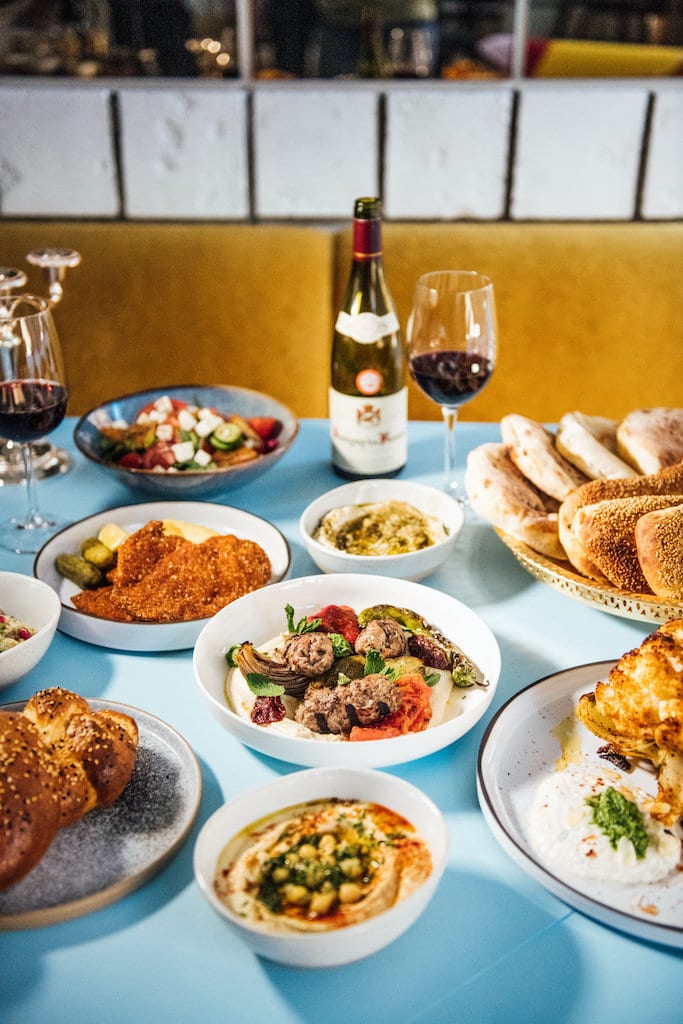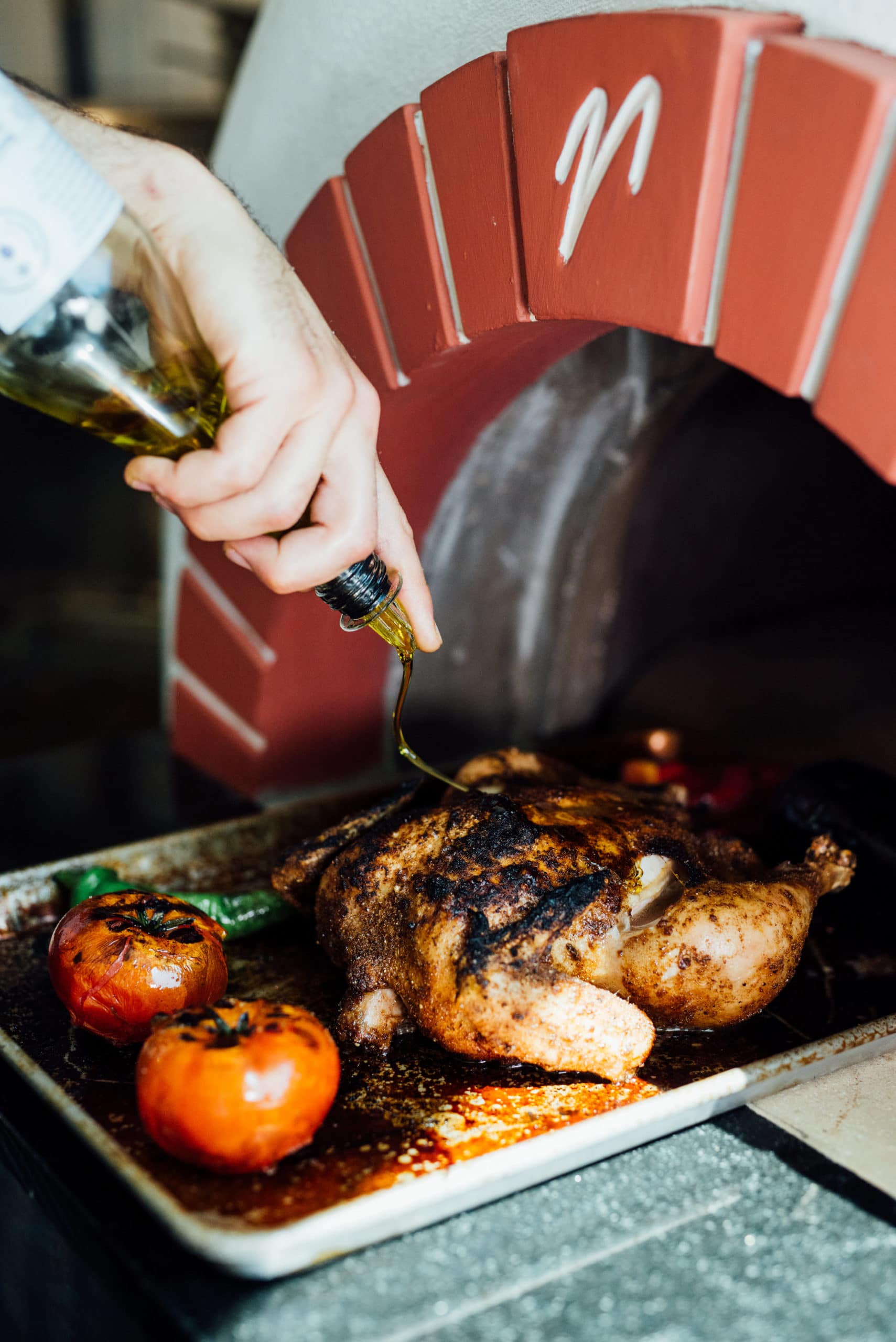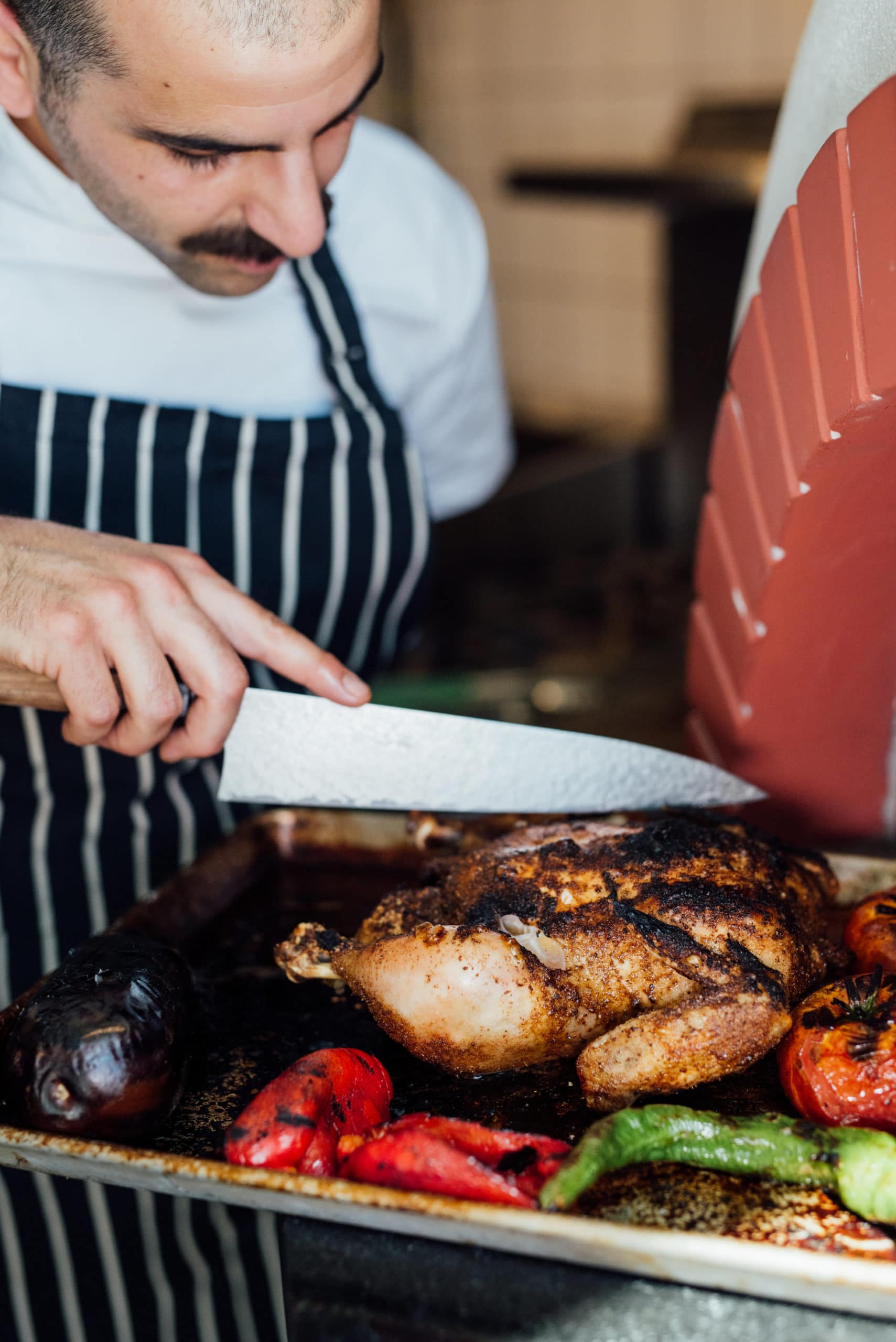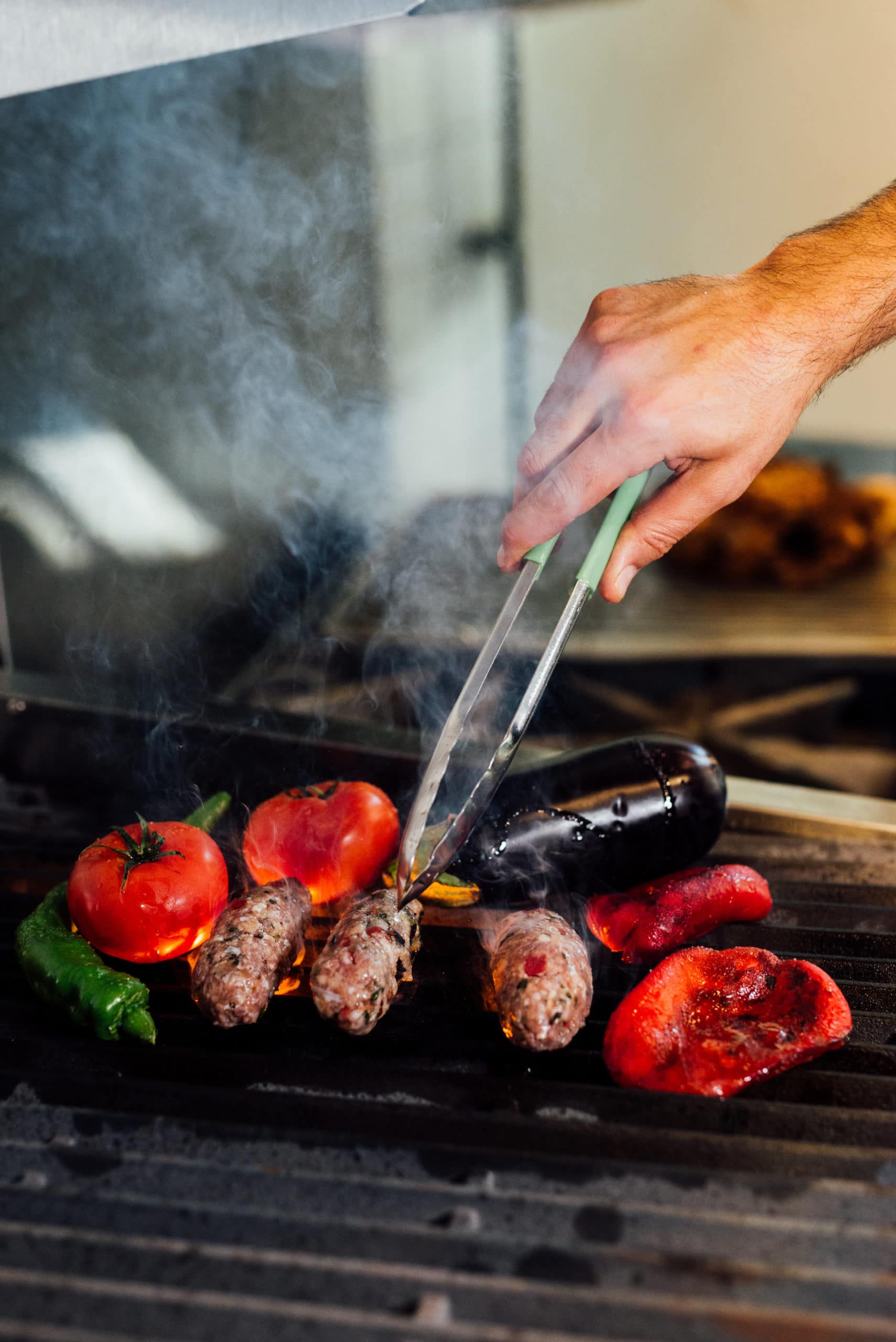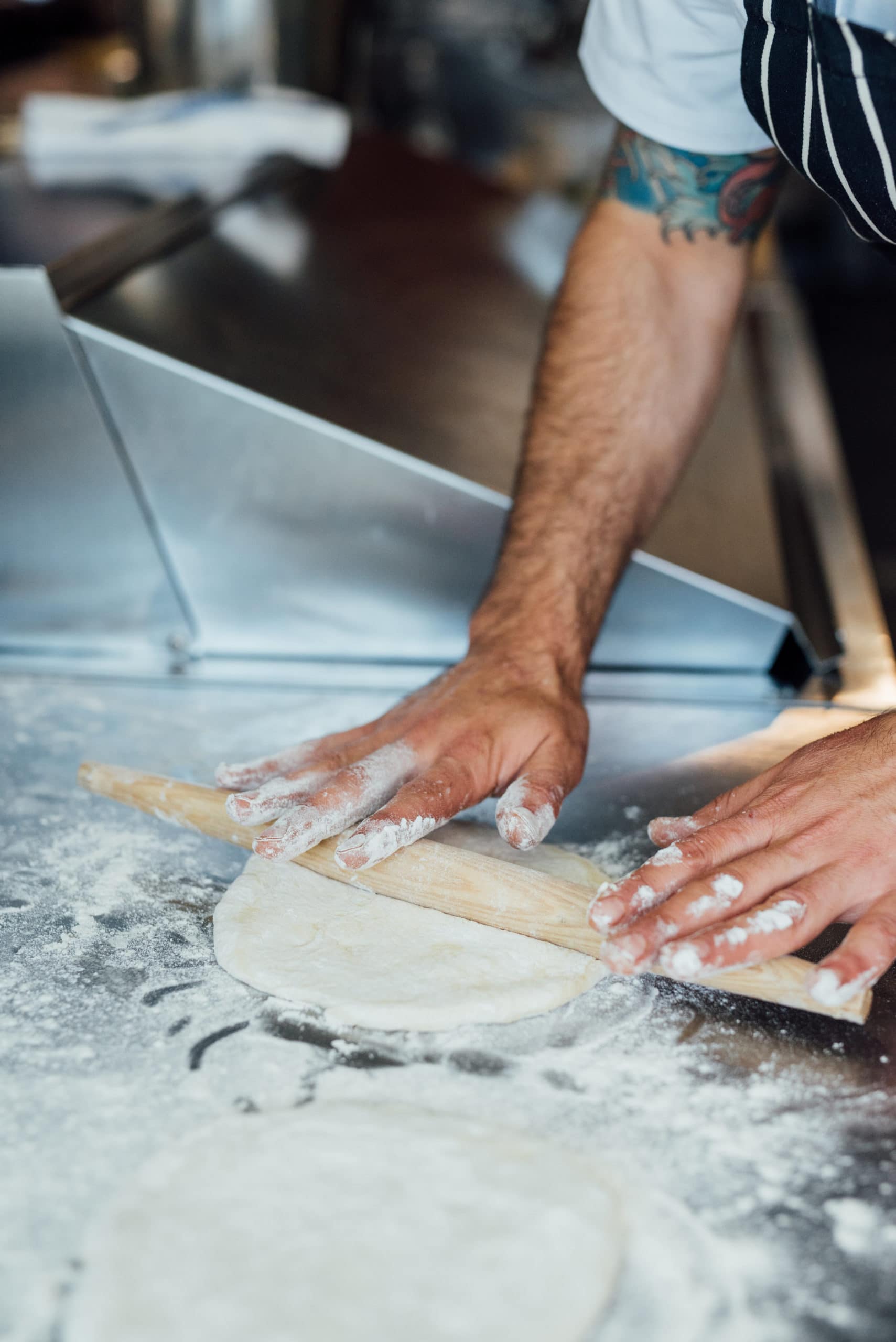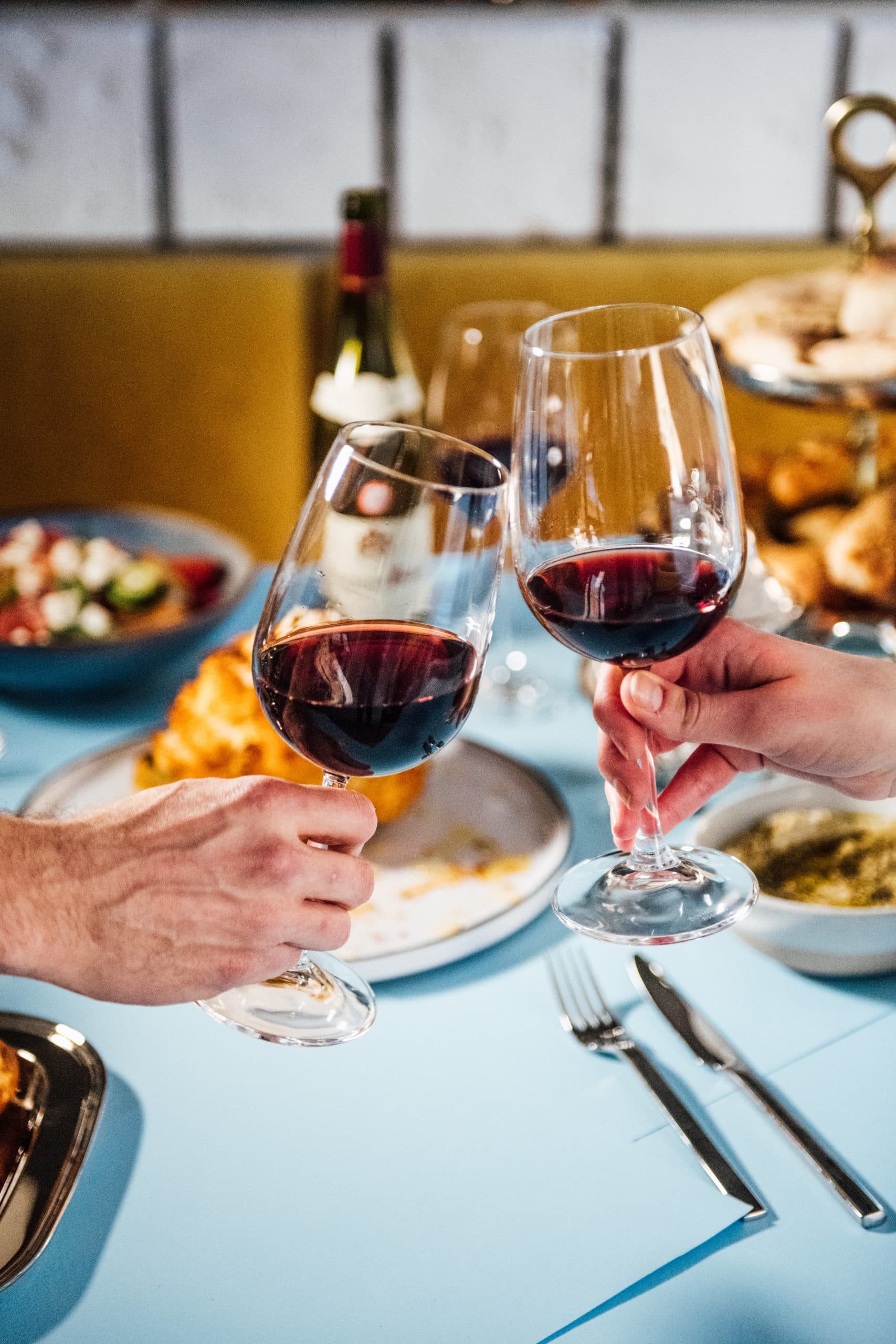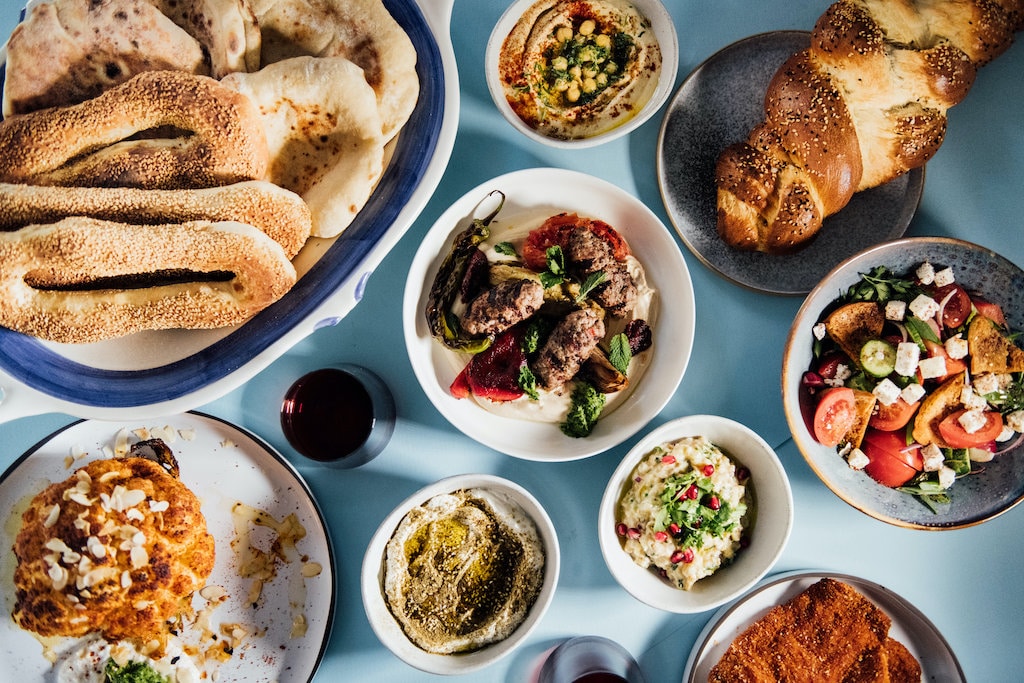 AYLA

$$$$
Monday: Closed
Tuesday: 6:00 – 10:15 PM
Wednesday: 6:00 – 10:15 PM
Thursday: 5:00 – 10:15 PM
Friday: 6:00 – 10:30 PM
Saturday: 11:00 AM – 2:30 PM, 6:00 – 10:30 PM
Sunday: Closed

In Griffintown, AYLA proposes an exploration of the rich flavours of the Mediterranean. While waiting for its full opening, the new restaurant offers a take-out and delivery menu.
After exploring the Japanese landscape with Ryú's sushi and Livia's matcha, David Dayan is now turning to Mediterranean cuisine. The goal of the project is to showcase the abundance of flavours found in this region of the globe. To do this, the AYLA kitchen travels the Mediterranean from Morocco to Egypt, passing through Israel and making a few detours in Spain and Greece. Meetings, discoveries, and sharing.
Fresh dishes to share
David entrusted the kitchens of his new project to chef Yohai Rubin, who has spent the last few years perfecting his art in the best restaurants in Tel Aviv and New York. At AYLA, Yohai uses a tabun (a large clay oven) to cook meats and vegetables. The house menu is separated into two sections: small and large dishes. The latter – lamb kebab, couscous, roasted chicken and shrimp – are easily shared with a few guests, and the freshness of the smaller plates – tabbouleh, fattoush salad and beets – balances it out nicely. To accompany these dishes, the house suggests trying its various breads and delicious dips.
In the midst of the pandemic, Chef Yohai has developed an AYLA menu for home. One that can be easily transported and savoured in the comfort of your own home.
On the bottle side, AYLA offers a wine list that focuses on more classic bottles from the Old World. A few options will also be offered for the more modern palate: macerations and organic wines. The house has also concocted a dozen signature cocktails for happy hour.
The decor at AYLA—which we will unfortunately have to wait to admire—is the work of Gaulay Brothers Studio (Milky Way, Fugazzi Pizza, Atwater Cocktail Club, etc). On Richmond Avenue, the restaurant is located in a 2,200 square foot space that can seat up to 75 people. The middle of the restaurant features a beautiful bar. A second bar overlooks the vibrant open kitchen.
While waiting to officially welcome you, AYLA offers to discover its gourmet take-out or delivery offer.
Written by Samuel Gauvreau Des Aulniers
Photography by Alison Slattery