Au Petit Extra: A lovely French bistro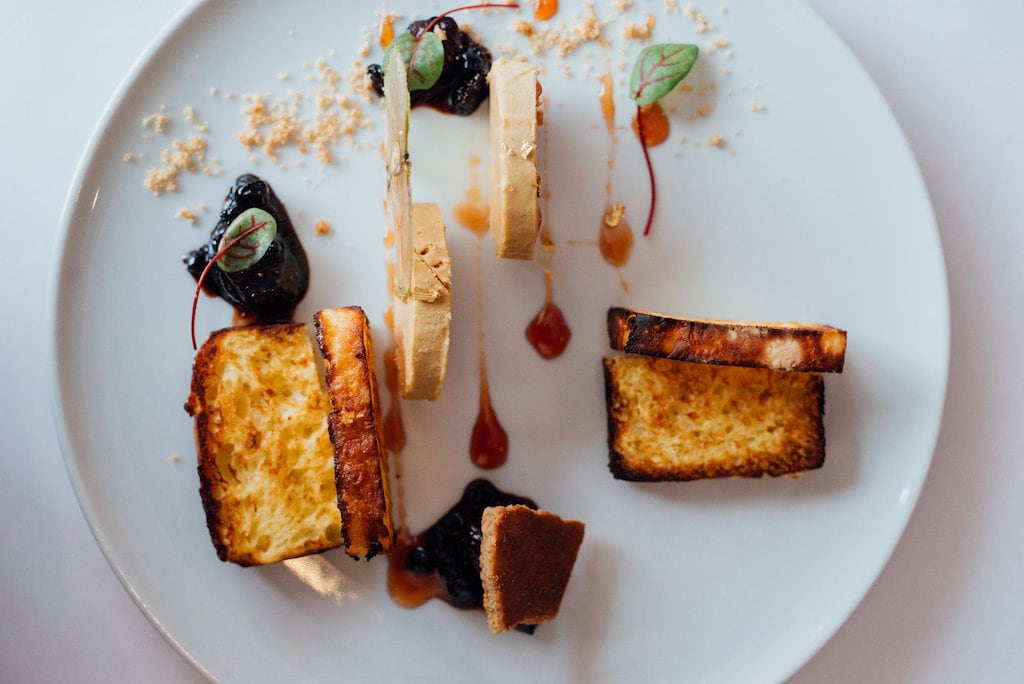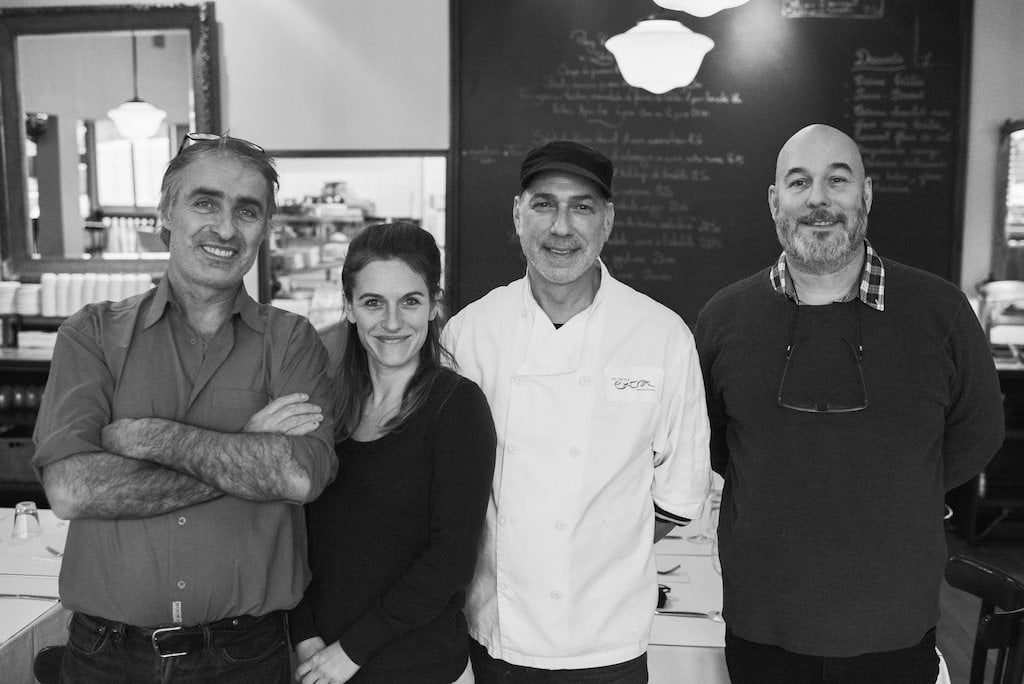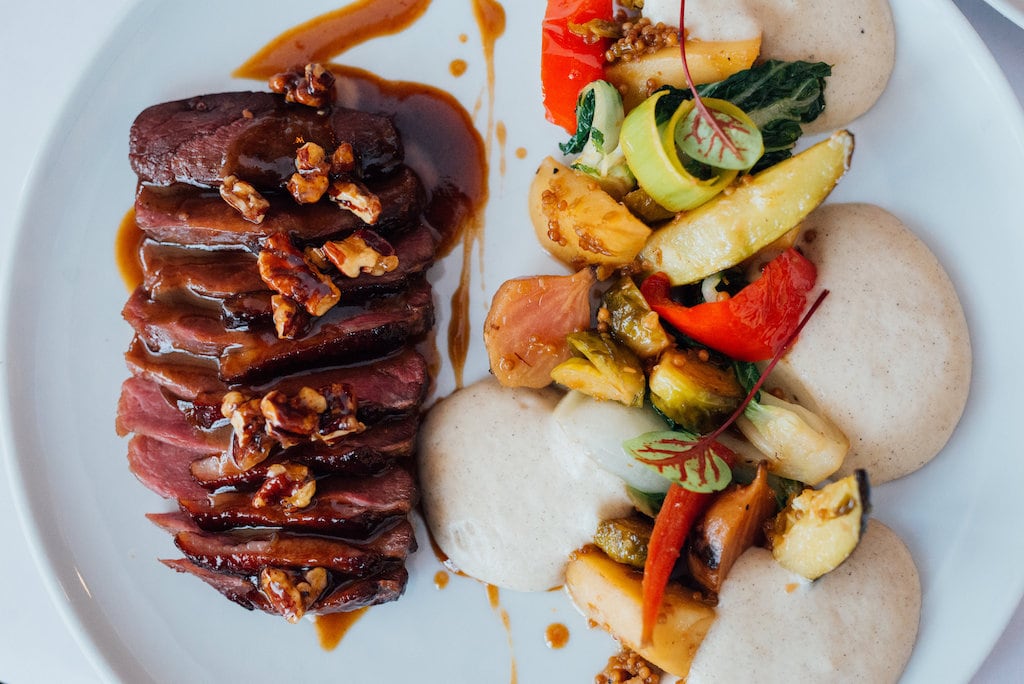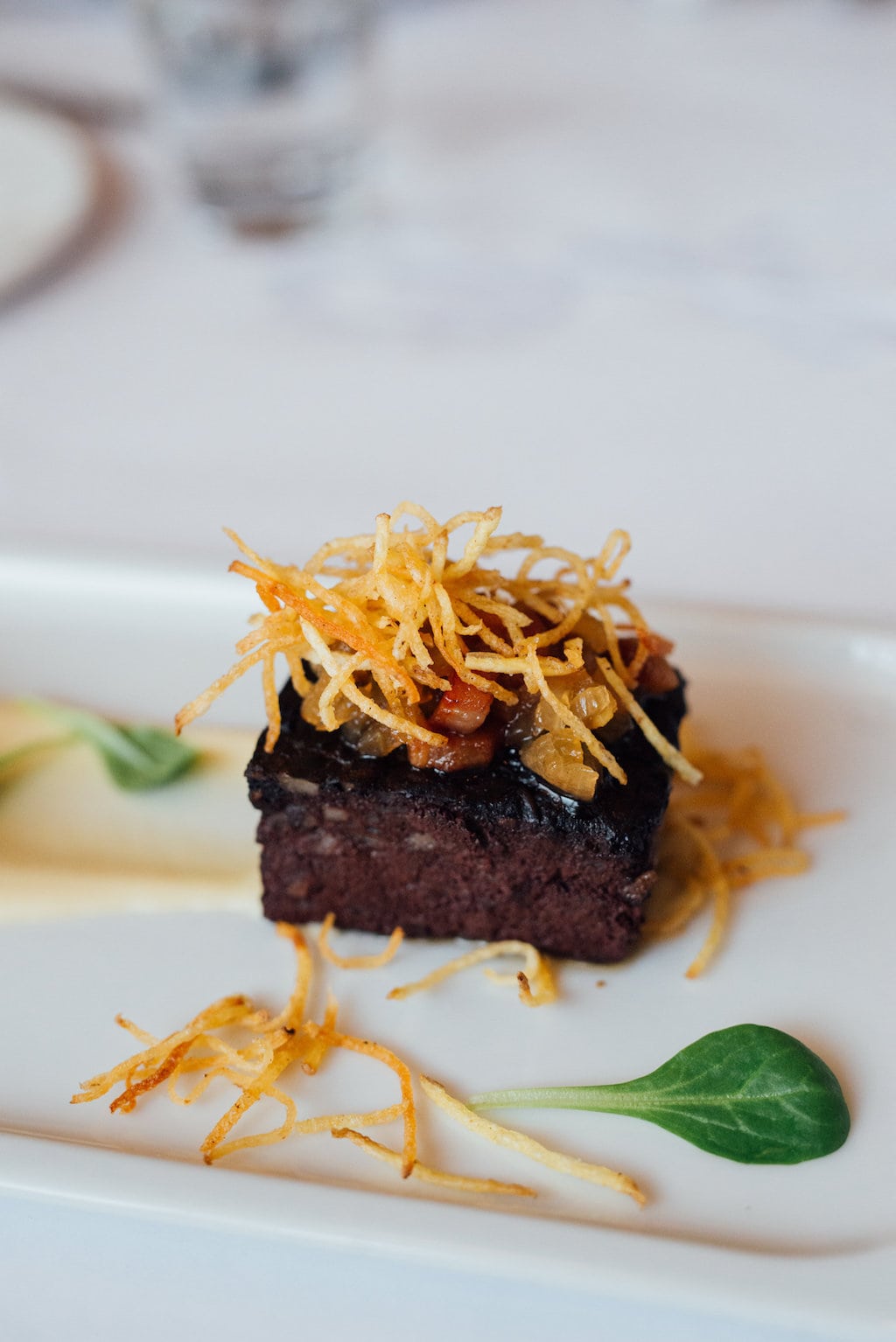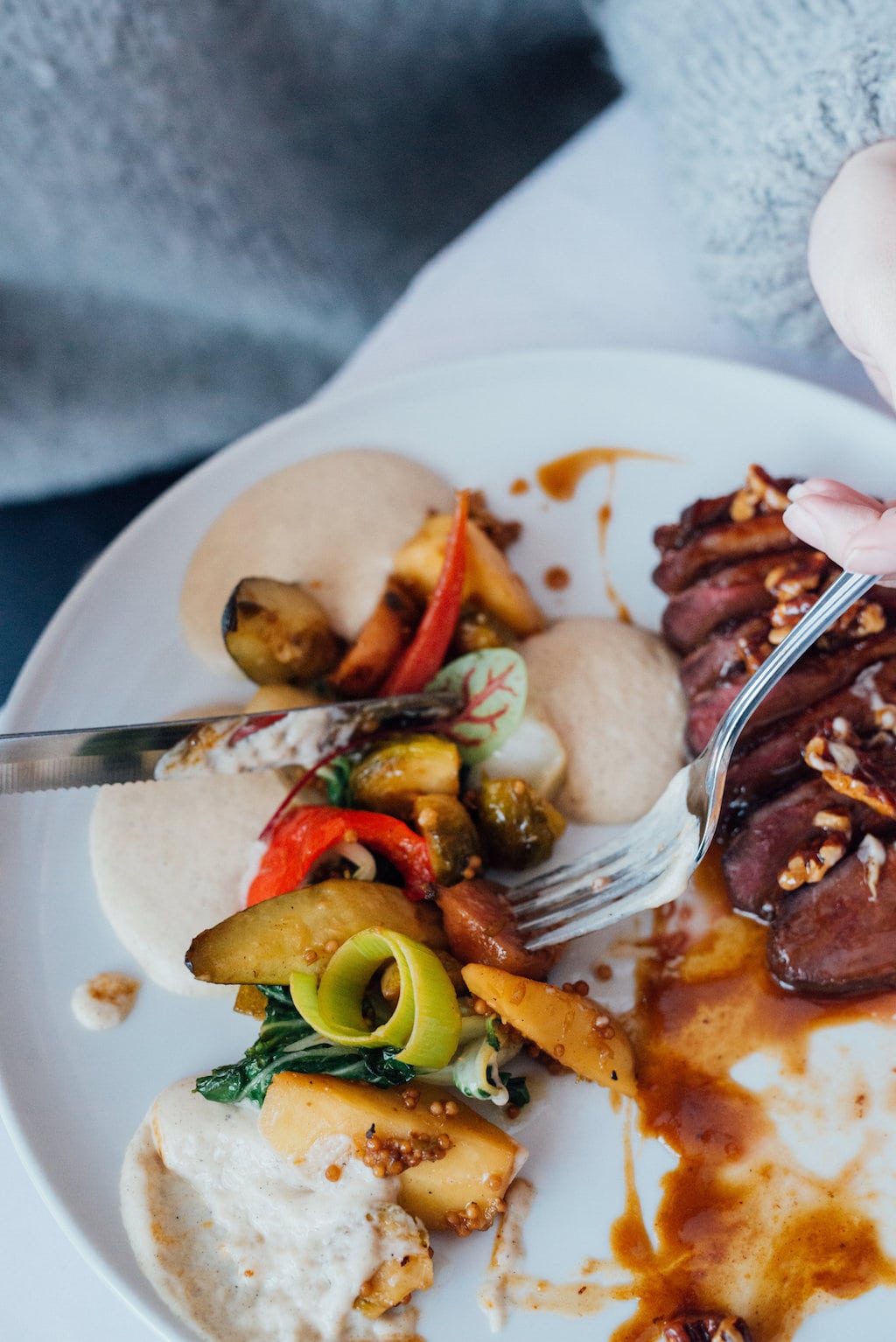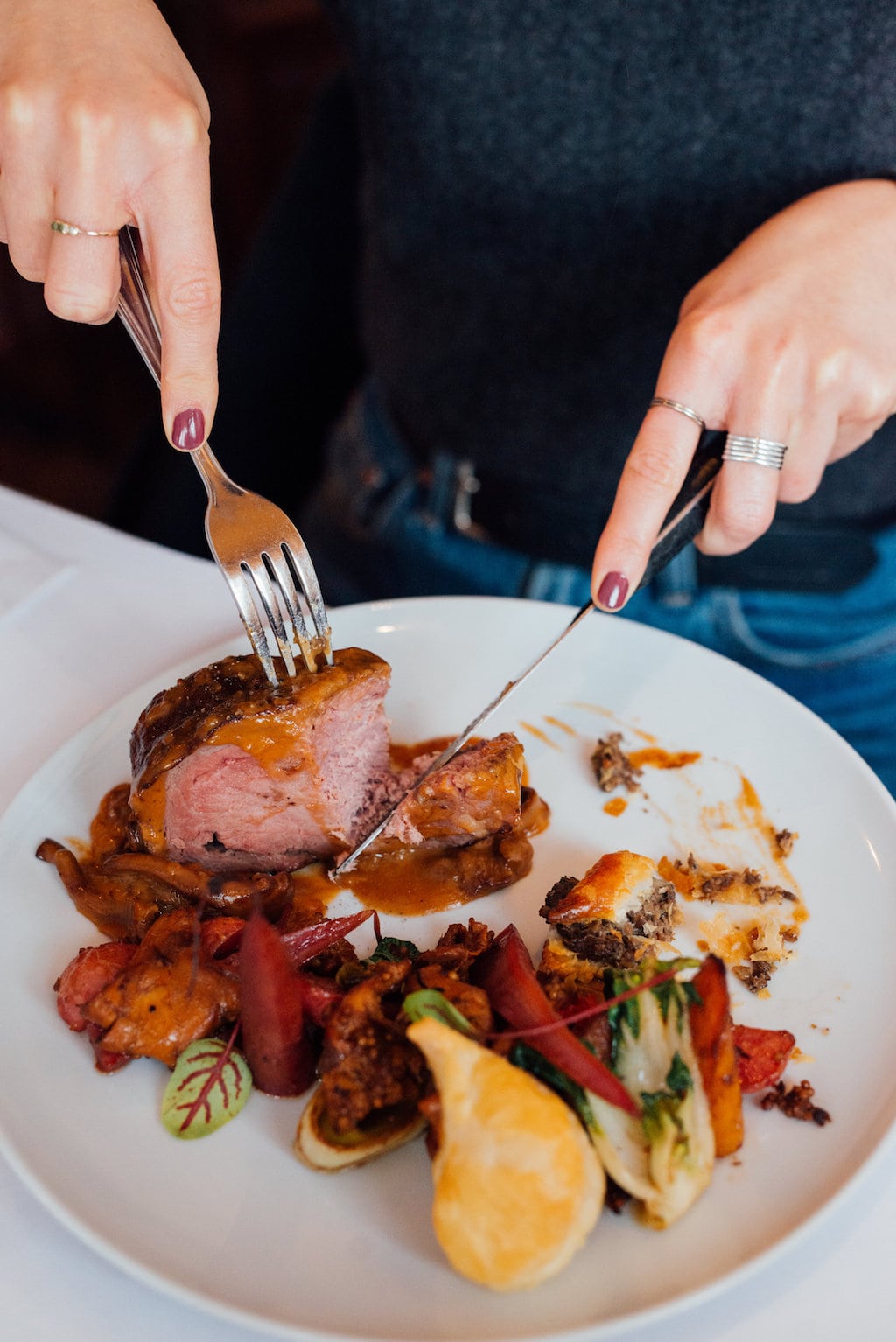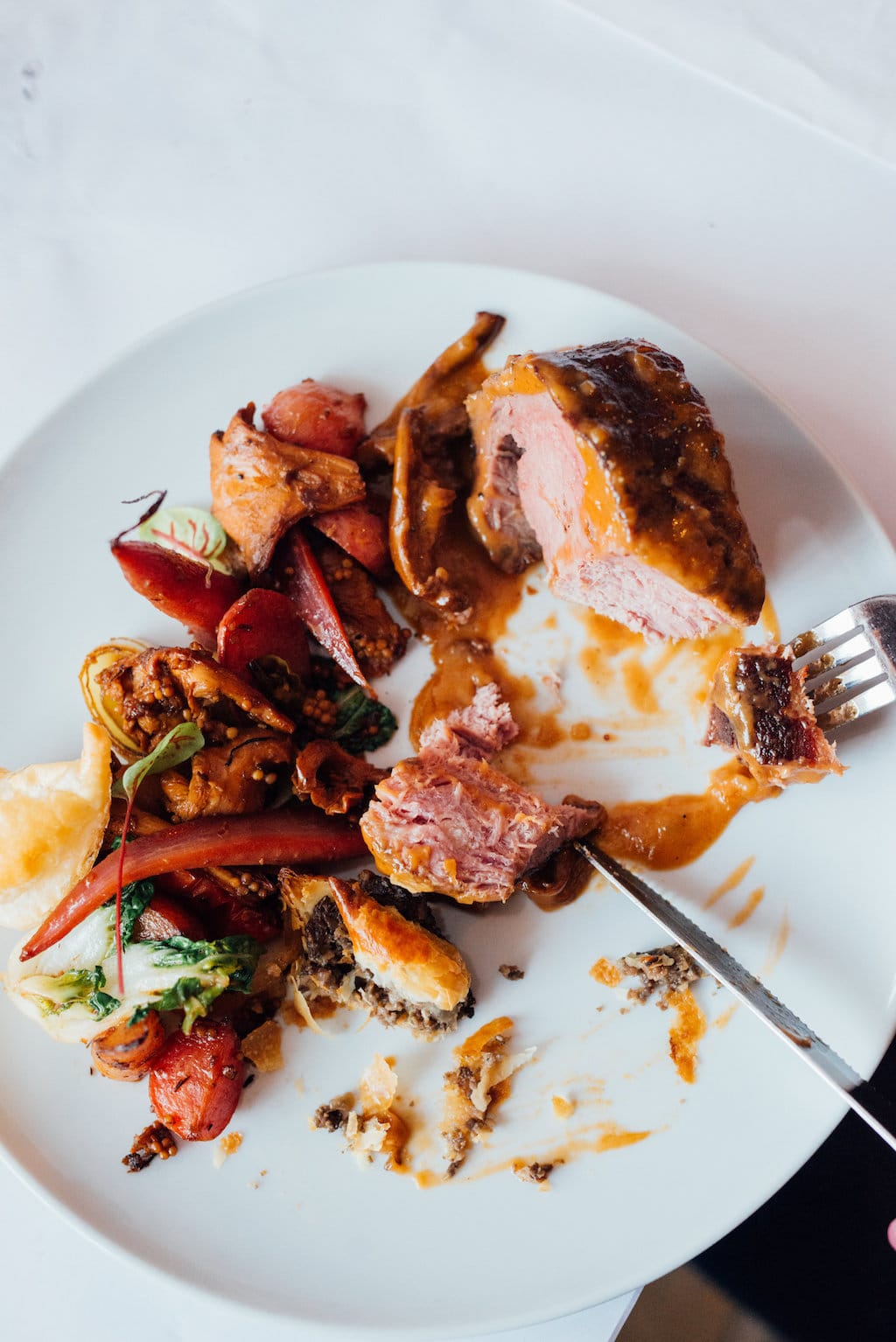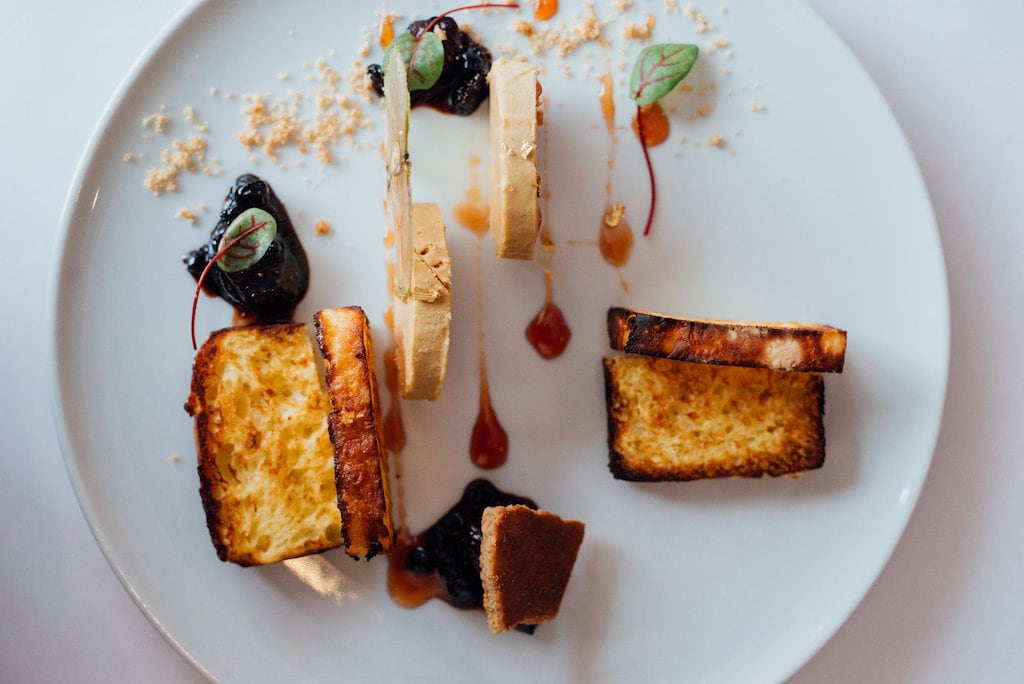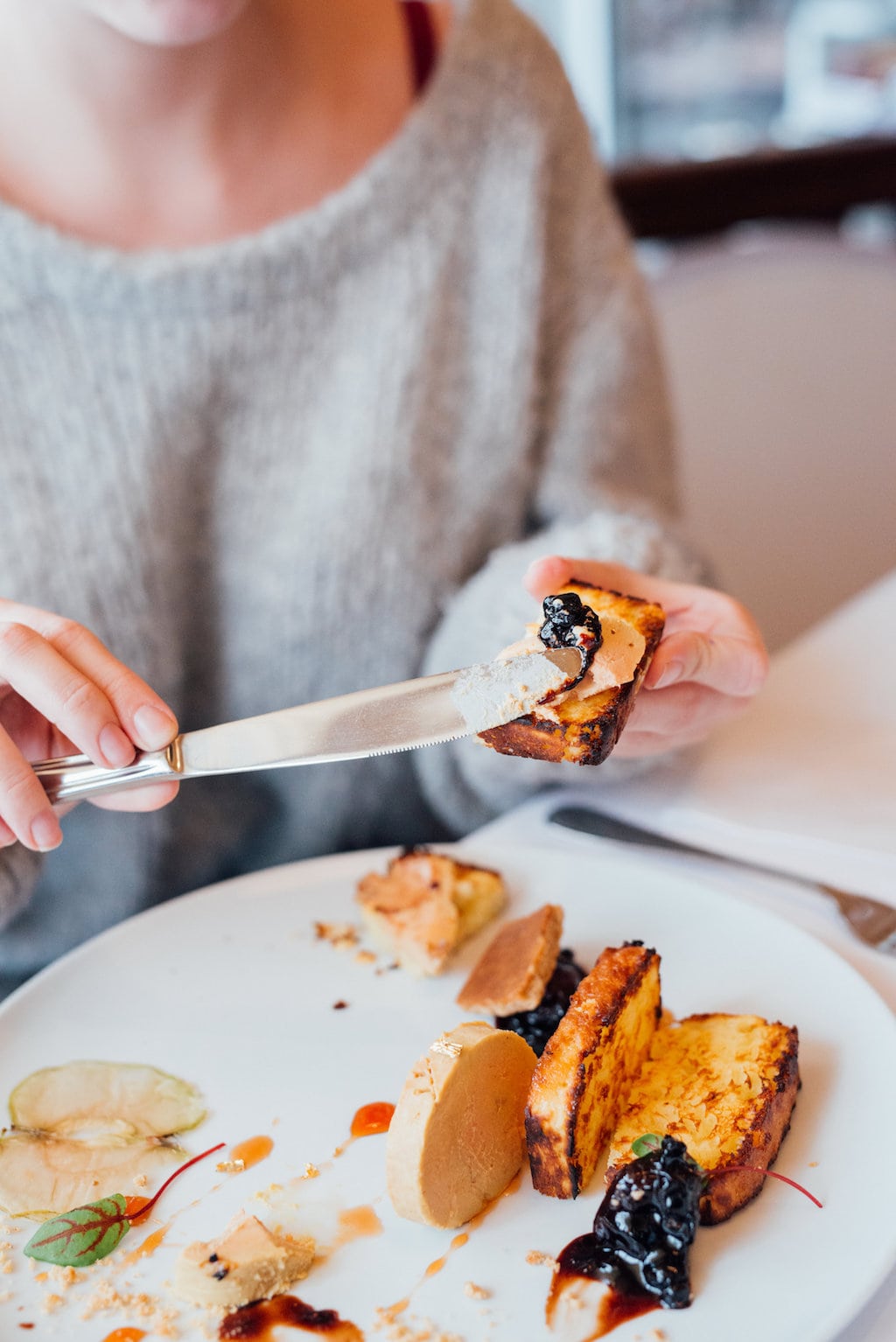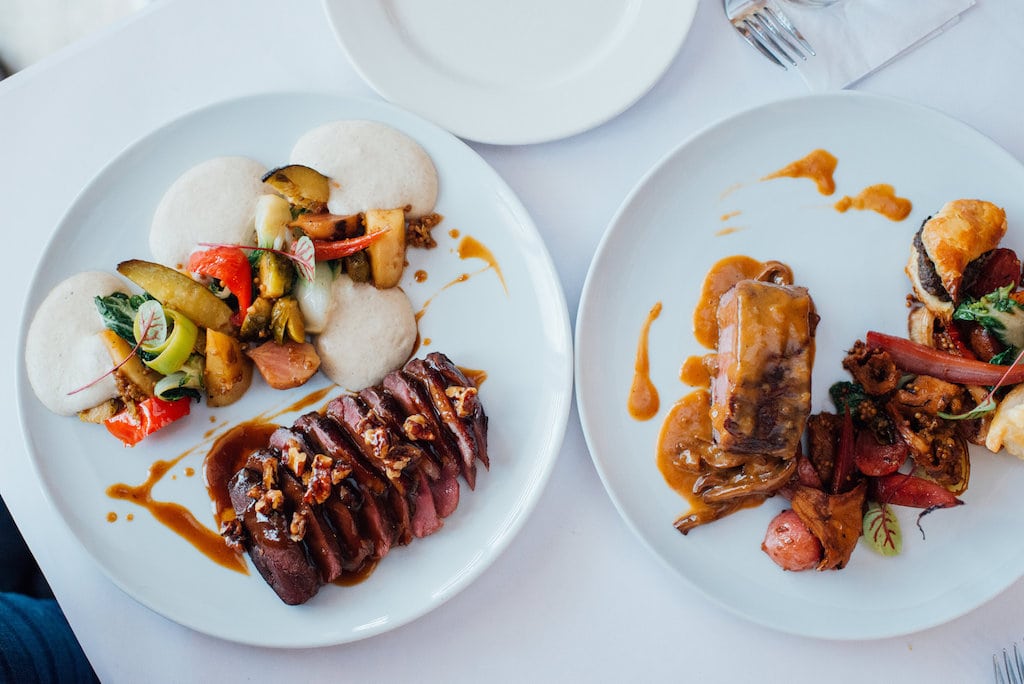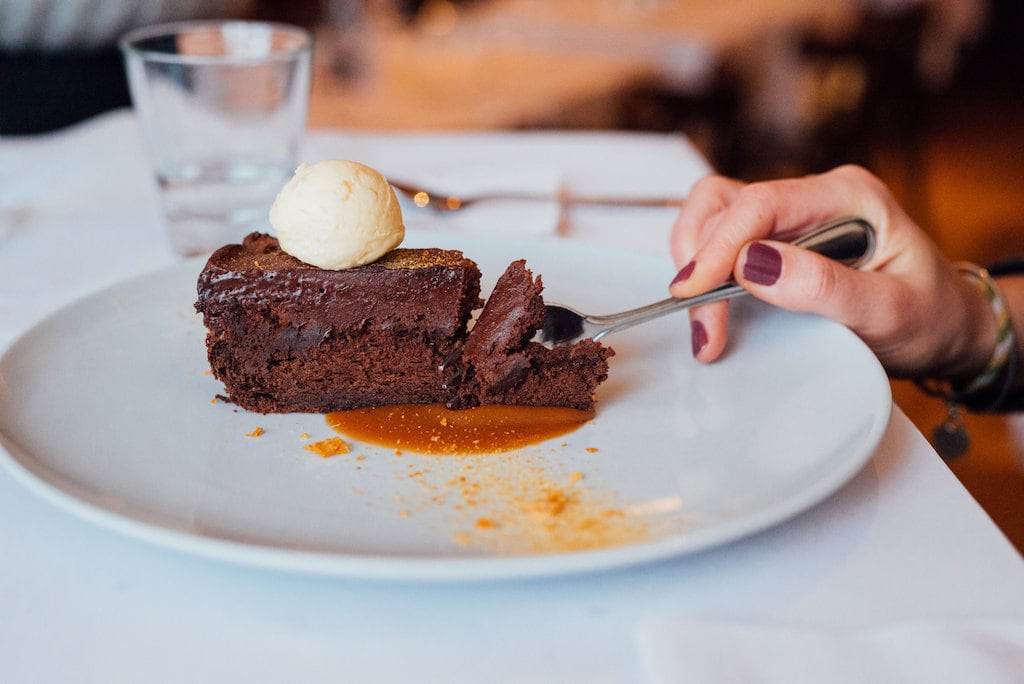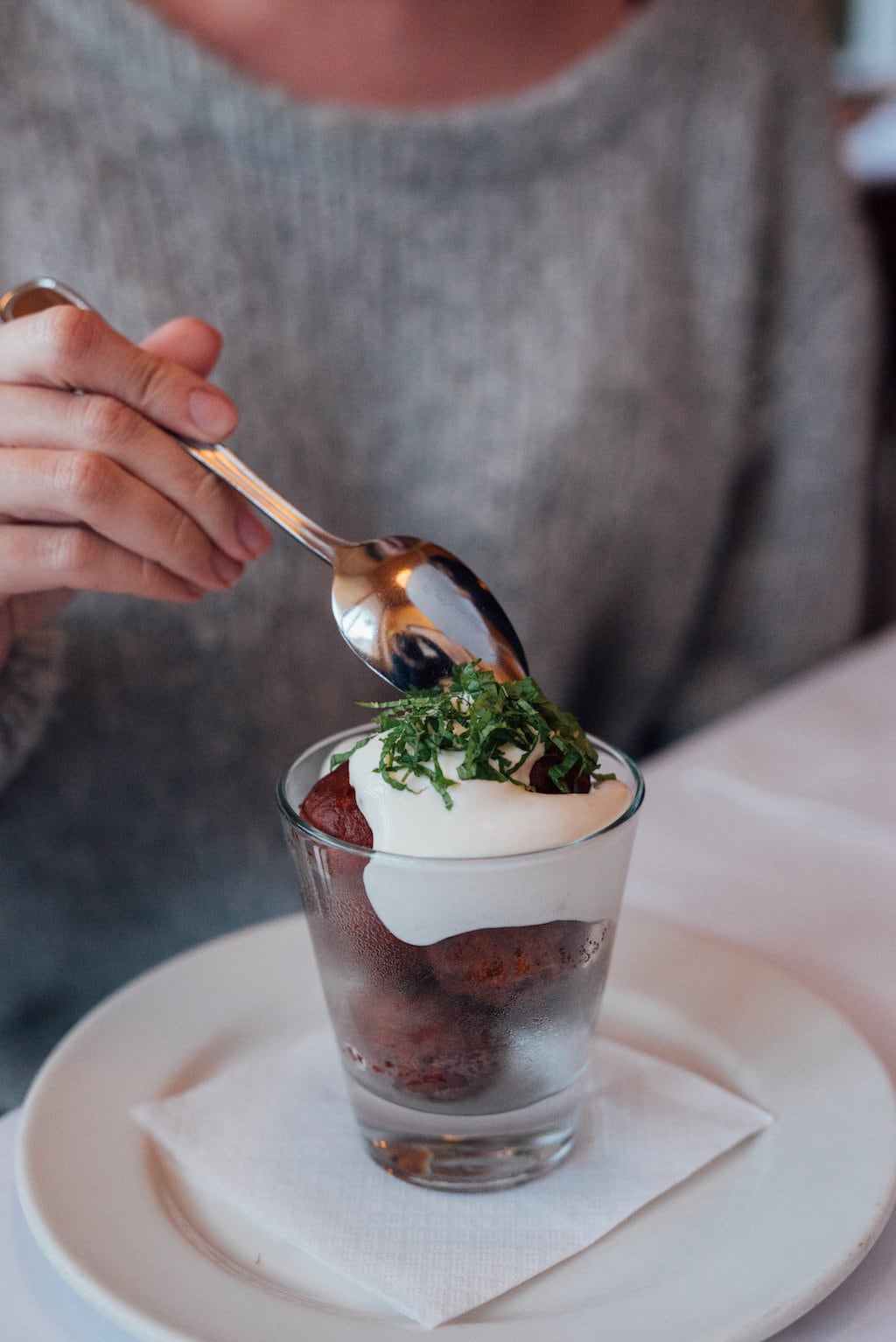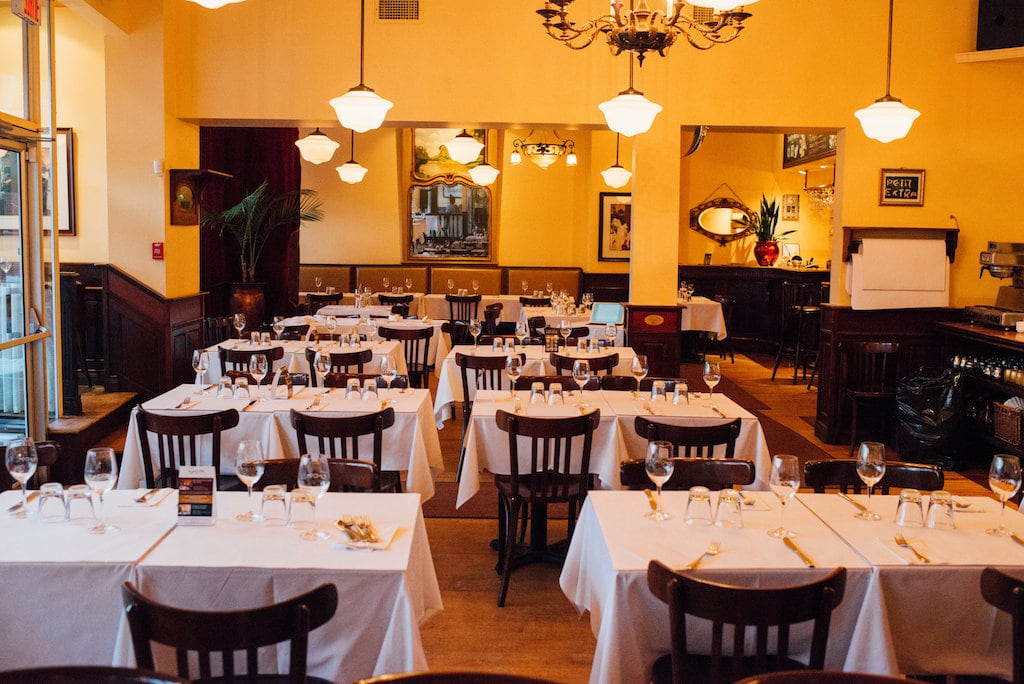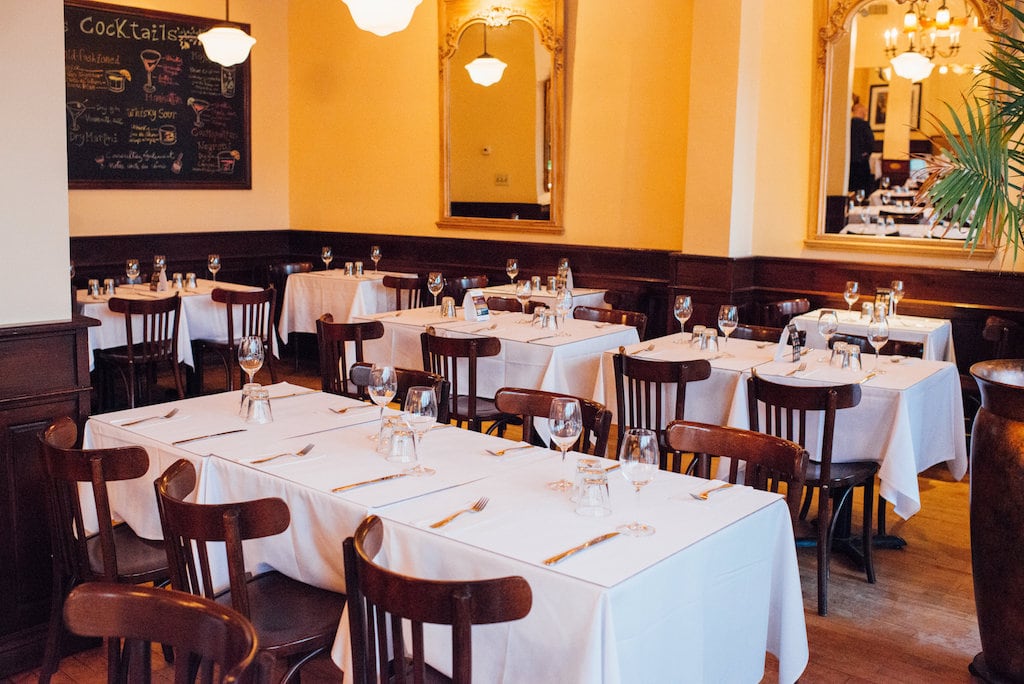 Au Petit Extra

$$
Monday: Closed
Tuesday: 11:30 AM – 3:00 PM, 5:00 – 11:00 PM
Wednesday: 11:30 AM – 3:00 PM, 5:00 – 11:00 PM
Thursday: 11:30 AM – 3:00 PM, 5:00 – 11:00 PM
Friday: 11:30 AM – 3:00 PM, 5:00 – 11:00 PM
Saturday: 5:00 – 11:00 PM
Sunday: Closed


Owner(s) Jean Filippi, Pierre Charron
Chef(s) Louis-Philippe Daoust
Bartender N/A
Opened 1958

Accepts mastercard, visa, cash, debit
40 Seats
Offers catering
Accepts groups
Is accessible
Open since 1985, Au Petit Extra is a charming neighbourhood bistro serving delicious classic French cuisine.
Au Petit Extra is one of those Montreal restaurants whose concept has stood the test of time. For more than 33 years, they've been offering delicious French bistro cuisine and an extensive and accessible wine list.
The name "Petit Extra" was first chosen because the original owners liked the sound of it. "They then added the word 'Au' because, at the time, they wanted to be positioned before l'Express in the phone book" laughs Jérôme Fevre-Burdy, now co-owner with Sara Castonguay and André Baillargeon.
Charming neighbourhood bistro
Sharing its kitchen with the Lion d'or since 1990, Au Petit Extra is located at the corner of Papineau and Ontario. Here, they warmly welcome a very diverse crowd, from employees of the hospital or neighbouring telecommunication companies, to artists performing in the adjoining performance hall.
Developed by the previous owners, the restaurant is simple and comfortable. White tablecloths, aged mirrors, light walls, and wooden chairs give the place a beautiful French sobriety. With seating for 115 guests, the atmosphere is elegant and relaxed. The team offers a warm welcome.
In the kitchen, chef Louis-Philippe Daoust develops the classic and delicious dishes of the house. His recipes follow the seasons as much as possible and are inspired by both his childhood and his clientele's desires.
Among the specialties of the house, we find duck in all its forms: foie gras, confit, and breast. The fish soup and the warm chèvre salad are also very popular at lunchtime. The menu also offers great vegan and gluten-free options.
Variety, versatility and viability
The delicious classic meals of the house are available in a wine pairing formula, changing every two to three weeks. The wine list was designed by André and offers a great selection of fine wines from private imports; with over 30 choices by the glass!
"What we like most about our restaurant is its versatility, its changeability. We receive a multiplicity of people; we can easily move the tables, receive groups, and thus offer a diversity of experiences. It gives the place a sense of excitement and joy," explain the owners. Au Petit Extra's tight-knit team—several of whom have been working there for more than 20 years!—contributes to the friendly atmosphere.
Come by Au Petit Extra to enjoy classic and delicious French cuisine at modest prices, all in a charming atmosphere.
Written by Marilou Nantel
Photography by Alison Slattery