Boutique Cafés: Our suggestions in Montreal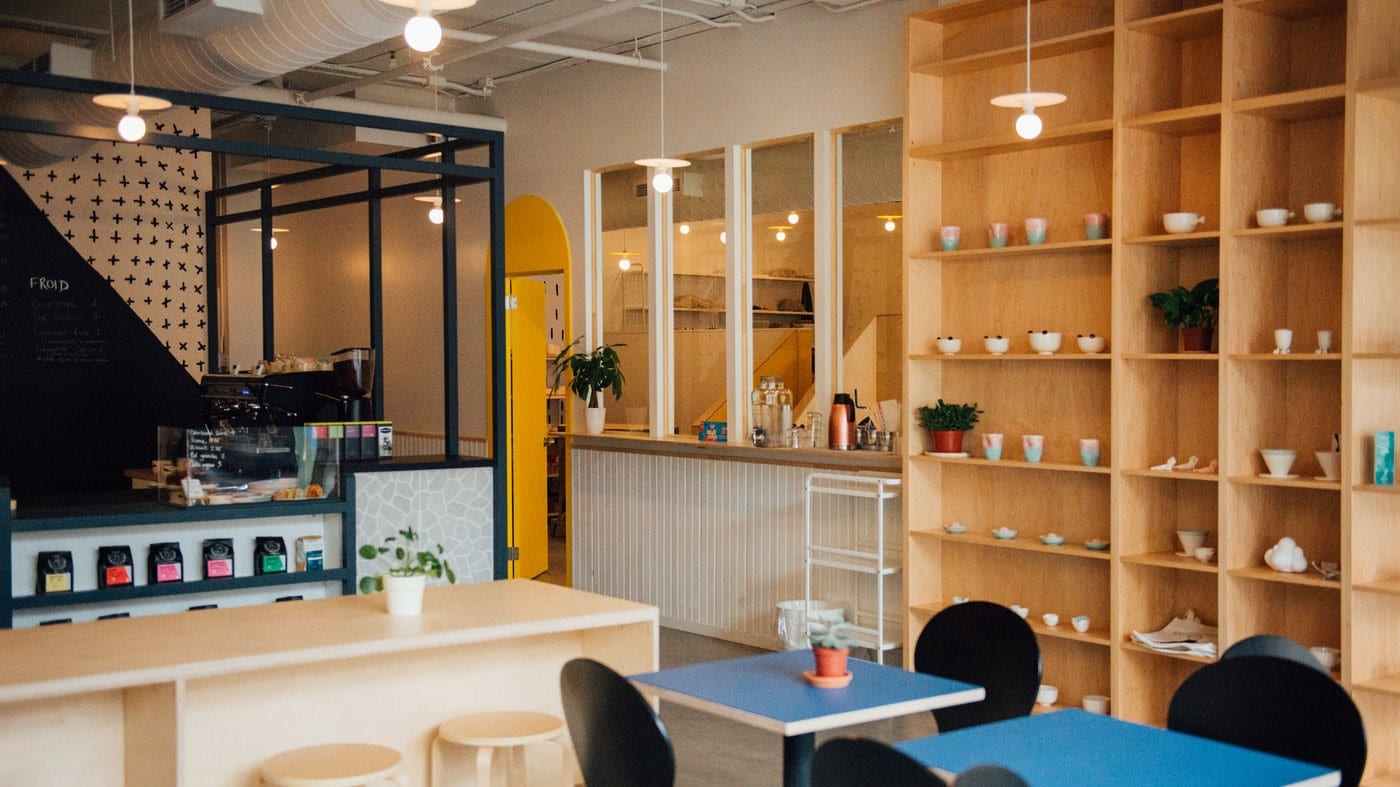 At Tastet, it's no secret that we're big coffee lovers. There are few things we love more than finding new places to enjoy a latte or a cup of tea. Fortunately, Montreal is a veritable gold mine! That being said, do you know what our favourite thing is? A boutique cafe!
We've put together a short list that combines our passion for caffeinated beverages and shopping. Boutique cafes represent the best of both worlds, nothing better than window shopping with a drink in hand. Plus, most of the time, these boutique cafes feature local purchases and artisanal products which makes the experience all the more enjoyable. Often, you can also find beautiful gifts to make when you are in need of inspiration.
Here are a few suggestions of places to visit, rain or shine, when you have some time to spare. You just might come out with a coffee in one hand and a new purchase in the other.
If you liked this article, we also recommend our suggestions of third wave cafes, our list of the most beautiful cafes in Montreal and our suggestions of fine grocery stores.
See on map
2381 Rue Beaubien Est Montréal H2G 1N3
12 Rue Maguire Montréal H2T 1B8
179 Rue Saint-Paul Ouest Montréal H2Y 1Z5
6564 Boulevard Saint-Laurent Montréal H2S 3C6