Doan: Vietnamese cuisine for the soul and spirit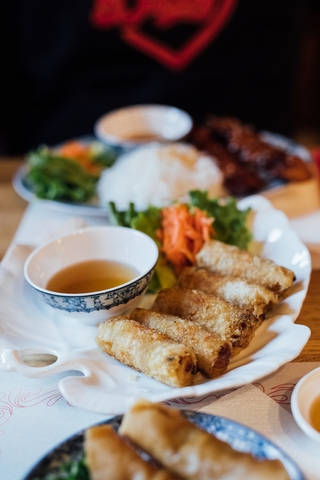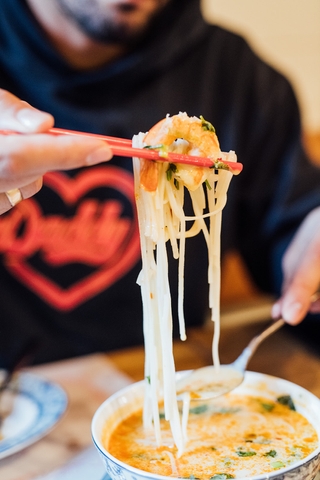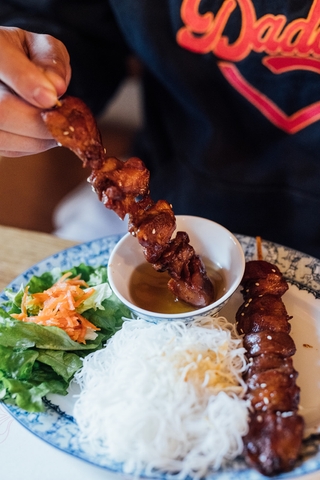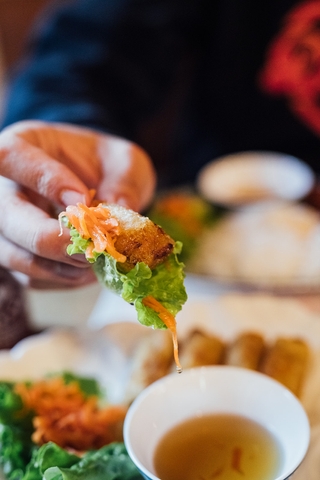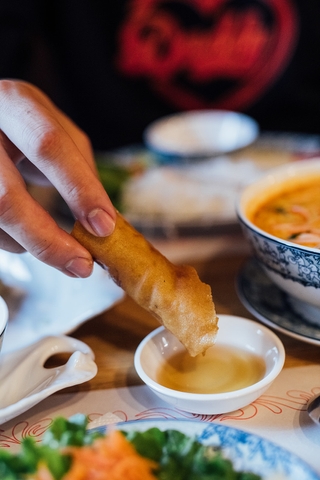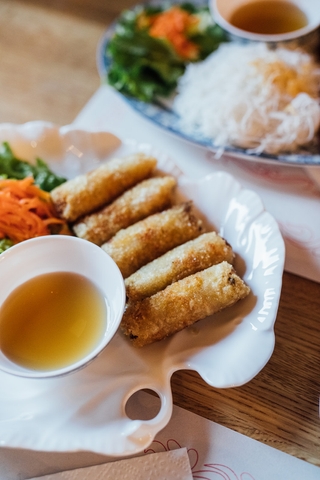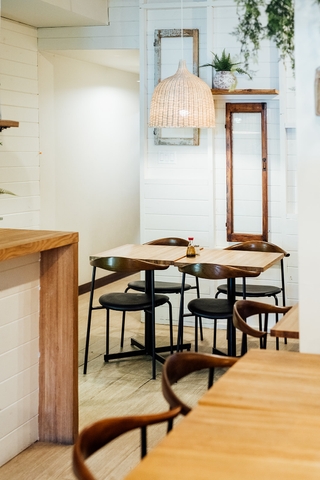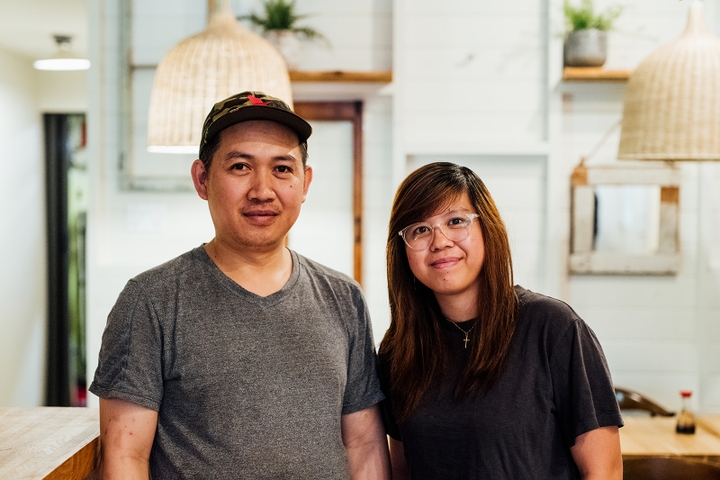 Doan

Monday: 11:30 AM – 2:00 PM, 5:00 – 8:00 PM
Tuesday: 11:30 AM – 2:00 PM, 5:00 – 8:00 PM
Wednesday: 11:30 AM – 2:00 PM, 5:00 – 8:00 PM
Thursday: 11:30 AM – 2:00 PM, 5:00 – 8:00 PM
Friday: 11:30 AM – 2:00 PM, 5:00 – 8:00 PM
Saturday: 11:30 AM – 2:00 PM, 5:00 – 8:00 PM
Sunday: Closed


Owner(s) Martine Nguyen
Opened 1993

Accepts mastercard, visa, cash, debit
30 Seats
Accepts groups
Is accessible
Doan is the kind of restaurant where you eat once and automatically become a regular. The address is firmly established in the culture and imagination of Outremont residents. Located on Van-Horne Avenue, Doan is so discreet that it does not attract attention; as if it were reserved for its loyal clientele who have supported it for all these years.
A comforting and nostalgic cuisine
It is essential to order the "nems" when you come to Doan. A specialty of the house, they are hand-rolled daily and oh so delicious! Unlike the imperial rolls, the "nems" are prepared with rice papers. These little fried delicacies are probably the best you will eat in Montreal.
At Doan, each customer has their own favourite dish. When you walk in, you usually know what you are going to eat. We recommend the spicy chicken and the coconut shrimp soup, but we're sure you'll find your signature order.
Unbeatable value
You don't break the bank at Doan. On the contrary, you leave with a full belly and the feeling that you just scored a good deal! The owners are determined to keep their prices low in order to accommodate their clientele, all the while serving high quality food.
A family restaurant
If you are familiar with Doan, you will know the friendly faces of the former owners who have operated it for decades. In recent years, they decided to pass the torch to family friends while ensuring the transfer of knowledge of their famous recipes. Thus, the change of guard did not affect the menu which remains almost unchanged since the opening of the establishment.
Doan is a restaurant that serves unforgettable and highly comforting cuisine that revitalizes the spirit and nourishes the soul.
Thank you, Doan, for rocking my childhood!
Written by Gabriel Belzile
Photography by Alison Slattery