Exploring Fleury Street East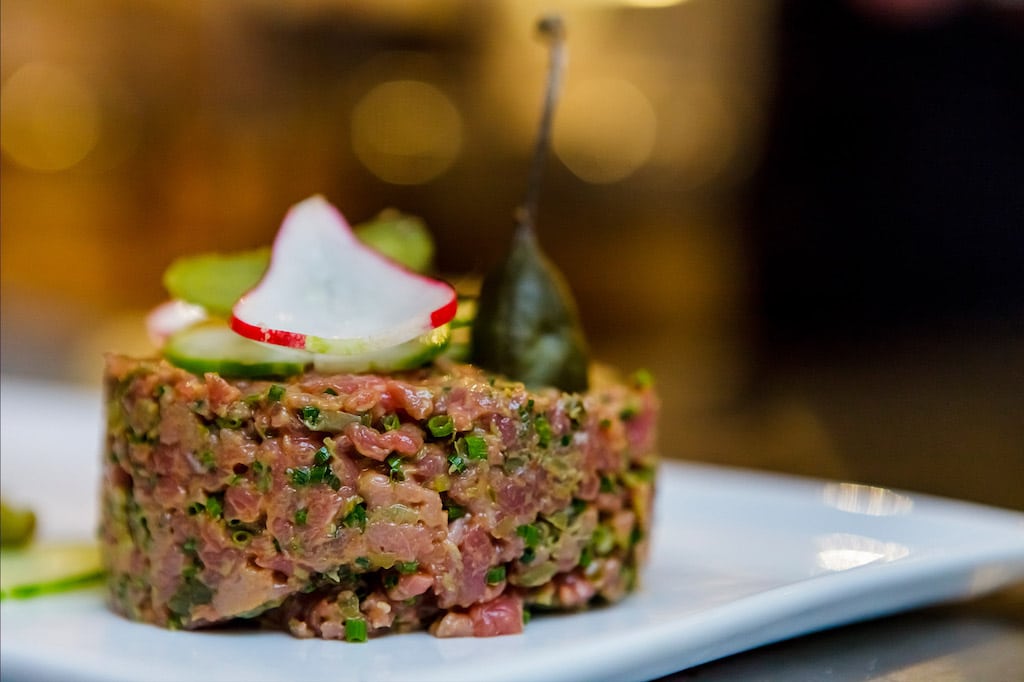 The east end of the island of Montreal has many good gourmet addresses that are worth discovering. In the eastern part of the Ahuntsic neighbourhood, Fleury Street is one of the places where, over the past few years, commercial development has allowed for the appearance of local businesses that are well adapted to the needs of local residents. A very family-friendly neighbourhood, Ahuntsic is an ideal place to settle down. In fact, Fleury Street East is one of the most attractive commercial arteries in the East End of Montreal. It offers all the services essential to a dynamic neighbourhood life, including restaurants and specialty grocery stores that delight gourmets.
The "Love your neighbourhood" campaign, which is part of the Chamber of Commerce of Eastern Montreal's "Ça se passe dans l'Est" initiative, aims to promote economic activity east of Saint-Laurent Boulevard by highlighting the addresses that bring it to life and contribute to making it such an attractive area. The unique offer found in this sector is not only sufficient to meet the needs of its residents, but is also a great invitation to all those who would like to discover new good addresses.
The following list includes several gourmet suggestions on Fleury Street, including neighbourhood restaurants and grocery stores where you can find excellent local products. Whether you're looking for a sweet treat, a good dinner to celebrate the arrival of the weekend or a good bottle of wine to spoil yourself, you'll find it all and much more.
It's time to discover these addresses on Fleury Street East! To find out more about the bustling commercial activity in Montreal's East End, follow Ça se passe dans l'Est on Facebook and Instagram.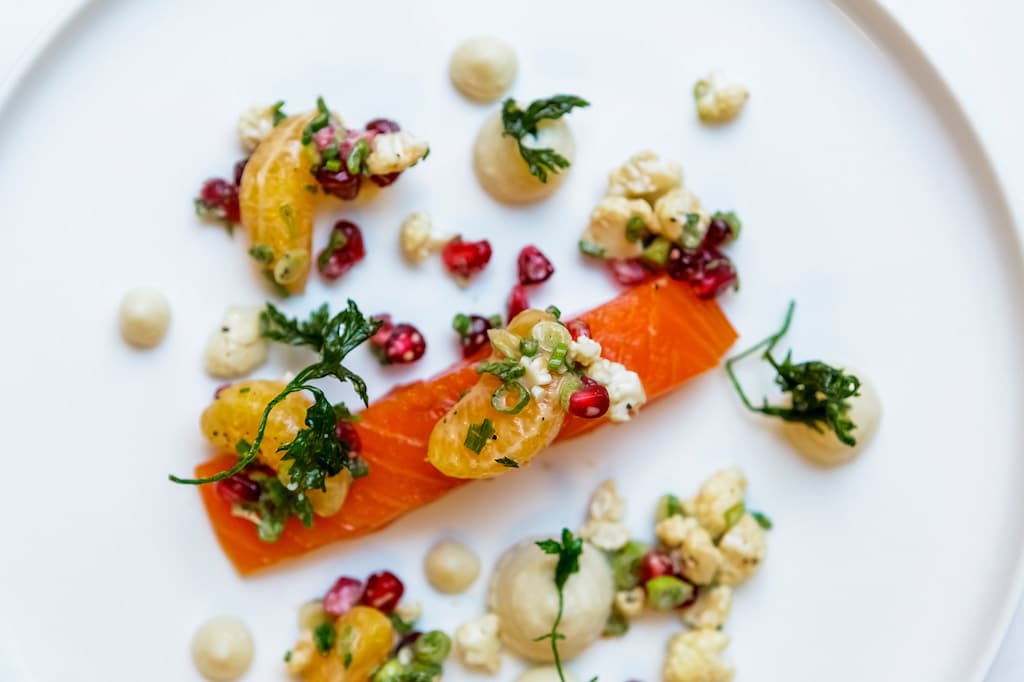 Le Millen offers a creative and affordable neighbourhood restaurant in Ahuntsic where you can drop by and try their menu that combines refinement and accessibility!
1185 Rue Fleury Est
Montréal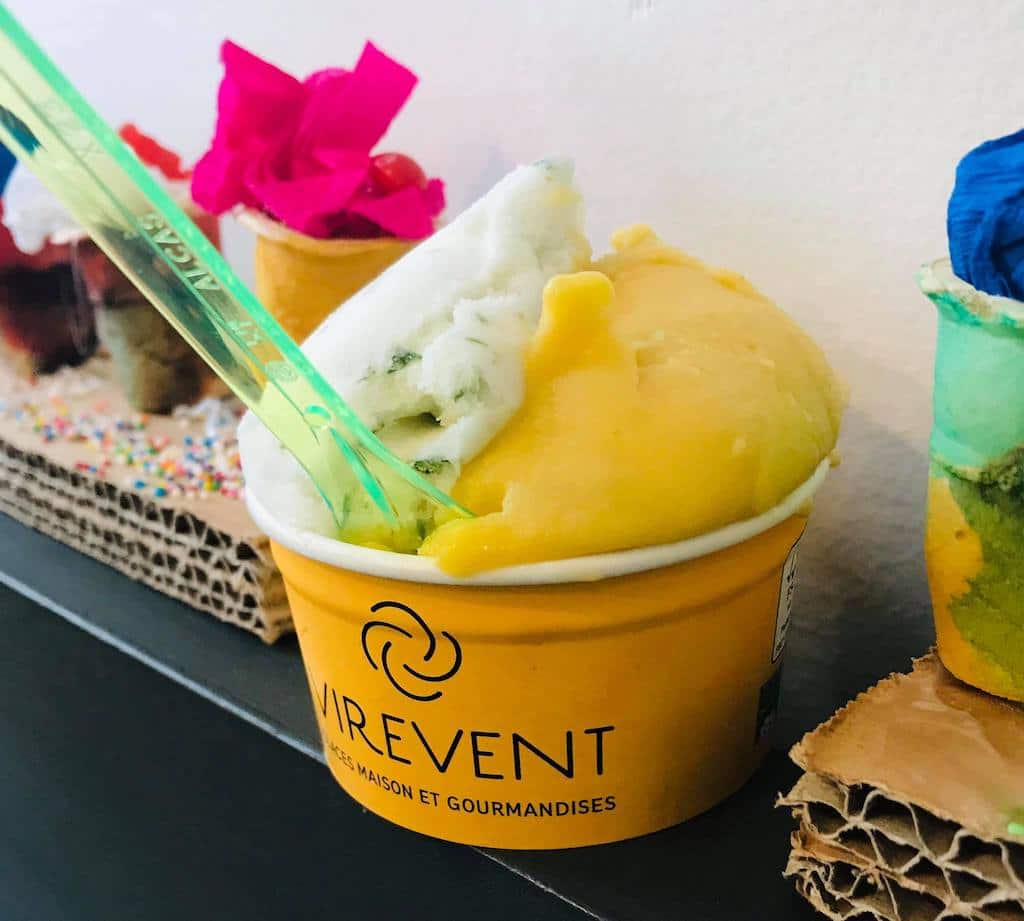 Virevent
Le Virevent is an artisanal ice cream shop that attracts many local regulars each season who can't get enough of their delicious ice cream. Photo Virevent
1517 Rue Fleury Est
Montréal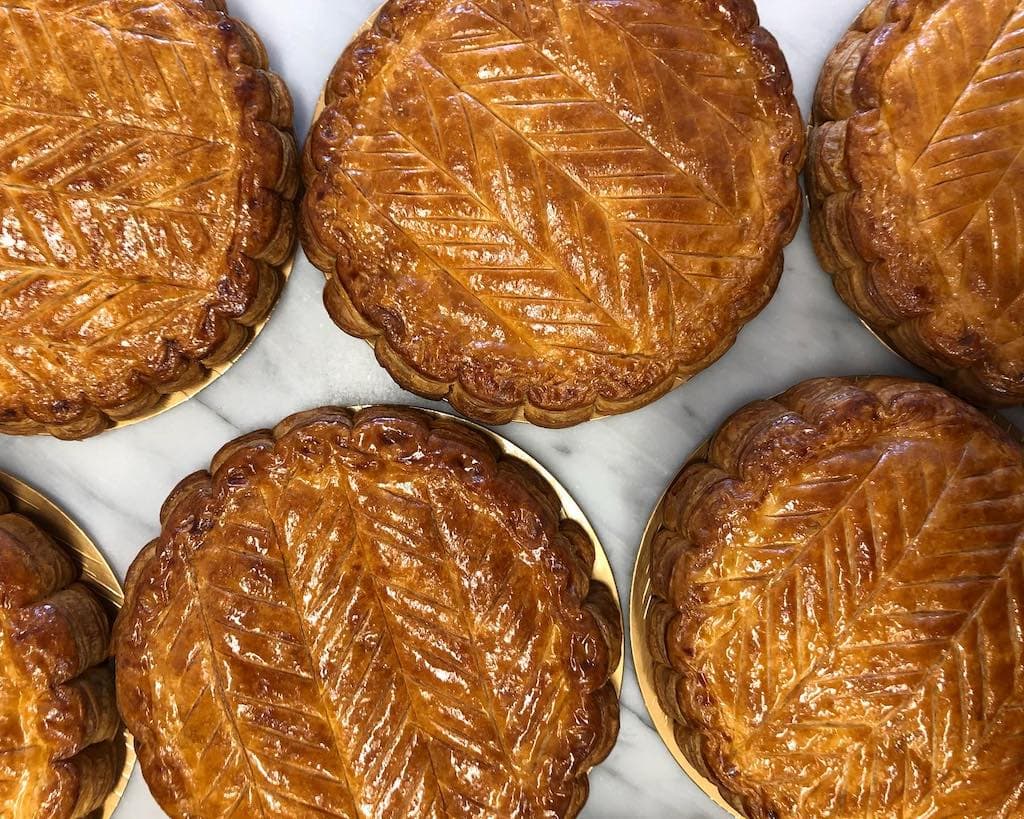 Fabrique Caramel
Fabrique Caramel is a pastry shop that prepares excellent cakes as well as very well executed pastry classics.
1308 Rue Fleury Est
Montréal
1185 Rue Fleury Est Montréal H2C 1P9
1517 Rue Fleury Est Montréal H2C 1S5
1308 Rue Fleury Est Montréal H2C 1R3