Harbin Dumplings Saint-Laurent: Tasty dumplings in the Mile End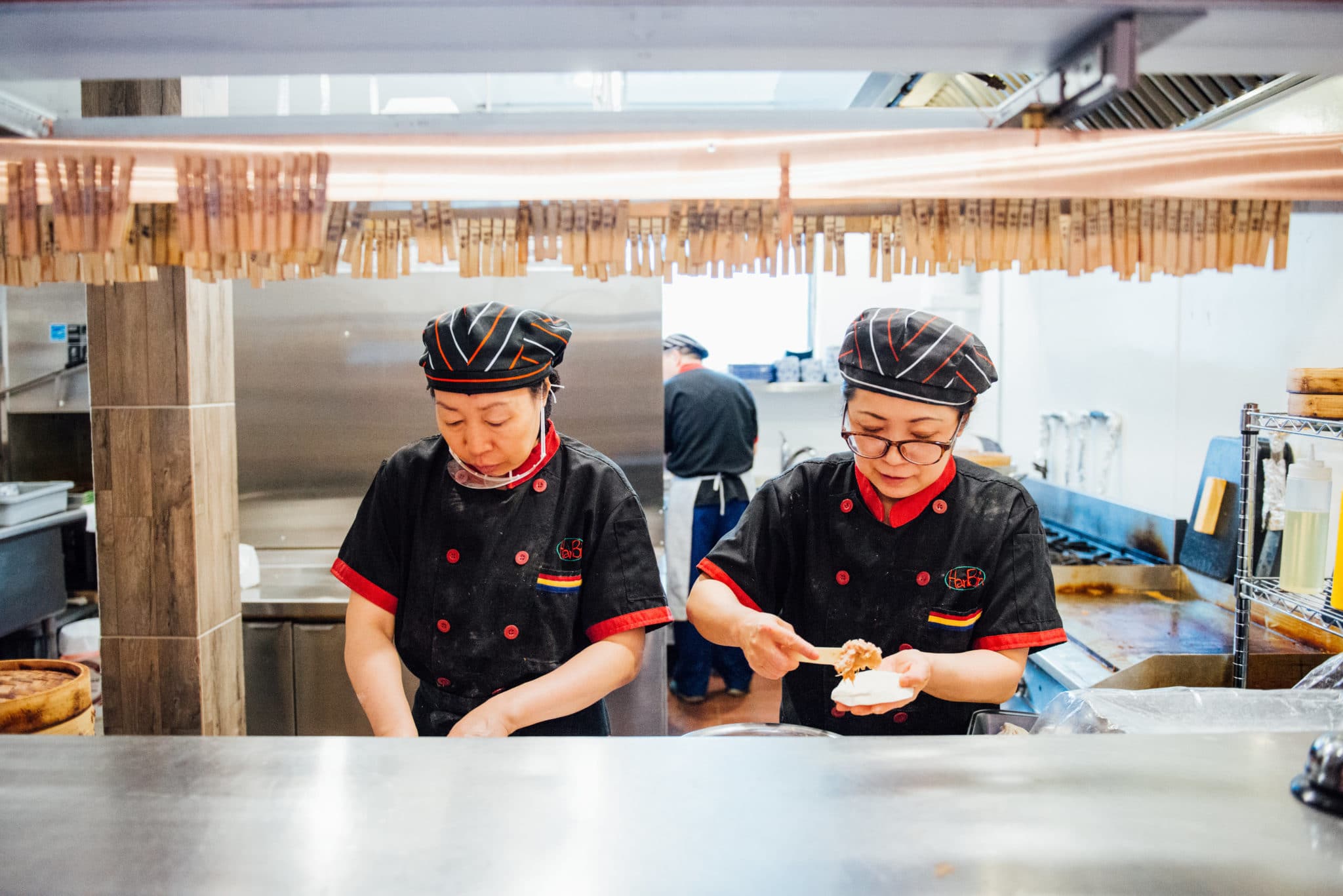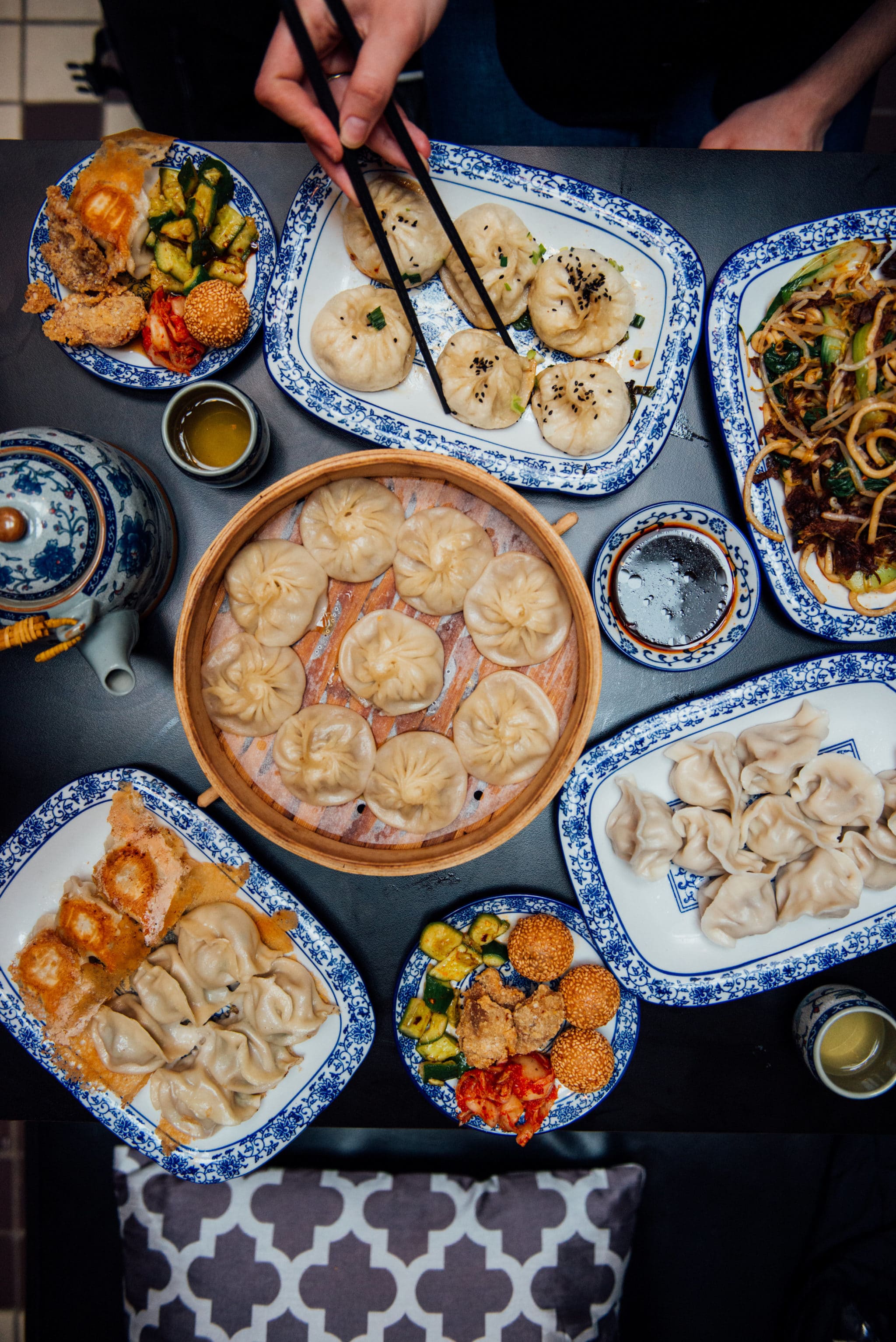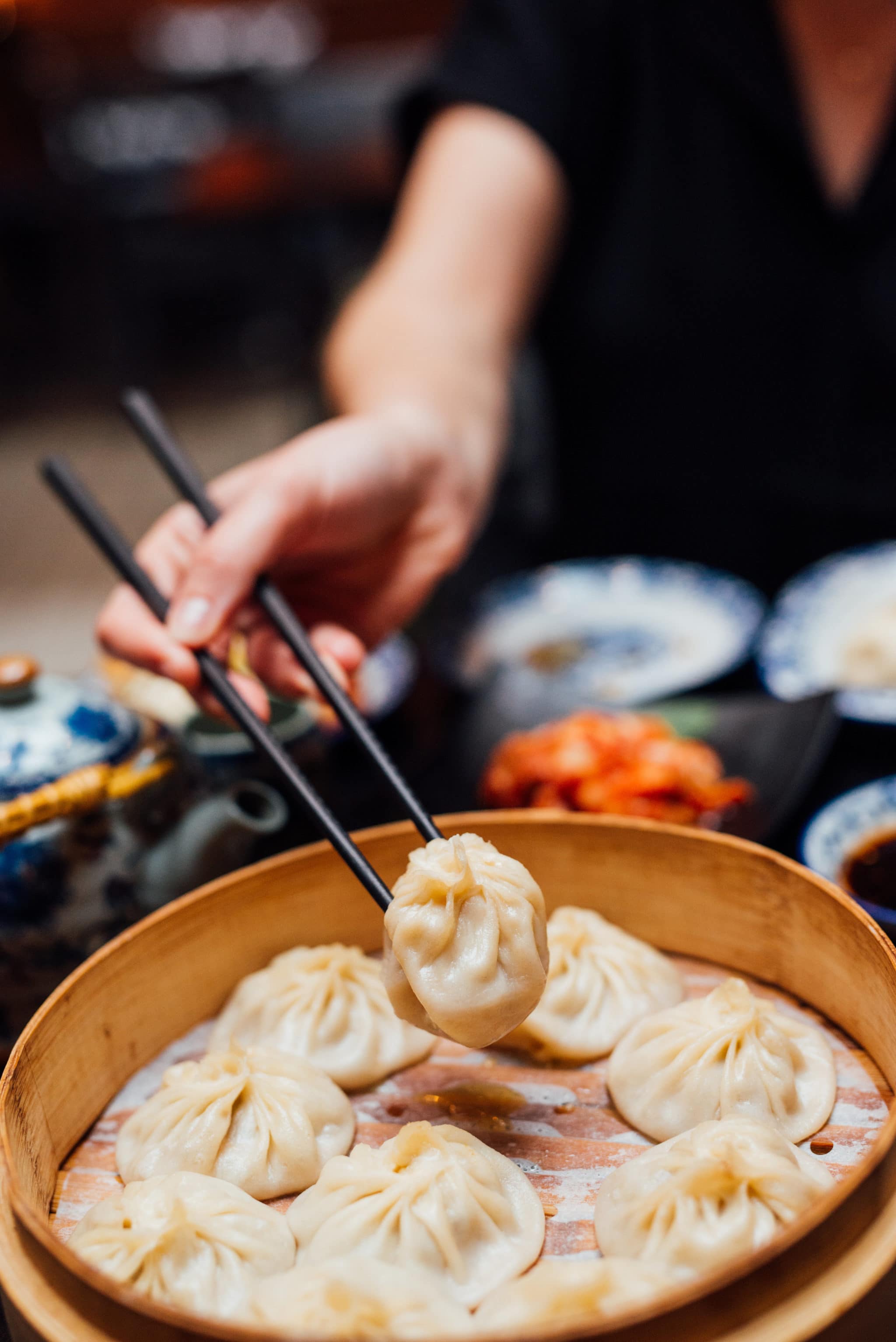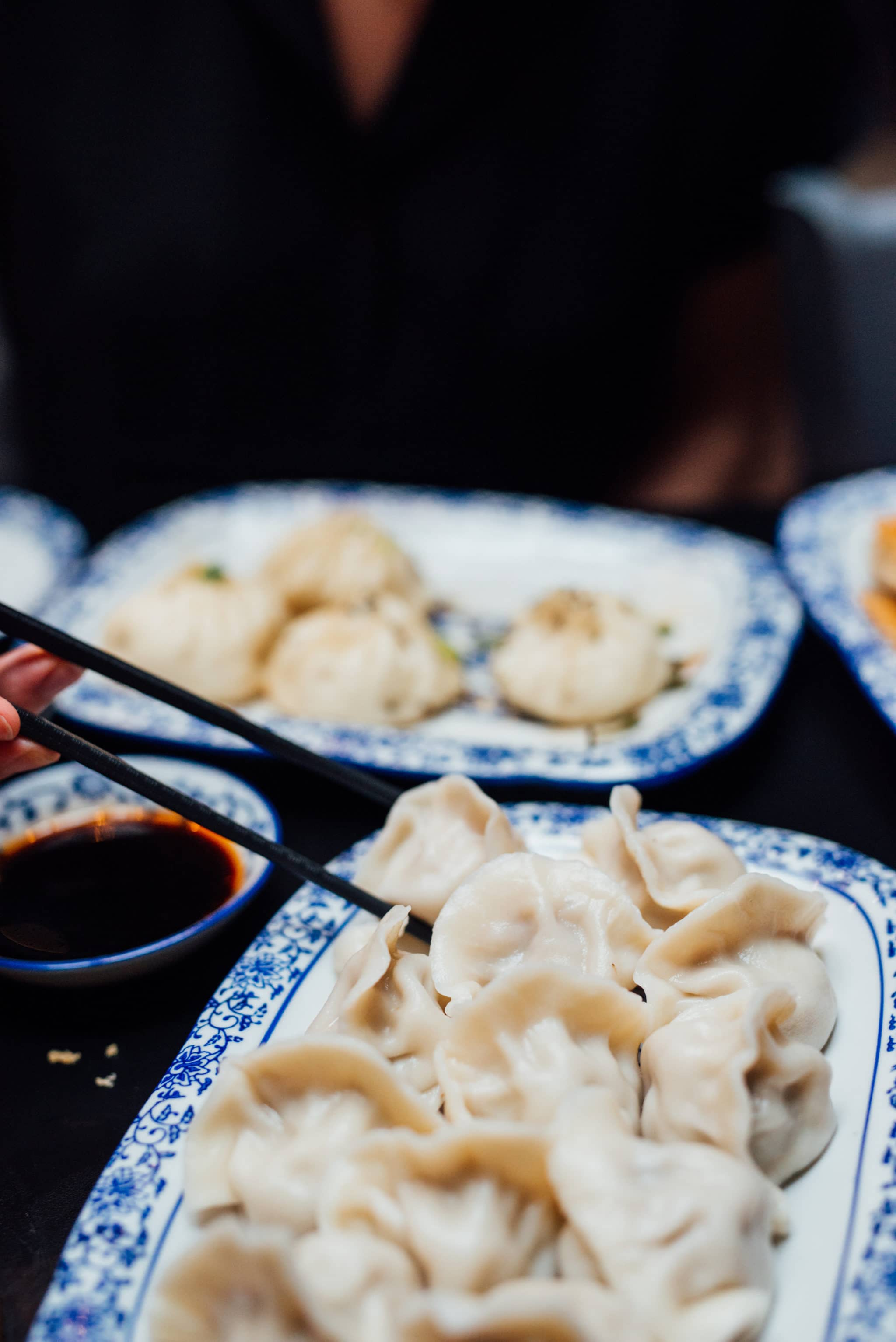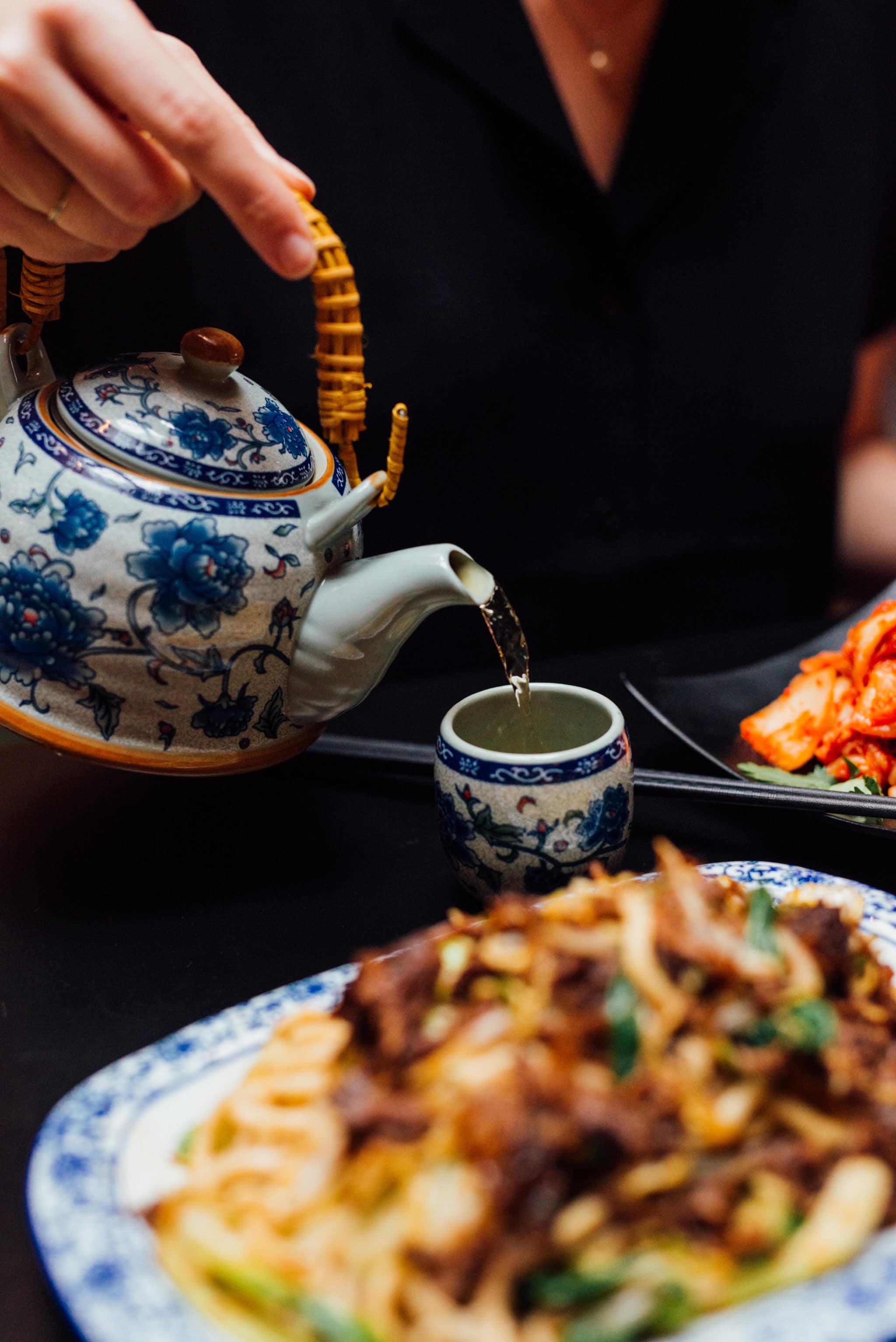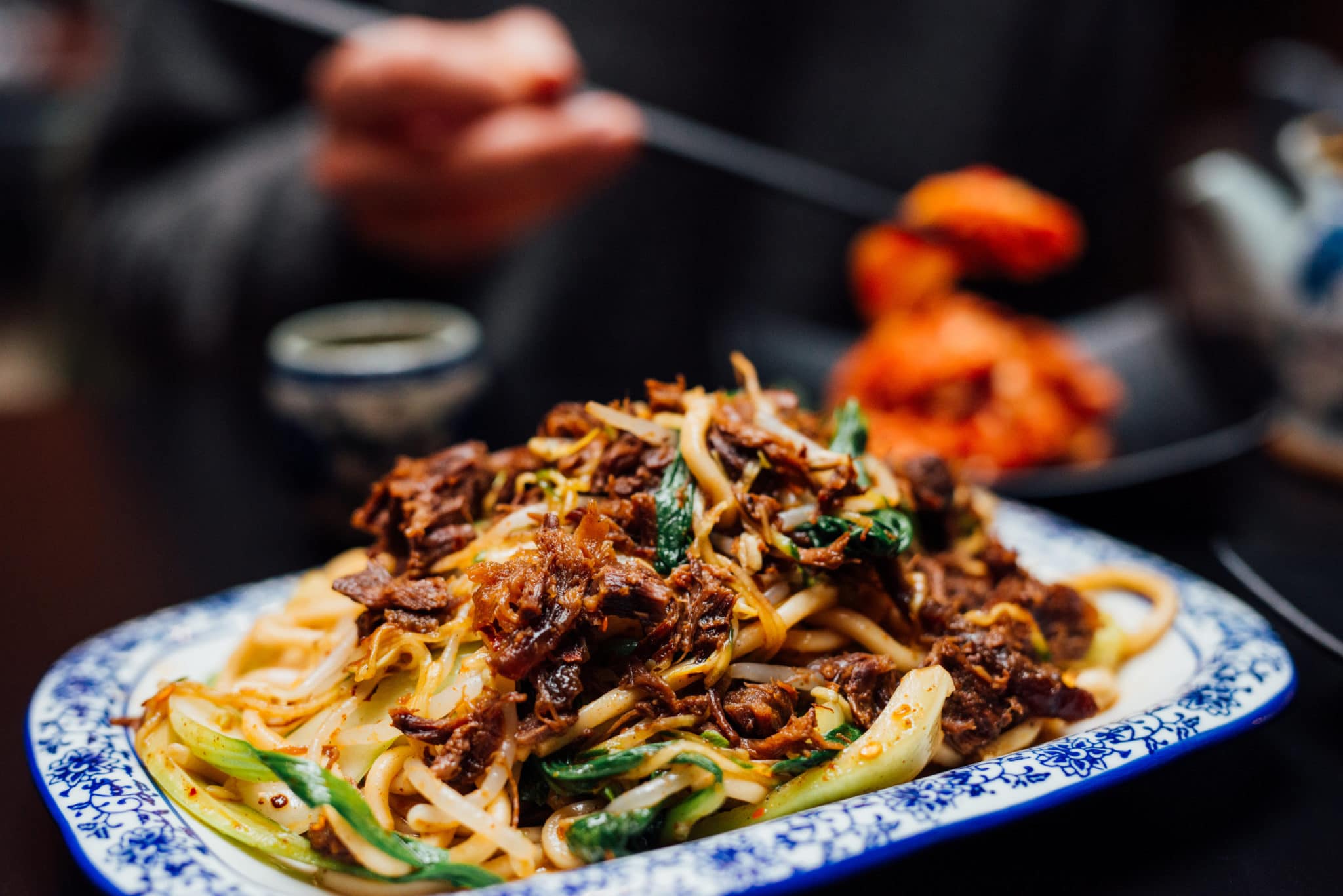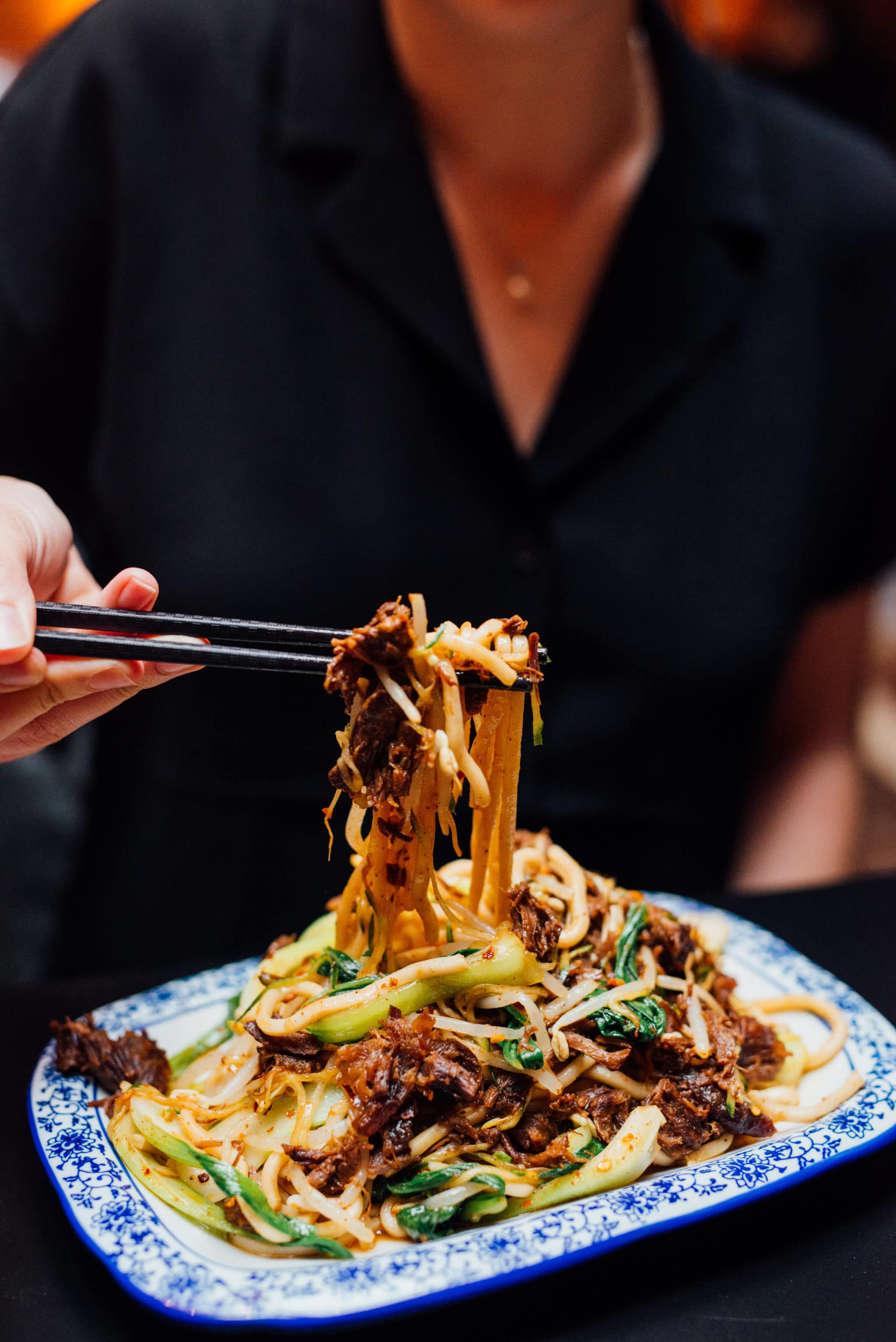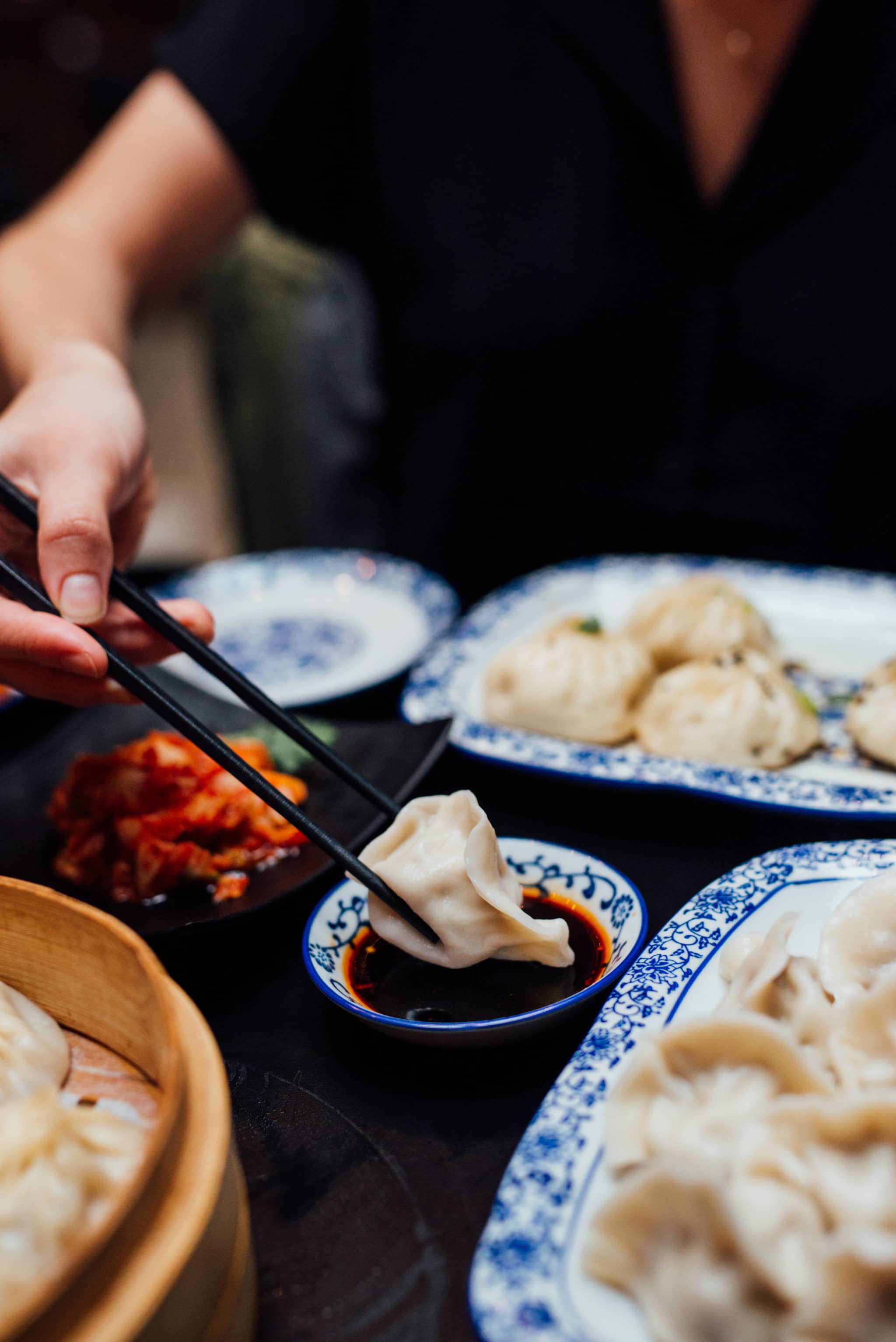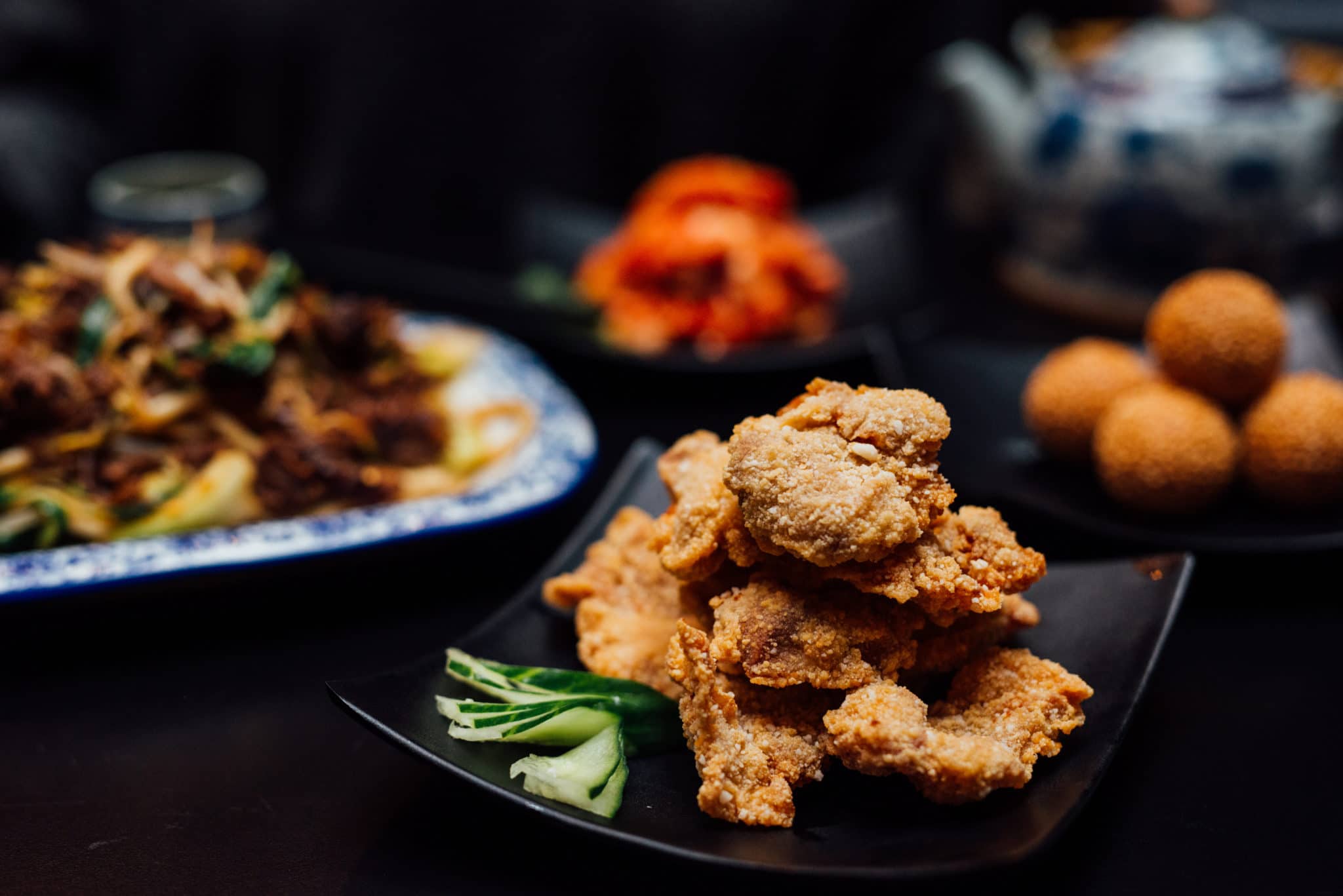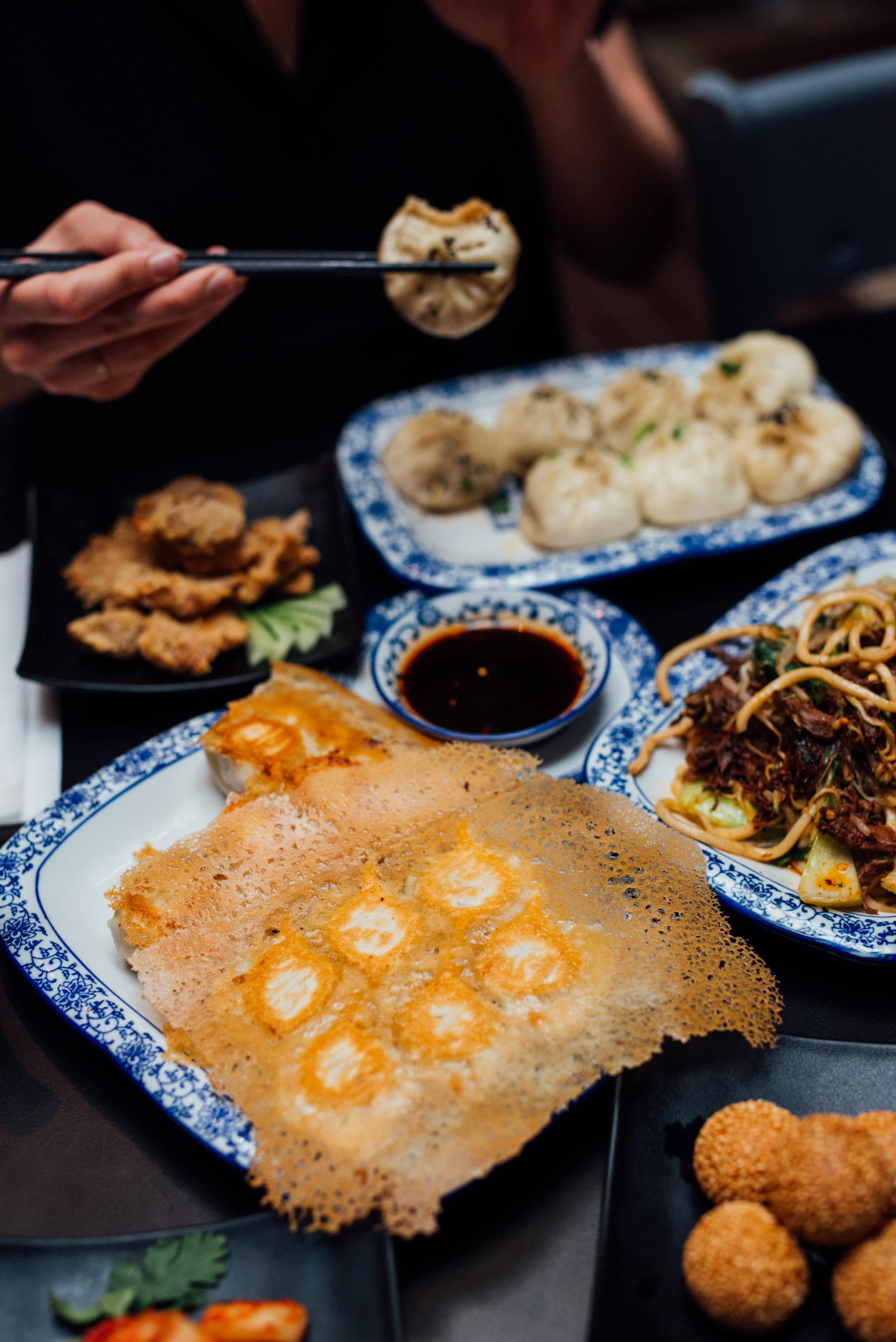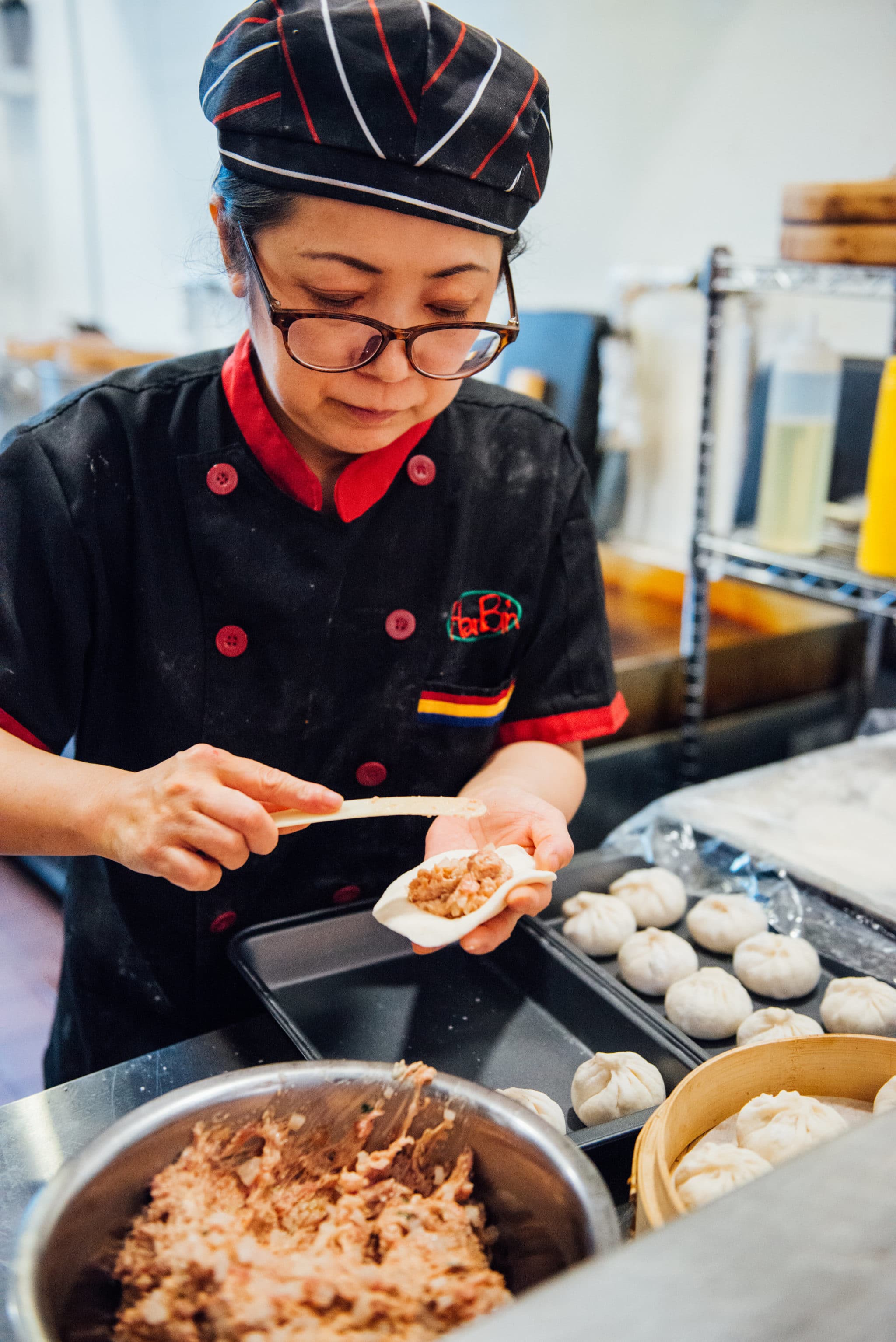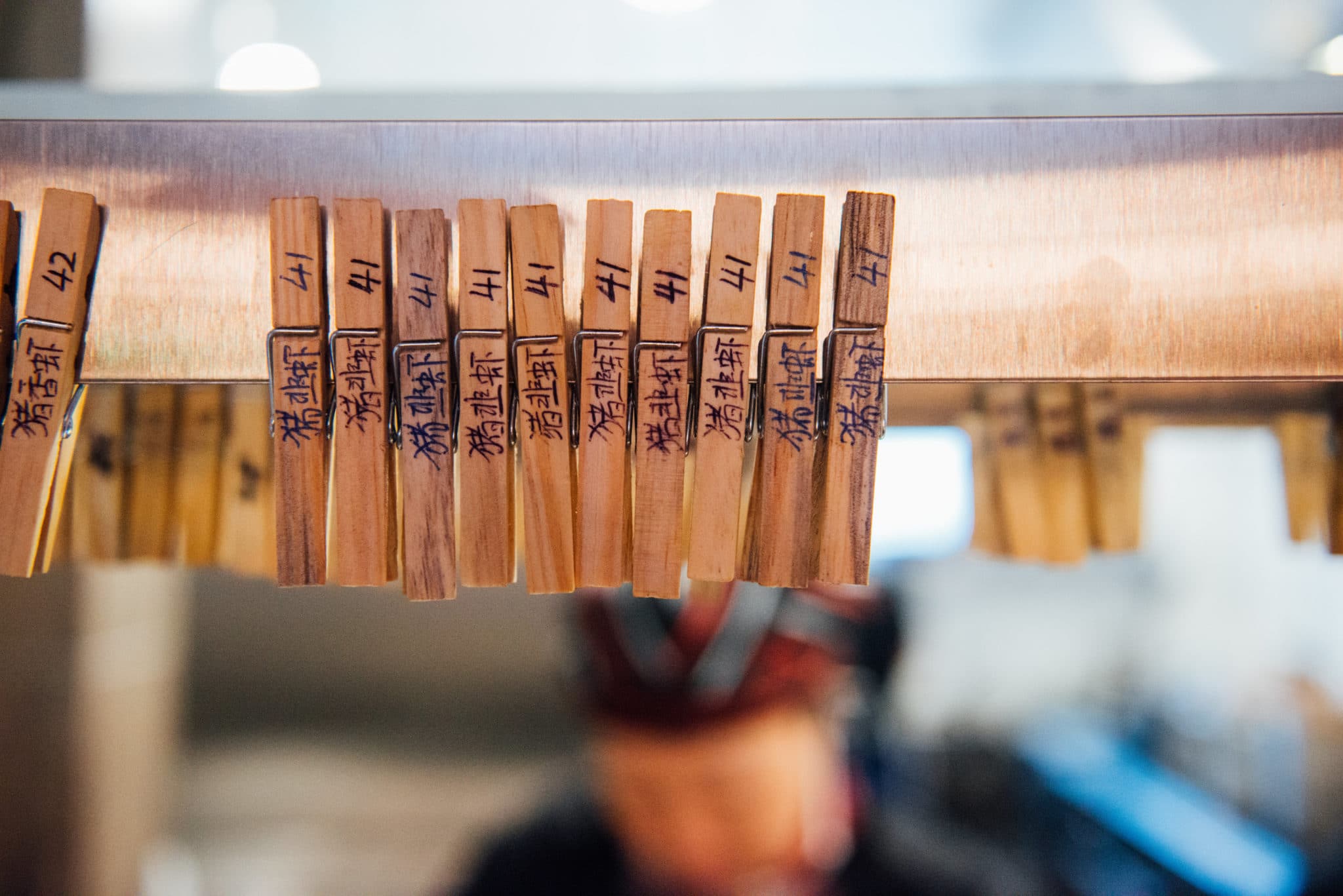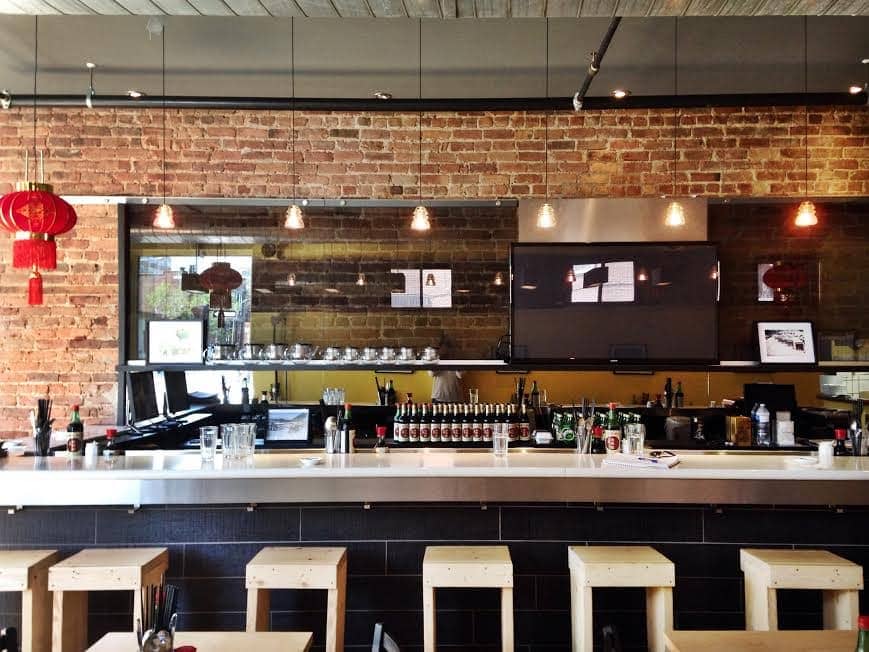 Harbin Dumpling

$
Monday: 5:15 – 8:45 PM
Tuesday: 5:15 – 8:45 PM
Wednesday: 5:15 – 8:45 PM
Thursday: 5:15 – 8:45 PM
Friday: 12:00 – 8:50 PM
Saturday: 12:00 – 8:50 PM
Sunday: 12:00 – 8:50 PM


Owner(s) JingHang Wang
Chef(s) JingHang Wang
Opened 2019

Accepts mastercard, visa, cash, debit
50 Seats
Is accessible
Harbin is "the capital of Heilongjiang province in northern China," says Google. Harbin is a thriving industrial city, and is also the most important political, economic, scientific, cultural and communication hub of Northeast China. Harbin is one of the major cities of China as well as all of Northeast Asia. It is known as the "Pearl of the Neck (Swan)" because of the swan shape of the Heilongjiang River, but also as the "Moscow of the East" or "Paris of the East" because of the city's architecture. It is also known as the Ice City because of its long winters, and that's one thing it has in common with Montreal.
When the Harbin sign appeared at the corner of Villeneuve and Saint-Laurent, curiosity was piqued immediately. Dumplings in the Mile End. Finally. But is it a "real" dumpling or a hipsterized dumpling that is too expensive for what it is? We tried it, we love it, and we can confirm that it's the real deal, like they do in Harbin, explains the former owner Yun Hai Li. Mr. Li is originally from Harbin and arrived in Montreal over 10 years ago. He worked as an assistant in an architect's office, but always had the dream of opening his own restaurant. "It was my dream to bring the delicious food of my hometown to Montreal" he explains with a big and charming smile on his face. In 2015, Mr. Li passed ownership of Harbin to JingHang Wang, the new owner of the establishment.
Why Mile End? Because the neighbourhood is booming. Local residents may be cool and fashionable, but most of the restaurants are quite expensive and none of them offer delicious dumplings. Harbin remedies the situation with their dumplings, which can be enjoyed boiled, steamed or fried (for an extra $1.50). The dumpling options include pork, chicken, beef or lamb, vegetarian and shrimp. Our favourite is the coriander pork and shrimp, pork and chives; the plates are copious and the dumplings are tasty. You get what you pay for, with prices ranging from $9 to $16 for 12 dumplings. Worth trying: the seaweed appetizer is simple and delicious, and the fried mushrooms are fun. Also, Harbin is now on our lists of the best dumplings in the city as well as very good lunches under $10 in Mile End.
The city of Harbin is well known for their dumplings; before the holidays, families make heaps of them and store them outside, since it's like a natural refrigerator. Kind of like Montreal in winter.
They also serve fried noodles and tea. Desserts? "We have one, but we did not serve one." (laughs) That's probably because you'll get your fill of the generous portions.
Harbin has a second address on Saint-Denis street: just as good on the plate as in the Mile-End!
Written by Sophie Monkman
Photography by Alison Slattery