Petit Coin Dumpling: Delicious dumplings in the Plateau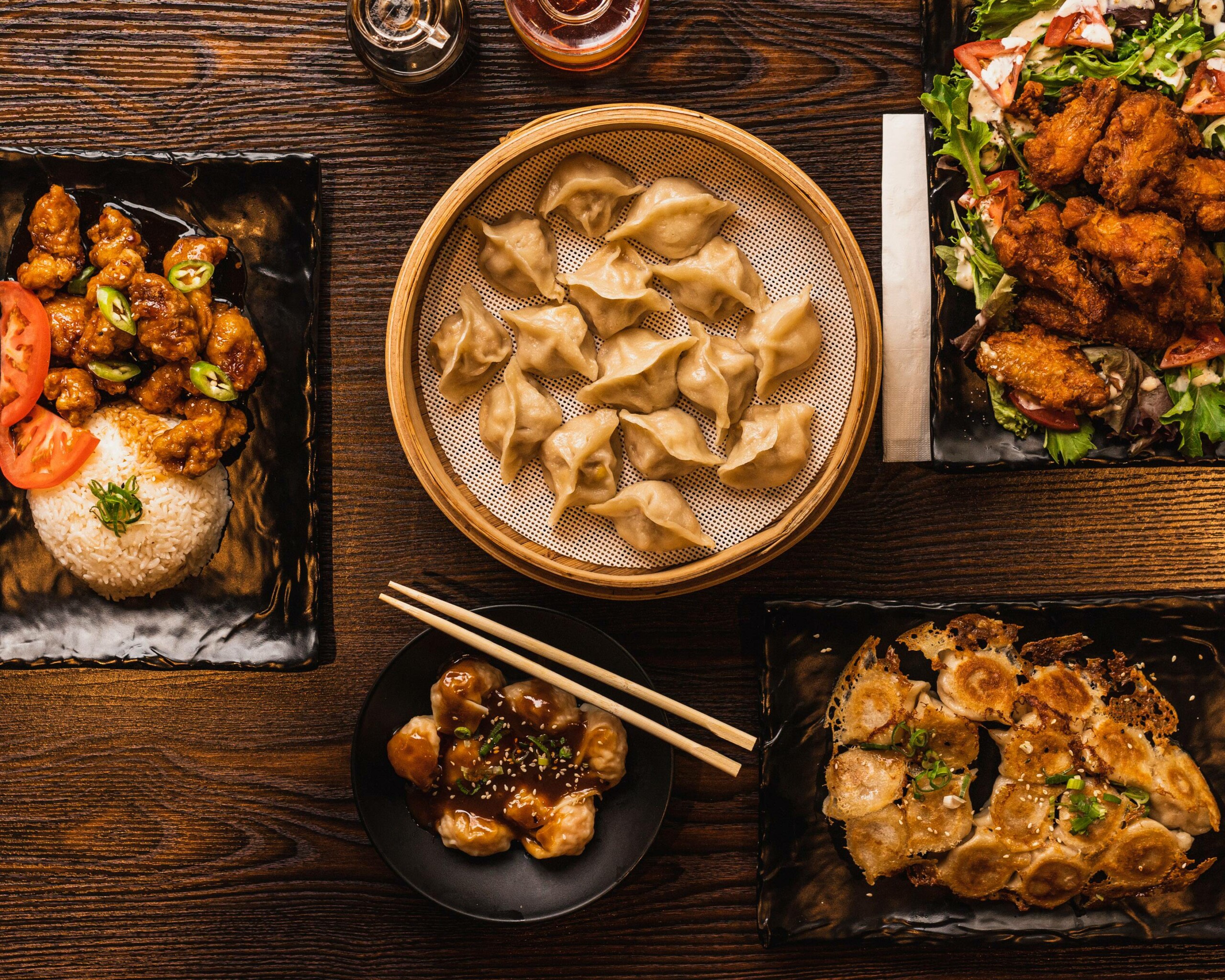 Petit Coin Dumpling

$$
Monday: 11:30 AM – 9:00 PM
Tuesday: 11:30 AM – 9:00 PM
Wednesday: 11:30 AM – 9:00 PM
Thursday: 11:30 AM – 9:00 PM
Friday: 11:30 AM – 9:00 PM
Saturday: 11:30 AM – 9:00 PM
Sunday: 11:30 AM – 9:00 PM


Owner(s) Gena, Yuting
Opened 2019

Accepts mastercard, visa, cash, debit
20 Seats
Le Petit Coin Dumpling at the corner of Rachel and La Roche may easily go unnoticed, but make no mistake, they make some of the best dumplings in Montreal!
From students to restaurateurs
The two women owners arrived in Montreal in 2012 as students. Gena is originally from Shangdong, and Yuting from Mongolia. Seven years later (in 2019), they embarked on the adventure of opening a restaurant together in the Plateau. Le Petit Coin Dumpling takes its name from the fact that the restaurant is on the corner. "We love the area, we love the Plateau, and we love being near the park! It's easy to drop in for a bite to eat or take out," says Peter, Gena's husband, who also manages the restaurant.
Unpretentious space, delicious dumplings
Don't be startled when you enter: there are boxes everywhere, and many of the tables are used by the cooks to make the dumplings. While the decor may not be the best, we come here for the menu! Among the favourites are the general Tao chicken, the wontons and the salads. As for the dumplings, their dough is thin, and the mixtures are tasty. We love the pork, shrimp and cilantro dumplings and their vegetarian options are excellent! We particularly like them fried, but they are also delicious steamed. We also recommend the chili sauce for those who like spice. To drink, there are non-alcoholic sparkling drinks, sake, soju and beer.
"We're super proud to be in Doordash Canada's Top 100 recommendations! Everyone is involved in creating the dumplings in the kitchen, and the success comes from the team's hard work and the fact that we have the best customers!"
Note that the two women owners are also partners in the South Shore restaurant Yun Nan Nouilles de riz!
If you're looking for a dumpling place to try, Le Petit Coin Dumpling is definitely one to add to your list. We recommend a visit on site if you don't mind the decor, or to take away if you prefer to enjoy them elsewhere.
Happy discovery!
Written by Élise Tastet