Dreamy: A third-wave dream come true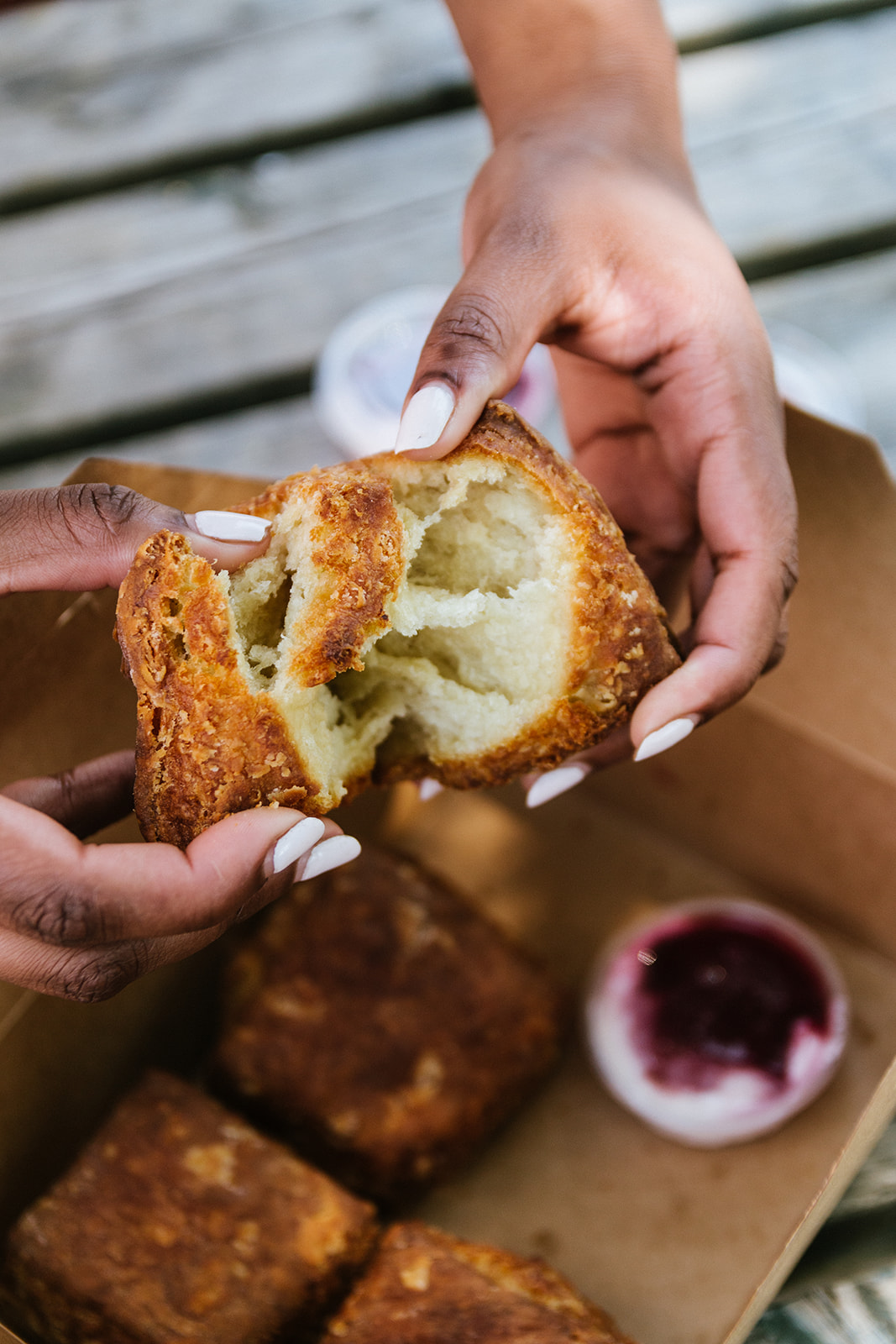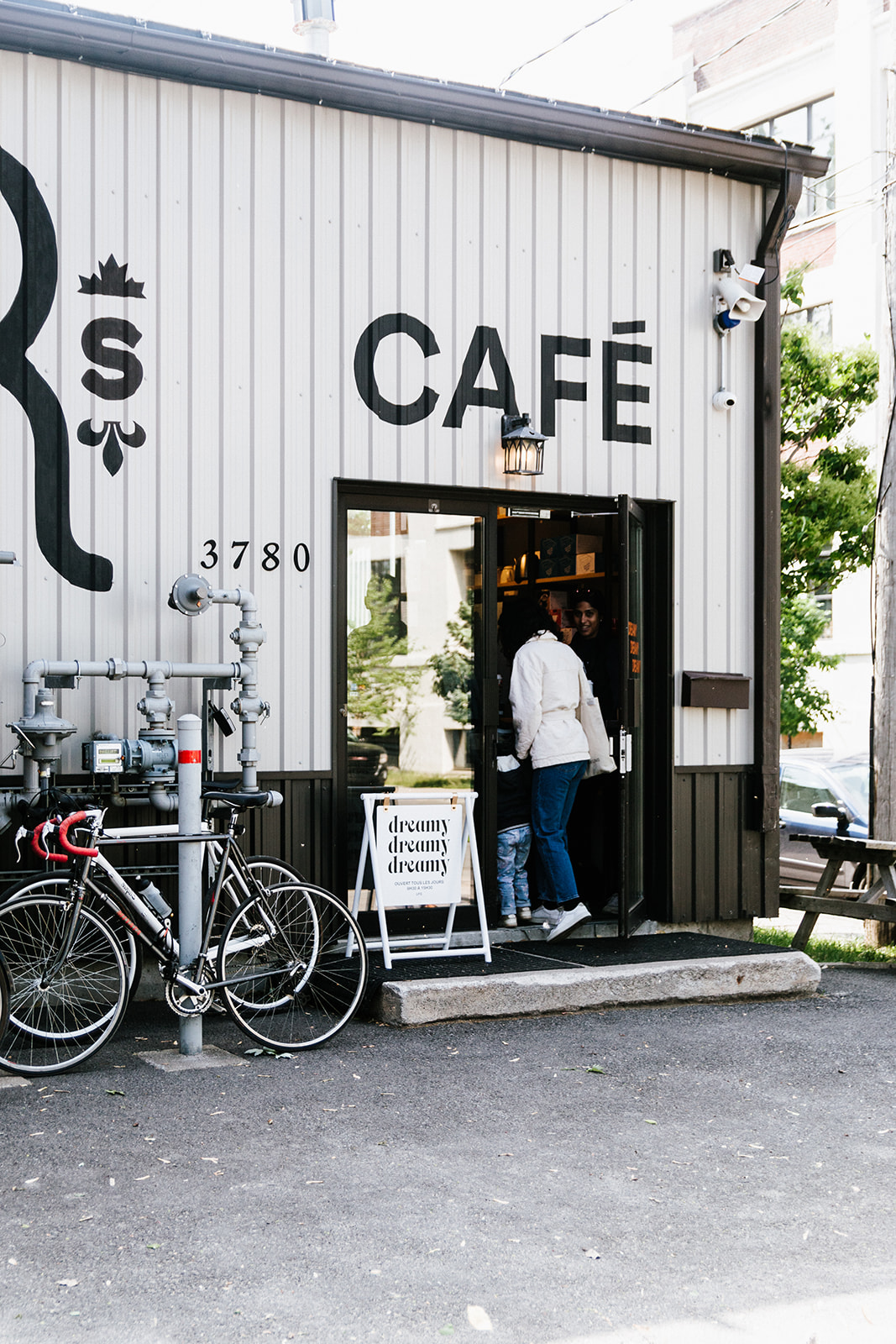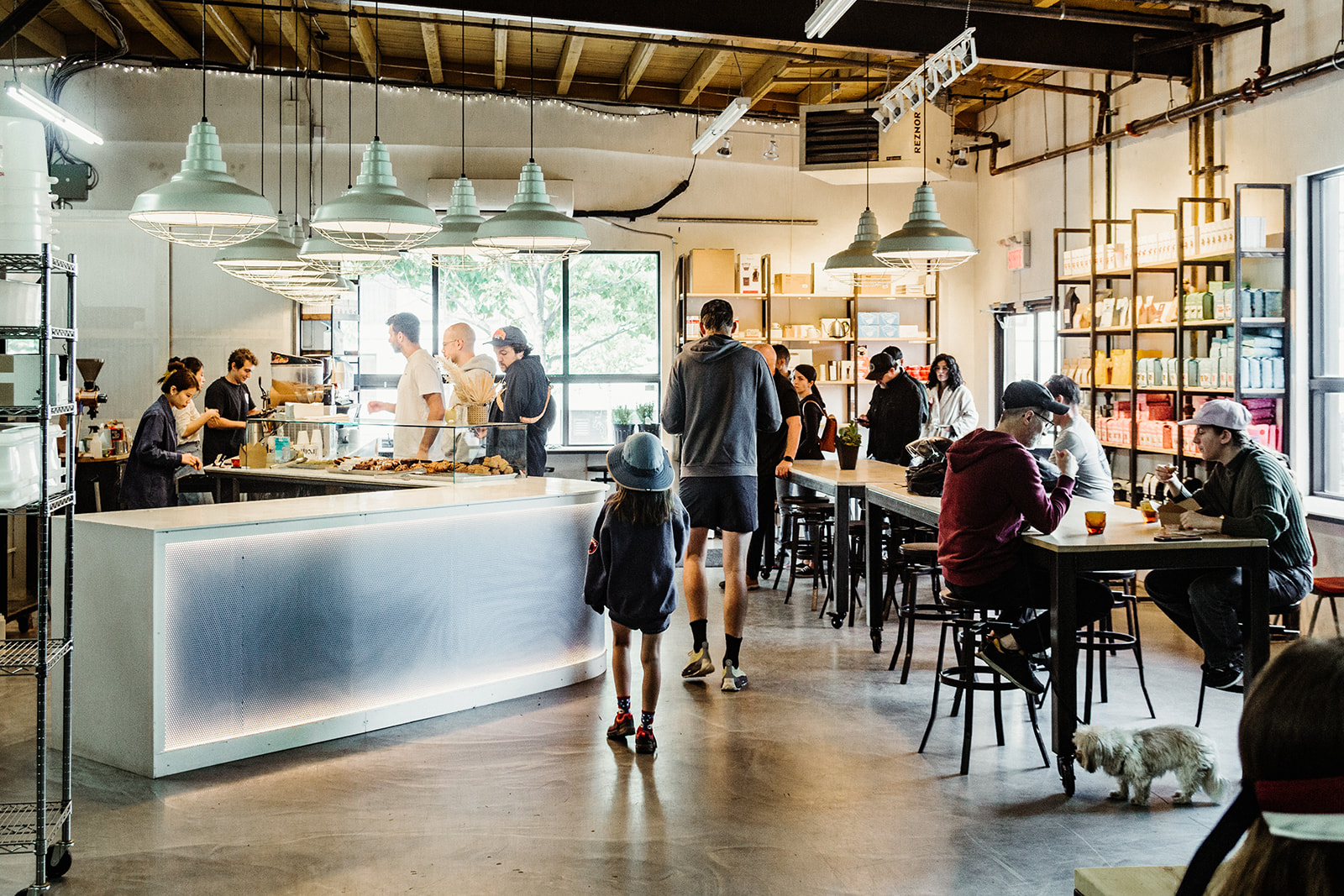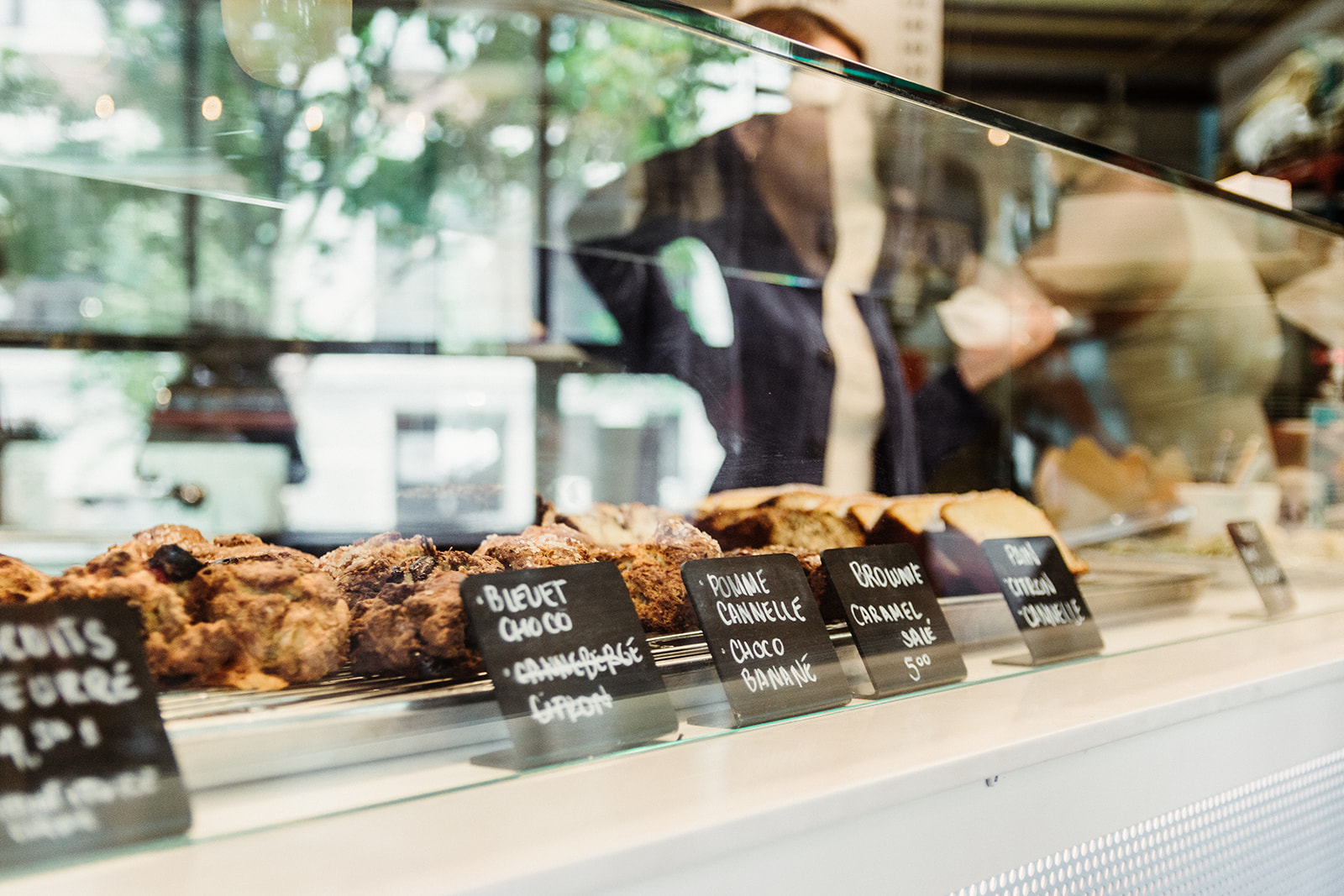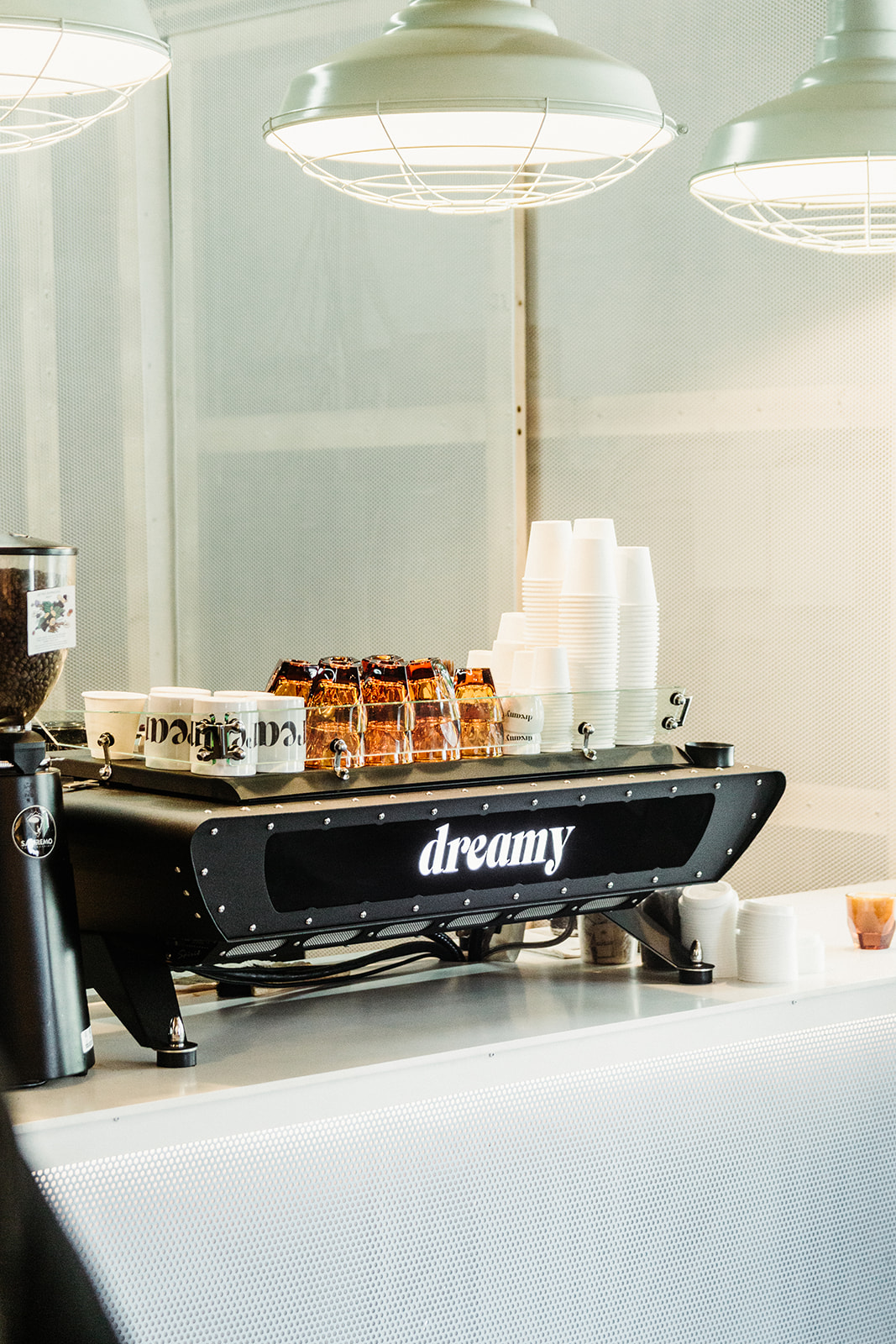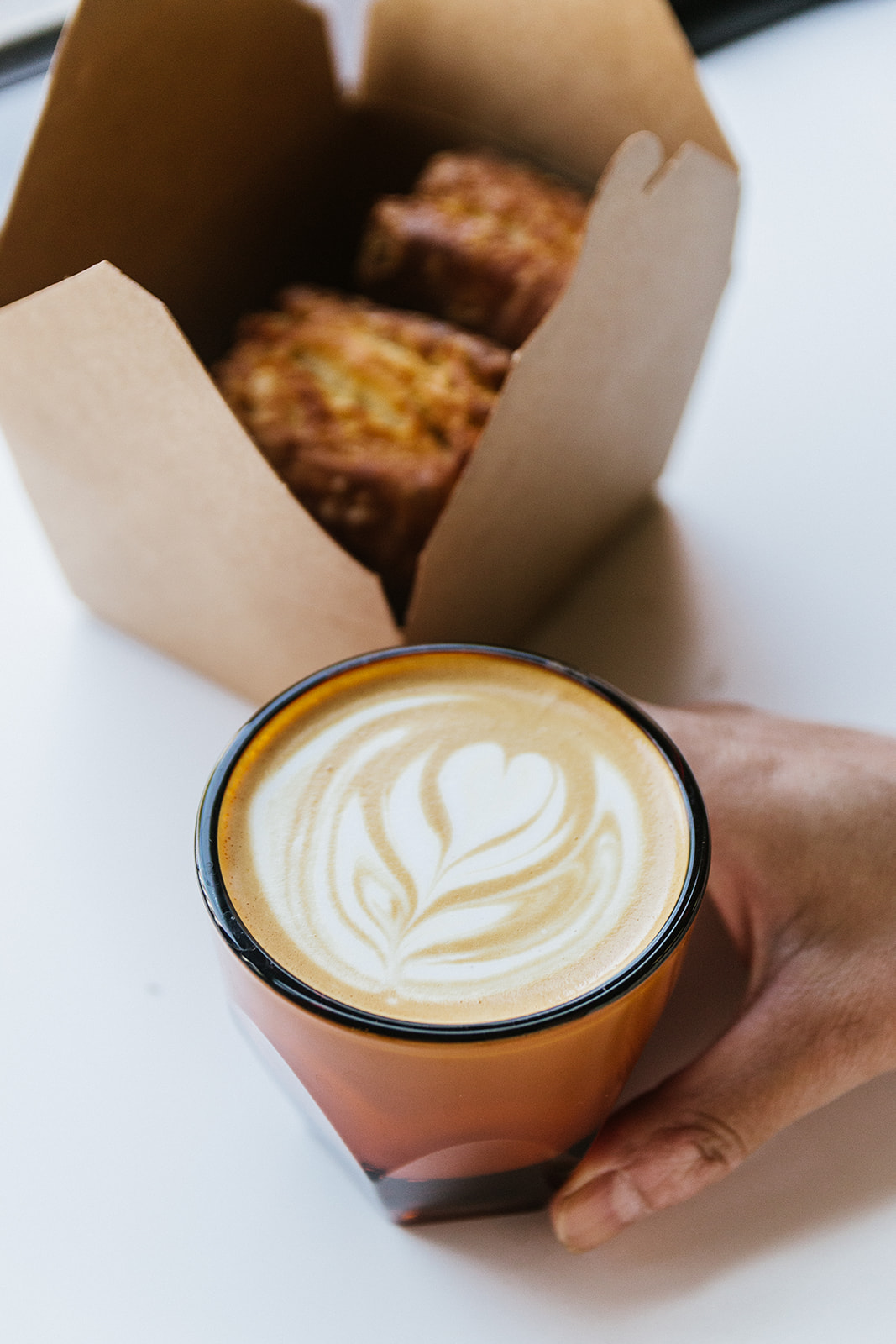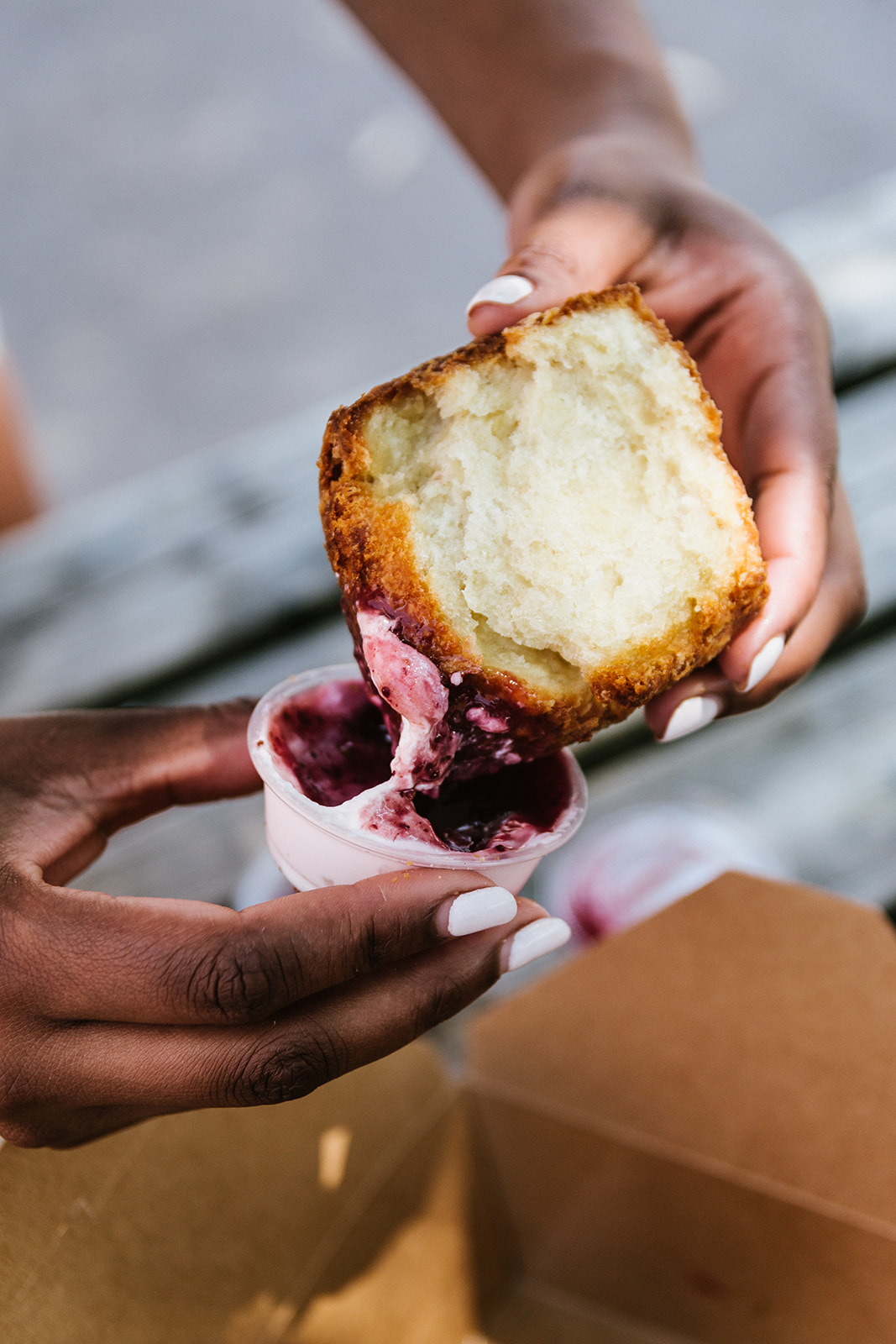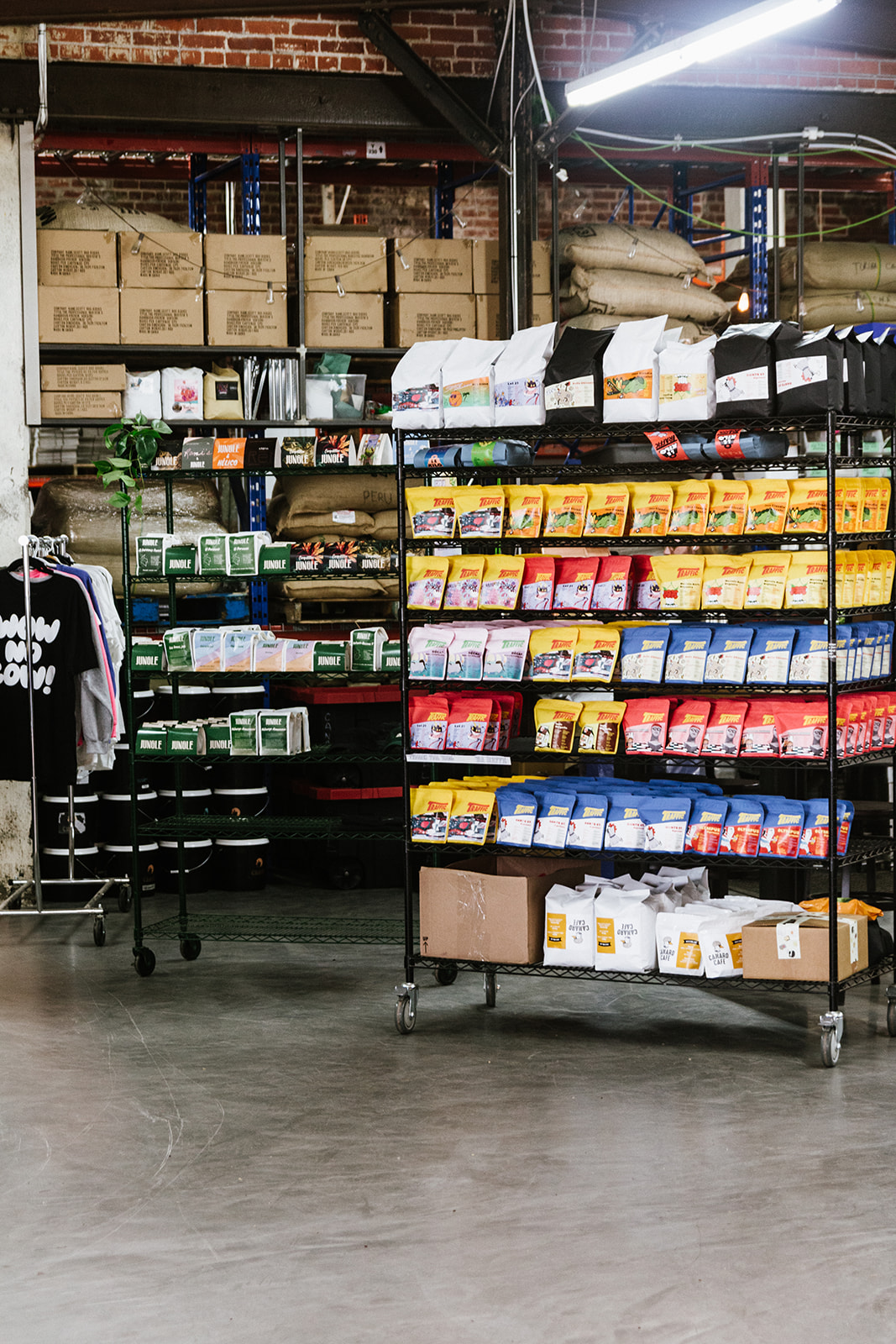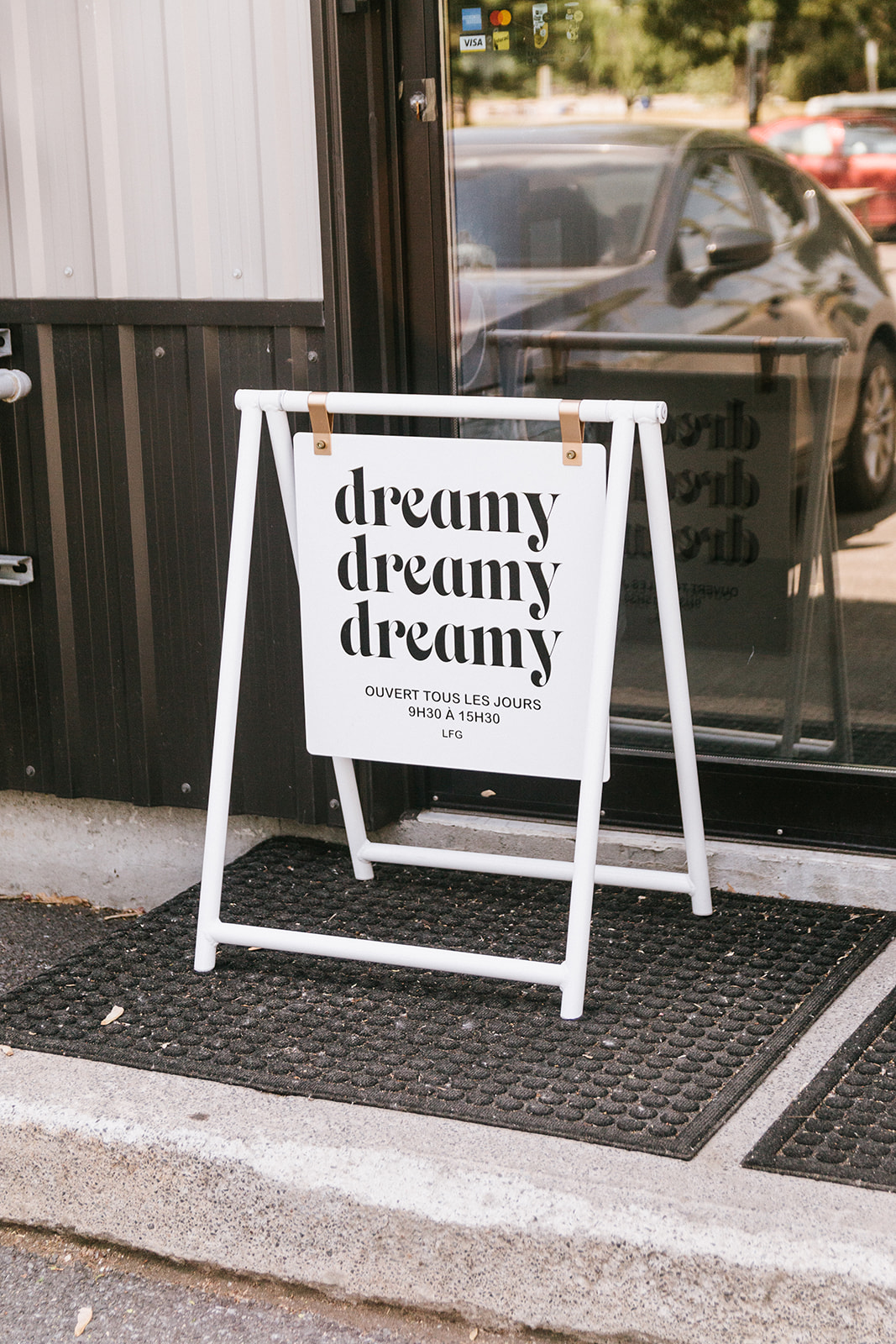 Dreamy

Monday: 9:30 AM – 3:30 PM
Tuesday: 9:30 AM – 3:30 PM
Wednesday: 9:30 AM – 3:30 PM
Thursday: 9:30 AM – 3:30 PM
Friday: 9:30 AM – 3:30 PM
Saturday: 9:30 AM – 3:30 PM
Sunday: 9:30 AM – 3:30 PM


Accepts mastercard, visa, cash, debit
Dreamy is a charming café-roastery in the southwest, right along the Lachine Canal. Here, you can observe the work of artisan roasters while sipping superb third-wave coffee masterfully crafted by a team brimming with enthusiasm and passion.
Canadian Roasting Society
Andy Kyres (former owner of Tunnel Espresso Bar) and Richard Baghdadlian (Myriade Café, Pikolo Espresso Bar) opened Canadian Roasting Society, their own artisanal roastery, in November 2018. They settled in Saint-Henri, and decided to make their space and equipment available to other micro-roasters in the city, including Jungle, Traffic Coffee Co., and Melk Café.
In the middle of the large industrial space, the partners have set up a small café open to the public, where you can enjoy Myriade coffees roasted on site. Dreamy also offers a fine selection of pastries, including brownies, a lemon loaf, and several varieties of scones. We're especially partial to their Southern-style biscuits, Dreamy's flagship product that's everyone's favourite. The owners were looking for a pastry that would go perfectly with their delicious coffee, and the biscuit ticked all the boxes. Served with jam and cream, it's the perfect complement to their premium coffee.
The place is located on the banks of the Lachine Canal, near the bicycle path. Next door to Messorem, Dreamy is the ideal stopover on a bike ride.
Dreamy is a rare window into a lively workshop where customers can really appreciate the quality of their beverage and talk to the artisans. The service is light-hearted, kind, and fun.
"All we do all day long is drink coffee, so the team is definitely full of energy to welcome our customers, and it's great to see," Andy concludes with a laugh.
Happy tasting!
Written by Fabie Lubin
Photography by Alison Slattery