Café Lido: Ready-to-eat Italian hospitality in Verdun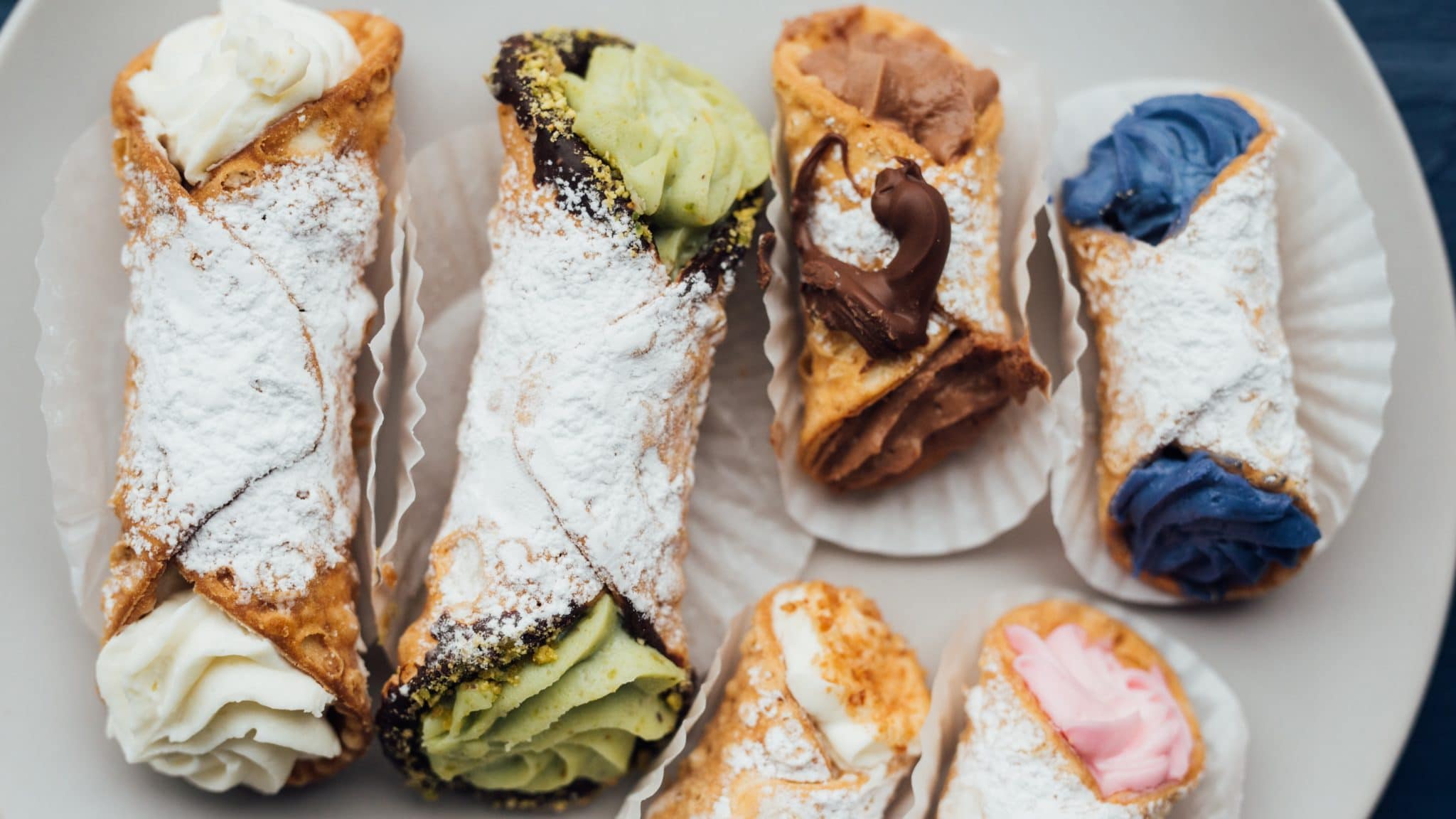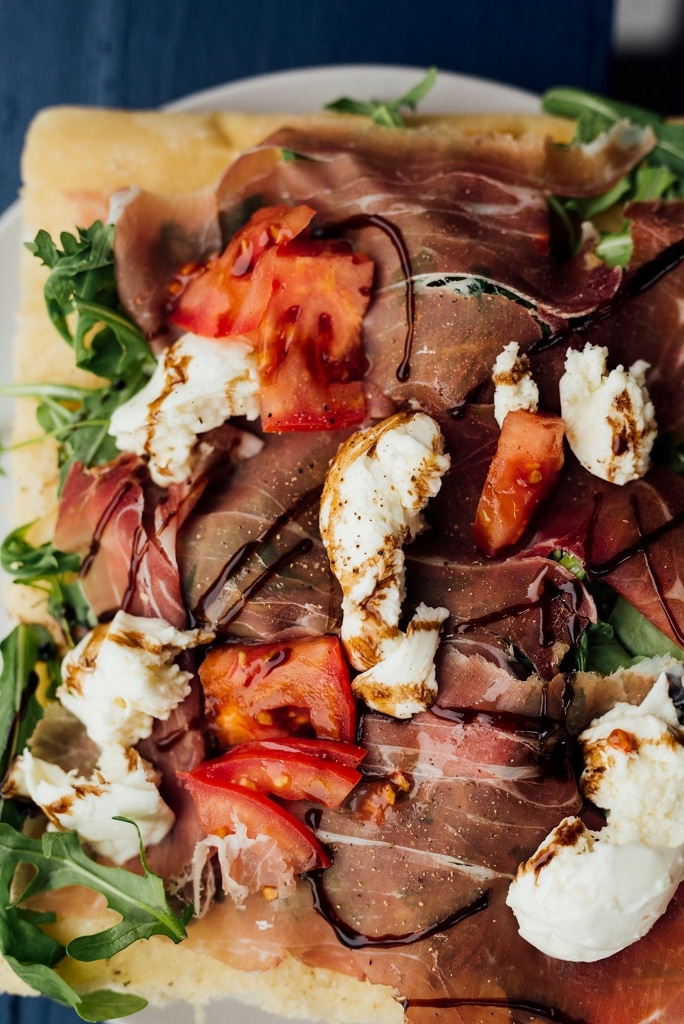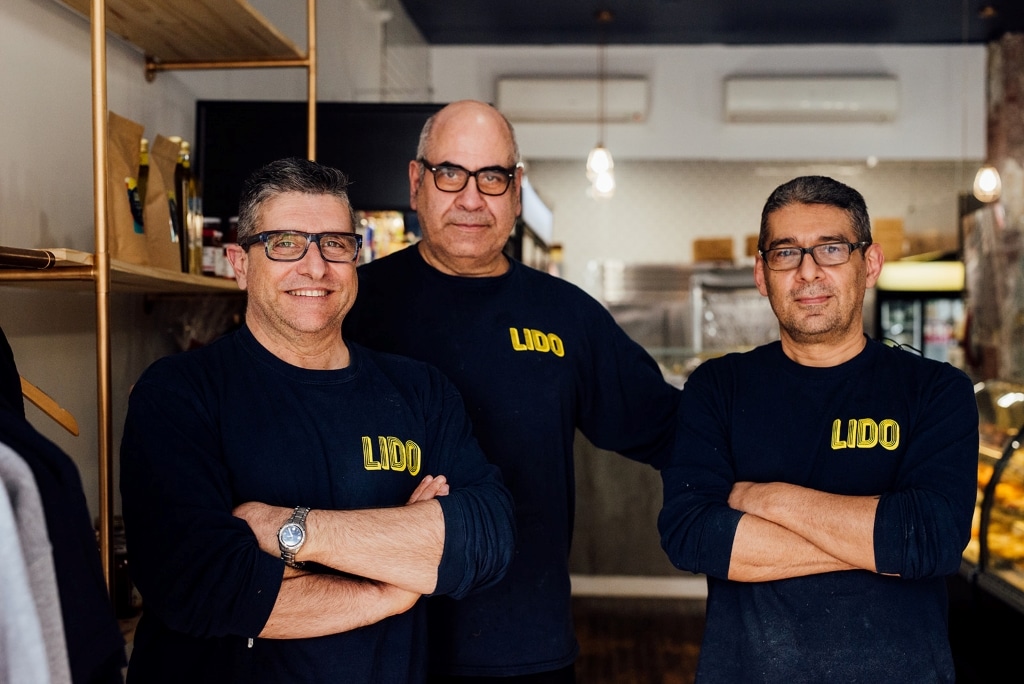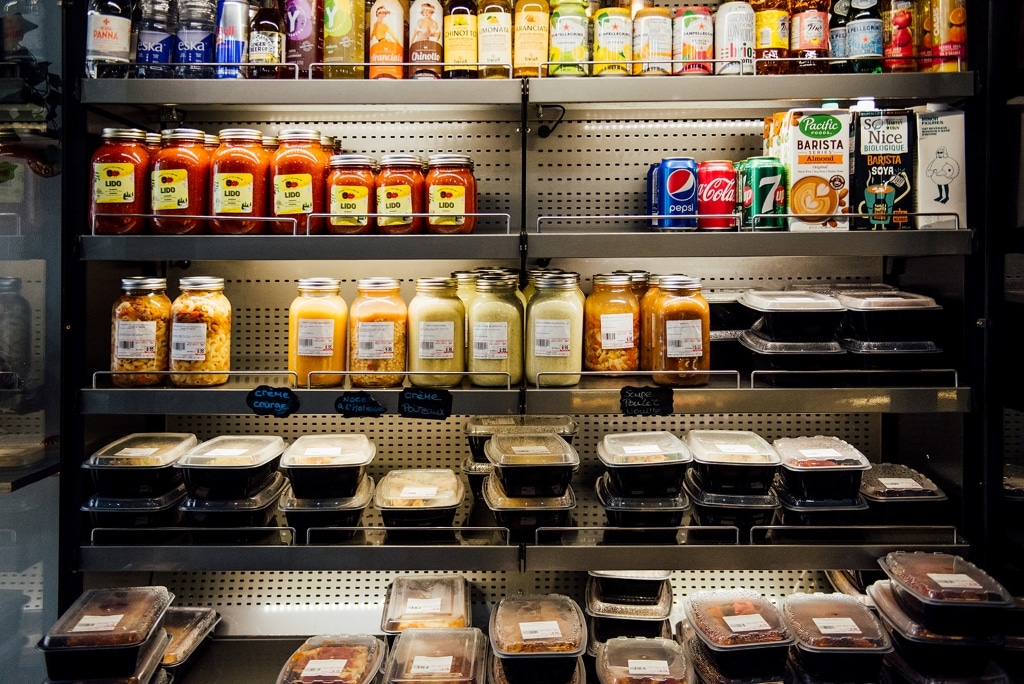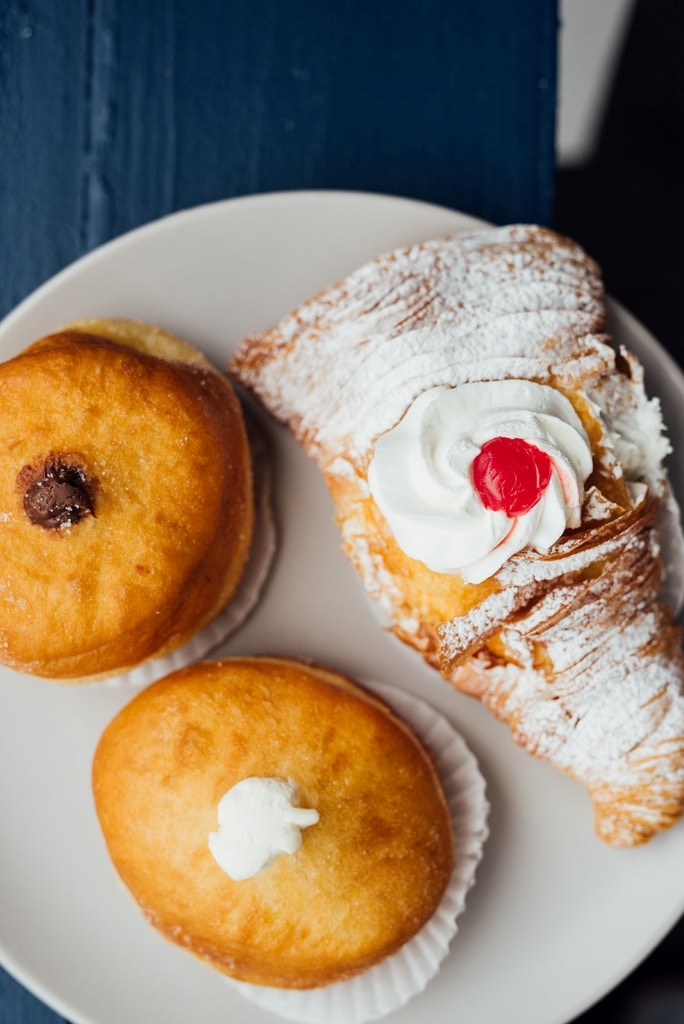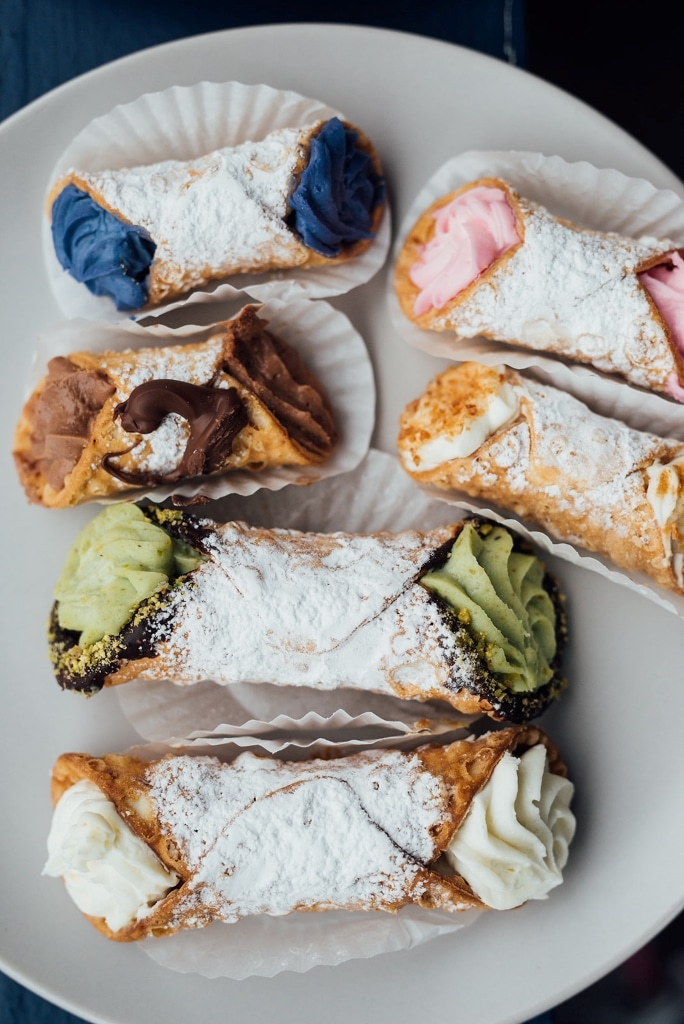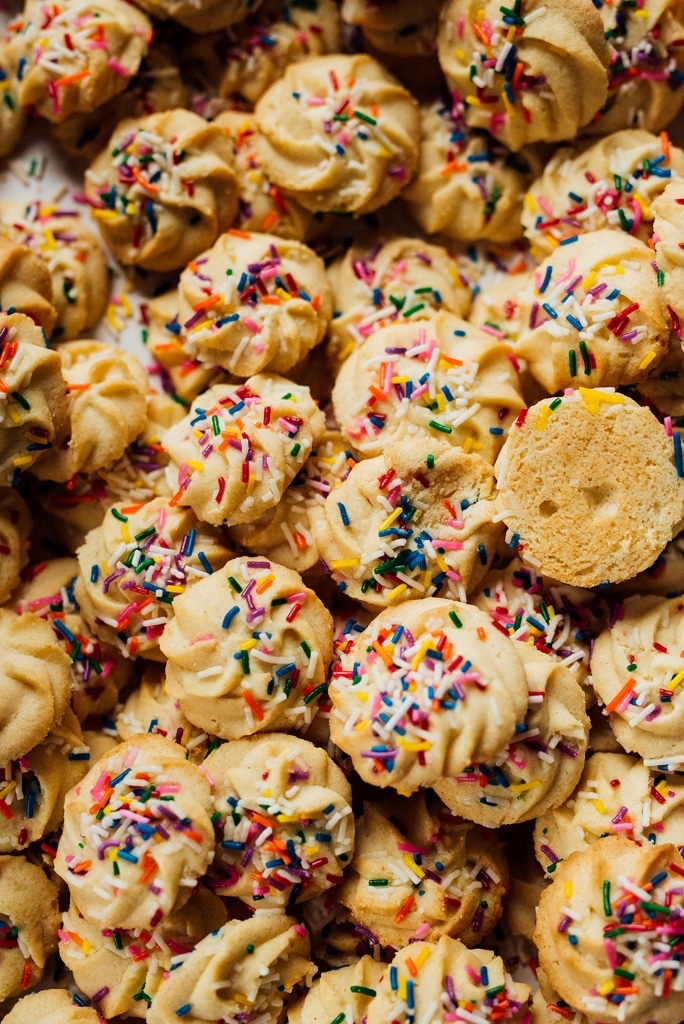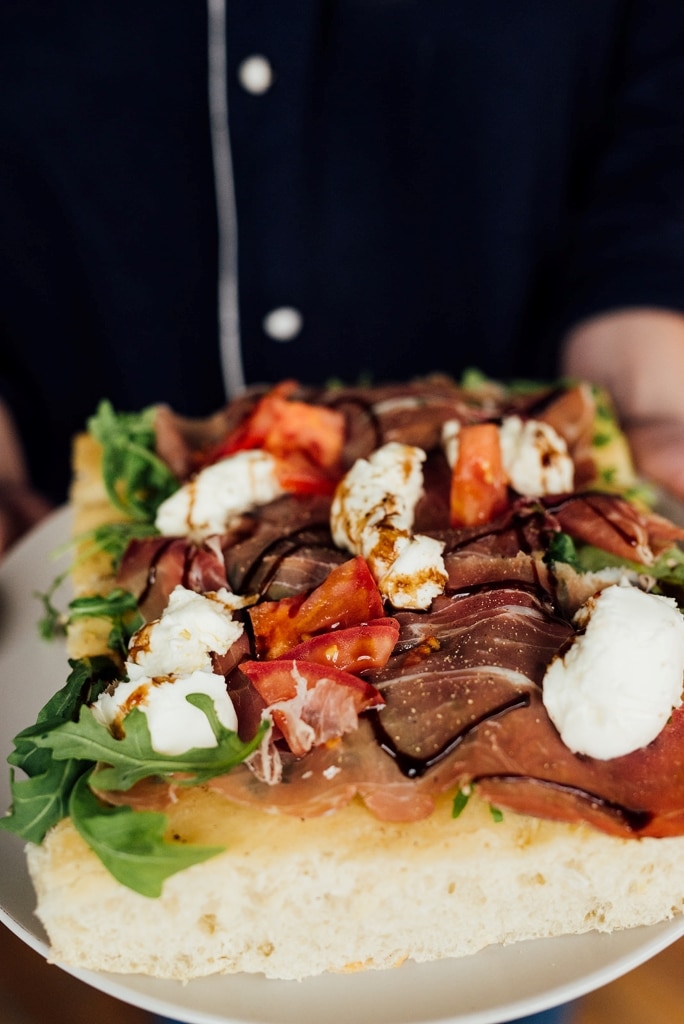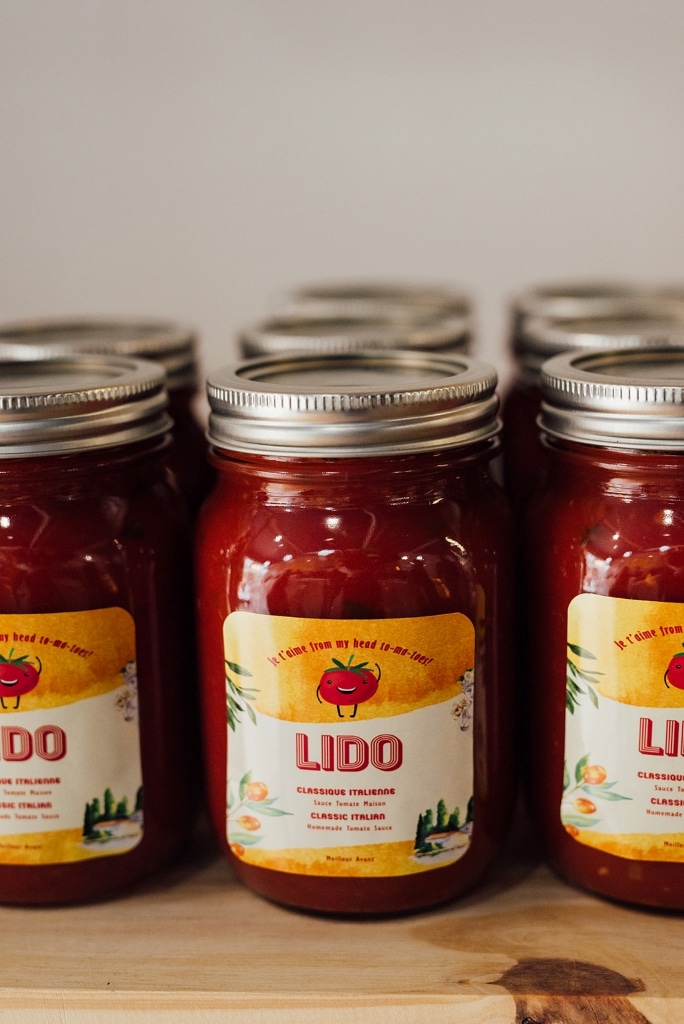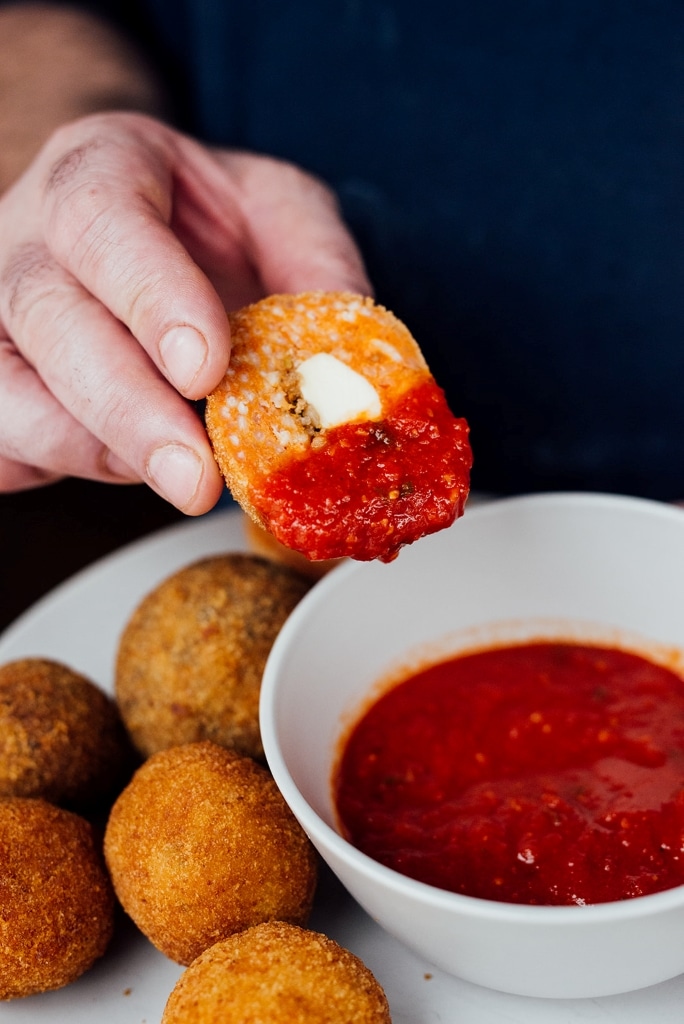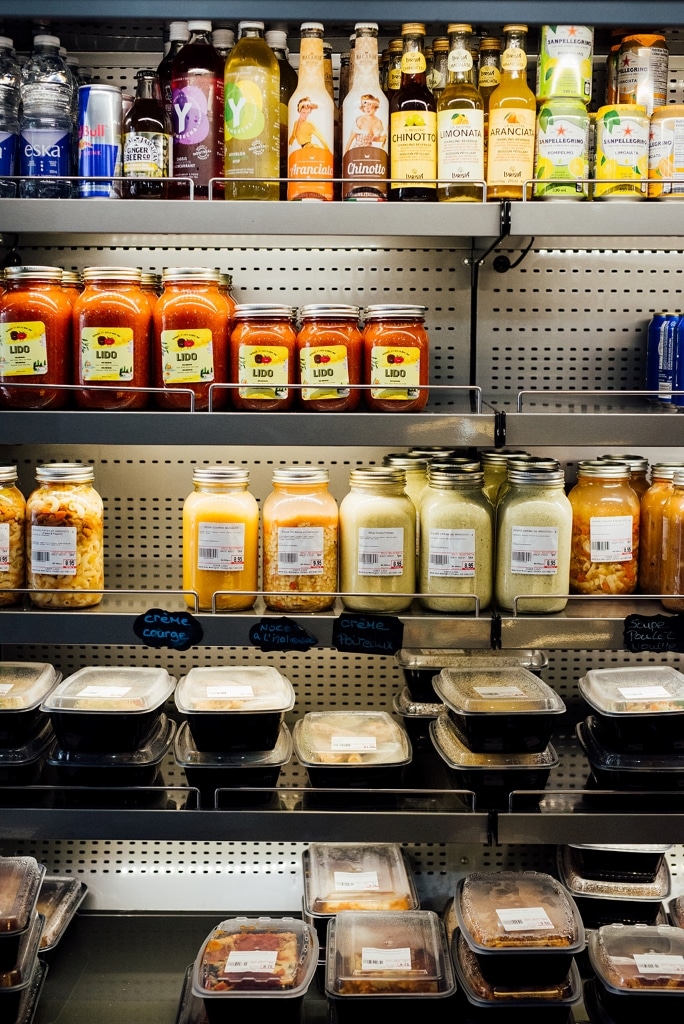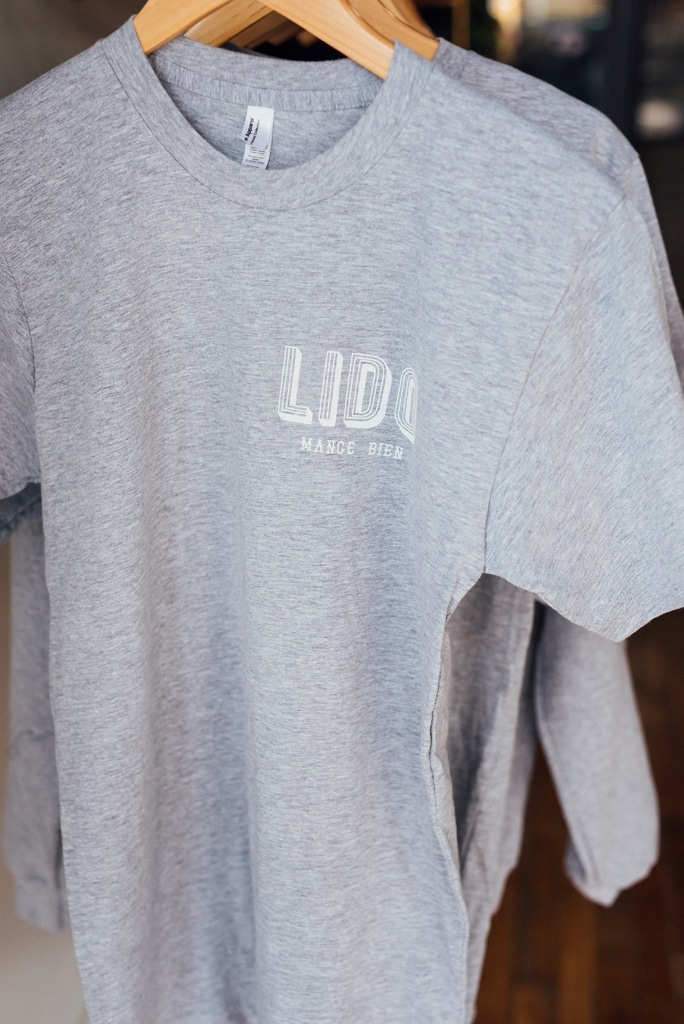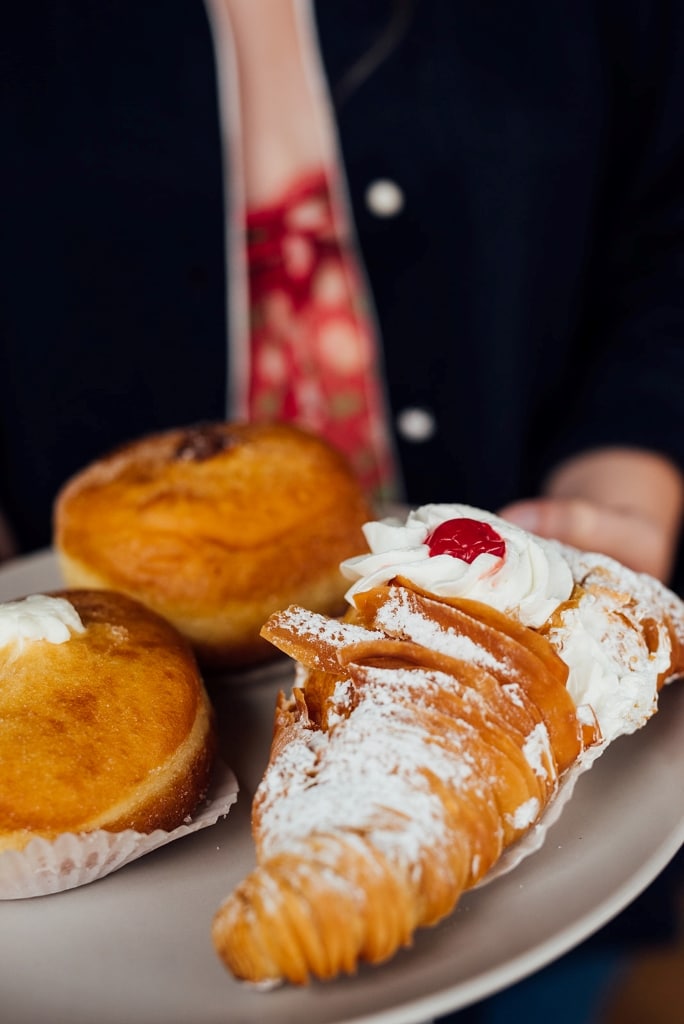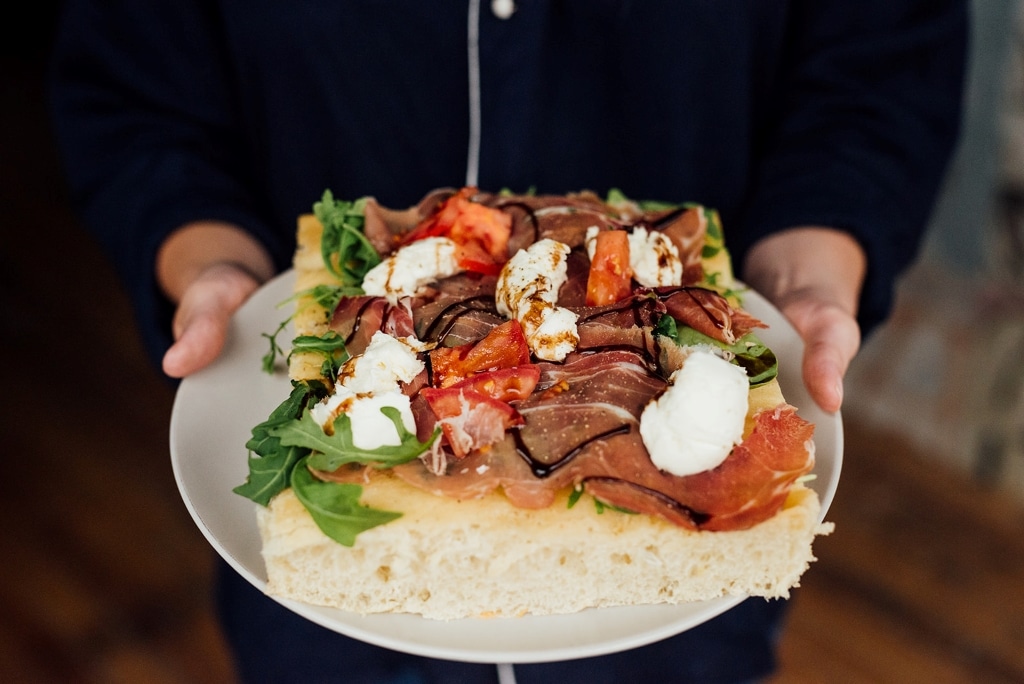 Café Lido

Monday: 8:00 AM – 7:00 PM
Tuesday: 8:00 AM – 7:00 PM
Wednesday: 8:00 AM – 7:00 PM
Thursday: 8:00 AM – 7:00 PM
Friday: 8:00 AM – 7:00 PM
Saturday: 8:00 AM – 7:00 PM
Sunday: 8:00 AM – 6:00 PM

Café Lido opened in the fall of 2020 and is one of the newest businesses on Wellington Street in Verdun—a neighbourhood at the height of its popularity. Lido is both a café and a ready-to-eat counter with a distinctive Italian flavour.
Lido has a charm all of its own with its hardwood floors, high ceilings, and white brick accents; exactly the kind of space that Mario Angelo Montuoro and his partners, Michele Bruno, Giacomo Chiarella and Giuseppe Mazzaferro had in mind when they joined forces. Friends since childhood, they grew up in Ville-Émard, not far from where Lido is located. And so, opening in Verdun was a natural fit for them. "We wouldn't do this project with other people. We trust each other completely," says Mario. "It's really a pleasure to come to work and do it with your friends and chat together.
Italian delicacies & Italian hospitality
At Café Lido, what charms us above all is the windows filled with delicacies. Having all been in the restaurant industry and entrepreneurial business for decades, each of the owners brings a little bit of their own expertise to the table. Whether it's making homemade pastries, preparing authentic sauces, or making fresh pasta. As they are all Italian by birth, the four bring their traditions, knowledge, and Italian hospitality to the table.
Behind the warm façade, the decor is both charming and inviting. Like any good Italian business, family is never far away, which is why Mario asked his son, Anthony Montuoro, to take charge of Lido's visual identity, both in house and online.
Stopping by Café Lido is also a great opportunity to indulge in a fine taste experience. Pastry lovers, especially of Italian pastries, are sure to be satisfied. You will find everything from lobster tails, to bomboloni, to cookies, not to mention an impressive variety of cannolis with original flavours such as maple and blue matcha! Since everything is homemade, you are guaranteed to enjoy fresh products every day. Don't miss out on their pizza, either. The soft dough topped with their delicious homemade sauce is a winning combination. There is also a well-executed calzone (which is no easy feat). Also, if you're as big a fan of arancini as we are, be sure to order some! In short, if you're looking for an affordable and tasty restaurant in the neighbourhood, Lido is a great place to stop for a quick bite.
Mario also tells us that Lido is expanding! Very soon, the space will double to establish a few seats as well as a salad bar; but what we are most excited about is the arrival of a nice selection of gelato to really make you feel like you are in Italy. Psst… they will also have a vegan gelato!
Written by Britanny Clarke