Café DAX: A friendly café in Outremont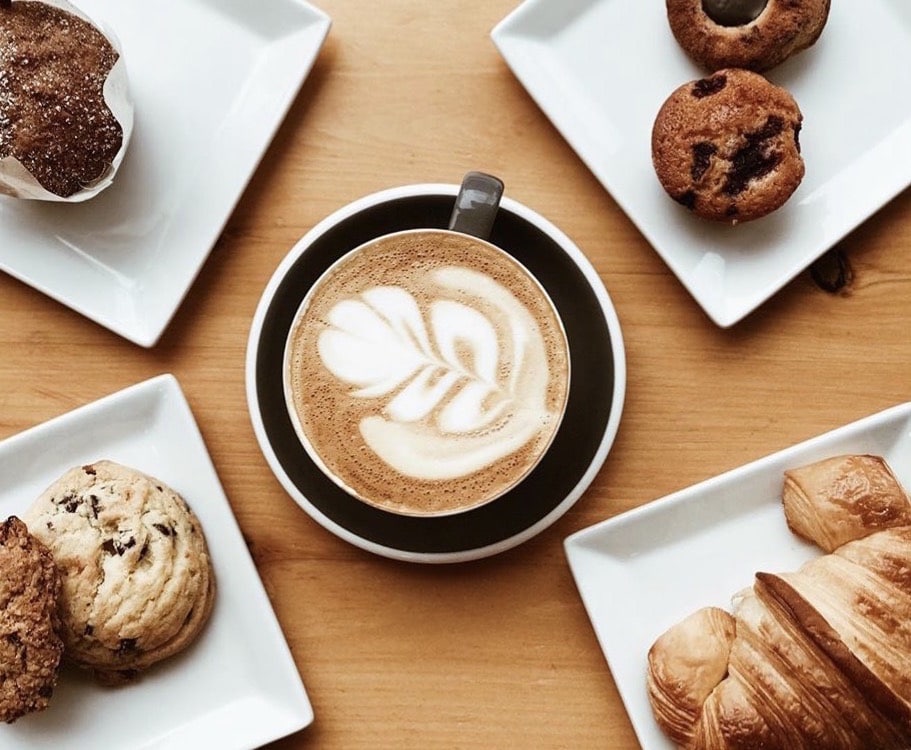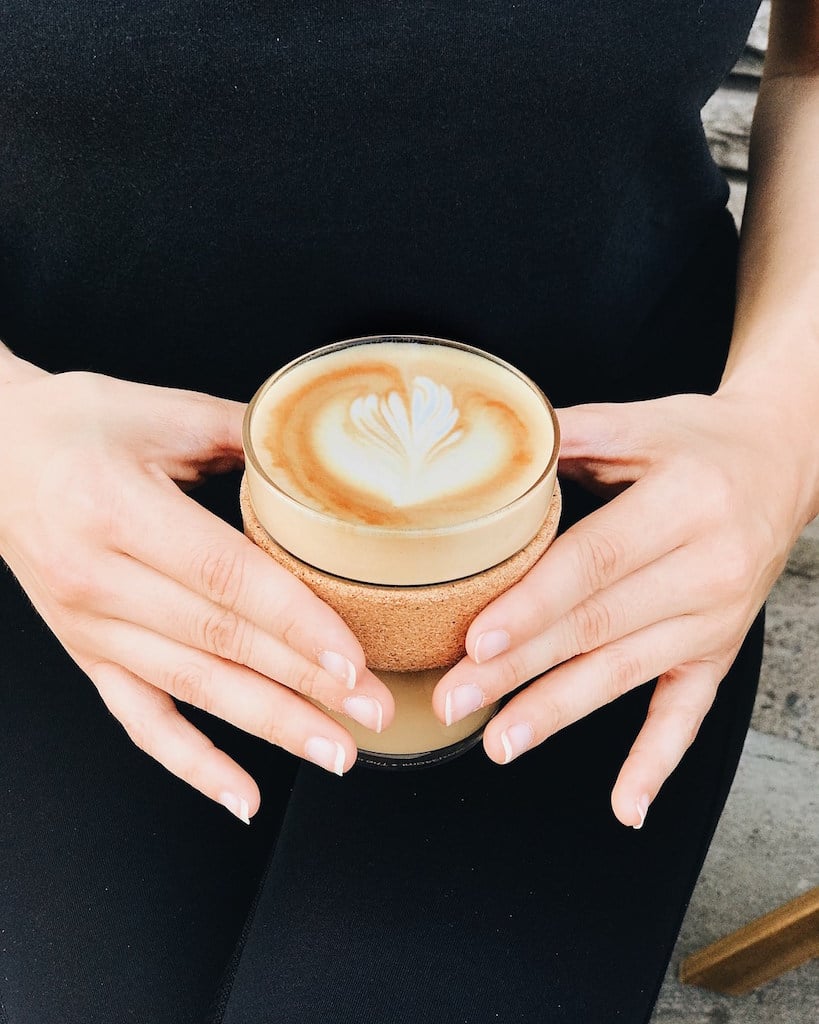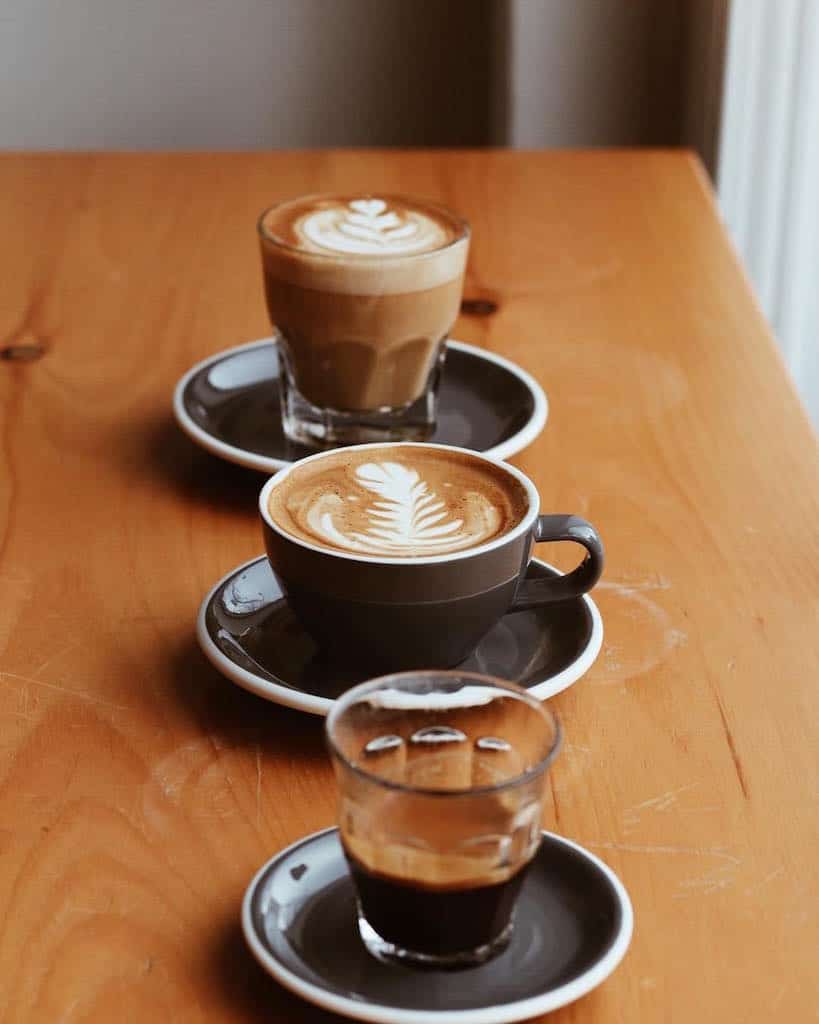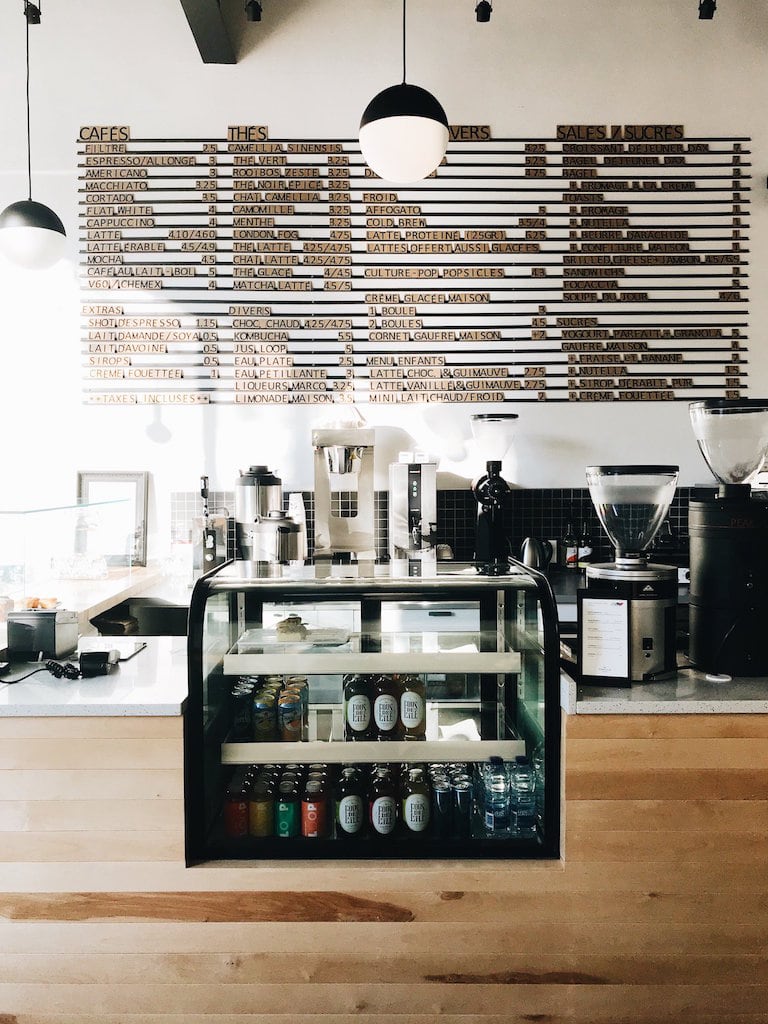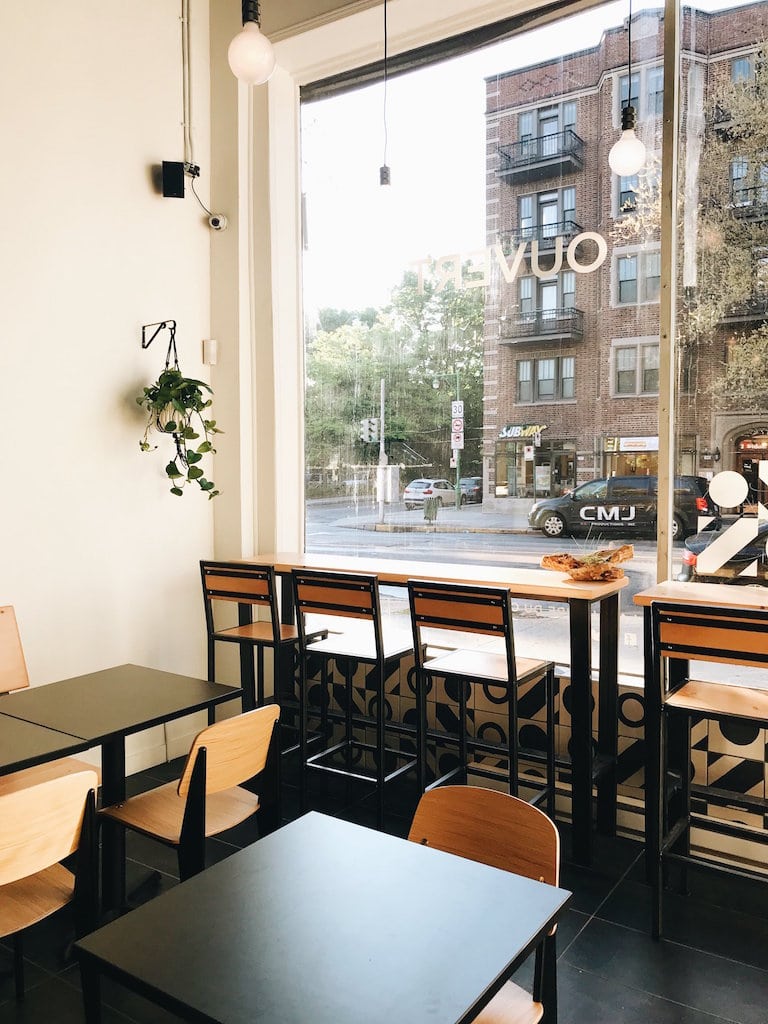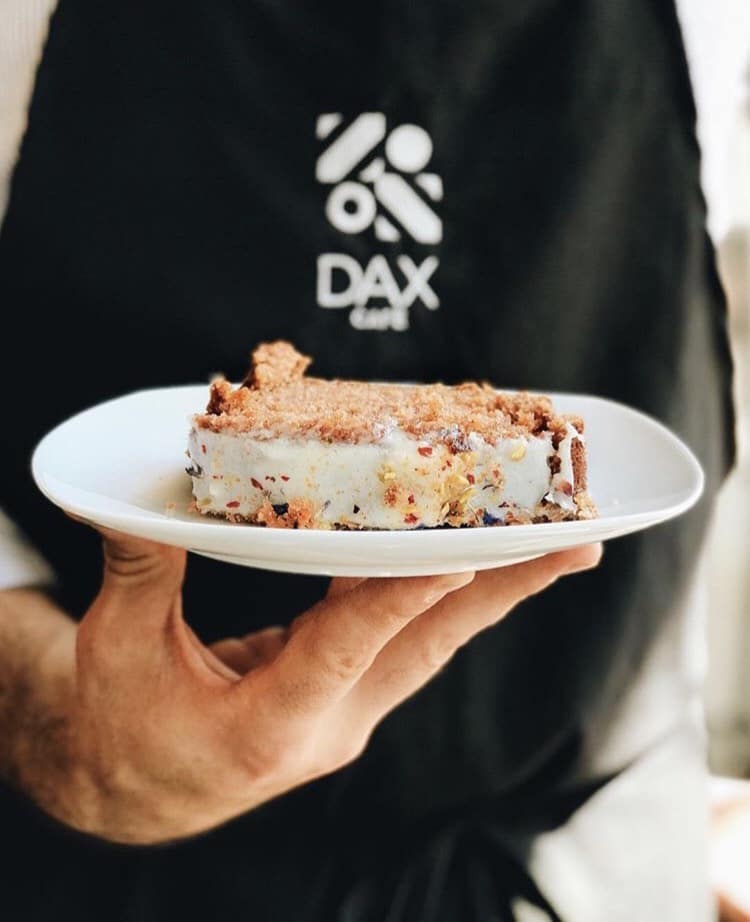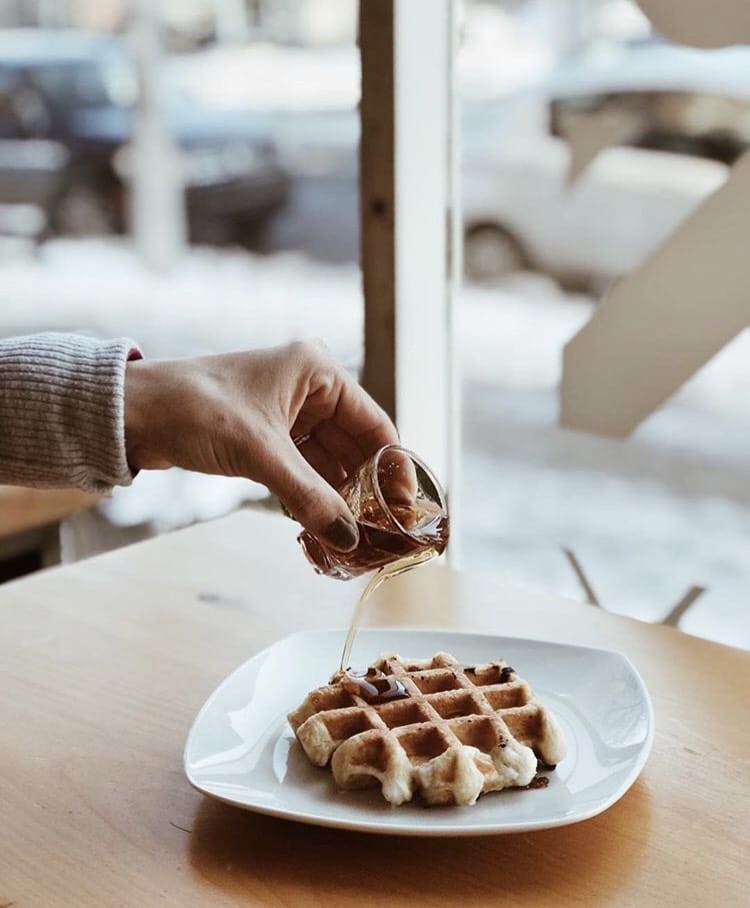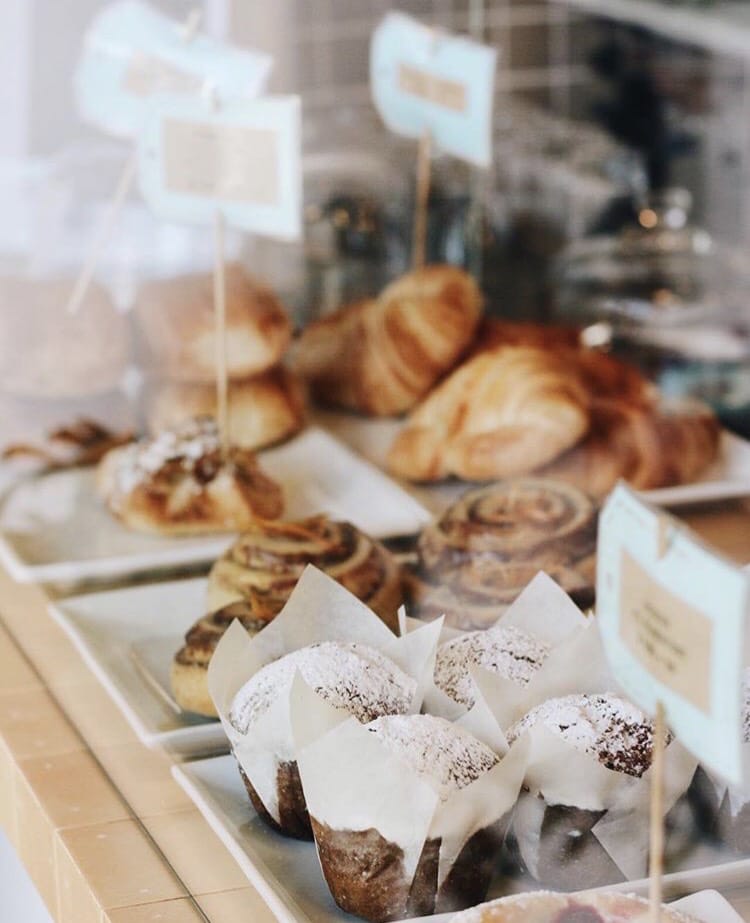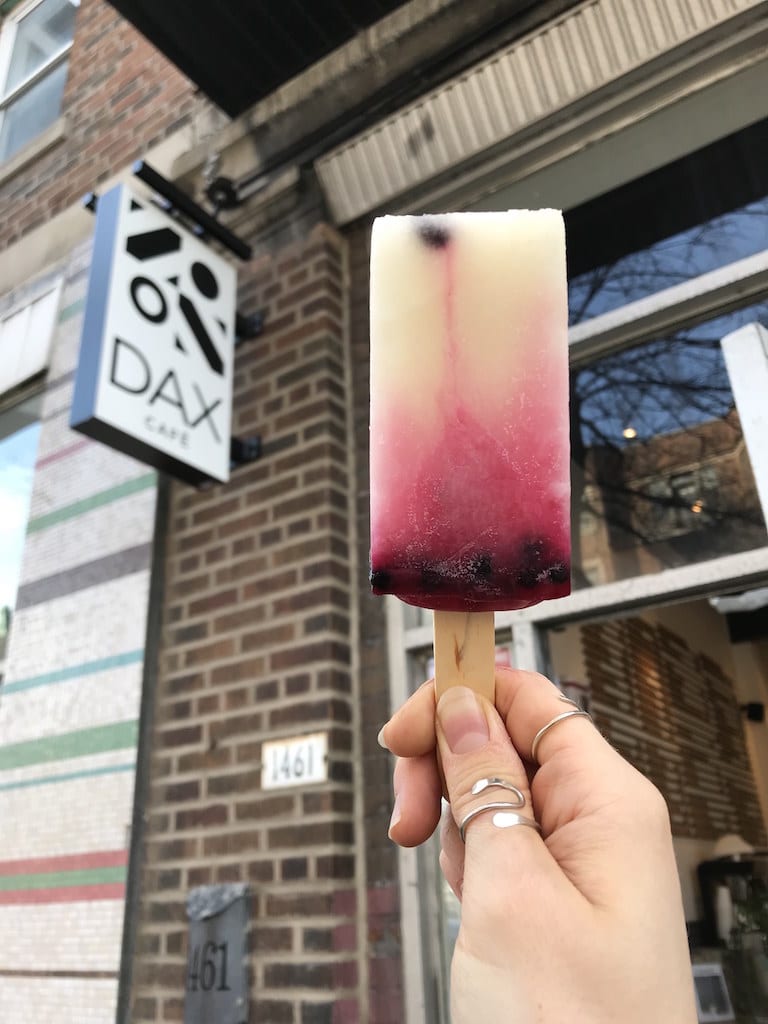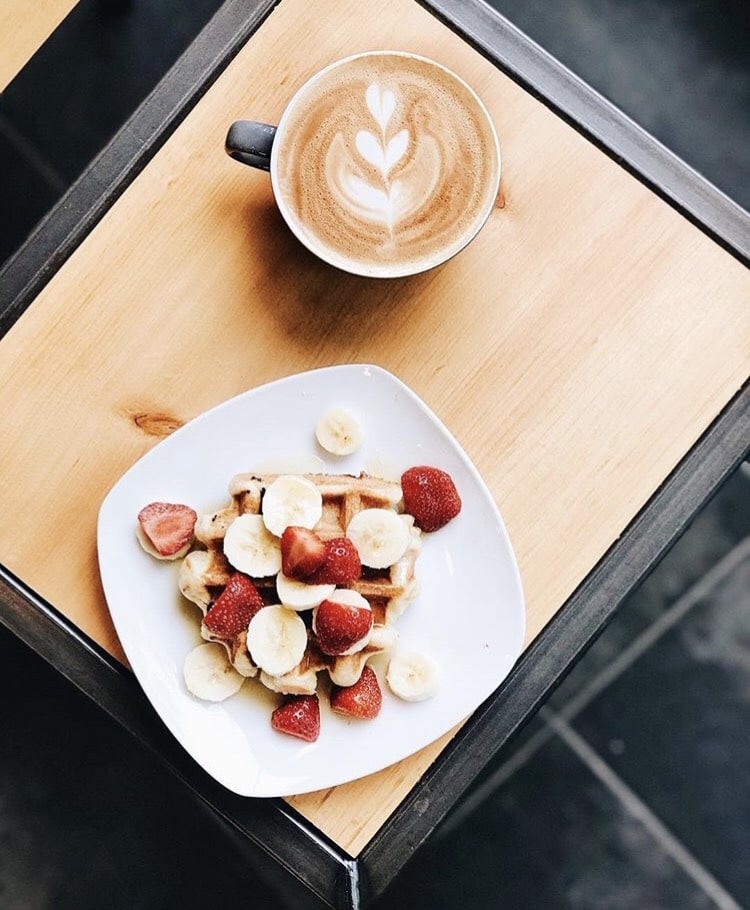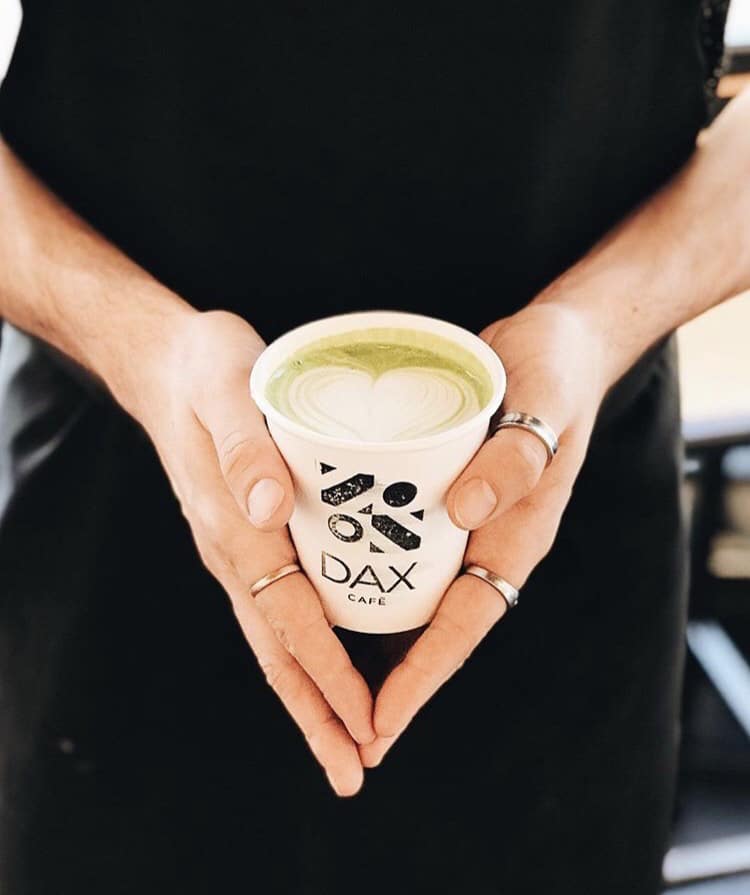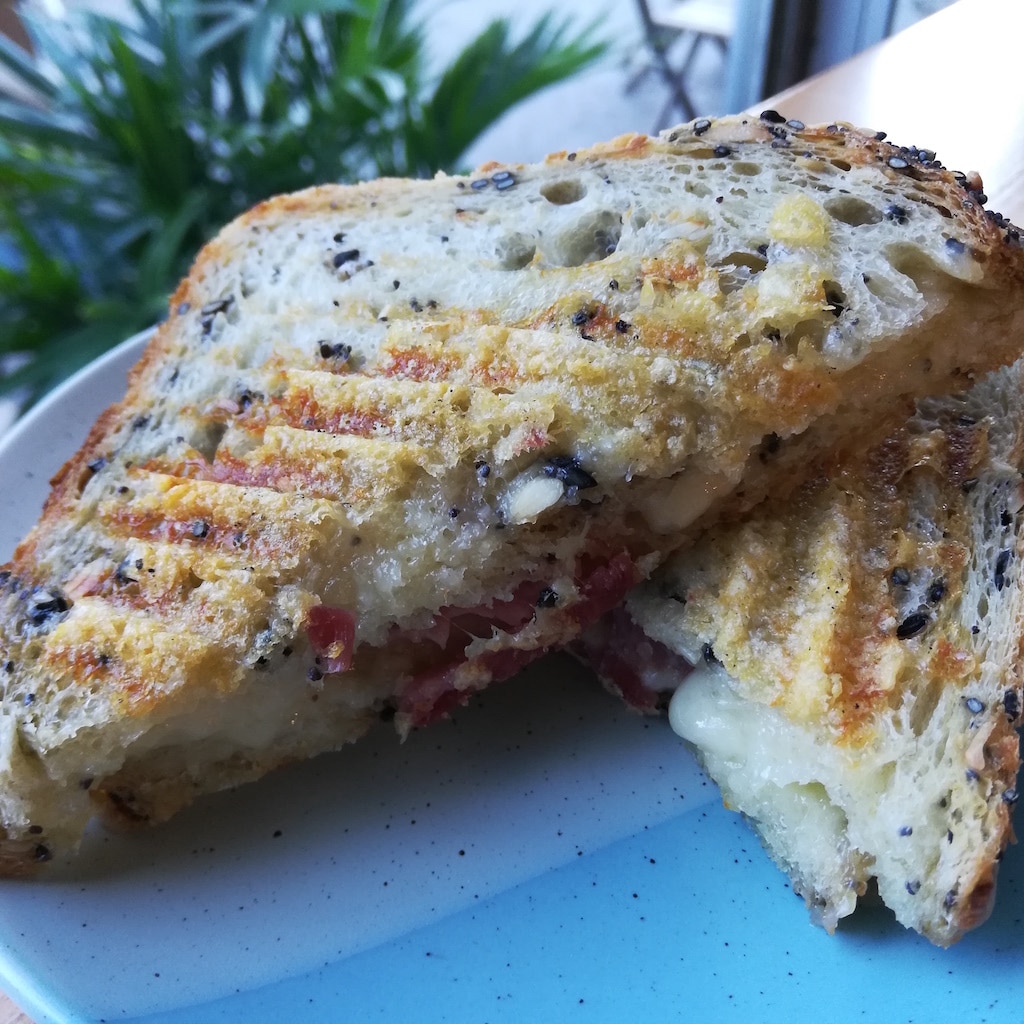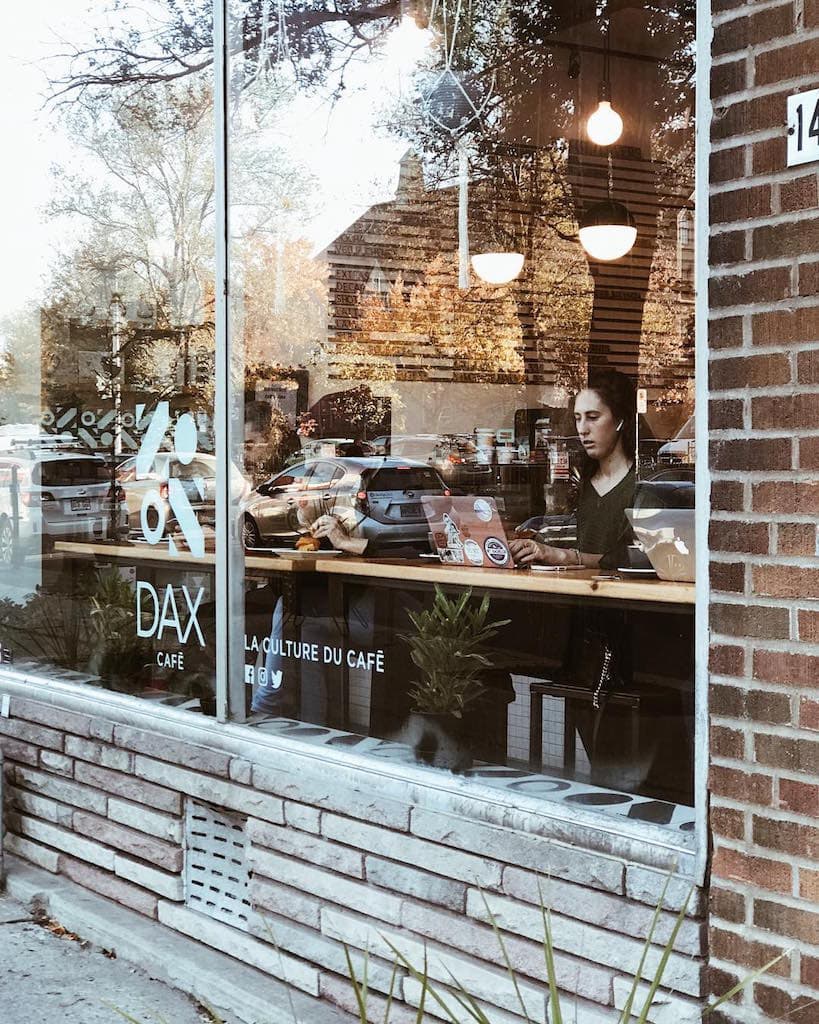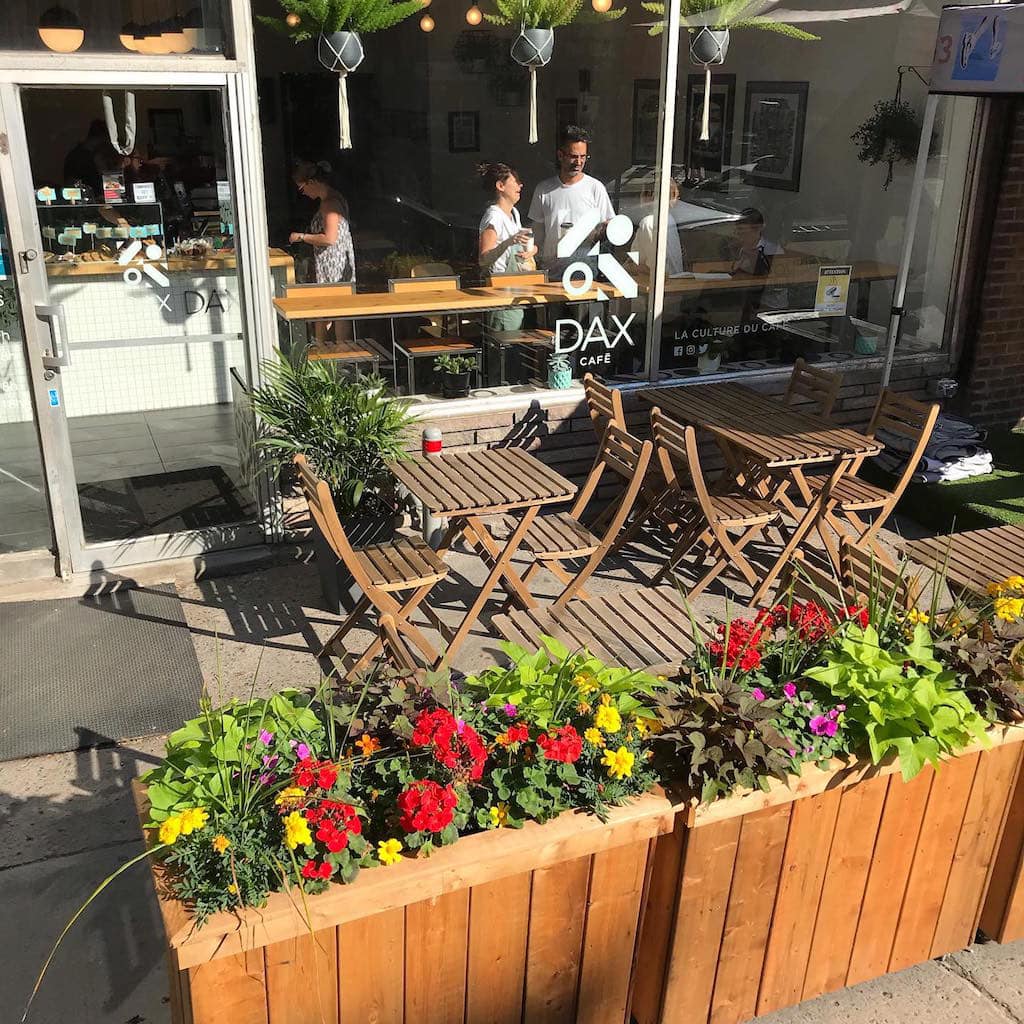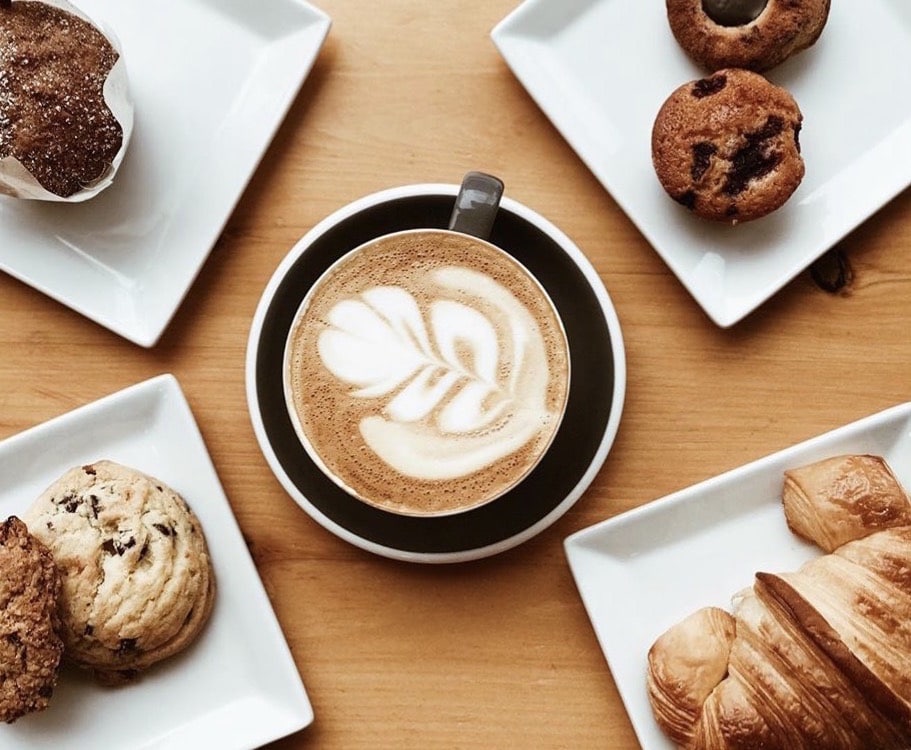 Café DAX

$
Monday: 7:30 AM – 5:30 PM
Tuesday: 7:30 AM – 5:30 PM
Wednesday: 7:30 AM – 5:30 PM
Thursday: 7:30 AM – 5:30 PM
Friday: 7:30 AM – 5:30 PM
Saturday: 8:00 AM – 5:30 PM
Sunday: 8:30 AM – 5:30 PM


Owner(s) Darren Johnston
Opened 2018

Accepts mastercard, visa, cash, debit
25 Seats
Is accessible
As of May 2018, the neighbourhood of Outremont has a new café: Café DAX on Van Horne Avenue. Its mission: to offer a high-end coffee in a soothing space!
Van Horne Avenue and the neighbourhood of Outremont are relatively poor in quality cafés. However, the demand is present and growing. It was this opportunity that prompted Darren Johnston to dive into the café world and open Café DAX. Since May 2018, Darren has been surrounded by a great team, as passionate as he is, who work very hard to make Café DAX an establishment where coffee reigns.
At Café DAX, the baristas serve coffee for local roasters, as well as from all across North America. Currently, you can savour beans from Montreal's Kittel and Calgary's Phil & Sebastian roasters. Responsible, meticulous, and thoughtful, the coffees offered embody all that one looks for in a quality caffeine fix.
In addition to lattes, cortados and flat whites, DAX offers a great gourmet selection to savour while sipping a coffee or grabbing a lunch on the go. The space on Van Horne Avenue has many homemade treats on display.
There are pastries (from two of the city's favourite bakeries, Guillaume and Automne), waffles, toast, and many sandwiches. The owner says his ham and grilled cheese is particularly popular! To beat the oppressive heat, the café hides – on the far right of the counter – an offer of frozen lollipops from LOVPOP.
For the decor, the address looks like a small address on the American West Coast: Los Angeles, San Francisco, and now Outremont. The space is soothing thanks to high ceilings and a luminosity that seems limitless. Moreover, a small terrace occupies a part of the sidewalk on Van Horne Avenue.
Café DAX is the cafe 3.0 that was missing in the neighbourhood.
Written by Sophie Monkman
Photography by Photos Café DAX