Ryú Westmount: A new destination for excellent sushi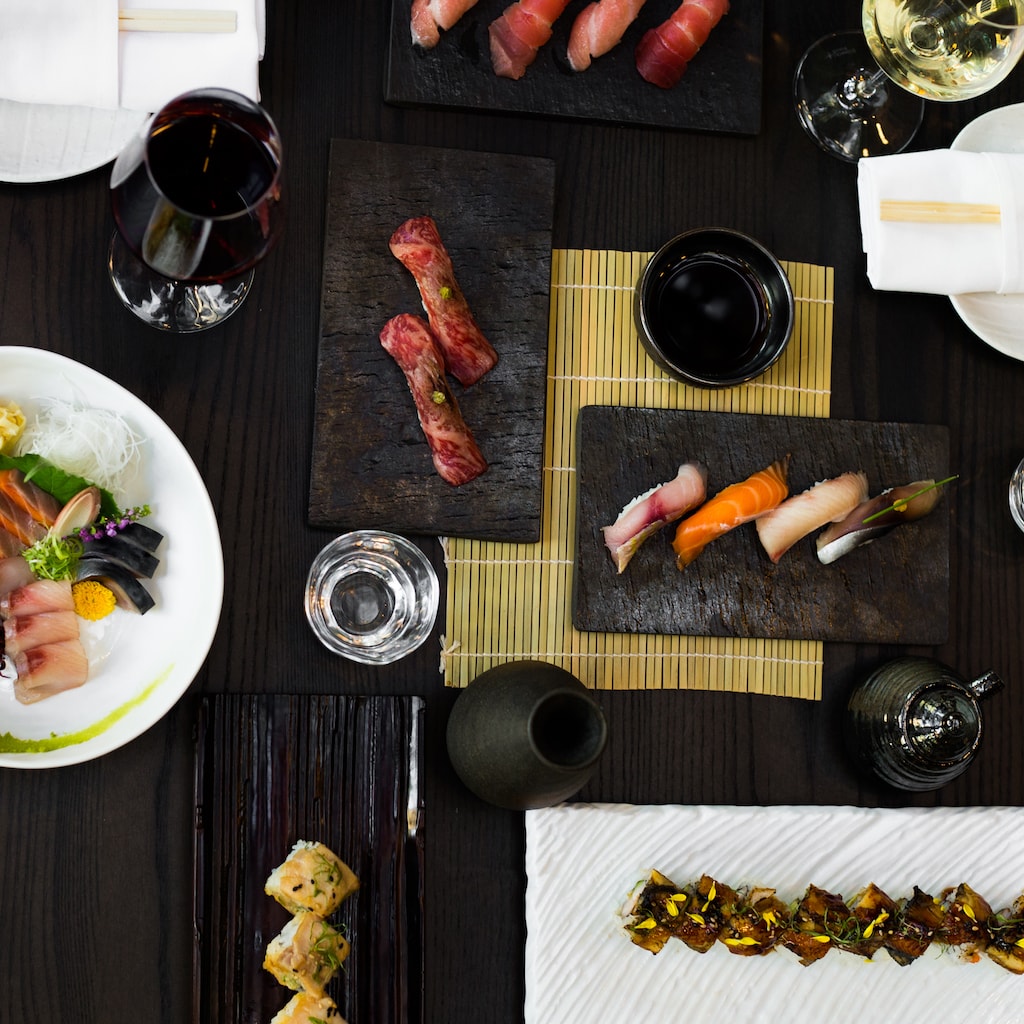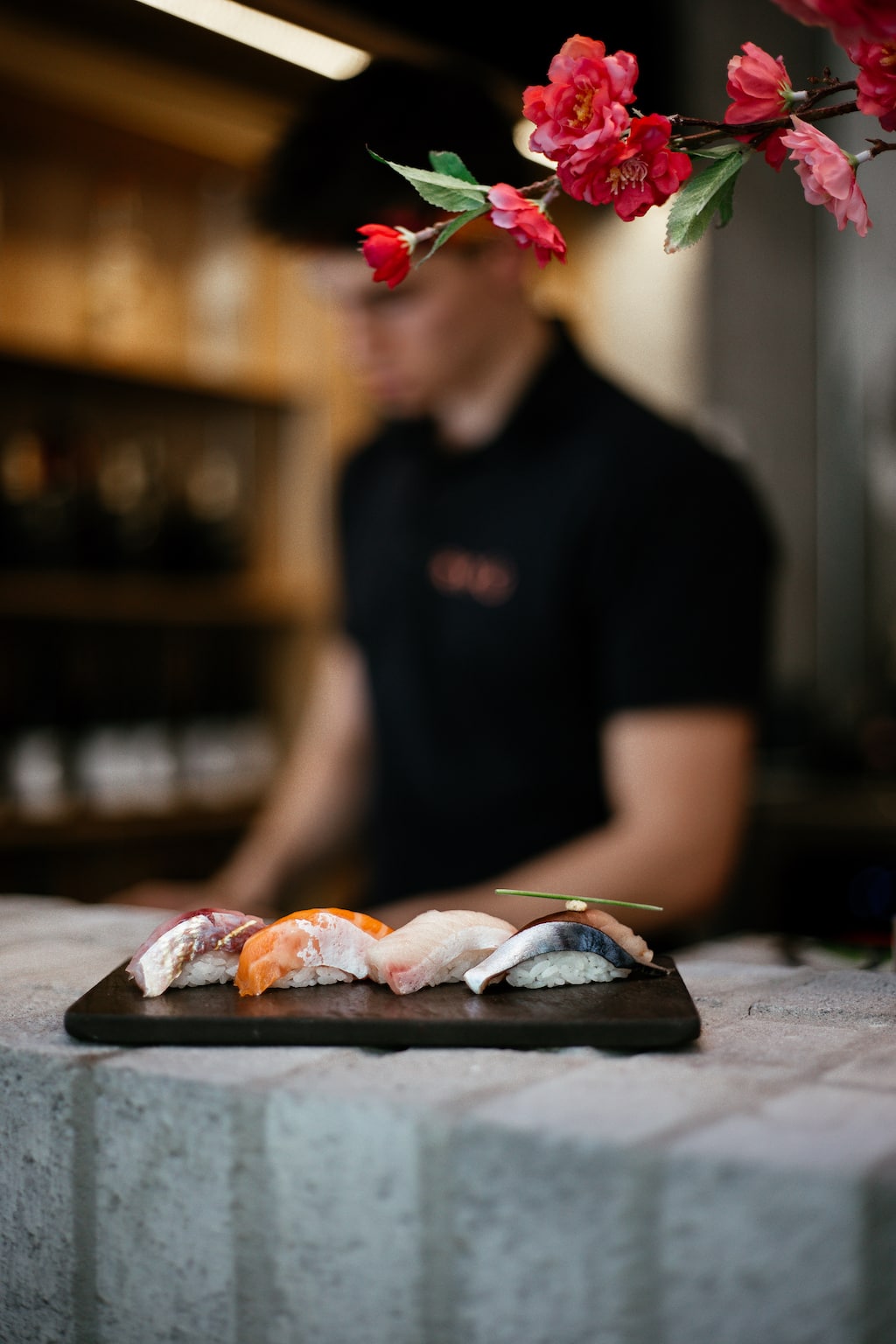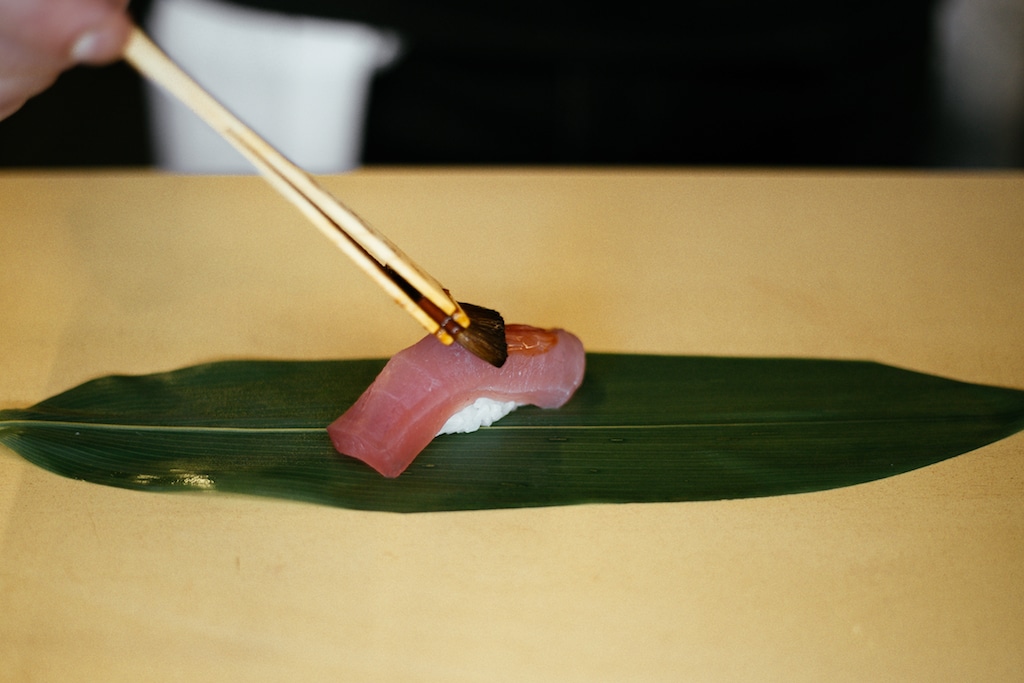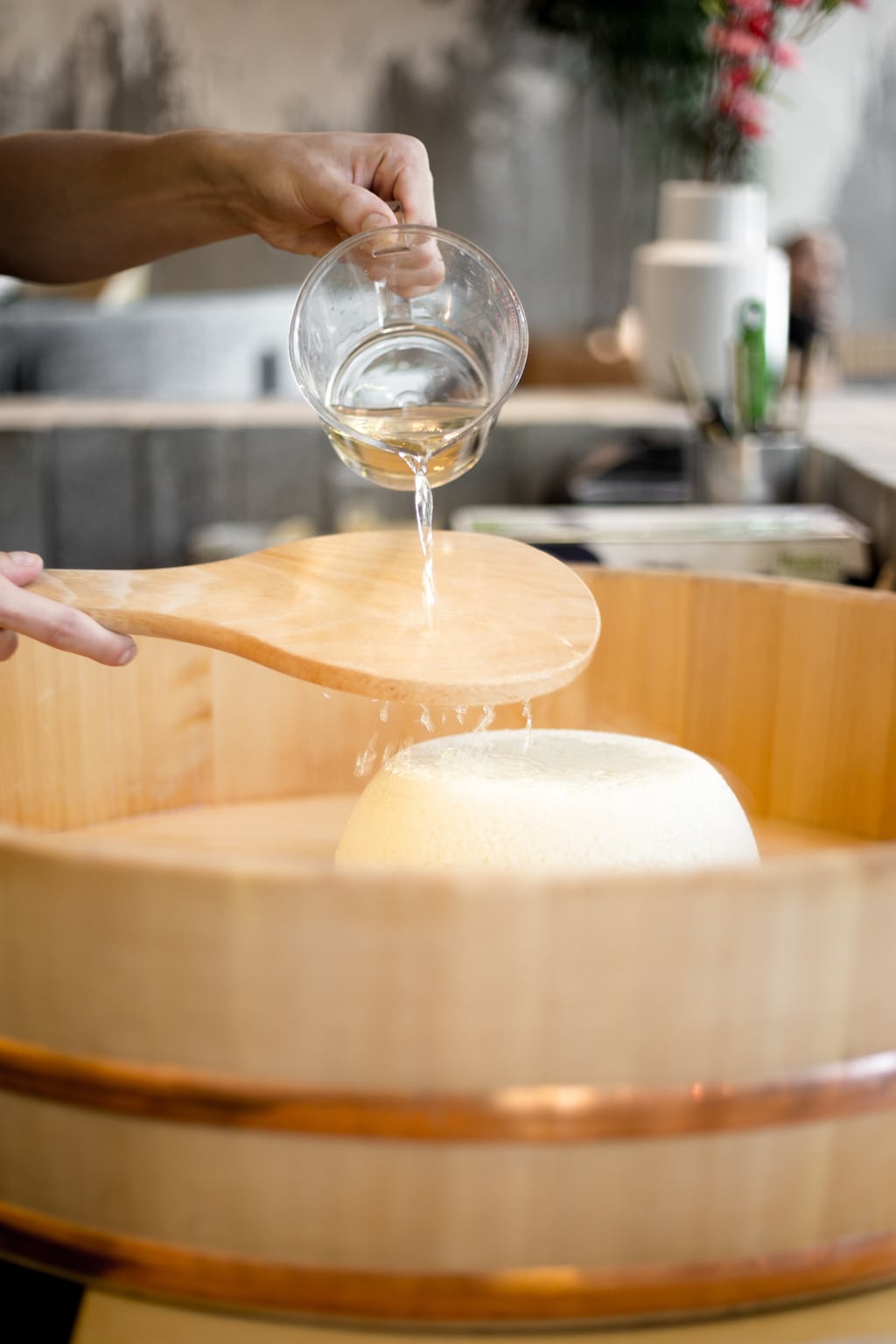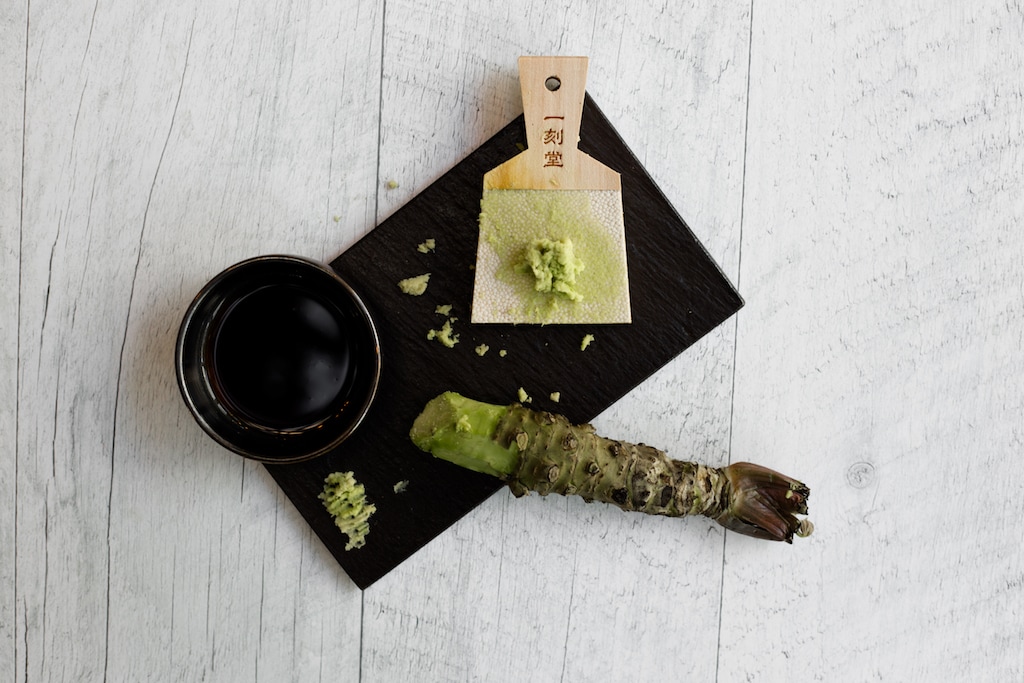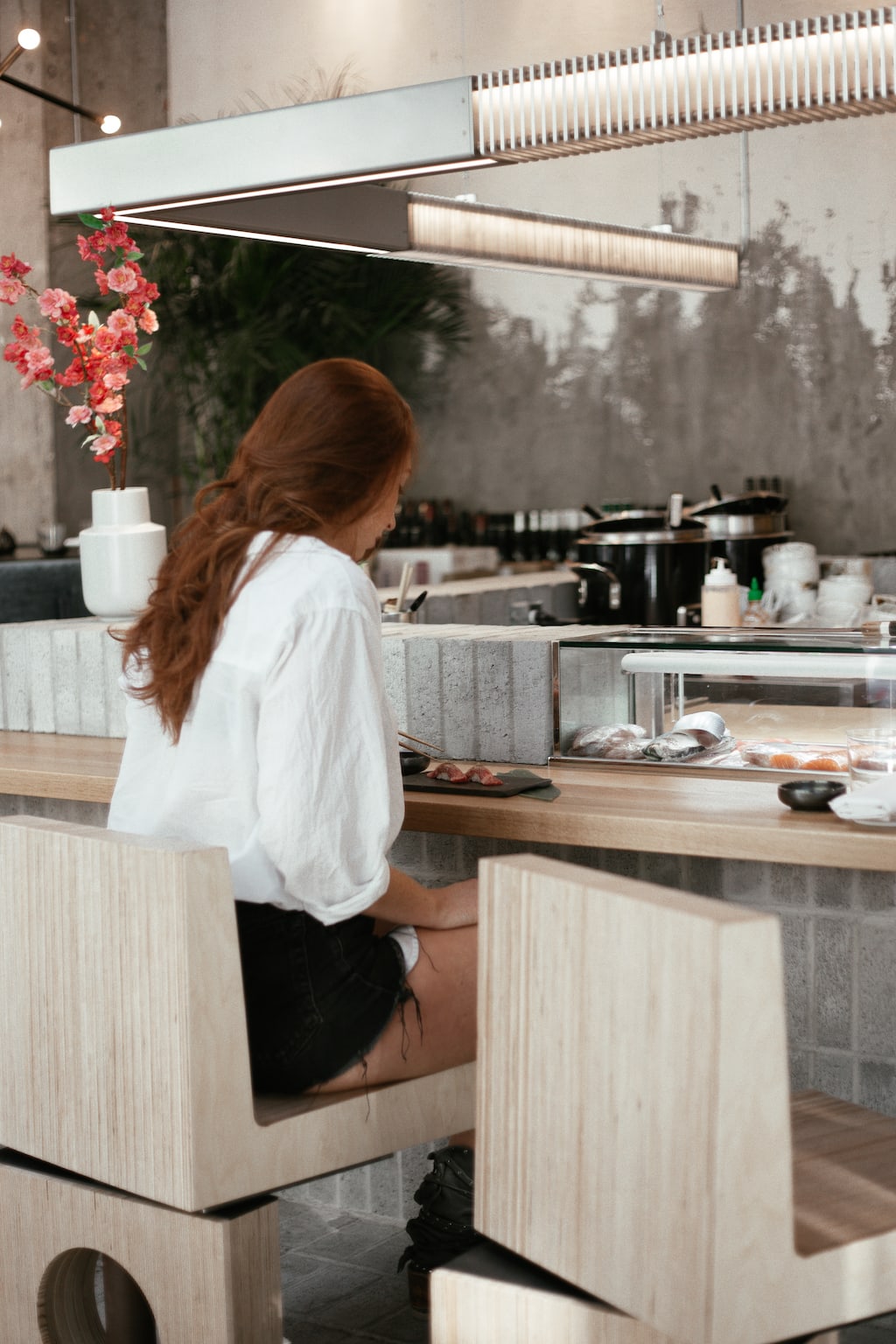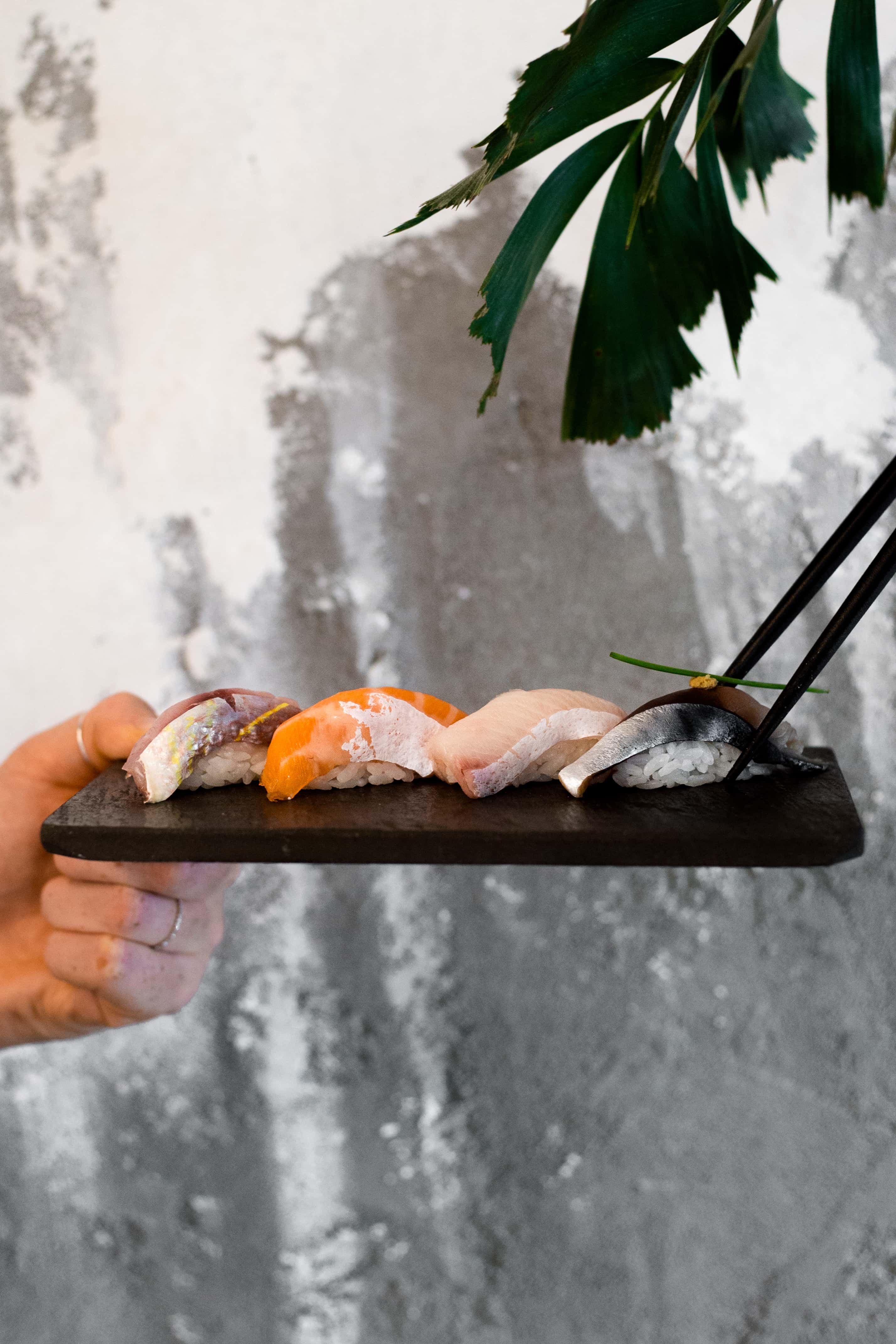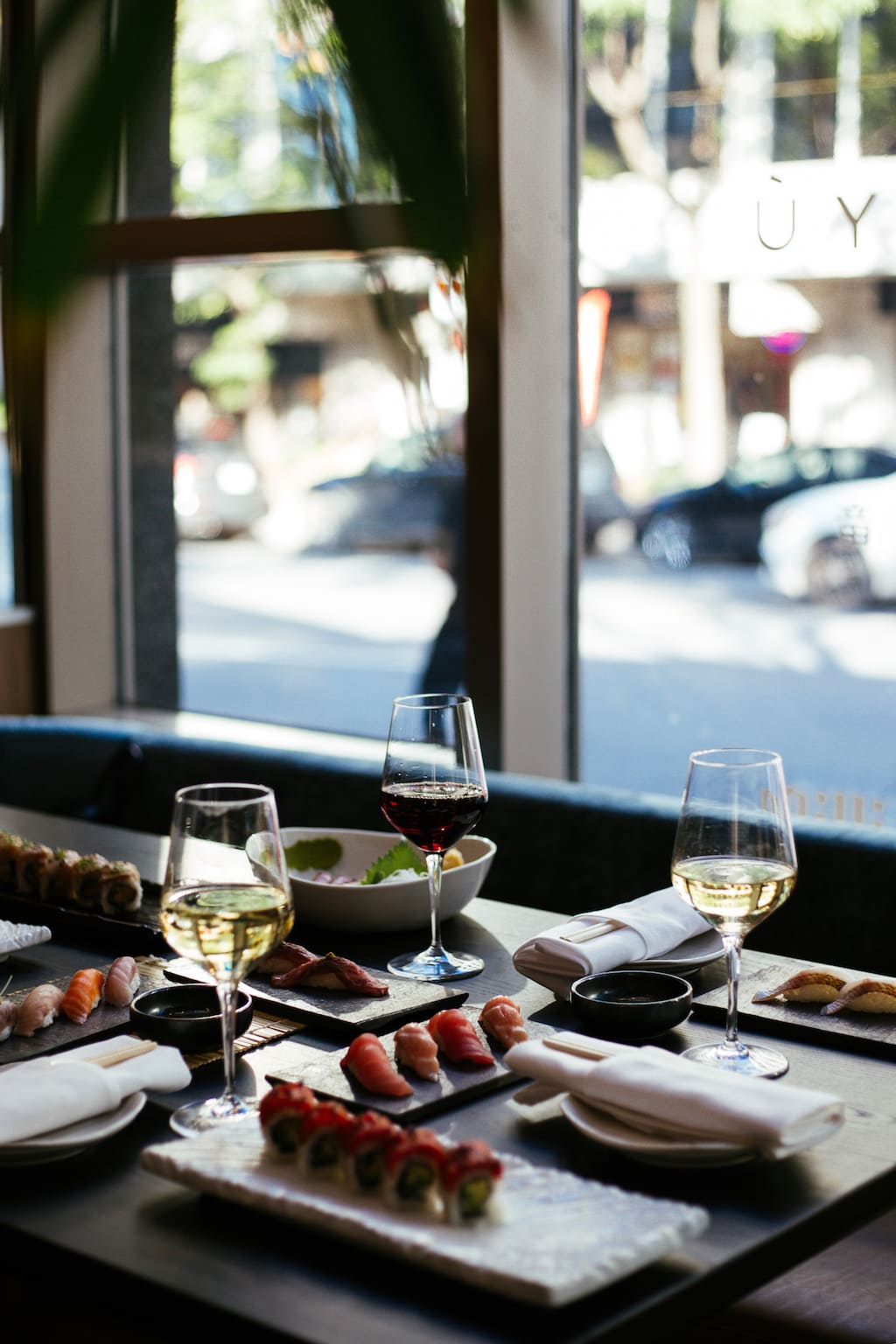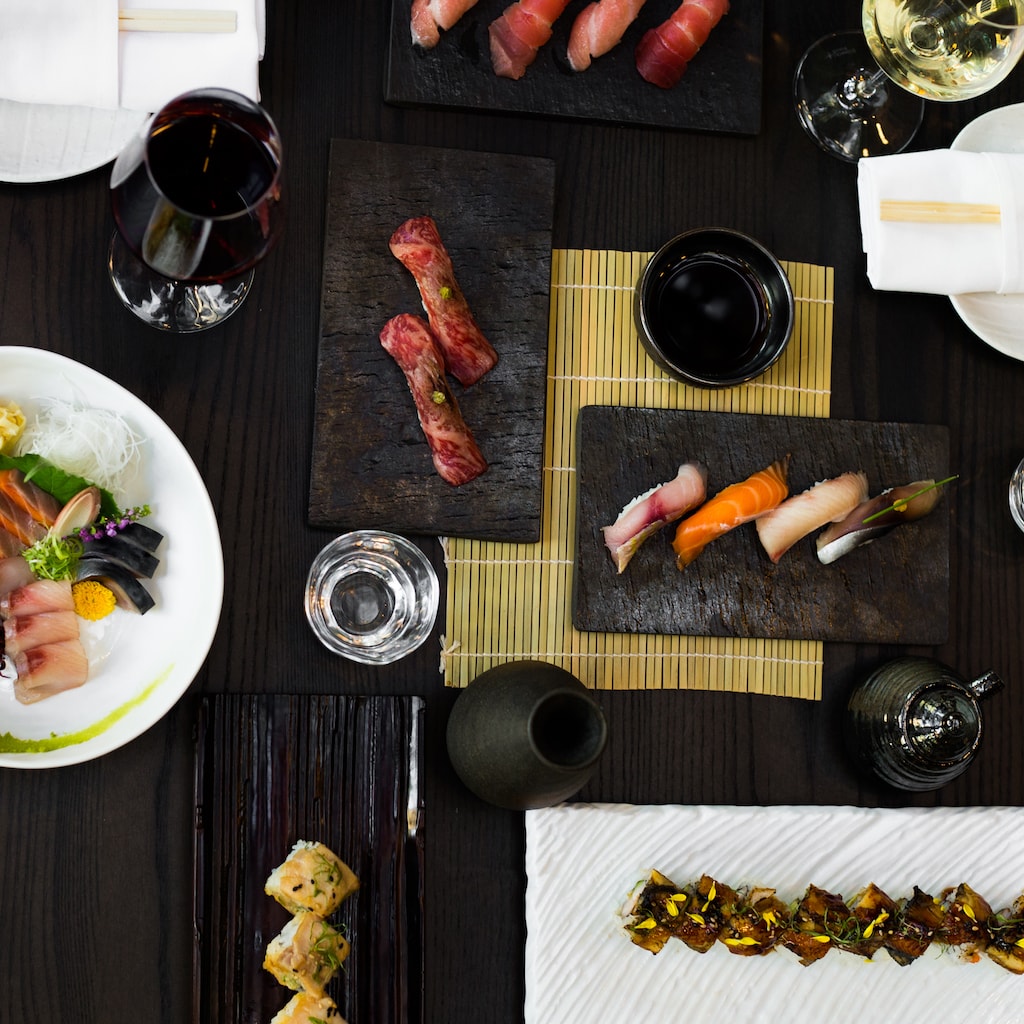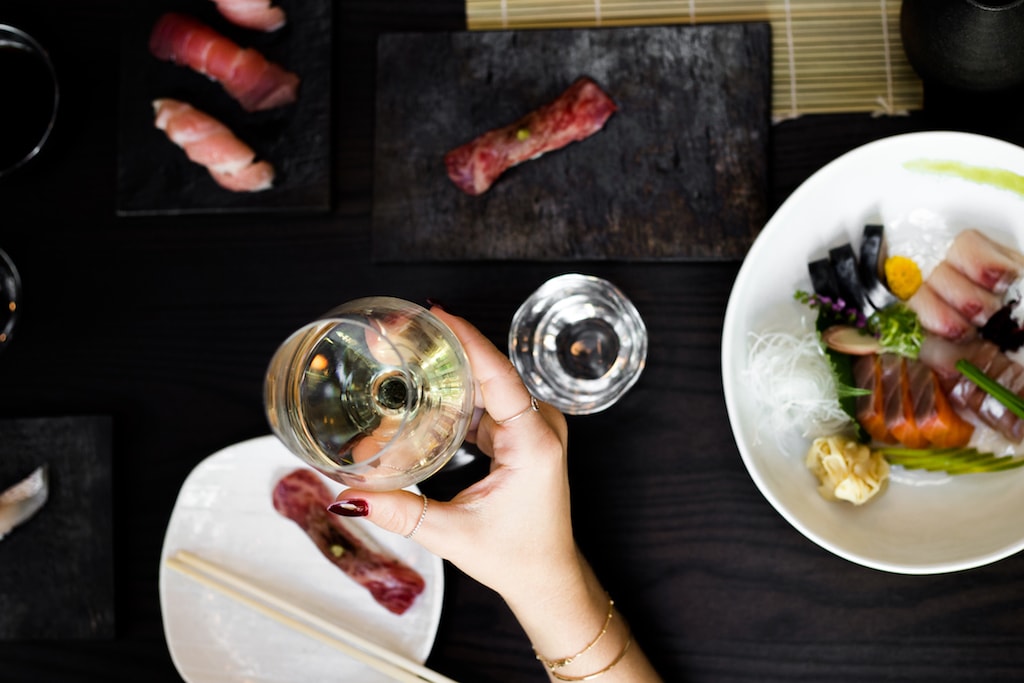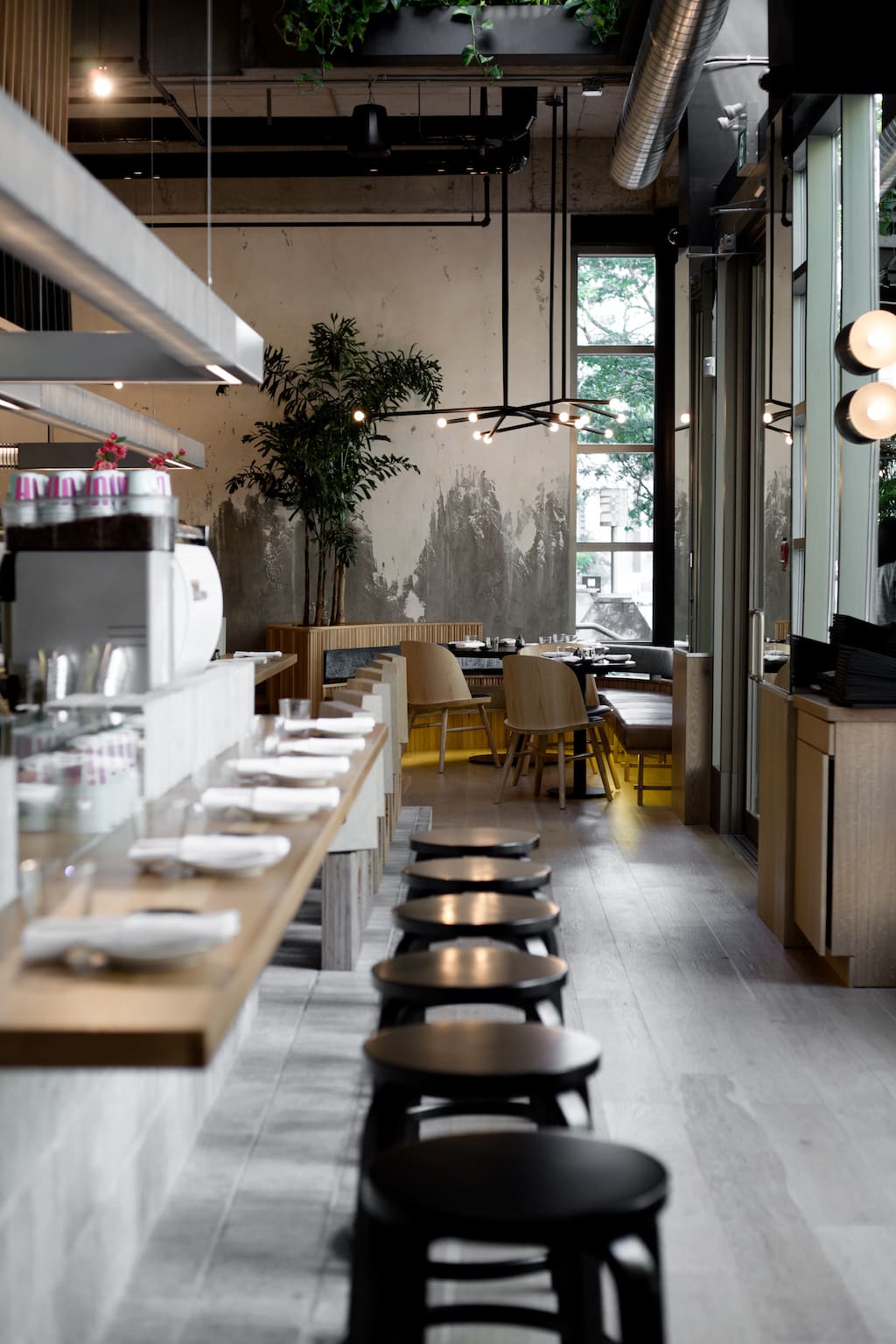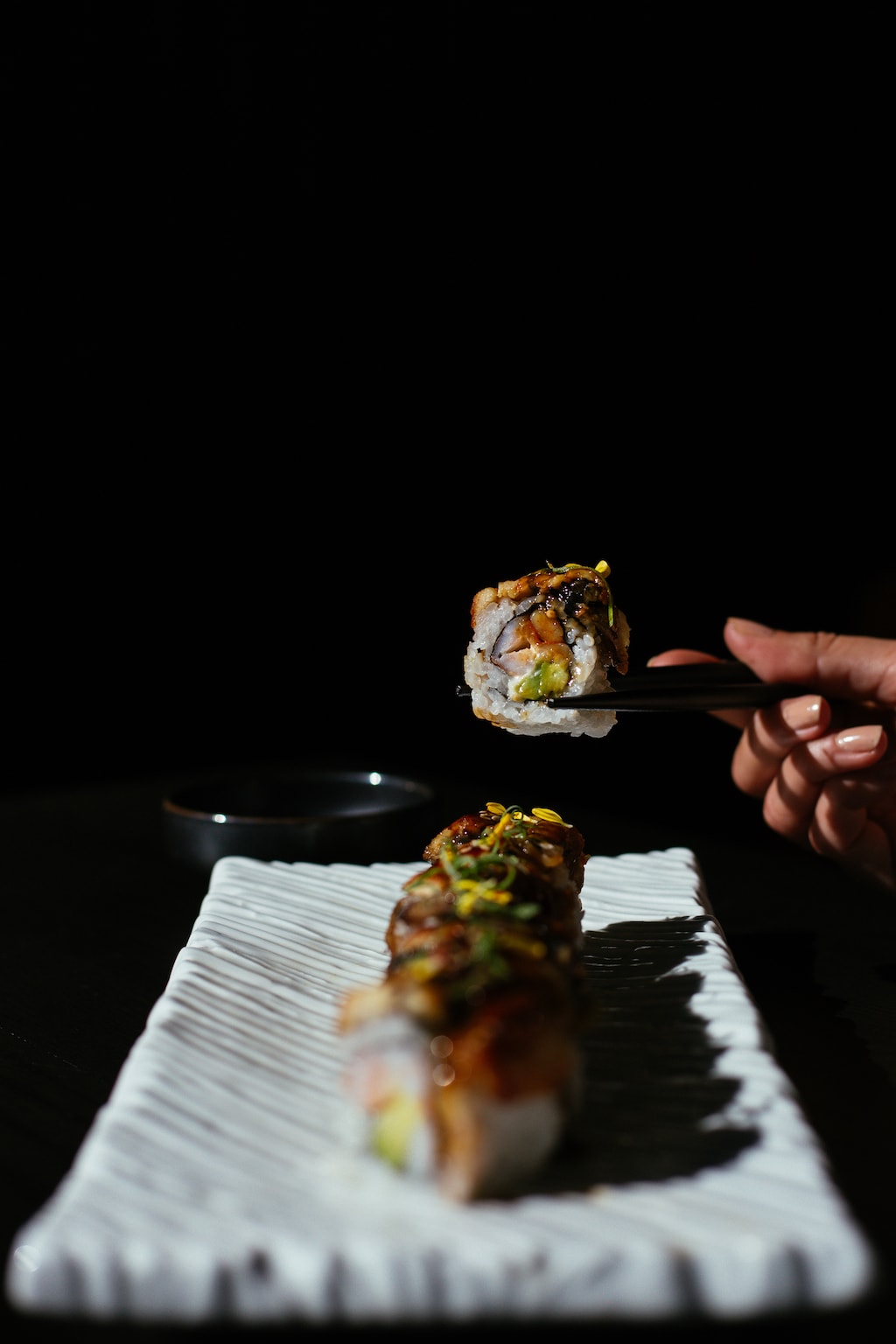 Ryu

Closed temporarily

Owner(s) David Dayan
Opened 2018

Offers a tasting menu
Accepts mastercard, visa, amex, cash, debit
48 Seats
After the success of its take-out counter formula on Peel Street, Ryú opened a second superb address in August 2018, where you can eat excellent Japanese cuisine, both modern and traditional.
Ryú means "dragon" – David Dayan, co-owner, wants to better serve the residents in Westmount. "People have so many options in Montreal and are increasingly reluctant to go far just to eat well. Over time, we have built up a loyal clientele that know us well and we want to get closer to them geographically", says co-owner Jason Lamarre.
The Ryú space is truly superb. With a capacity of 48 guests, the decor has been cleverly designed by Ménard Dworkind Architecture & Design (Blossom, Red Tiger, Kamehameha Snack-Bar) and is all about elegance and modernity. The full height windows give the room lots of bright light during the day, and in the evening, the atmosphere is both pleasant and chic.  When you add sophistication and comfort, this explains why Ryú  is now part of our list of the most beautiful restaurants in Montreal.
The elegant décor also reflects the amazing flavors and finesse you can taste in the dishes at Ryú.  These Japanese dishes are prepared with great skilfullness and know-how. The products here are of a very high quality, with 100% of the fish sourced from sustainable and certified fishing sources, which explains why seafood is constantly the star attraction. These creative dishes are the collective result of the team in the kitchen, all who aim to respect Japanese tradition while adorning each plate with a modern touch. "There is a classical and modern side to our sushi. We always opt for a Japanese interpretation in what we create, while also trying to innovate. Our presentations also strive to remain true to a traditional aesthetic," Jason explains.
There are a wide variety of nigiris and sashimi on the menu – prepared as they are in Tokyo, and note that there is very little tempura, because deep frying was actually introduced by North America. To adapt to the tastes of Montreal customers, the restaurant also prepares makis and rolls that incorporate a wide variety of ingredients traditionally found in Japan. Every dish here is a real delight! Ryú Westmount is now one of our best sushi restaurants in town, also offering some of the best pokes in the city, and is certainly one of the best Japanese restaurants in Montreal!
To drink, Ryú offers several wines, as well as a unique menu of privately imported sake. They also offer five good signature cocktails, which change according to the day's inspiration.
"What my colleagues and I really like about this new restaurant is the beautiful space in which we welcome customers. It's serene and feels really good," says Jason.
This brand new Westmount address already seems to be off to great success, much like its sister restaurant. With its excellent Japanese dishes prepared according to the rules of the art, Ryú Westmount is a wonderful place to discover, for lunch or dinner, or to celebrate an occasion.
Written by Marilou Nantel
Photography by David Dworkind and Ryú