Livia: Ryu's downtown matcha bar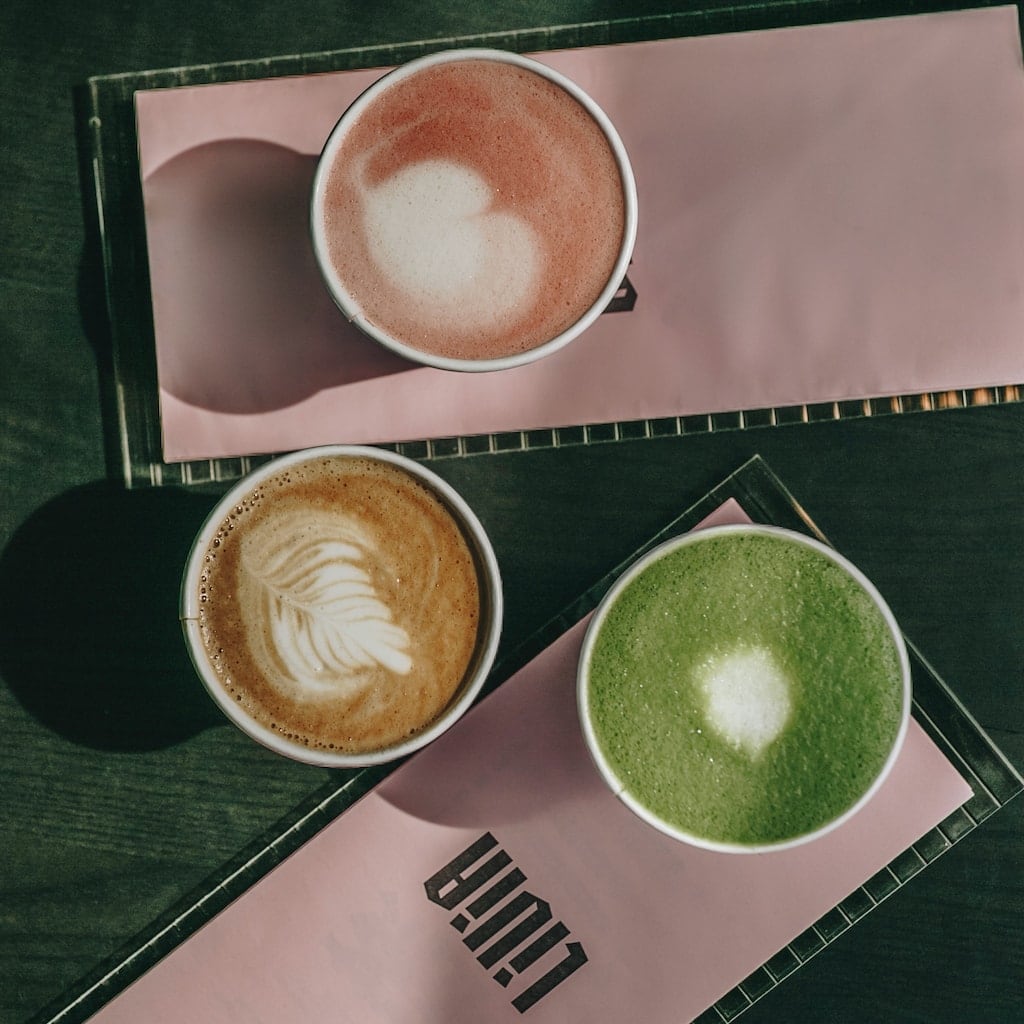 Livia

Monday: 10:00 AM – 6:00 PM
Tuesday: 10:00 AM – 6:00 PM
Wednesday: 10:00 AM – 6:00 PM
Thursday: 10:00 AM – 6:00 PM
Friday: 10:00 AM – 6:00 PM
Saturday: 10:00 AM – 6:00 PM
Sunday: 10:00 AM – 6:00 PM


Accepts mastercard, visa, amex, cash, debit
15 Seats
Livia, Ryu's matcha bar, has taken advantage of Ryu Peel's move to establish itself downtown; same high quality matcha, now with its own location where it can flourish!
Ryu recently moved about 20 meters down Peel Street leaving behind a small, bright location. Ryu's owner, David Dayan, decided to move the Livia matcha bar to Peel Street; a concept that has already proven itself as a daily pop-up at Ryu Westmount. Now with a location of its own, Livia has all the space it needs to make its mark.
Matcha, a powder derived from green tea, is known for its antioxidant content. Livia sources directly from Uji, a Japanese city famous for the quality of its green tea. It was during a trip to Uji—in the Kansai region—that David had the idea to open a matcha bar. To introduce Montrealers to this wonderful product, Livia offers it in many forms: as a shot, a latte, or a green tea. The menu also offers other healthy beverages, including a beet latte, a ginger and turmeric latte, cold-pressed juices, and kombucha on tap, thanks to Fous de l'île.
To accompany their delicious beverages, the team has come up with a gourmet offer that is equally as refreshing. You can savour bowls of acai or pitaya, light toasts and, the great novelty, a nice selection of salads with Asian accents!
The transformation of Ryu's location into Livia is the work of Guillaume Ménard and David Dworkind of MRDK, whose portfolio continues to impress (vinvinvin, Ryu Peel, Miss Wong, Blossom, and others). For this new project, the two men have drawn on the Japanese roots of the matcha bar project. A combination of wood and marble marks the interior of about twenty seats. The glass frontage allows for small circular gardens suspended from the roof. In addition, they also have a mini terrace on Peel Street!
Downtown Montreal is surely delighted with the arrival of Livia on Peel Street. The new address offers local professionals and visiting customers a friendly, healthy, and thirst-quenching stop!
Written by Sophie Monkman
Photography by Photos Livia