Larue & Fils: Charming third-wave café on De Castelnau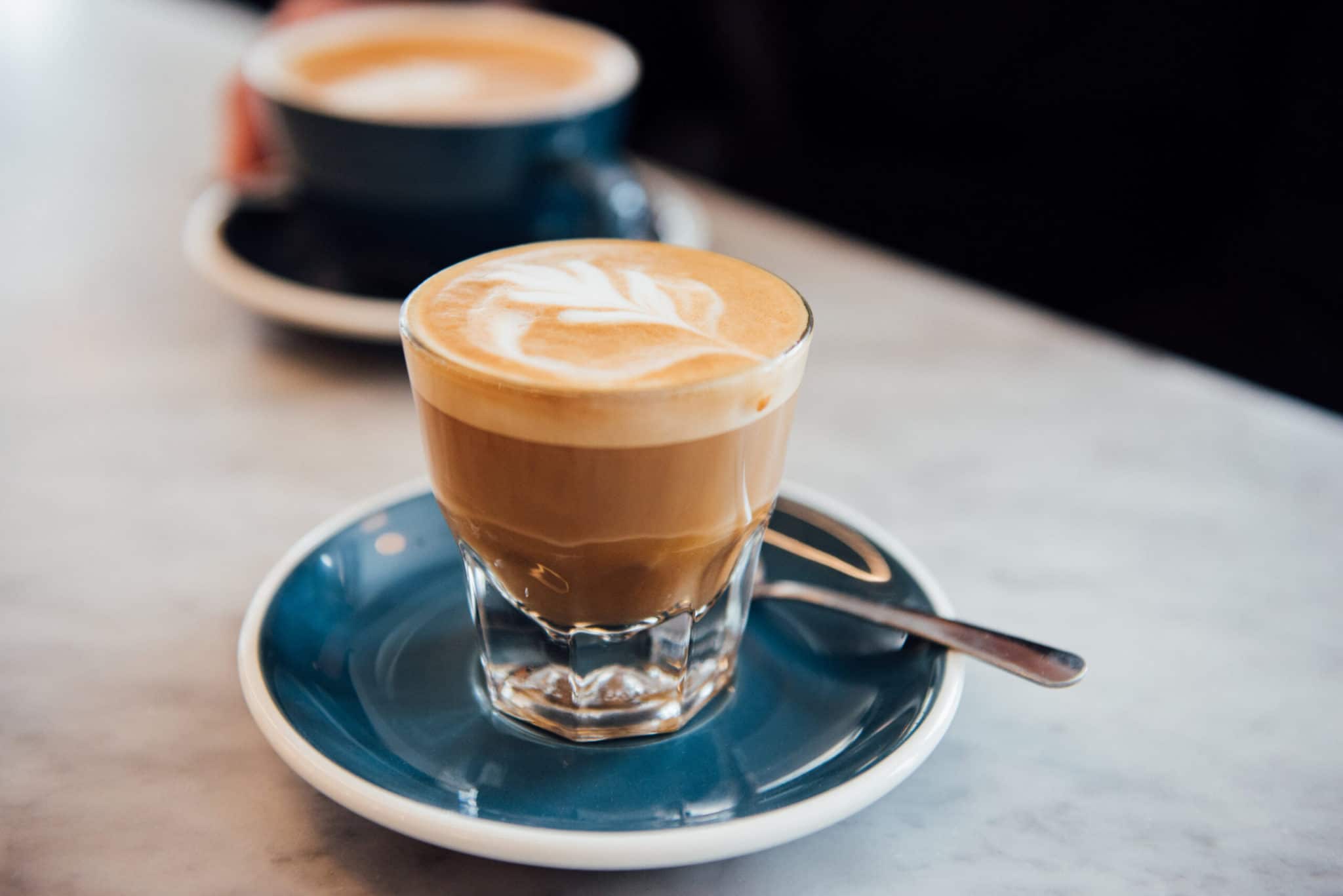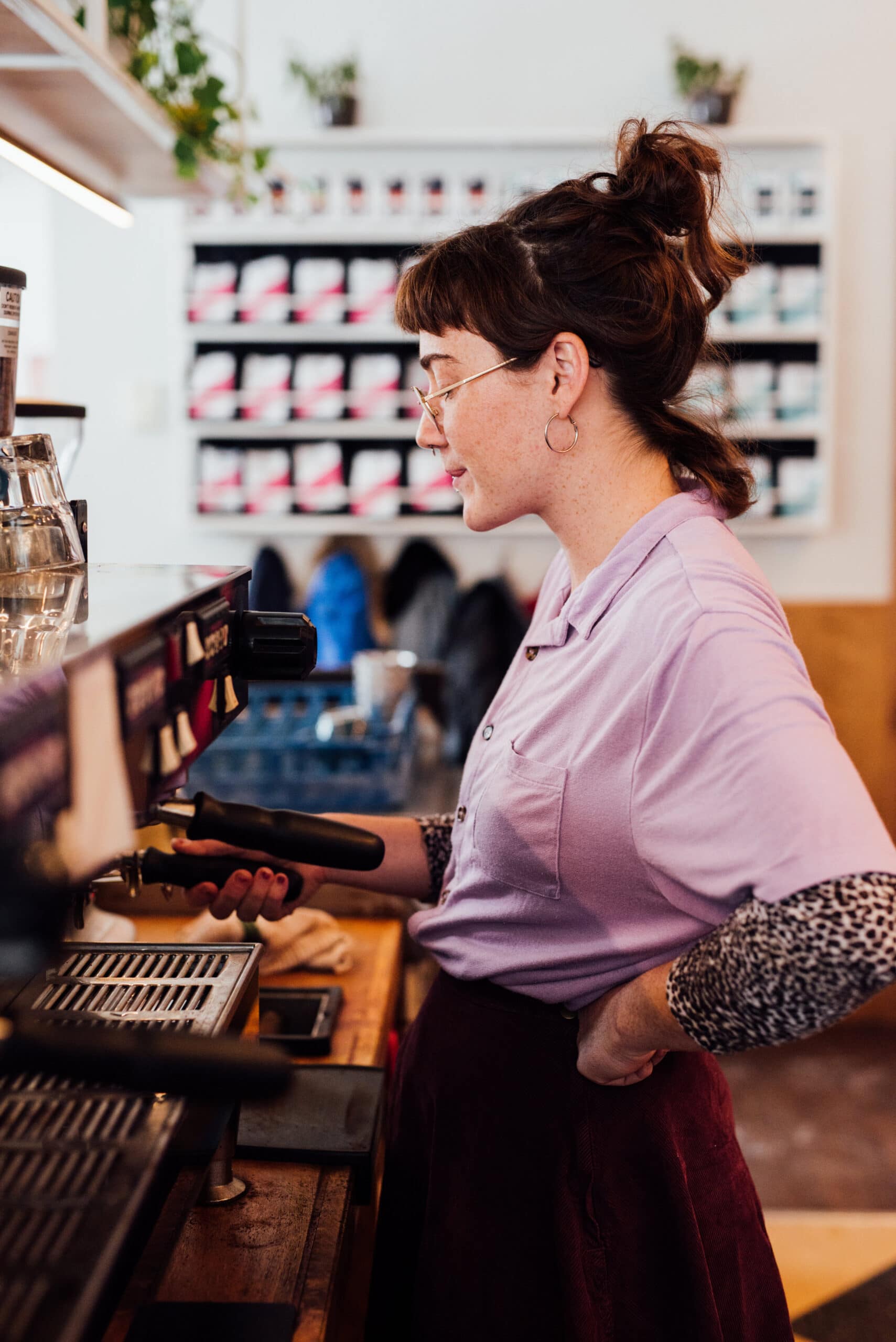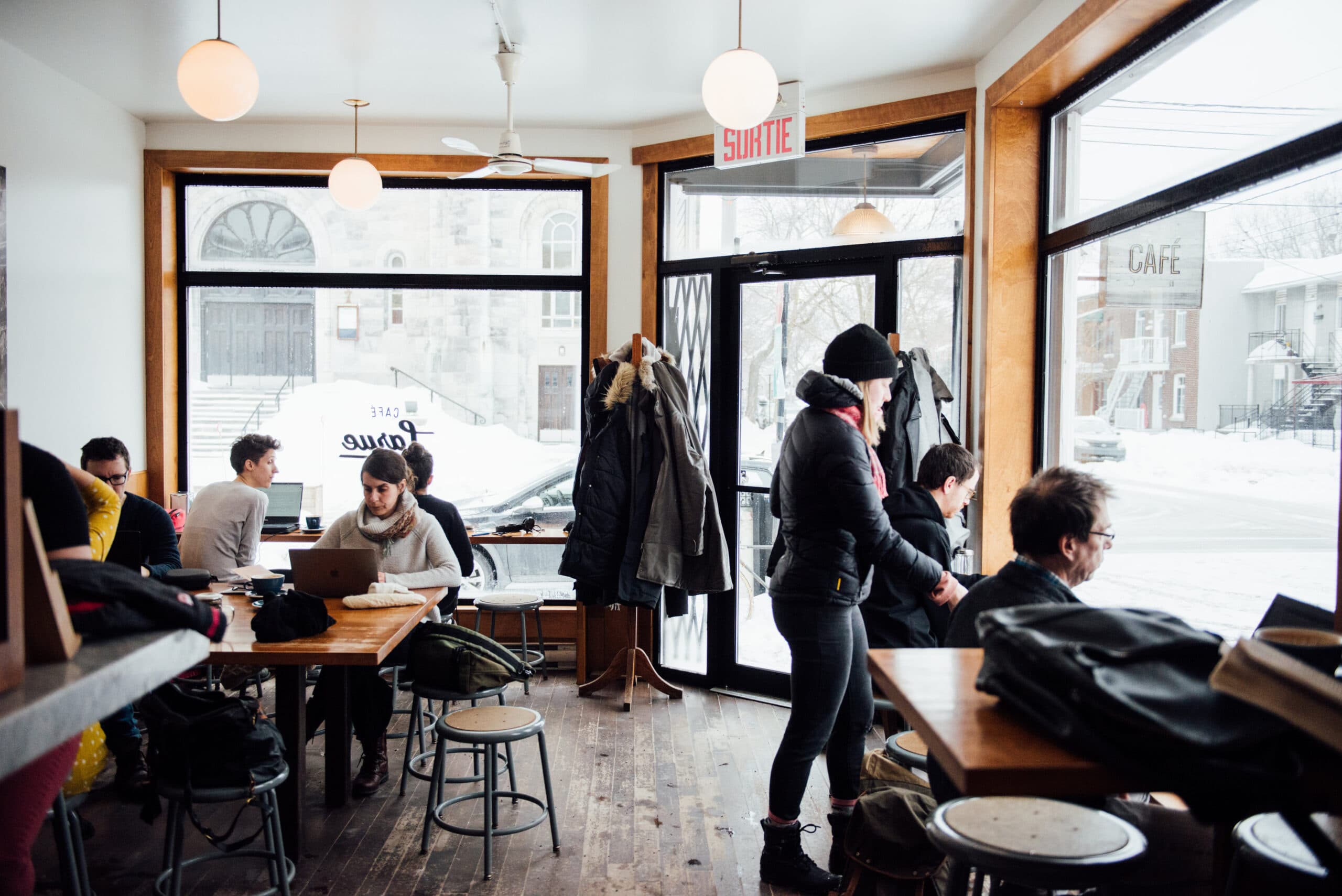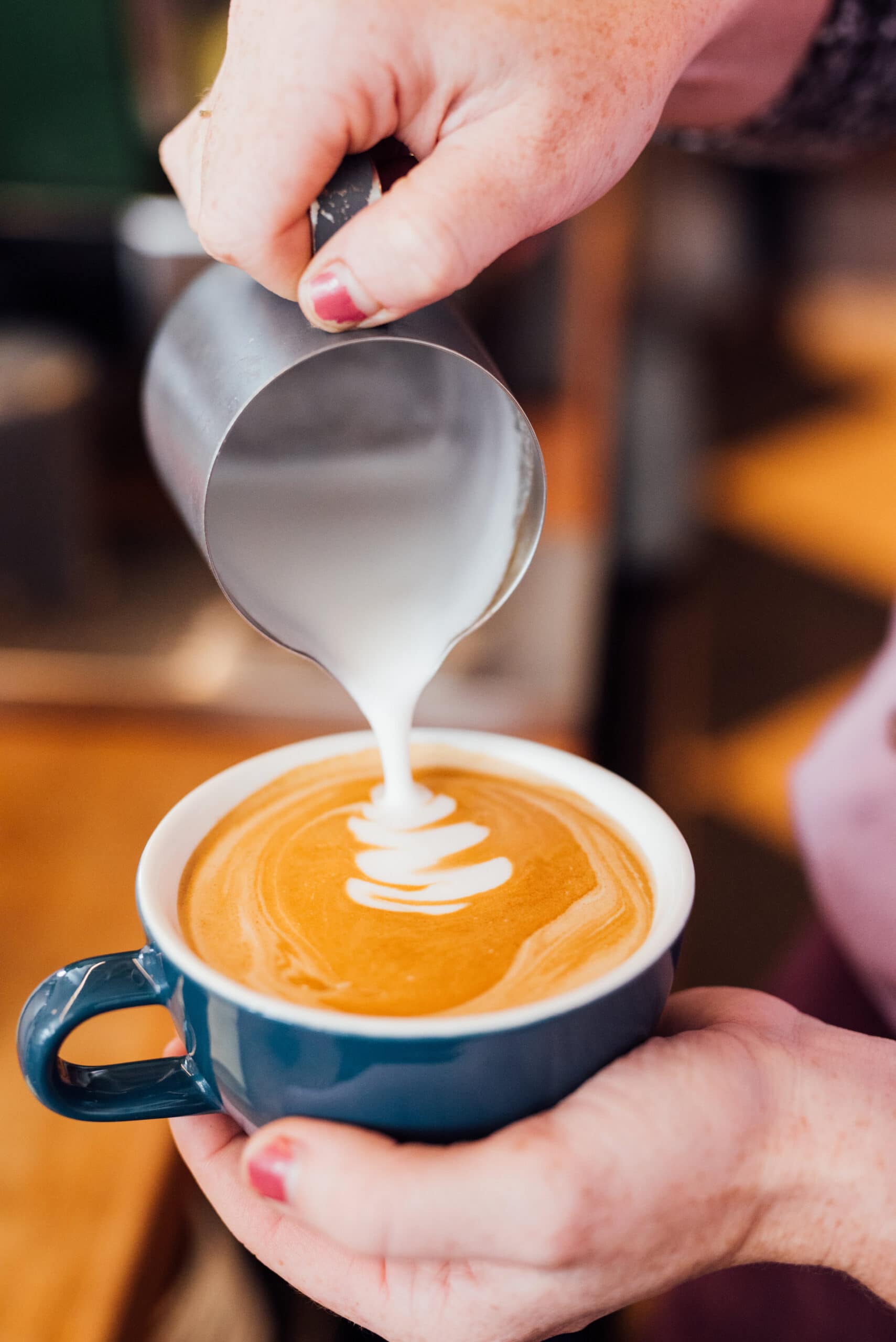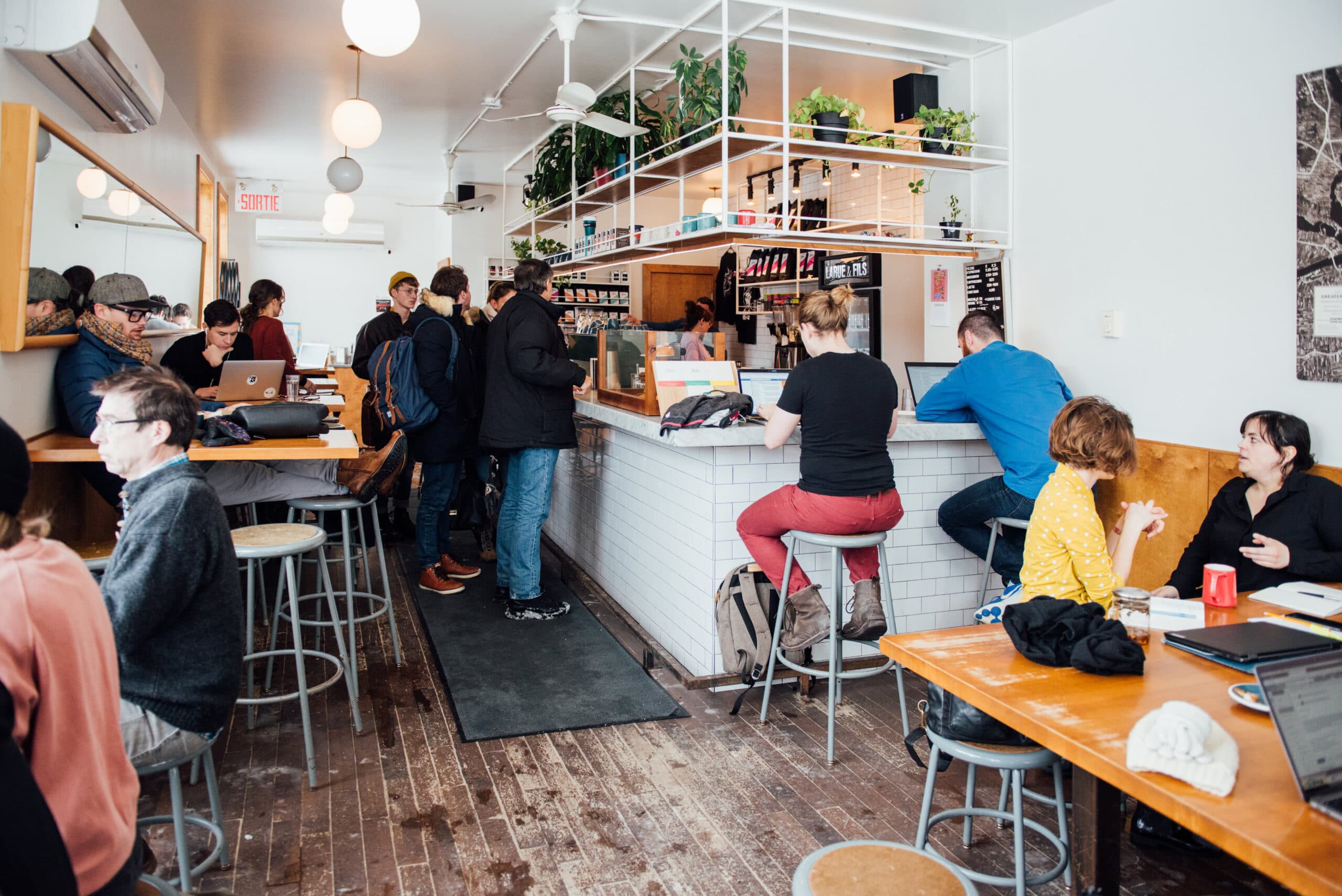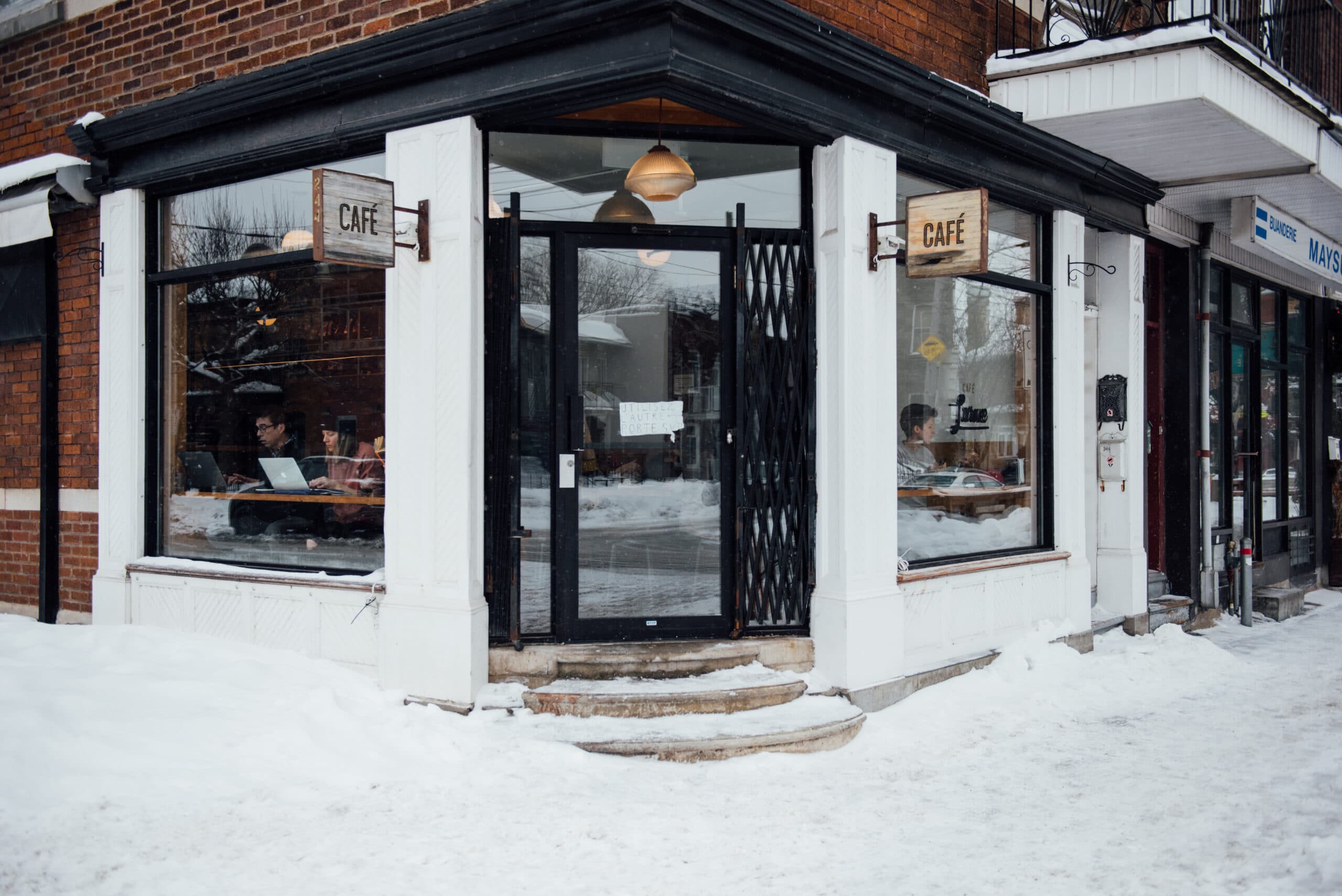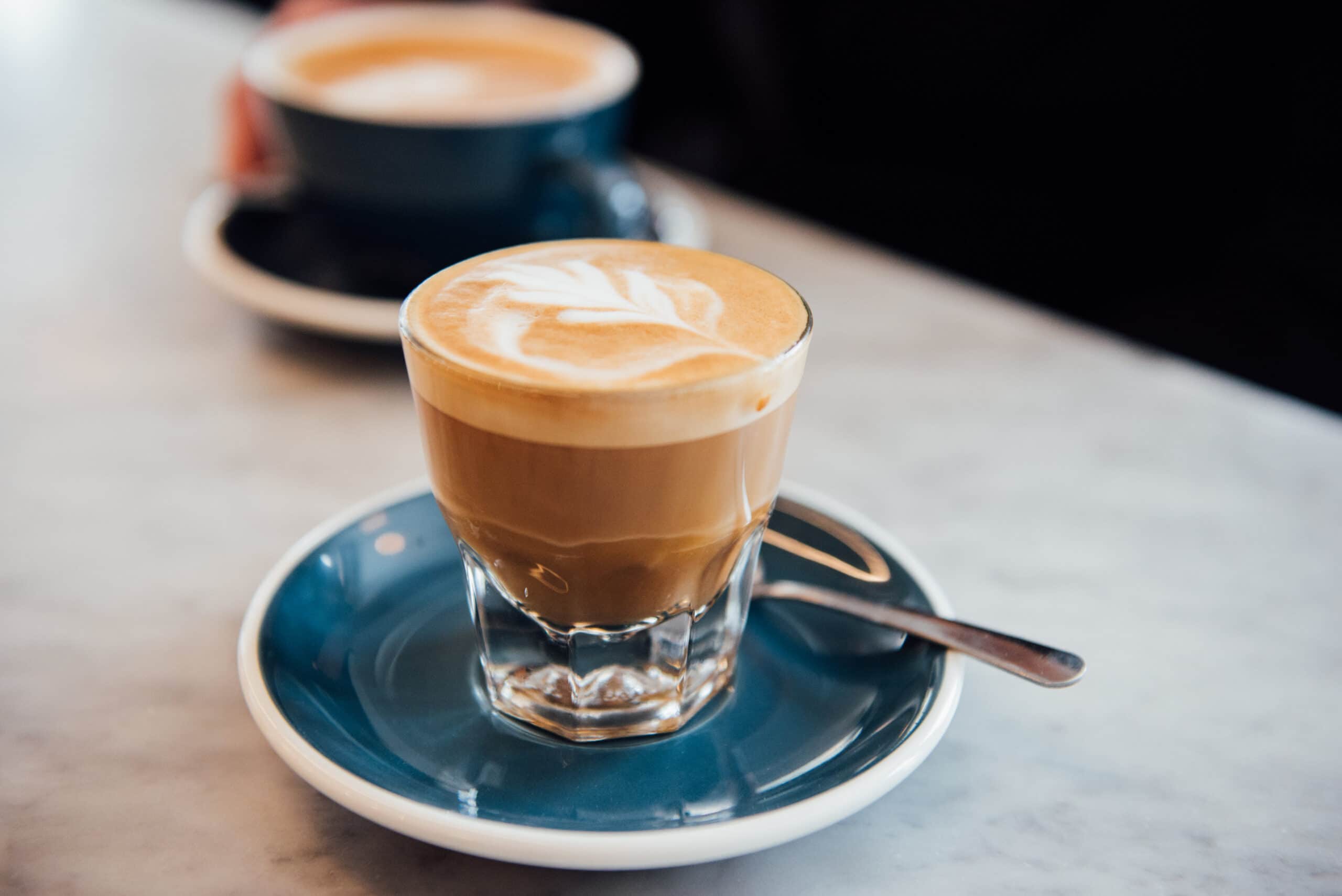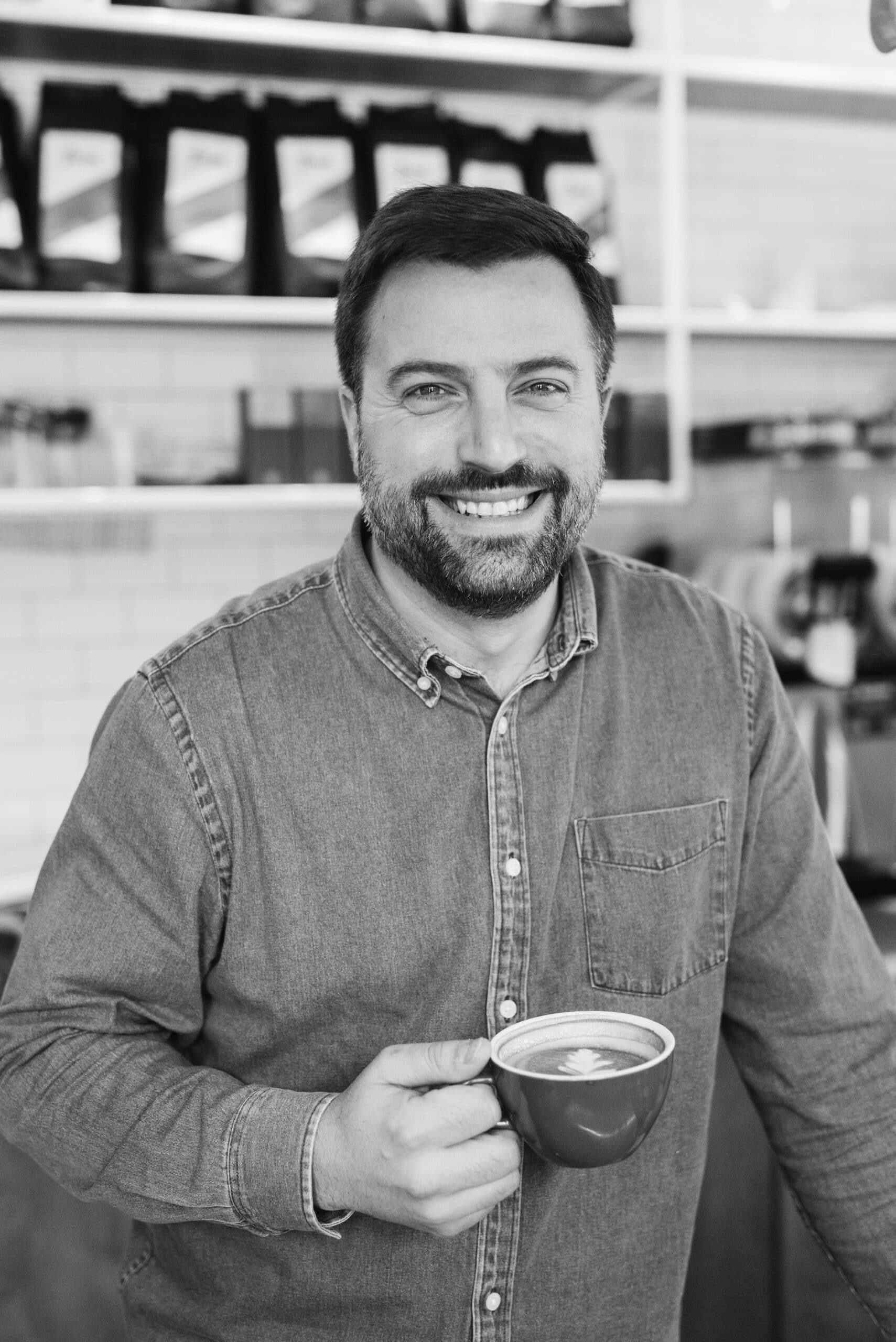 Larue & Fils

$$
Monday: 7:00 AM – 6:00 PM
Tuesday: 7:00 AM – 6:00 PM
Wednesday: 7:00 AM – 6:00 PM
Thursday: 7:00 AM – 6:00 PM
Friday: 7:00 AM – 6:00 PM
Saturday: 8:00 AM – 6:00 PM
Sunday: 8:00 AM – 6:00 PM


Owner(s) Charles Ugo Boucher, Sébastien Carelli
Opened 2009

Accepts cash, debit
28 Seats
The café Larue & Fils at the corner of De Castelnau and Henri Julien was the first one to open of many (Waverly, Saint-Zotique and Jarry). This small and cozy Third Wave café opened its doors in 2009 and is ideal for a one-on-one, for a coffee break, or to work.
Larue & Fils is the project of Charles Ugo Boucher and Sébastien Carelli. Former financial advisors, they took the big step after the buyout of their firm, and realized a project they had been dreaming of for a long time.
A neighbourhood place
Known at the time by their foodtruck, all their establishments have kept the same name and identity. However, from one space to another, the decor varies slightly while keeping an important element: the long bar, which is essential to the owners, a perfect place to drink your coffee while chatting. The decor in each of the spaces was done by them, and consists mainly of wood and vintage pieces. The atmosphere is warm and suits the very family-friendly neighbourhood perfectly. The place seats 28 and easily doubles that number on beautiful days, with its street-side patio.
The menu includes pastries and cakes from Dave Plant Food and Brioche à Tête. You can sip good coffees (lattes, espresso, cappuccino, etc.), but also a delicious rich hot chocolate (as we like them!), a homemade lemonade in summer, juices, and other refreshments. A special feature? They have installed a coffee roasting machine in their Waverly space and are working hard on developing recipes.
What do you like most about this place? "The noise when I walk into the café. It's the antithesis of a library. Hearing the sound of cups, people chatting, it brings comfort!"
Larue & Fils is a social place, perfect for catching up with friends, and working (equipped with electrical outlets and Wi-Fi), but also for chatting!
Written by Marine Castinel
Photography by Alison Slattery