Officina: A Collaborative Italian Deli on Viger Avenue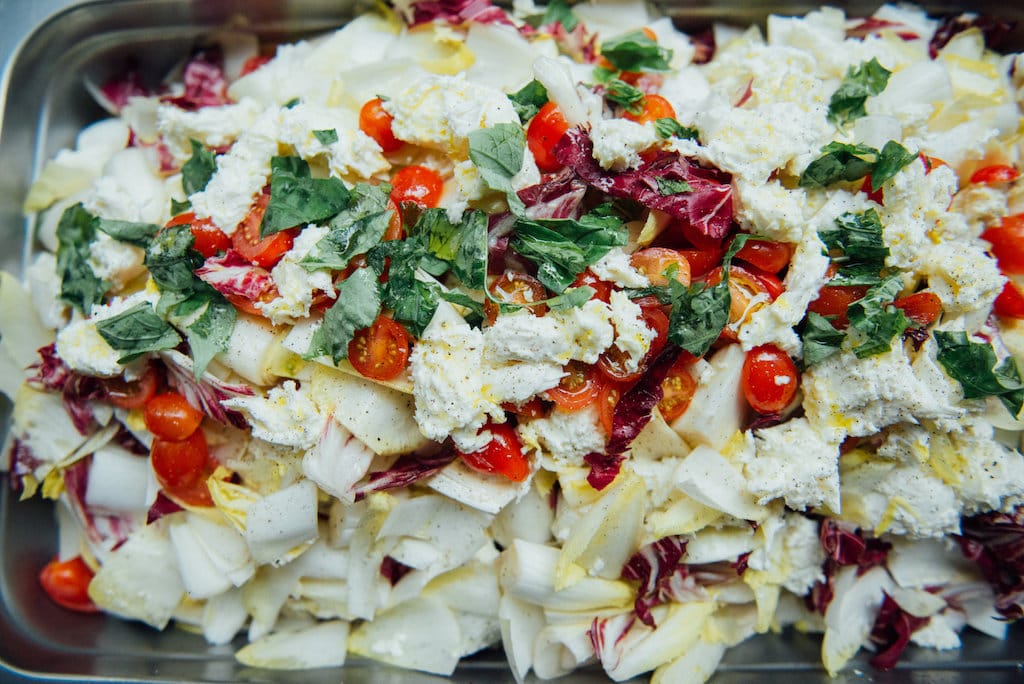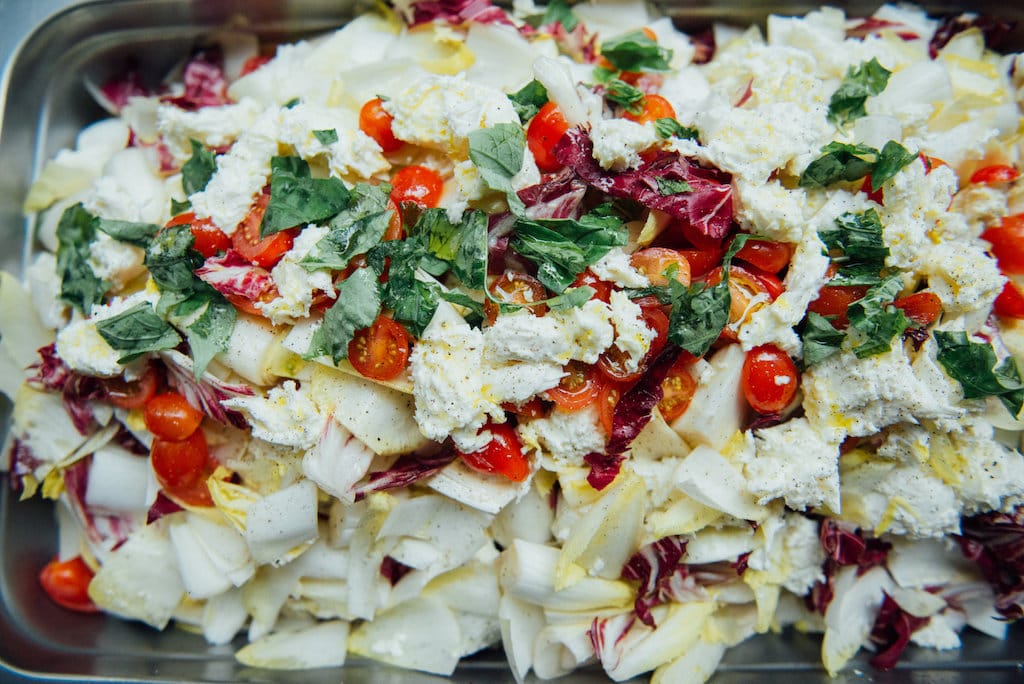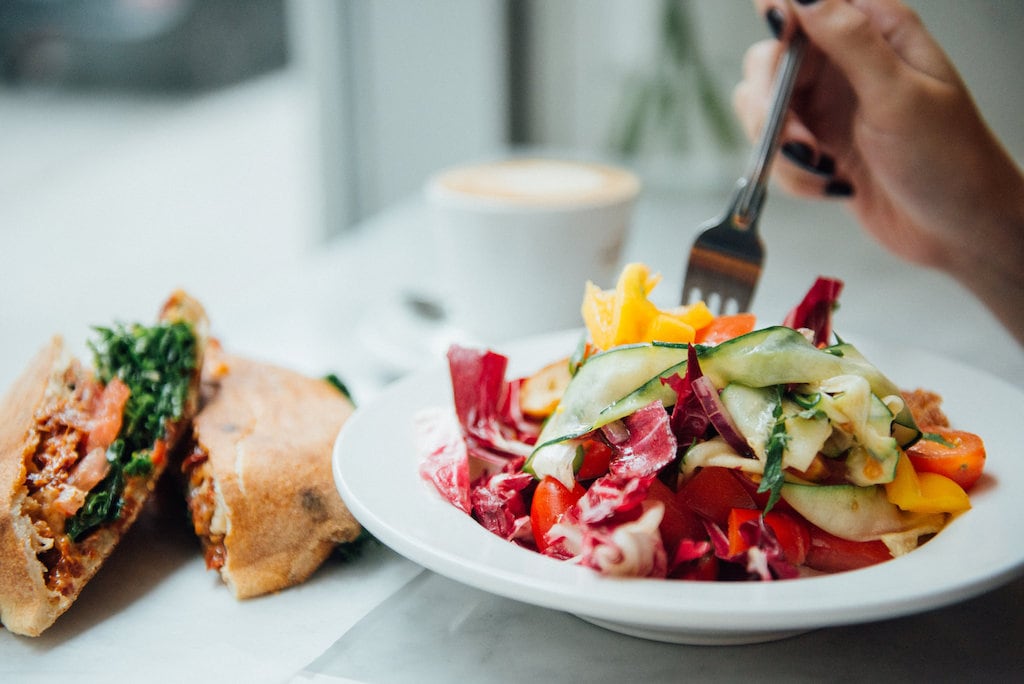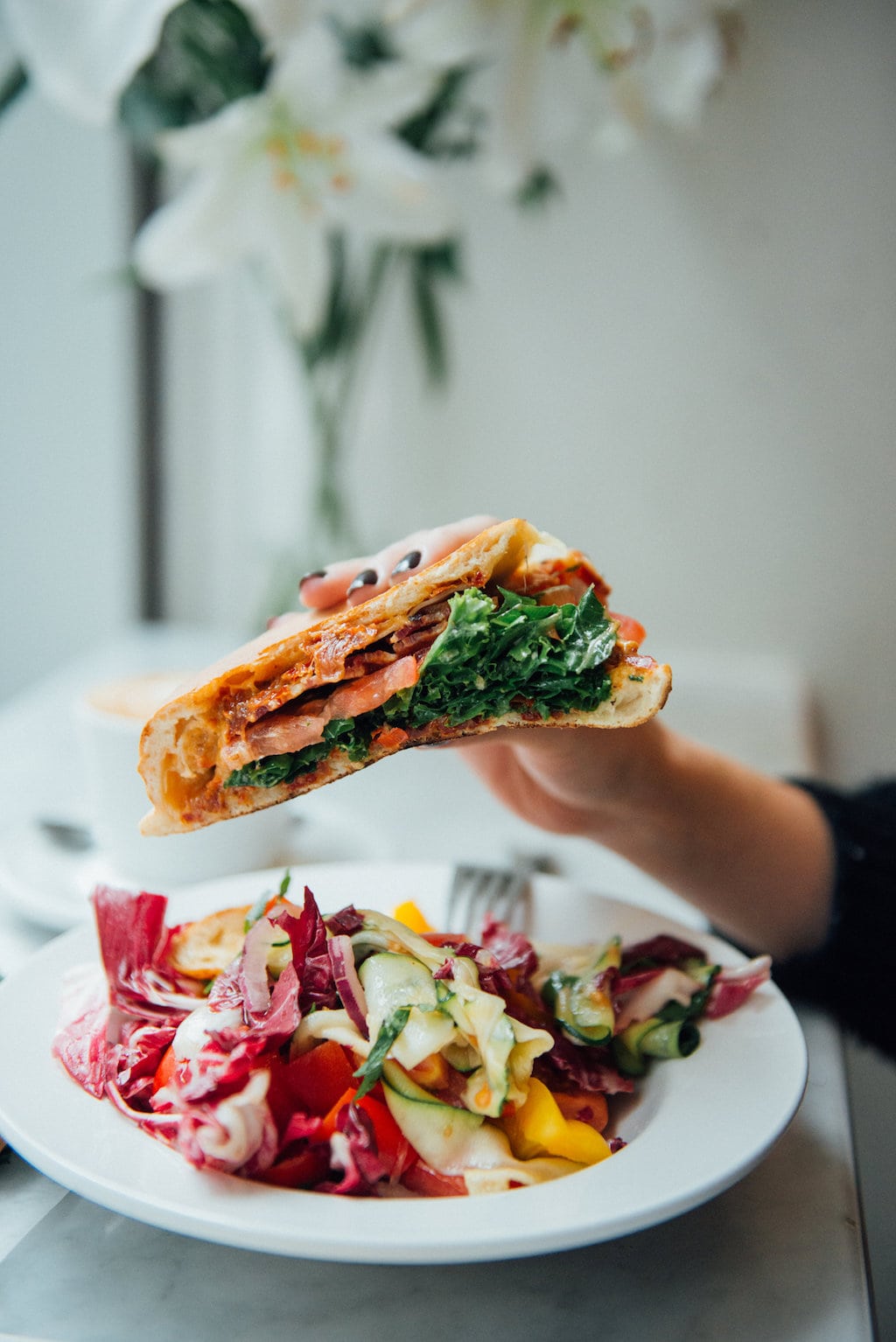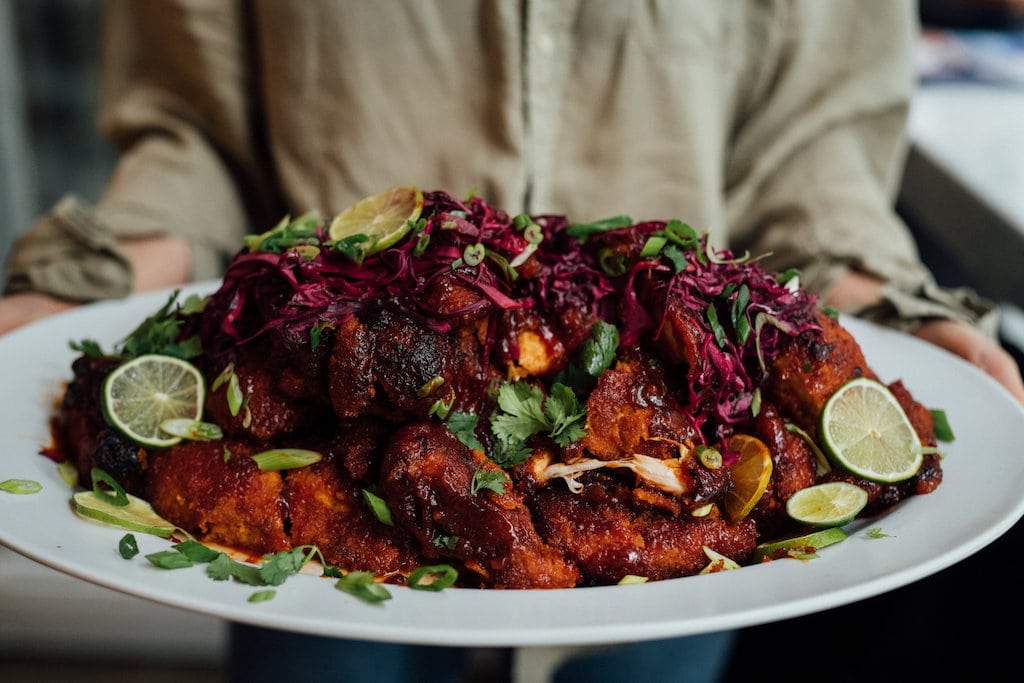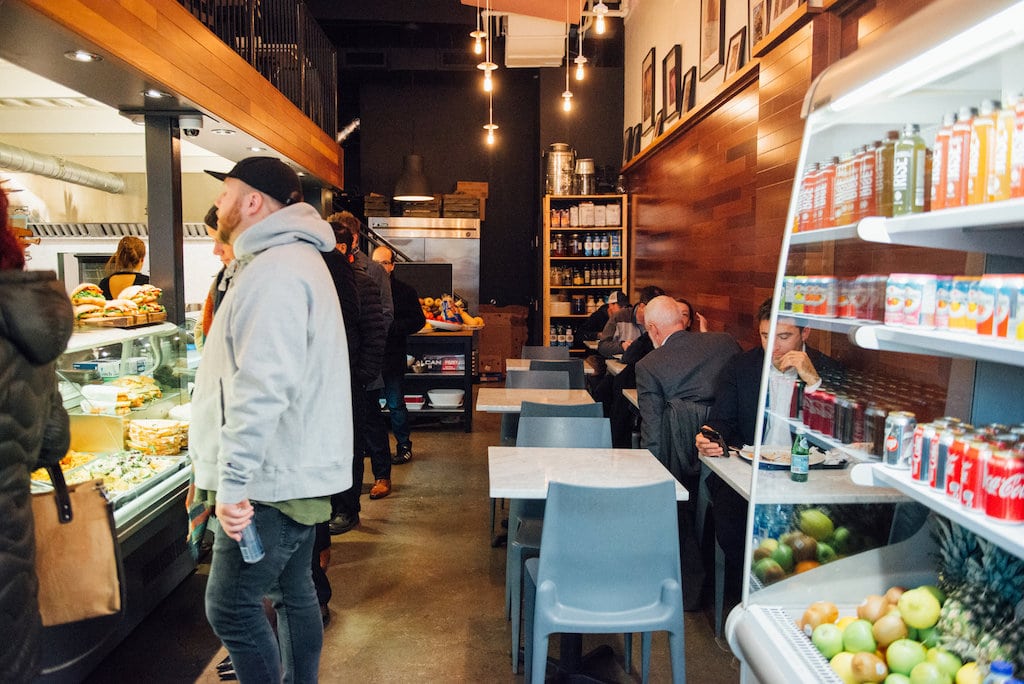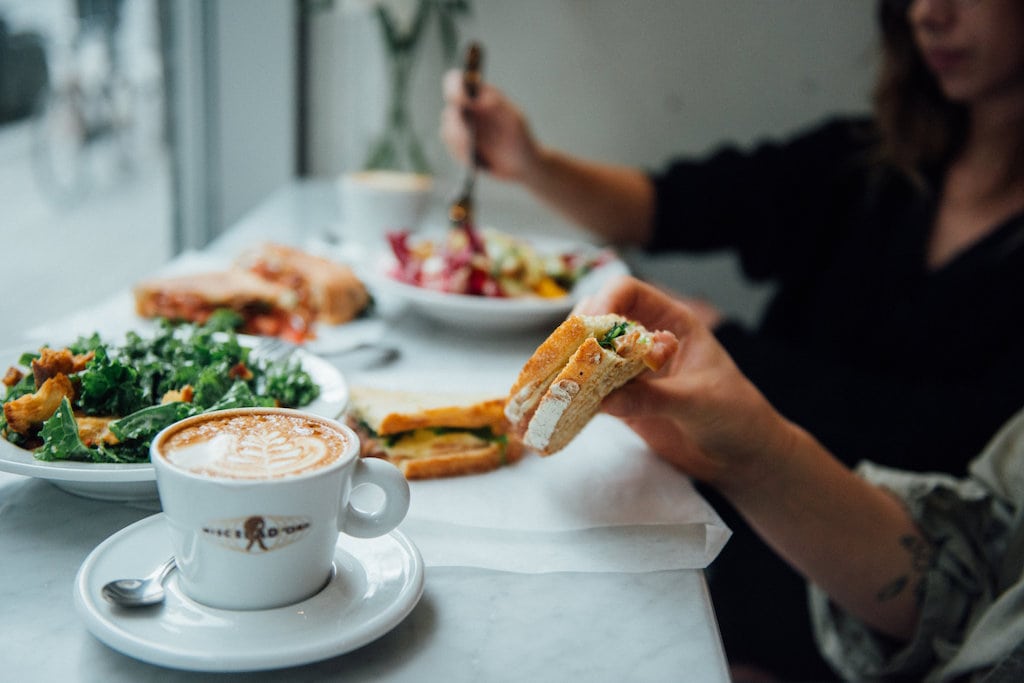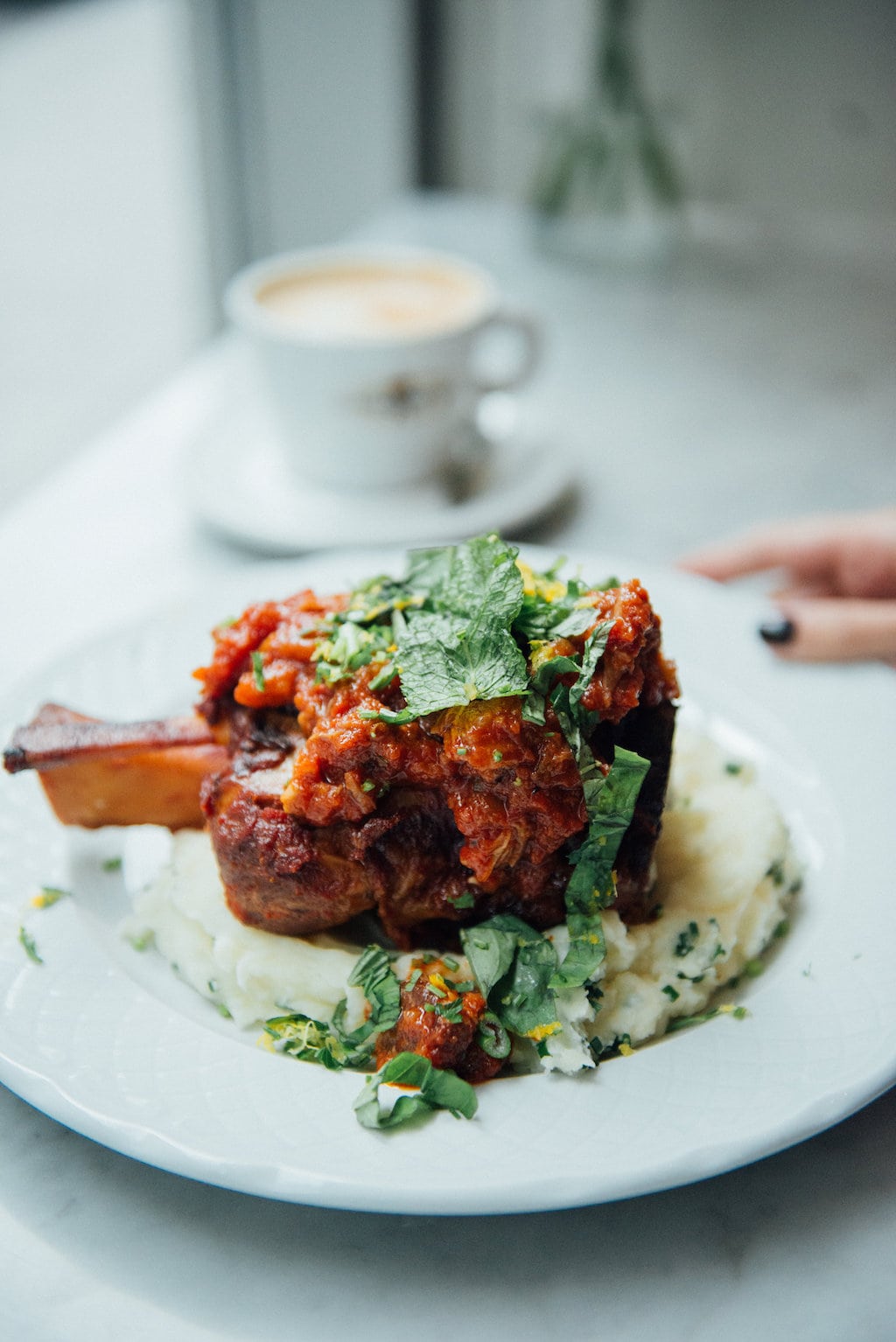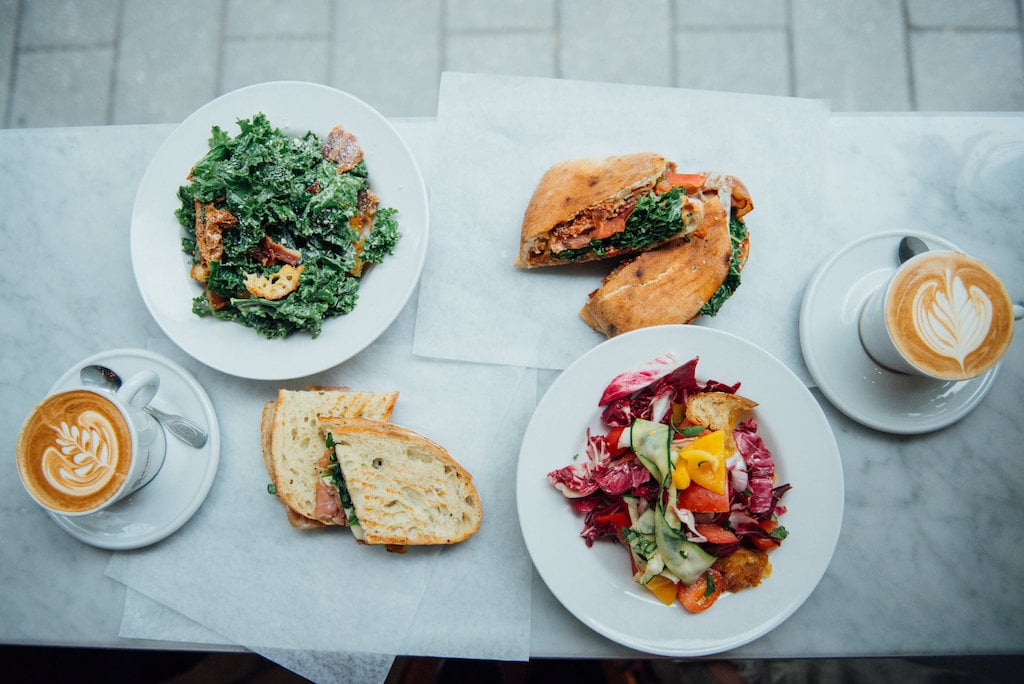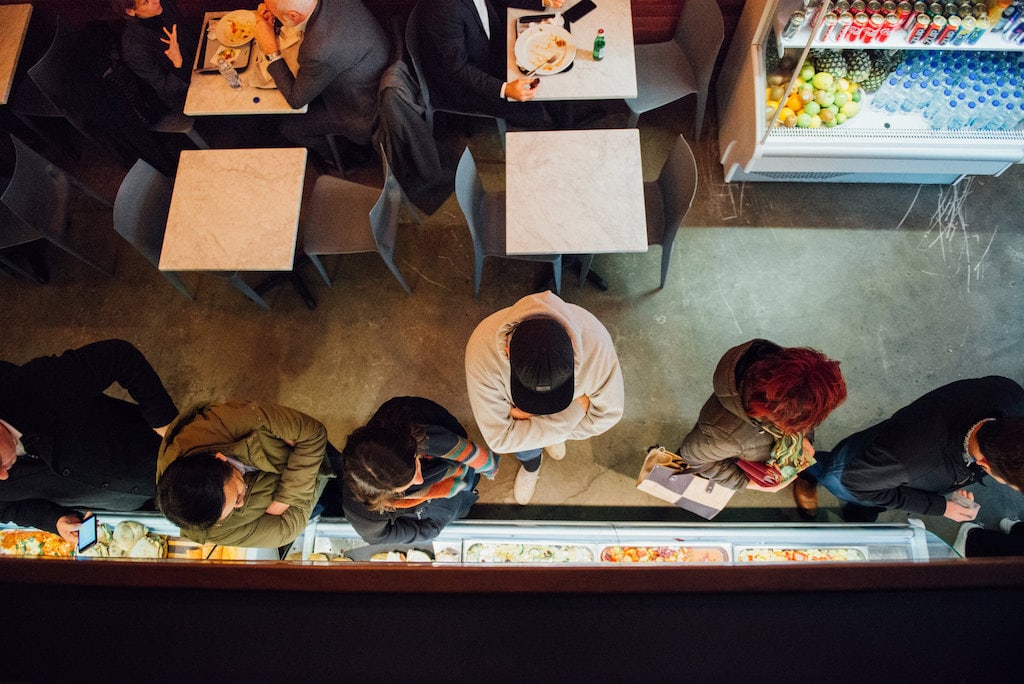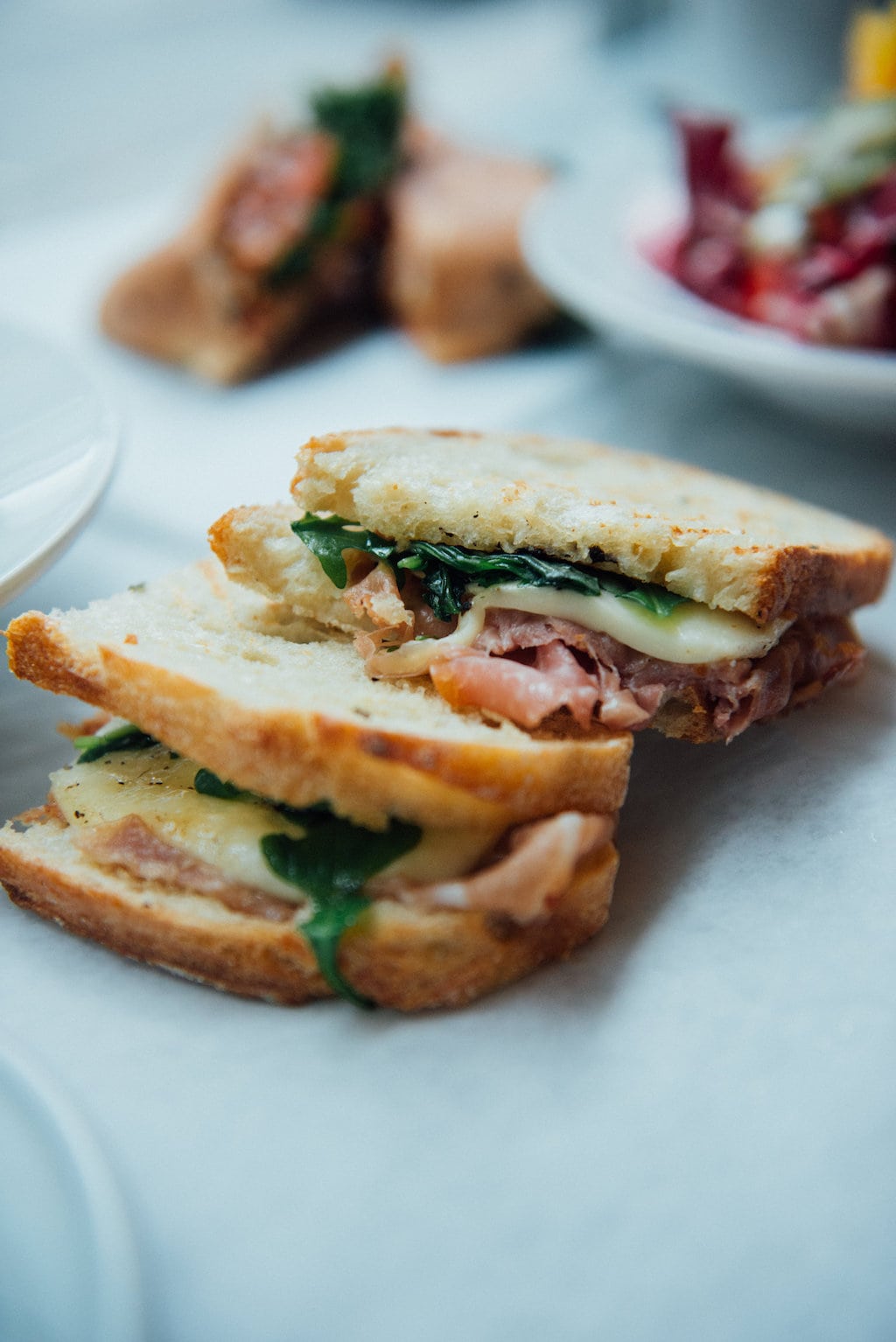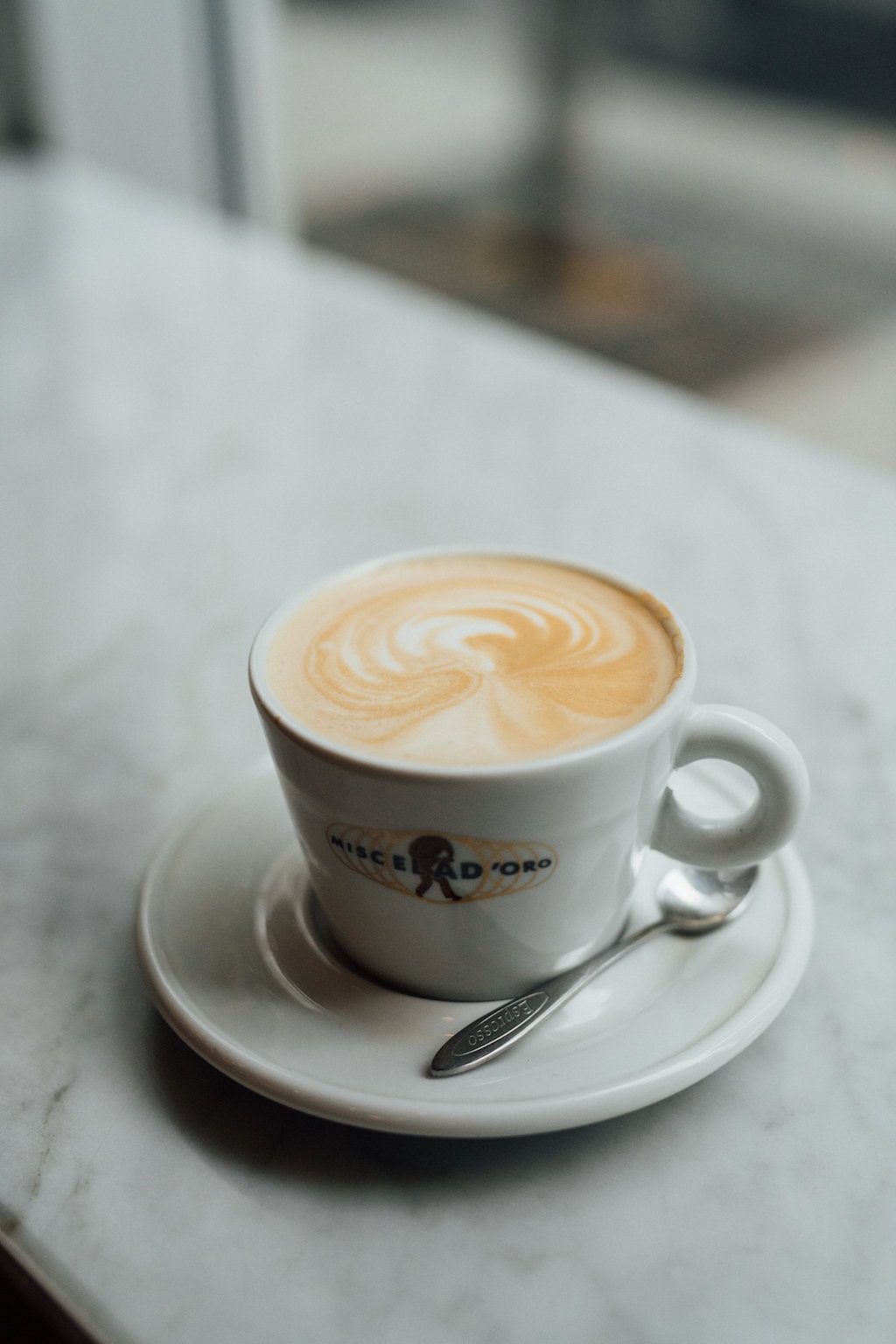 Officina

$$
Monday: 8:00 AM – 4:00 PM
Tuesday: 8:00 AM – 4:00 PM
Wednesday: 8:00 AM – 4:00 PM
Thursday: 8:00 AM – 4:00 PM
Friday: 8:00 AM – 4:00 PM
Saturday: Closed
Sunday: Closed


Owner(s) Dino Pamieri
Opened 2011

Accepts mastercard, visa, cash, debit
10 Seats
Offers catering
Officina is quite literally, a collaborative food workshop; the name comes directly from the Italian word which means 'workshop'. Owner Dino Palmieri and partner Ashley opened in 2011 in the office quarter of Montreal's Vieux Port, and have been creating delicious Italian cuisine ever since. Officina is a hybrid restaurant and catering service, making it the perfect spot for a lunch-break panini and salad as well as the best service to cater your office Christmas party!
Dino tells us about the idea behind the establishment; the up and coming neighbourhood was the perfect location, and the distinctively business setting matched his focus on daytime lunch food. He has also since opened another restaurant, FCO, directly next door. His goal is always to cook as much of their food much as possible in house, paying homage to their focus on authenticity and a homestyle Italian menu.
Whether you're looking for a caterer or not, we highly recommend you come by shop in person for a bite to eat! The space is small but charming, and the rich fragrances will have you hooked as soon as you walk through the door. Dino took care of the decor himself- the restaurant is modern and chic, but remains perfectly comfortable for a quick and casual lunch. With only 40 seats, Officina is most popular for takeout food. If you are in a time crunch, we recommend accounting for a fairly long line during the lunch hour.
As for the cuisine, the menu changes daily and is based around locally accessible products as well as the collaborative efforts of everyone on the team. Aside from a few staple items that are sourced directly from Italy, the menu is representative of the products of the season. According to Dino, Officina is known for its amazing sandwiches; all made on homemade bread, the classics include a bacon, kale and tomato sandwich and the Pollo and Pesto panini.
Although Officinia does not serve alcohol, they're brewing up some of the best coffee Italy can offer, Michella Oro beans! It truly is delicious, especially when paired with one of their many homemade sweets and pastries like brownies, crostatas and muffins.
The foundations of Officina are rooted in authentic Italian values like artisanal culinary execution, fresh and local ingredients, and a facilitation of community connections and comfort away from home. Dino's favourite part about Offinica is the influx of regular clients, so we highly recommend you join this amazing Officina community as well!
Written by Sydney Carter
Photography by Alison Slattery