Portugalia: Great Portuguese rotisserie on Rachel Street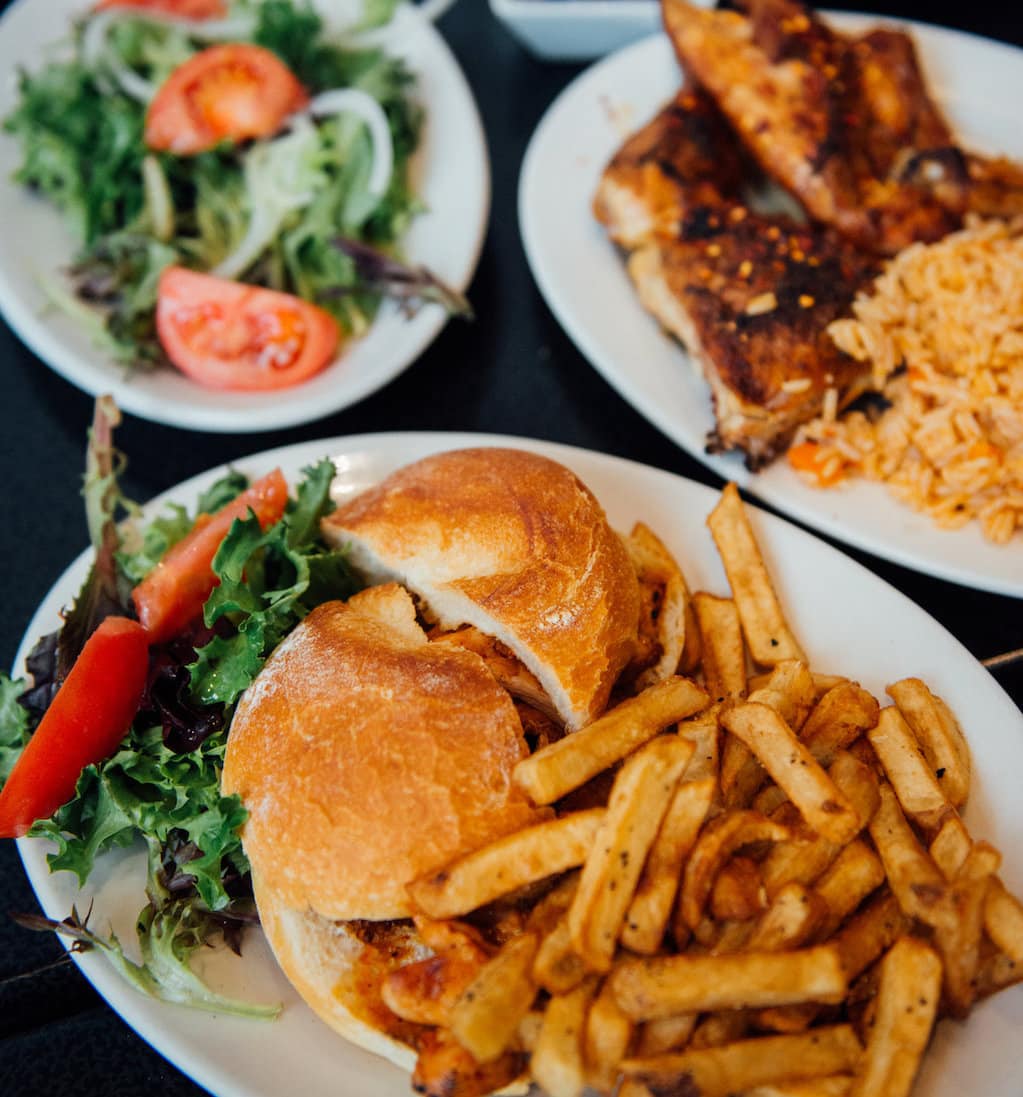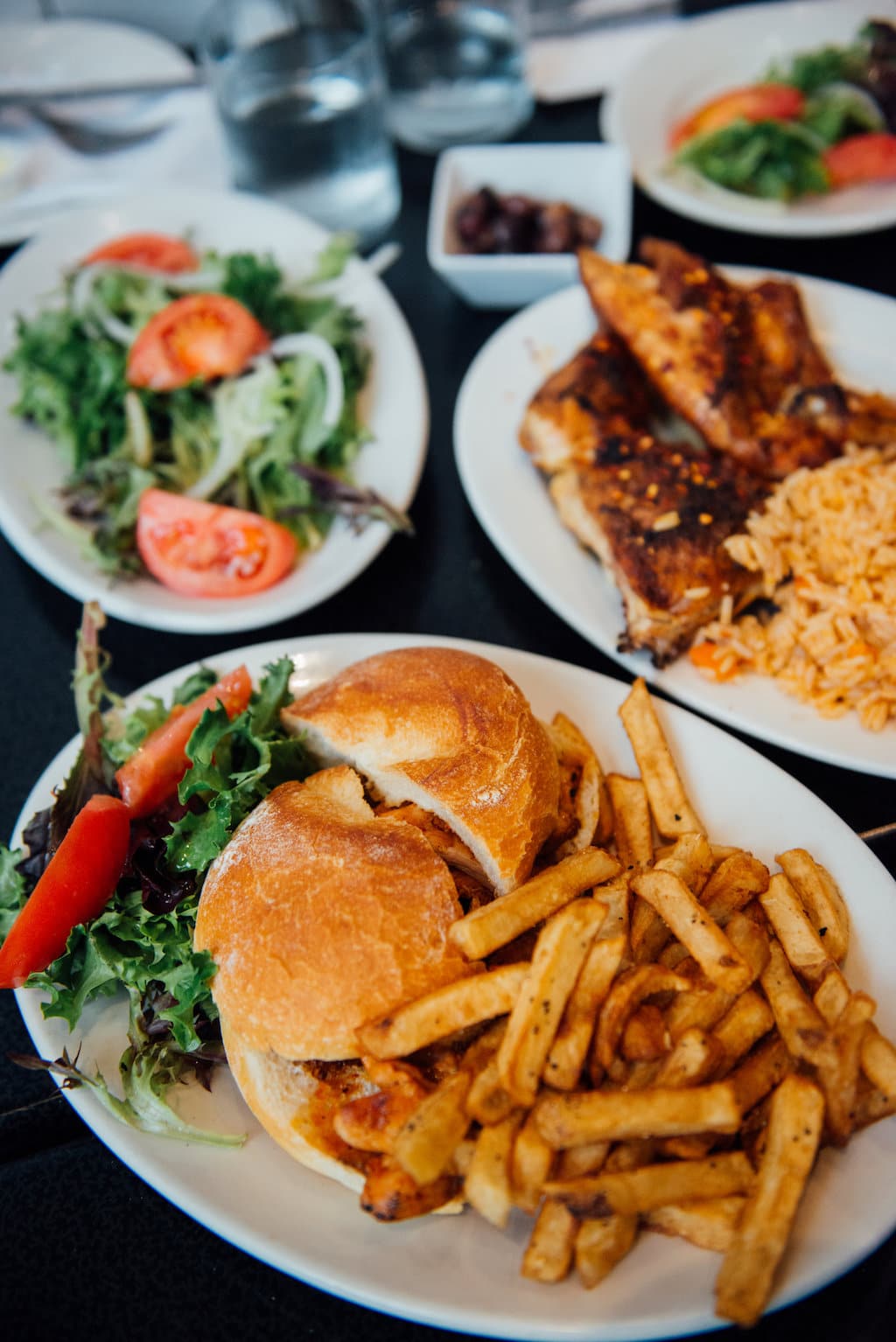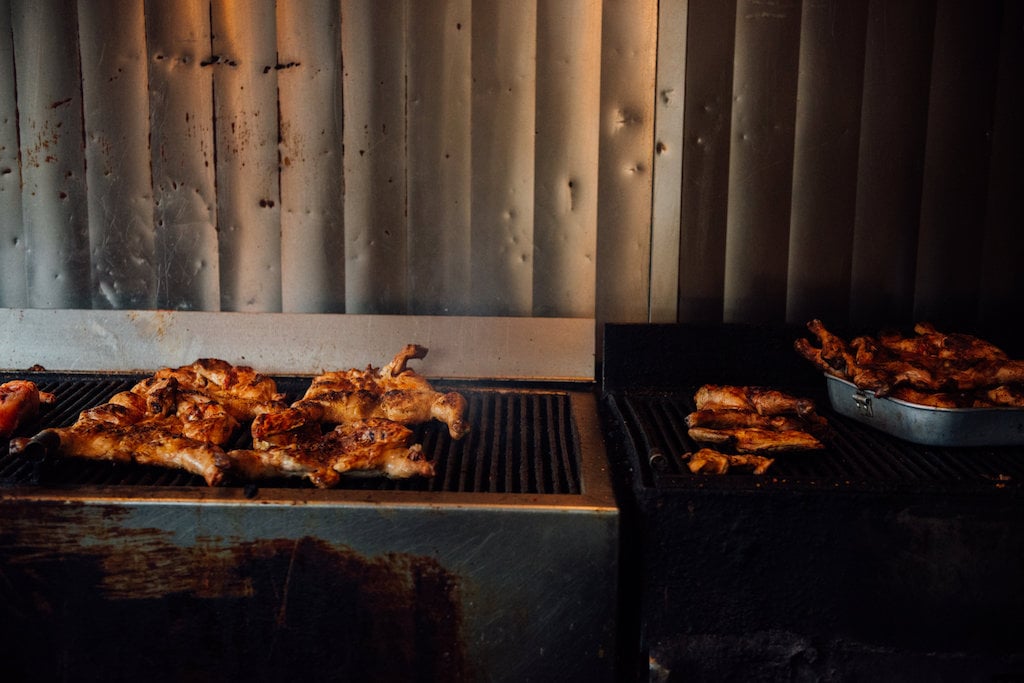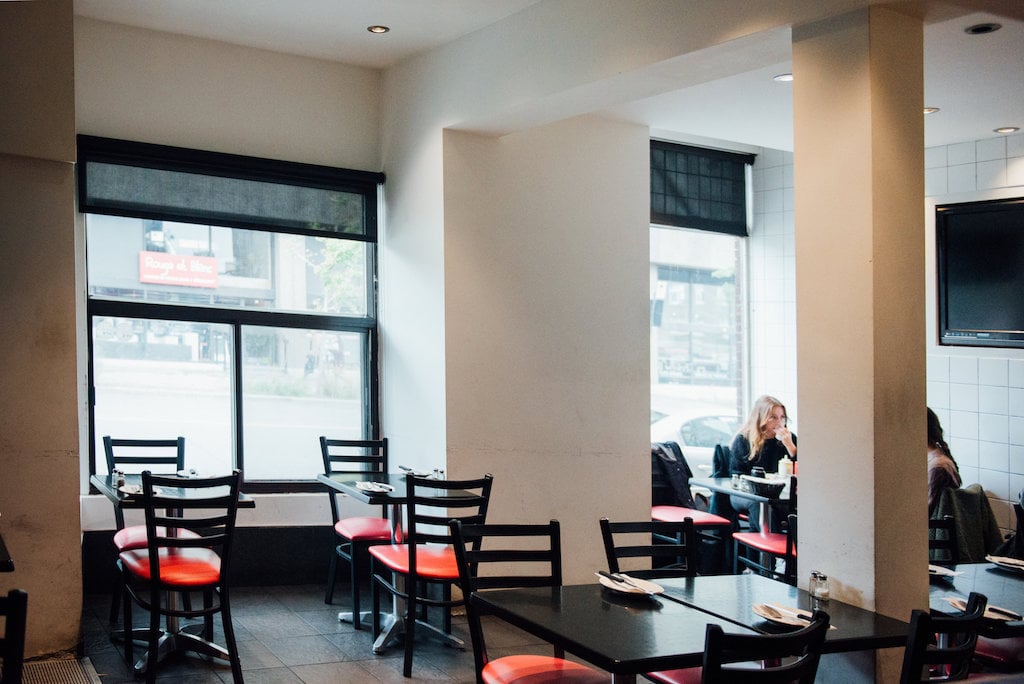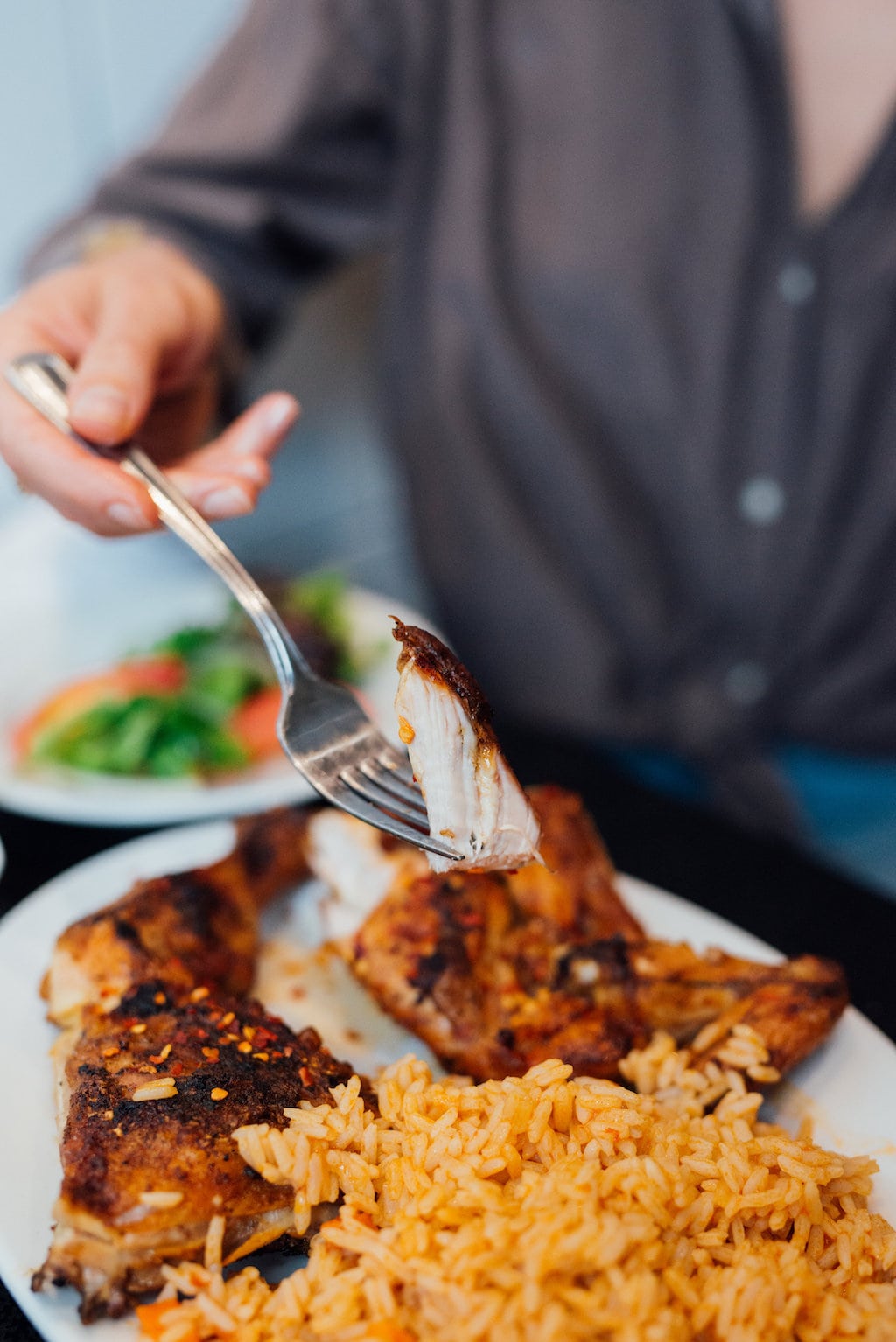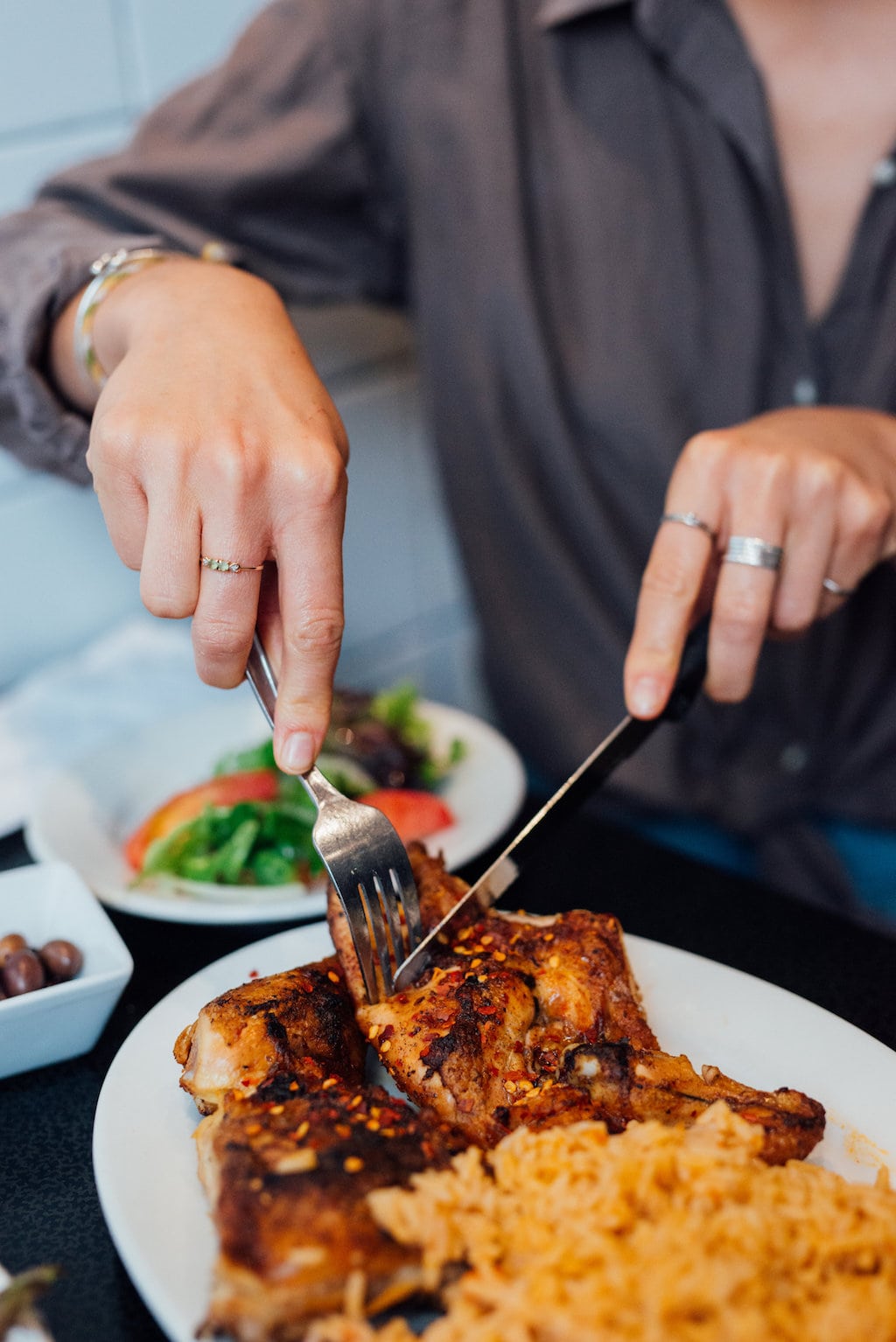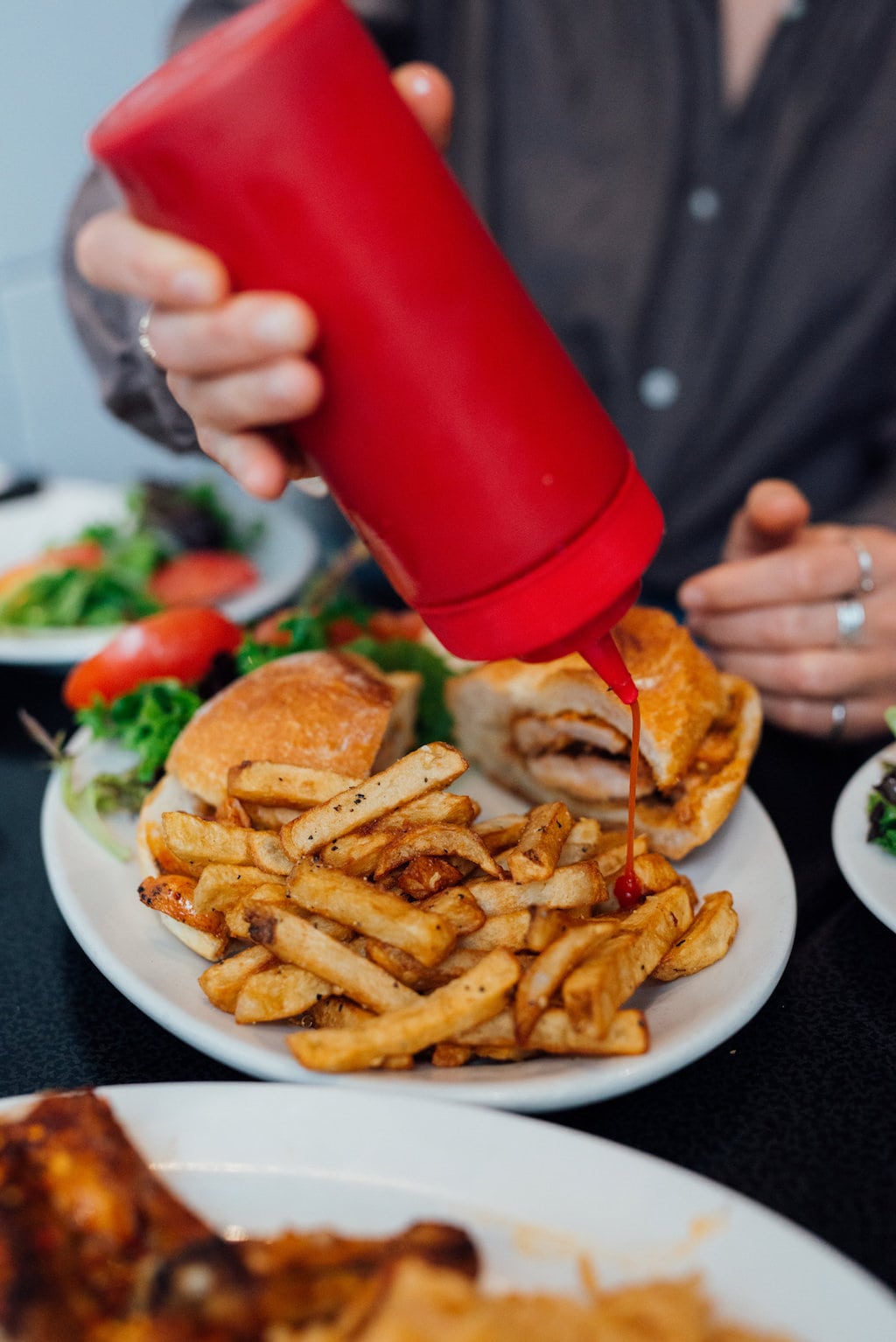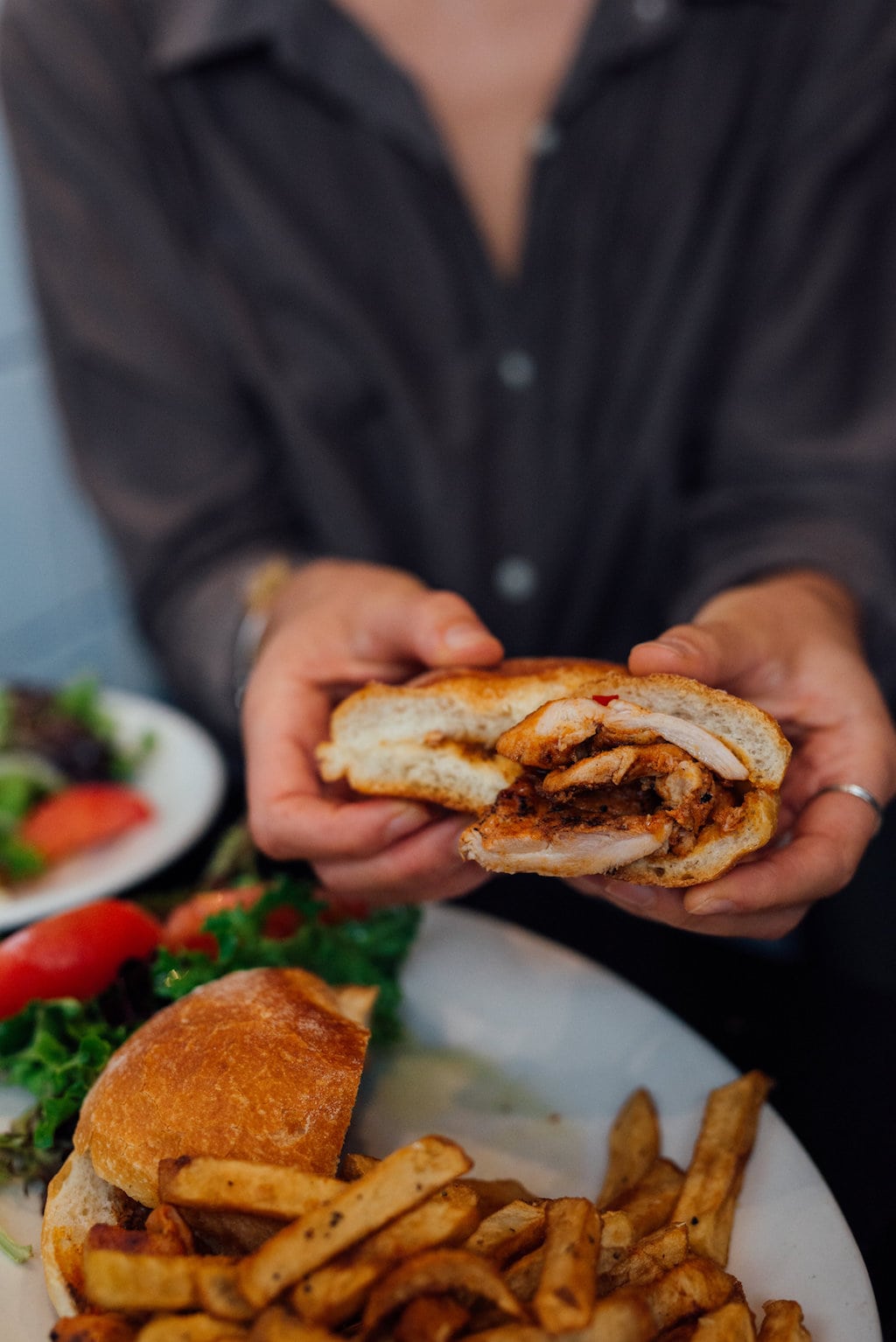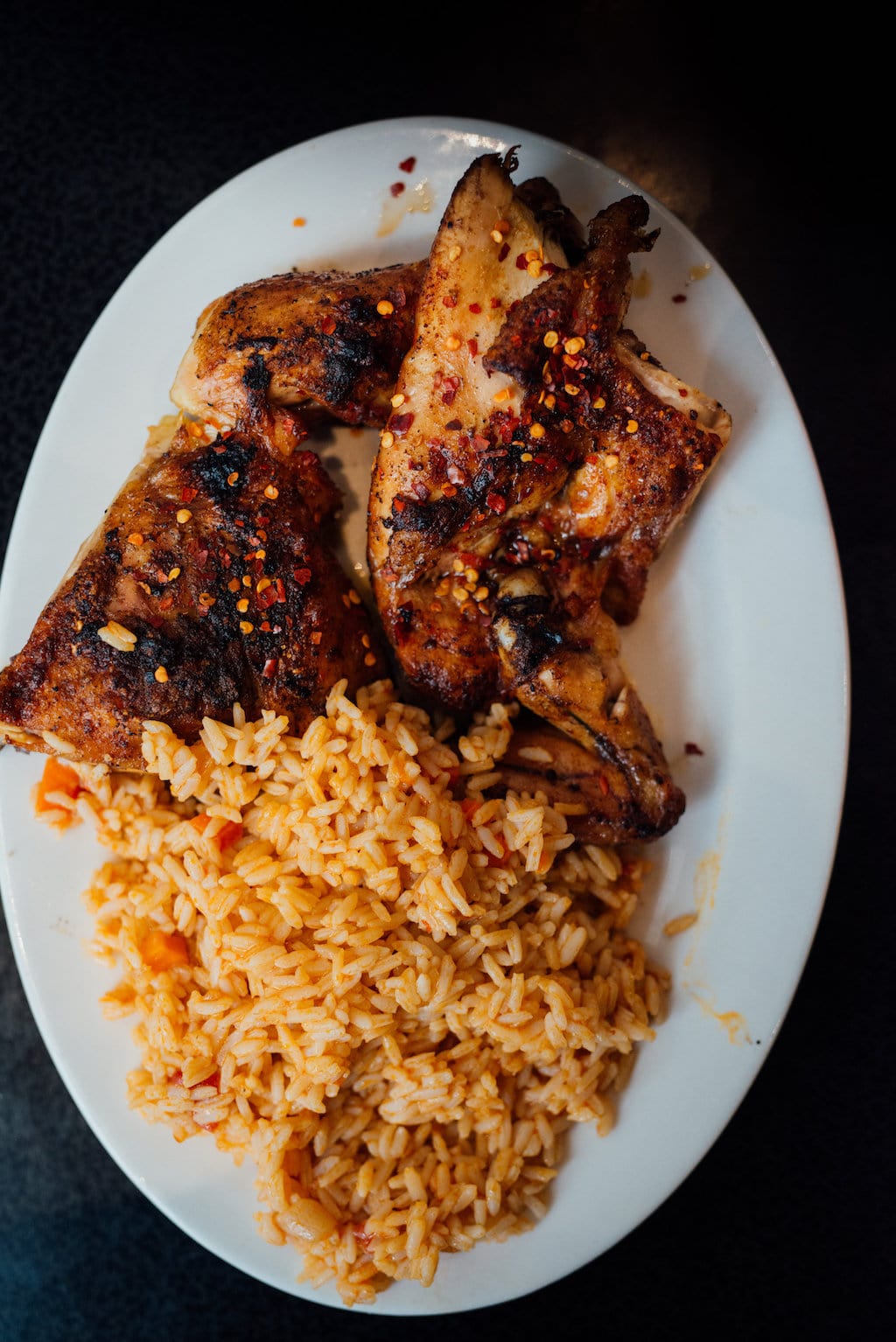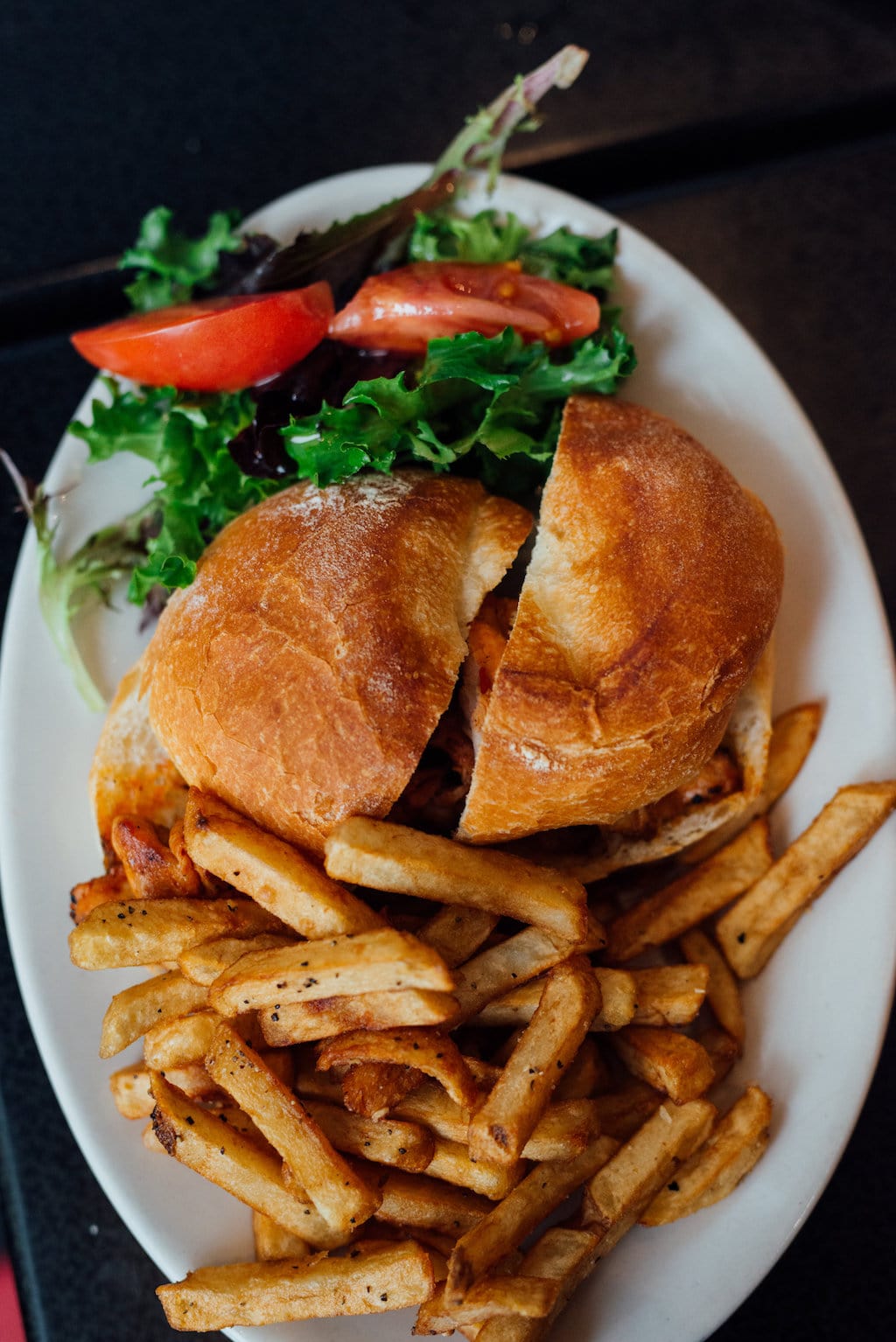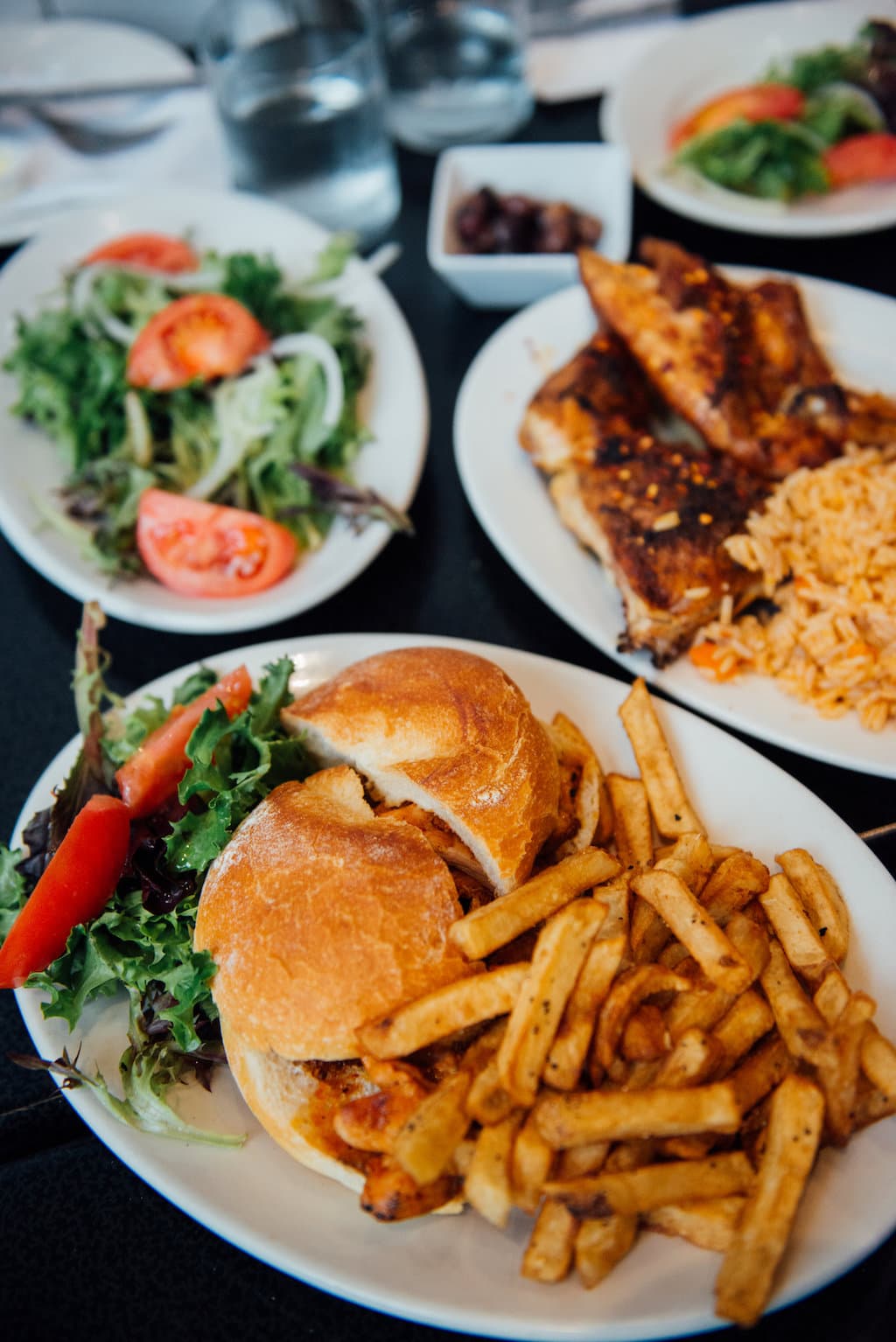 Rôtisserie Portugalia

$$
Monday: 11:00 AM – 9:00 PM
Tuesday: Closed
Wednesday: Closed
Thursday: 11:00 AM – 9:00 PM
Friday: 11:00 AM – 9:00 PM
Saturday: 11:00 AM – 9:00 PM
Sunday: 11:00 AM – 9:00 PM


Owner(s) Neil Lopes
Chef(s) Neil Lopes
Opened 1994-01-01

Accepts mastercard, visa, cash, debit
40 Seats
Accepts groups
Is accessible
Located on the Plateau Mont-Royal, Portugalia is a small, unpretentious place to savour great Portuguese grilled meat.
The establishment opened in 1994 (!) as a small counter serving grilled meats for take-out. Over time, the popularity of the place led to its expansion to include a dining room.
Portugalia Rotisserie is a family business run by owner Neil Lopes, who took over the reins from his father. Here, their clientele is welcomed in a relaxed atmosphere to enjoy a simple and delicious Portuguese meal. The restaurant's space—that seats 30—will be expanded over the next year with the renovation of its dining room.
Portugalia's concept is to offer fresh and flavourful Portuguese grilled goods. Among the specialties of the house, Neil tells us that his customers have a weakness for the grilled chicken, as well as for the house ribs. Their delicious roast chicken and chicken sandwich are among the best in town and are a favourite! The restaurant—one of Montreal's best Portuguese addresses—also offers take out and delivery, so you can savour their tasty dishes at home.
"I really like the family atmosphere of the restaurant and the fact that we attract a very diverse clientele. I think people come back here because it feels like home; it's that warmth that I appreciate about Portugalia," says Neil.
Portugalia is a very good Portuguese rotisserie to discover on the Plateau Mont-Royal. The place welcomes its customers in a very relaxed atmosphere to savour its delicious fare!
Written by Marilou Nantel
Photography by Alison Slattery —