Mimi & Jones: Vegan diner fare in the Mile End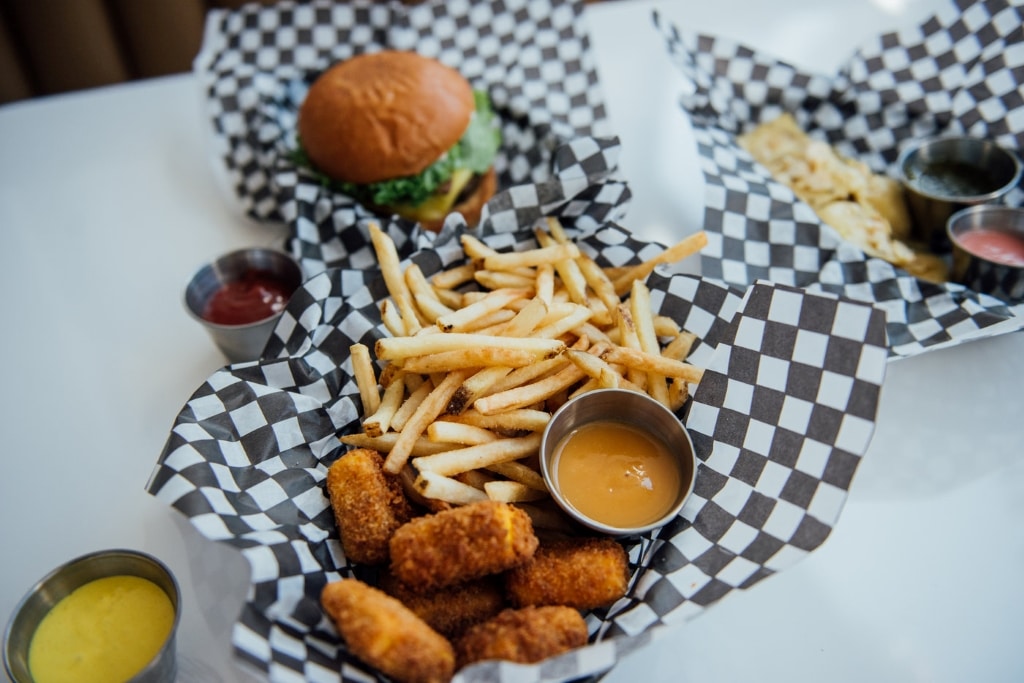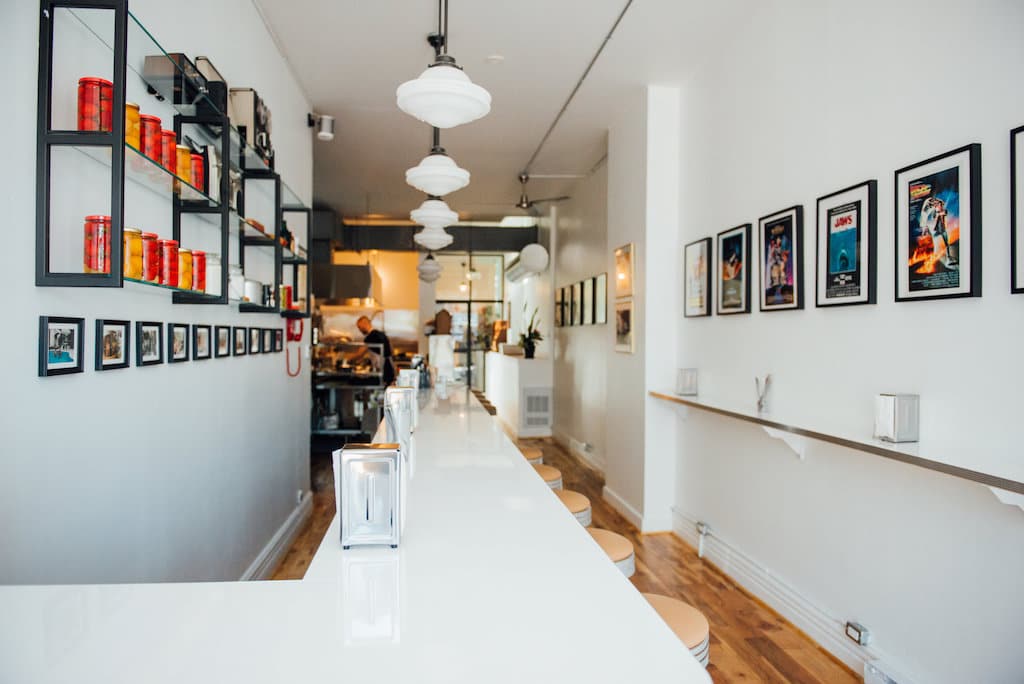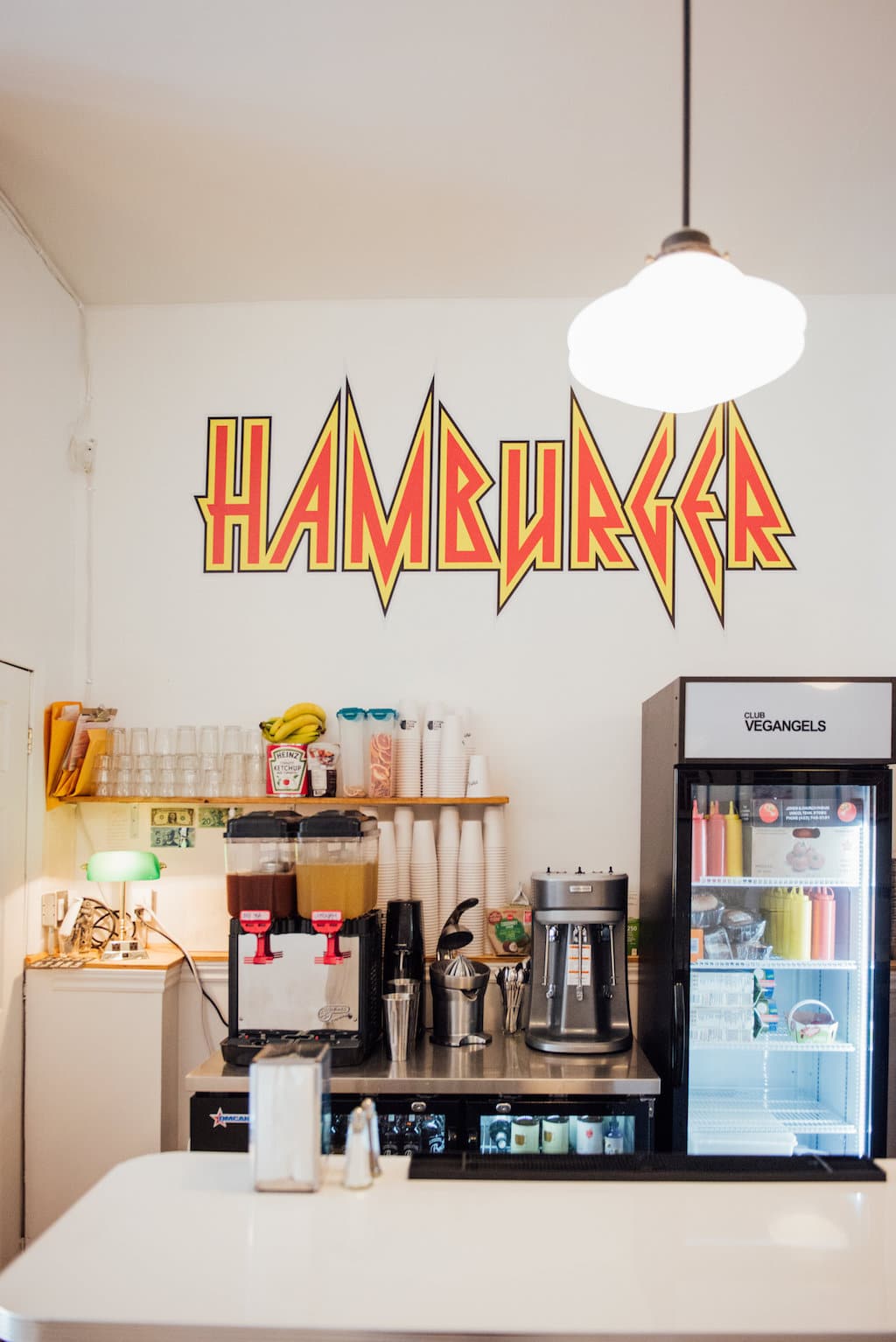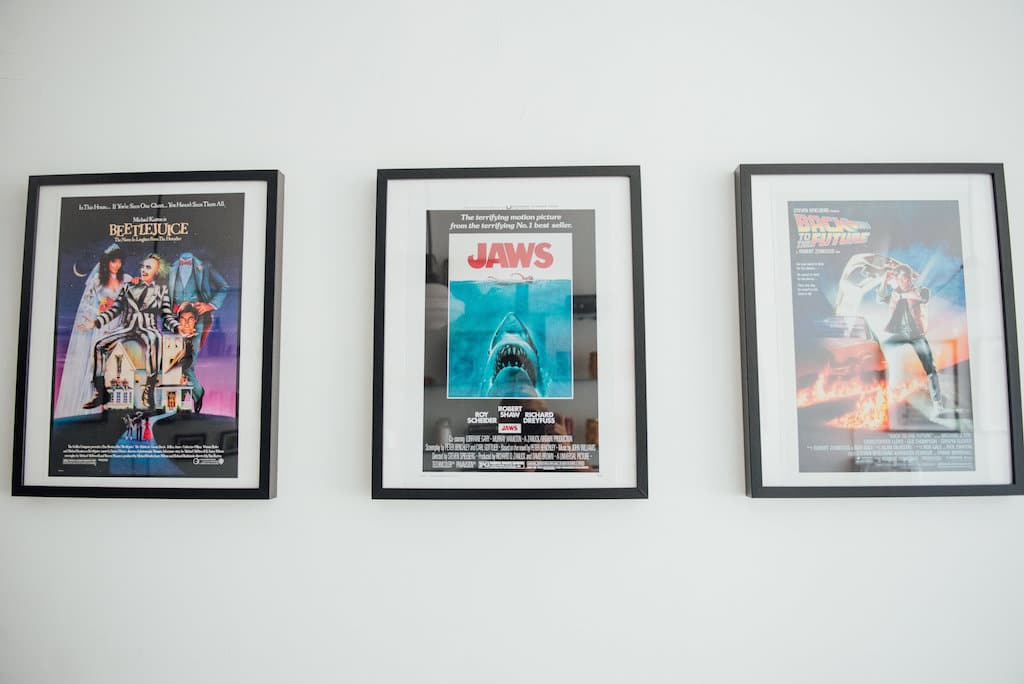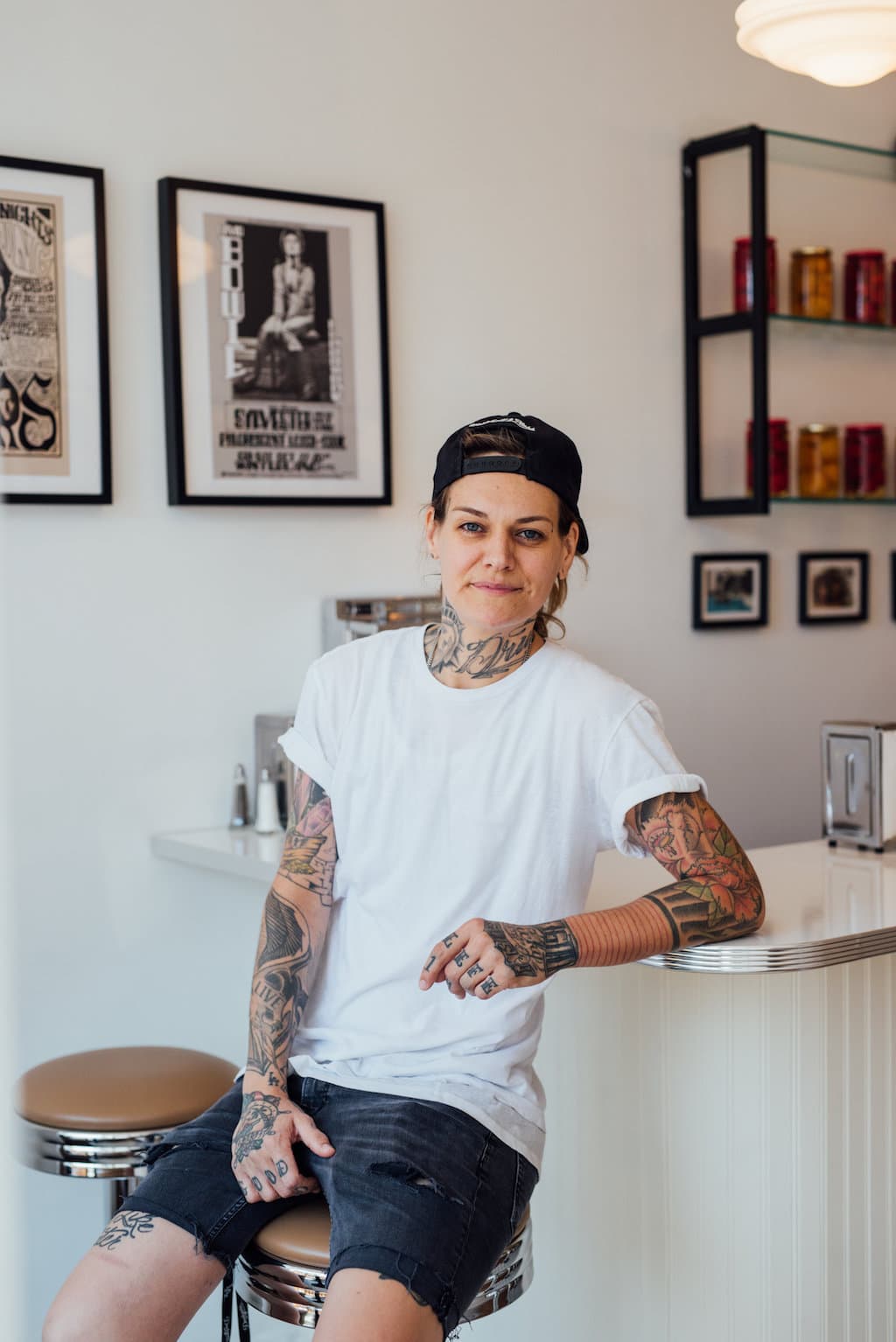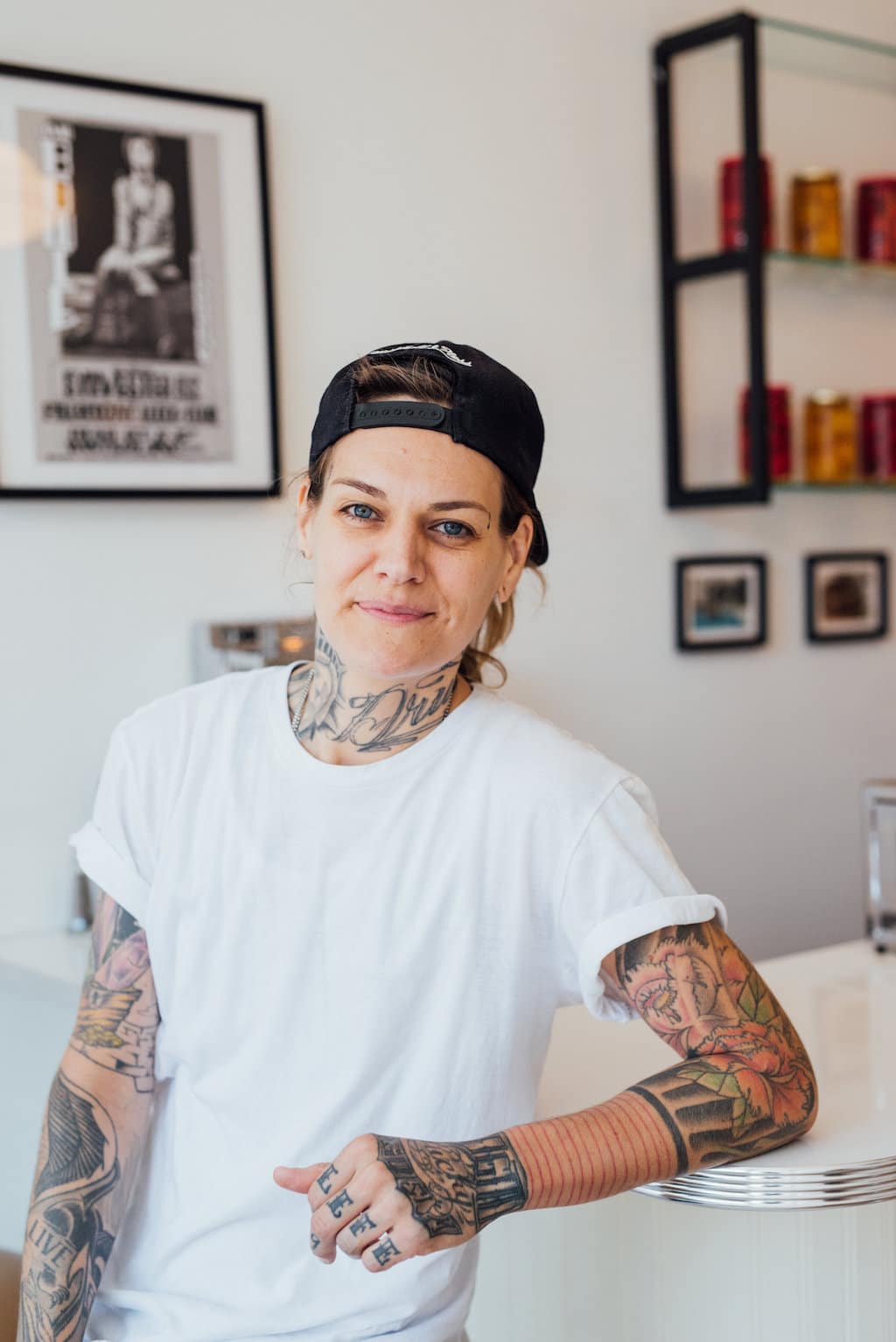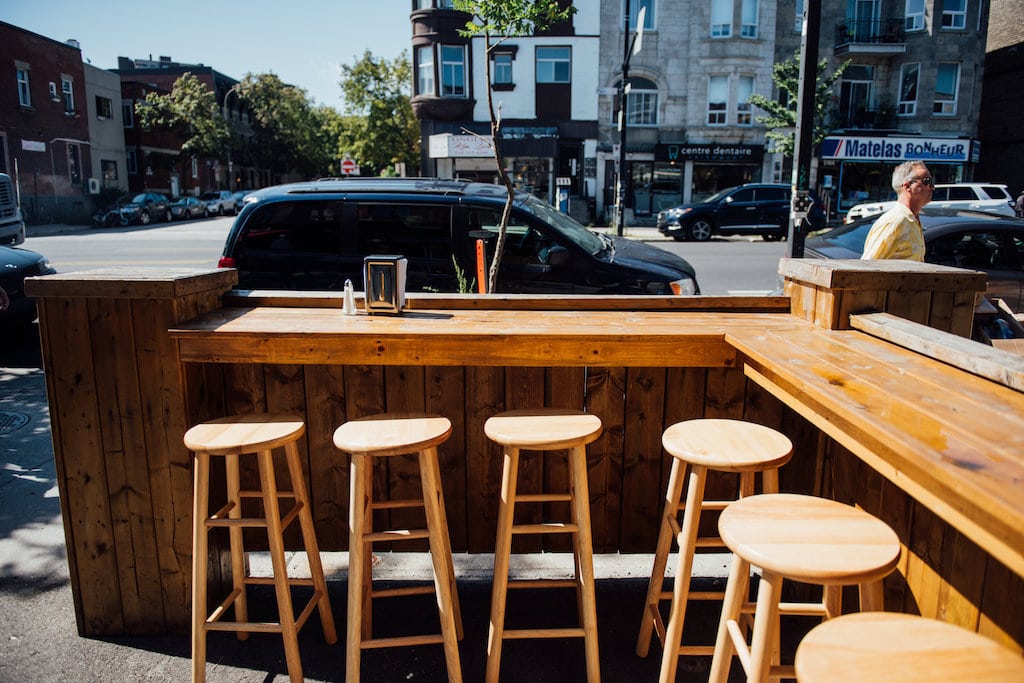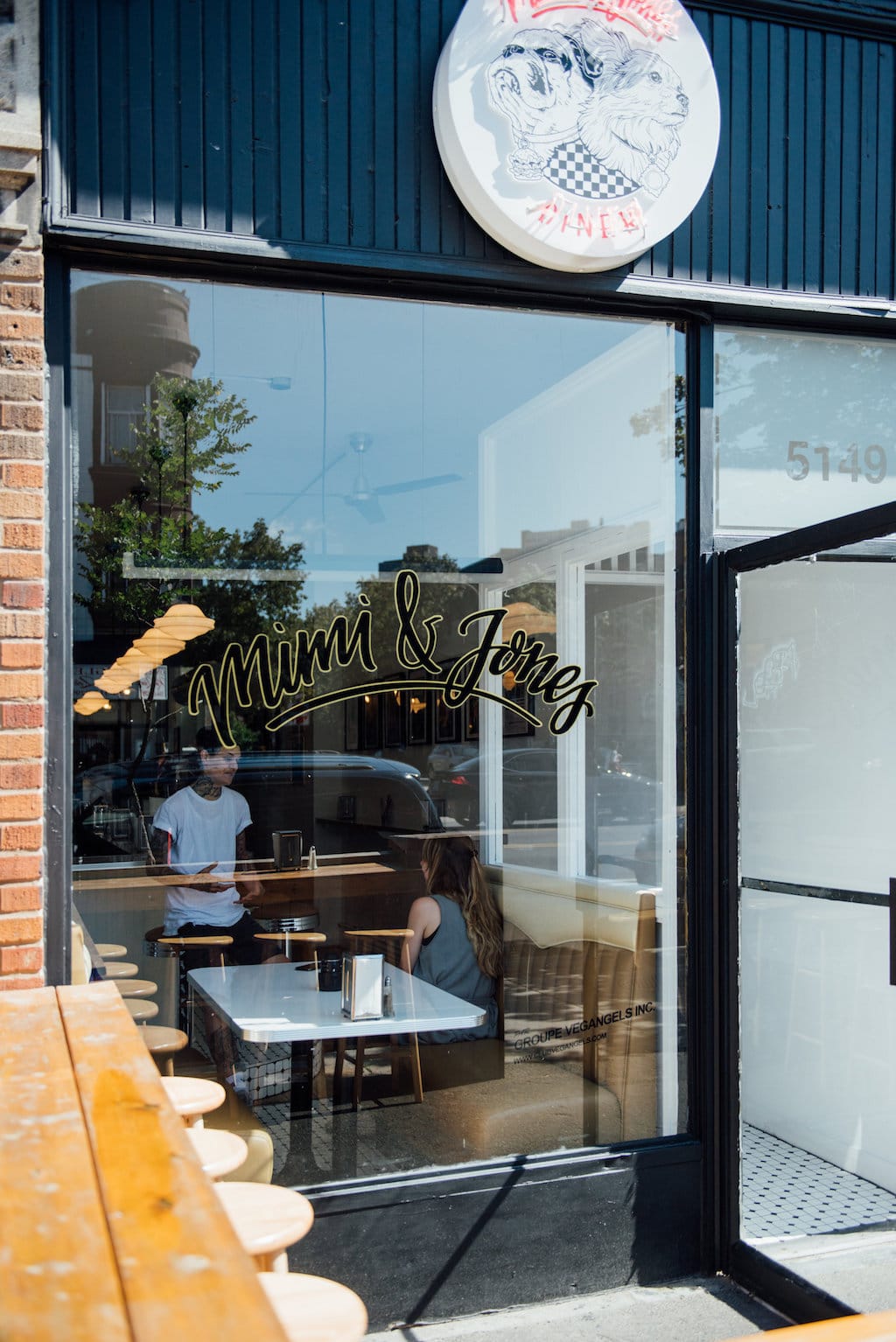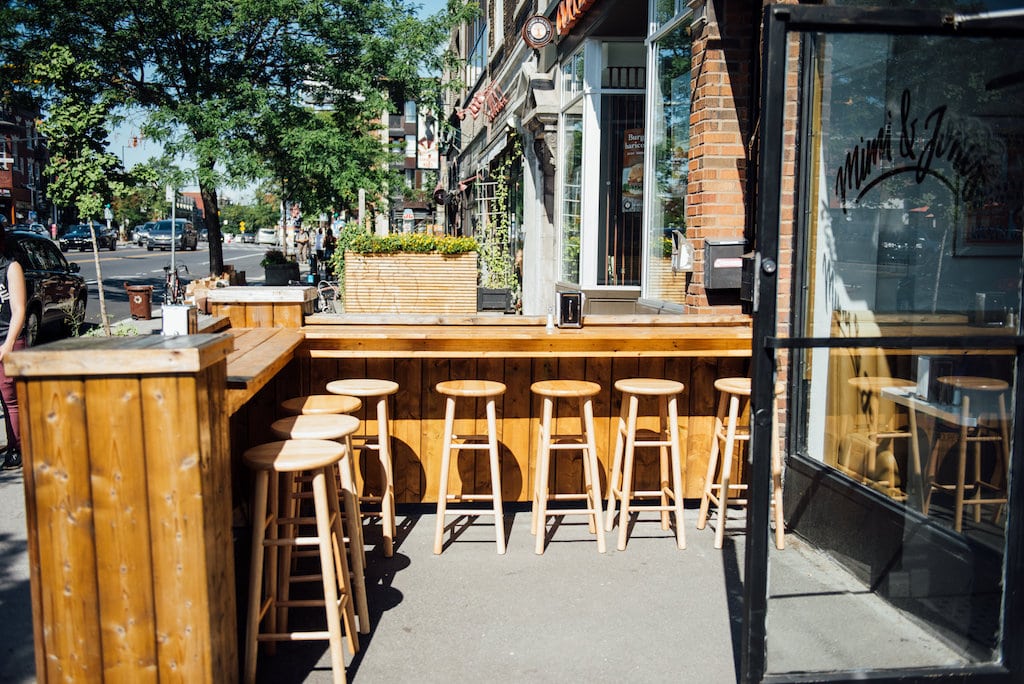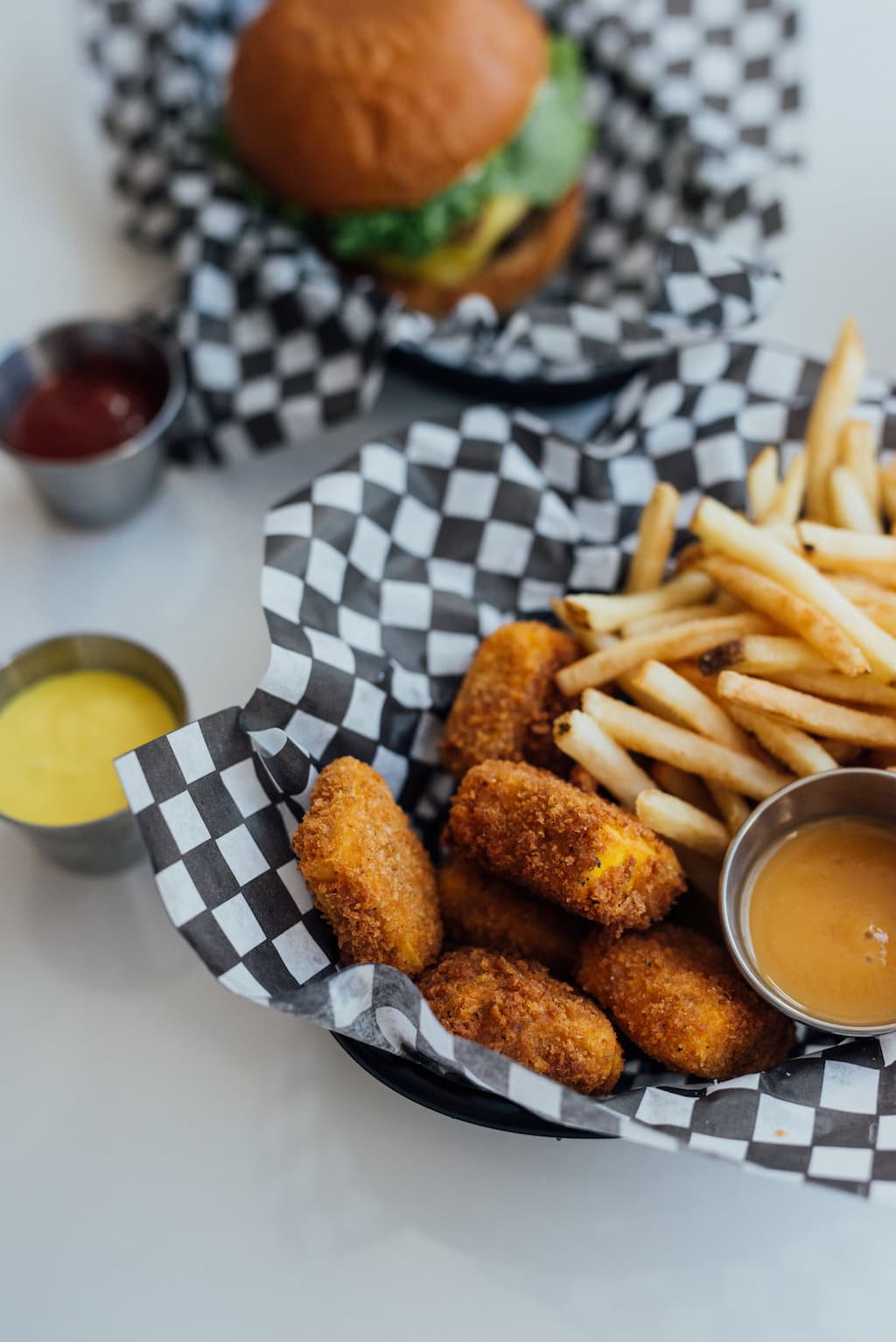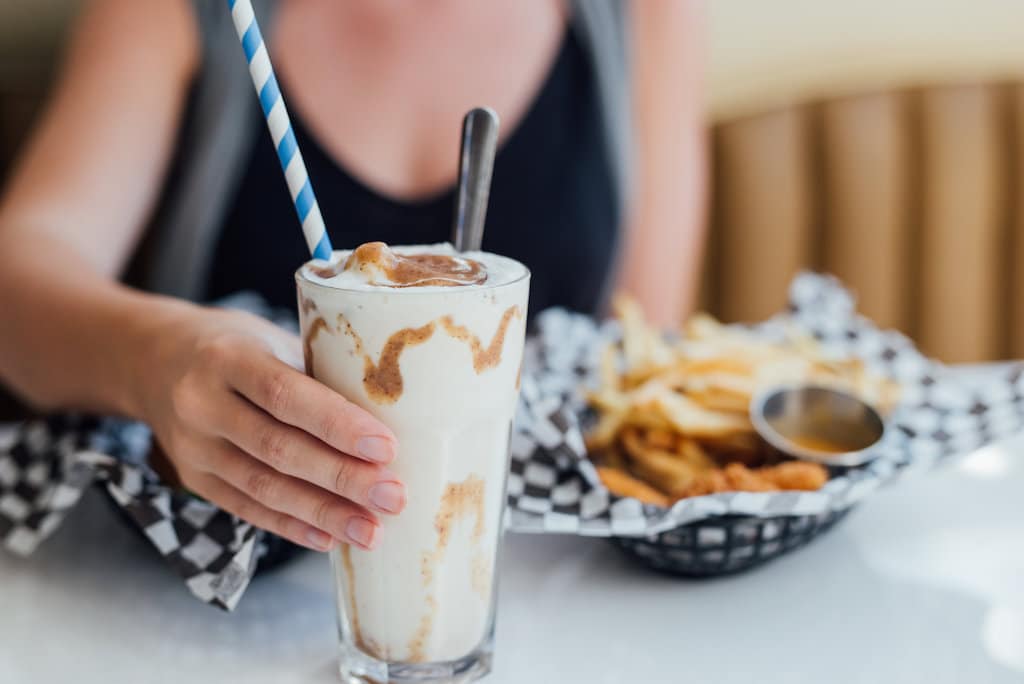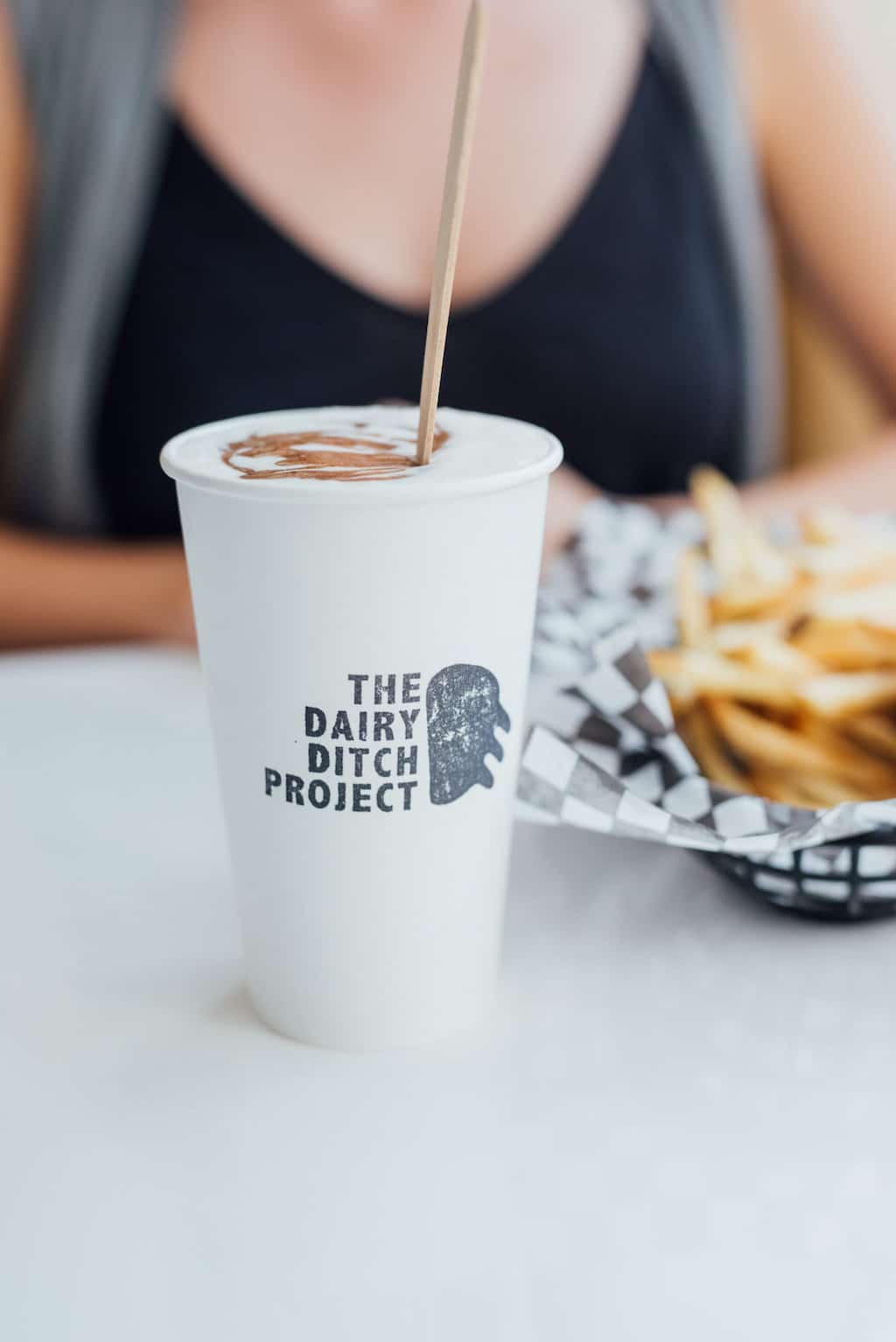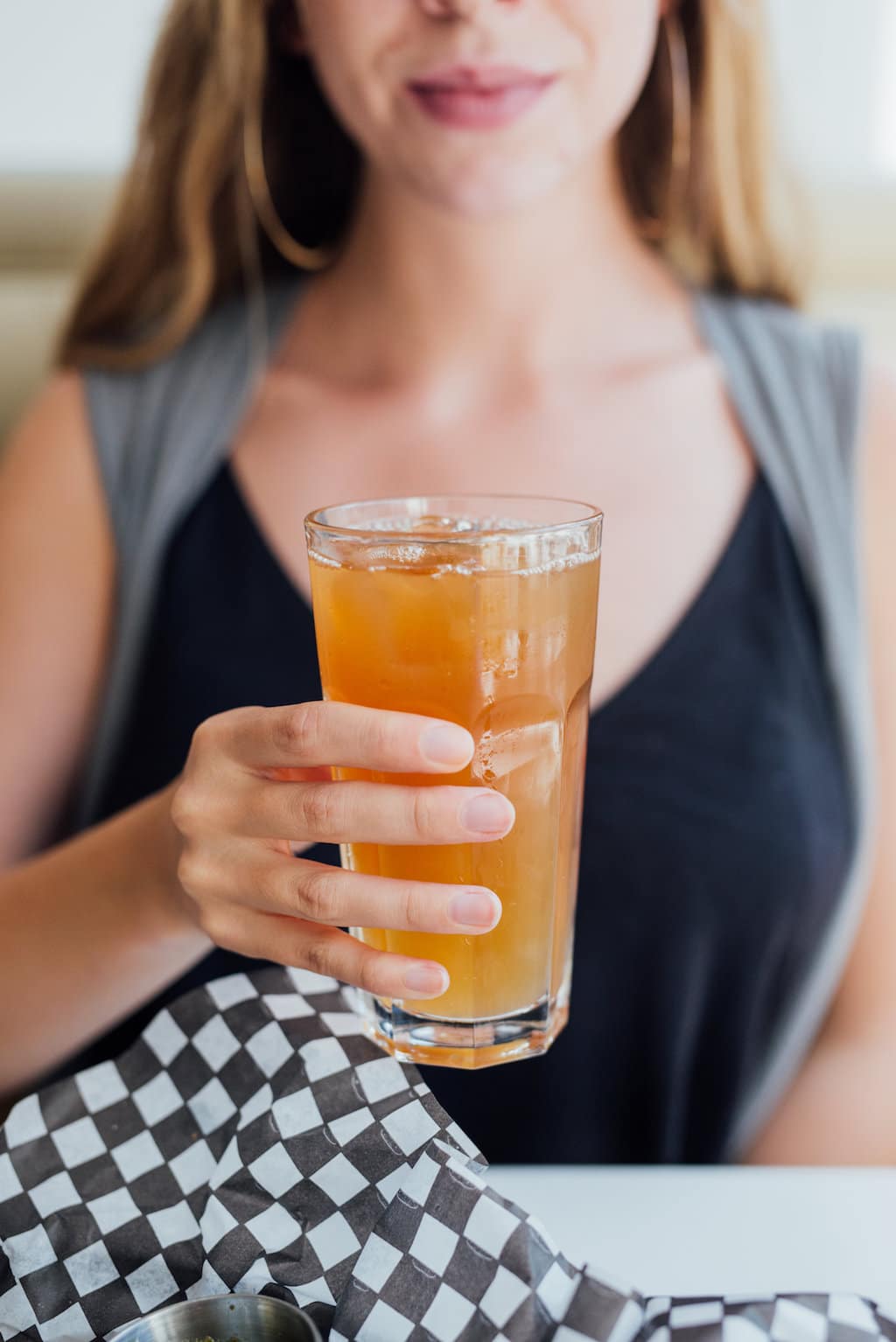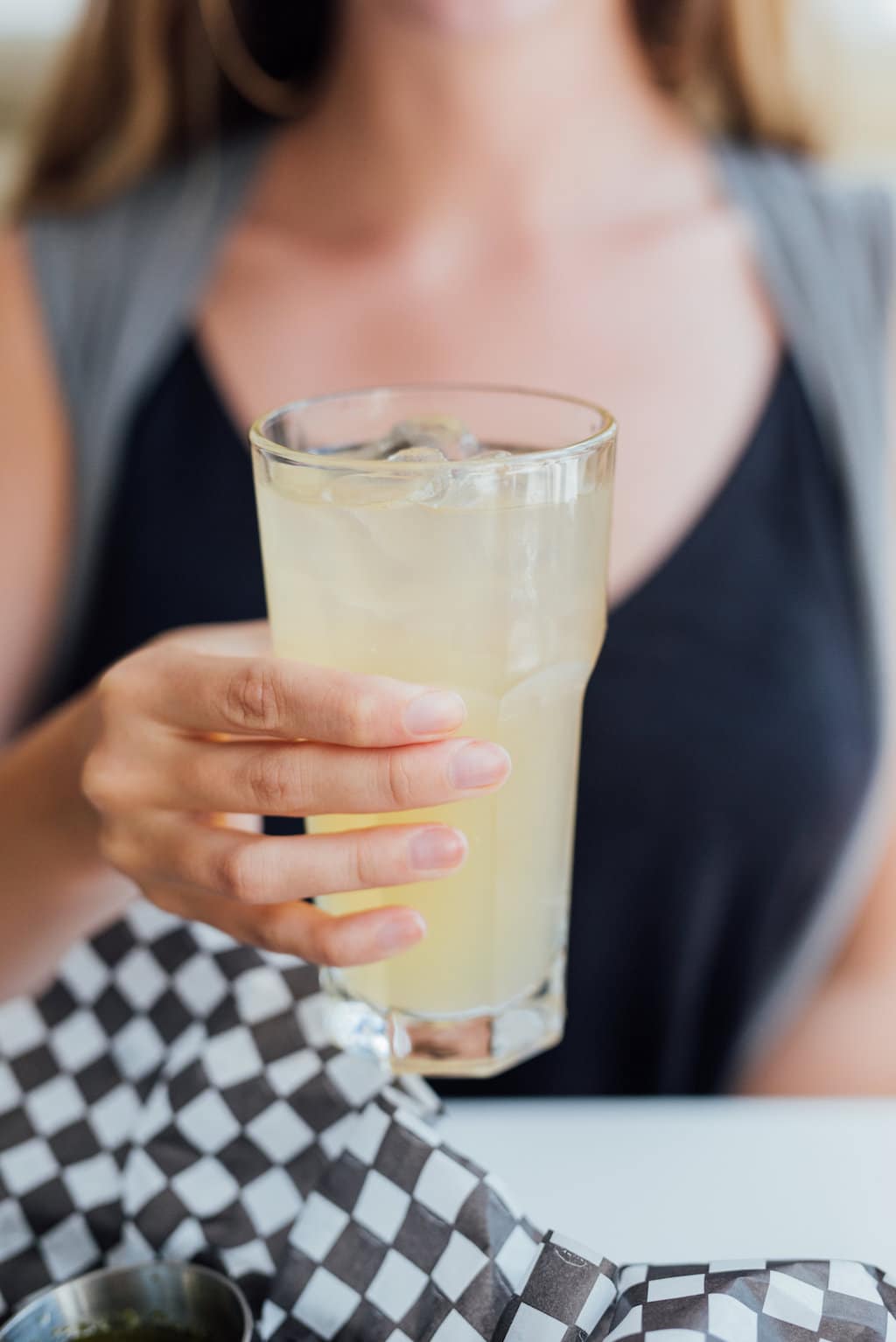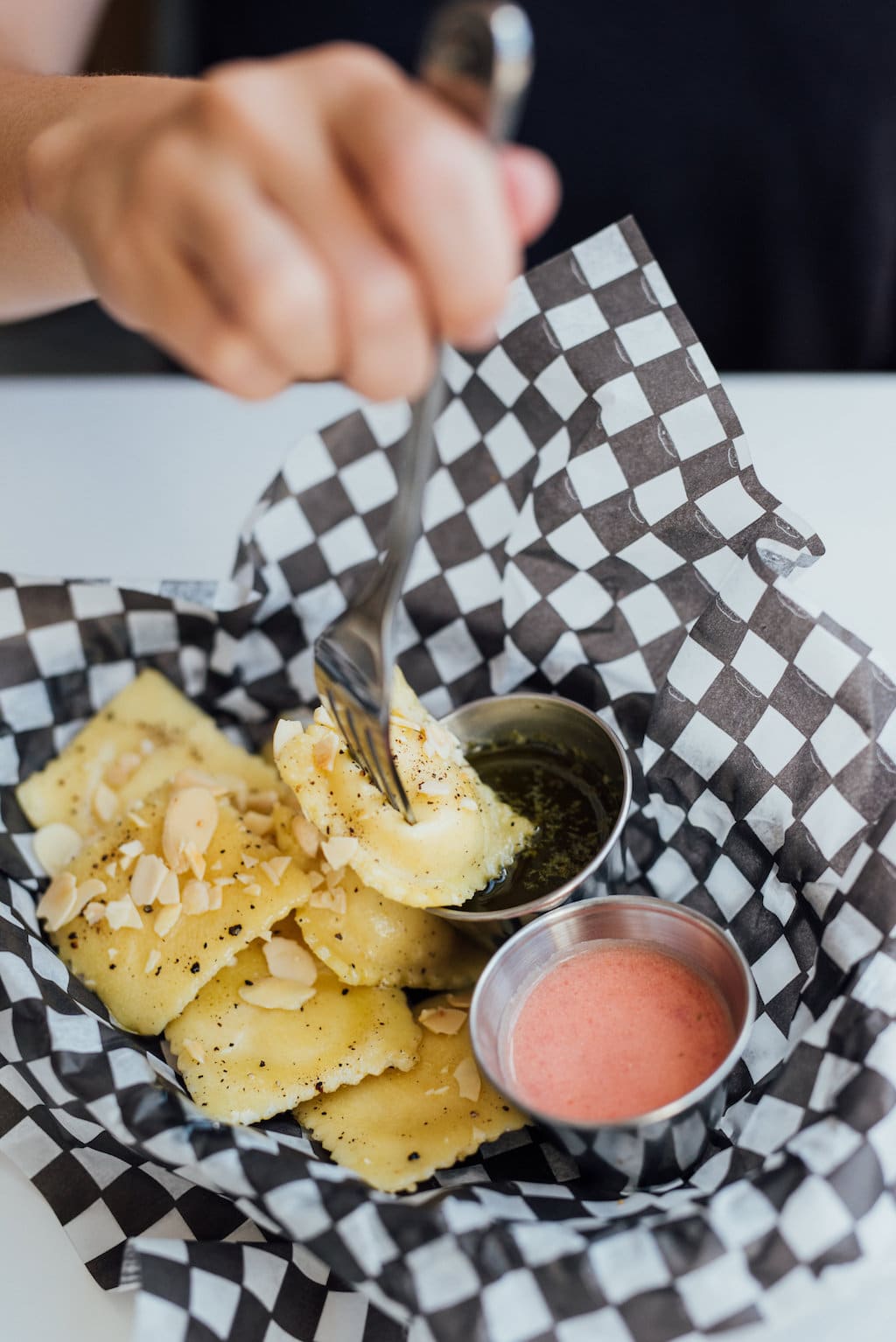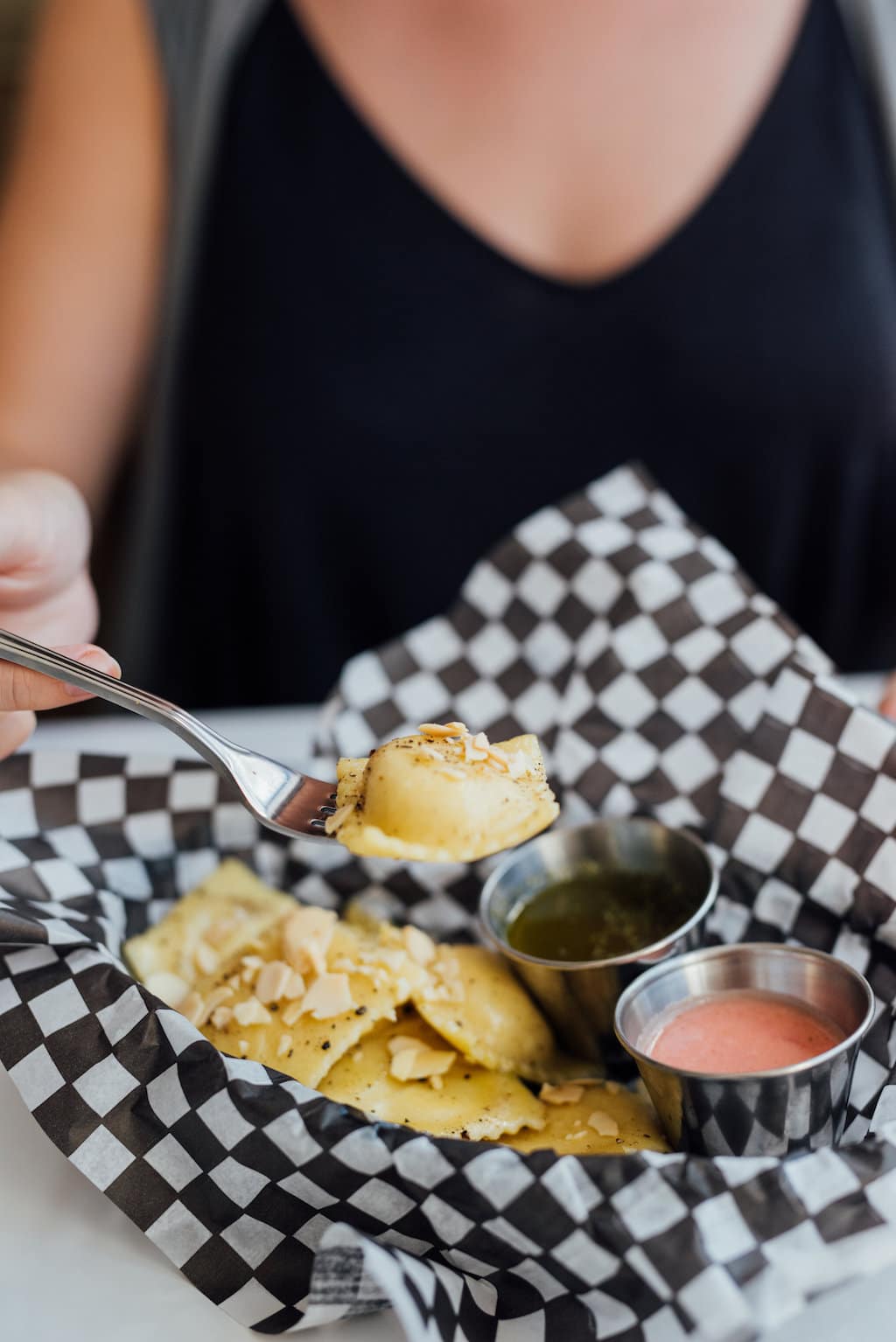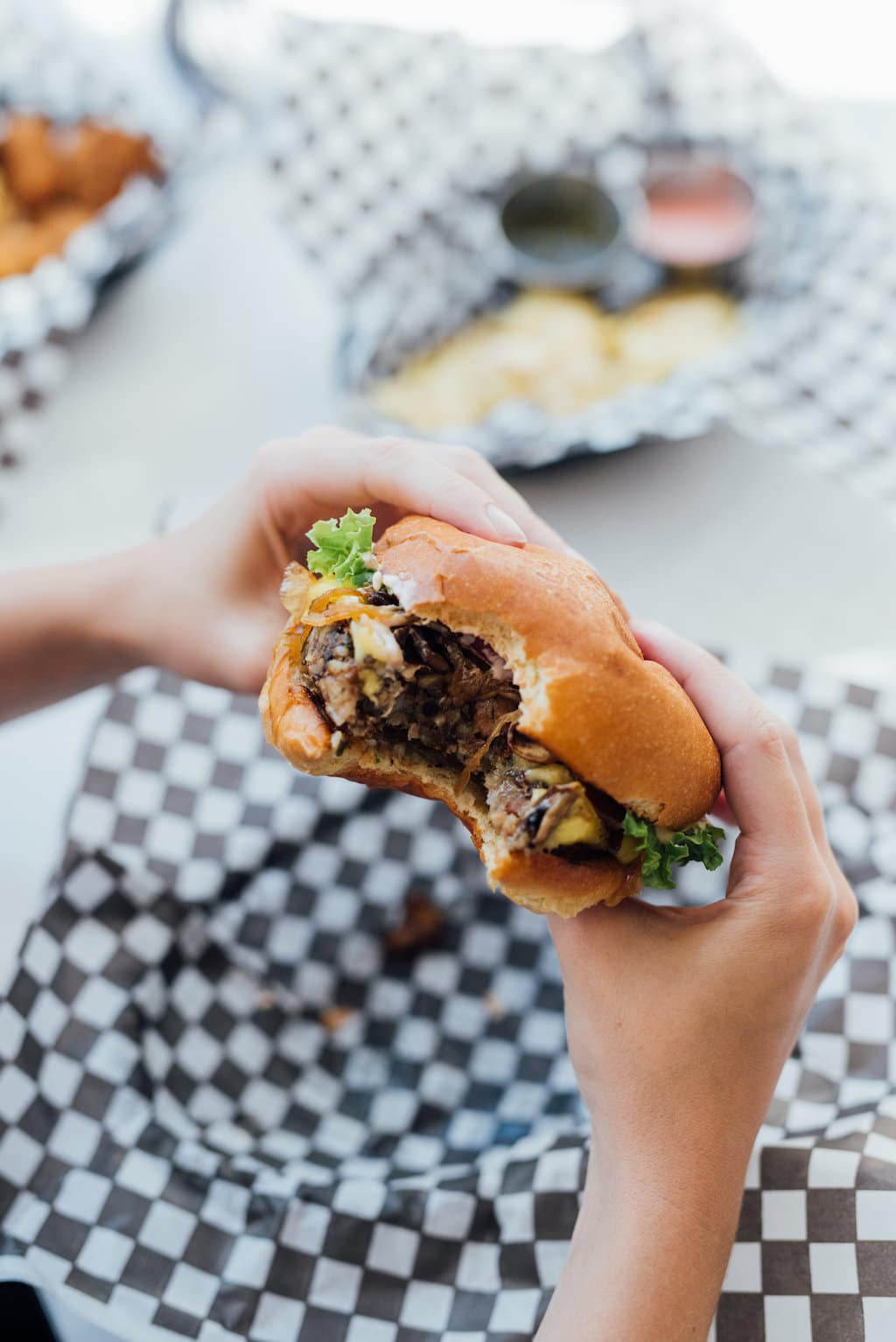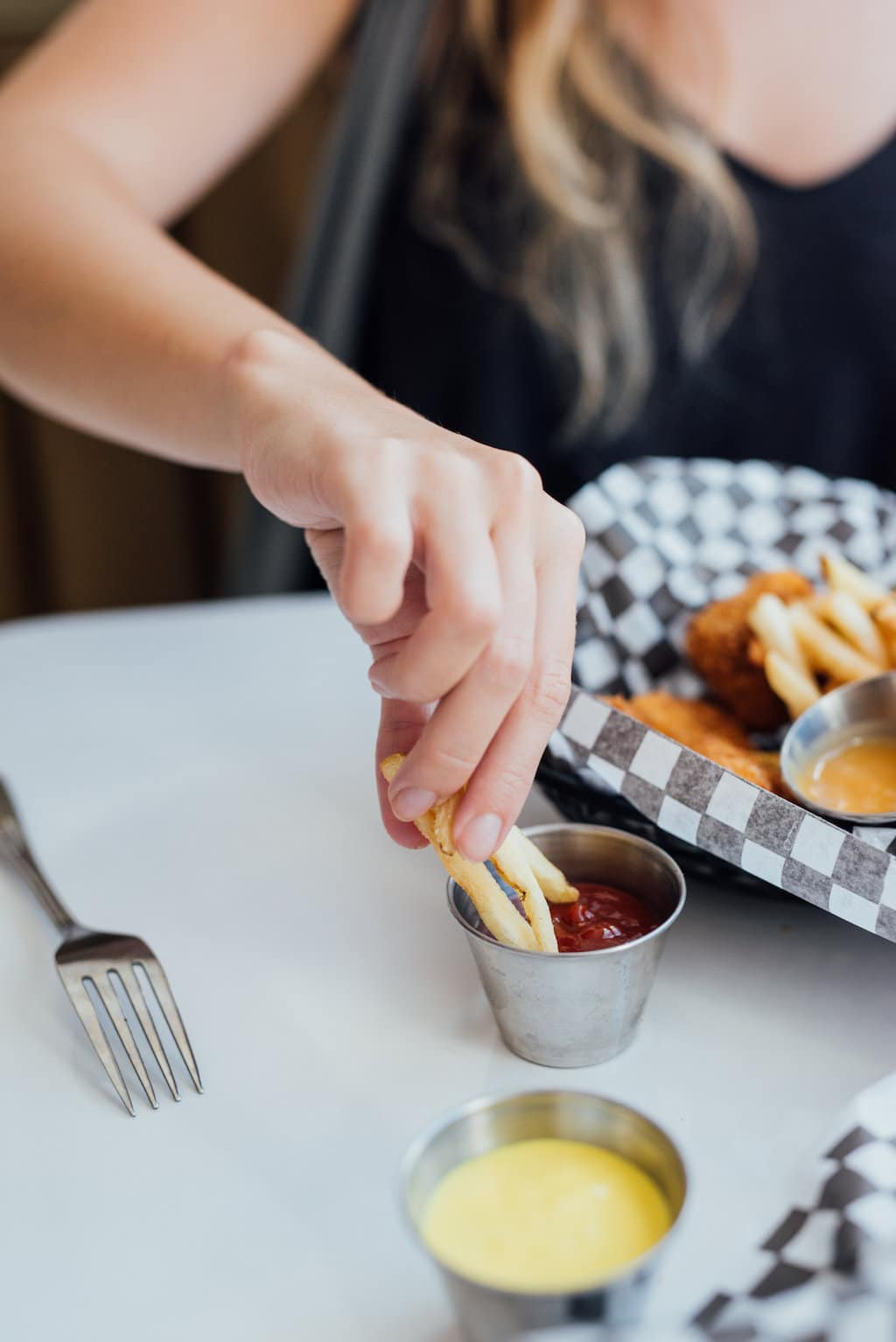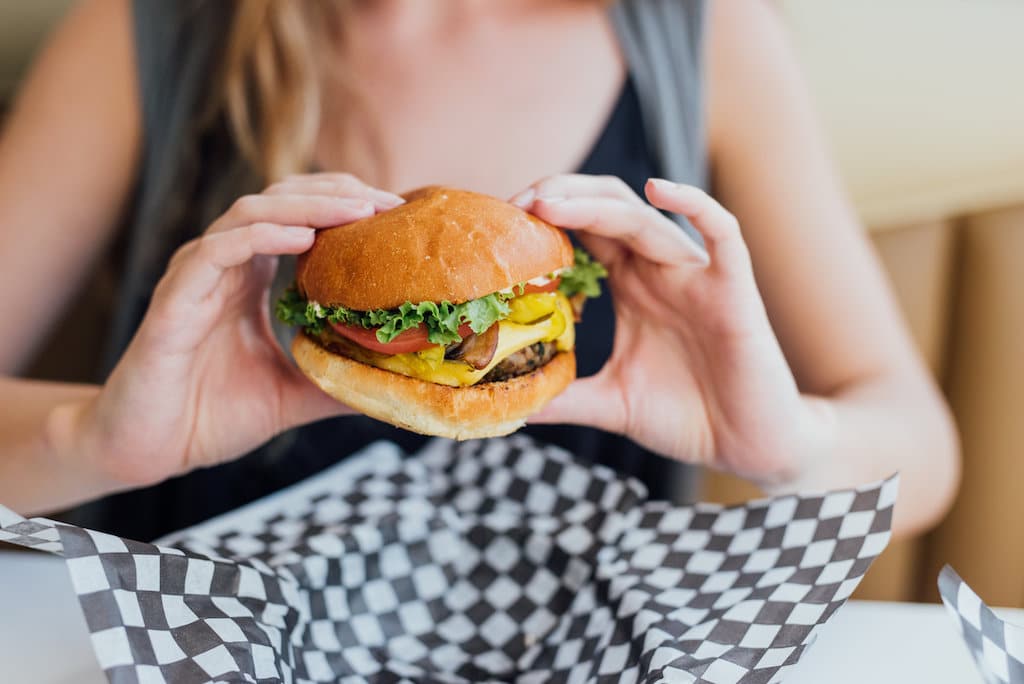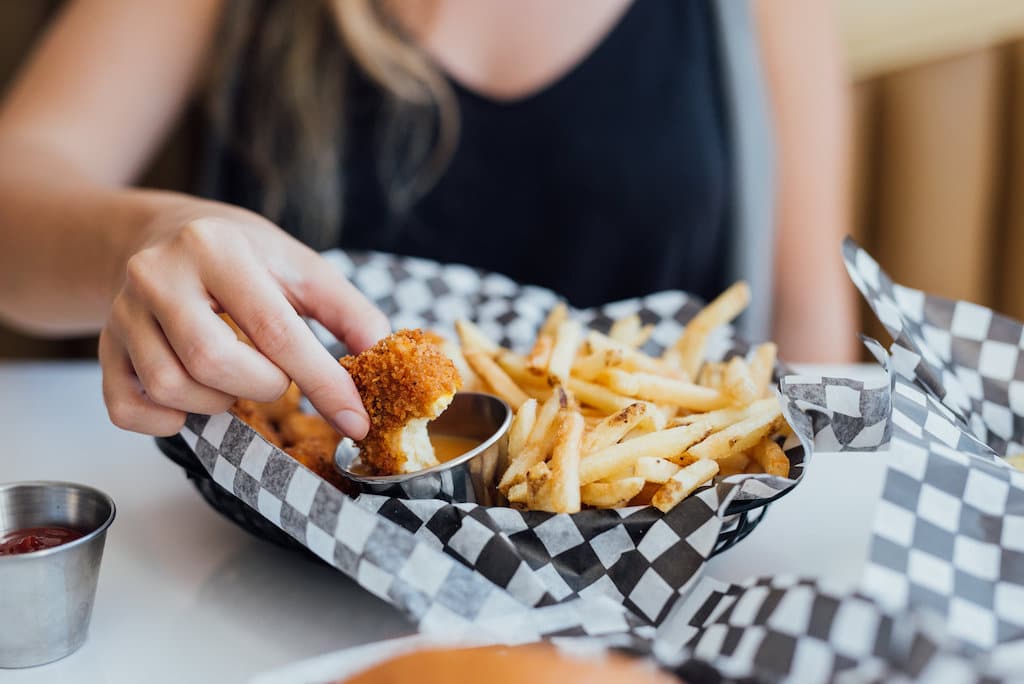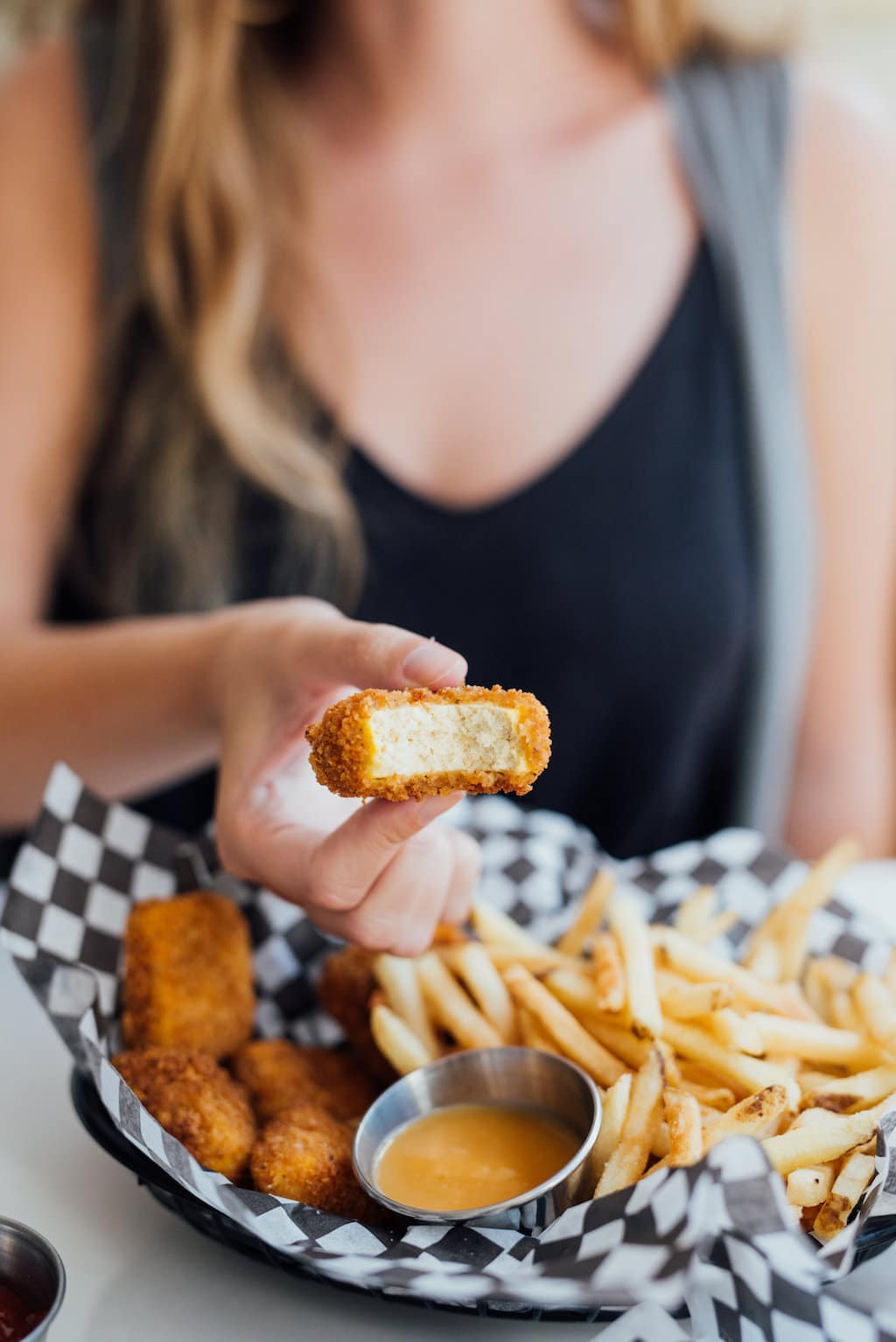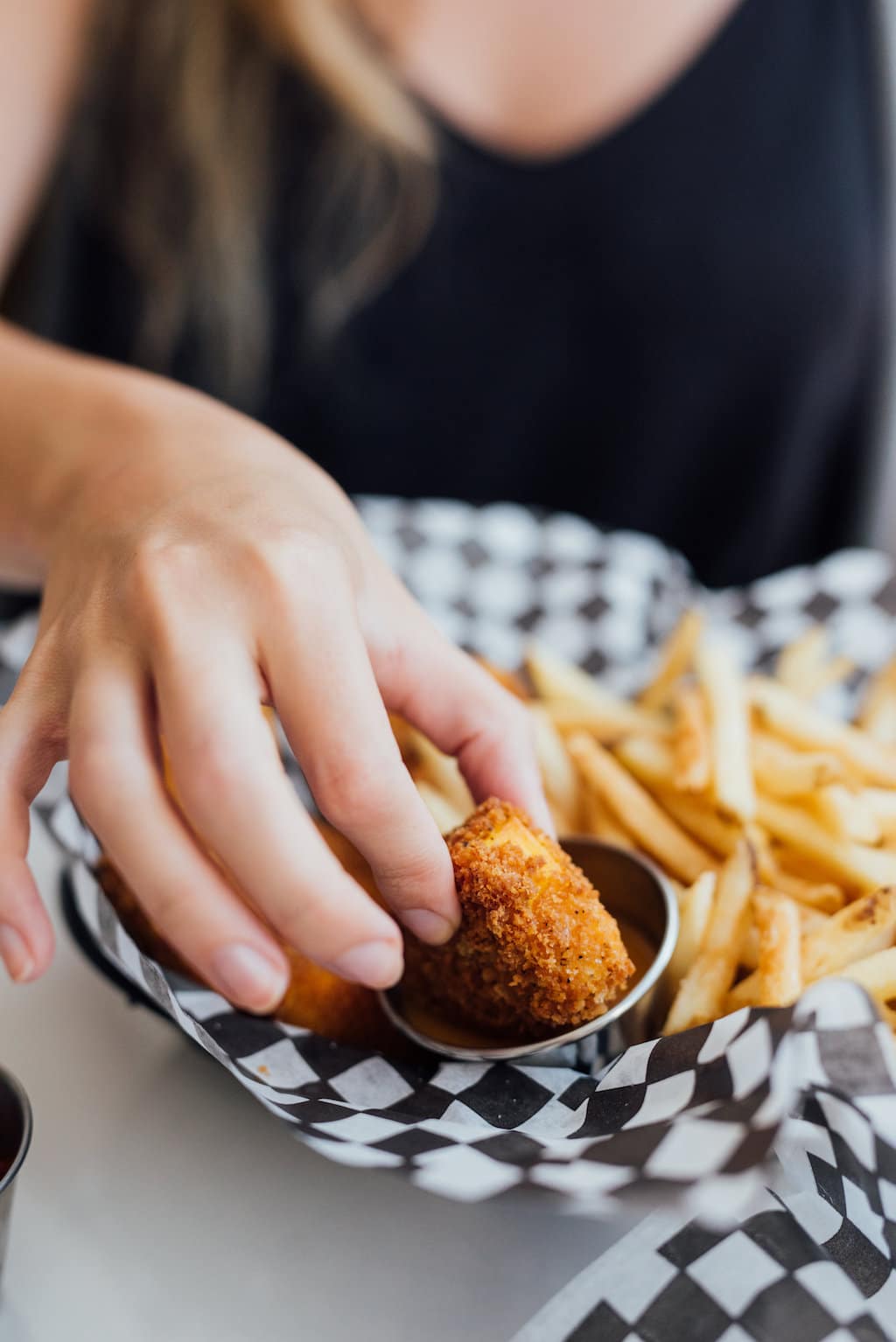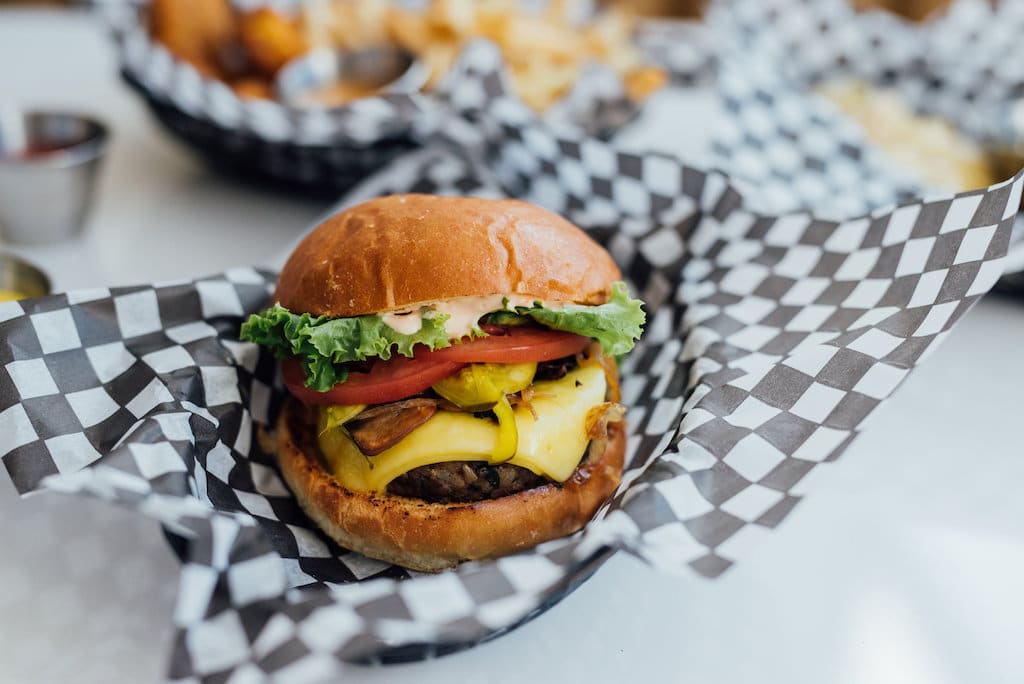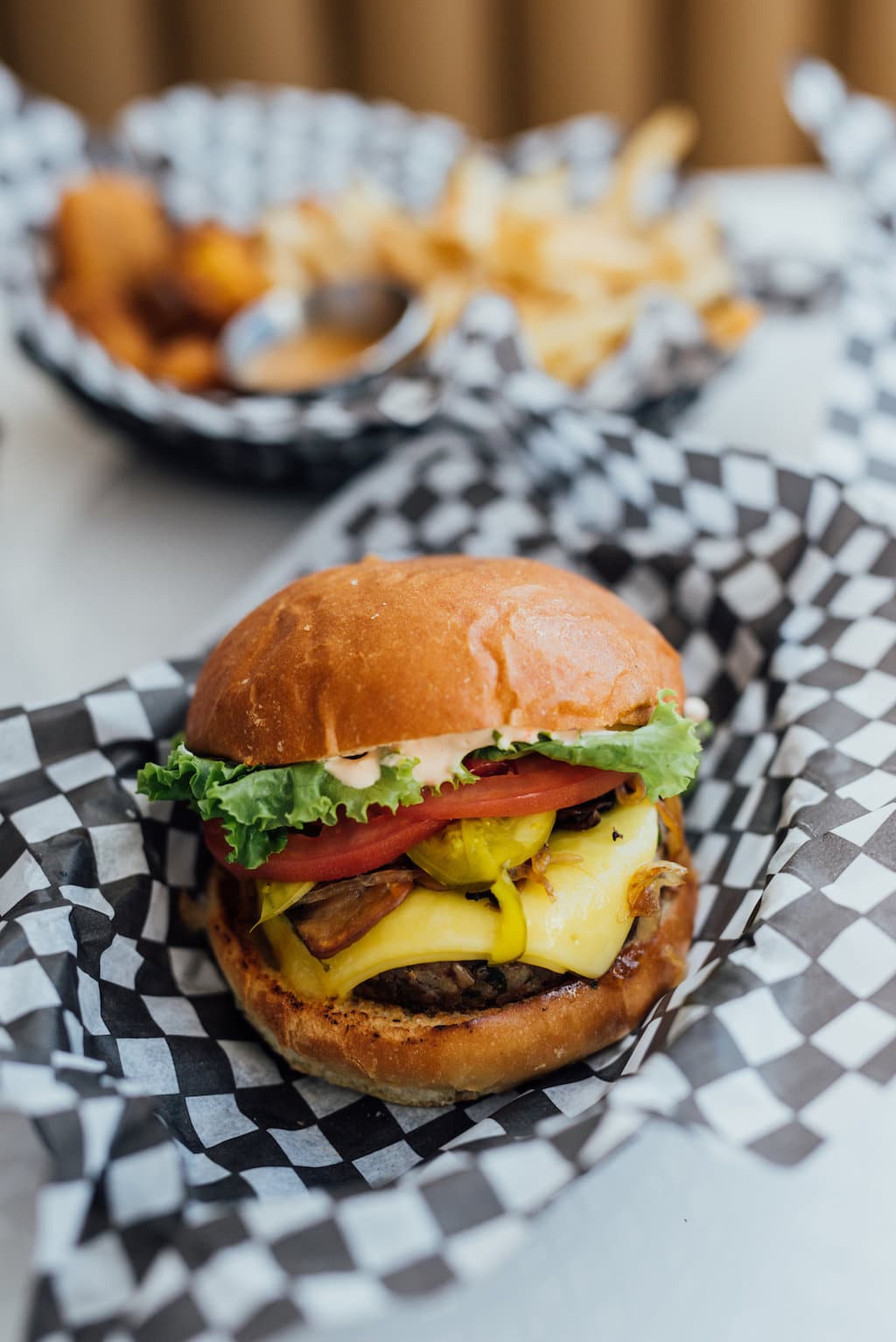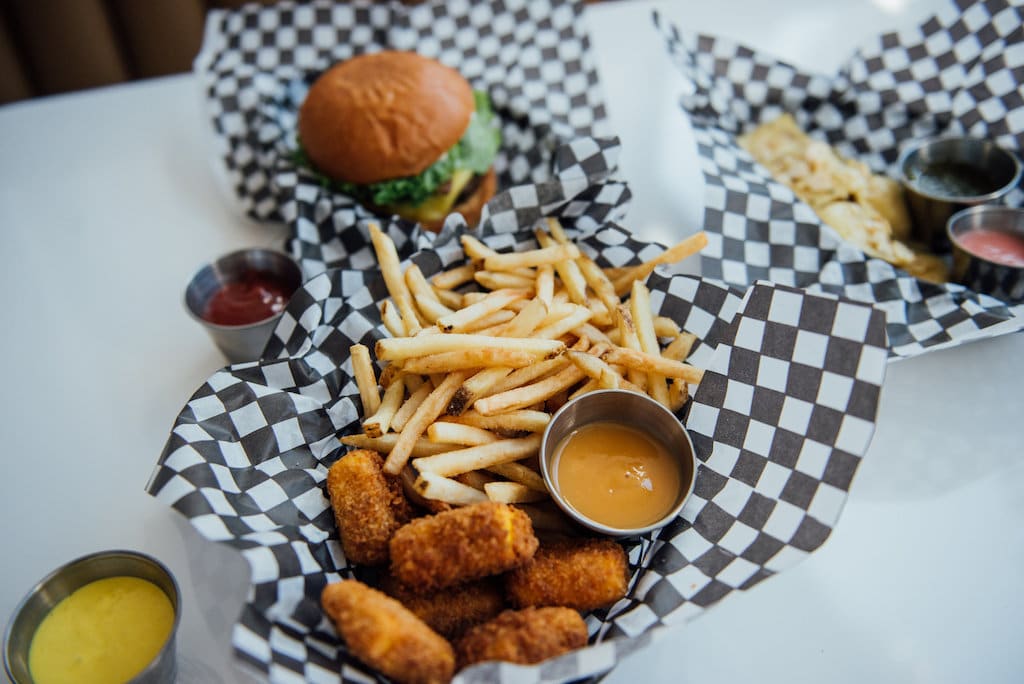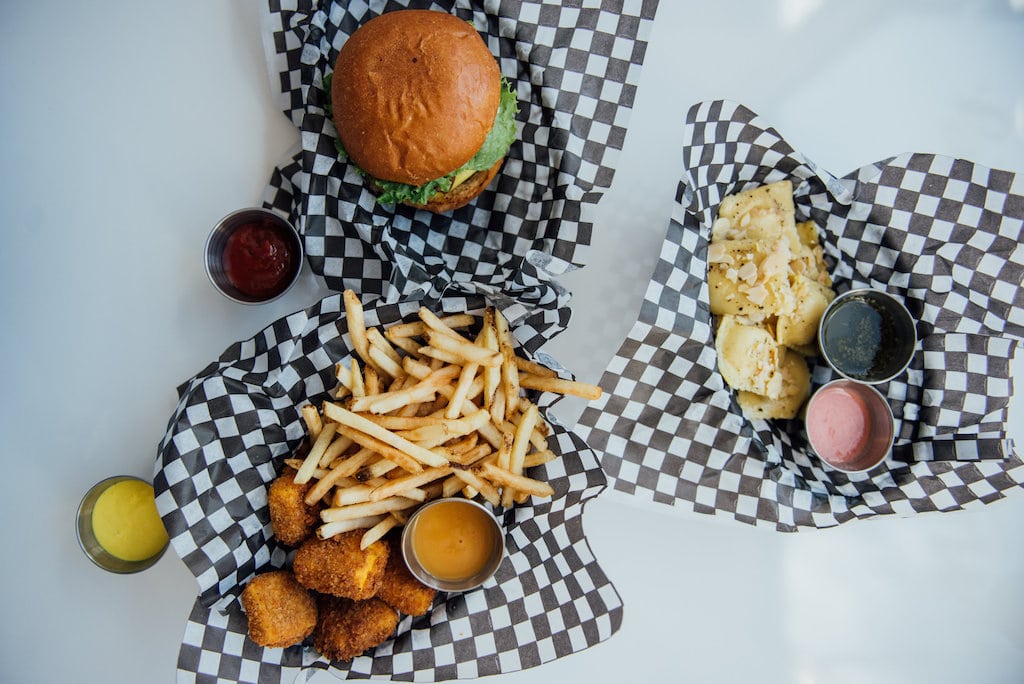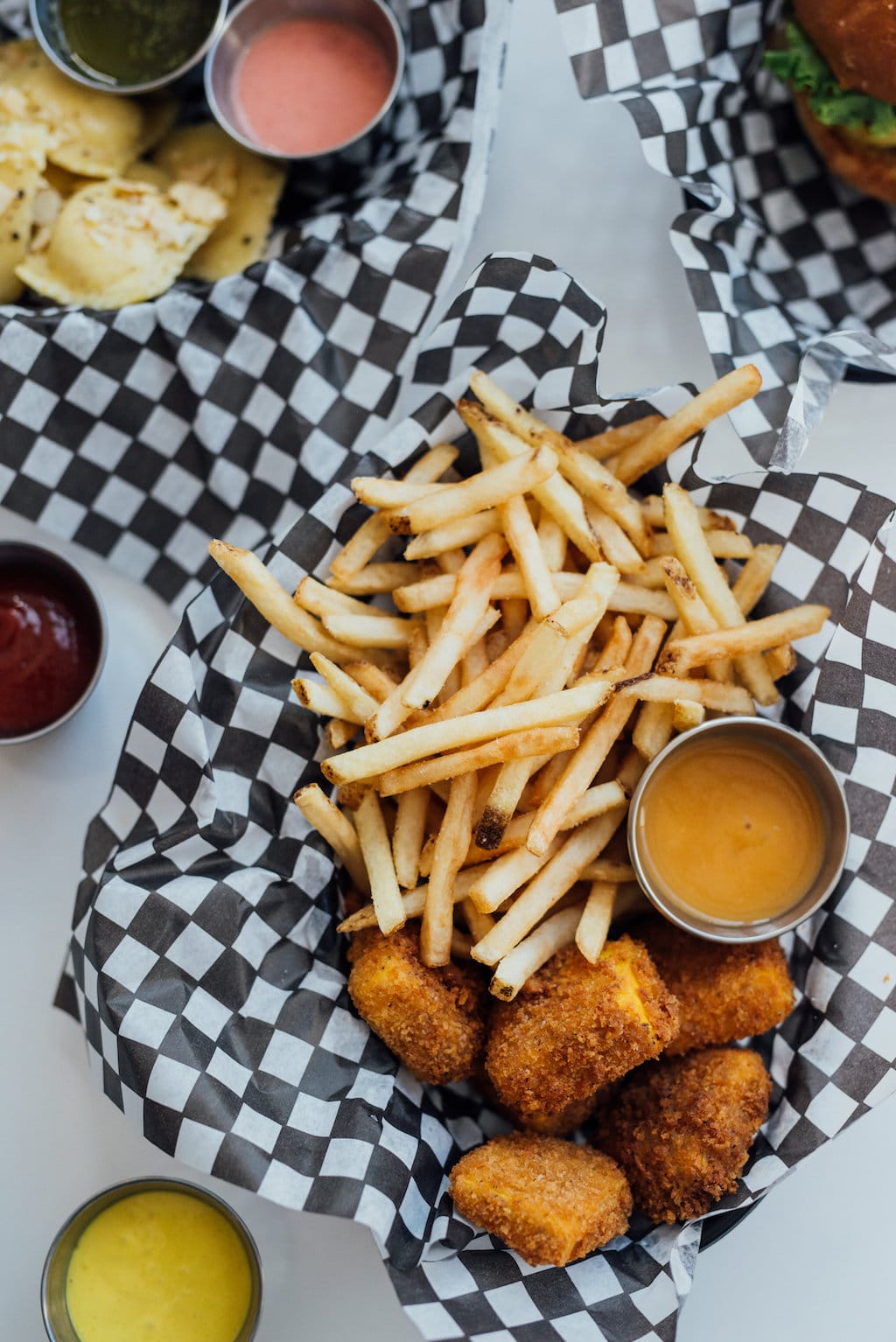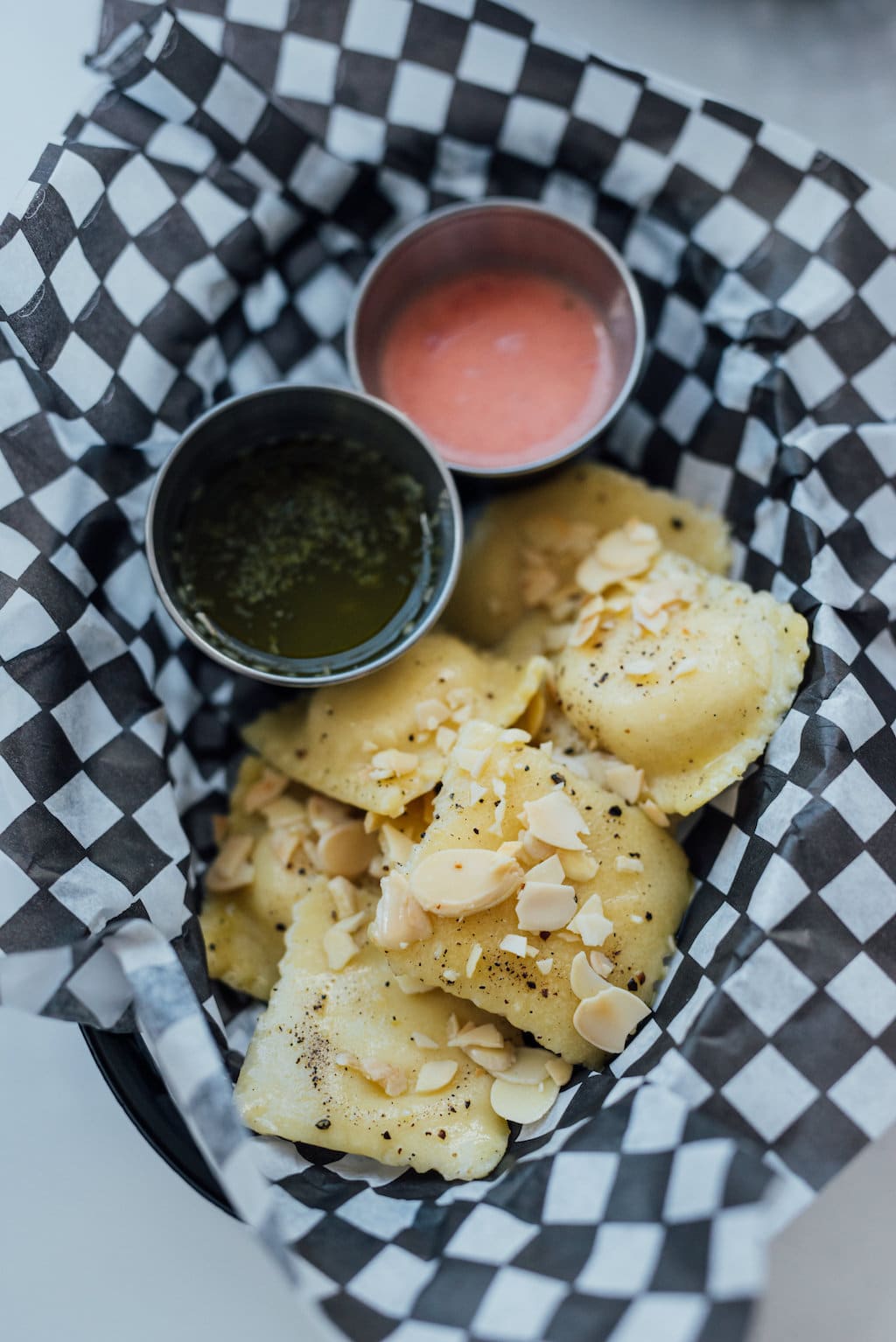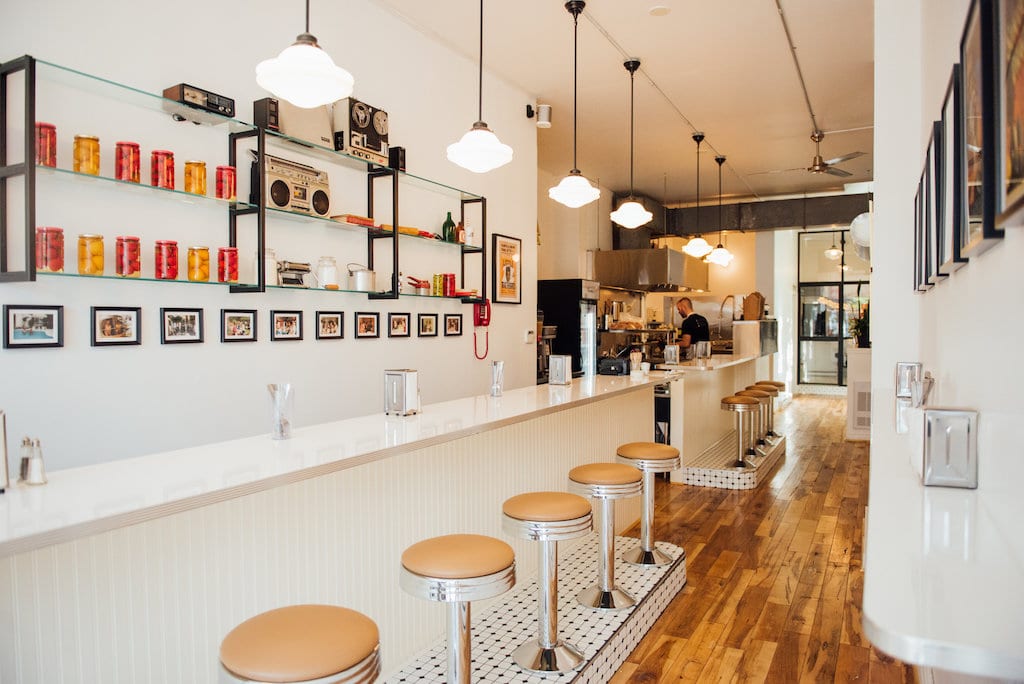 Mimi & Jones

Monday: Closed
Tuesday: Closed
Wednesday: 11:30 AM – 9:00 PM
Thursday: 11:30 AM – 9:00 PM
Friday: 11:30 AM – 10:00 PM
Saturday: 11:30 AM – 10:00 PM
Sunday: 11:30 AM – 9:00 PM


Owner(s) MJ Guertin
Chef(s) MJ Guertin
Opened 2019

Accepts mastercard, visa, cash, debit
18 Seats
Opened on August 8th, Mimi & Jones established itself on Park Avenue in the heart of the Mile End. Its tasty vegan diner concept completes the gourmet offer of the neighbourhood.
Behind this beautiful project is MJ Guertin, the luminous self-made entrepreneur who we already knew from her restaurant Sata Sushi in Hochelaga. The name Mimi & Jones is in honour of her dogs; as well as a little wink to her vegan mission.
Bringing L.A. to Montreal
MJ has a strong attachment to Los Angeles—her heart has always swung between the Californian city and her hometown. And so, she decided to bring L.A. to Montreal with her vegan diner.
MJ's mission is to democratize vegan cuisine and to improve its image. This mandate comes from deep within and fuels her passion; a passion that is very much felt upon meeting her. She describes her project as "a big message of love".
The long space is awash in beautiful natural light. Conceived by MJ and her designer friend Gen Raynauld, the stylish diner is understated and classic. The space seats 18, with another seven on the small terrace. The address is adorned with carefully chosen posters—which the cinephiles among us will recognize—as well as family photos hanging behind the bar.
Diner-style dishes, but vegan
The menu offers diner-style vegan dishes from A to Z. The small selection of vegan recipes are sure to delight the enthusiasts and charm the more skeptical. Among the specialties of the house are the "Mimi Burger" with a homemade patty, tofu croquettes, and ravioli stuffed with vegan ricotta, tofu, walnuts and almonds. "Nothing complicated, just what I like to eat and what I cook at home," explains the chef-owner.
Three milkshakes are offered for dessert: cheesecake, chocolate or homemade caramel. Plus, they've earned a mention in our list of the best milkshakes in Montreal.
The alcohol menu offers a few house cocktails made with fresh juices, as well as a small selection of beers and wines by the glass.
Mimi & Jones is the beautiful project of an inspired and generous personality; qualities that resonate beyond the diner's four walls.
This small vegan establishment is a dream come true for the owner in a neighbourhood that has been very receptive to its arrival. Just four weeks into the opening, MJ's mind is already buzzing with ideas of expanding to her adopted home of Los Angeles.
We wish you the best of luck!
Written by Inès Duguen
Photography by Alison Slattery