Ryú Westmount: A superb address with excellent sushi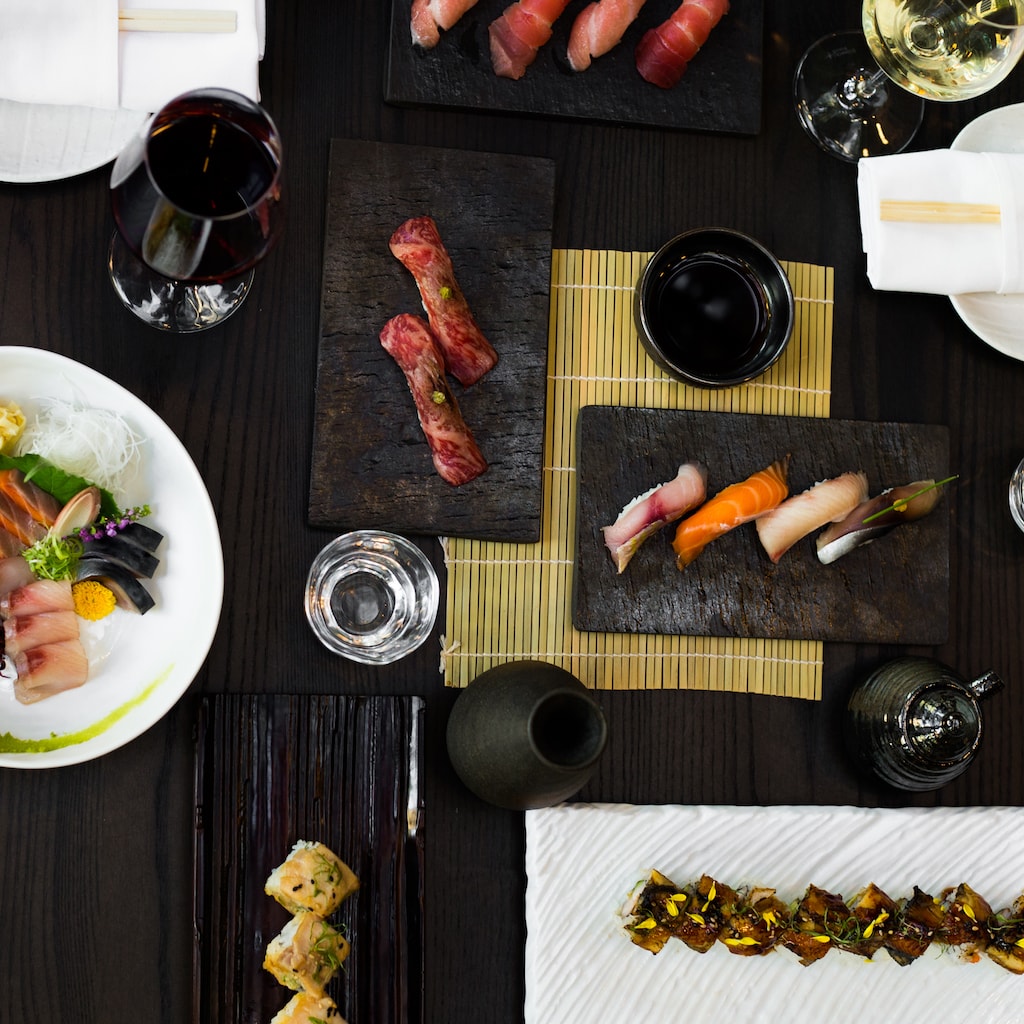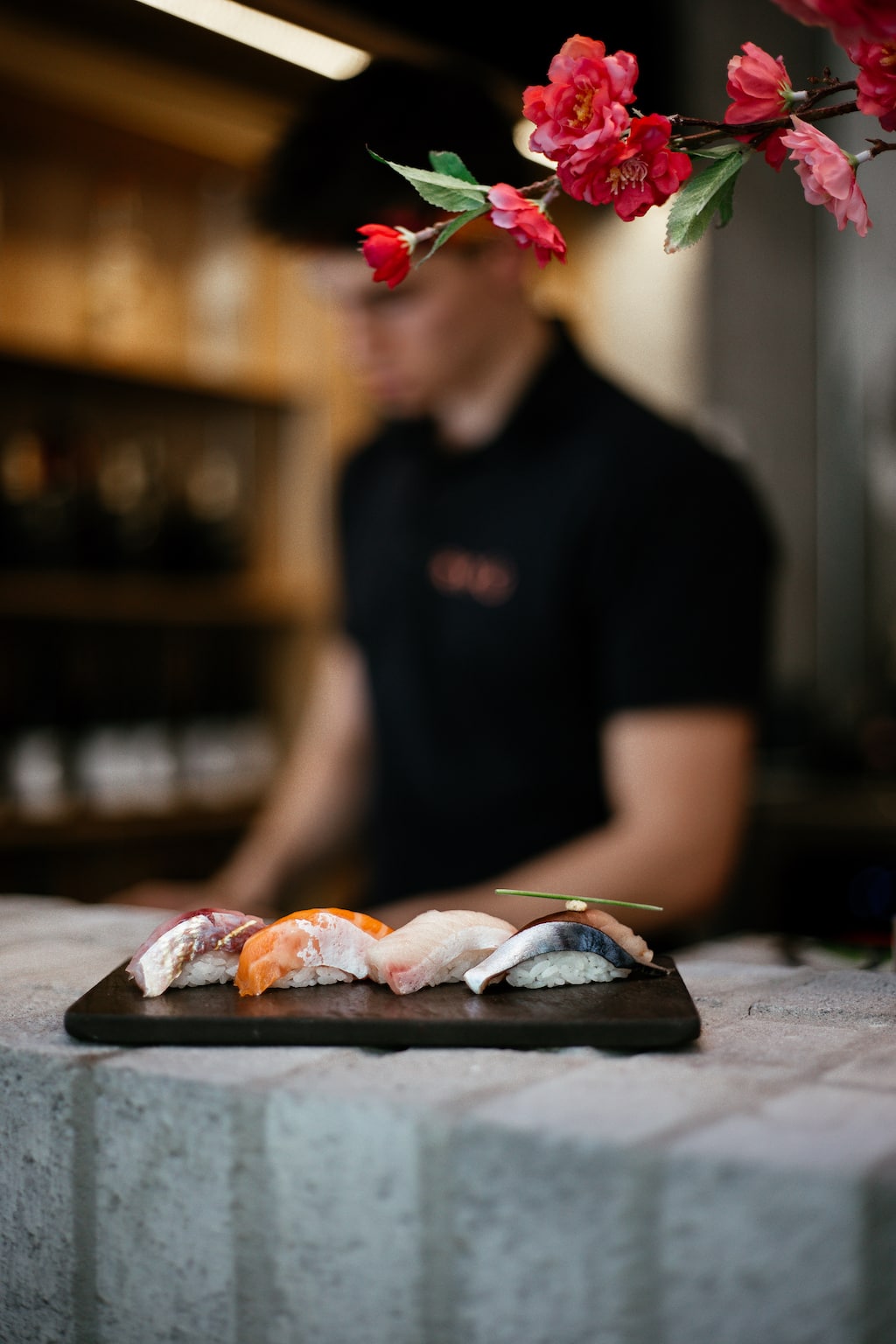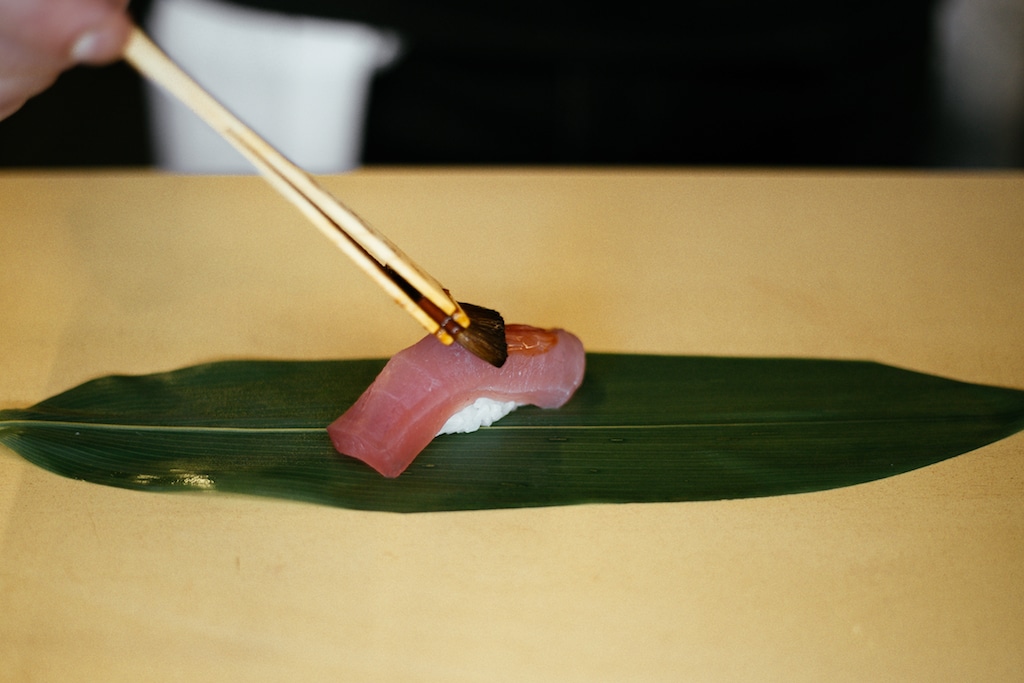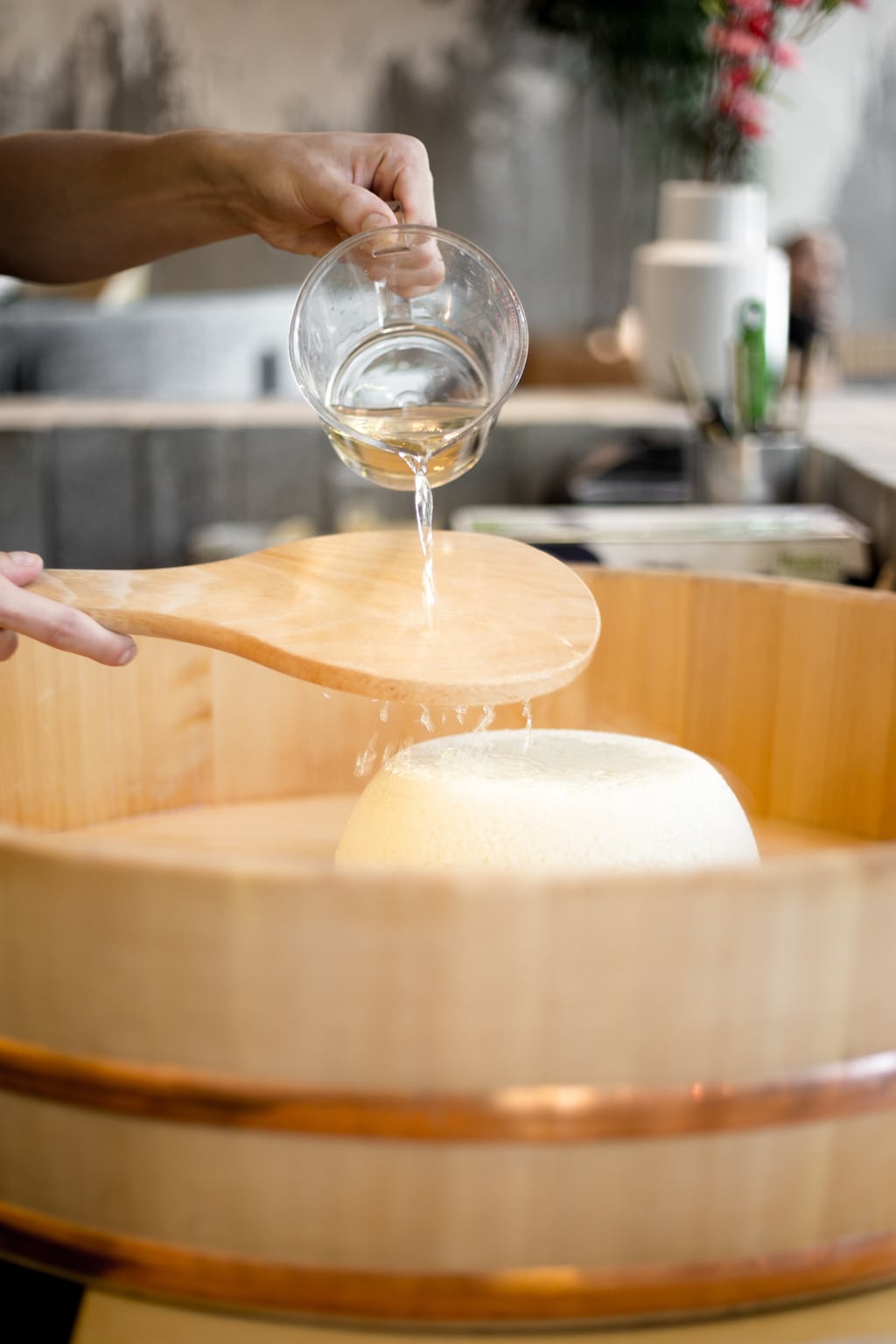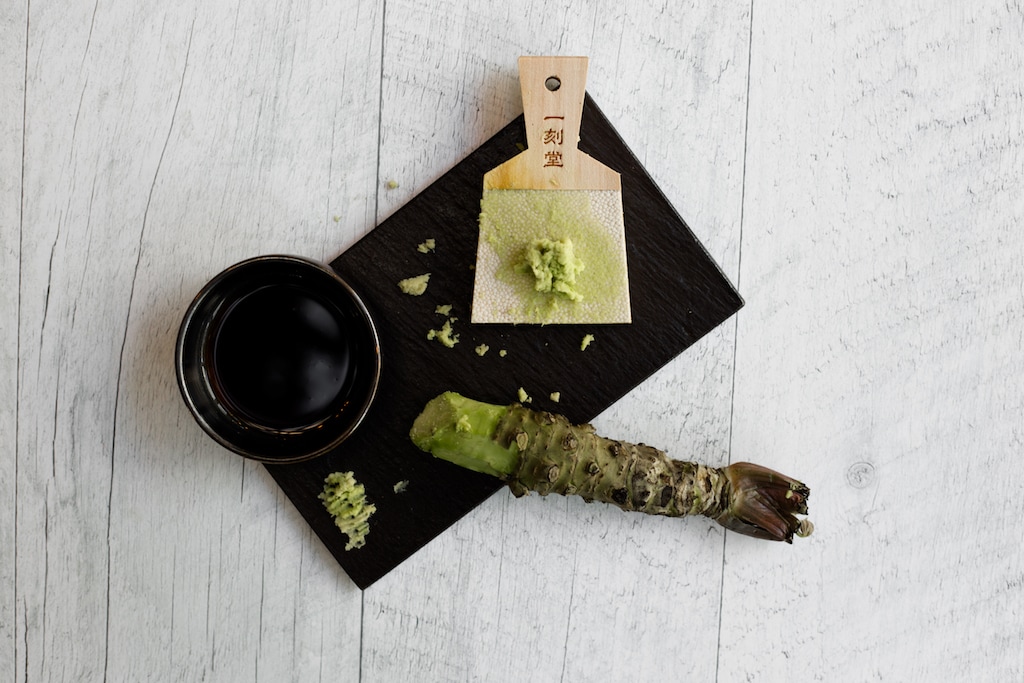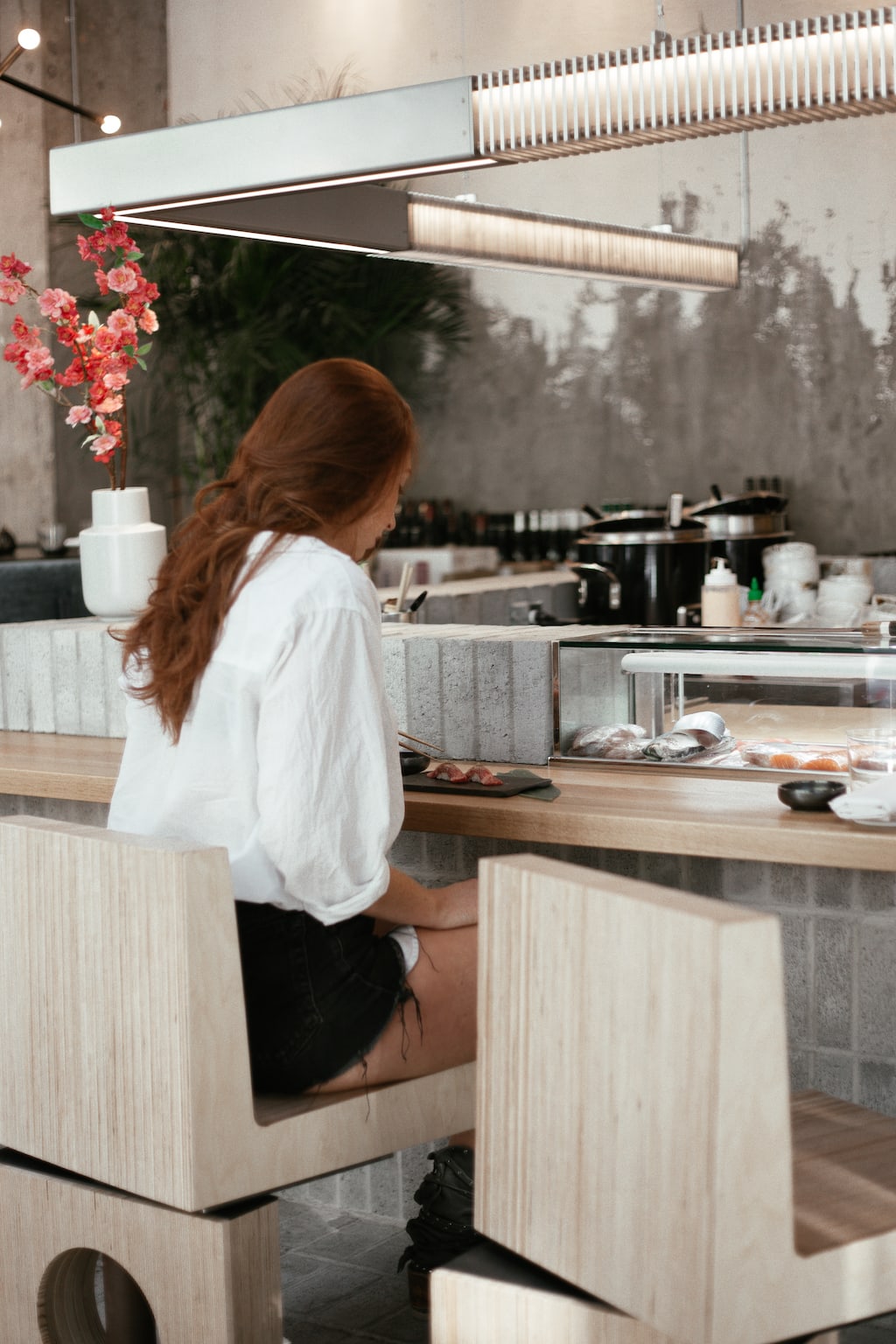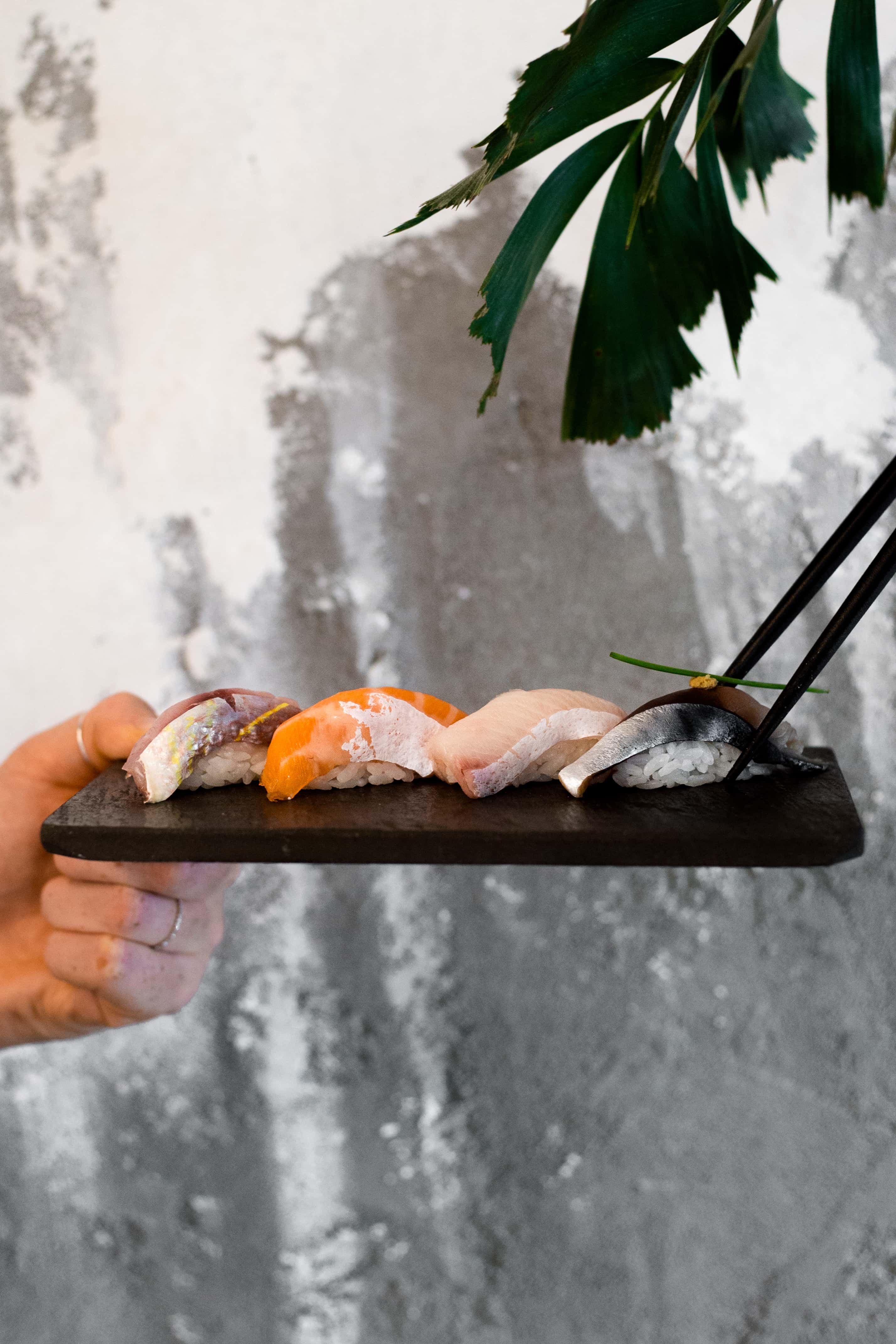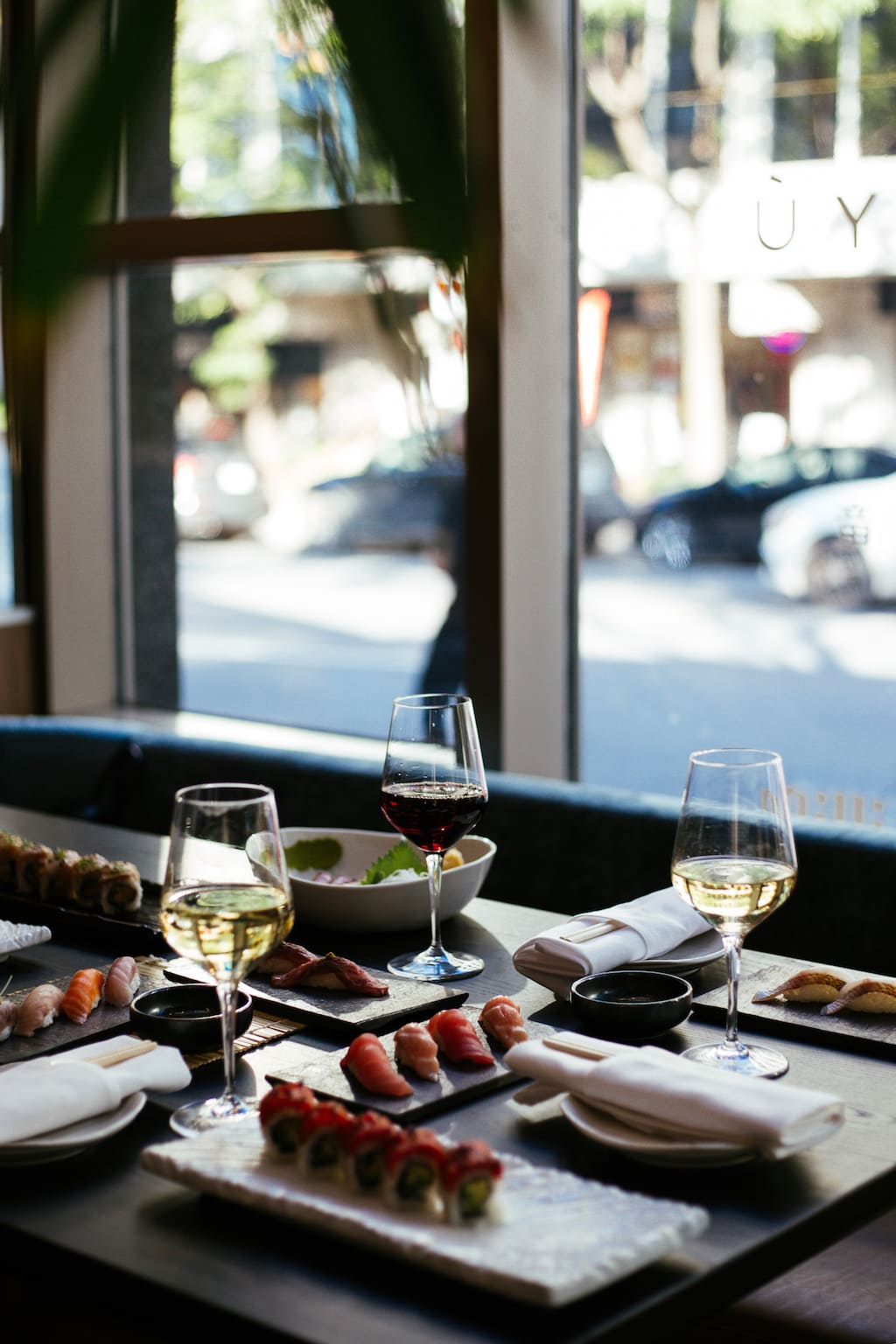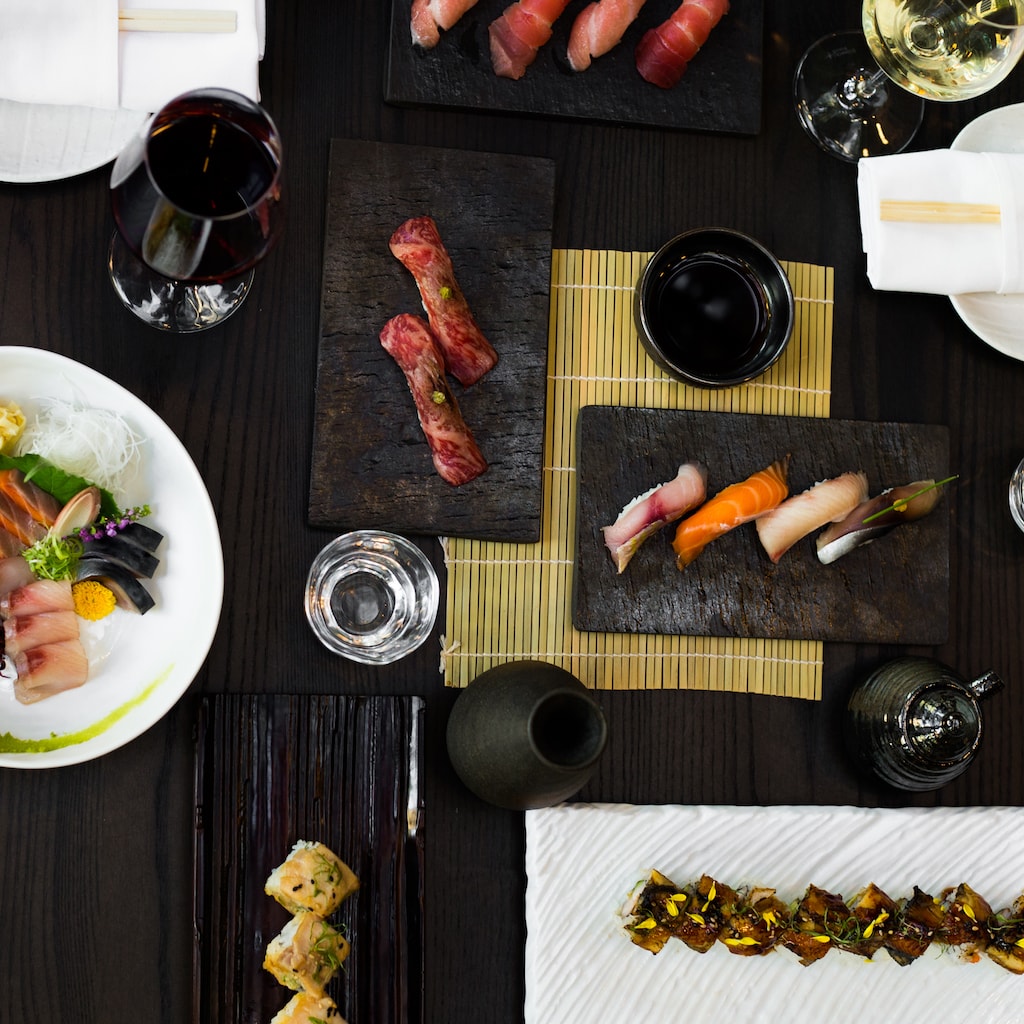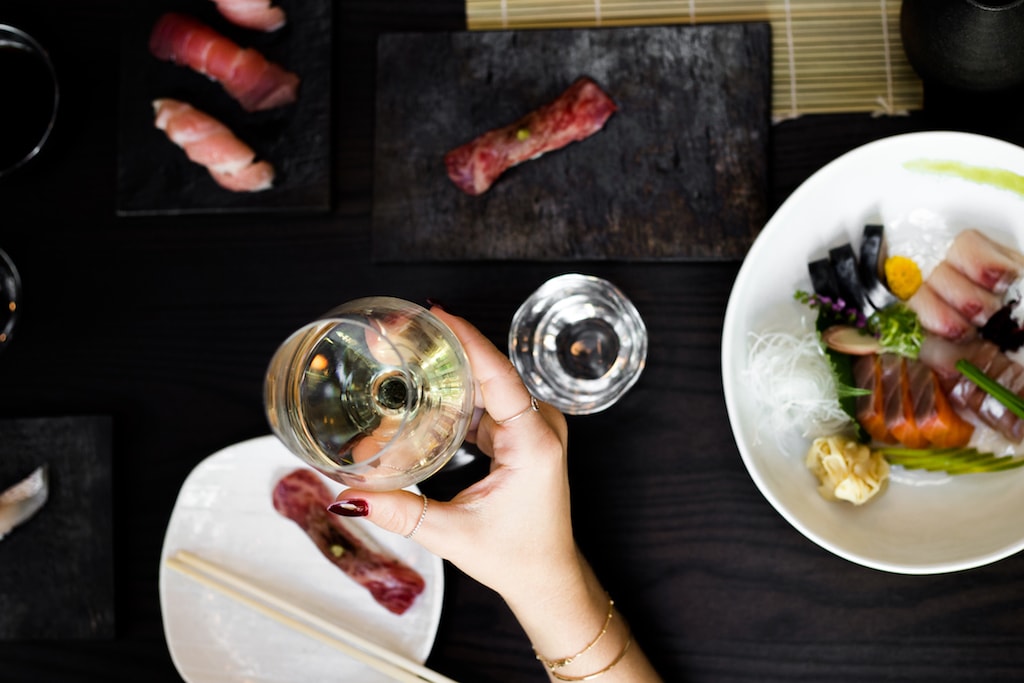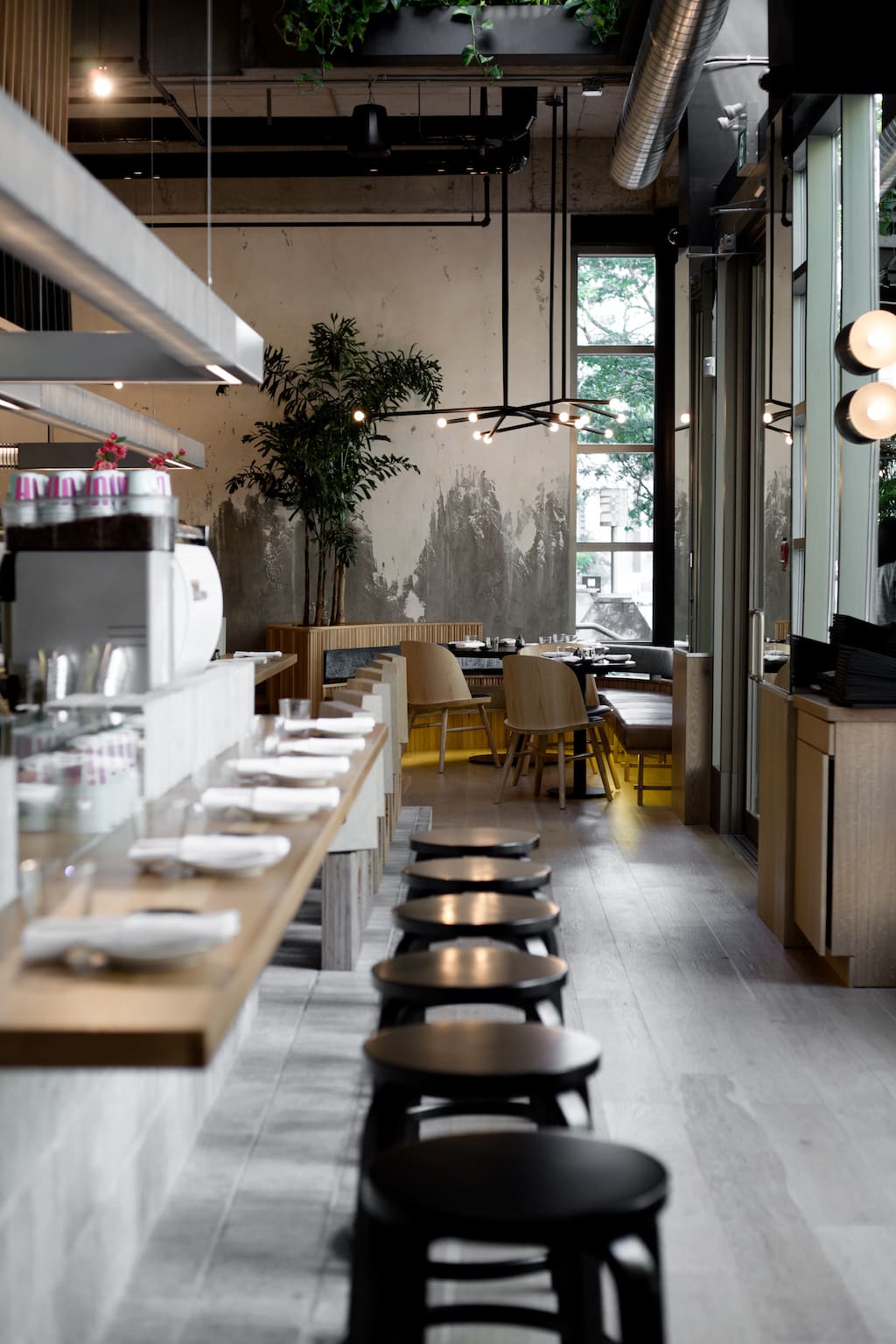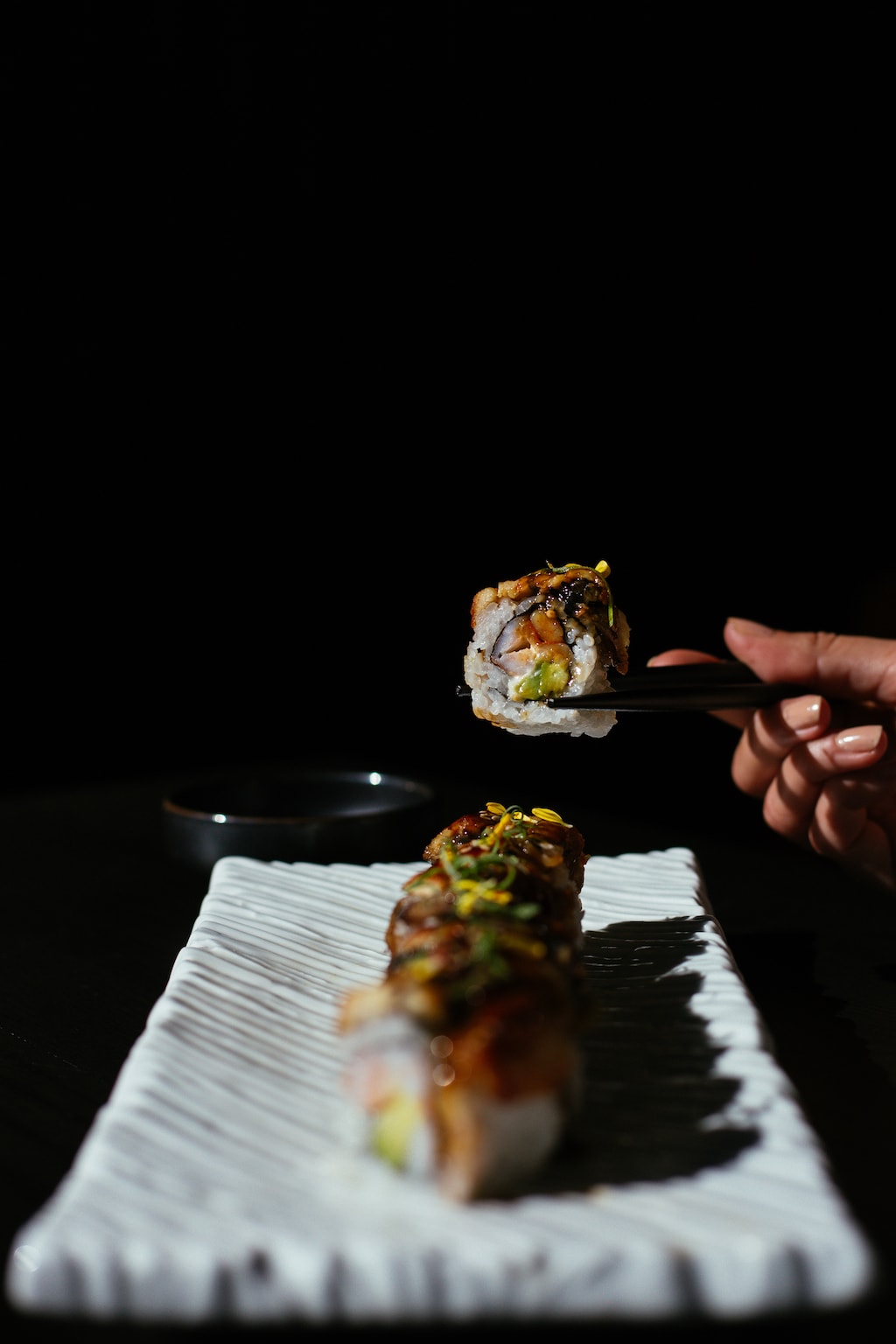 Ryu

Closed temporarily

Owner(s) David Dayan
Opened 2018

Offers a tasting menu
Accepts mastercard, visa, amex, cash, debit
48 Seats
After the success of its counter formula on Peel Street, Ryú opened a lovely second address in August 2018. Here, you can enjoy excellent Japanese cuisine, at once modern and traditional.
Ryú means "dragon" in Japanese
David Dayan, the owner, wanted to better serve the clientele living in Westmount; "People have so many options in Montreal and are less and less willing to travel to eat well. Over time, we've built a loyal clientele that knows us well. We wanted to be geographically closer to them," says co-owner Jason Lamarre.
Ryú's space is stunning. With seating for 48 guests, the space was skilfully designed by Ménard Dworkind Architecture & Design (Le Blossom, Red Tiger, Kamehameha Snack-Bar) and is all about elegance and modernity. The front, made entirely of glass, gives the location a superb luminosity during the day and a chic atmosphere in the evening. Sophisticated and comfortable, the place is now part of our list of the most beautiful restaurants in Montreal. The place is also known for its pop-up matcha bar, Livia; open every day from 7am to 5pm inside the restaurant.
Harmony and finesse
Here, the decor is in harmony with what is savoured on the plates; Japanese dishes executed with great finesse and know-how. The products here are of the highest quality, and the fish, which are the stars of the show, are sourced sustainably. The dishes are creative and collectively developed by the kitchen team, respecting Japanese tradition while giving them a modern twist. "There is a classic yet modern feel to our sushi; we always opt for a Japanese interpretation in what we create, while trying to innovate. Our presentations are also quite traditional in their aesthetic," Jason explains.
Classic yet modern
The menu features a wide variety of nigiri and sashimi—prepared as they would be in Tokyo—but very little tempura; which was introduced from North America. In order to adapt to the tastes of the Montreal clientele, the place also prepares maki and rolls that incorporate a wider variety of ingredients than traditionally found in Japan. Every dish here is a true delight! Ryú is now on our list of the best sushi in town, the best Japanese restaurants in Montreal, as well as Montreal's best poke.
To drink, Ryú offers several wines, and an exclusive menu of imported sake from Japan. Five good signature cocktails are also offered and change depending on the inspiration of the day.
"What my colleagues and I really like about this new restaurant is the beautiful space in which we welcome customers; it's serene and very 'feel good'," says Jason.
The brand new Westmount location is all set to be a great success, just like their sister restaurant. With their excellent Japanese dishes prepared according to the rules of the art, Ryú Westmount is a wonderful address to discover, for lunch, dinner, or to celebrate a special occasion.
Written by Sophie Monkman
Photography by David Dworkind et Ryú