Omnivore Saint-Denis: Lebanese-inspired delights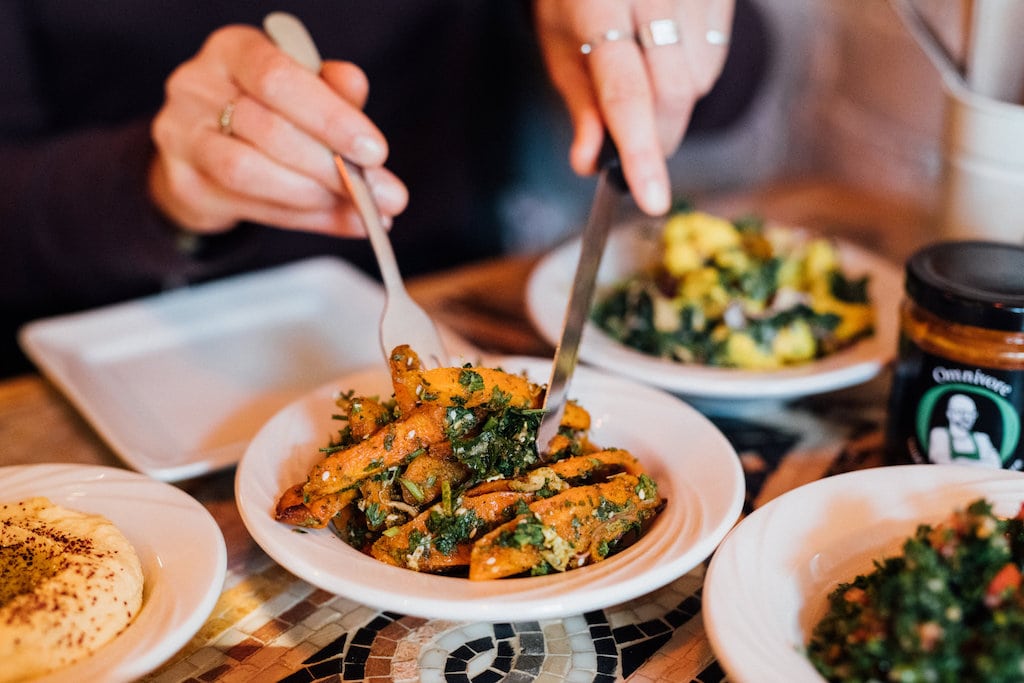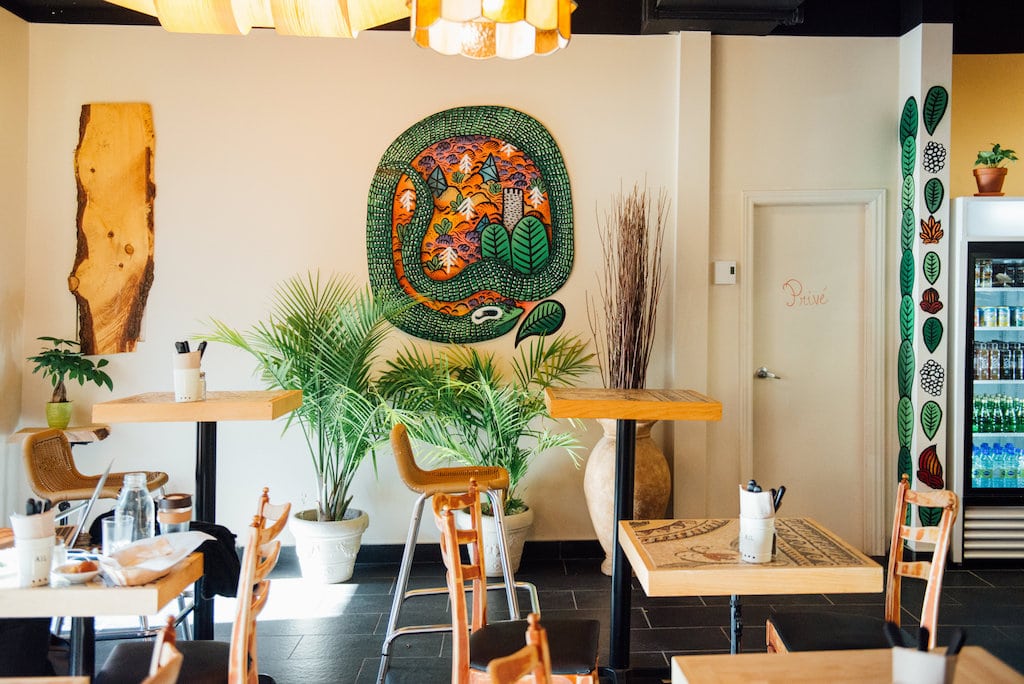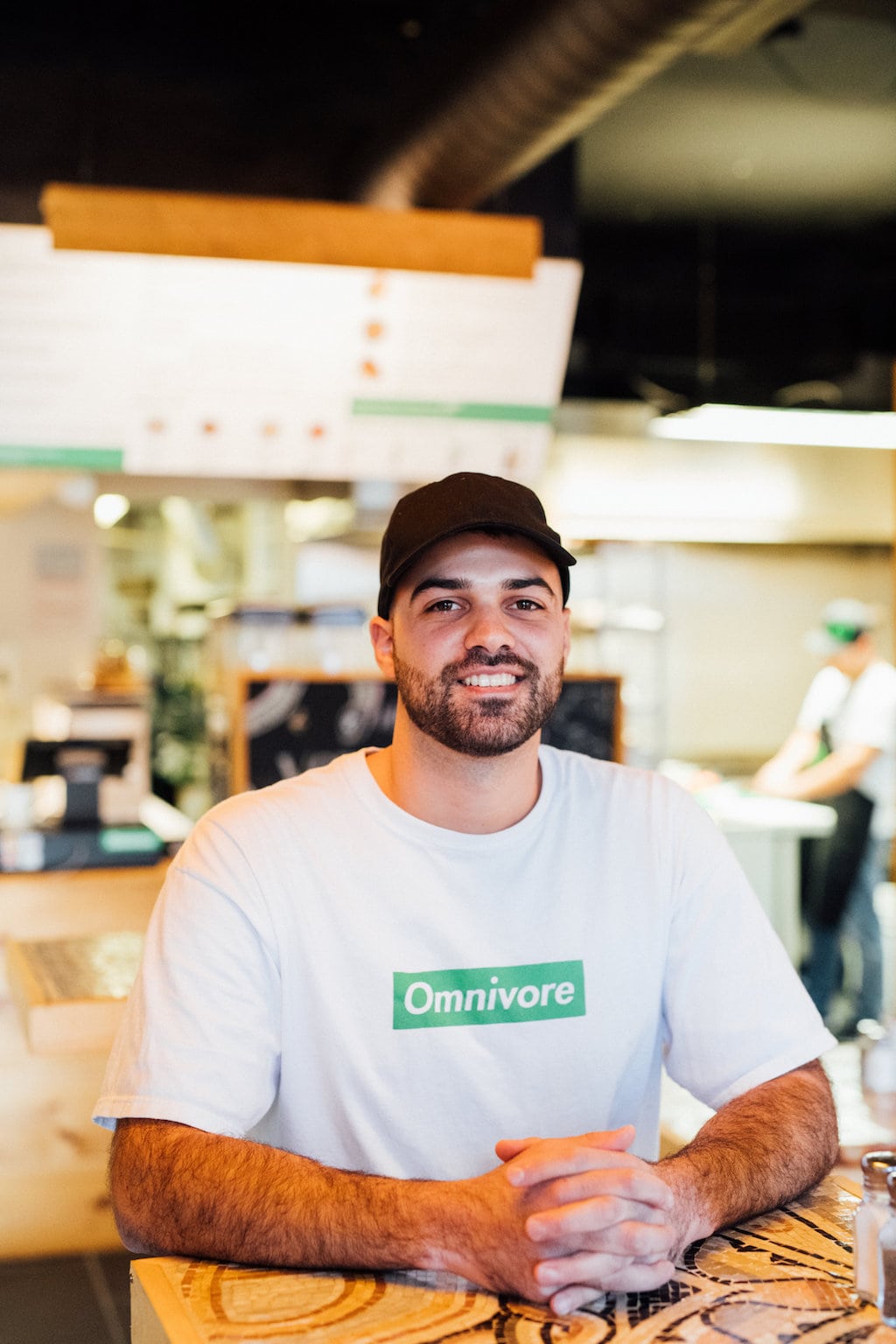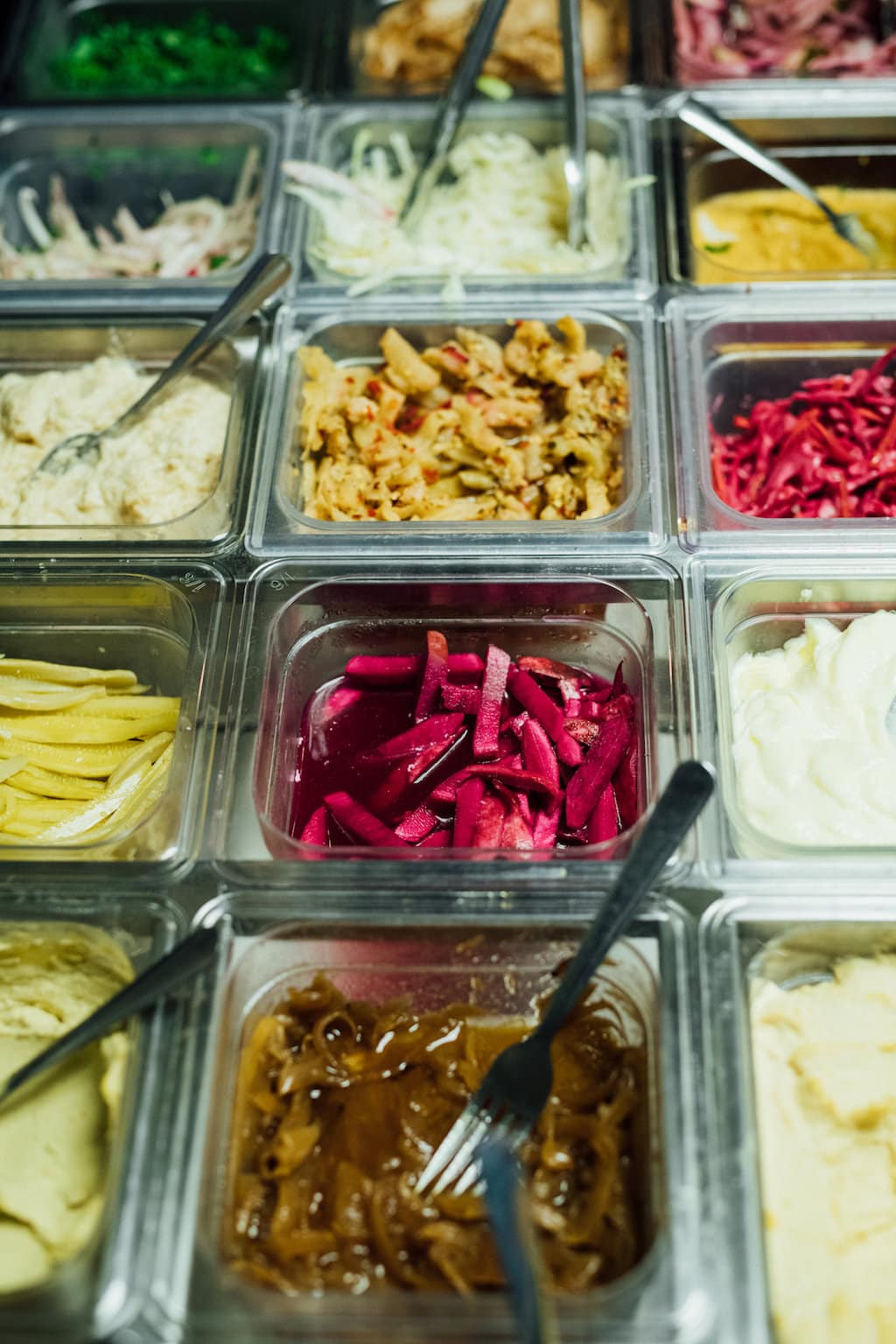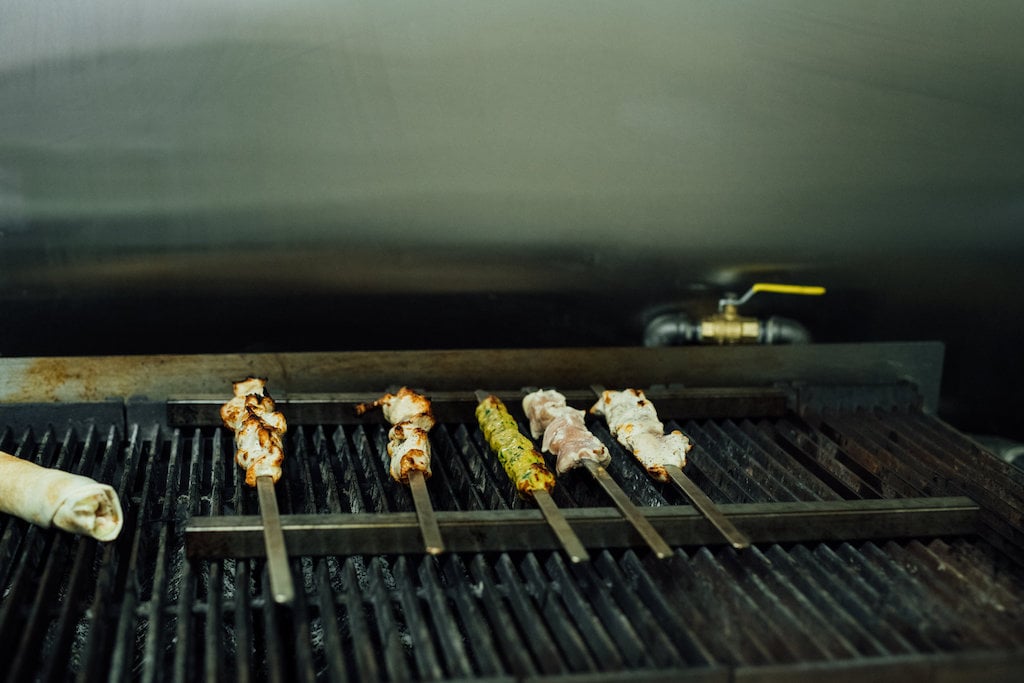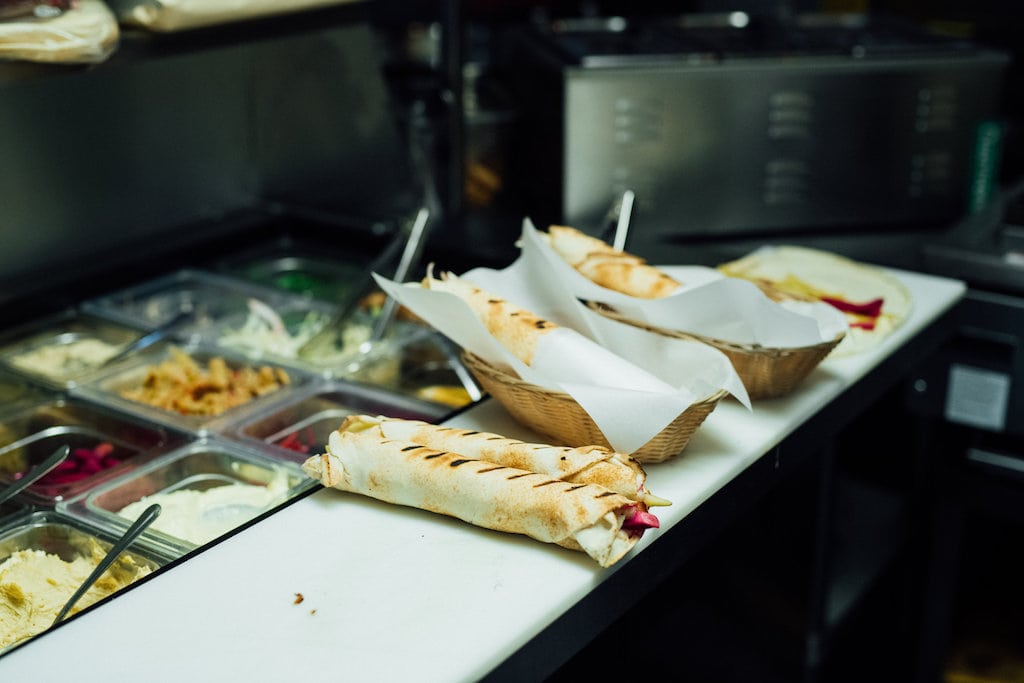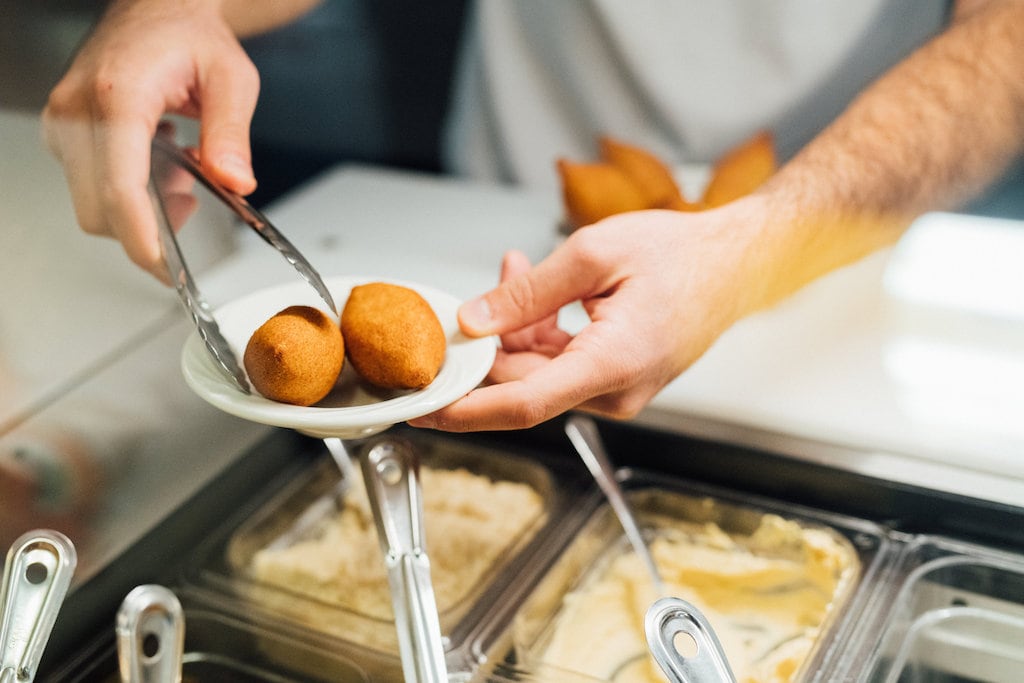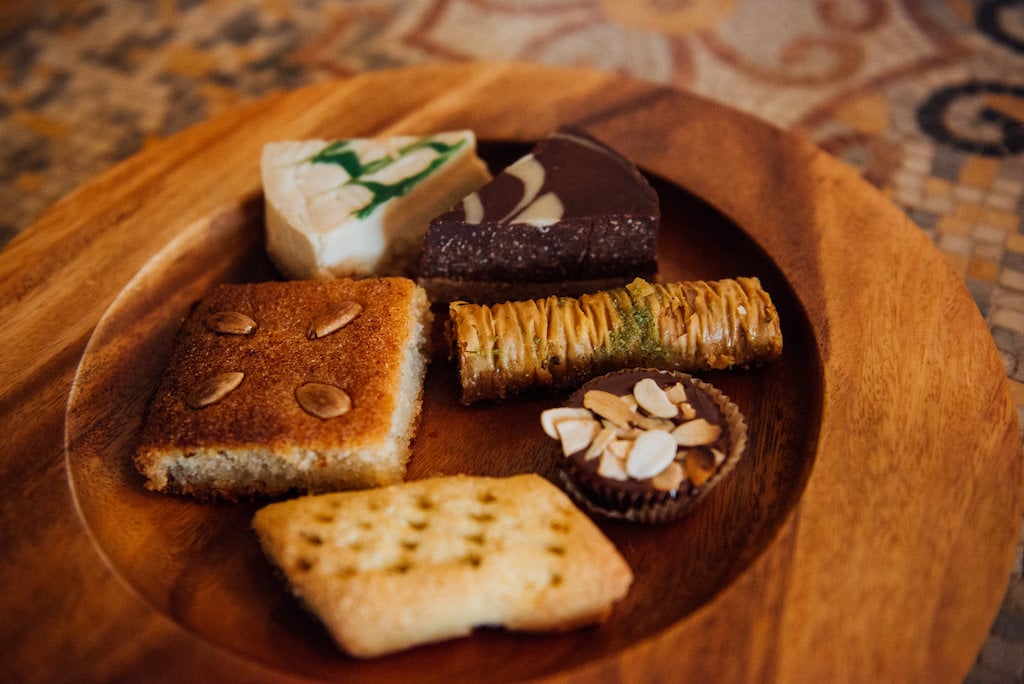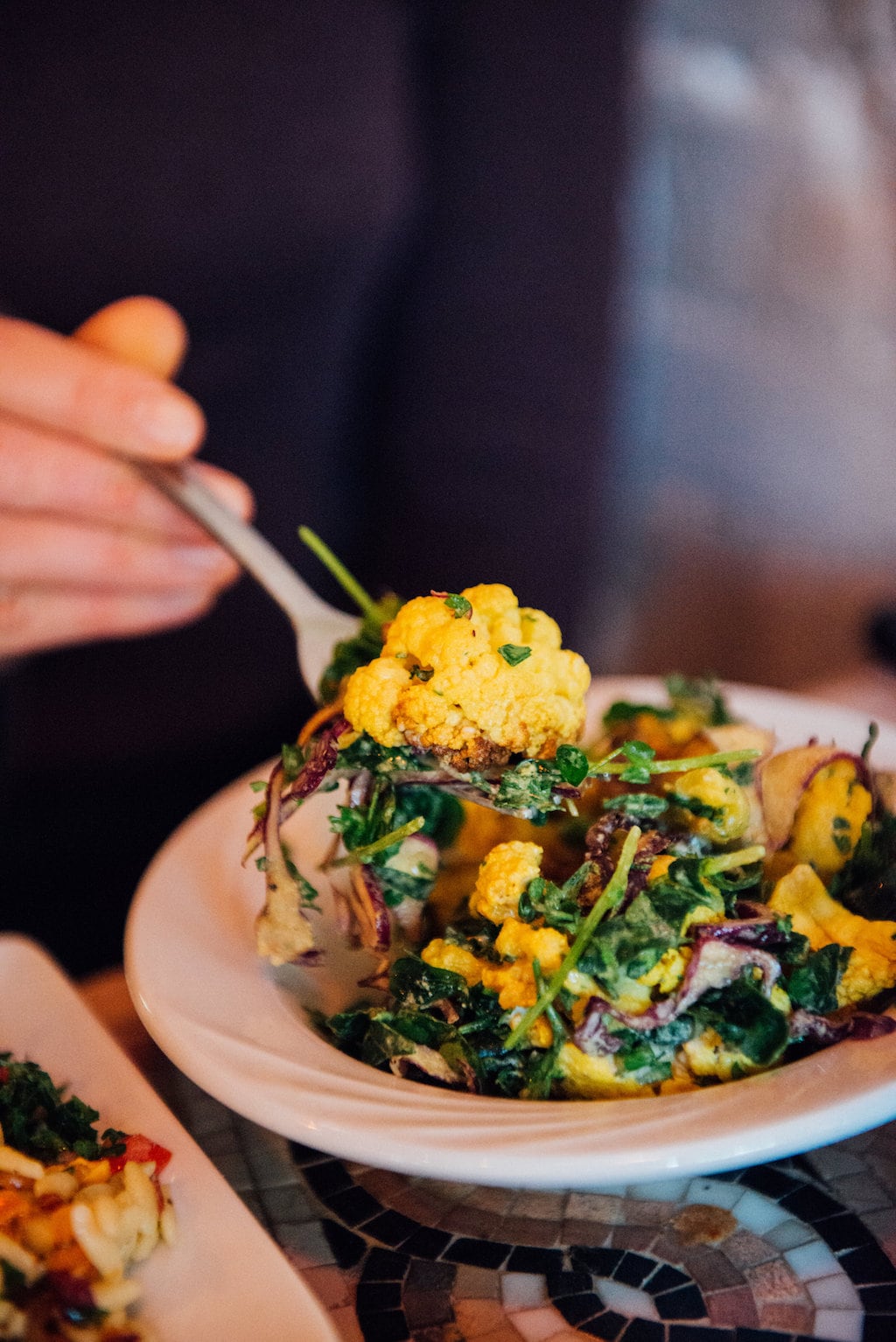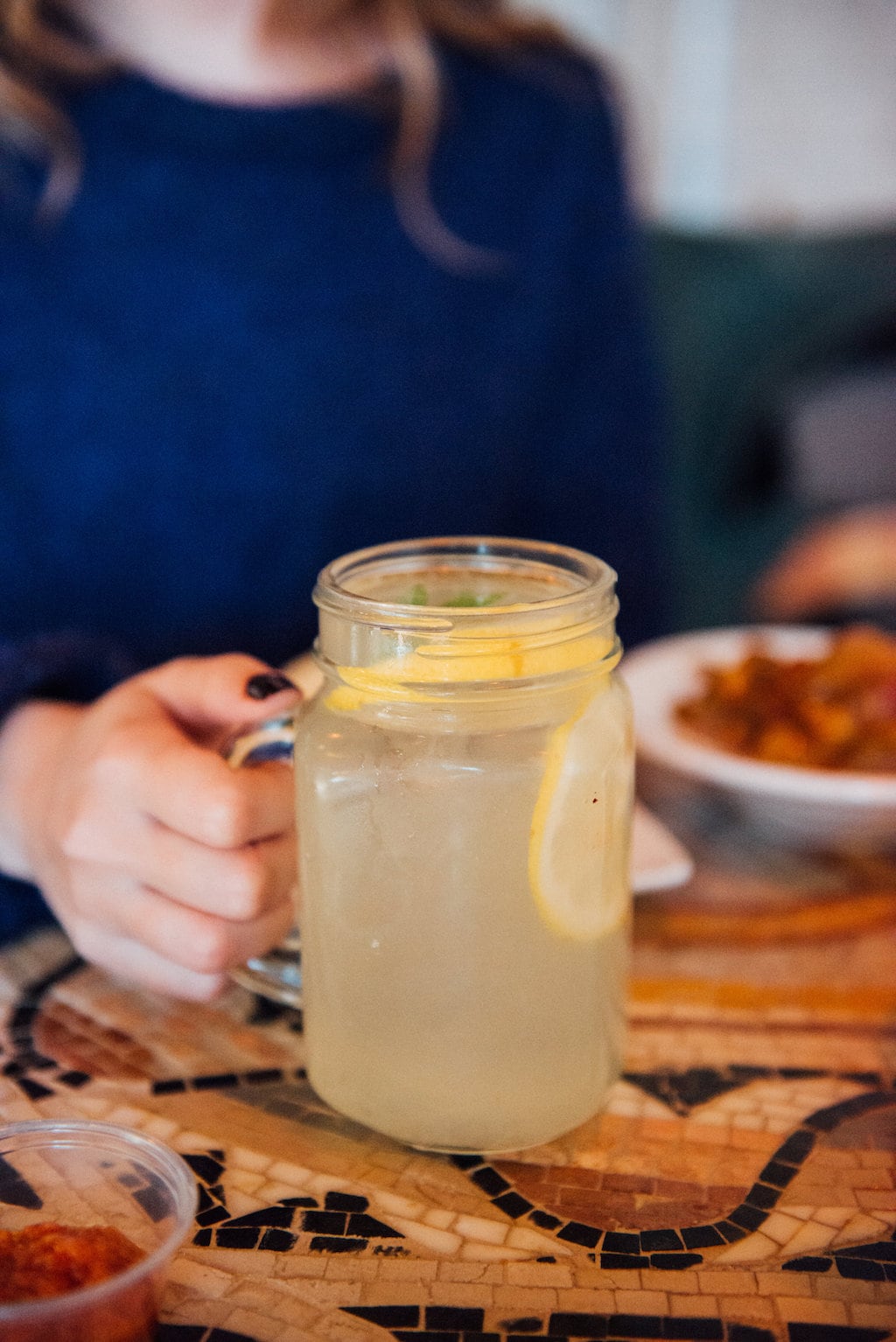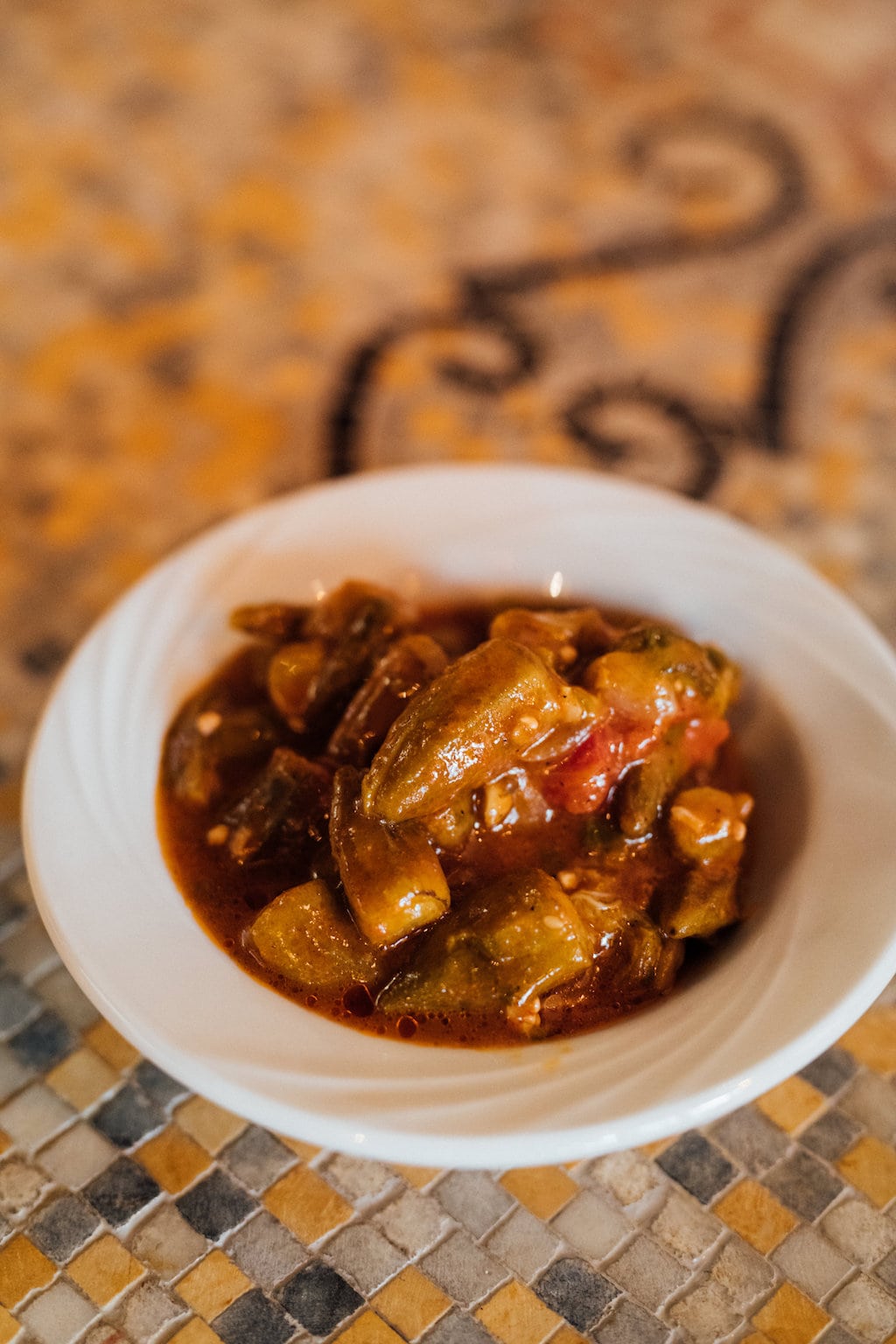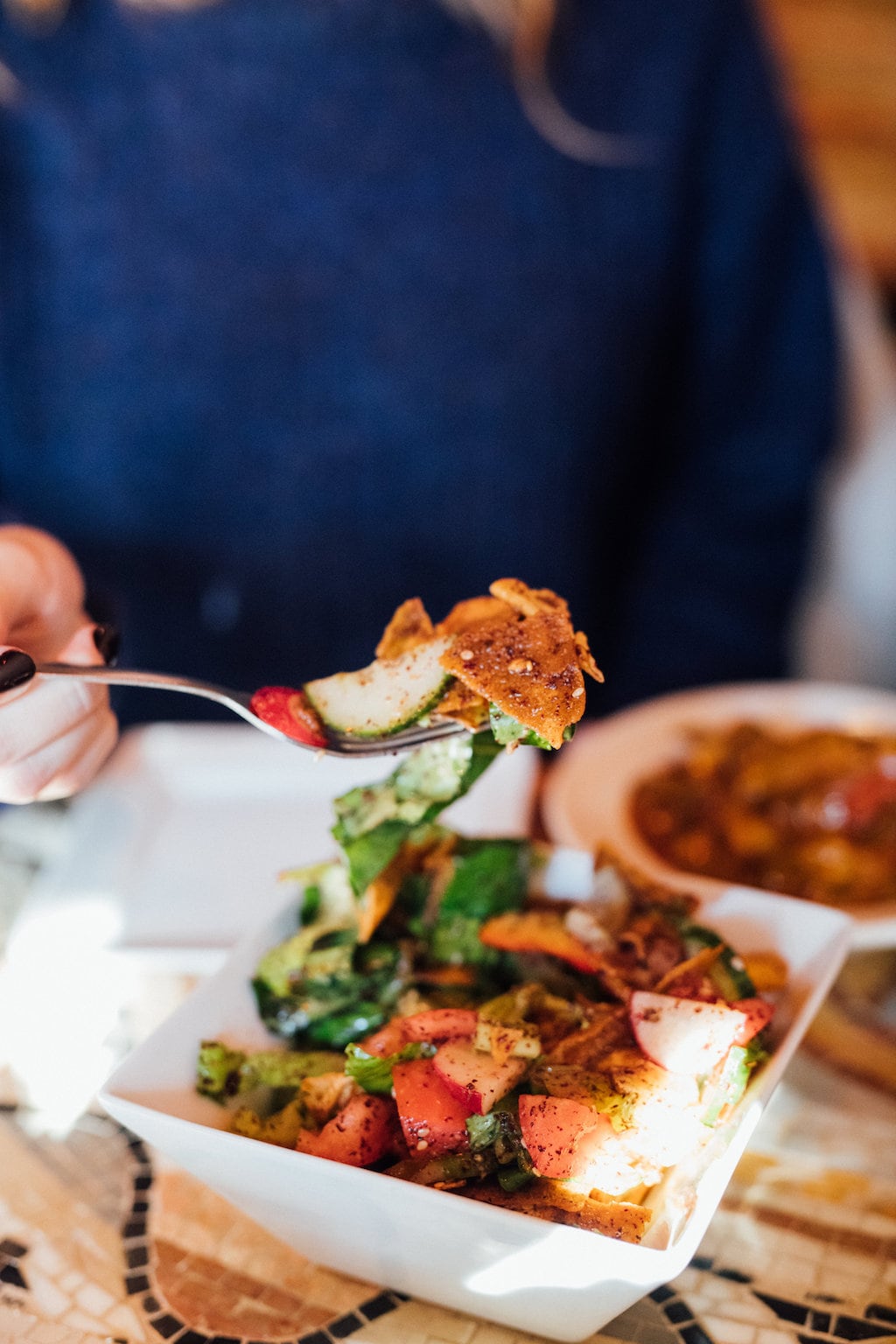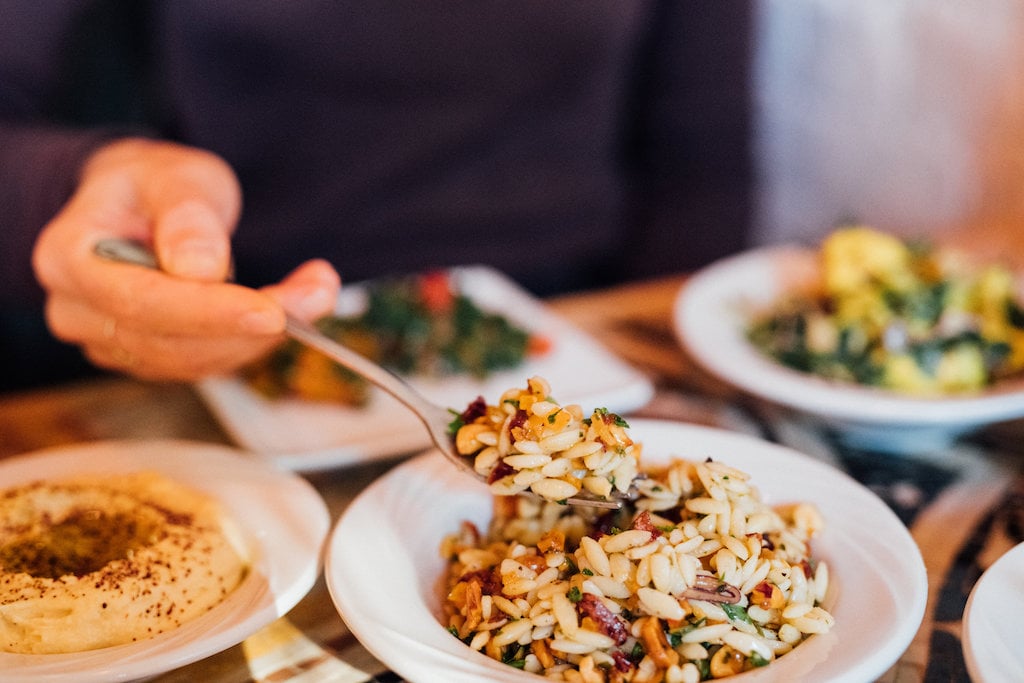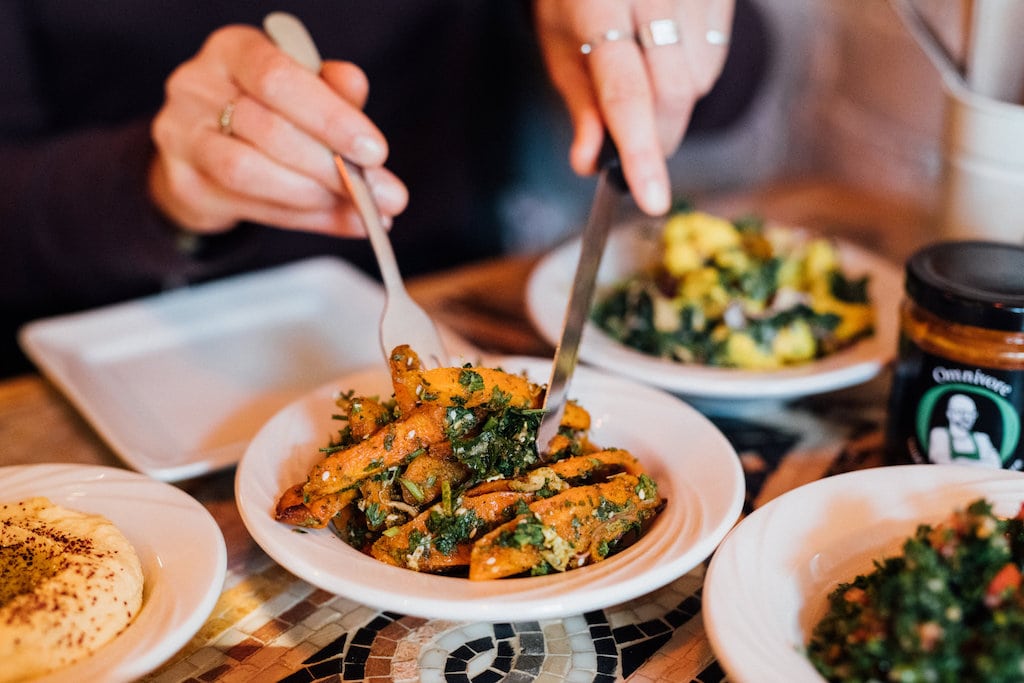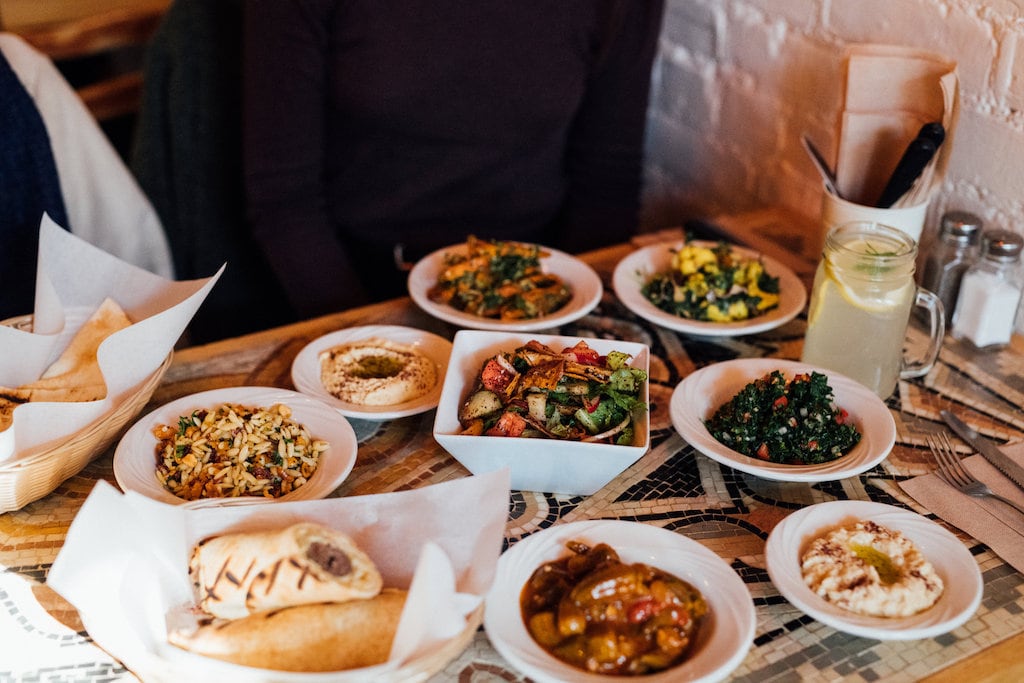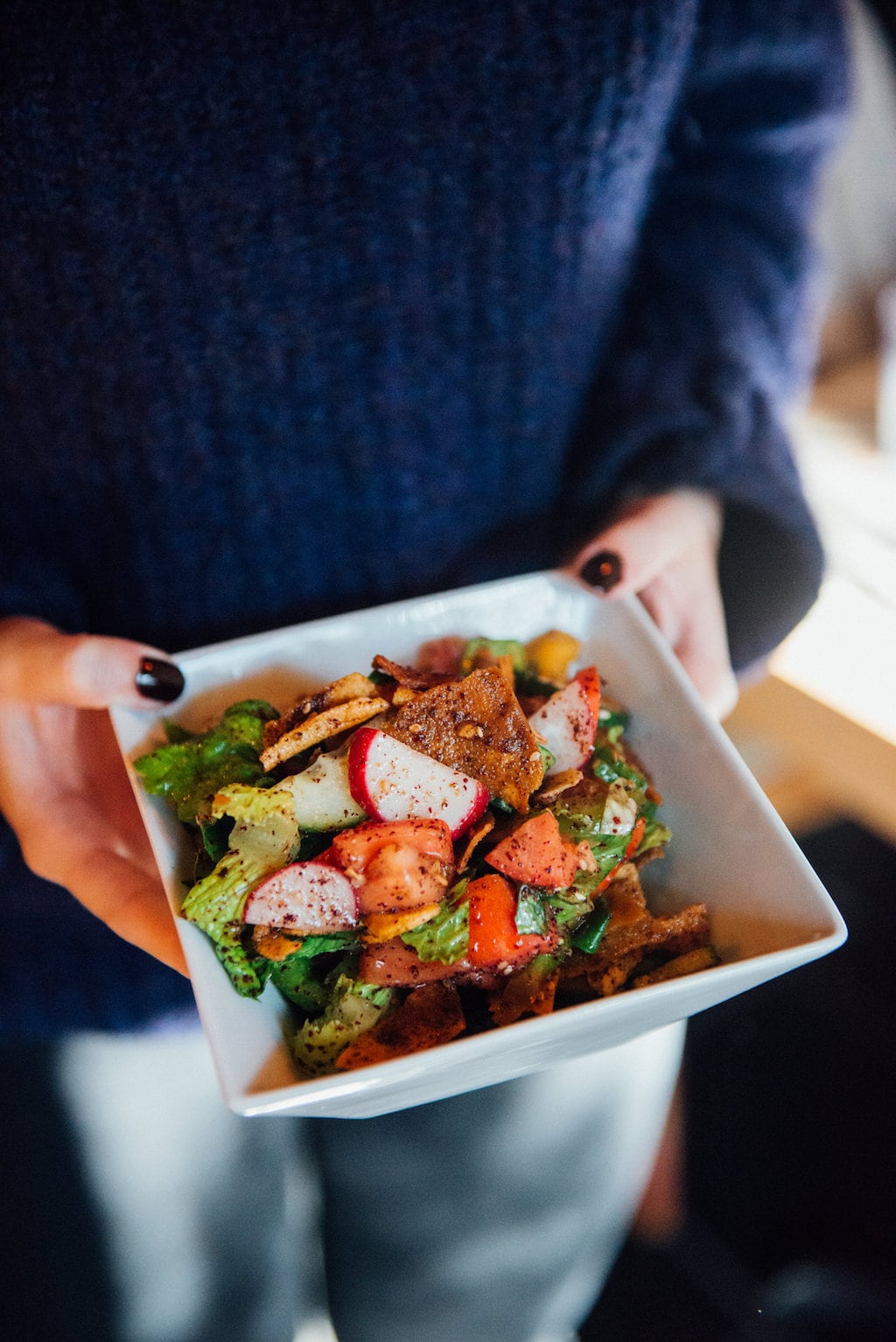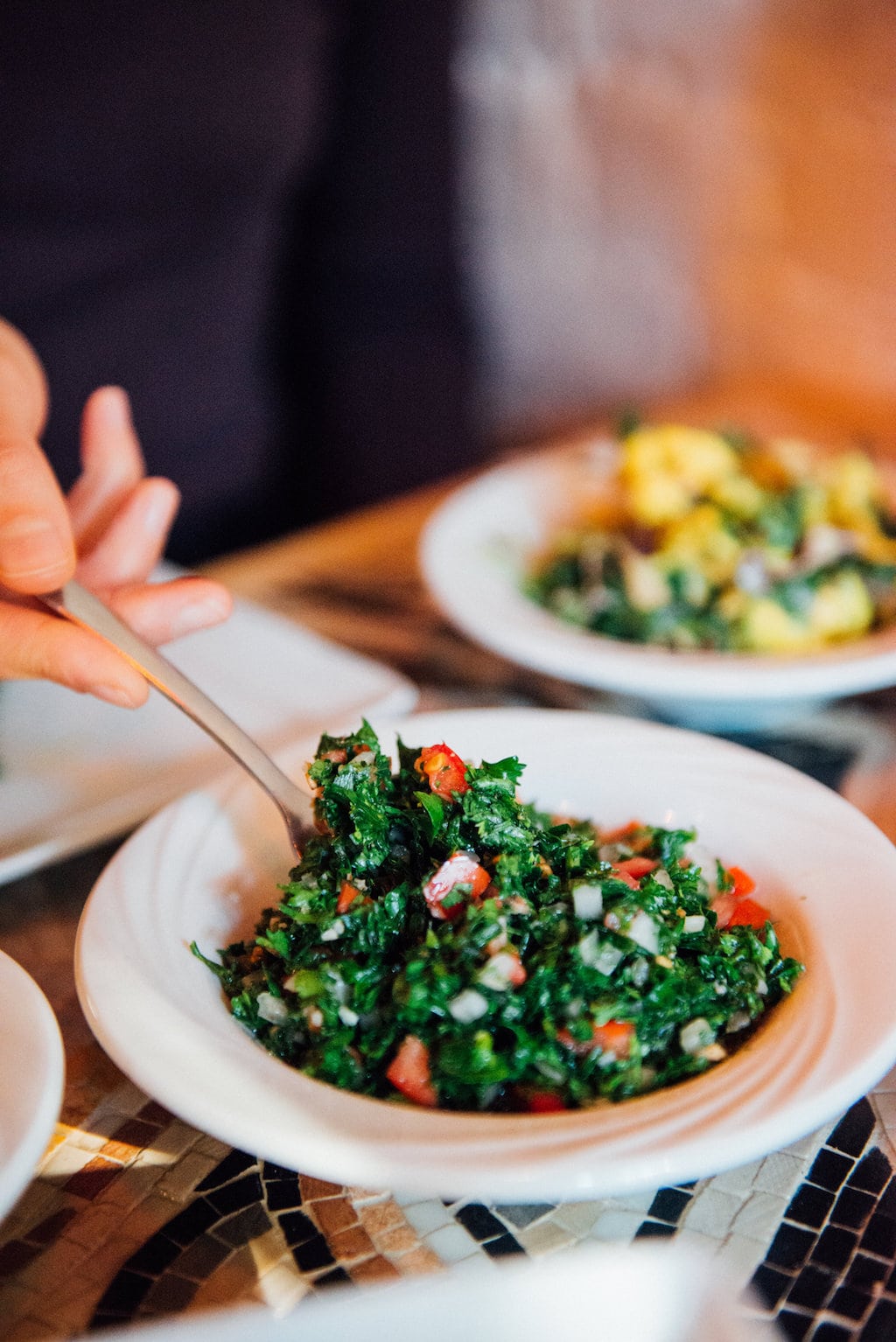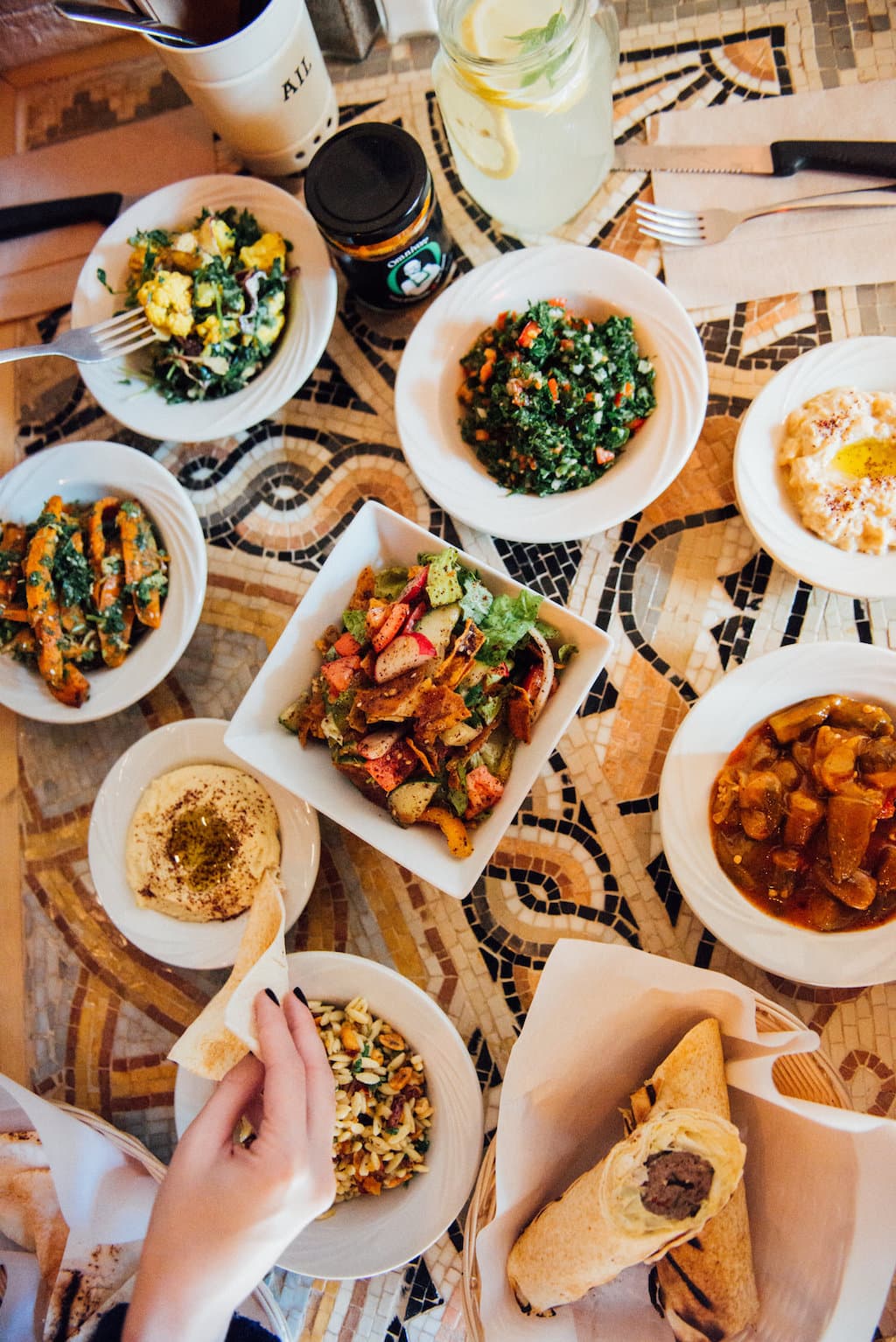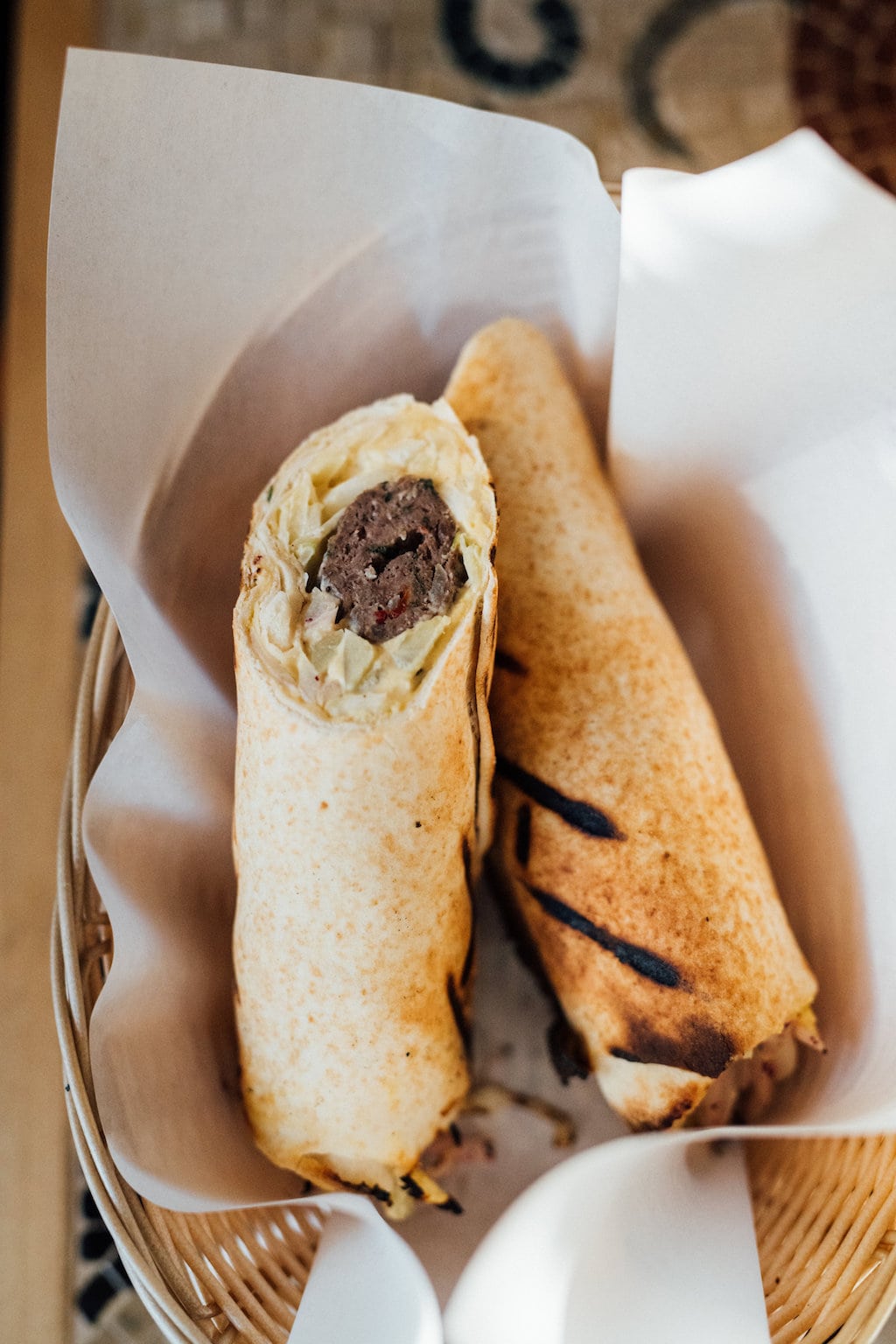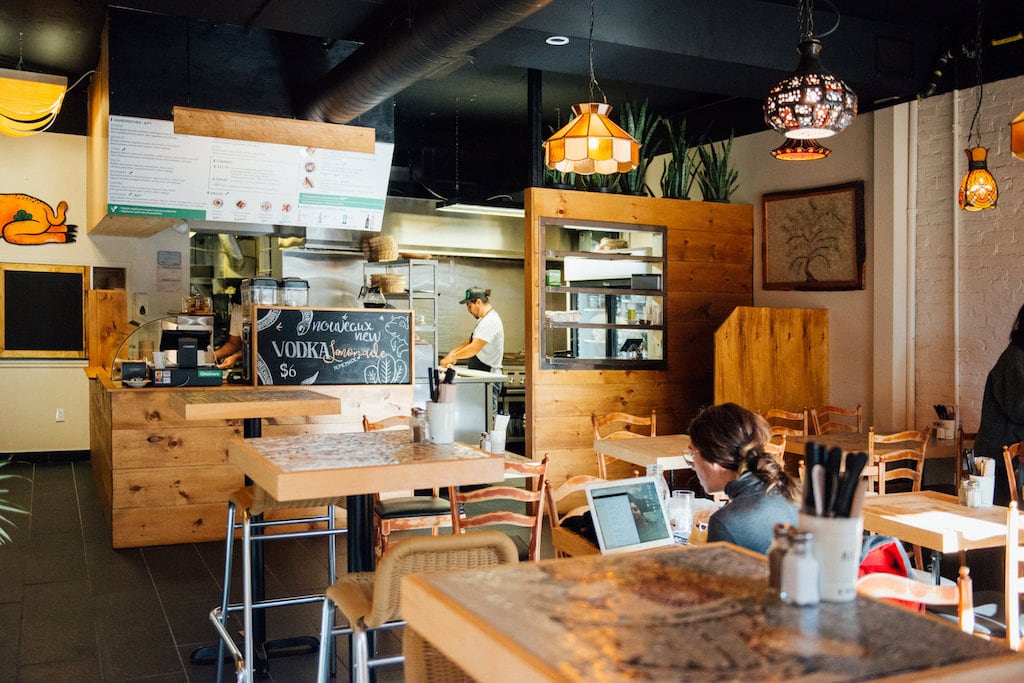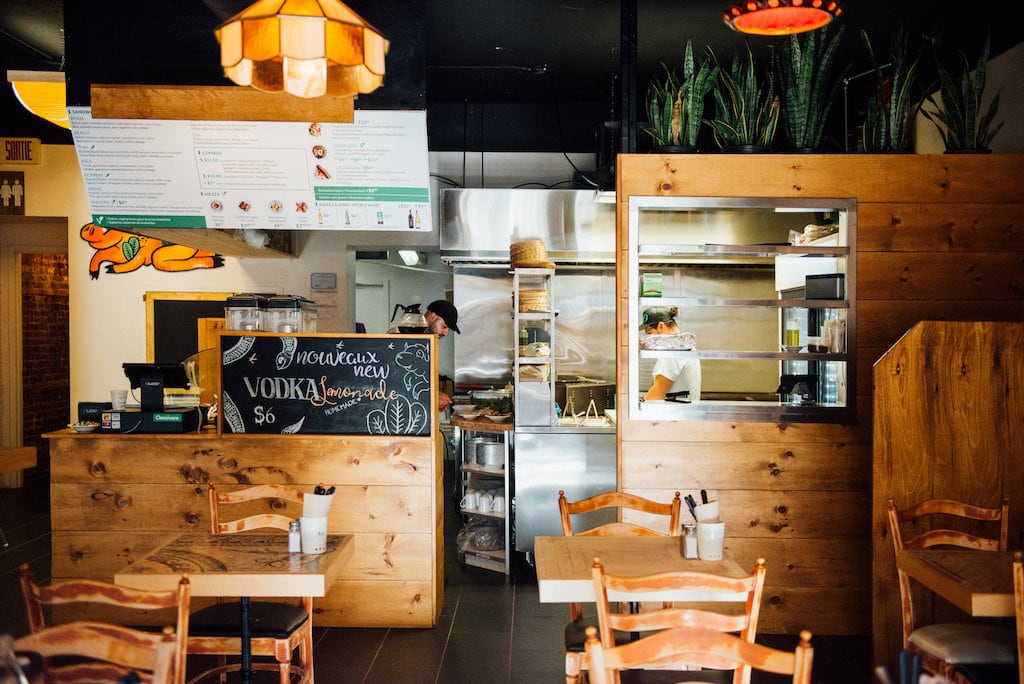 Omnivore

$
Monday: 11:00 AM – 9:00 PM
Tuesday: 11:00 AM – 9:00 PM
Wednesday: 11:00 AM – 9:00 PM
Thursday: 11:00 AM – 9:00 PM
Friday: 11:00 AM – 9:00 PM
Saturday: 11:00 AM – 9:00 PM
Sunday: 12:00 – 8:00 PM


Owner(s) Hadi Yazbeck
Chef(s) Hadi Yazbeck
Opened 2018

Accepts mastercard, visa, amex, cash, debit
30 Seats
Offers catering
In September 2018, the restaurant Omnivore Saint-Denis opened its doors in the heart of the Latin Quarter. At this second Omnivore address, we savour Lebanese-Montrealese delicacies, in a warm and relaxed atmosphere.
Warm, unpretentious, and delicious
Omnivore first opened in 2010 on Saint-Laurent Boulevard. Warm and unpretentious, the address has built an excellent reputation around its delicious and healthy Lebanese-inspired dishes. Its diversified menu, rich in flavours and at affordable prices have quickly made it a choice address where you can eat well and affordably on the Plateau Mont-Royal.
"I have worked at Omnivore on Saint-Laurent since the very beginning, and I love our concept. Over the years, we have had a lot of success on the Plateau and I wanted to start my own project," explains owner Hadi Yazbeck. So it was in the Latin Quarter that Hadi embarked on this new adventure.
Situated in an ideal location to attract students, this brand-new address is inviting and features colourful murals by Montreal artist Waxhead. With a capacity of 30, the address is warm and relaxed, just like the delicious dishes they serve.
The concept of the house is to offer a healthy and delicious cuisine, prepared and served quickly. "We are called Omnivore because we serve everything! Whether you're a herbivore, carnivore or omnivore, there's something for everyone here," explains Hadi.
Mediterranean-inspired cuisine
Indeed, Omnivore Saint-Denis offers a menu inspired by Mediterranean cuisine; grilled vegetable or beef sandwiches, plates of homemade salads and grilled meats, there is something for all tastes, and all dietary practices and restrictions.
Among the specialties of the house, we note "the Beirut" sandwich (beef, hummus, sumac onions, pickles, cabbage, tahini), "the Thai" sandwich (beef, peanut sauce, pepperoni), and all plates composed of delicious homemade salads. Note that all dishes can be modified to become vegetarian or vegan. Omnivore is on our list of the best vegan, vegetarian, and healthy places in Montreal as well as our list of our favourite healthy restaurants to get back on track!
You can accompany your dish with their famous house lemonade or even one of the beers found on their small alcohol menu.
"For me, it is quite a challenge to lead the project of the Omnivore Saint-Denis myself. It takes a lot of investment, but I love what I'm doing and I'm really confident in what we're serving," says Hadi.
Whether it's for a quick, fresh lunch or a casual dinner, Omnivore Saint-Denis is an ideal stop in the Latin Quarter. It is also one of our suggestions of gourmet addresses near UQAM. A new address to discover for its fresh, delicious and affordable dishes!
Written by Sophie Monkman
Photography by Alison Slattery