Miss Wong: A superb Asian restaurant-brewery in Laval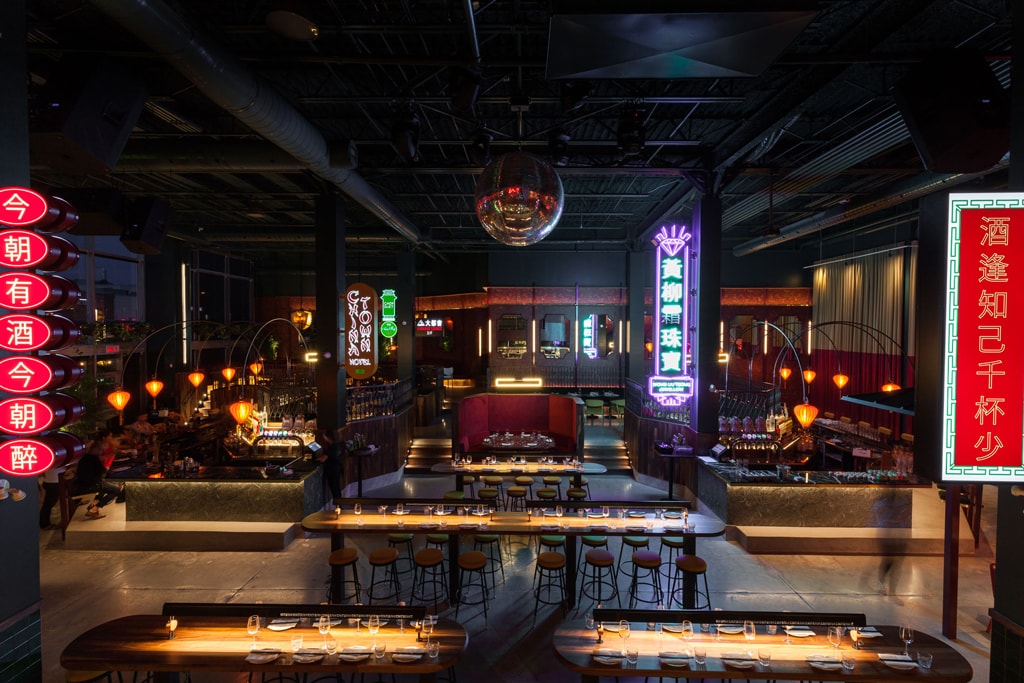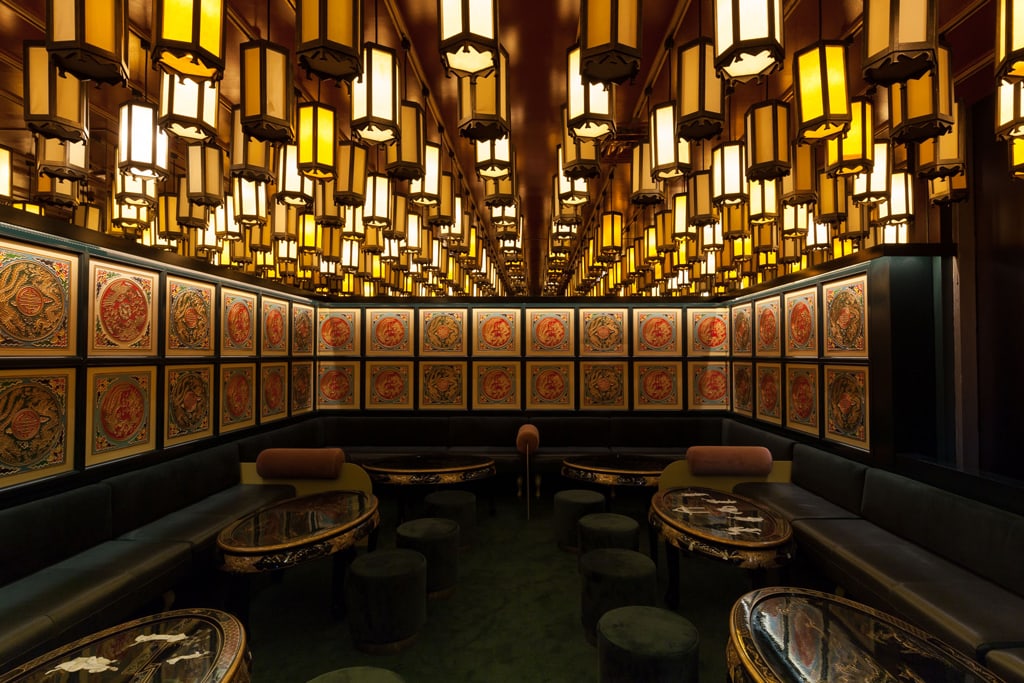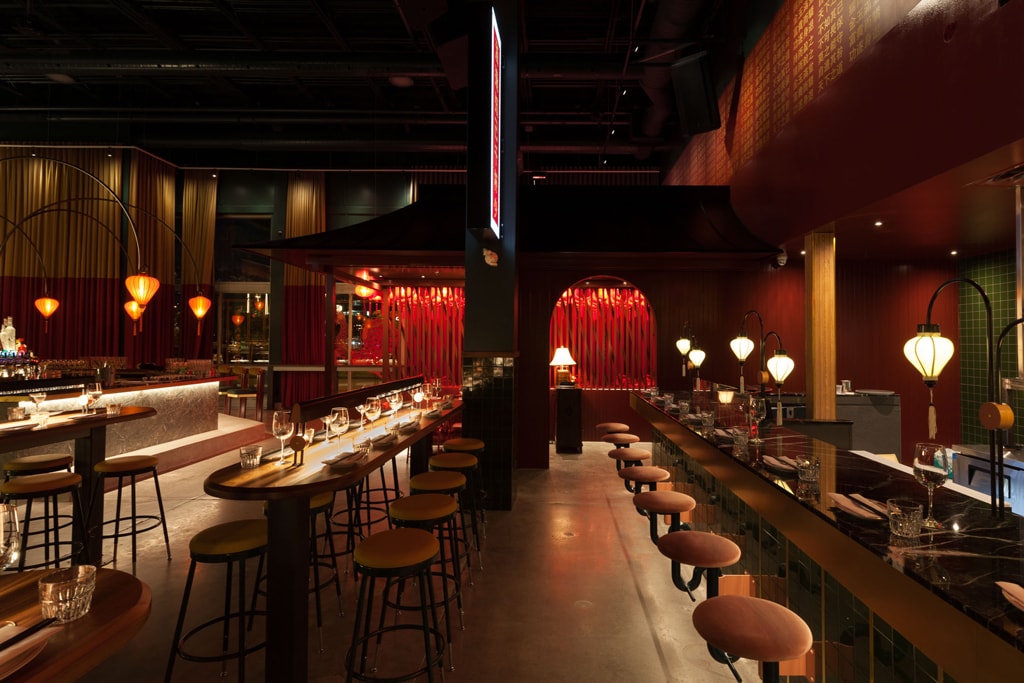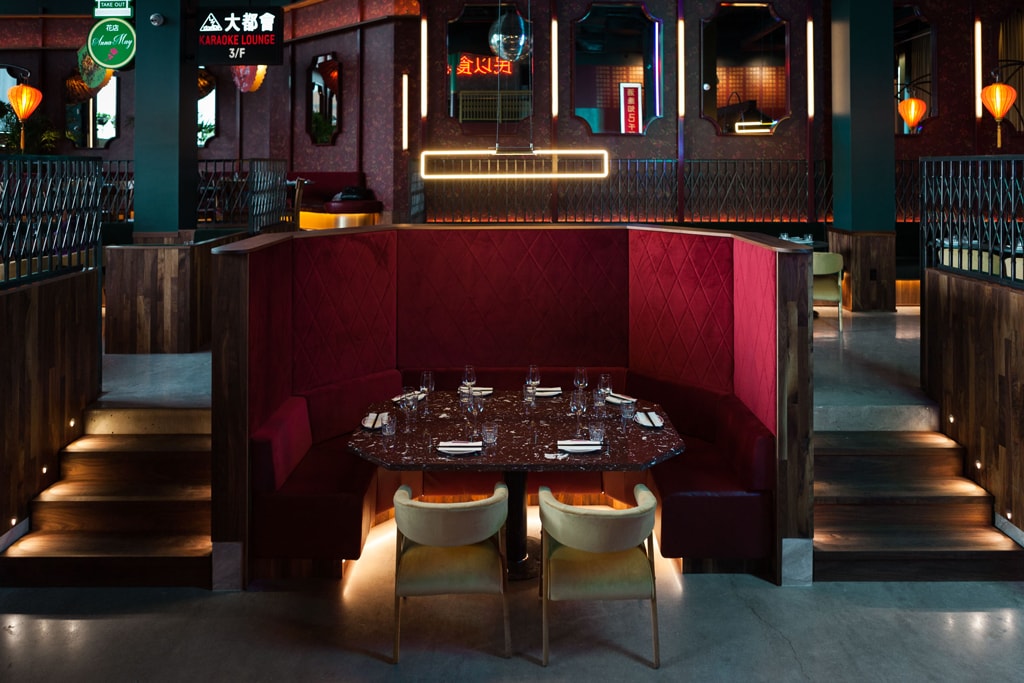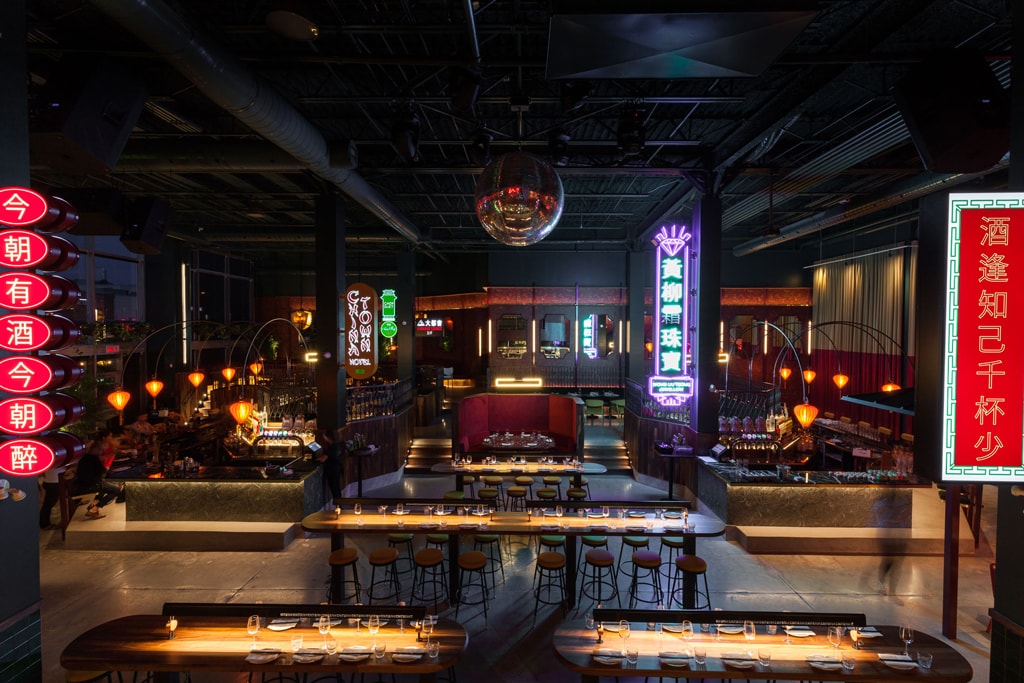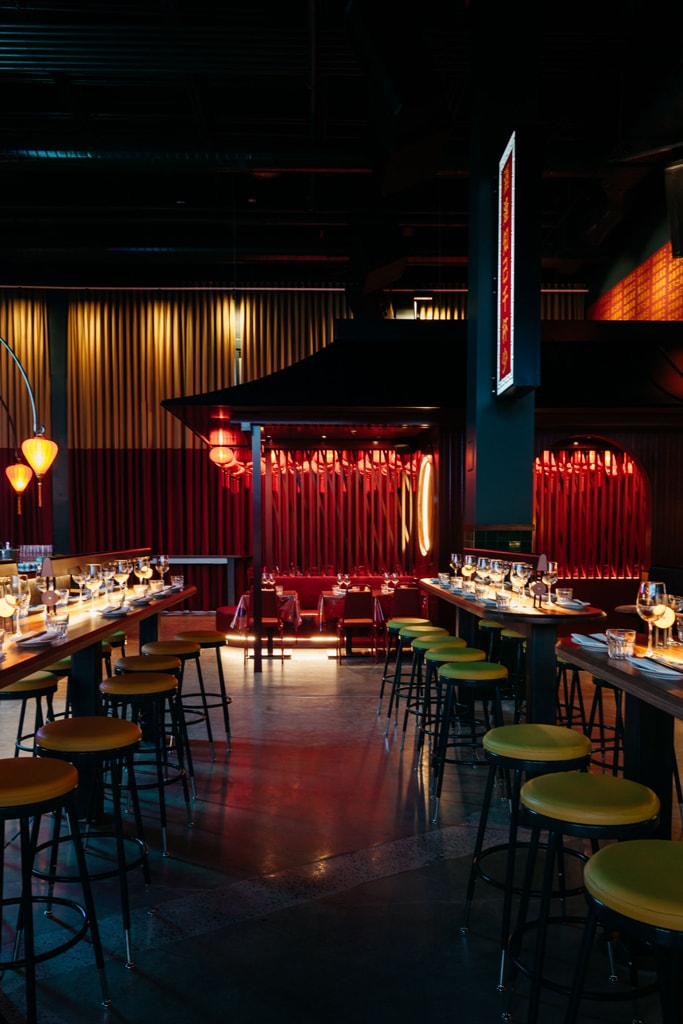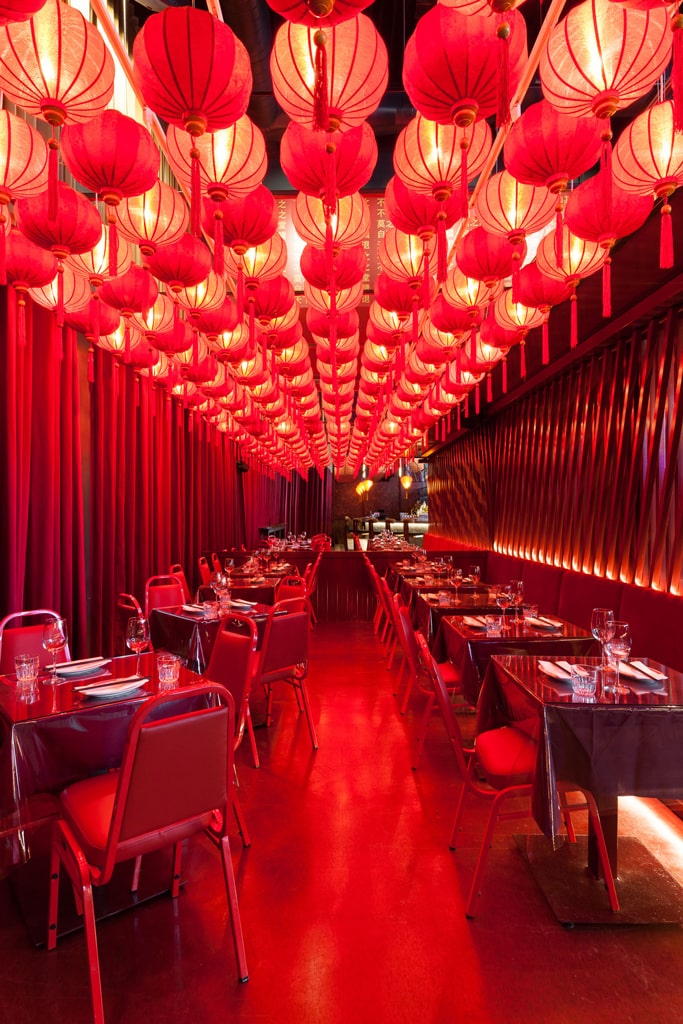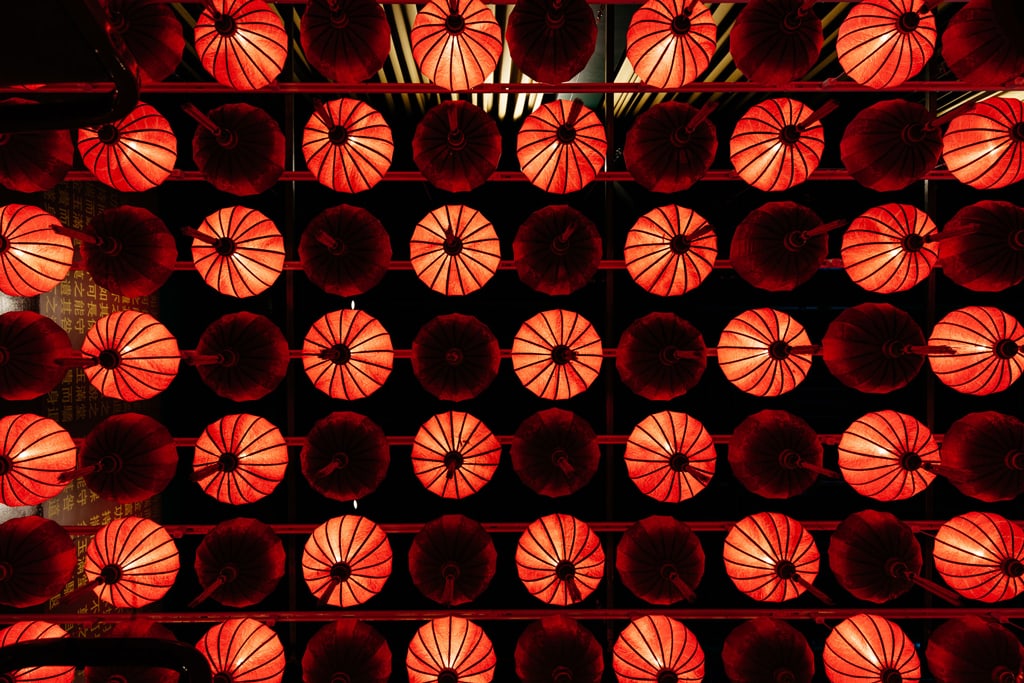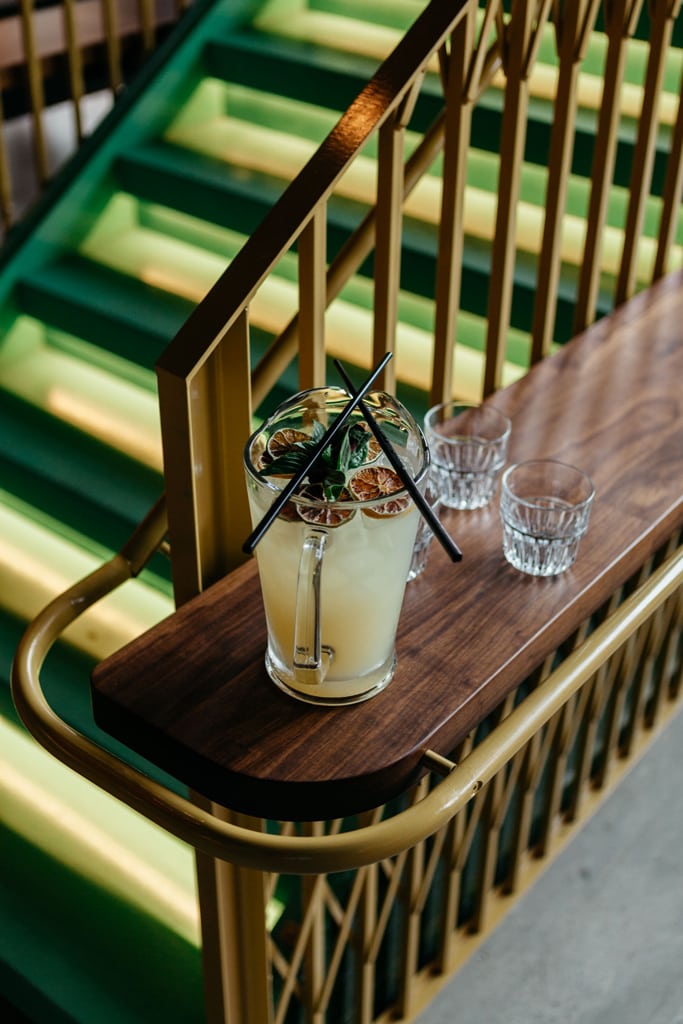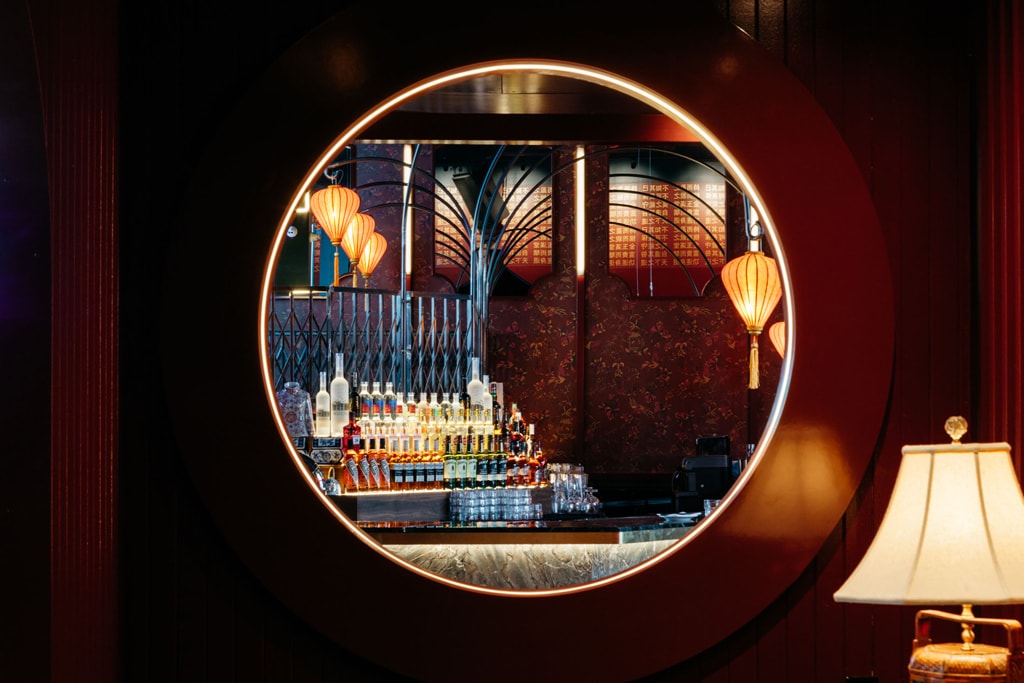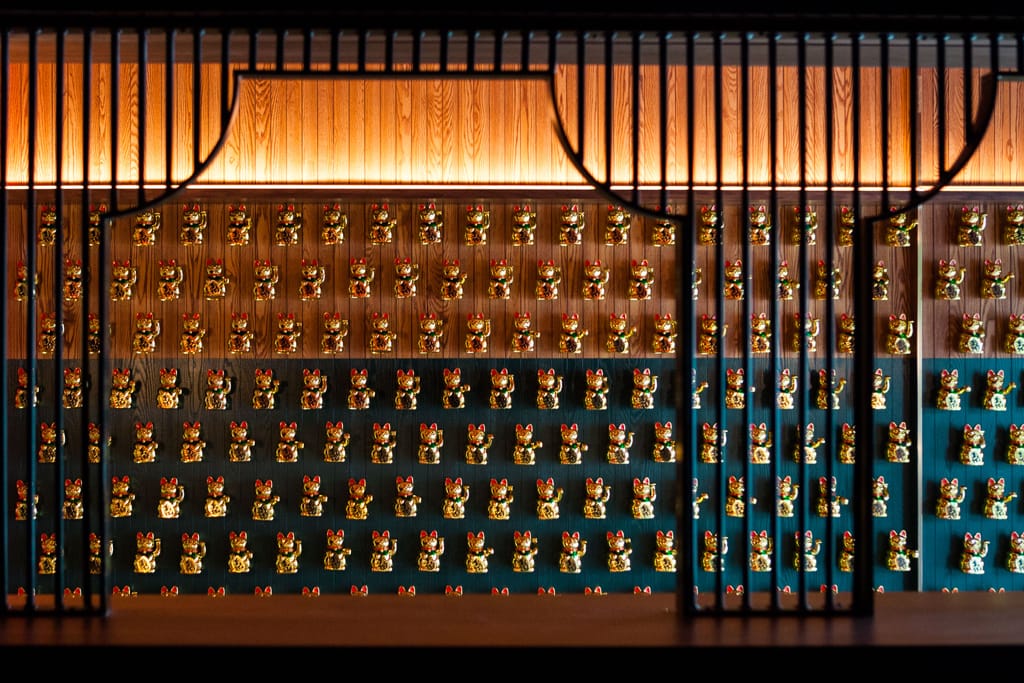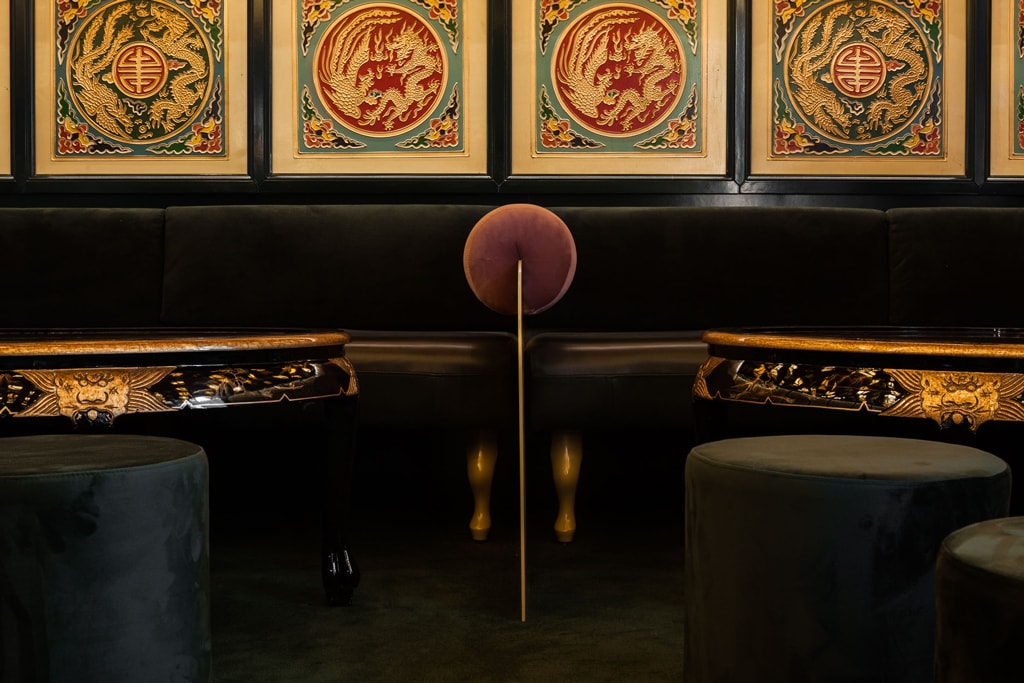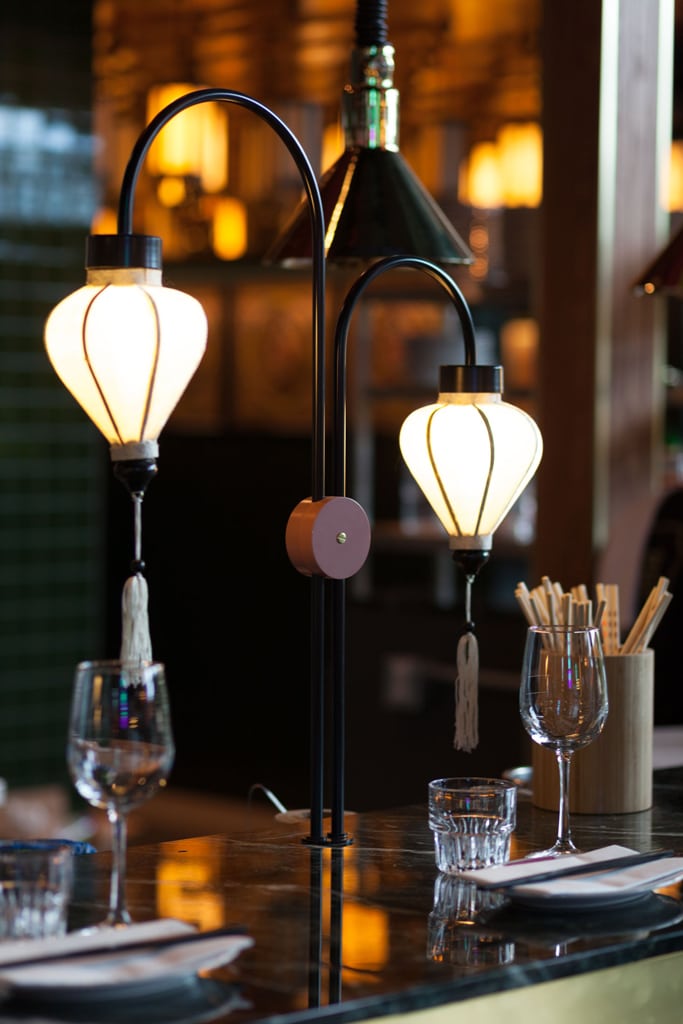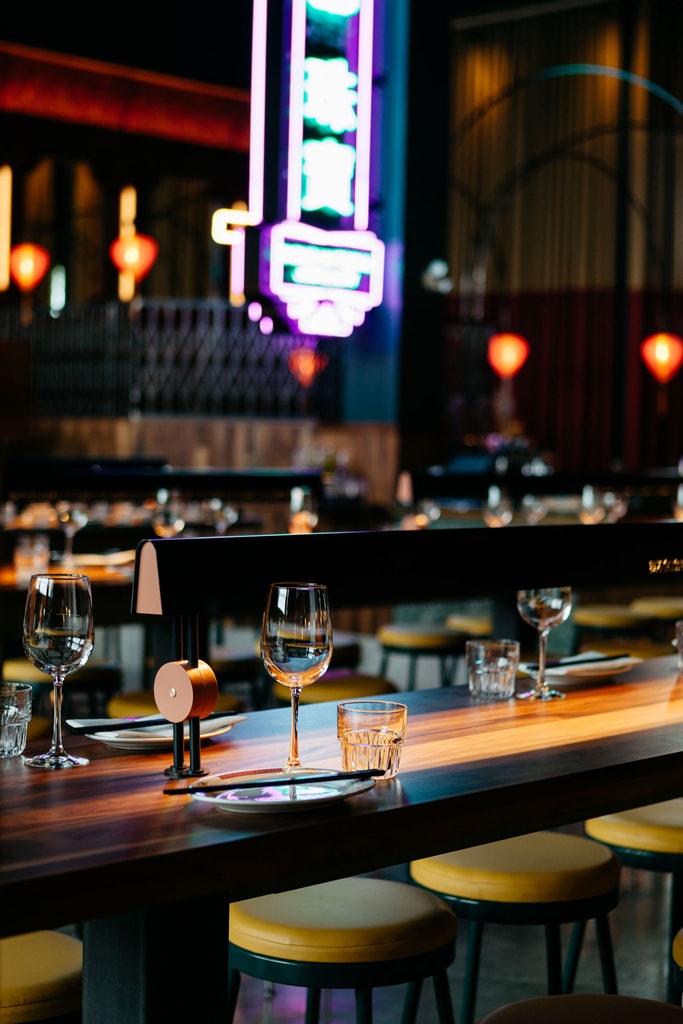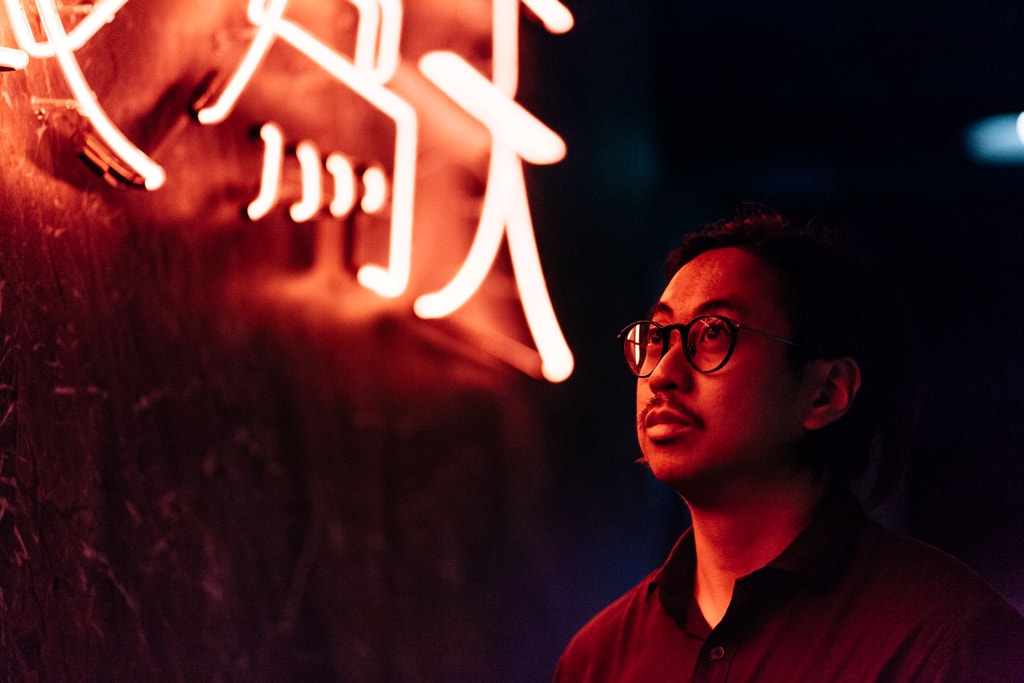 Miss Wong

Monday: Closed
Tuesday: Closed
Wednesday: 5:00 PM – 12:00 AM
Thursday: 5:00 PM – 2:00 AM
Friday: 5:00 PM – 2:00 AM
Saturday: 5:00 PM – 2:00 AM
Sunday: Closed


Owner(s) Dan Pham, Jacques Gaspo
Chef(s) Phong Thach
Sommelier Derek Vaillancourt Onderjchak
Bartender Tao Zrafi
Opened 2018

Accepts mastercard, visa, amex, cash, debit
400 Seats
Accepts groups
Has a private room
Is accessible
Located in the Centropolis, Miss Wong is a brewery serving Asian fusion cuisine. The festive, beautiful and spacious restaurant impresses with its grand decor!
Open since August 2018, Miss Wong is the collective effort of Dan Pham (Kamehameha Snack Bar, Blossom) of Lucky Belly Group and Jacques Gaspo of Foodtastic Group. The restaurant offers fusion cuisine, at the crossroads between Chinese and North American cuisine. The concept is reflected in the restaurant's surprising decor, but also in the name of the establishment; Miss Wong is a tribute to Anna May Wong, Wong Liu Tsong by name, the first Chinese actress to break into Hollywood in the 1920s. Establishing themselves in Laval allows the group to realize this ambitious project, located in the former Moomba de Laval.
Miss Wong's decor is energetic and eclectic. The 10,000 square foot (!) location has a capacity of 450 people, and that's not even including the terrace. Designed by Guillaume Ménard of MRDK Design Group and in keeping with Dan's vision, Miss Wong takes advantage of its size to recreate an atmosphere straight out of the North American chinatowns of the past. The space is divided into several levels, a bar, and different sections, and almost feels like a small town. Each section has a completely different style, illuminated by the huge neon lights made specifically for the restaurant.
Developed by executive chef Phong Thach (Kamehameha Snack Bar, Red Tiger, Sogen), Miss Wong's menu is meant to be savoured in a succession of dishes, ordering a series of small plates. There are well executed and revisited classics, such as the house bao buns or the tartare, but also new and original dishes like the surprising fried watermelon. Currently, they're serving a delicious beef carpaccio, excellent general tao chicken brochettes, dumplings with creamy peanut sauce and many other dishes that are sure to delight. The cuisine served here will appeal to lovers of fusion cuisine, but also to the curious in search of new discoveries. We finish our meal with a pastry from the young pastry chef Laura Petrilli. The menu evolves according to the winter and summer seasons, with a comforting and spicier menu in the cold season. Thanks for the invitation.
As for alcohol, Miss Wong offers a wine, sake and cocktail list. We find here the sommelier from Blossom, Derek Vaillancourt Onderjchak, who once again curates a very nice wine and sake list. The cocktails are originals developed by Tao Zrafi. You can order individual cocktails, of course, as well as cocktails to share with 2 or 3 people, that are more imposing, full-bodied, and quite amusing in their presentation. These cocktails to share lend themselves perfectly to a festive evening!
A great addition to the offering at the Centropolis, Miss Wong is unlike any other restaurant in the area. The Asian brewer is ideal for festive evenings or to enjoy a varied and original cuisine, all in a unique and convivial space!
Written by Sophie Monkman
Photography by David Dworkind