Les Cousins: The magnificent cocktail bar of the Escad Hotel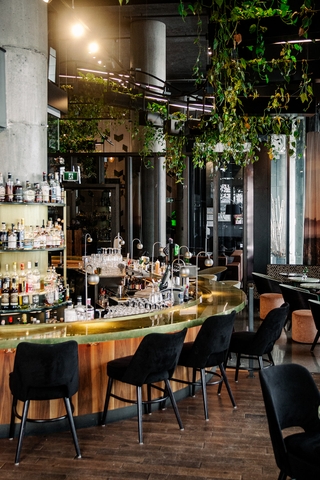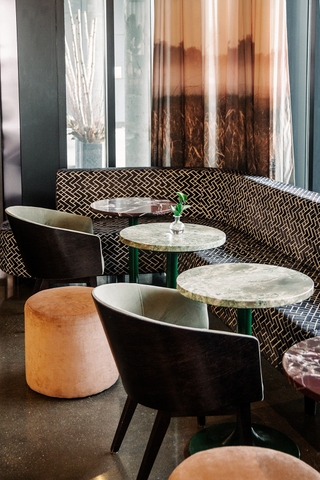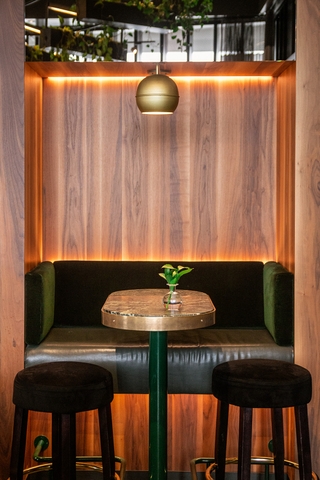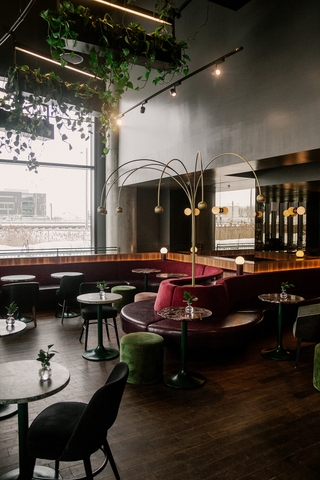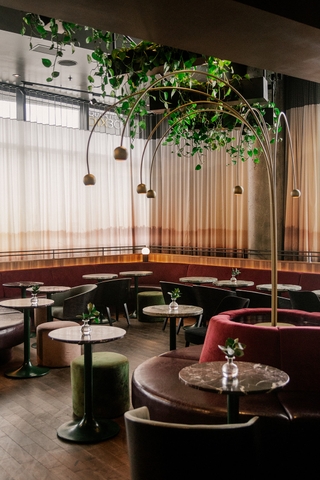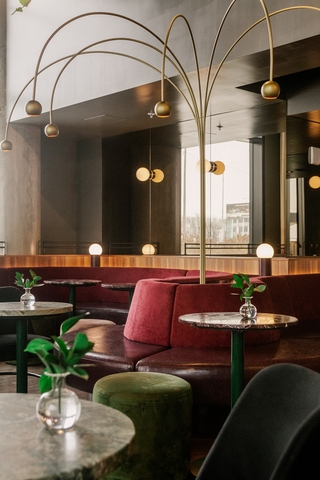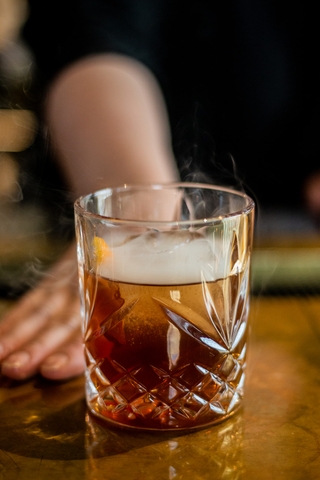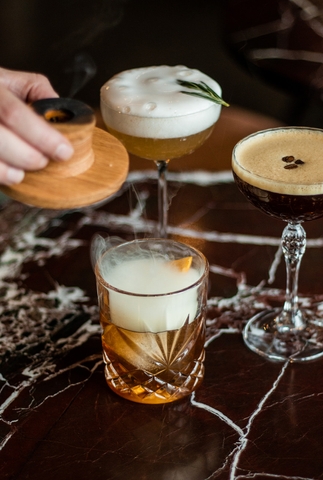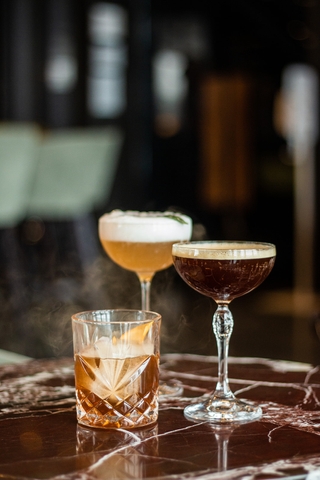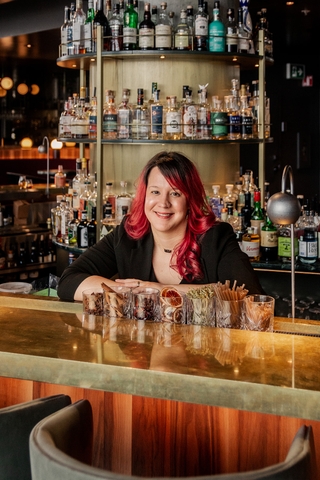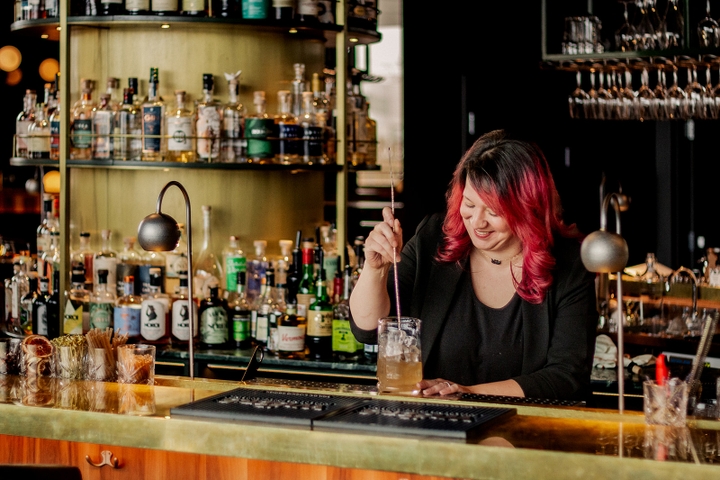 Les Cousins

Monday: 10:00 AM – 6:00 PM
Tuesday: 10:00 AM – 6:00 PM
Wednesday: 10:00 AM – 9:00 PM
Thursday: 10:00 AM – 9:00 PM
Friday: 10:00 AM – 9:00 PM
Saturday: 9:00 AM – 5:00 PM
Sunday: 10:00 AM – 5:00 PM


Owner(s) Groupe Germain
Opened 2018

Accepts mastercard, visa, amex, cash, debit
70 Seats
Offers catering
Accepts groups
Has a private room
Is accessible
Opened in June 2018, Les Cousins is the magnificent bar of the Escad Hotel and a reference in mixology on the South Shore.
We owe this beautiful project to the Germain Group. The owners wanted to offer the hotel's clientele and the surrounding area an elegant place to relax over a nice drink. The name of the bar echoes the family spirit of the team. In the Germain family, there are several cousins, and they love each other very much! The bar is thus a reference to the strong family ties that unite them. Les Cousins is also a nod to the restaurant of the same name that the owners had in Quebec City in the 1970s and 1980s.
The space
The superb decor is the work of well-known Zébulon Perron, whose work in Montreal includes Café Parvis, Montréal Plaza, Iberica, and Philémon, among others. While wood dominates the space that seats 70, there are touches of gold at the bar and in the lighting. The space is also punctuated by marble details on the individual tables. Whether at the bar or on the velvet couches, everyone is sure to be at ease in this elegant space.
The drinks
The focus in on cocktails at Les Cousins, with a menu designed by Adaina Smyth in collaboration with her team. Also, the bar has a special focus on gin; they boast over 45 Canadian gins, and they also serve a signature gin and tonic. The establishment offers some very nice quality products with several syrups and shrubs also made in house.
Adaina is also the one who curates the wine list, consisting mostly of private imports.
The cocktail and wine lists are both constantly evolving to offer a unique and refreshing experience!
At the moment, the bar is also selling a fantastic non-alcoholic cocktail kit. The kits include excellent products, such as their homemade syrups. You'll have everything you need to make fine drinks in the comfort of your own home.
Les Cousins is a magnificent address in Brossard that perfectly complements the hotel in which it is established. Come and treat yourself to a perfectly crafted cocktail the next time you're on the South Shore!
Written by Sophie Monkman
Photography by Les Cousins