Uniburger: burgers of excellence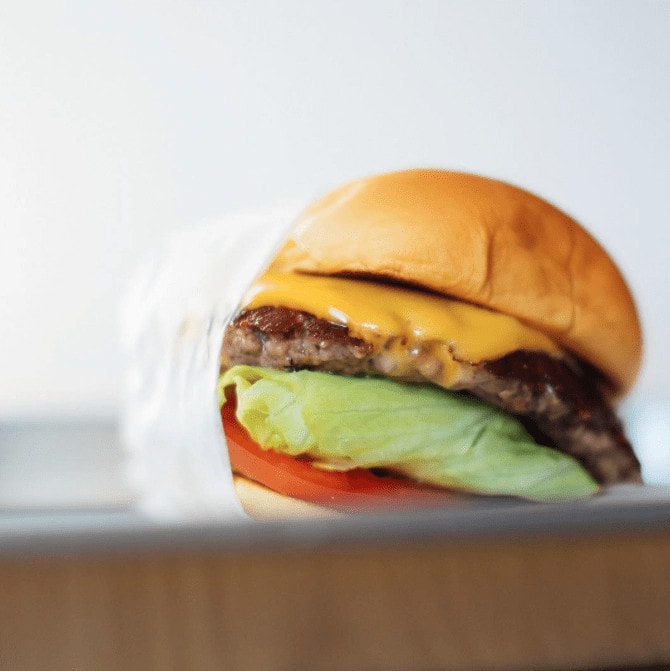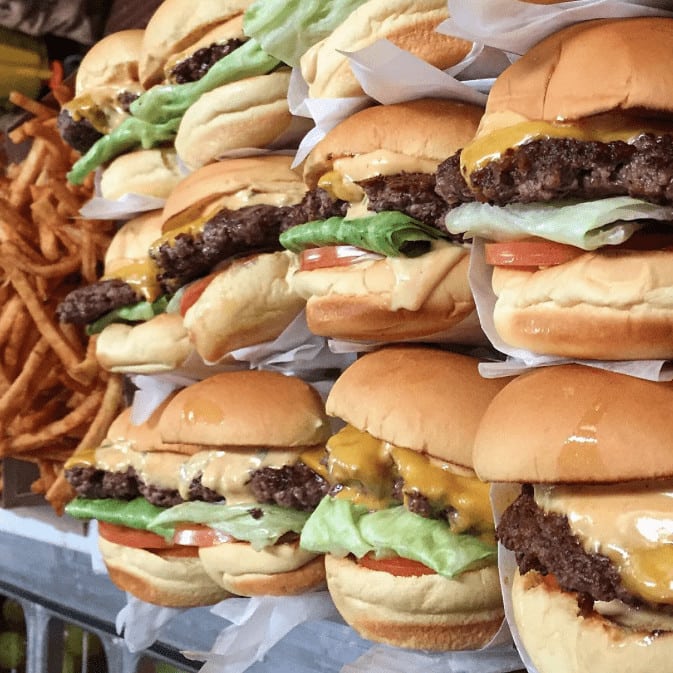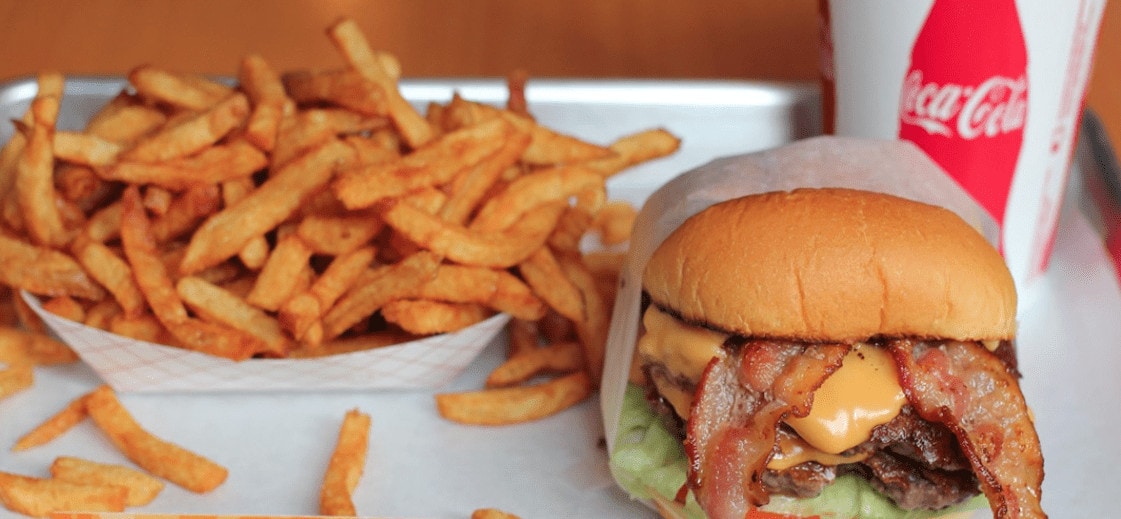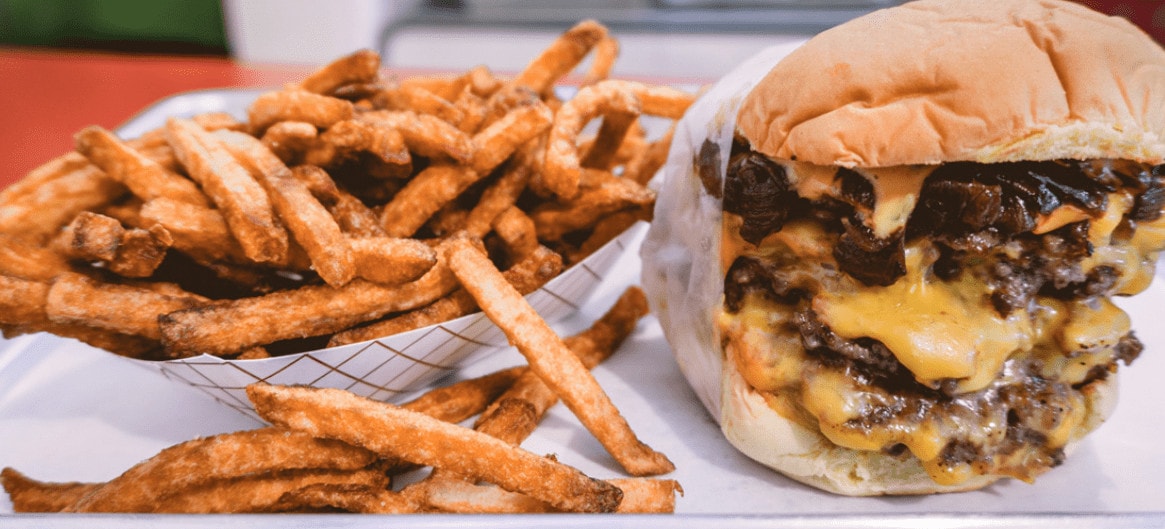 Uniburger

$
Monday: 11:00 AM – 10:00 PM
Tuesday: 11:00 AM – 10:00 PM
Wednesday: 11:00 AM – 10:00 PM
Thursday: 11:00 AM – 10:00 PM
Friday: 11:00 AM – 10:00 PM
Saturday: 11:00 AM – 10:00 PM
Sunday: 11:00 AM – 10:00 PM

Uniburger is on our list of the best burgers in Montreal. "My dream was to open an American-style fast food burger restaurant." The dream came true, as Uniburger is a great burger joint in Montreal.
Younes Bengeloune really likes burgers; "I don't eat as many burgers as people might think." After completing studies in California in administration and business, Younes moved to Montreal to finish his studies. There he looked for a place to satisfy his fast food burger cravings like in the United States. However, he couldn't find one; "a few years ago, you couldn't get a good burger at many places in Montreal.
When he arrived in Montreal, his friends told him that one of the best burgers was at La Paryse. "I agreed. I'm obviously glad I was able to open my resto in their old space!" On March 15, 2013, Younes took over the La Paryse restaurant space and finally opened his burger joint there. "Younes sounds like uni, that's where Uniburger came from." With a clear branding and idea in mind, he came up with the concept of Uniburger.
The menu is intentionally simple; it's partly the establishment's policy and trademark. "We may not offer a lot of things, but what we do we try to do them well." Uniburger offers classic burgers, cheeseburgers or uniburgers (with the house's famous and delicious sauce), trio (with fries and a drink), fries, drinks (including a milkshake) and extras of all kinds. Everything is reasonably priced, especially for the quality of the products. The milkshakes of the house (among the best in Montreal) are delicious, and made with Bilboquet ice cream.
The buns at Uniburger – made with potato flour – are reminiscent of American burgers, and are, in fact, imported from America. The beef patties are made in Montreal, at Maison du Roti, and are "made to our strict Uniburger standards!"
"I think people appreciate our simple vision, it resonates with a lot of folks." We certainly appreciate it. We love your burgers and the simplicity and quality of your offering. We wish you all the success you deserve. Uniburger is on our list of gourmet addresses near Uqam; a hot tip for hungry students!
Written by Sophie Monkman
Photography by Uniburger