La Traversée: A gourmet break on the water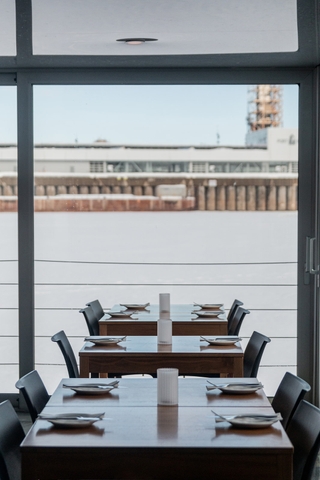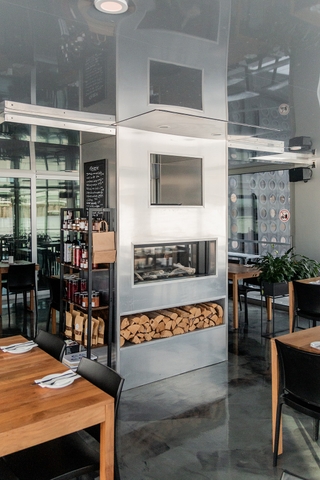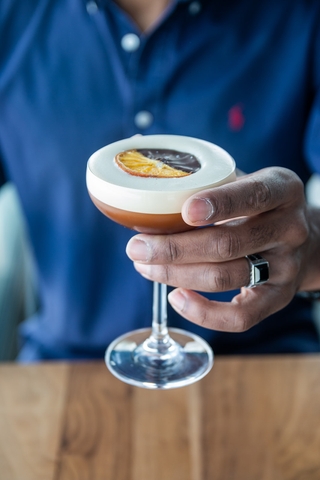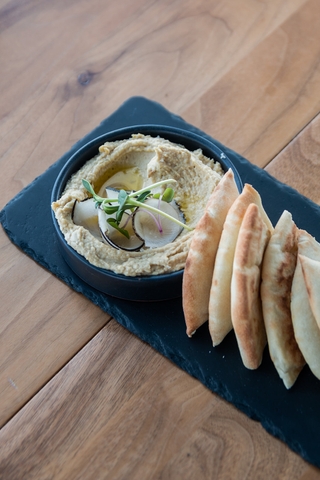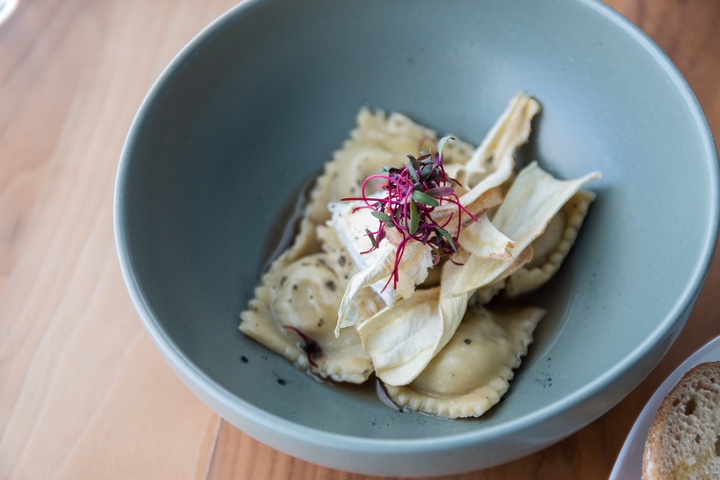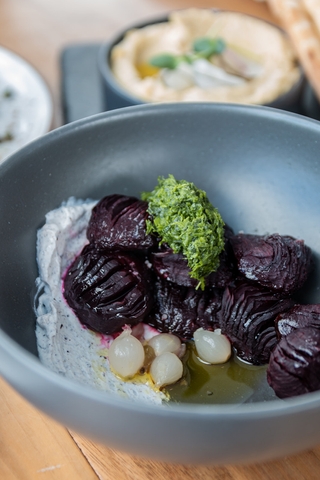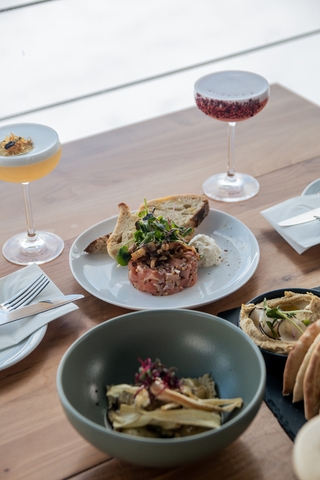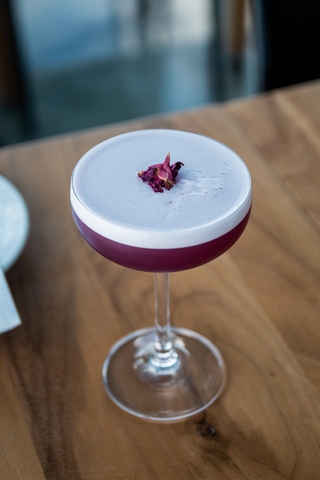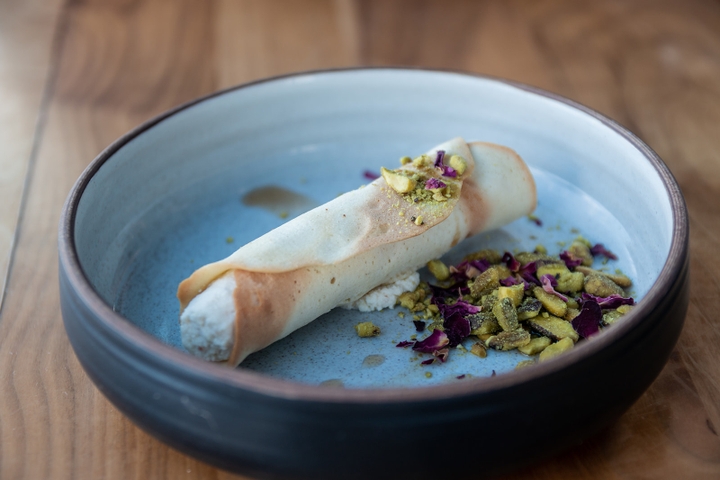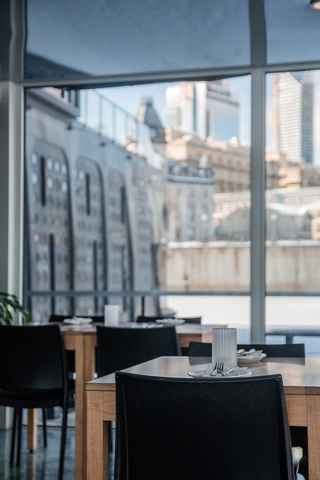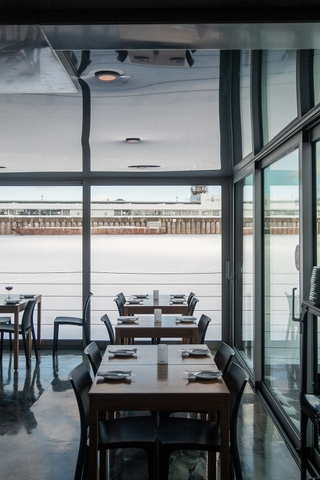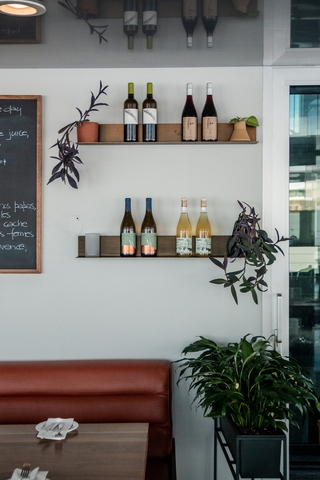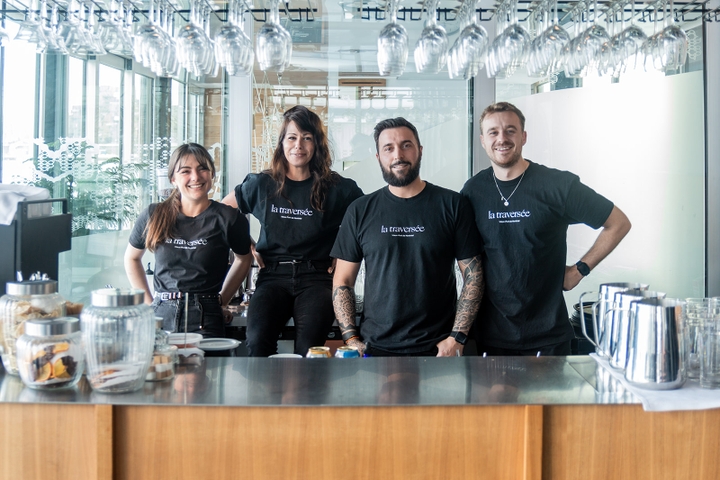 La Traversée

Monday: 11:00 AM – 8:30 PM
Tuesday: 11:00 AM – 8:30 PM
Wednesday: 11:00 AM – 8:30 PM
Thursday: 11:00 AM – 8:30 PM
Friday: 11:00 AM – 8:30 PM
Saturday: 11:00 AM – 8:30 PM
Sunday: 11:00 AM – 8:30 PM


Owner(s) Thomas Engasser
Chef(s) Rita-Adèle Beaulieu
Host Kévyn Houpert
Bartender Vincent Baudin
Opened 2018

Accepts mastercard, visa, amex, cash, debit
50 Seats
La Traversée, the restaurant of Bota Bota, is a gourmet stop of peace and relaxation in the heart of Old Montreal, directly on the St. Lawrence River. Open since 2016 by Thomas Engasser, owner, the completely revisited offer caught our attention; here's what we took away from it.
A breathtaking view
It goes without saying that eating directly on the water is already an experience in itself. But to be able to admire the splendid view of the city and its architectural flair, as well as the view on the water, is truly special.
In addition to being located in the famous iconic spa that needs no introduction, La Traversée offers an unparalleled panorama and a delicate but usually quick service: "The view is amazing, it's a daily pleasure to work here. The type of service is different, we are a complementary offer to the spa and on a fast service", says Kévyn, the manager.
A menu designed for sharing
Chef Adèle Beaulieu draws inspiration from her childhood and her travels in her menu, which is designed to be shared like tapas. She focuses her purchases as locally as possible, while encouraging local producers and small boutiques. Whether it's the hummus served with Trip de bouffe's pitas, the trout tartare with smoked bacon from Pascal le boucher or the roasted beets with maple syrup and chili from Mr. Beaulieu (the chef's father!), they all include — in the least — one component that's local.
Mediterranean influences are also found on the menu: we particularly enjoyed the bell pepper tartlet with caramelized onions, Monsieur Émile cheese and puff pastry from Trois Patapoufs, a tribute to the recipe of Thomas' mother, who grew up in Provence.
An elaborate cocktail menu
Vincent, the head mixologist, has designed a menu as delicious as it is beautiful. Indeed, all the cocktails are aesthetically pleasing and well researched. He works very well with tastes, textures, and colours and makes sure to satisfy everyone: the choices of non-alcoholic cocktails are just as exciting.
Note that it is not mandatory to be a client of the spa to come and eat at La Traversée. Simply ask at the Bota Bota reception desk to see if there is room and reserve a table. So whether it's to top off a relaxing day at the spa, or for a little lunchtime escapade in Old Montreal, they're waiting for you aboard La Traversée!
Written by David Badiane
Photography by Mikael Lebleu