Faux Bergers: Exceptional dining in an exceptional setting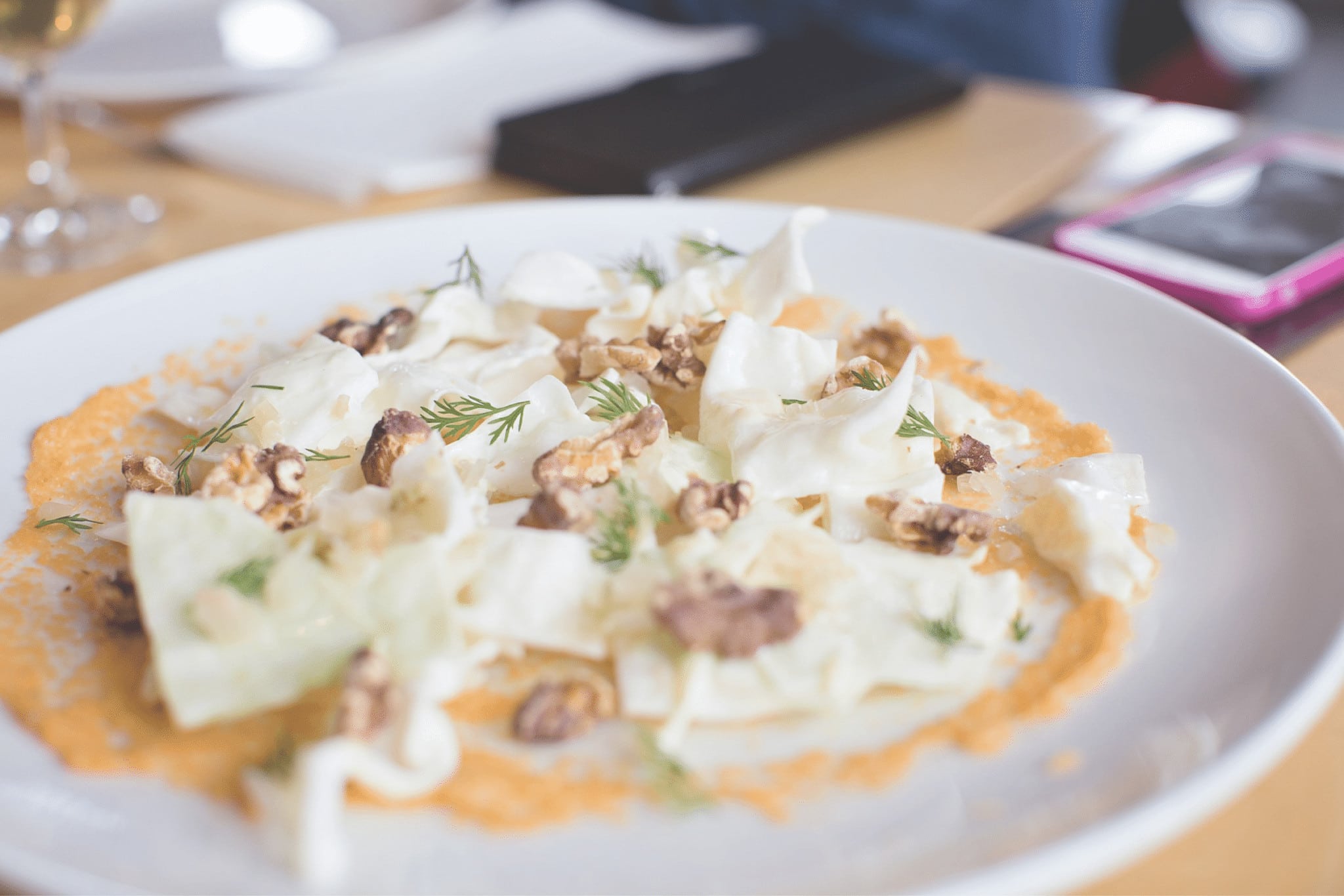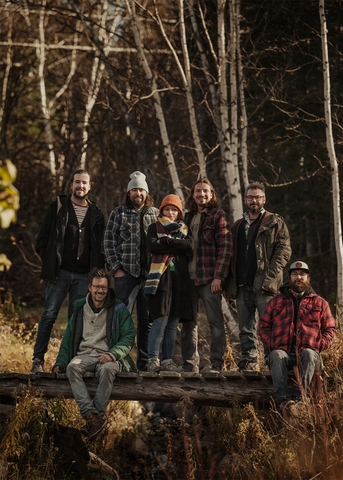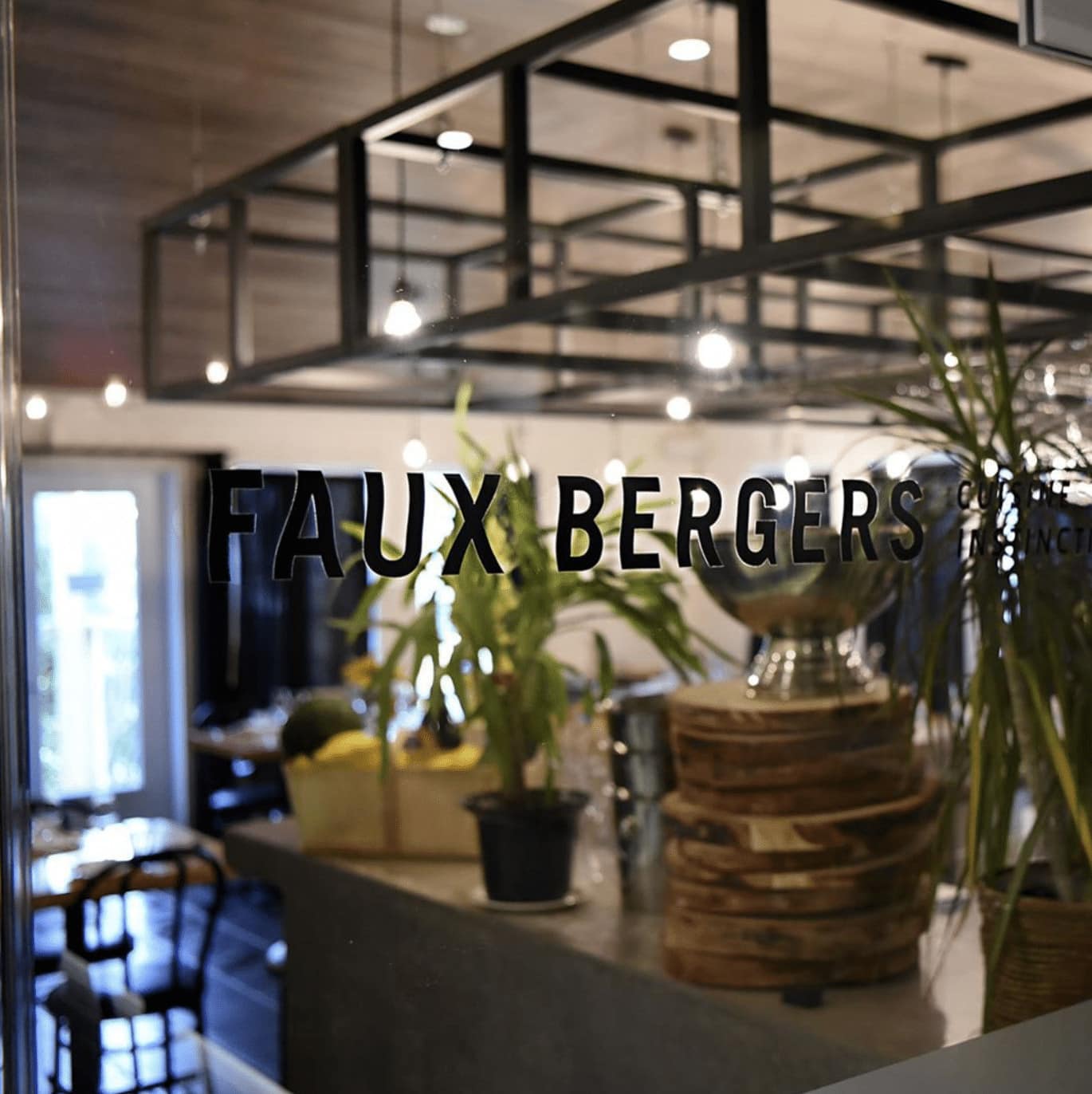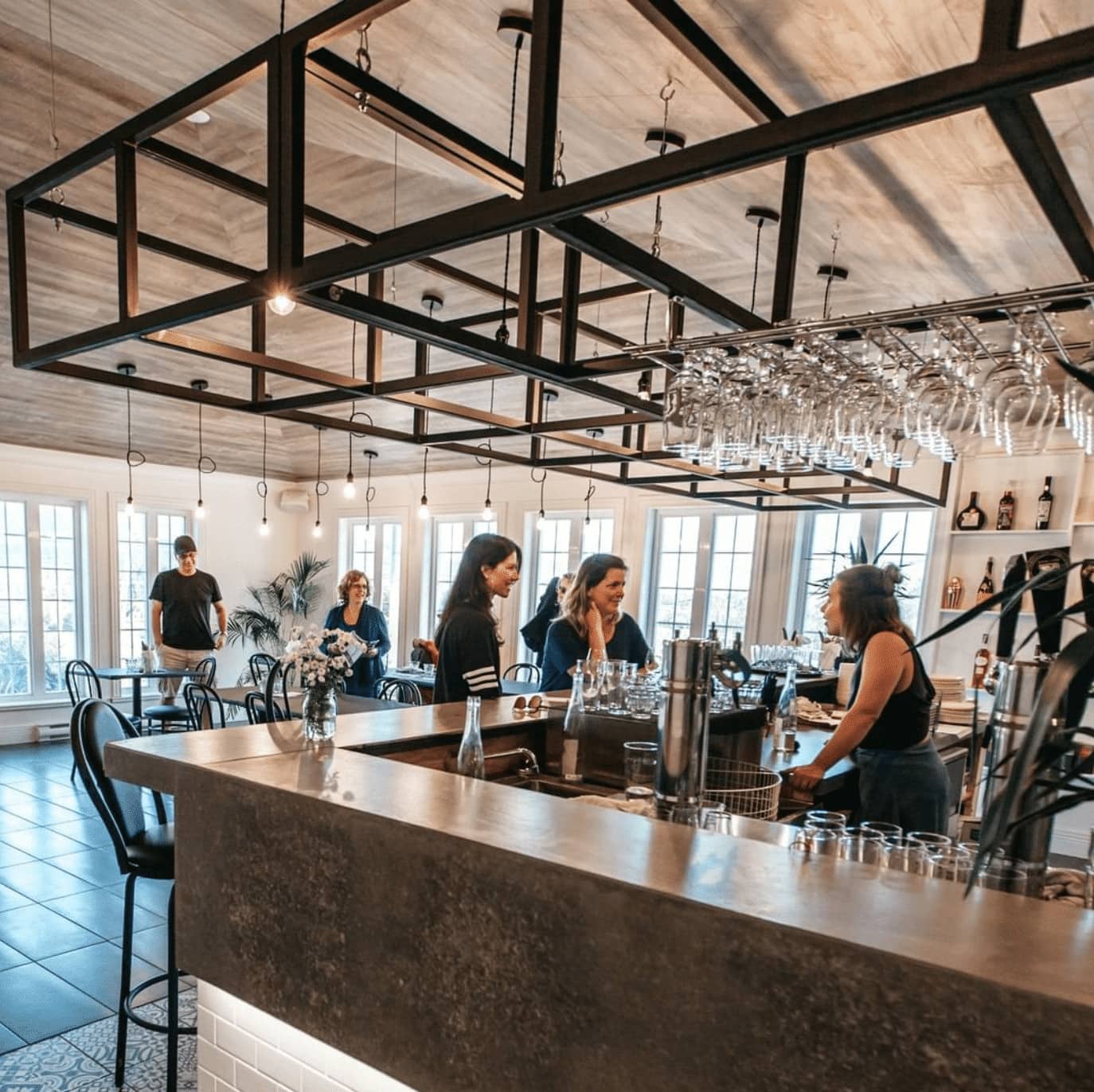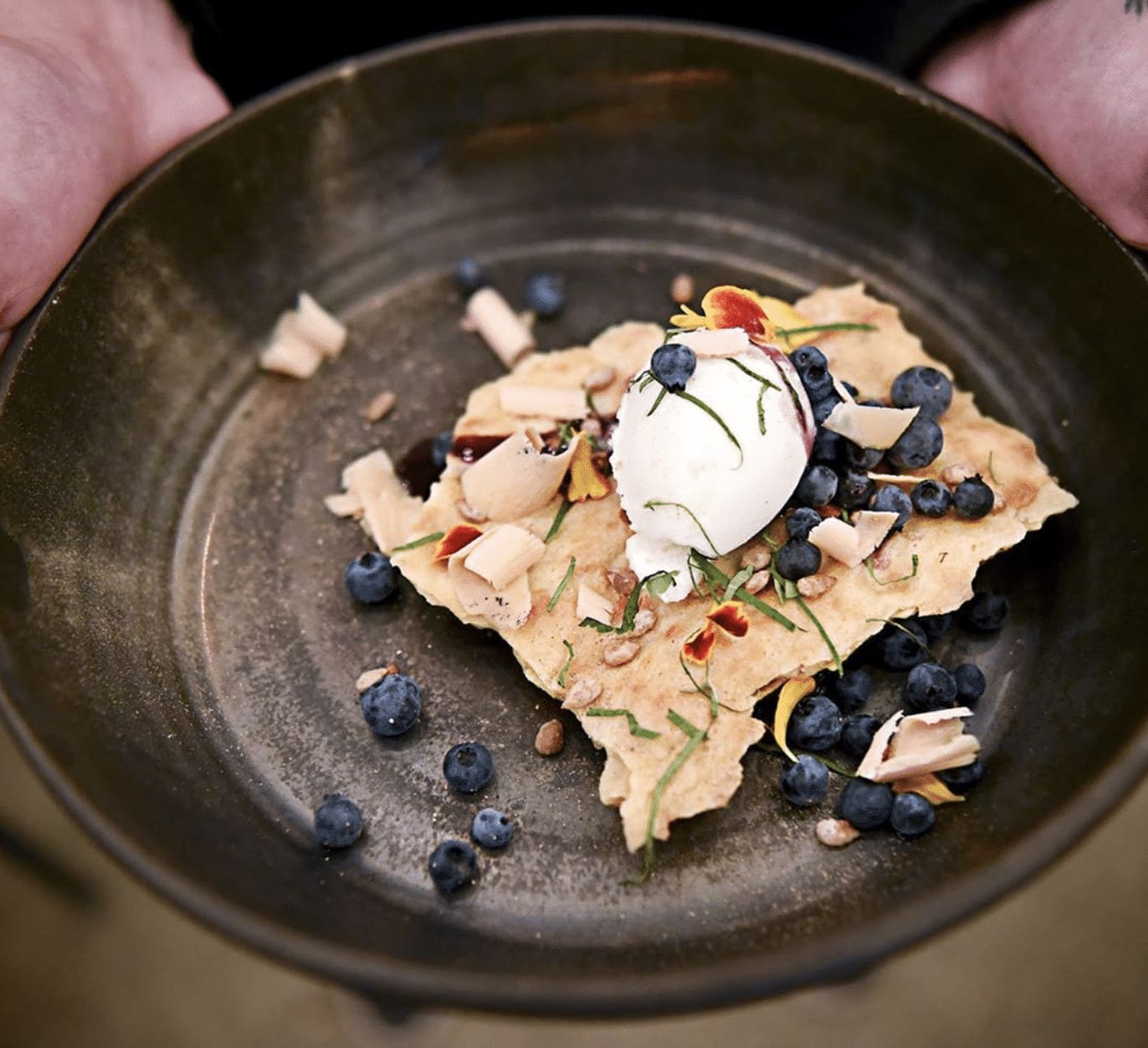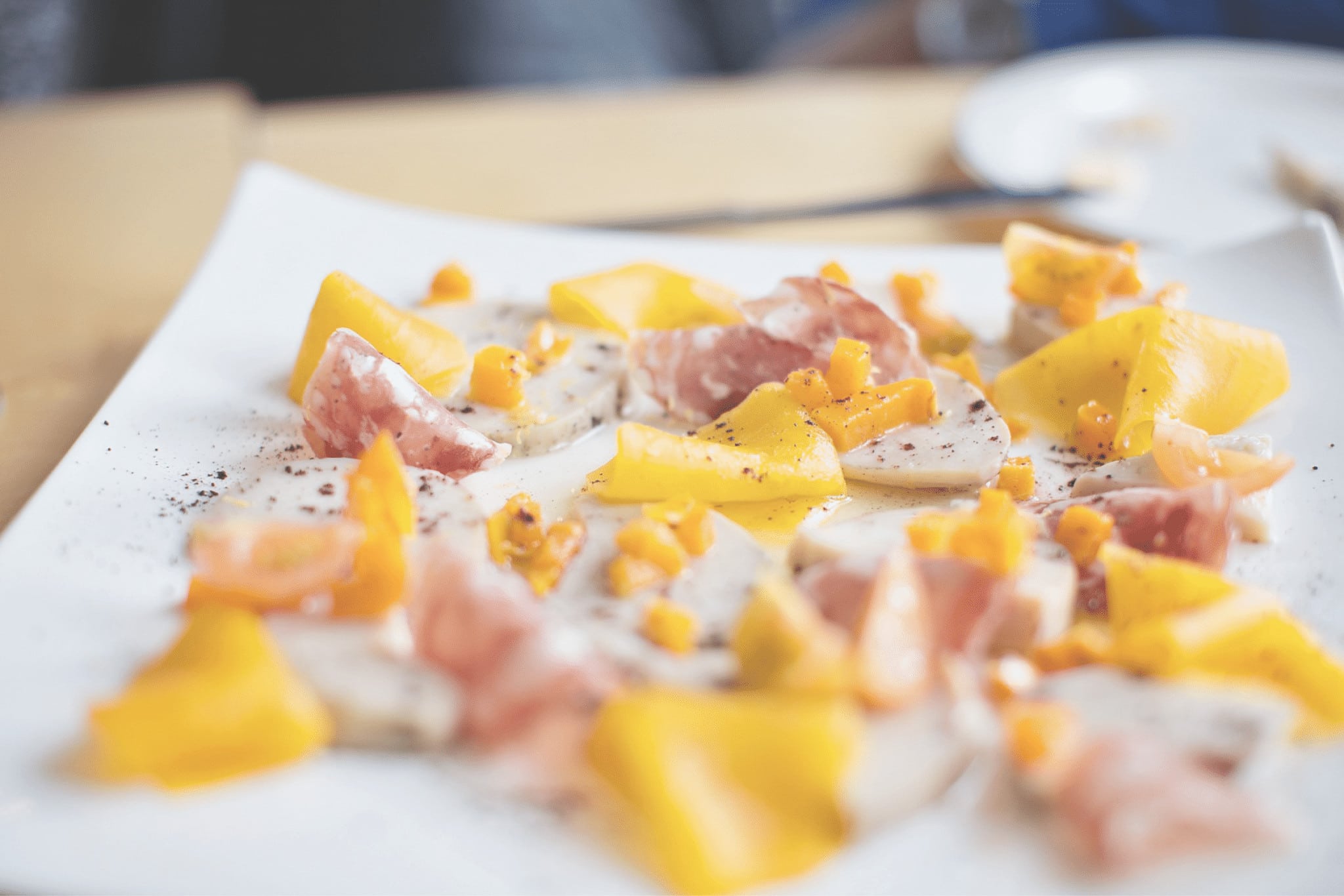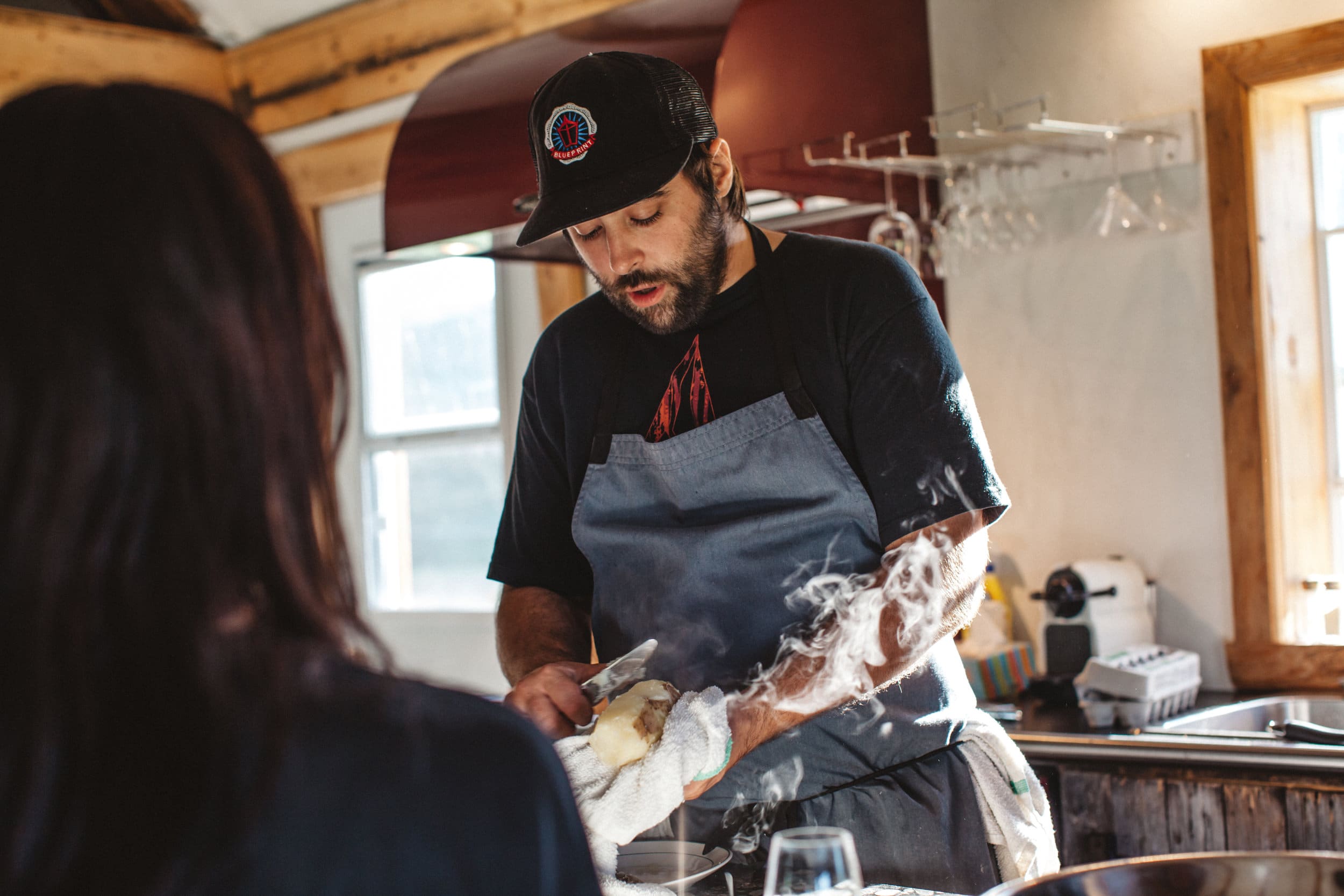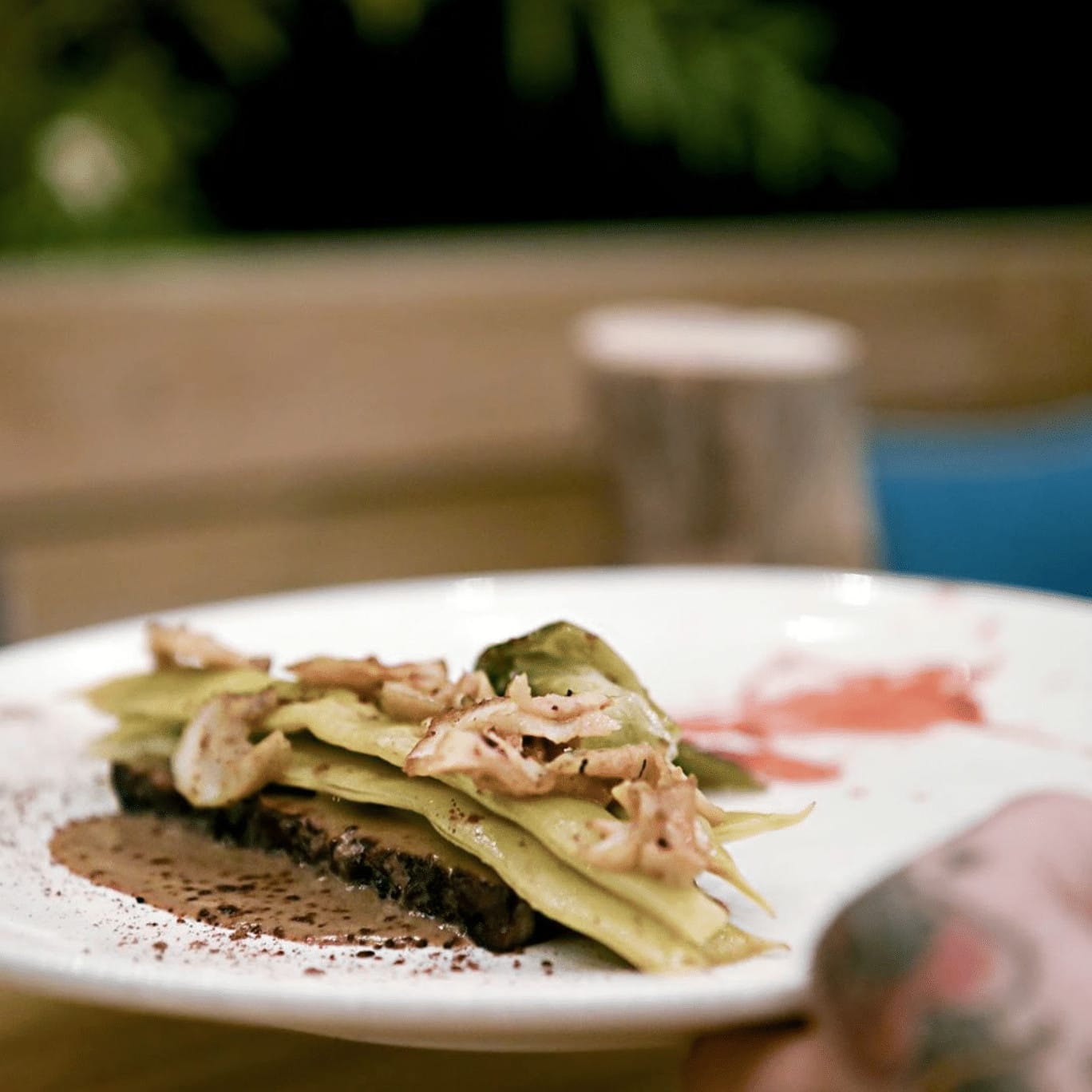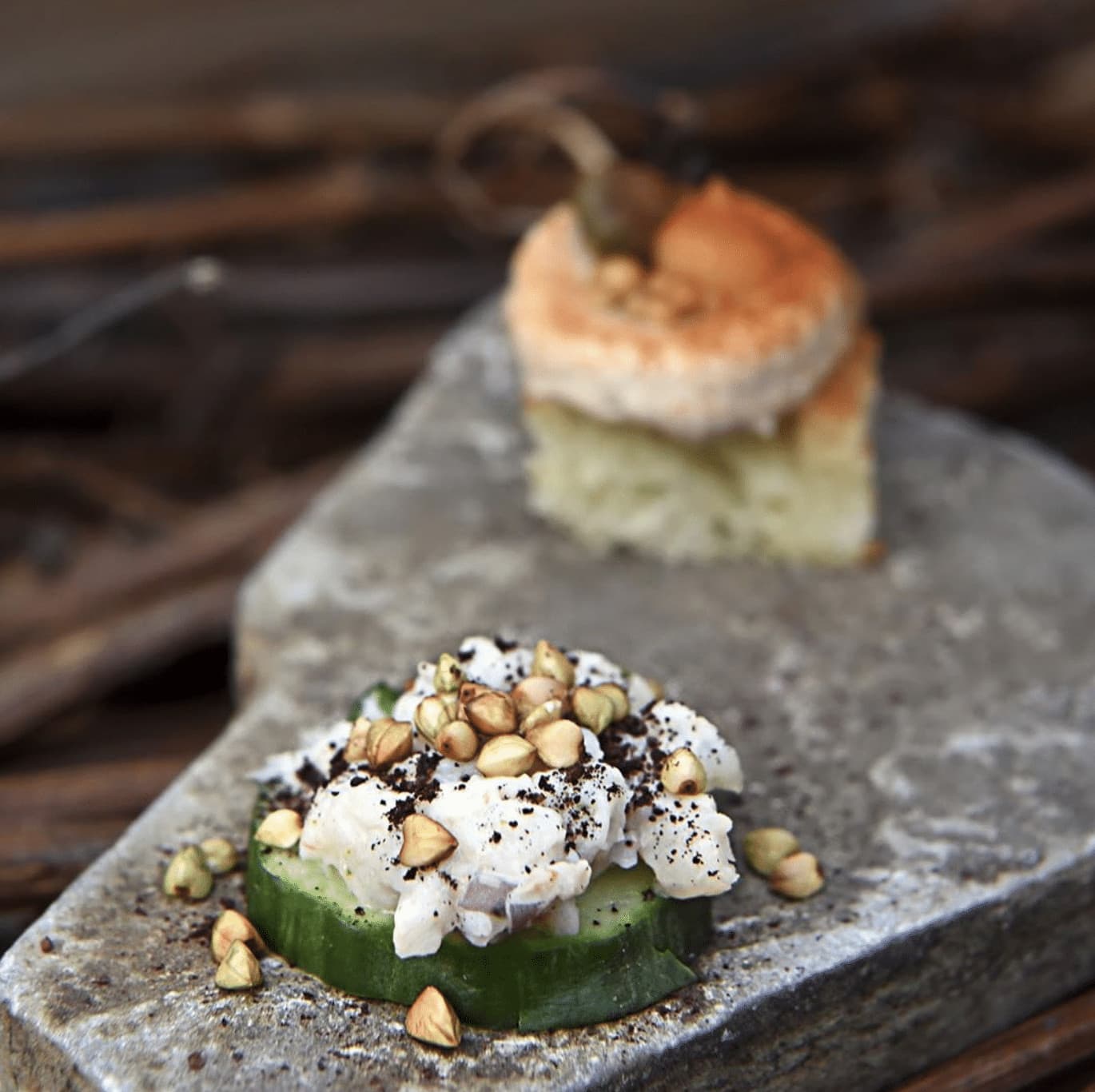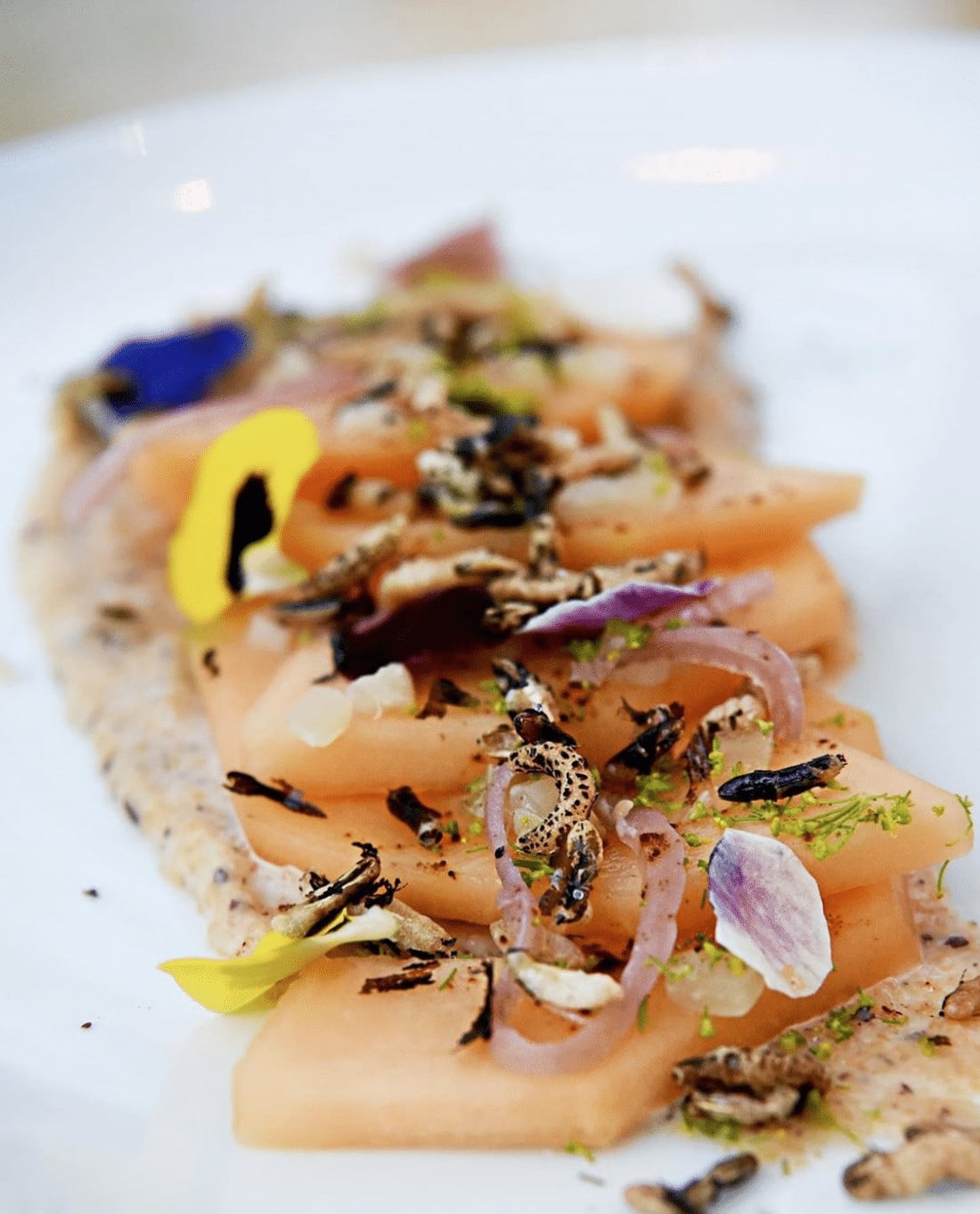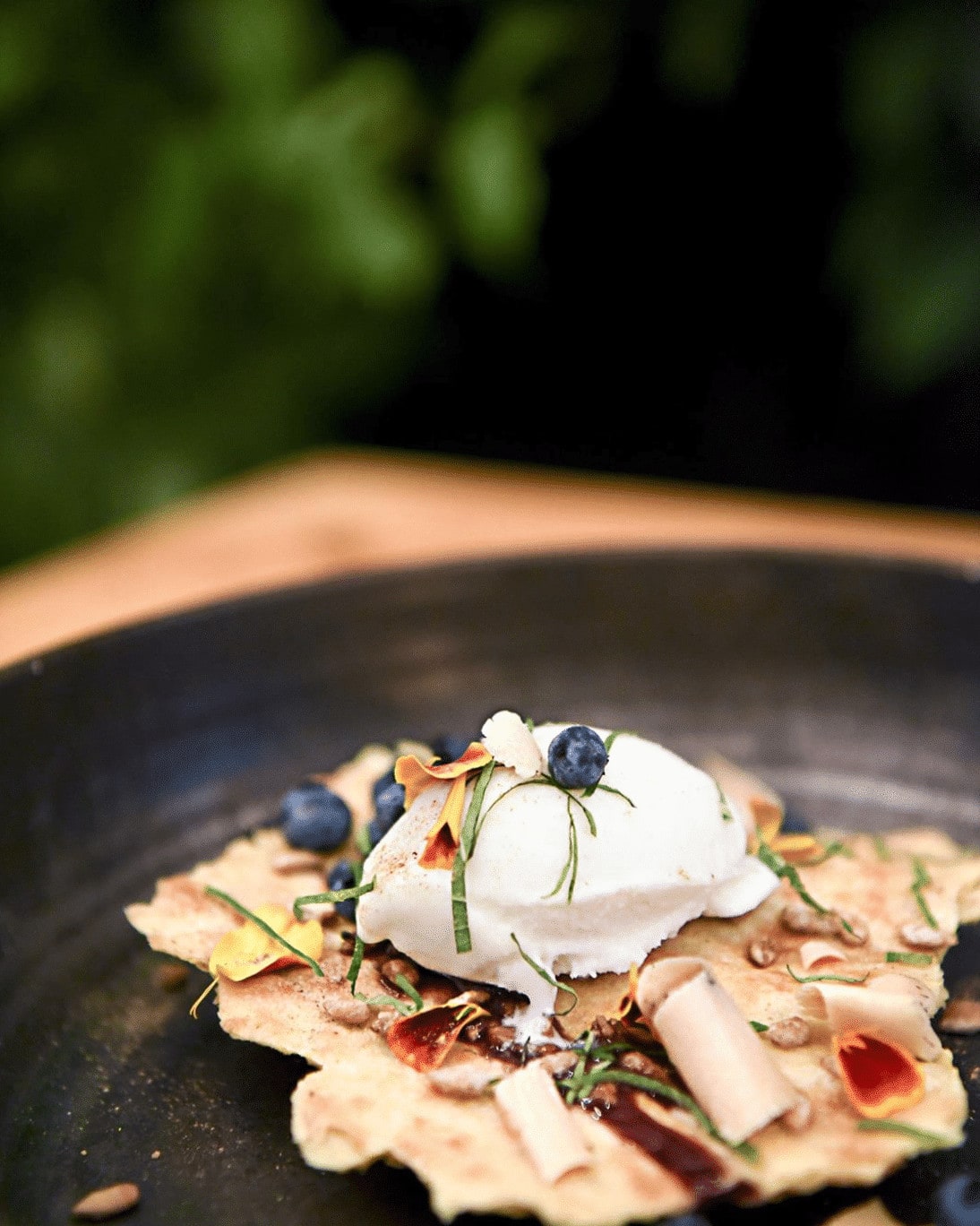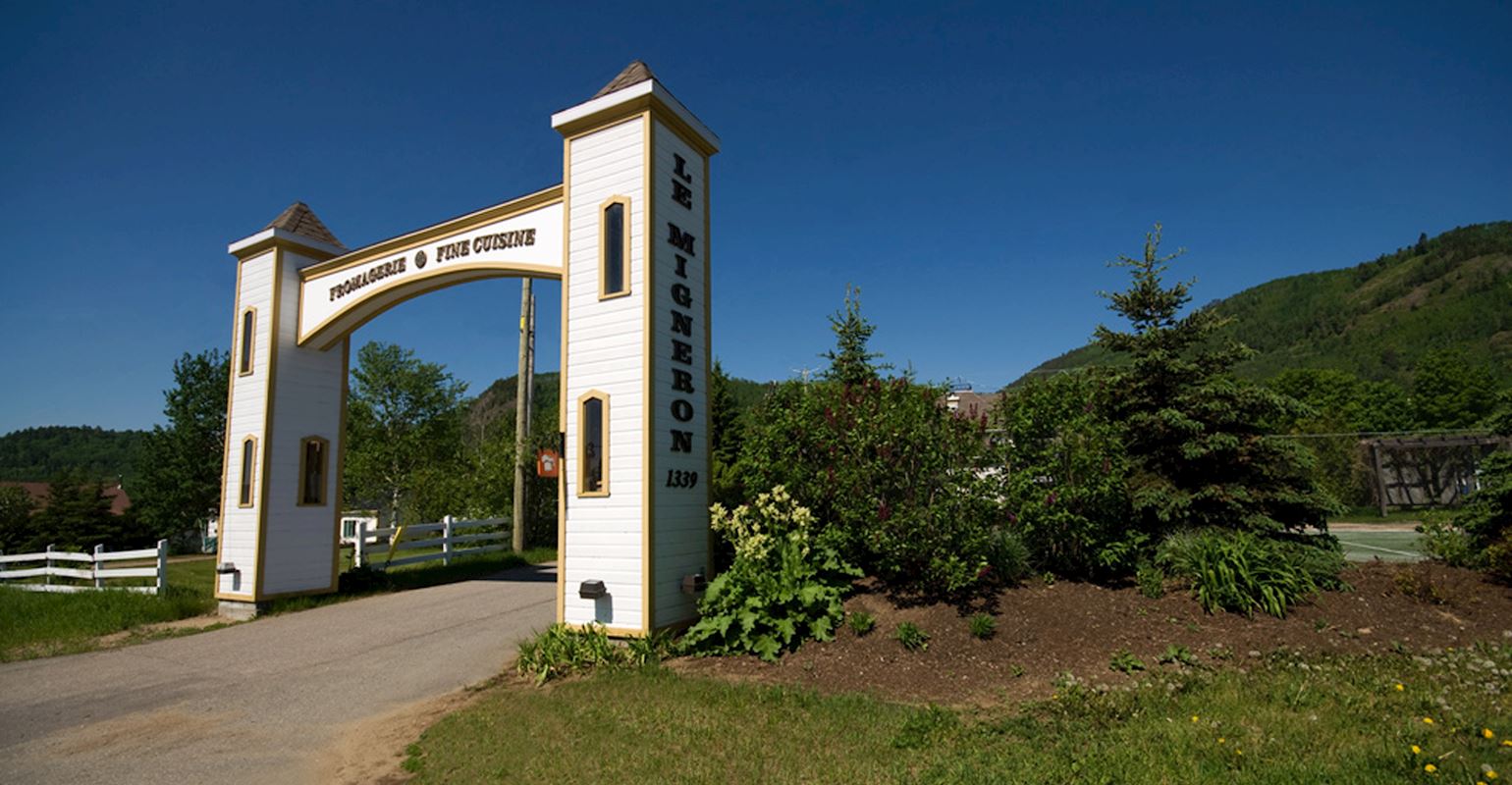 Faux Bergers

Monday: 11:30 AM – 2:30 PM, 6:30 – 10:00 PM
Tuesday: Closed
Wednesday: Closed
Thursday: 11:30 AM – 2:30 PM, 6:30 – 10:00 PM
Friday: 11:30 AM – 2:30 PM, 6:30 – 10:00 PM
Saturday: 11:30 AM – 2:30 PM, 6:30 – 10:00 PM
Sunday: 11:30 AM – 2:30 PM, 6:30 – 10:00 PM


Sommelier Andréanne Guay
Opened 2017

Offers a tasting menu
Accepts mastercard, visa, cash, debit
42 Seats
The "Faux Bergers" are keepers of magic. Opened in July 2017, this address is located on the grounds of Charlevoix's splendid Migneron farm. "There's a real shepherd on the premises, but we don't tend to the sheep, we cook them on the BBQ," confides Émile Tremblay, chef and co-owner. Faux Bergers is also a parable from the Old Testament that refers to marginal sheep led astray by a false shepherd. "And we… well, we're kind of like different sheep, operating off the beaten path!"
Chefs Émile Tremblay (Renard et La Chouette, Légende) and Sylvain Dervieux (Les Labours), along with sommelier Andréanne Guay, established themselves on their domain somewhat by accident. Sylvain had been living there for two years and was watching all the traffic for the cheese shop. "It wasn't in the downtown area, but the masses were still coming in. Me, I'd always dreamed of having a project, so we decided to embark on the Faux Bergers adventure here."
Farm-to-table offering in Charlevoix
And so, Faux Bergers opened with the idea of offering a farm-to-table formula. "In fact, we wanted a table that would celebrate the incredible wealth of local producers in Charlevoix, which we believe is one of the best regions teeming with farming talent." It is thus through their cuisine that the dynamic trio celebrates local producers. This unique address welcomes people as if they were at home, with a different surprise tasting each evening.
The cheese shop needed a small makeover. The Dufour family—who own the cheese shop—called upon Étienne Bernier Architecte to redo the shop. The goal was to freshen it up and make it a little more modern. The owners also decided to open the areas, give a view on the restaurant and redo it. The small space of 42 places is bright, spacious, and refined. The showstopper of the space is undoubtedly the exceptional view of the farm's grounds and the family's vineyard.
The menu at Faux Bergers is developed collectively by the entire team. They consider the season, the wines, the products available, and the producers' harvest when building their constantly shifting offering. Andréanne puts the wine list together to accompany the menu; everything is very versatile.
"When we started, we wanted to pay tribute to the producers in the region. This winter, except for a pocket of potatoes and 20 pounds of beets, all the vegetables used in our menu came from Charlevoix. We are very proud of this! We're constantly looking for things from here or alternatives and we manage to find them."
Since opening, thanks to the enchanting location, engaging trio and inspiring mission, the magic formula at Faux Bergers has been so popular that restaurant seats are booking up fast! If you're thinking of taking a trip to the area, be sure to make a reservation in advance. Otherwise, stop by their new location, which opens at the end of July!
For us, Faux Bergers are true shepherds of a memorable evening.
Written by Sophie Monkman
Photography by Faux Bergers