Córdova: A café-resto-bar with excellent Spanish tapas and more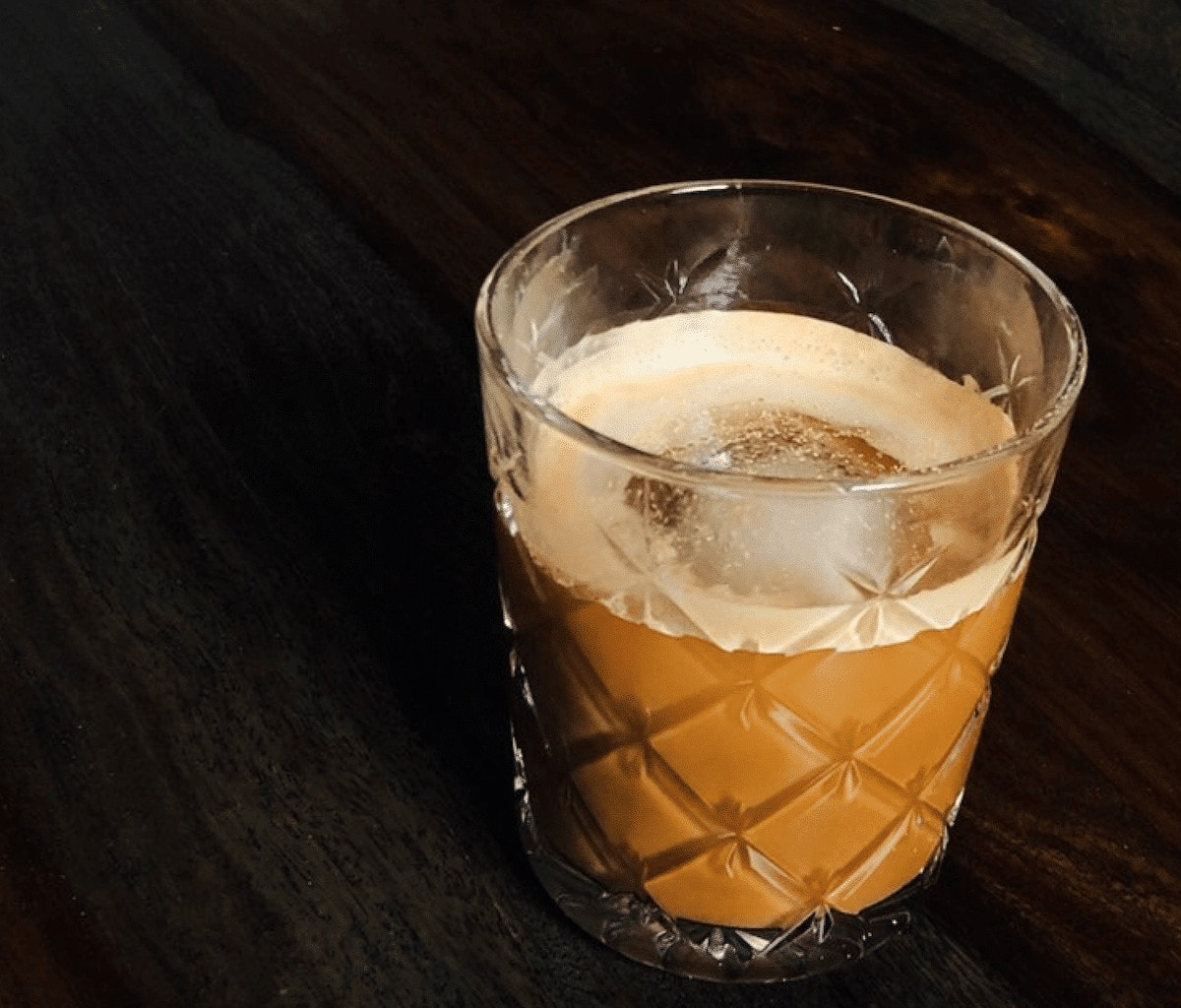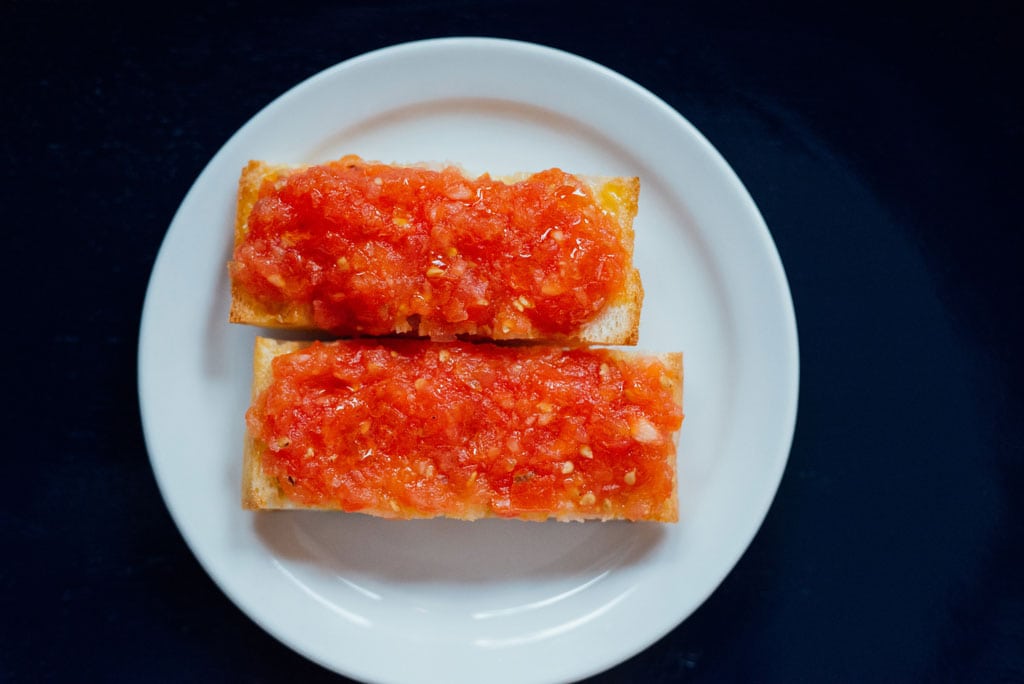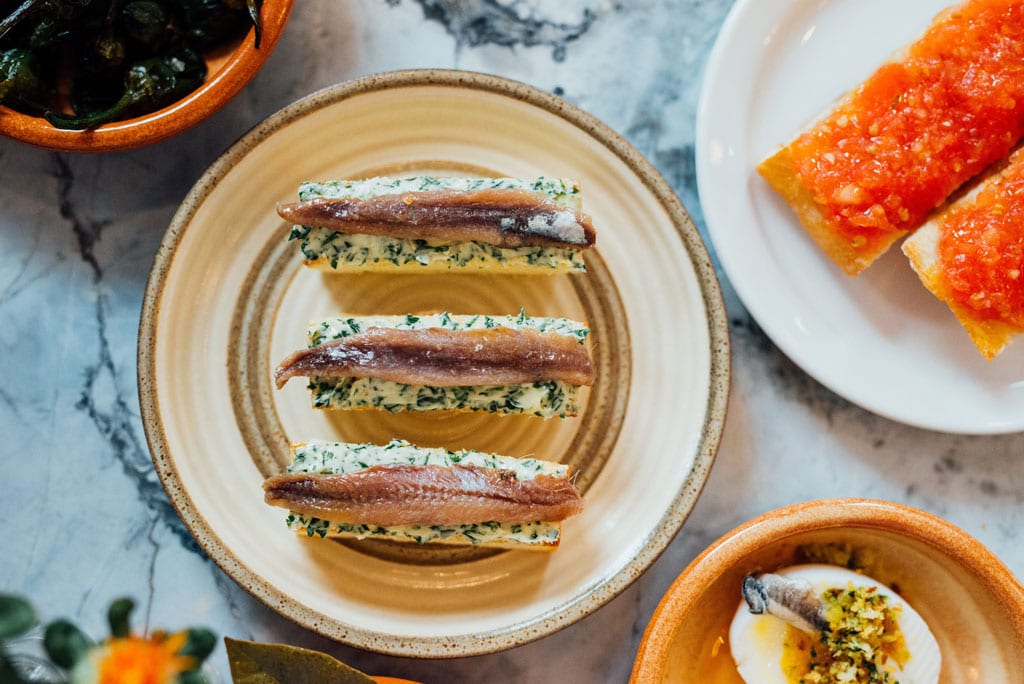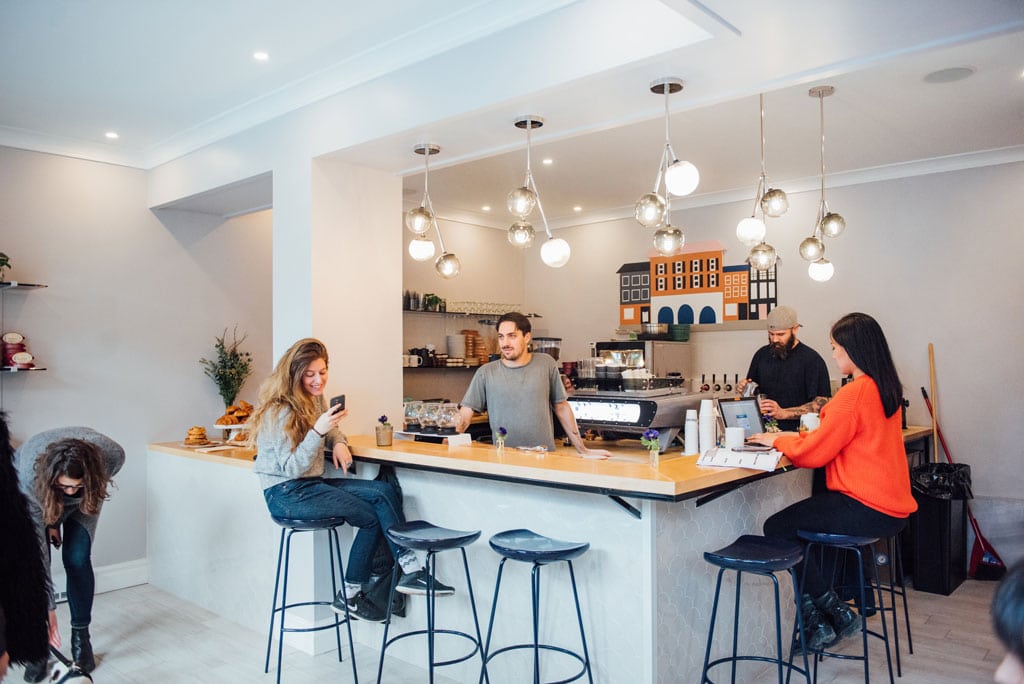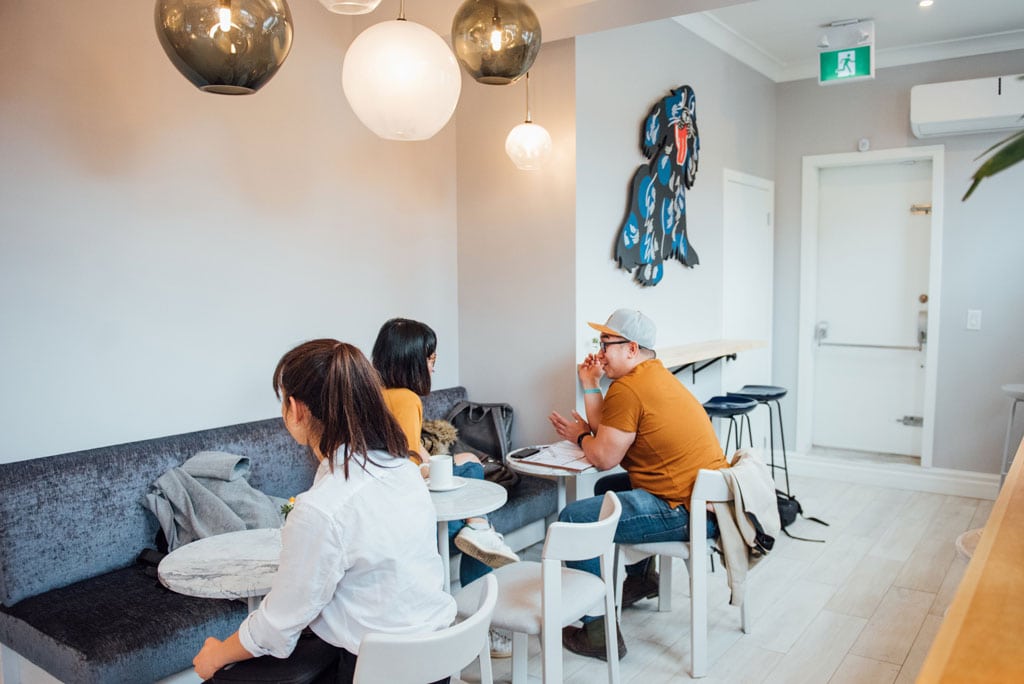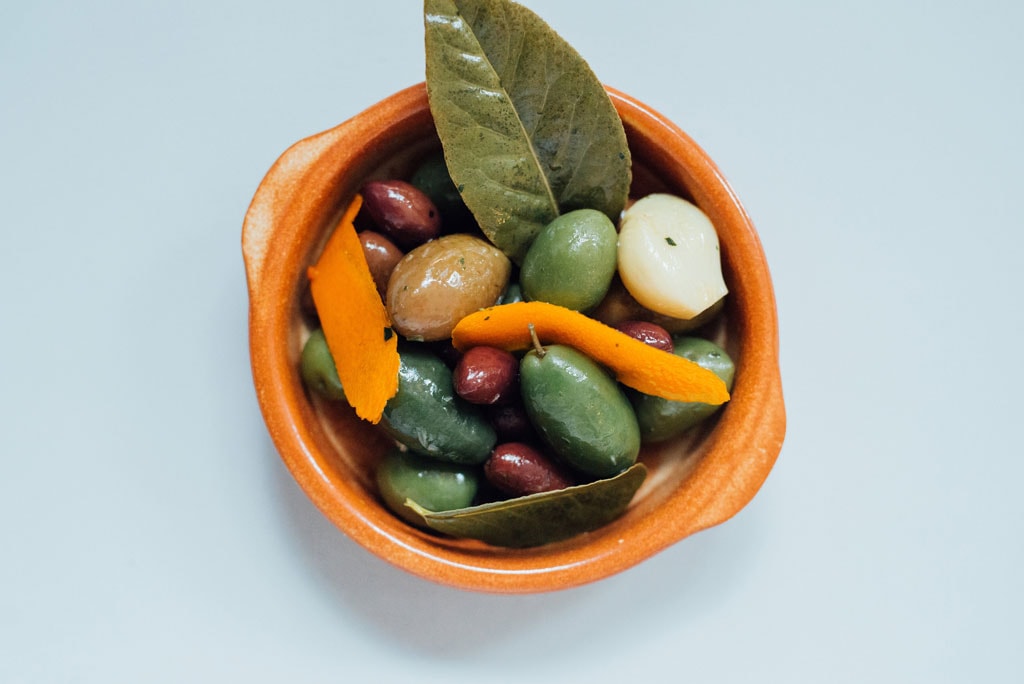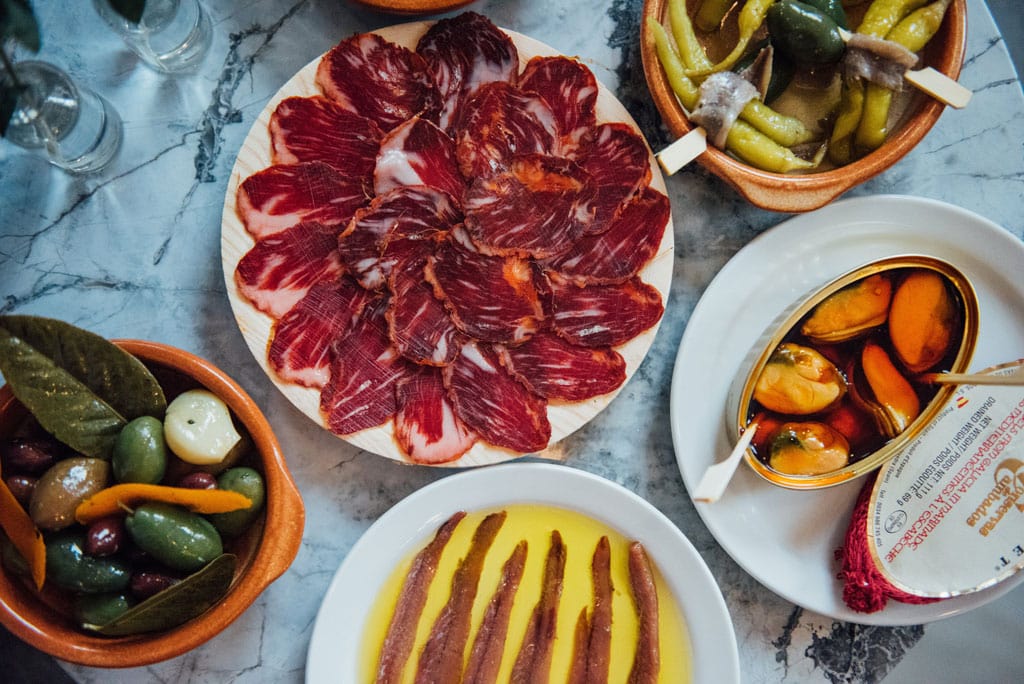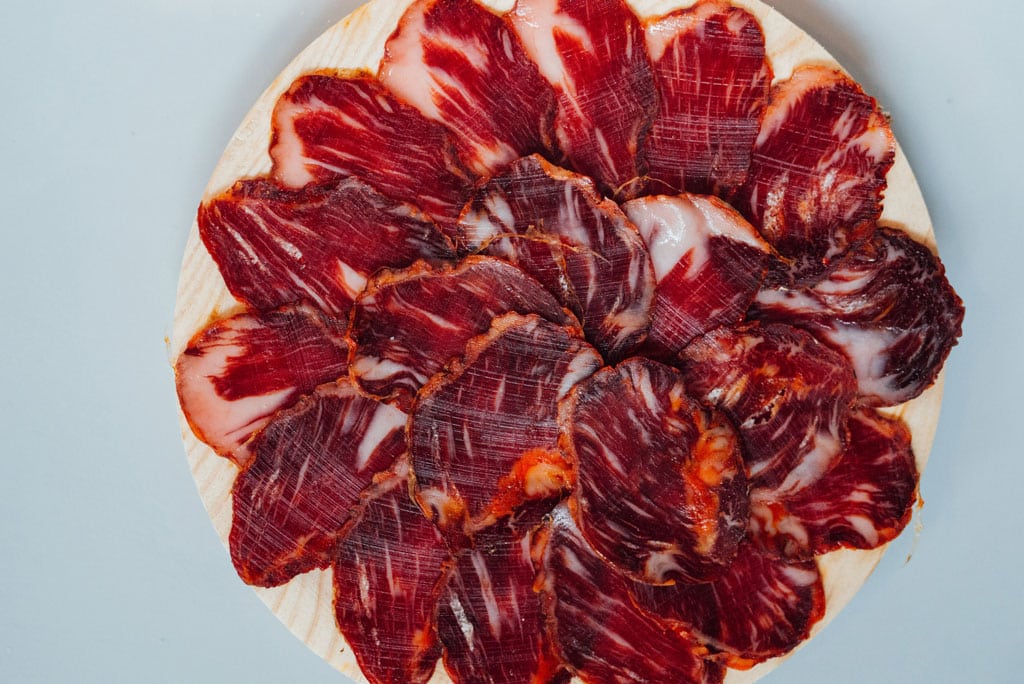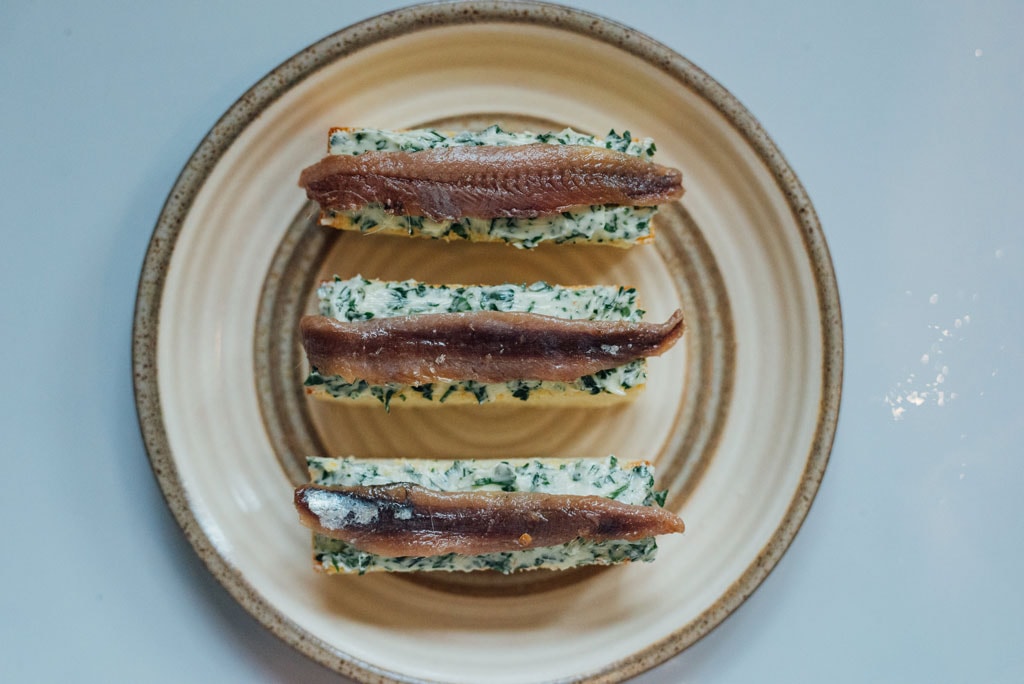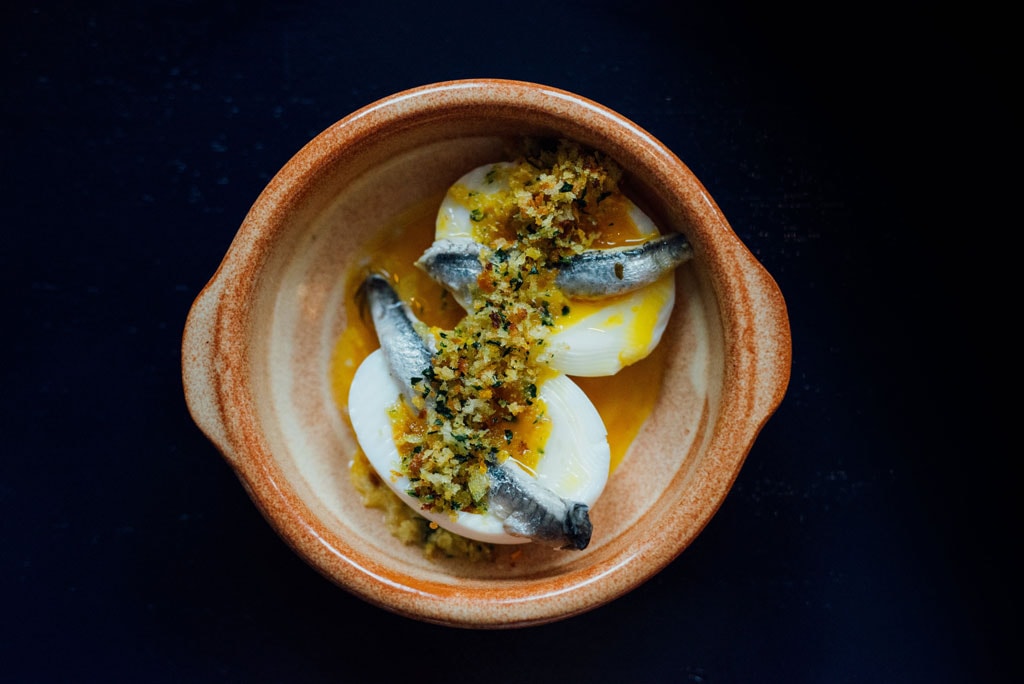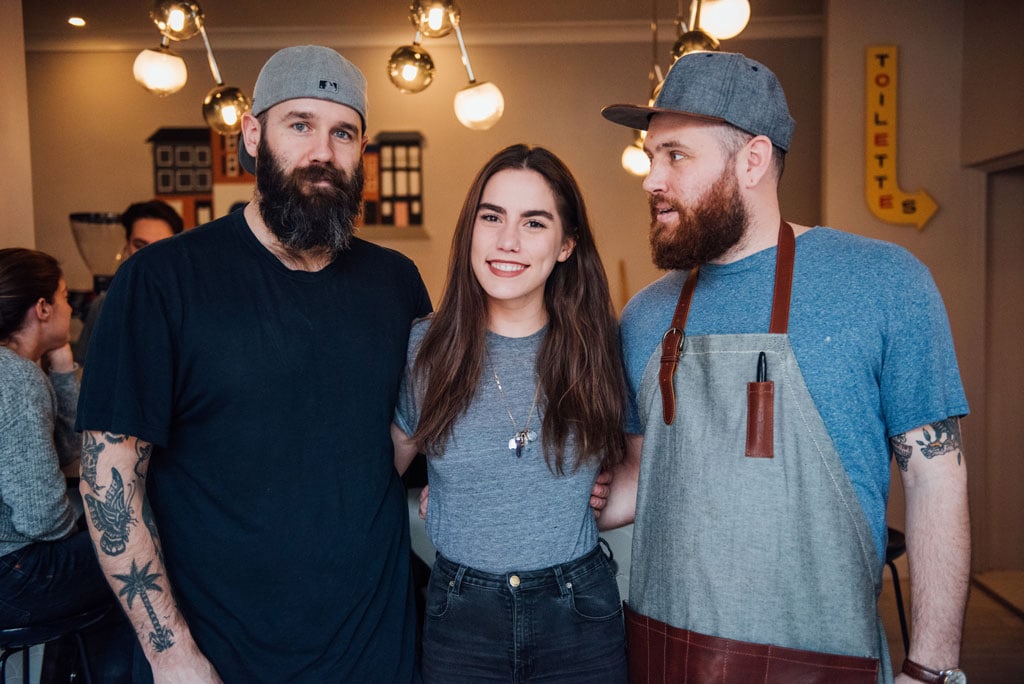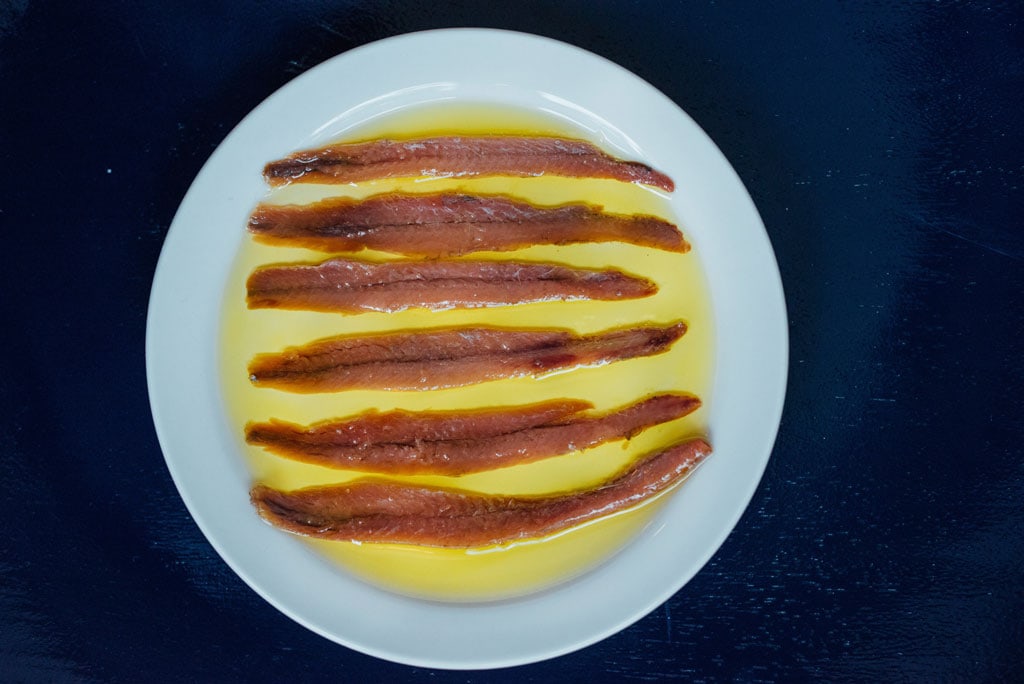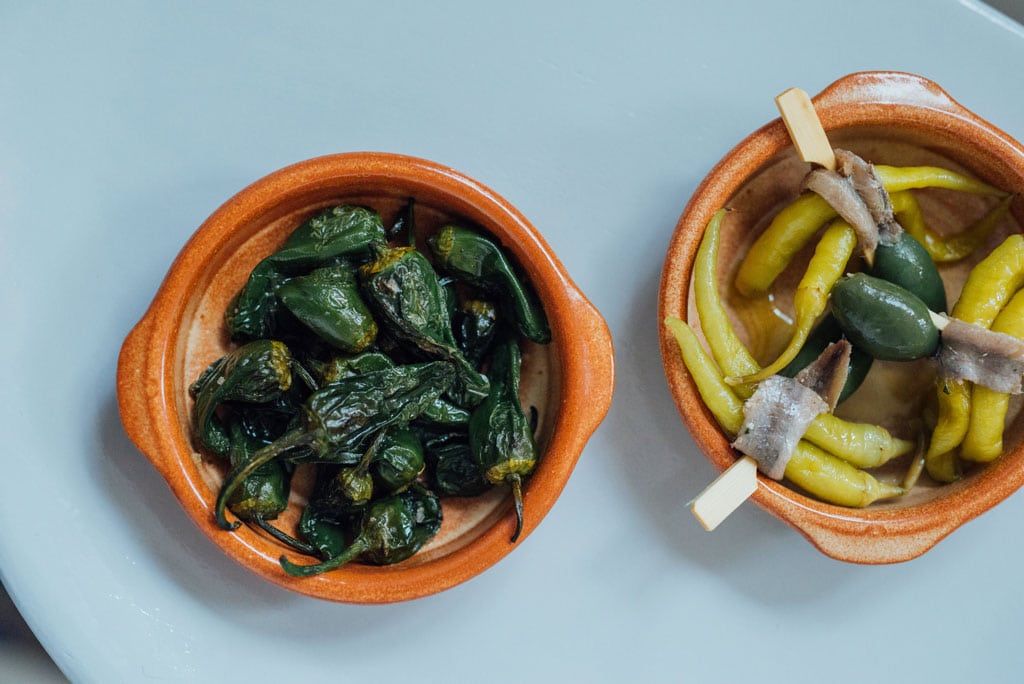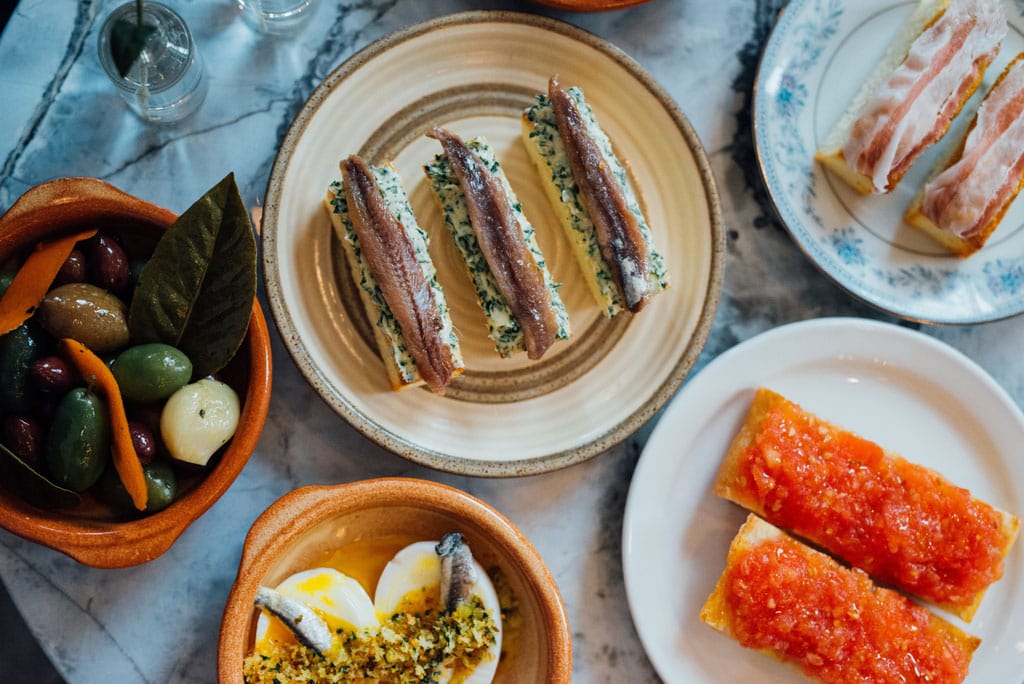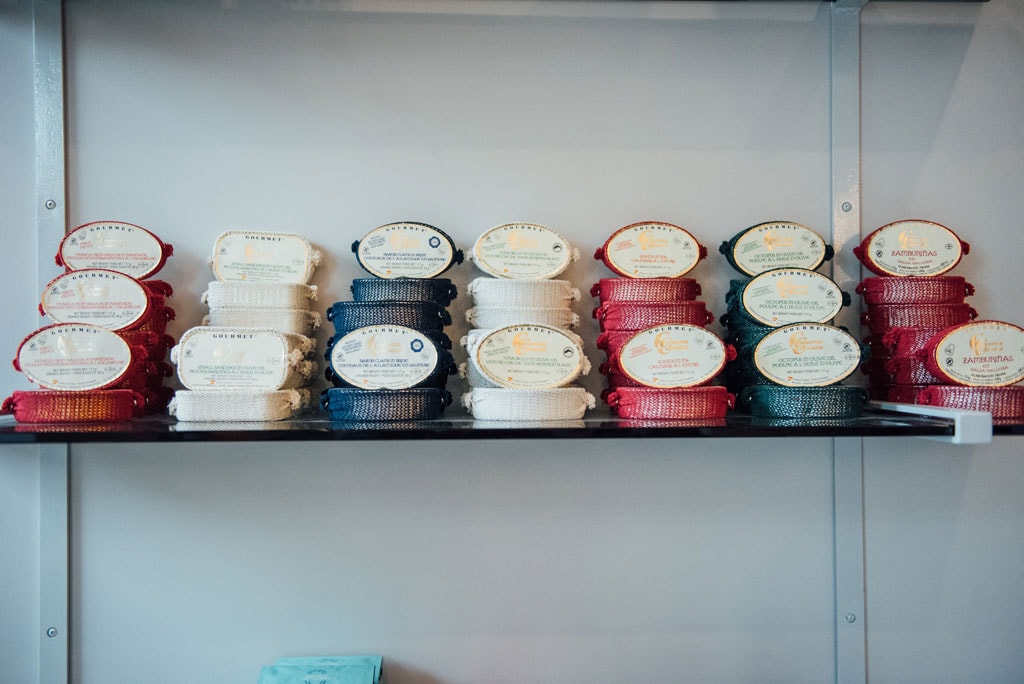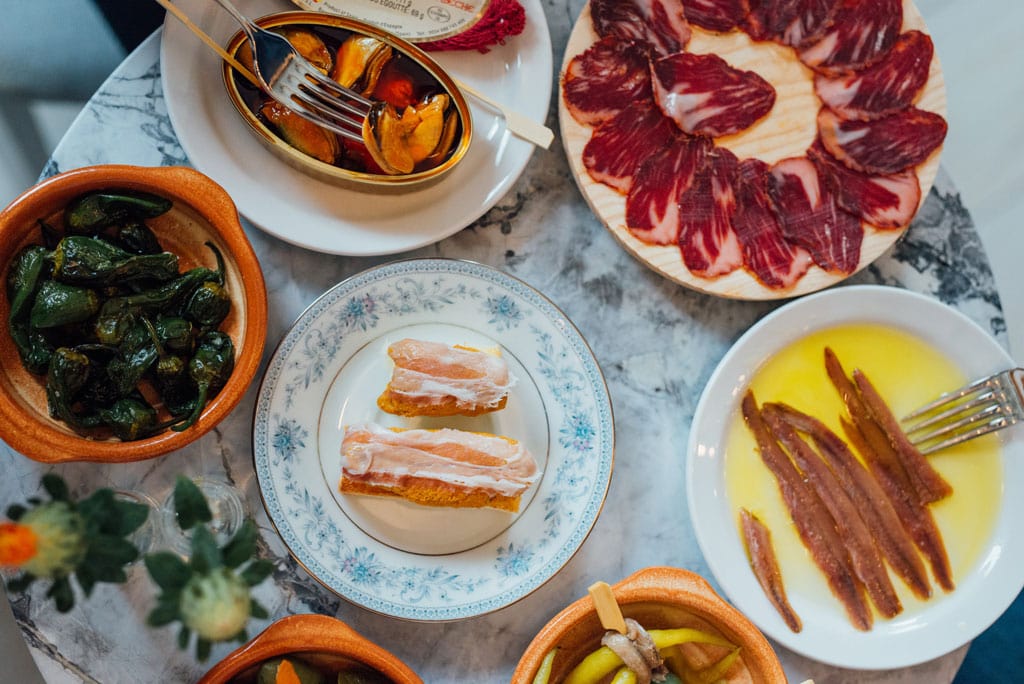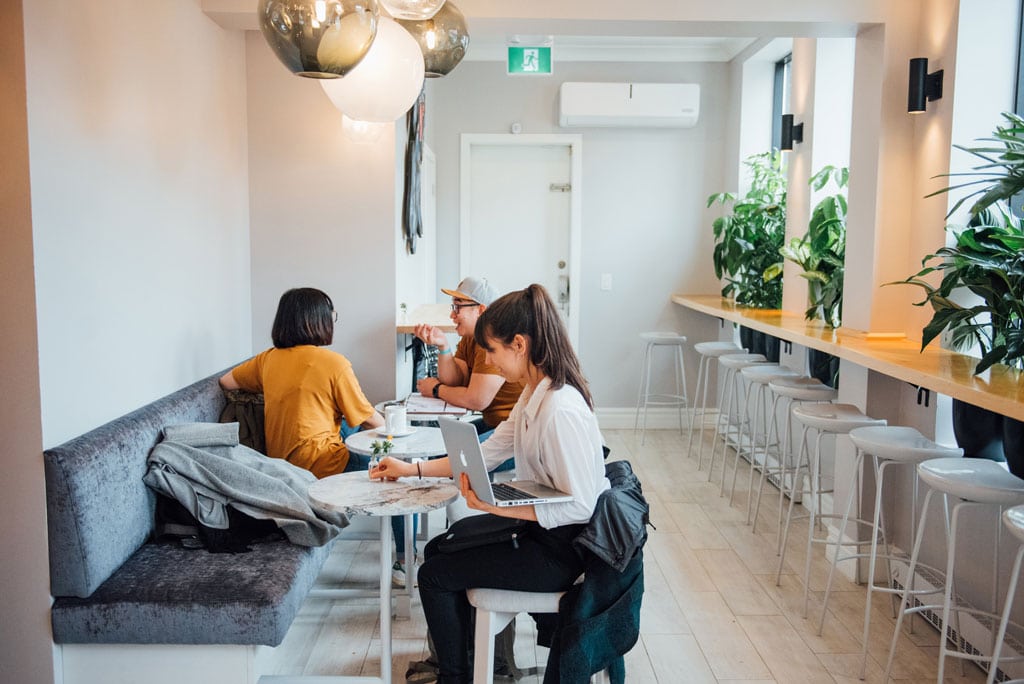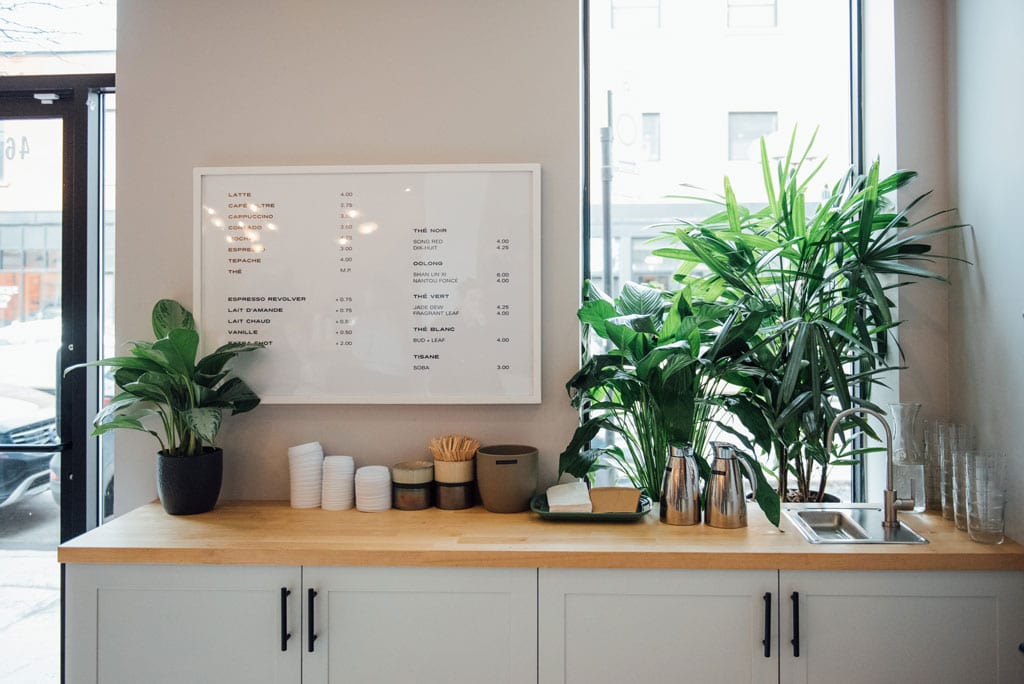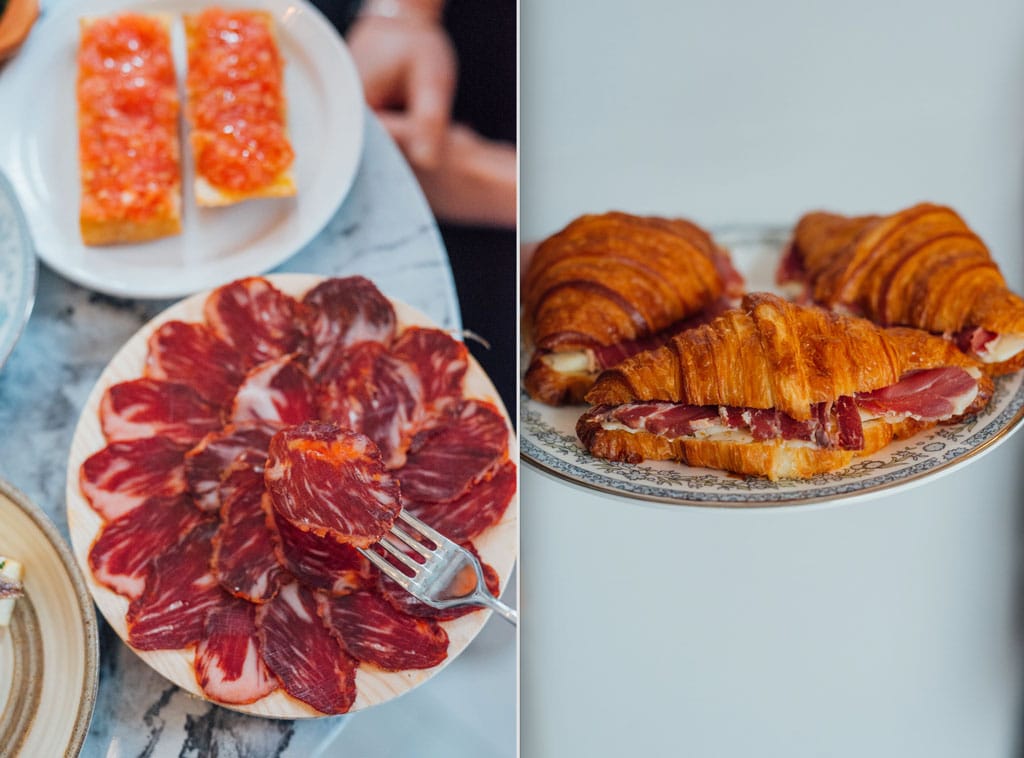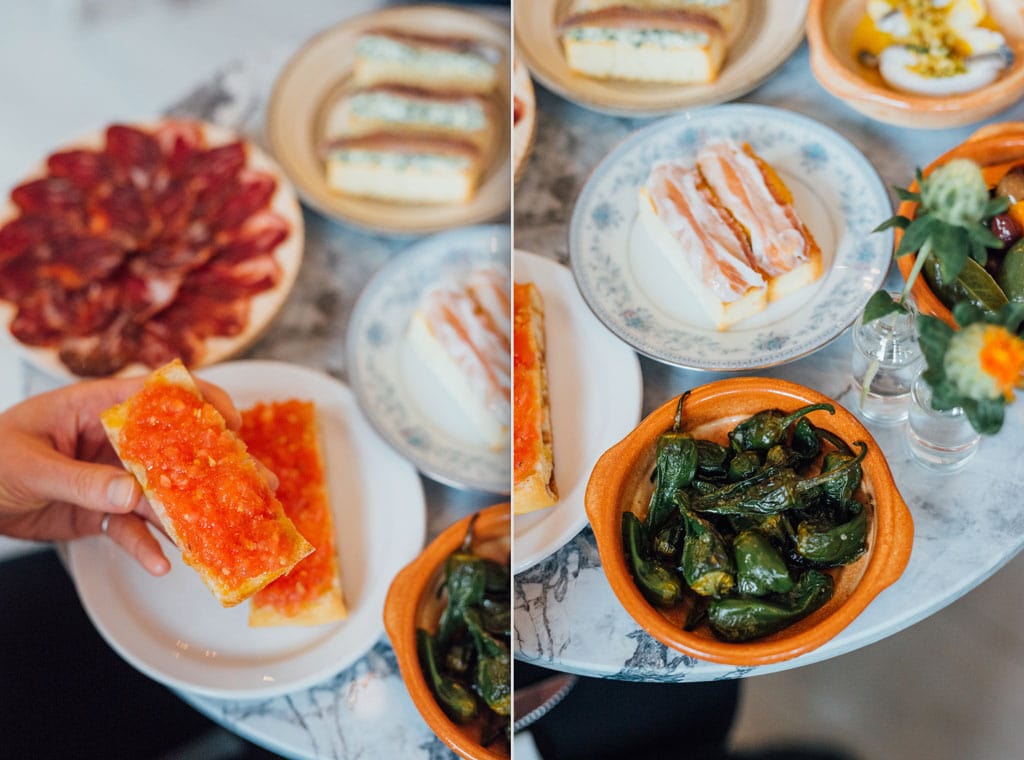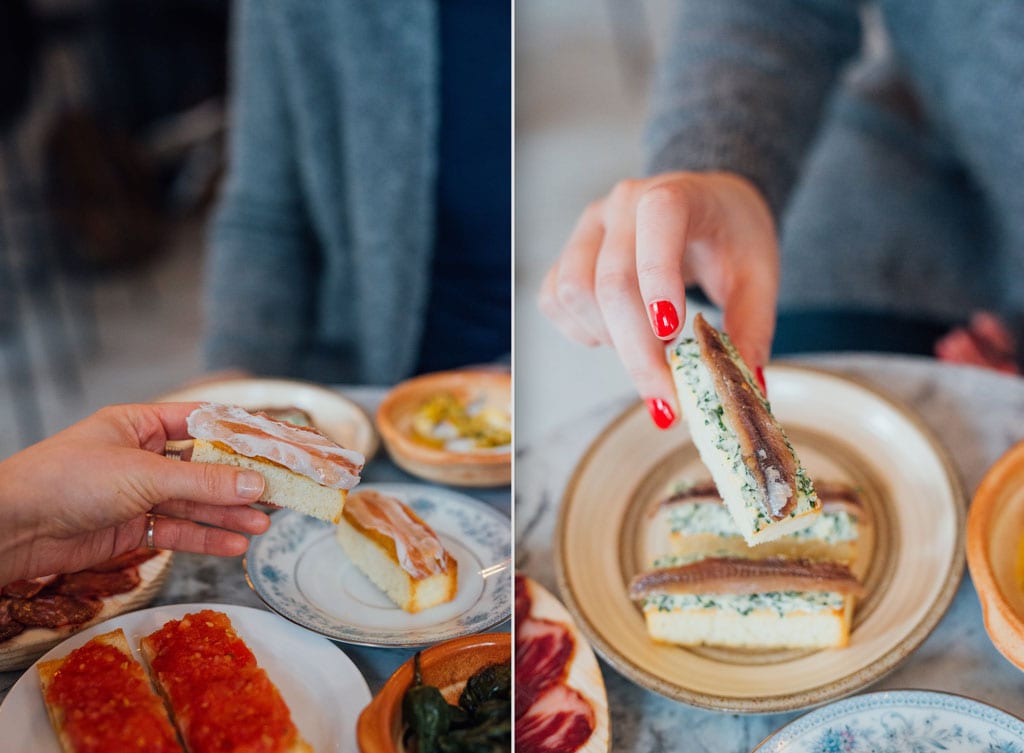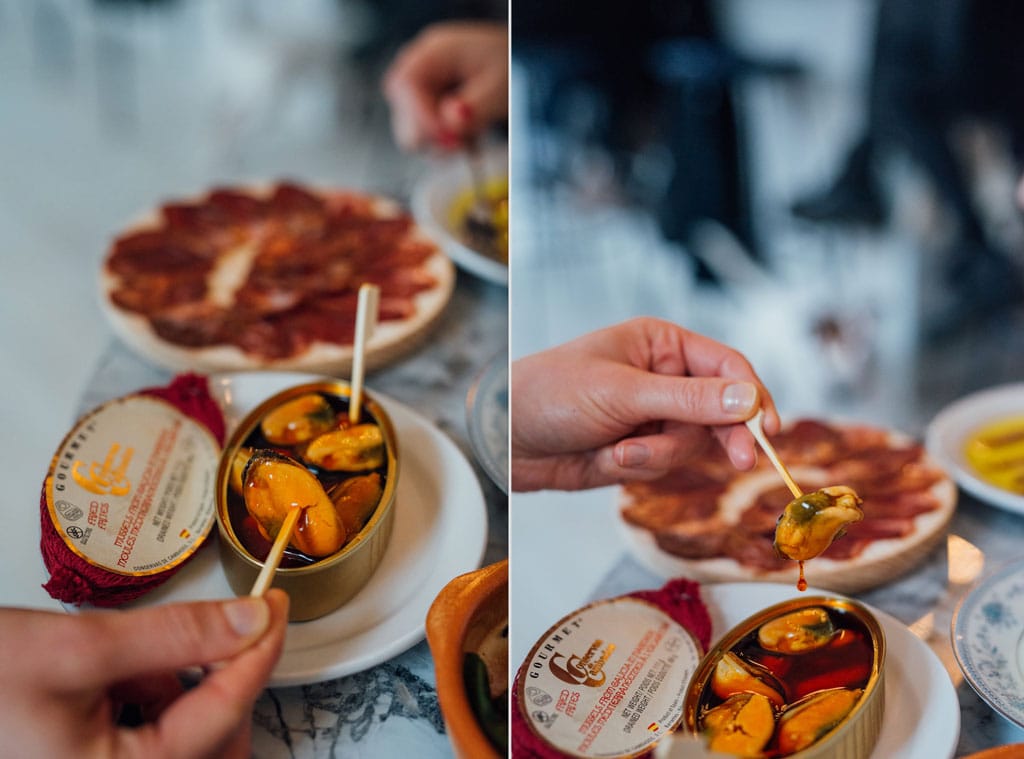 Cordova

$$
Monday: 8:00 AM – 4:00 PM
Tuesday: 8:00 AM – 4:00 PM
Wednesday: 8:00 AM – 4:00 PM
Thursday: 8:00 AM – 8:00 PM
Friday: 8:00 AM – 8:00 PM
Saturday: 8:00 AM – 8:00 PM
Sunday: 8:00 AM – 4:00 PM


Owner(s) Anthony Benda, Aaron Polsky, Elayne Teixeira-Millar
Chef(s) Aaron Polsky
Opened 2018

Accepts mastercard, visa, amex, cash, debit
25 Seats
Cordova is a new café in St-Henri, excelling in Spanish tapas, very good coffees and soon-to-happen delightful wines (still waiting for that Quebec liquor licence to appear!).
Having recently opened at the end of February 2018, Cordova is the creation from the trio of Anthony Benda (Myriade), Aaron Polsky et Elayne Teixeira-Millar.
"We called this place Cordova because we each have our own attachment to that name. It's one of my favorite cities in Spain where there is a real spirit for the Mediterranean community and where I find excellent tapas! For Anthony, Cordova is the name of the street in Vancouver where he grew up; whereas for Aaron, he links the name Córdova to Spanish cuisine, which is his favourite", explains Elayne.
Cordova is all about Spain, and all about Spanish food and by this we mean the very freshest food of the highest quality. This is a place to hang out and it's a place that presents the owners' version of the Mediterranean. « In Europe, there are many places that function as cafés, lunch venues and late-night bars, but here, this is something rare so we want to be that European kind of place. And in keeping with the community spirit of the St-Henri neighbourhood, we also want to be a gathering place like those in Barcelona and San Sebastian that are open all day long, where families get together, and where those having a coffee also chat with those who are enjoying their apéritif, » explains Aaron, the head chef.
The space is very luminous, thanks to the design talents of Sabrina Barazin and seats 25. Córdova is bright and cheerful, and overall, the decor is quite simple yet it works well. The art application on the wall behind the bar provides a pop of colour, and depicts what looks like a colonnade of different buildings that one could associate with a plaza in Spain. The coffered ceiling in the entrance is a nice design element and the pendant lighting over the bar adds an original touch of modern fun.
Aaron has come up with a menu based on simplicity and freshness, and it lists authentic Spanish dishes like bread with tomatoes; olives marinated in orange, garlic and bay leaves; Spanish conservas, the high-quality seafood preserves (escabeche or marinated mussels, sardines in olive oil), charcuteries and cheeses. We particularly recommend the Soldados, milk-based bread topped with marbled butter and anchovies; soft-boiled egg with marinated anchovies; and don't overlook the small Cantabria anchovies. We highly recommend ordering a side dish of bread to accompany these delights as it goes well with this type of food.
On the coffee side, Anthony has assumed the role of barista and there are currently 5 different coffees being served at Córdova: Heart Roasters, 49th Parallel, Square Mile Coffee, Ritual Roasters, and Monogram Coffee. If you prefer viennoiseries with your coffee, then choose from a delicious selection supplied by Hof Kelsten.
« The menu will remain pretty much the same but there will always be specials based on what the locals suggests. The kitchen space is limited and because of this, we prepare our food accordingly. It pushes us to be as creative and ambitious as possible, within these limitations! » explains Aaron. The inclusion of tinned (seafood) products on the menu is very reminiscent of Europe and these are known to be excellent. « Europeans have quite a different attitude than us towards tinned seafood, and what we are serving at Córdova comes from Spain. They are seasonal, of excellent quality and purchased from small producers who deal only with sustainable fisheries. »
Once they receive their Quebec liquor licence, Cordova will serve wine, house cocktails and Cava, all decisions that return to the theme of keeping everything simple. « We may not offer a huge selection but what we do propose is high quality. Having a long wine list does not help customers with their selection, so we'll just serve what we love and do what we do best!" explains Elayne.
« What people are liking about Cordova is how we run the place, the sense of easiness they feel and knowing that people are coming here just to hang out. This is truly what we want. »
Dropping in to Cordova is all about taking some time out in a casual setting, savouring a delicious café, and where excellent tapas can be enjoyed.
Written by Marilou Nantel
Photography by Alison Slattery