Cafécoquetel: A charming new café-bar in Villeray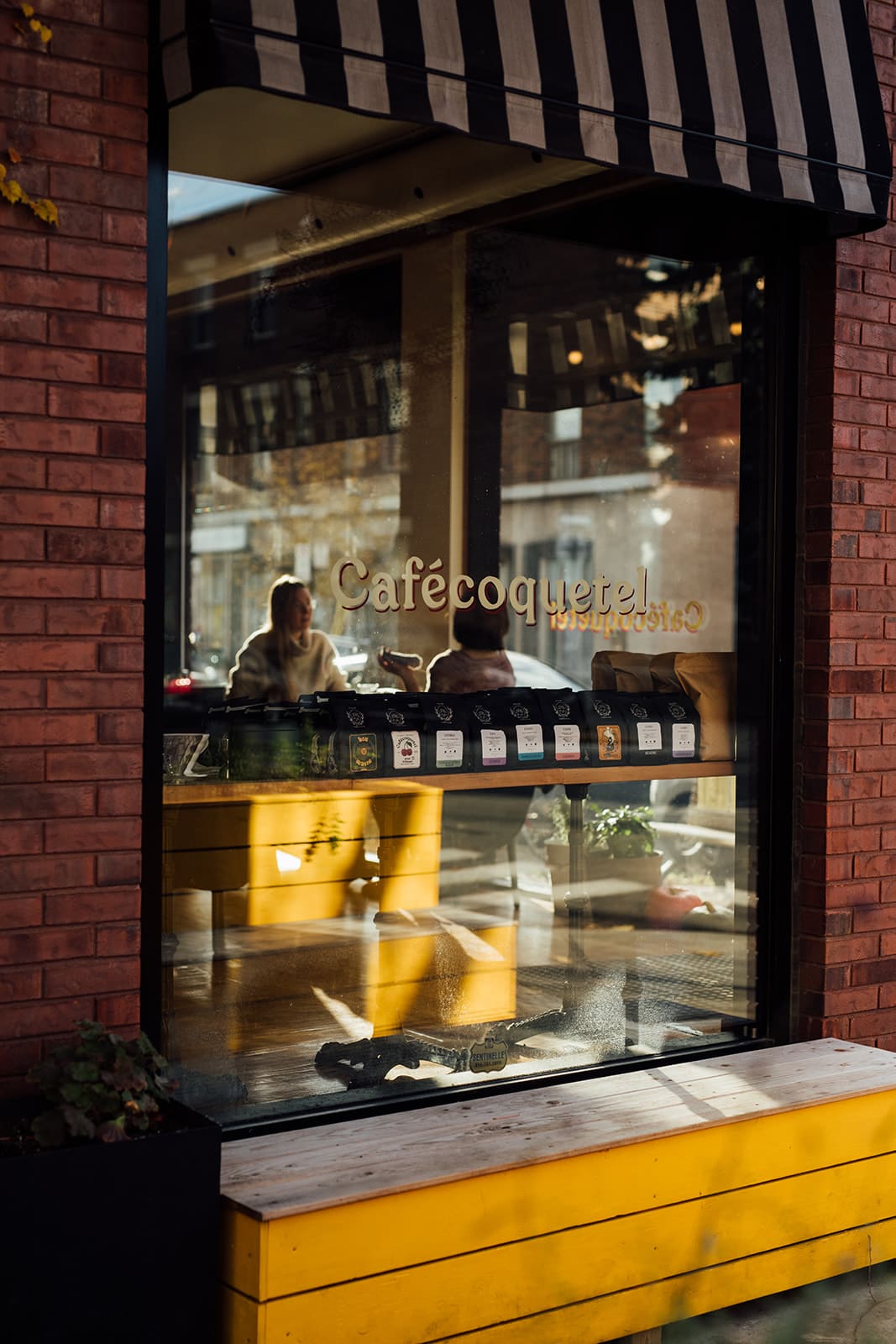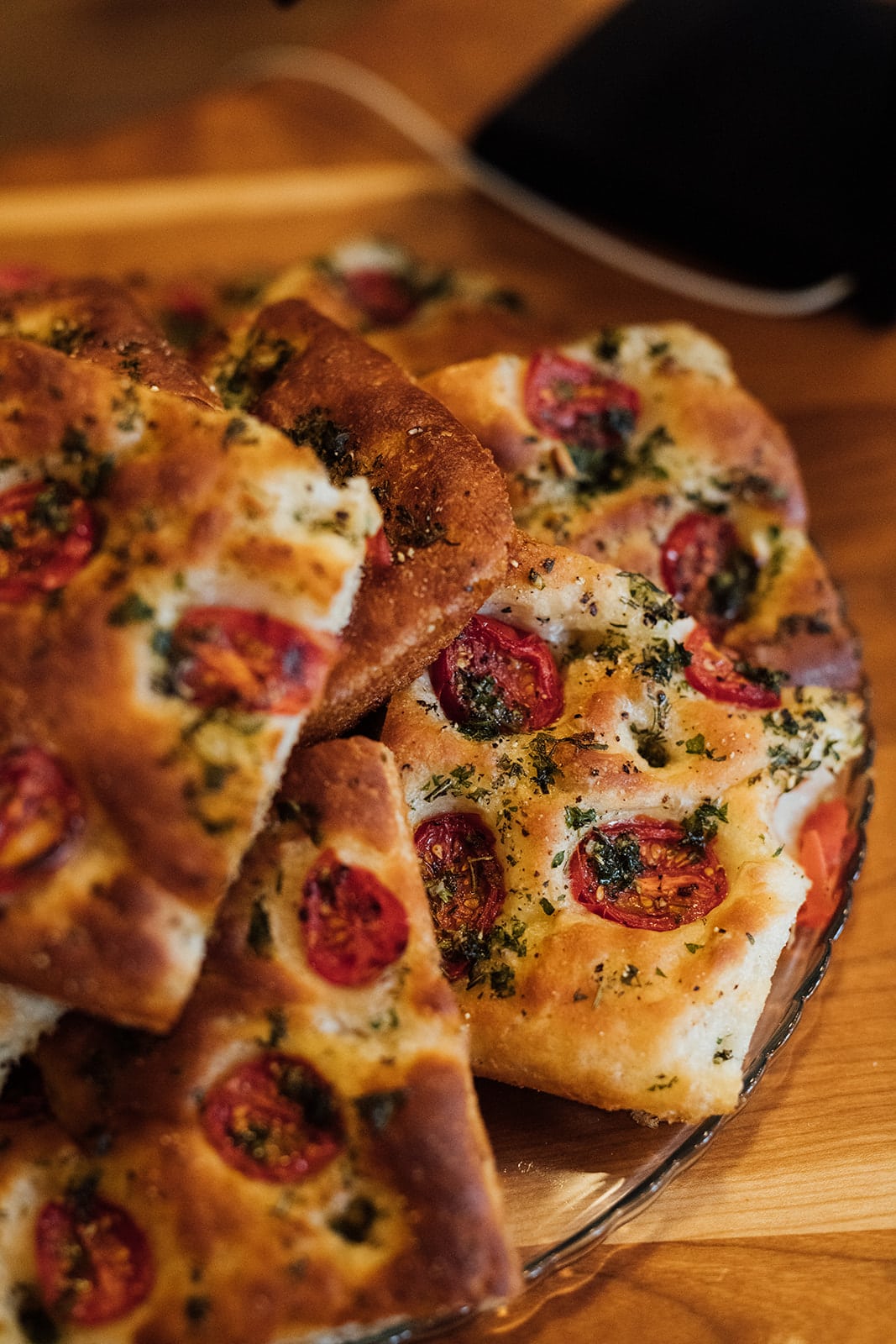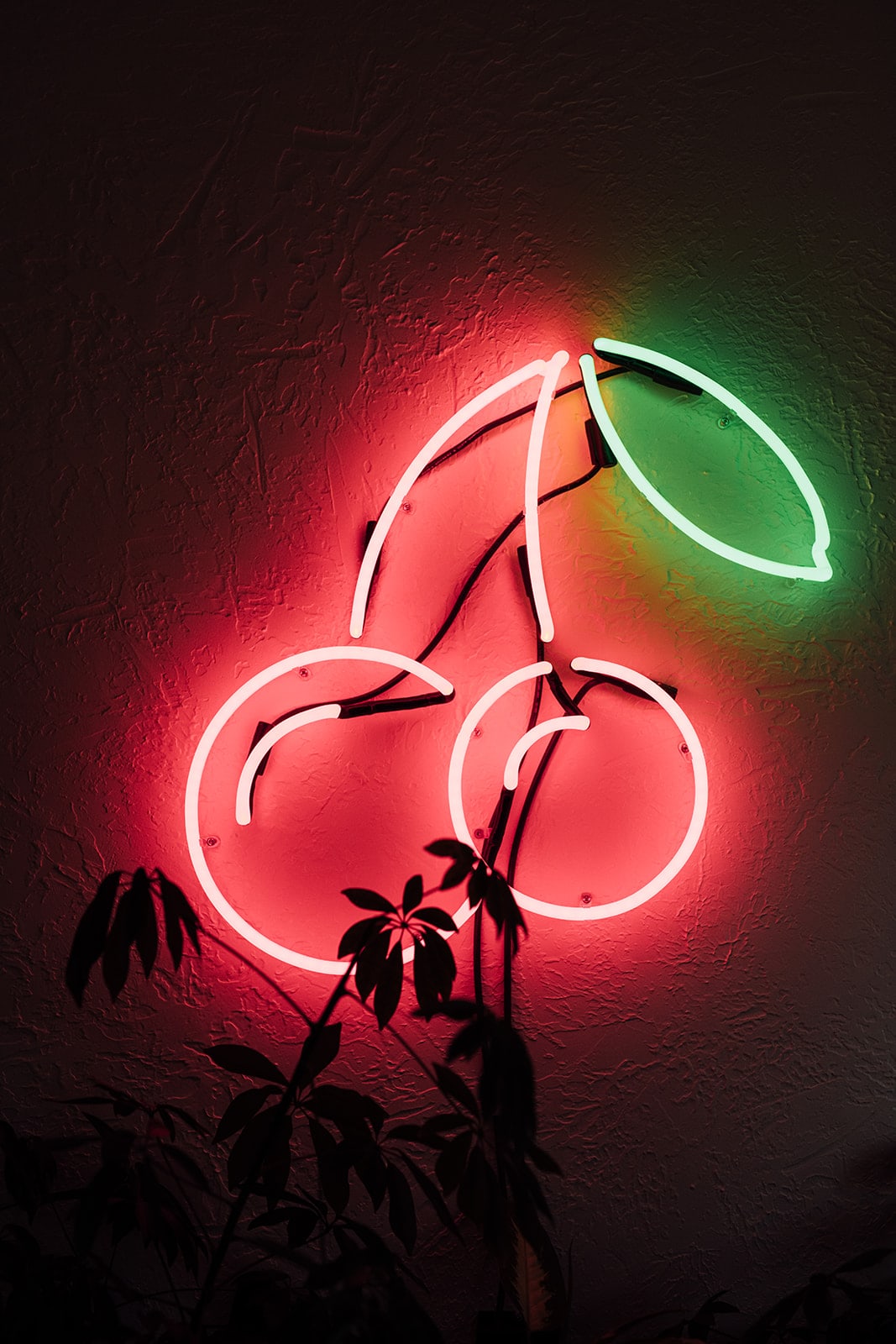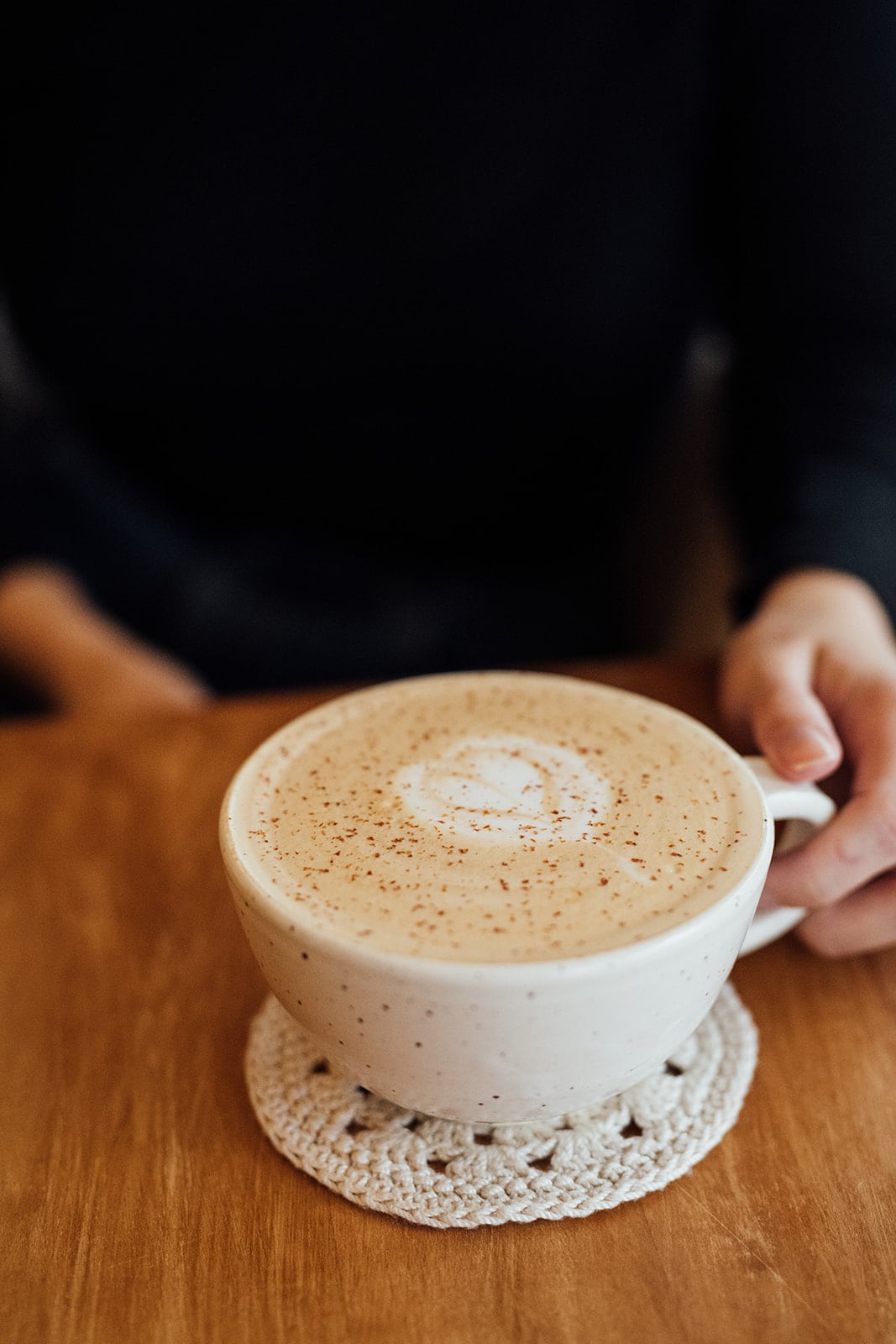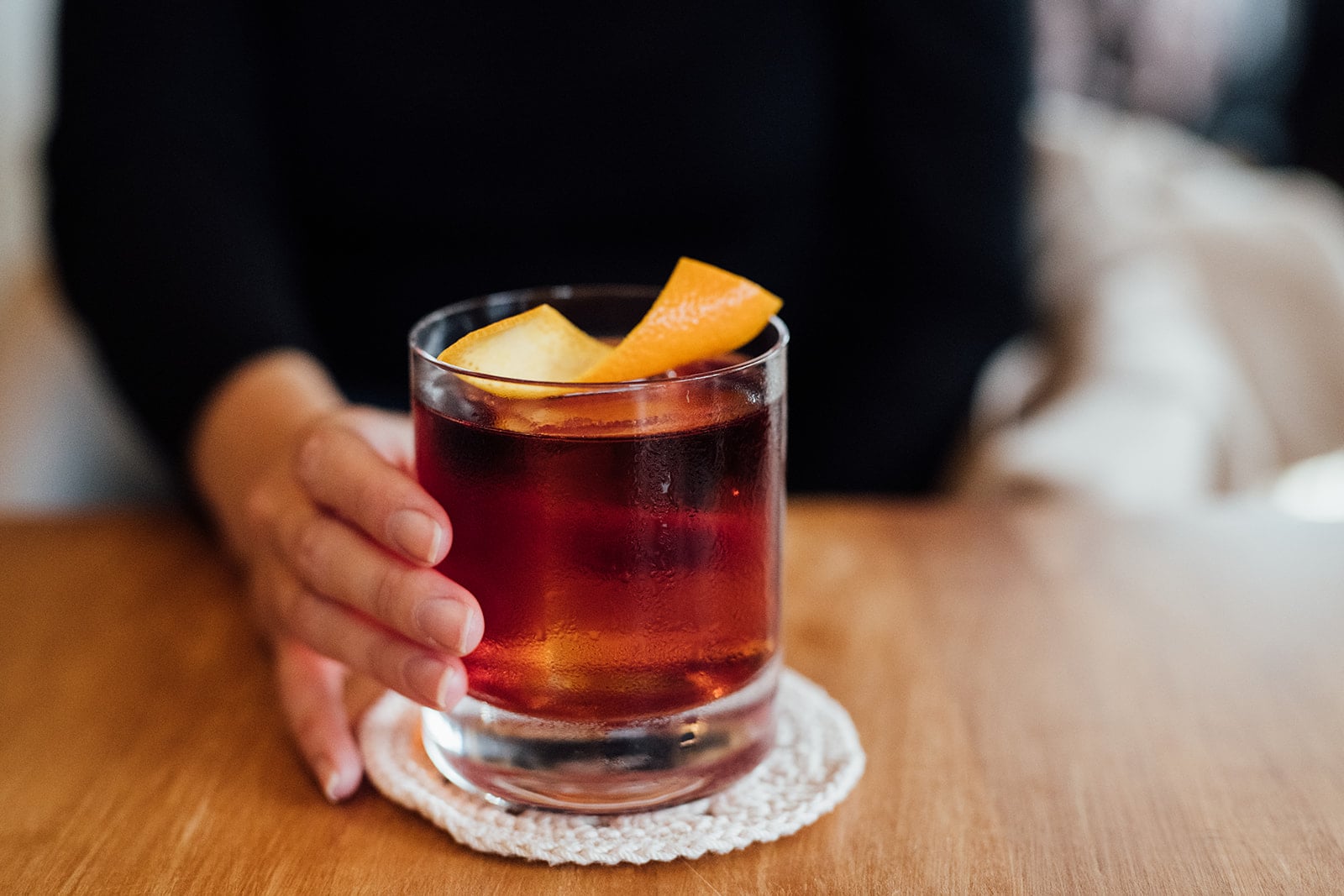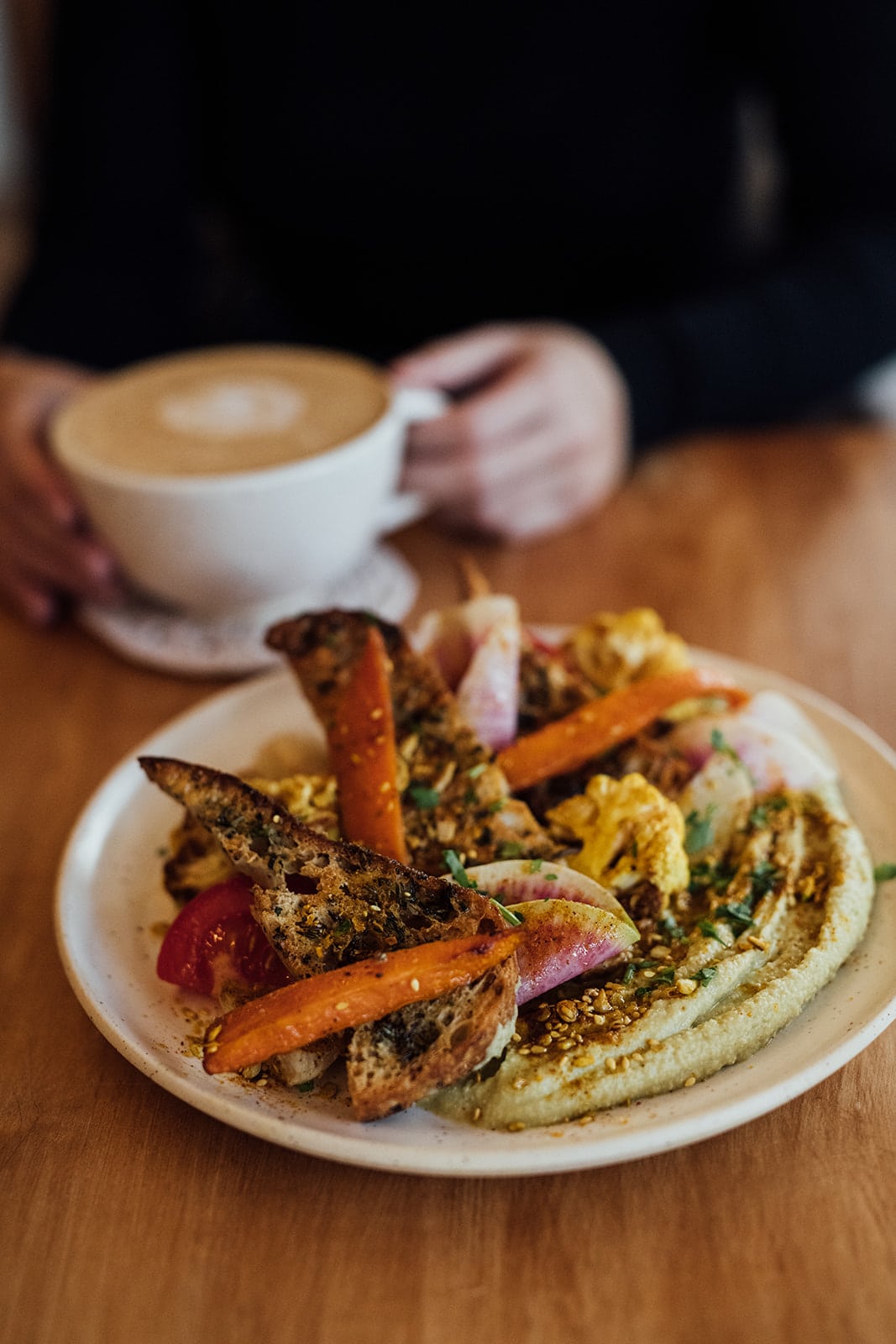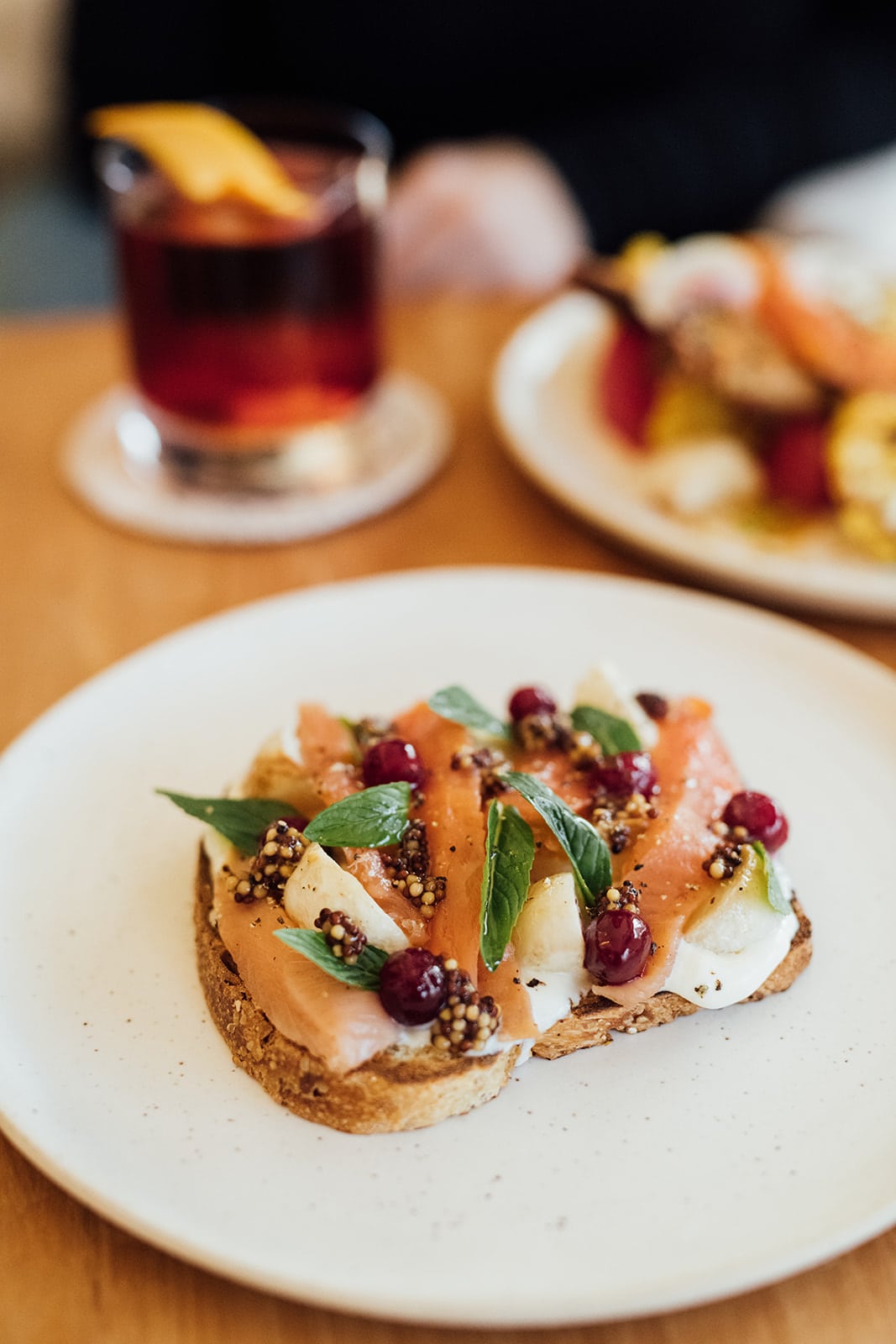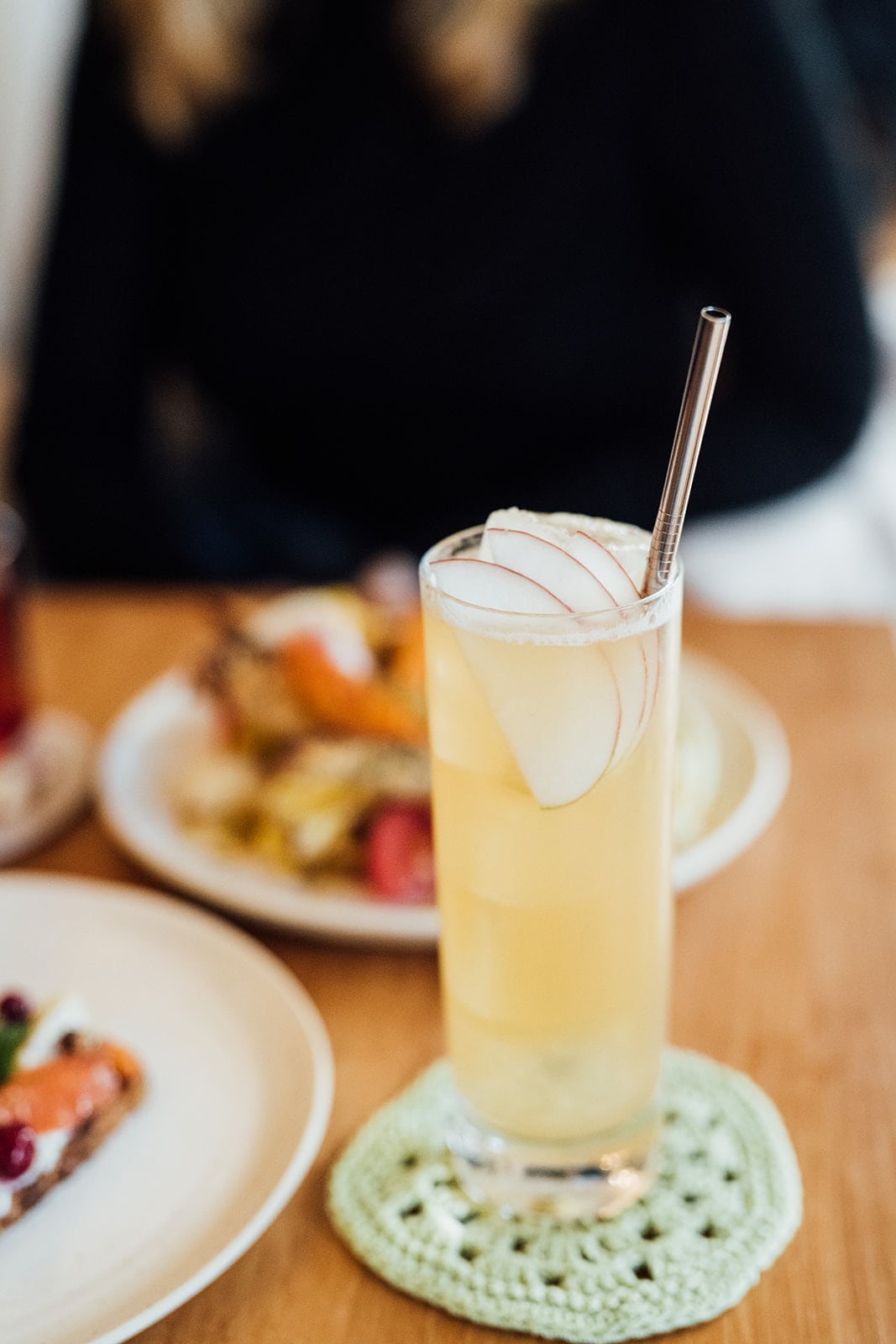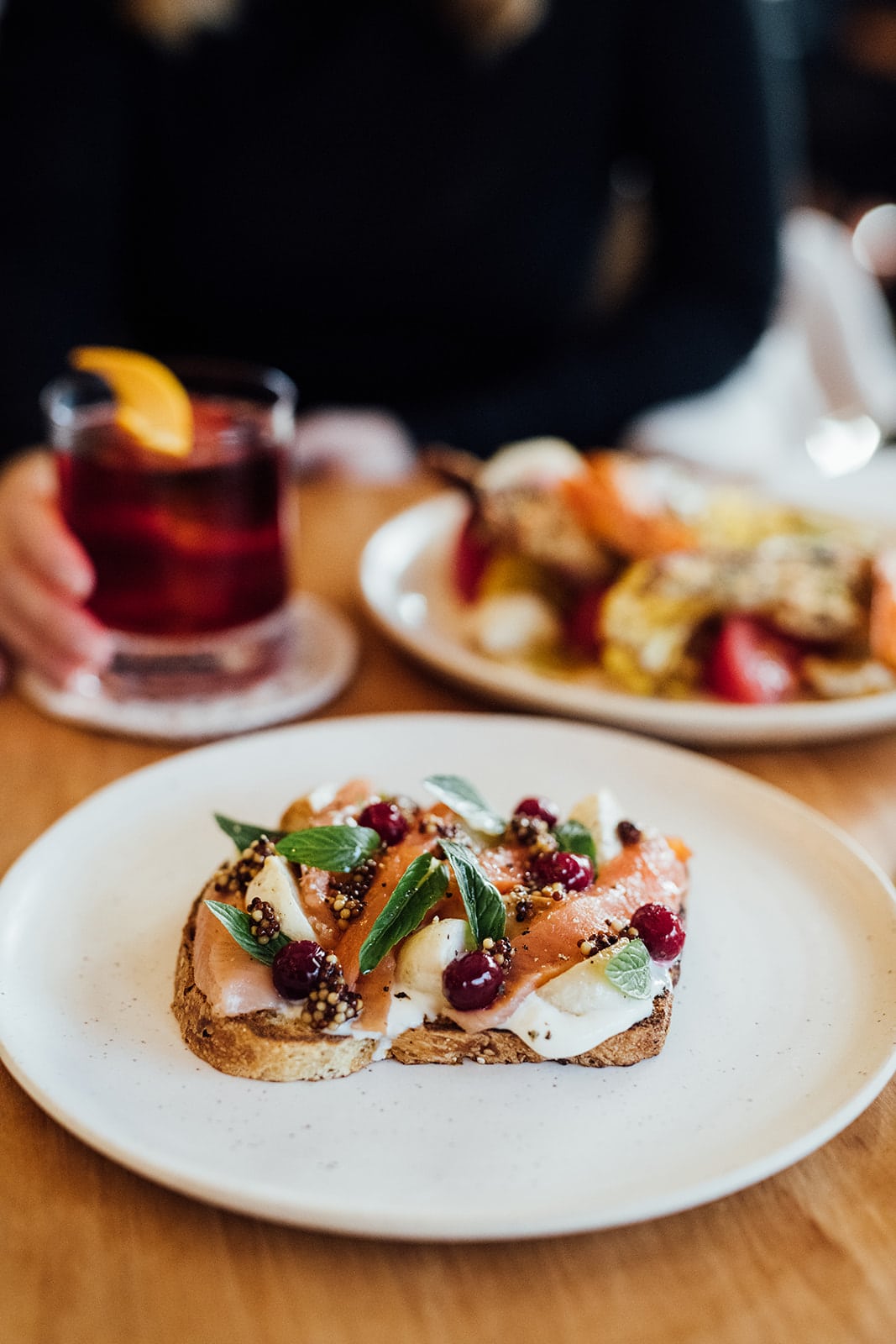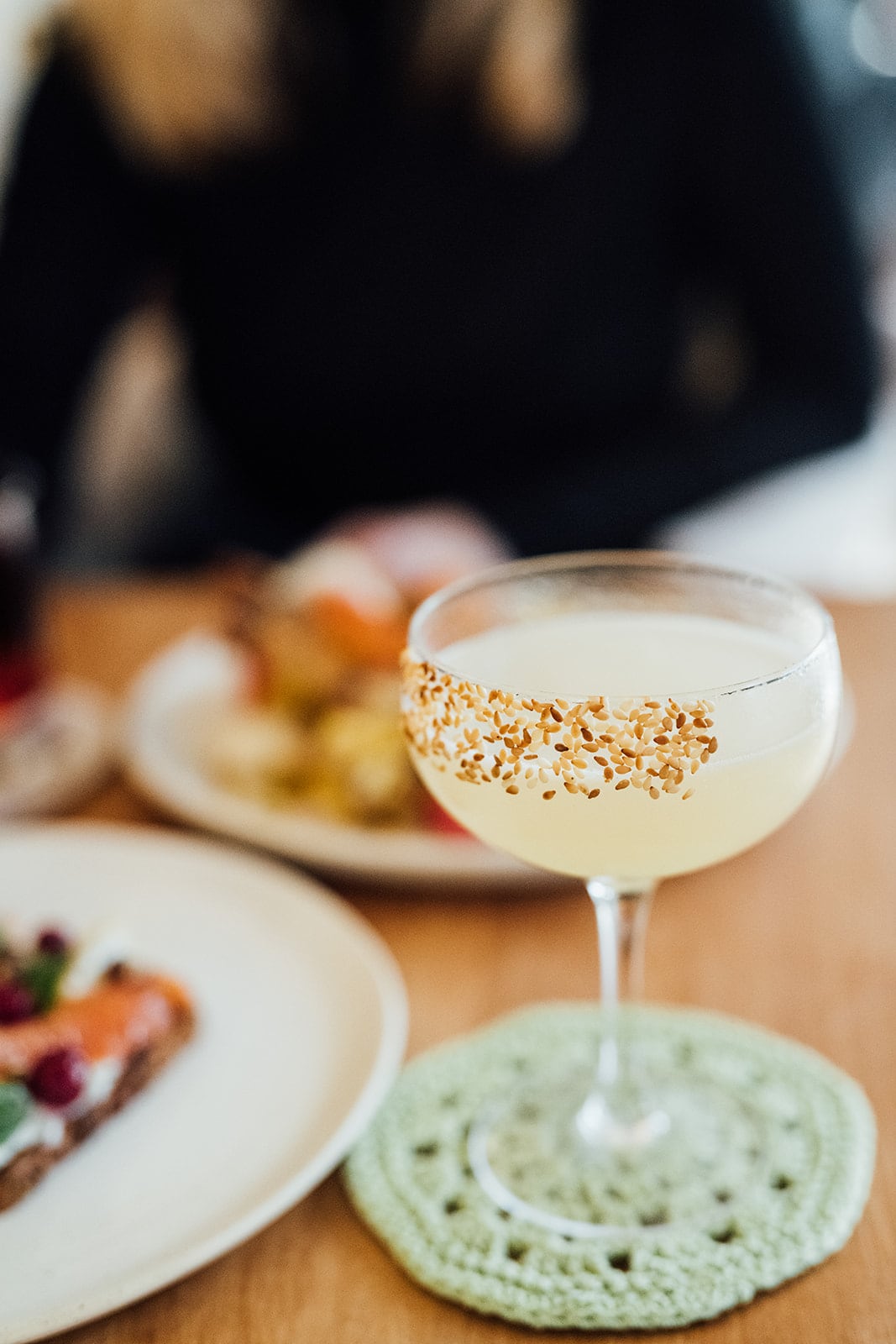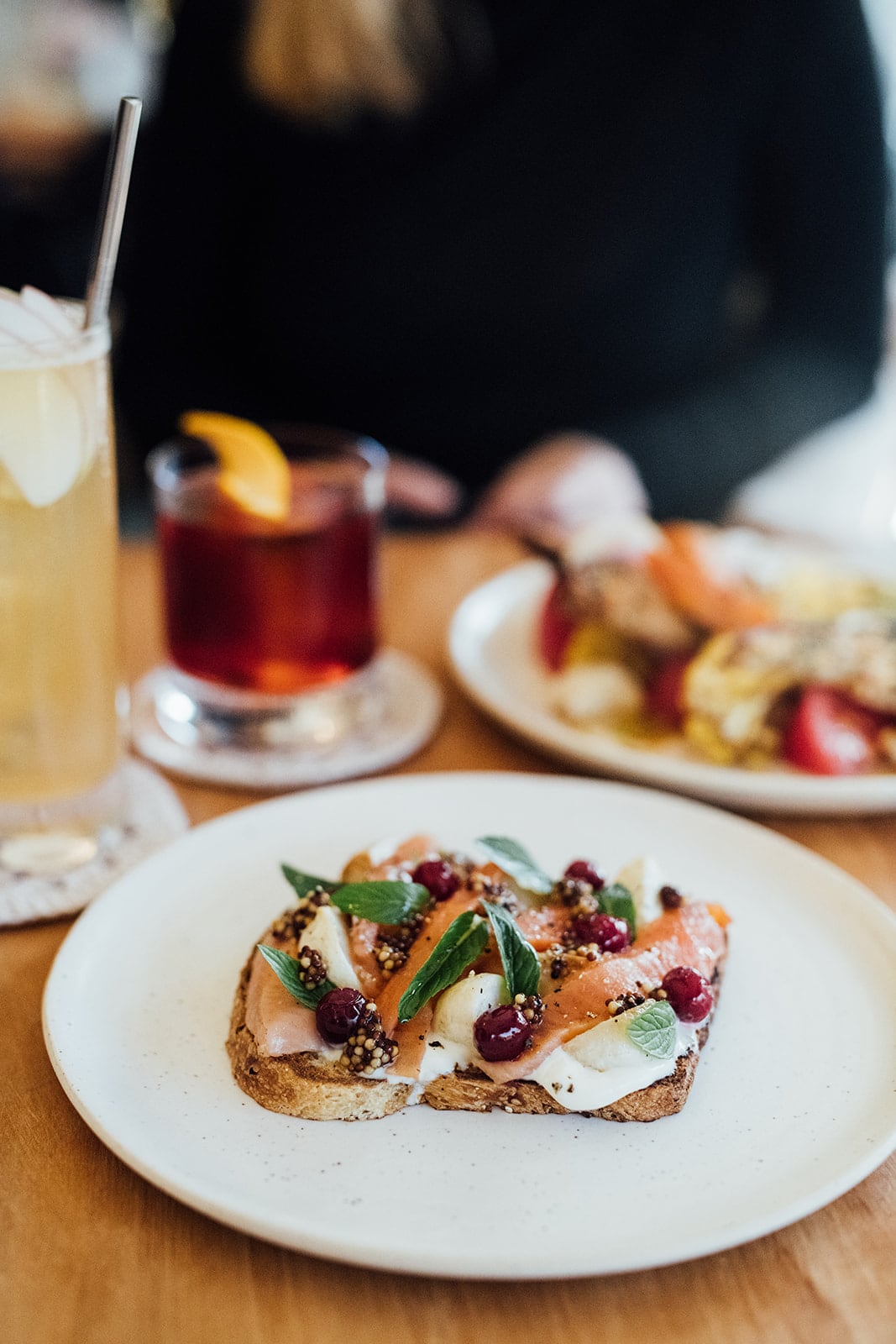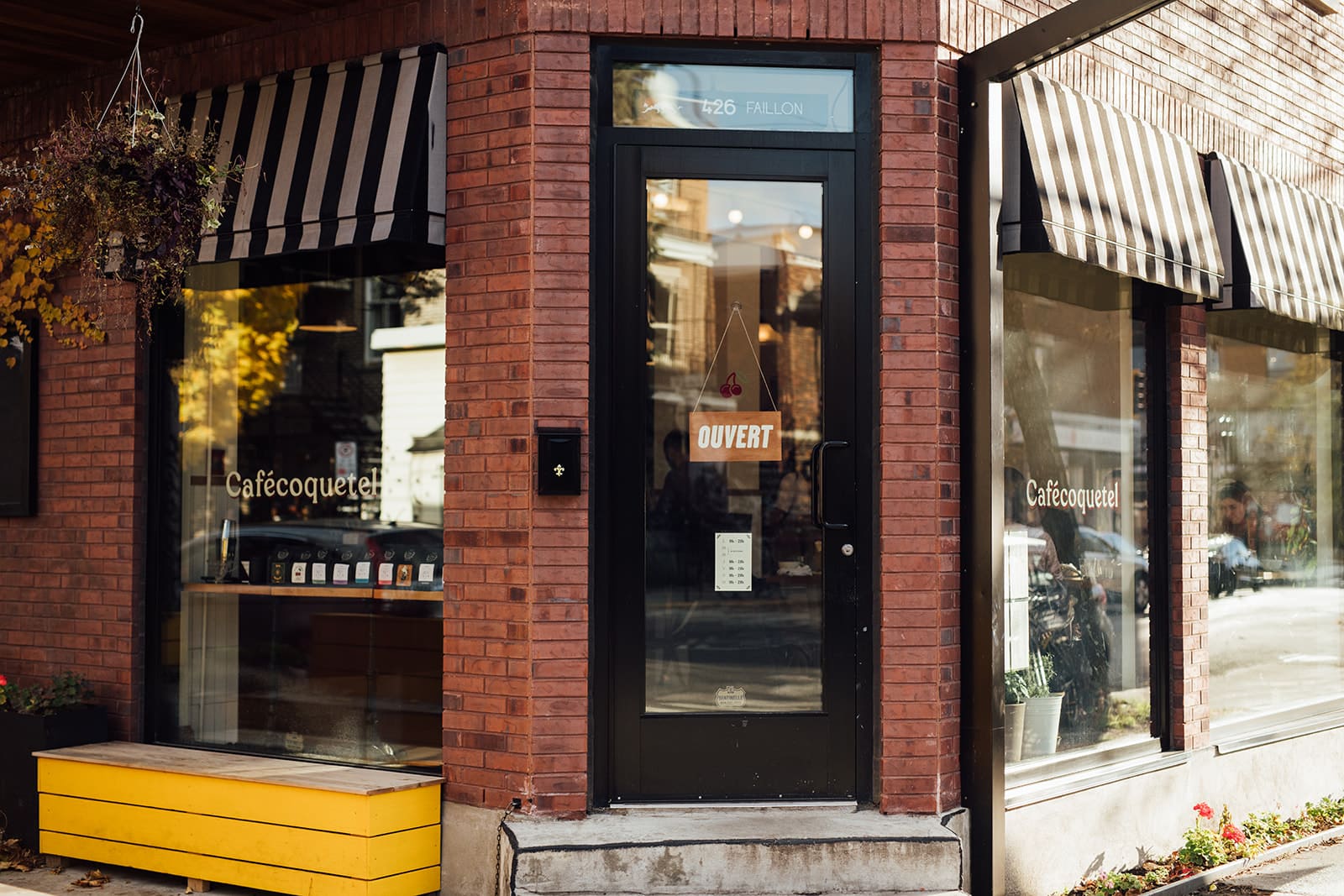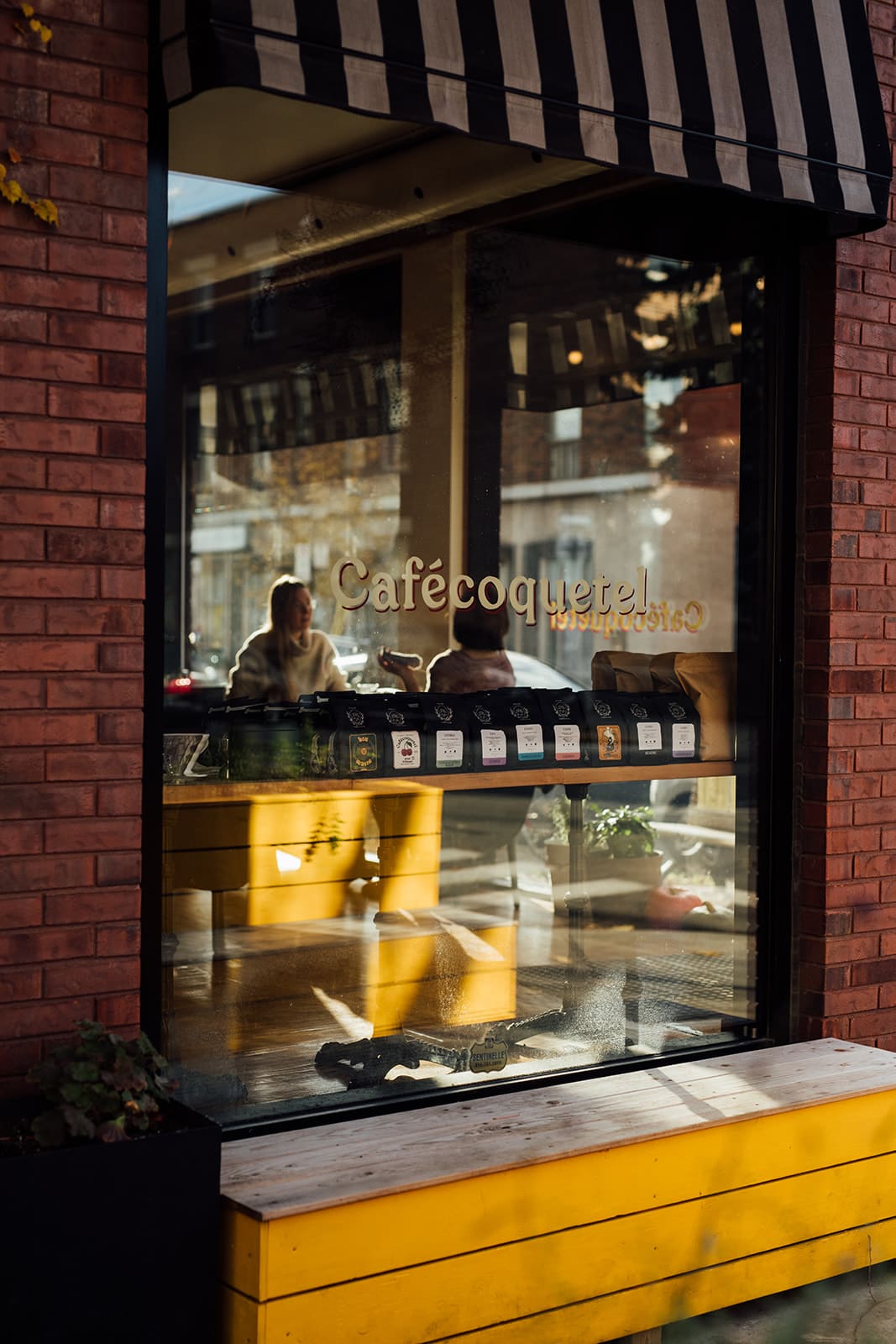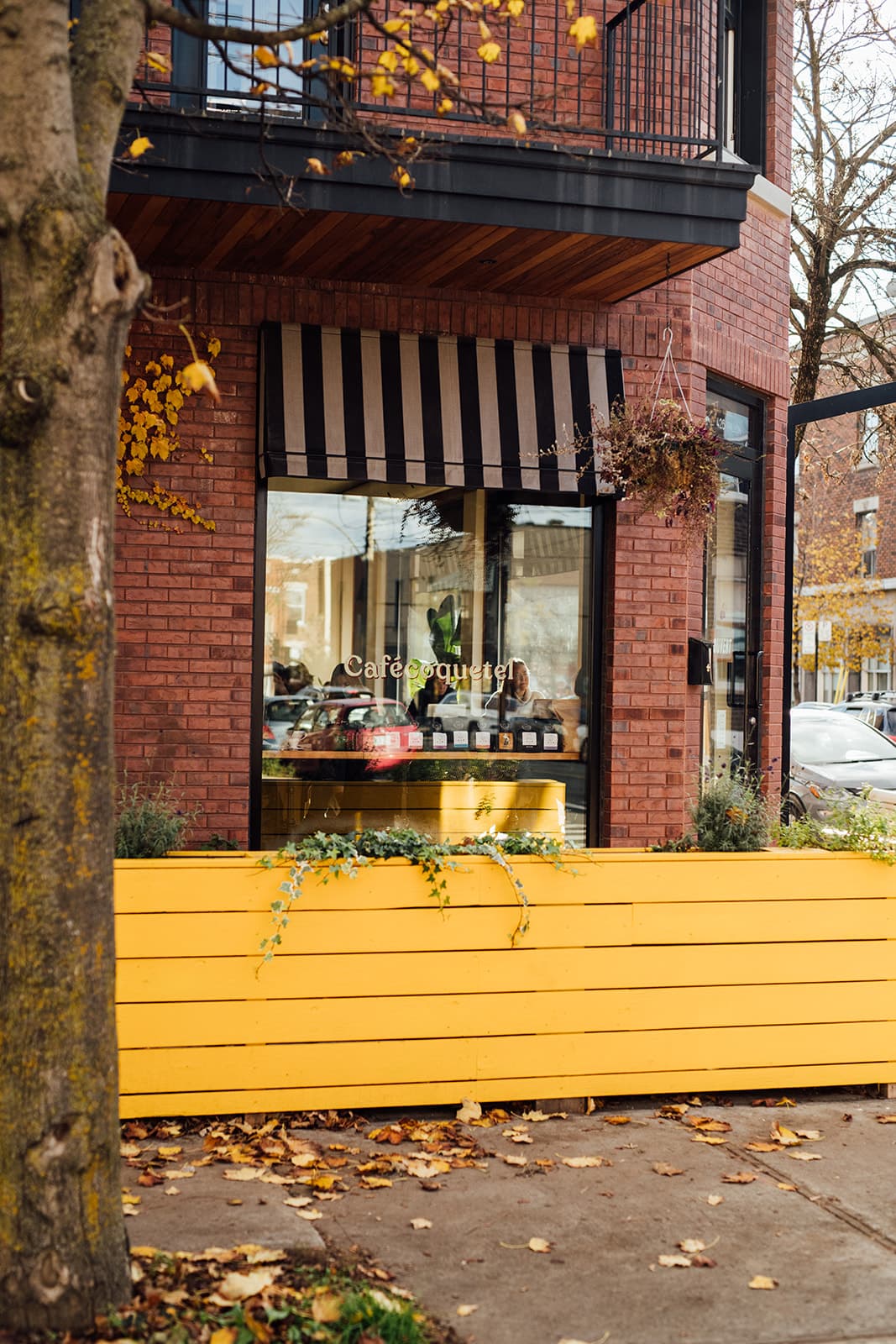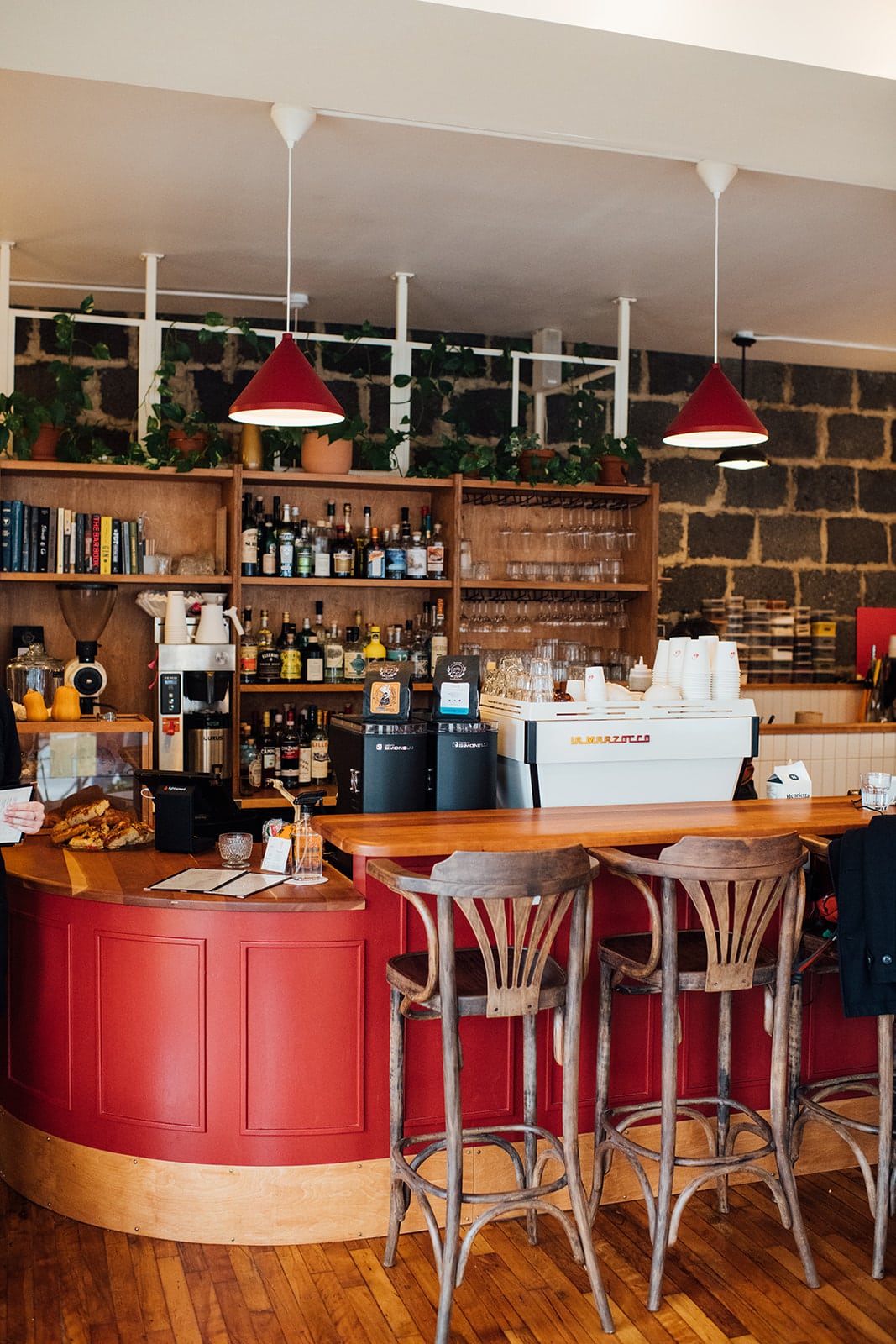 Cafécoquetel

Monday: 9:00 AM – 9:00 PM
Tuesday: Closed
Wednesday: Closed
Thursday: 9:00 AM – 9:00 PM
Friday: 9:00 AM – 9:00 PM
Saturday: 9:00 AM – 9:00 PM
Sunday: 9:00 AM – 6:00 PM

Opened last February, Cafécoquetel blends into the landscape of Villeray with a refreshingly unique hybrid offering. This new café-bar offers a relaxed space where a coffee offering and reinvented cocktail concept meet, to the delight of the neighbourhood.
Throughout the day, owners Pénéloppe Tancrède (Brasserie Harricana) and Gabriel Lavallé (Café Paquebot) offer a menu of hot beverages with the great classics (espresso, americano, cappuccino, etc.) as well as the specialties of the house: "Rose & Pepper Latte", "Hot Chocolate of the Moment", "Homemade Chai Latte" and "Montreal Fog". Whatever you choose, a stop at Cafécoquetel is guaranteed to provide some delicious comfort to your day.
The second part of the menu lists their "alcohol-free, Covid obligatory" cocktails. For now — and as long as the restrictive measures for dining rooms are still in effect — the house cannot serve alcohol. However, their mocktails are designed so that you can add the spirit of your choice once you get home. Plus, because Pénéloppe and Gabriel consider every detail, they also offer sound advice on the best spirit selection. A few of their signature takes on the classics include a "Dark'n'stormy", "Gin Tonic", "Espresso Old Fashioned", "Hot Toddé" and "Thé Glacé".
On their website, you will also find recipes to try at home to perfect your coffee or cocktail game.
To accompany their drinks, Cafécoquetel also makes delicious small bites. A few of their offerings include two grilled cheese sandwiches, a gravlax sandwich, and a soup and salad of the moment.
Their motto? "A service that turns heads, in a comfortable space worthy of your mother's living room; products that are not to be missed, prepared by skilled hands; pertinent advice, even for your concoctions at home". Promising, isn't it? Just drop by and see for yourself.
Written by Inès Duguen