Café Paquebot: A landmark at the foot of Mont-Royal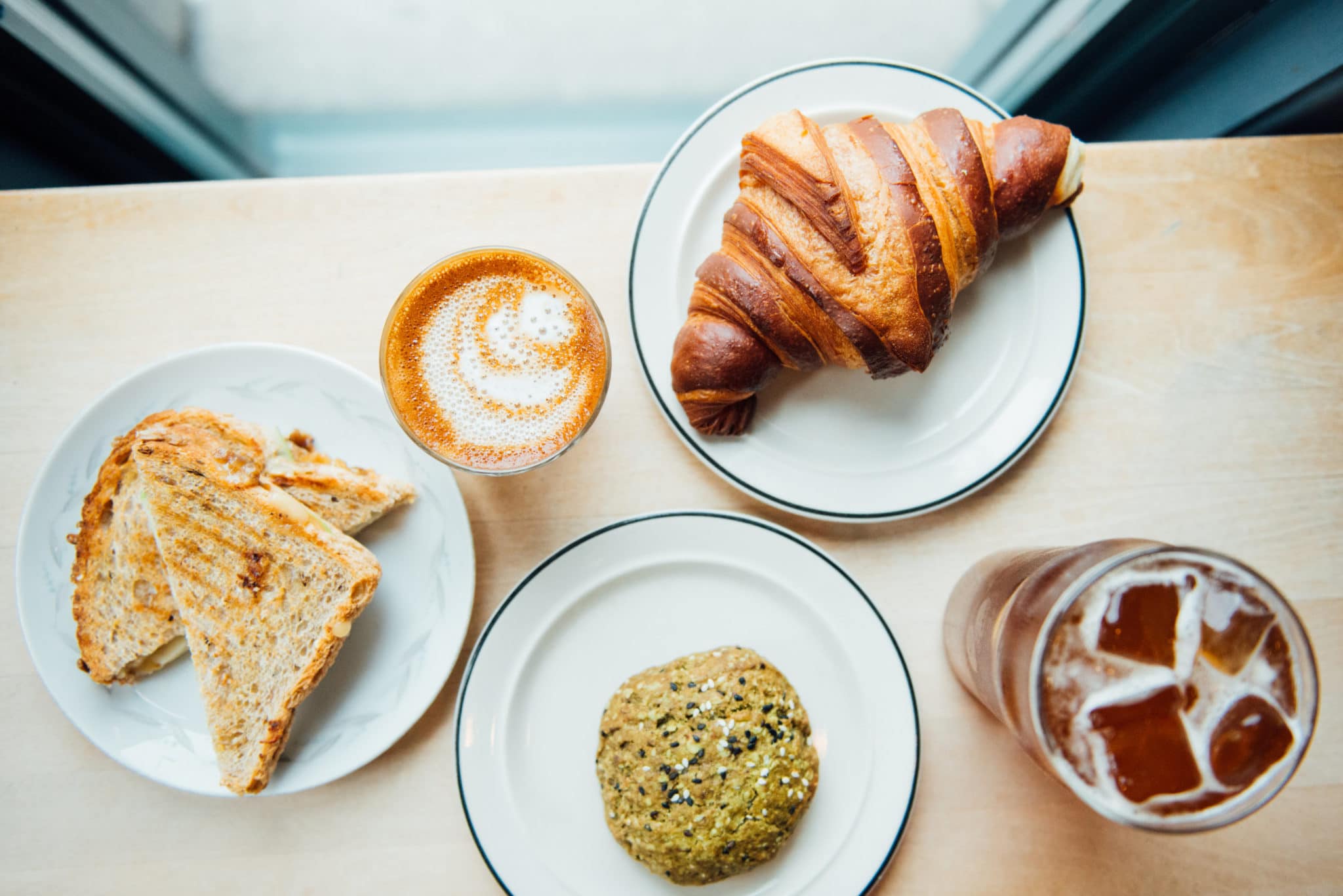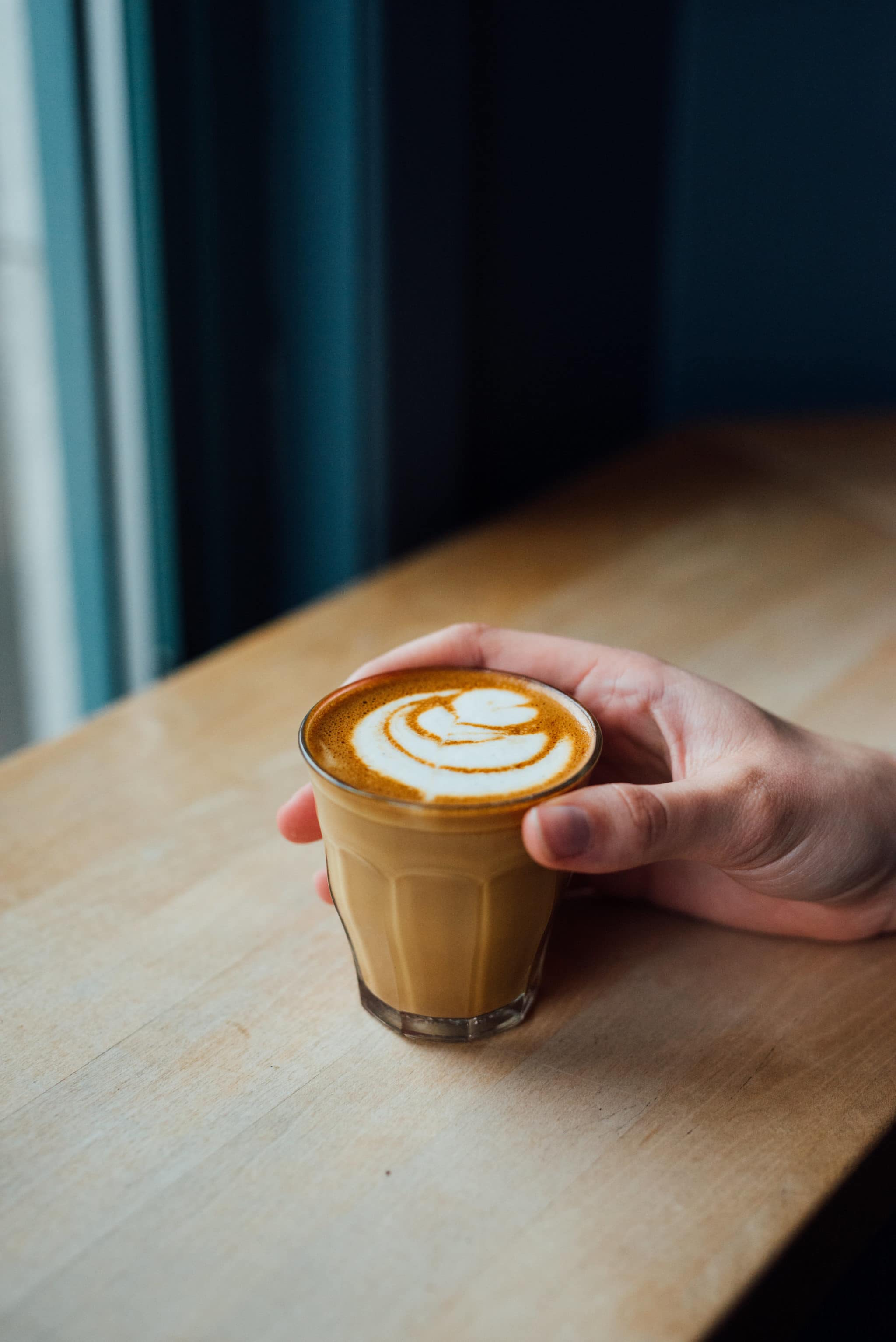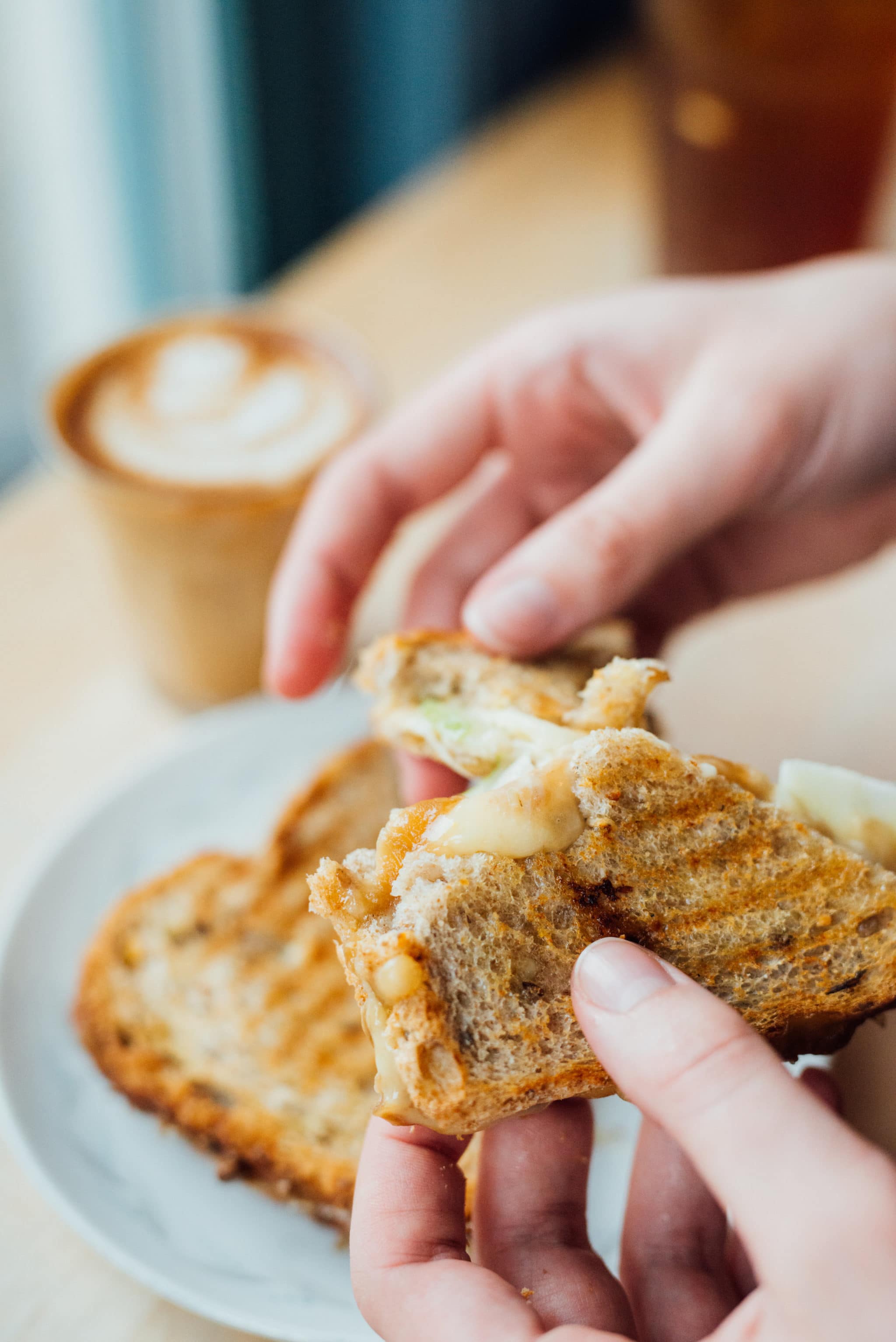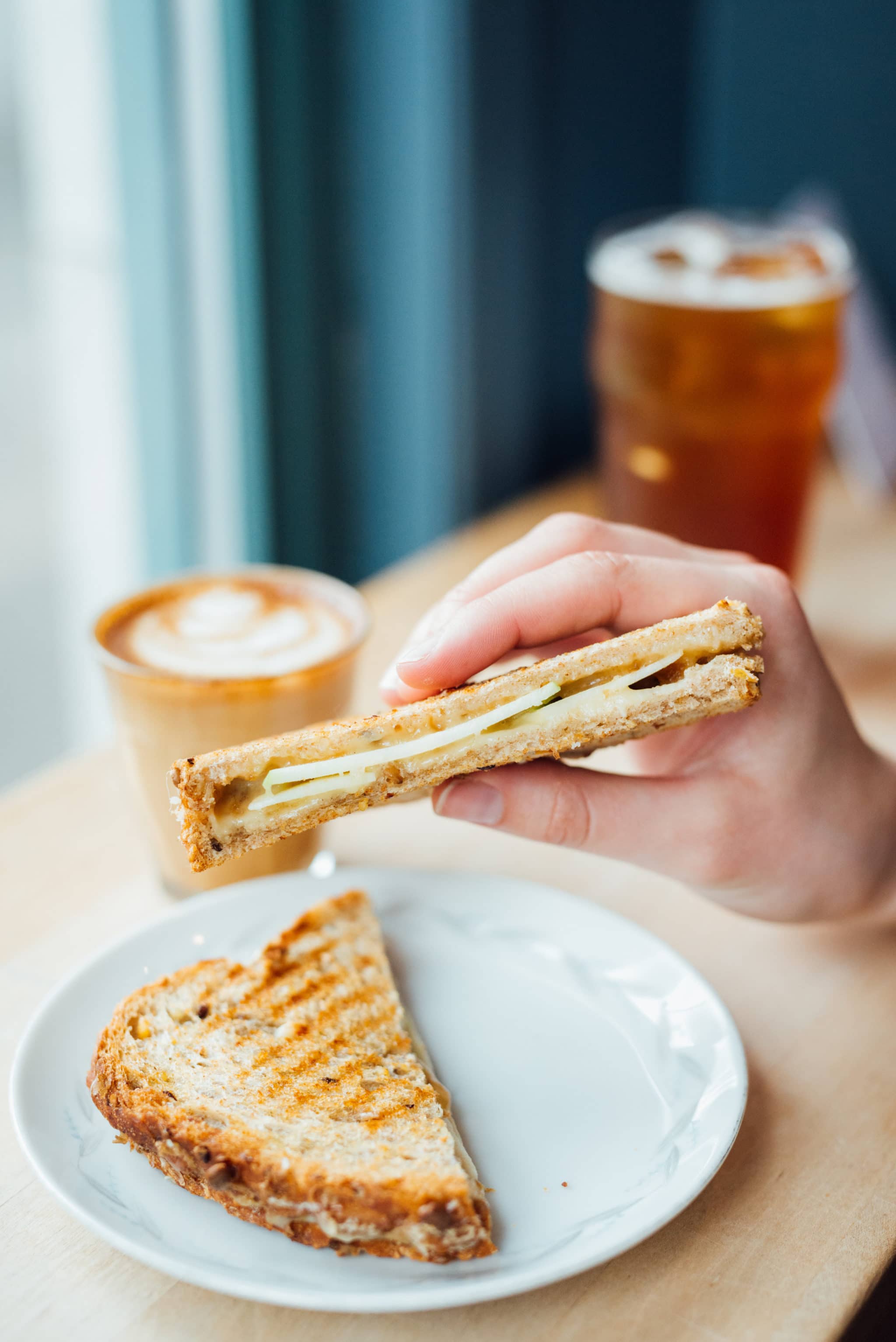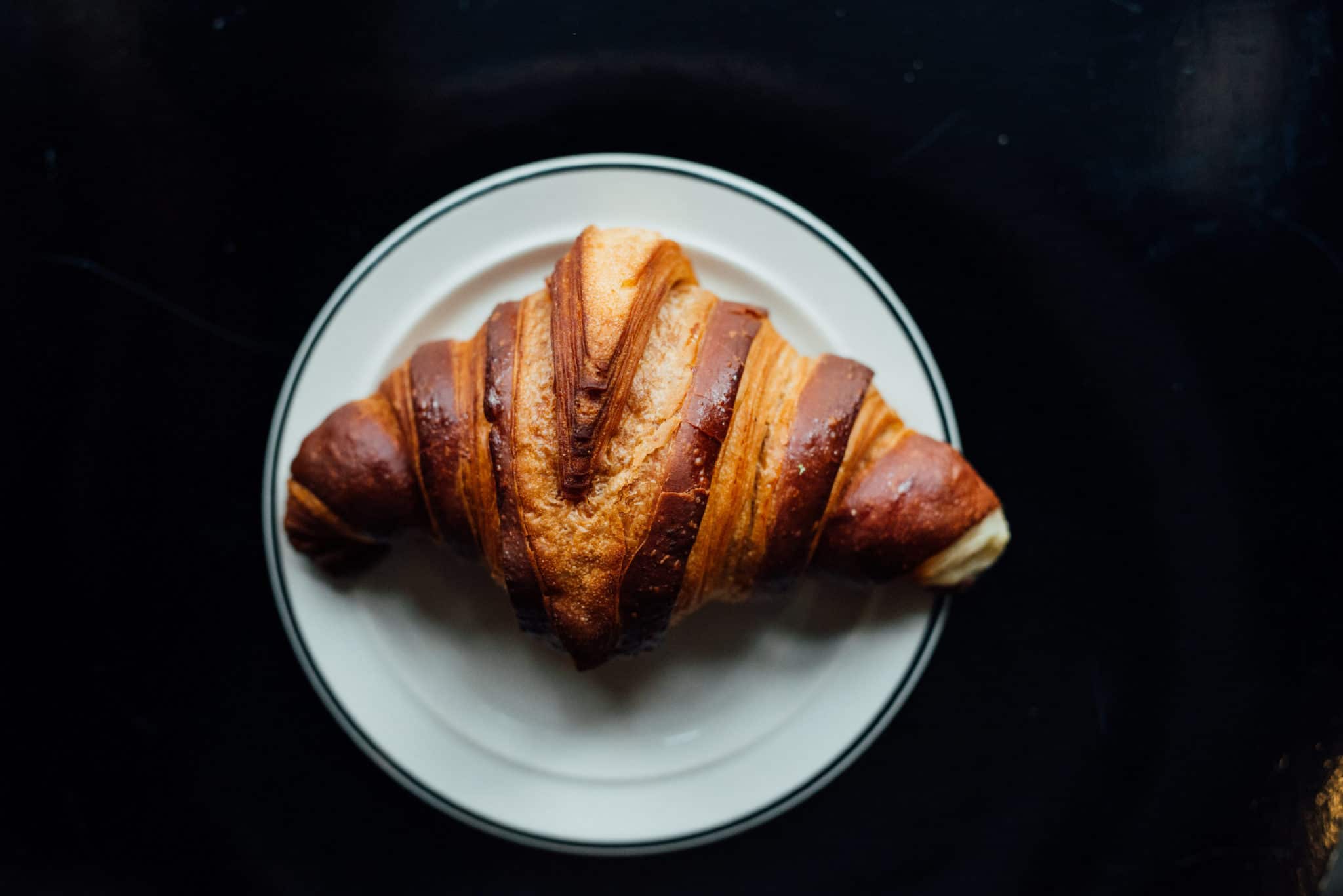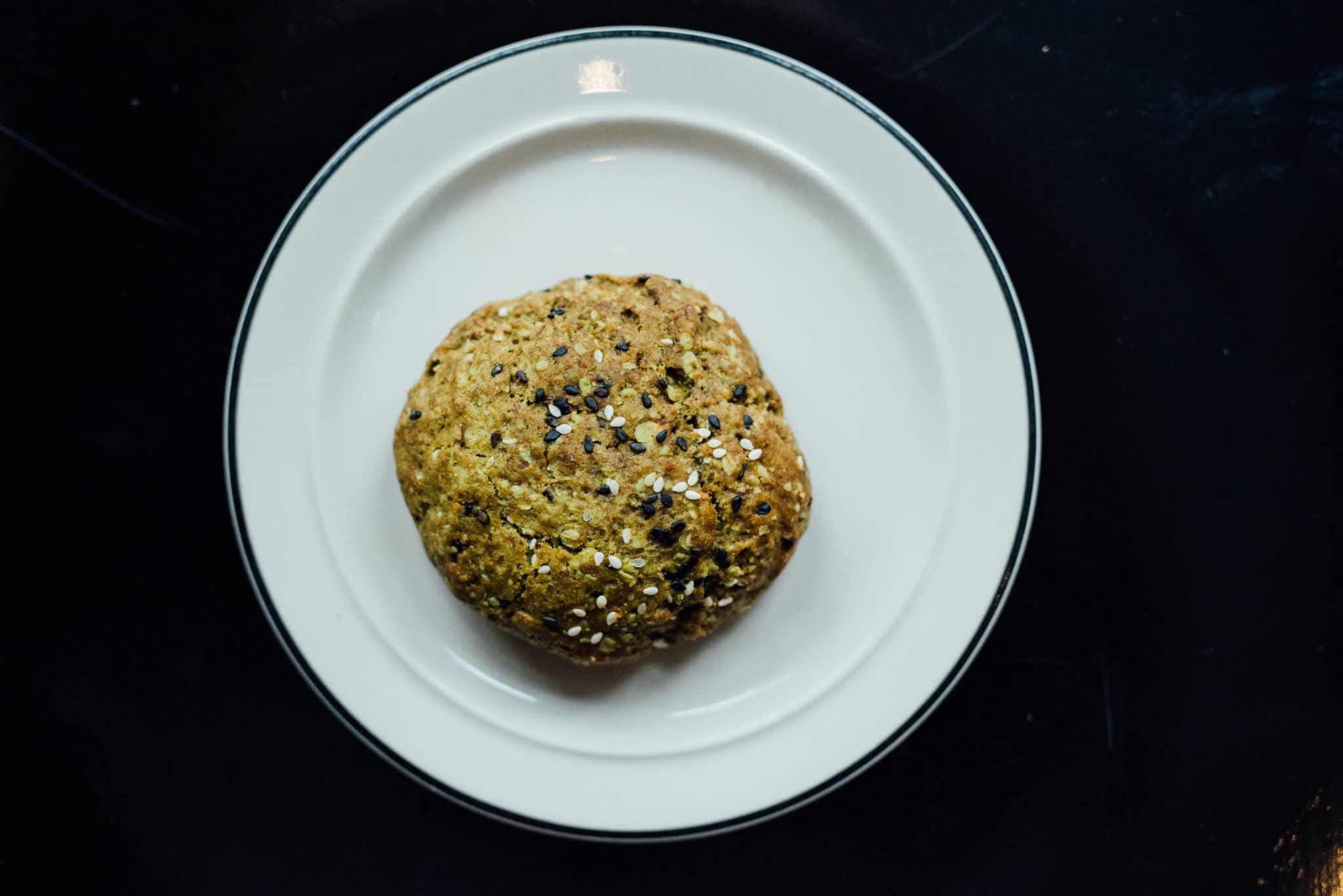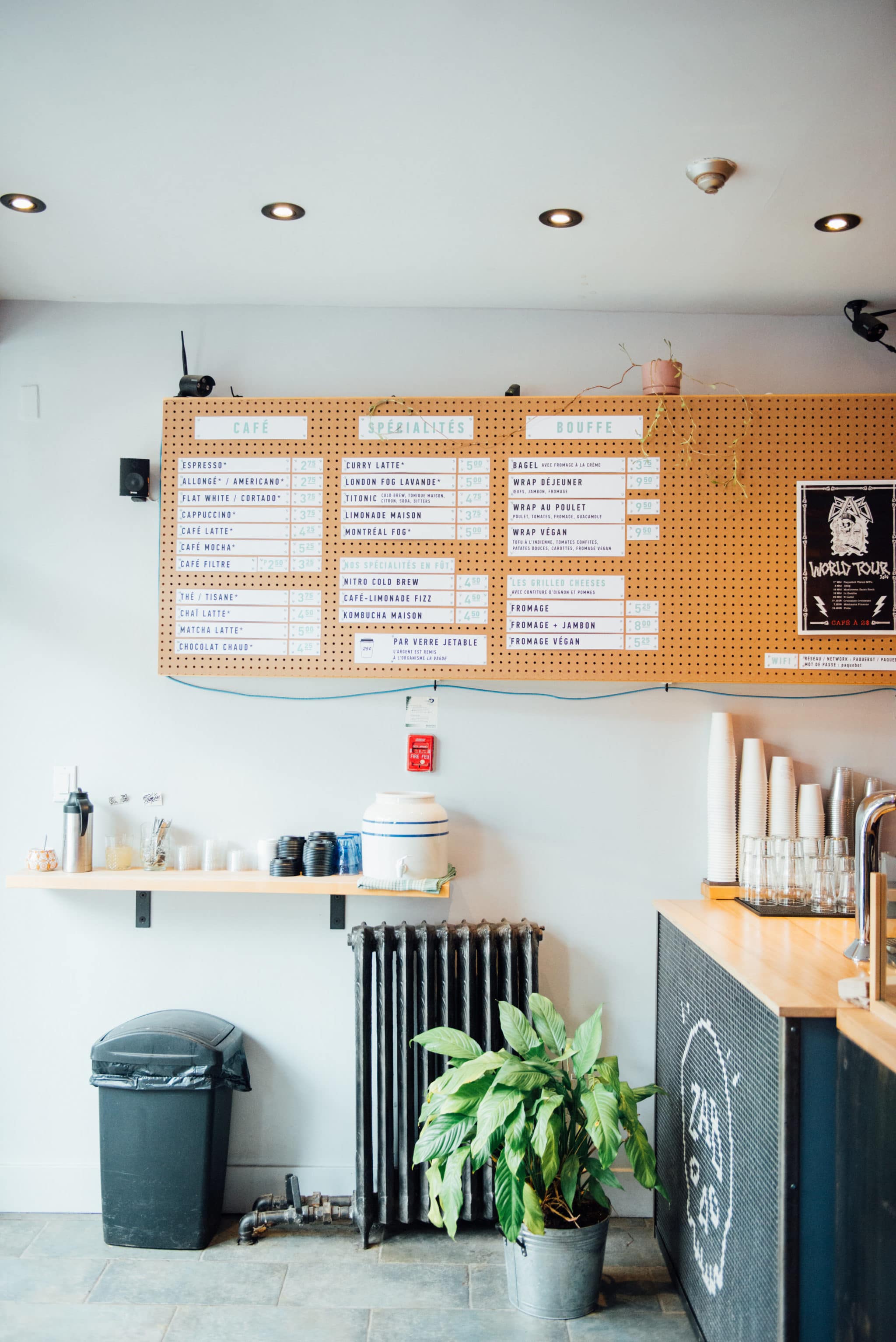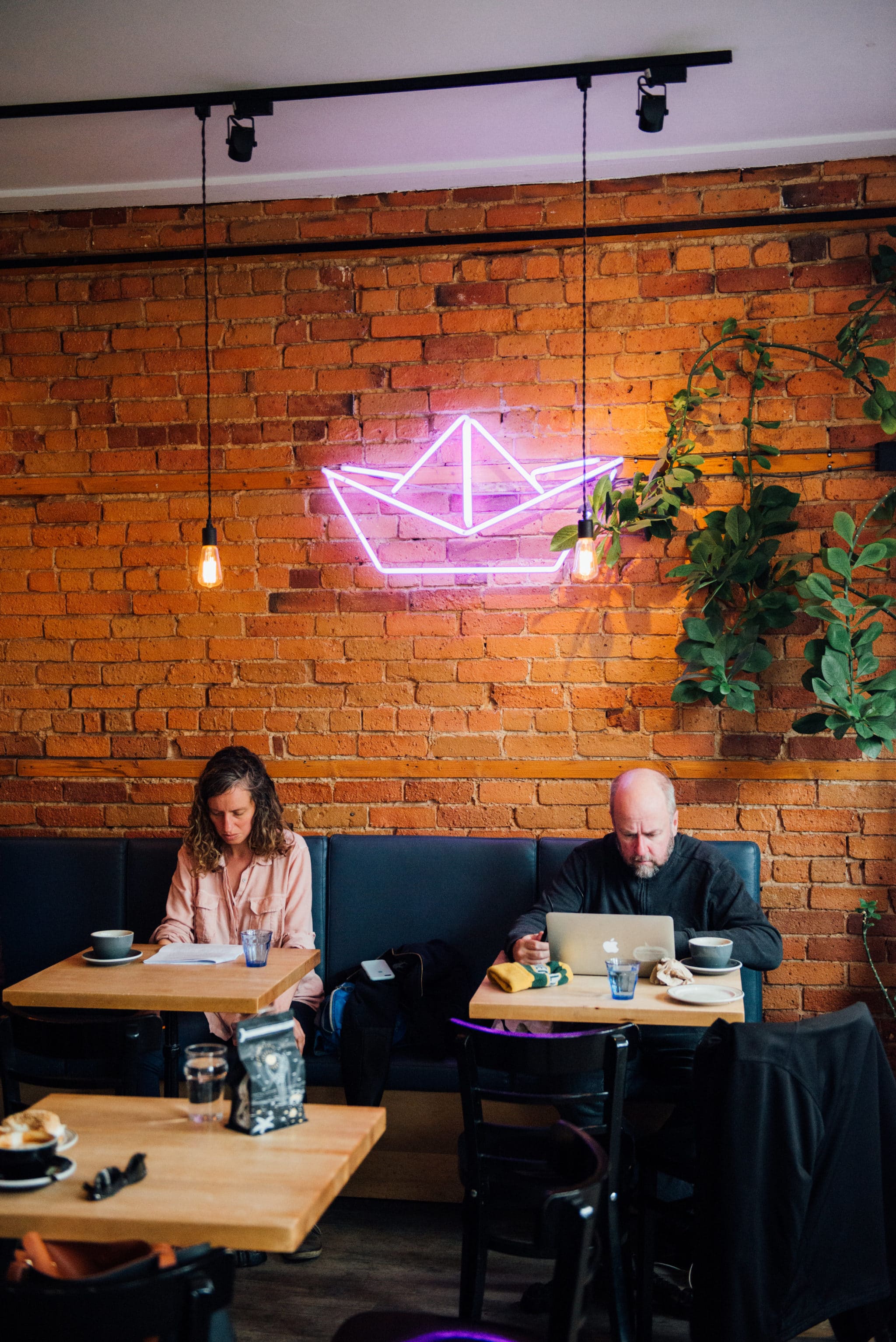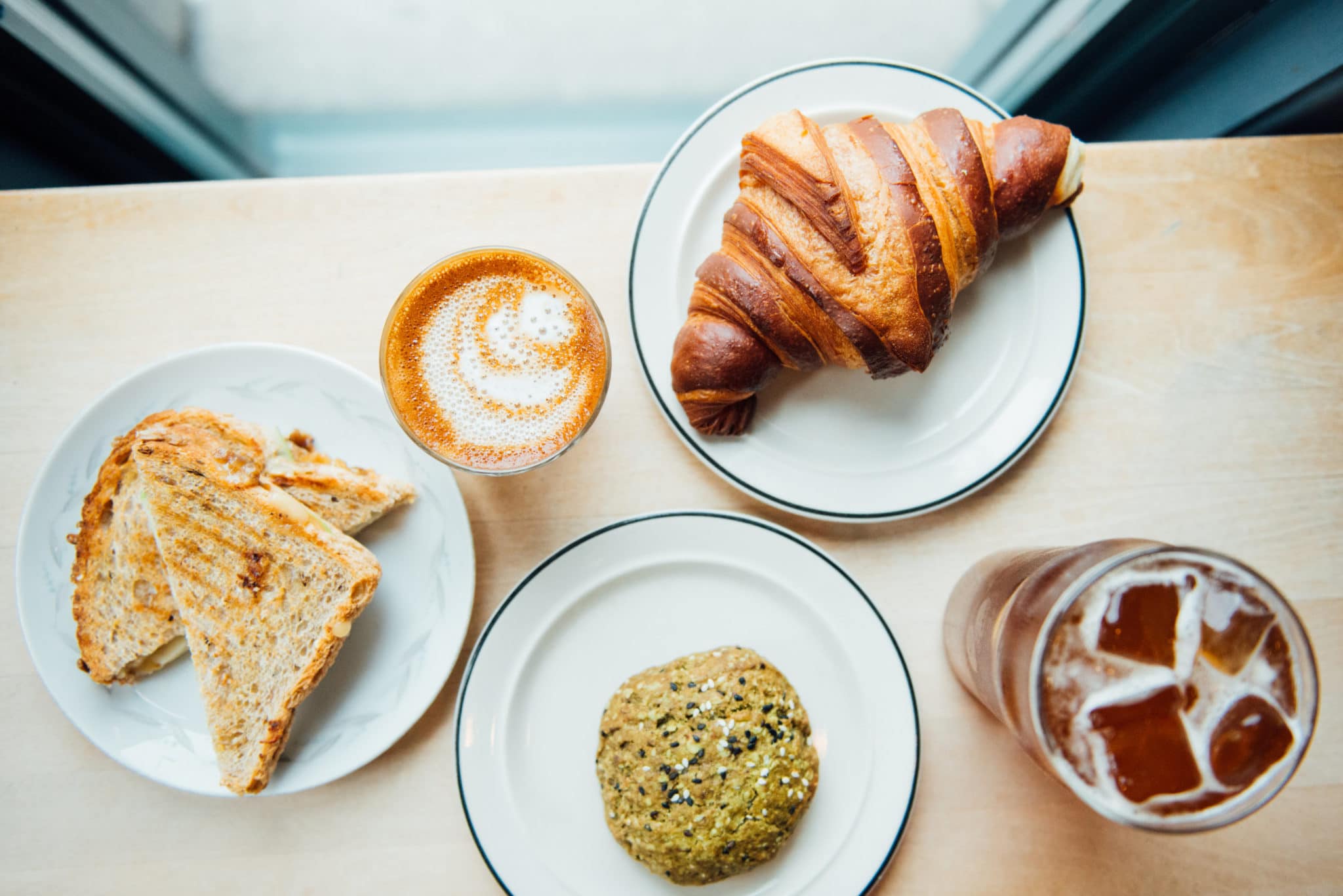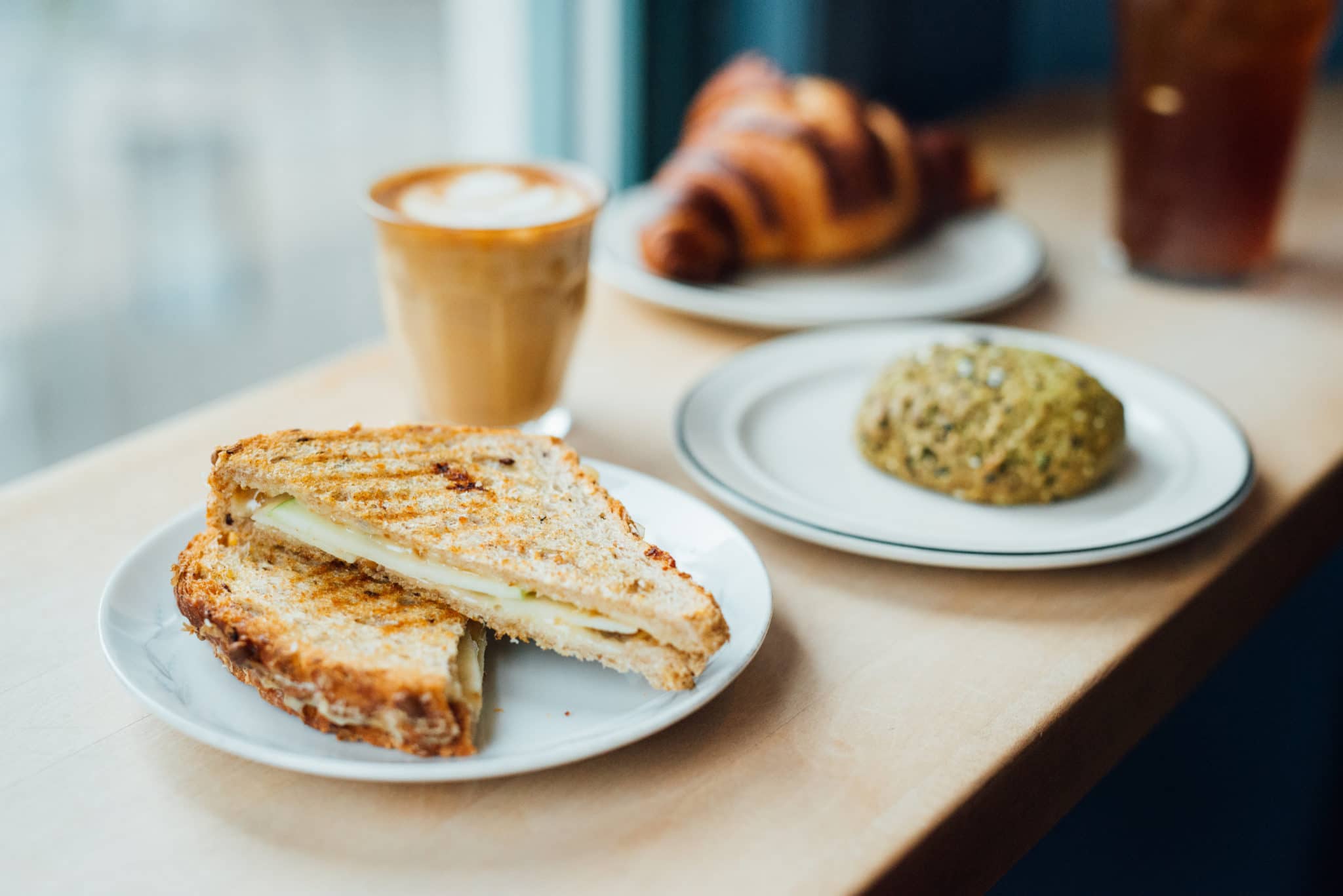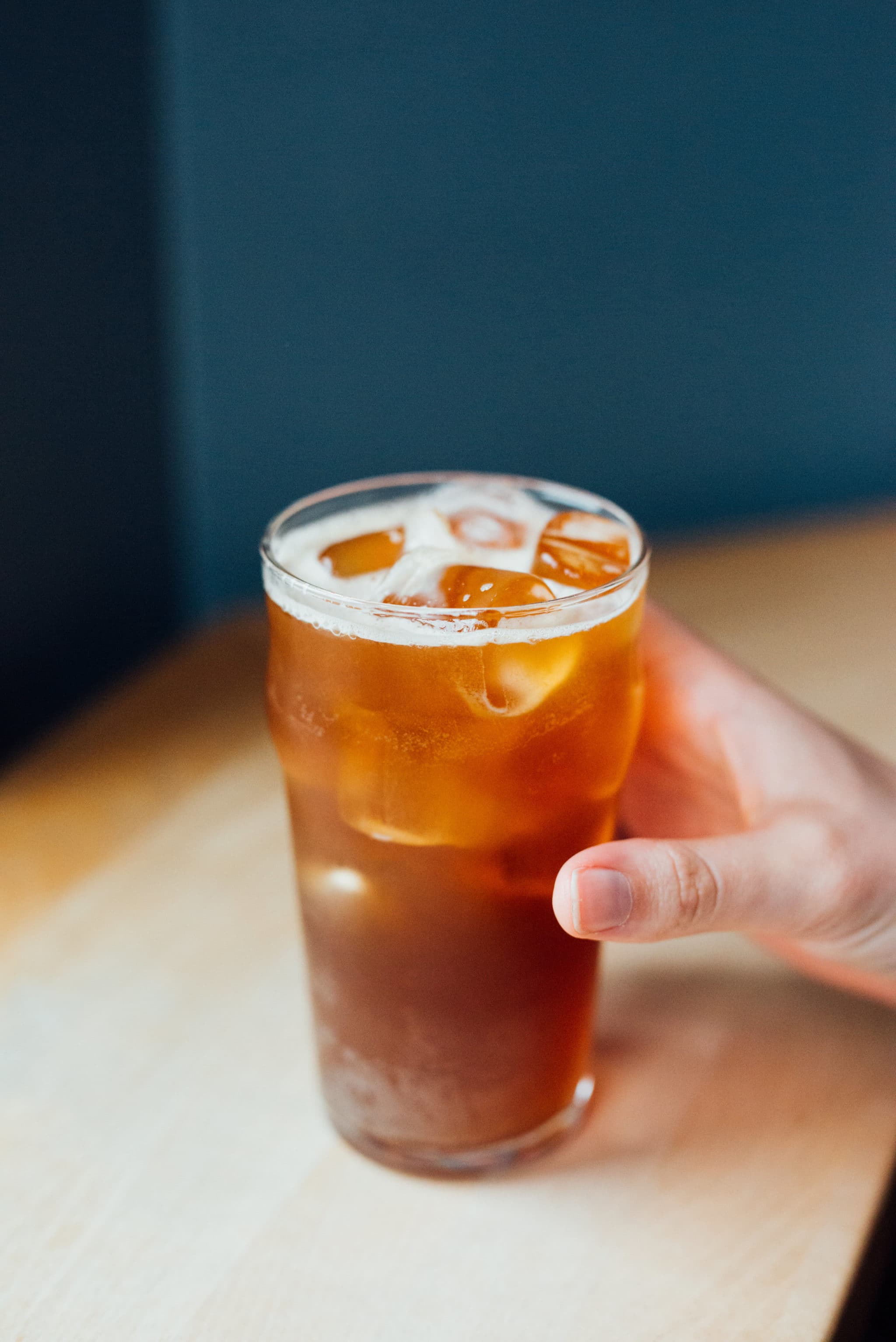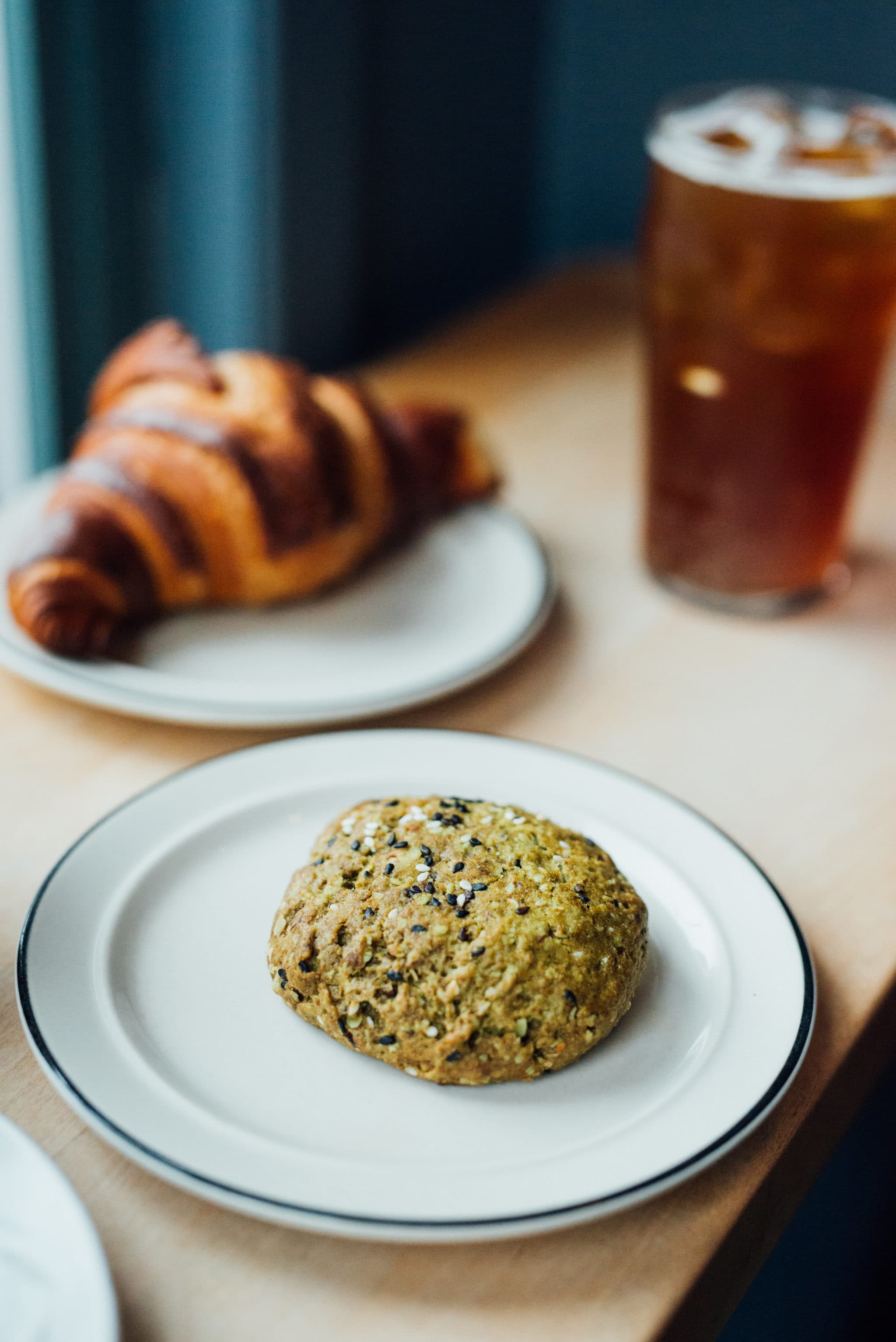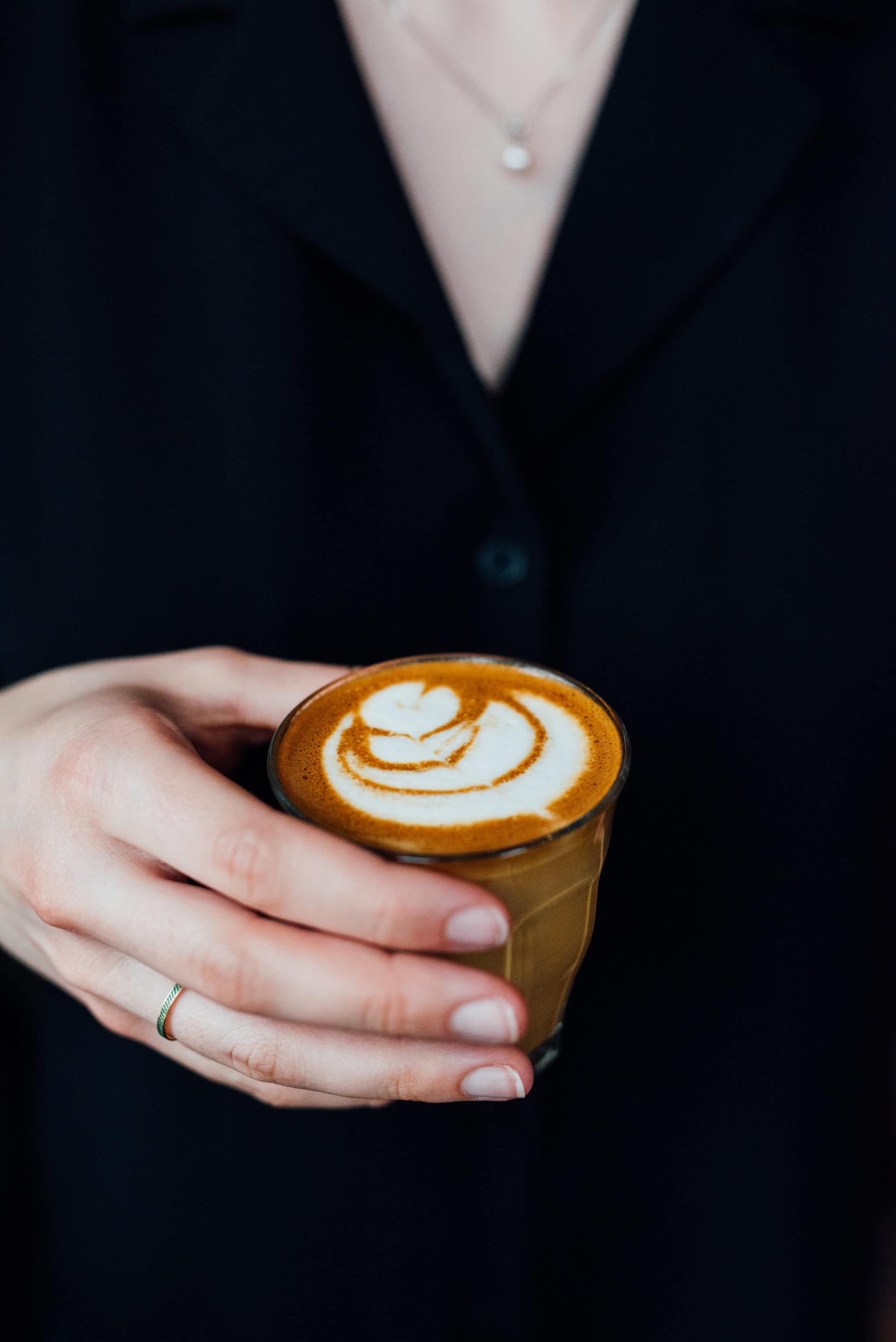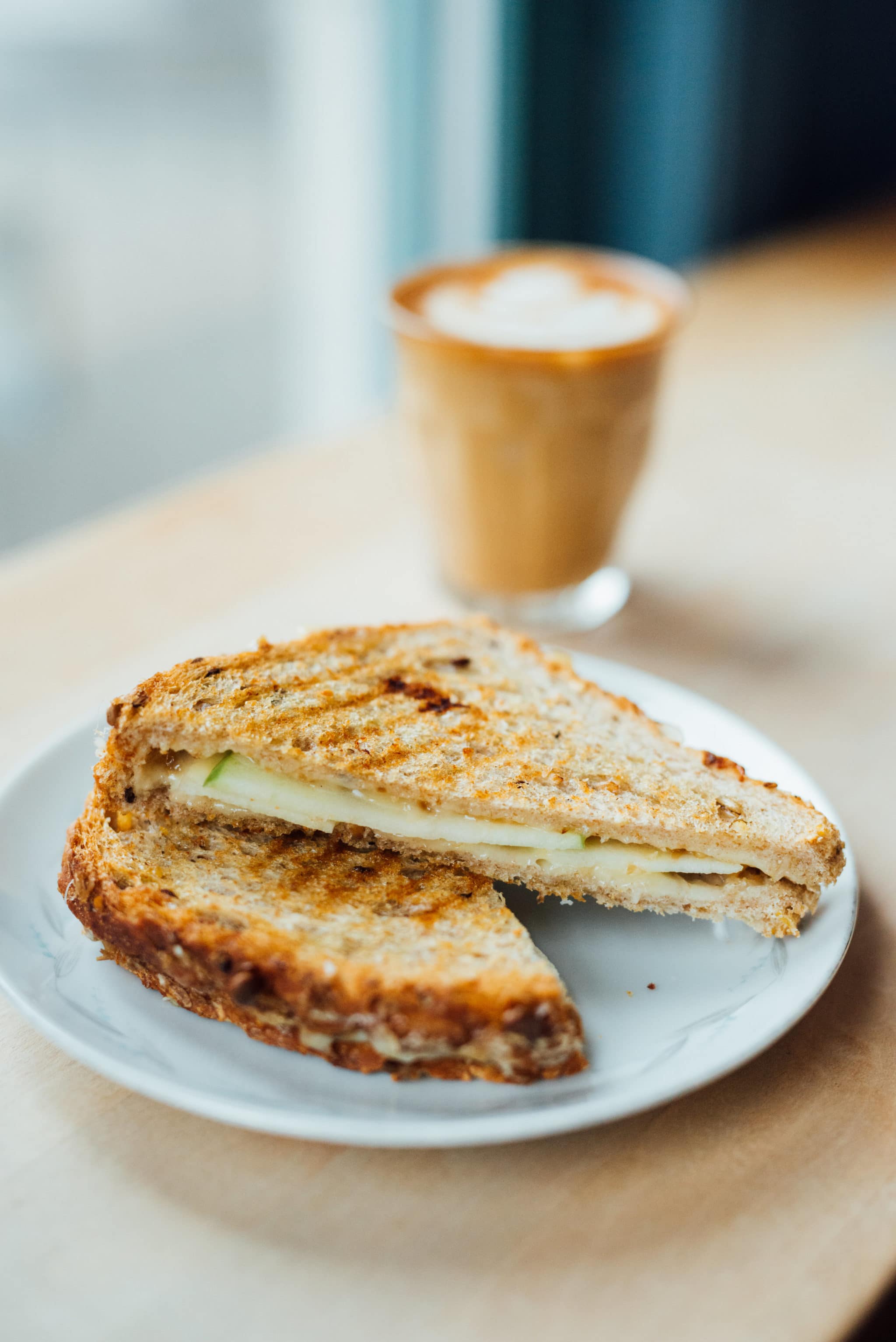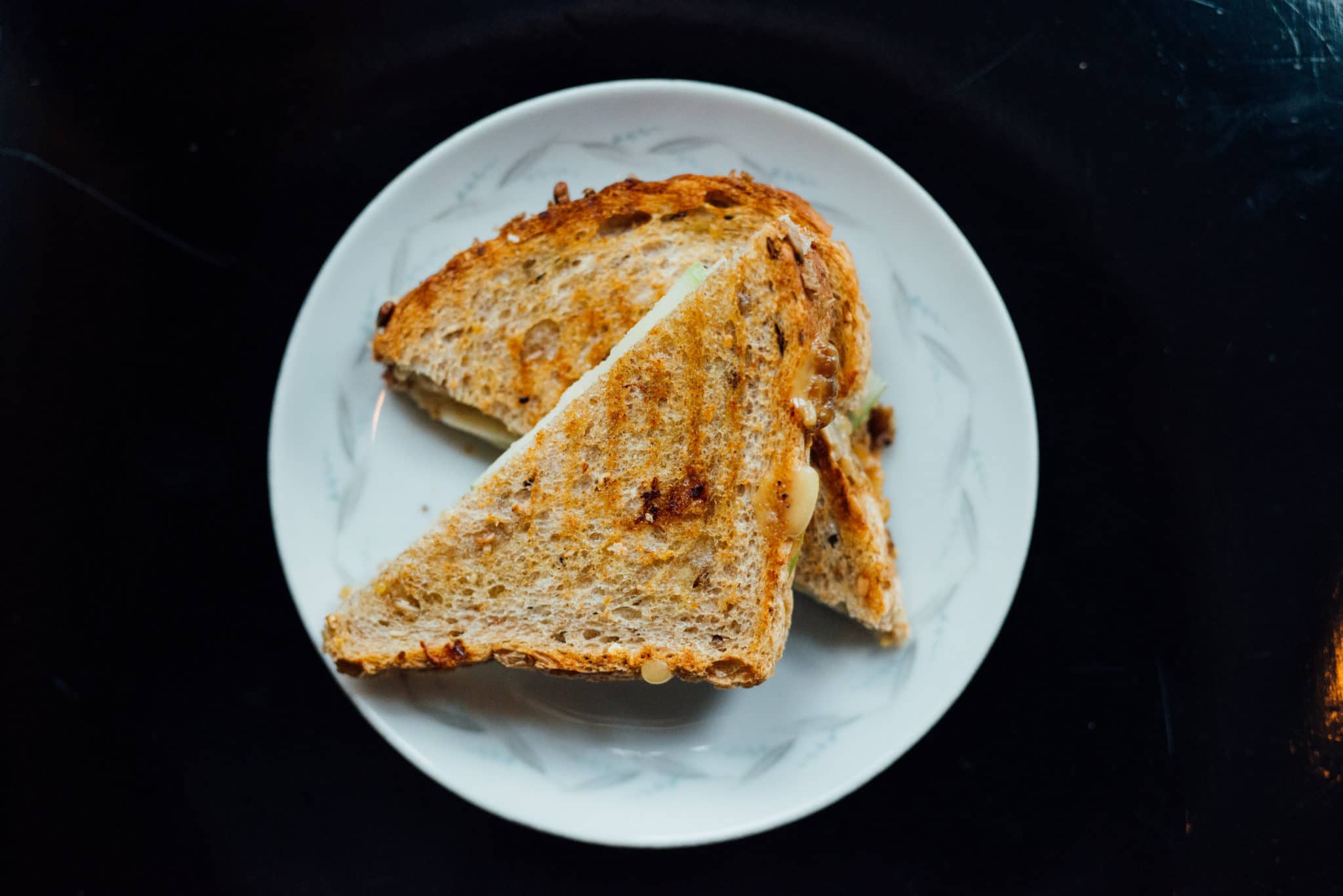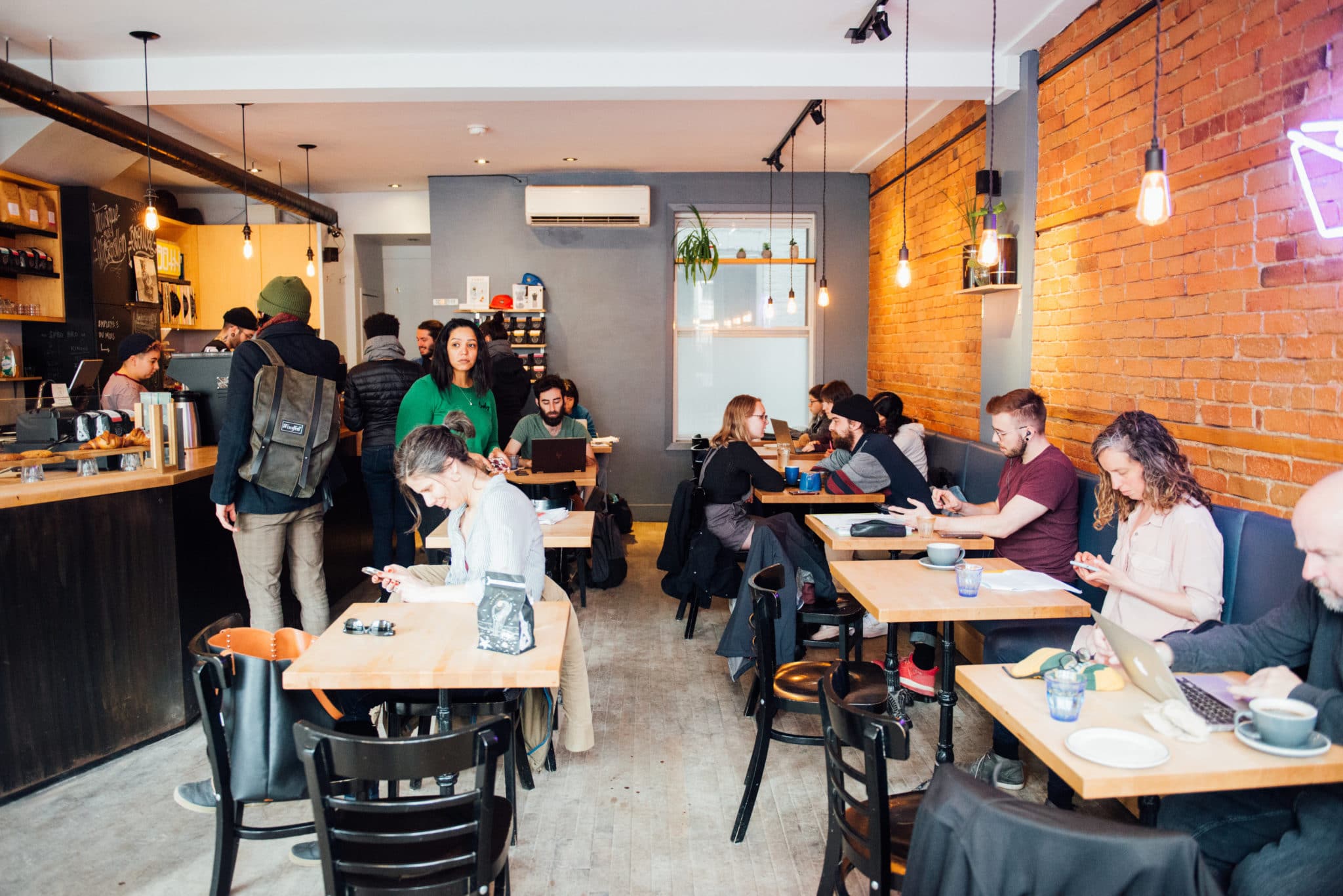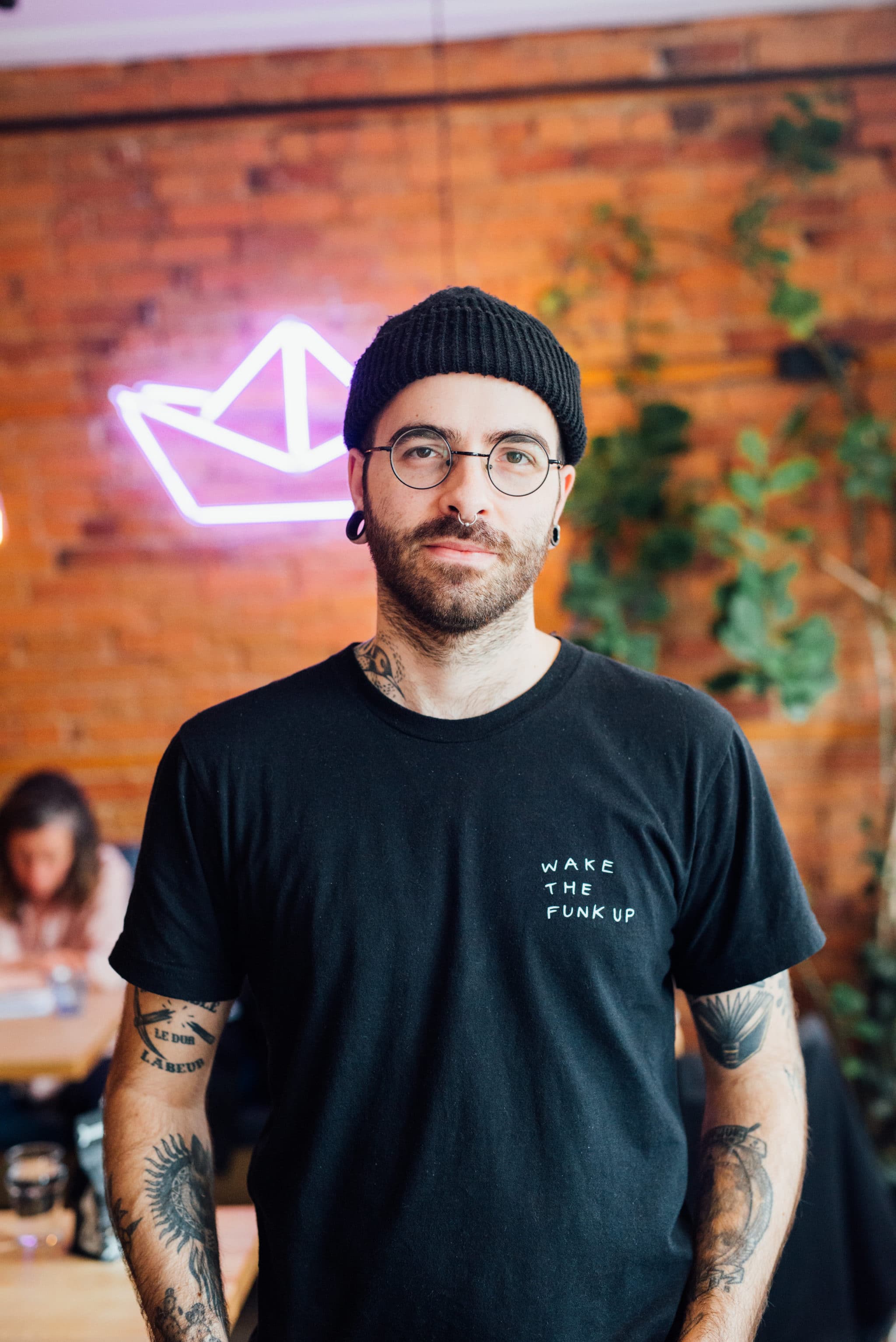 Paquebot

$
Monday: 8:00 AM – 5:00 PM
Tuesday: 8:00 AM – 5:00 PM
Wednesday: 8:00 AM – 5:00 PM
Thursday: 8:00 AM – 5:00 PM
Friday: 8:00 AM – 5:00 PM
Saturday: 9:00 AM – 5:00 PM
Sunday: 9:00 AM – 5:00 PM


Owner(s) Simon-Louis Brosseau, Samuel Perrault
Opened 2017

Accepts mastercard, visa, cash, debit
8 Seats
Café Paquebot Mont-Royal, on the edge of Jeanne-Mance Park, is the second of three eponymous establishments.
The Paquebot cafés were born from the passion of Simon-Louis Brosseau and Samuel Perrault, the original owners. Simon-Louis, having worked in cafés in Australia and in the wine industry, already had a flair for roasting and serving. The first location, on Bélanger Street, opened in July 2015 next to a Chinese-Canadian restaurant. The name "Paquebot" came from the inspiration of the original location in the Petite-Patrie. The large space with industrial windows gave the space the feeling of being in a boat's cabin. Plus, the paper boat logo had already been designed, and so "Paquebot" was a natural fit.
The café is the first on the island of Montreal to offer Nitro Cold Brew! In its second year, Paquebot won the café of the year award at Th3rdwave 2017. Paquebot Mont-Royal then opened its doors in December 2017, establishing itself in the location of the former Café Plume. Camped on the west side of Mont-Royal Avenue, facing Jeanne-Mance Park and our mountain, the café is nicknamed "Two Paq" by regulars. Lastly, in the spring of 2018, the Paquebot trilogy was completed with the Old Montreal branch on St. Laurent Boulevard. The expansion is on track to continue if we are to believe the more than satisfied and loyal customers and the owners (now six with the addition of Edwin Chareton, Marc-Étienne Gingras, Yannick Piton and Gabriel Lavallée).
Innovative coffee
What makes Paquebot coffees special is their original contribution to classic coffees. First with the Nitro Cold Brew, the team then developed all sorts of coffee recipes that stand out from the other cafés in town. Experimentation, taste experience, and incorporating the cocktail side of coffee were all part of the idea behind Paquebot.
Here, you can savour coffees from their own roasting house, Zab Café, Nitro Cold Brew, homemade kombuchas on tap, curry lattes, as well as a thirst-quenching treat for summer: the cold lemonade coffee (among the best iced coffees in Montreal)! If you're hungry, the café also offers some small but delicious dishes.
We love Paquebot. The coffee is consistently good and original, the staff are friendly, and we feel at home.
Written by Sophie Monkman
Photography by Alison Slattery