Five questions for… Mélanie Blanchette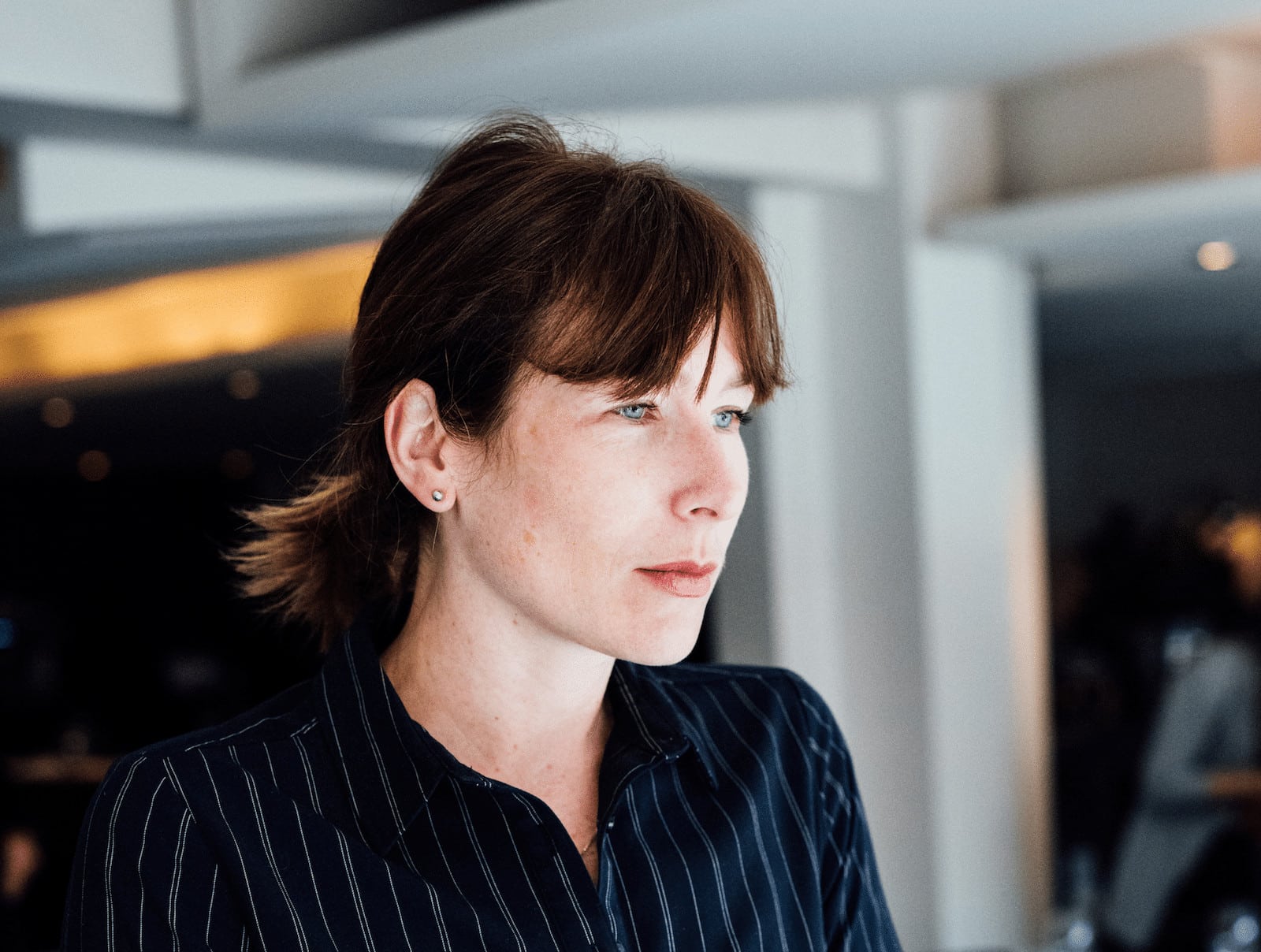 March 8 marked International Women's Day. Tastet would like to highlight the invaluable contribution of women to Quebec society, both in the restaurant industry and in other sectors. All this week, as part of our series of articles "5 questions for…", we are going to meet women who inspire us. Whether they are restaurateurs, chefs, artistic personalities, or professional athletes, we are always delighted to learn more about these women who brighten our daily lives. These wonderful encounters spark an enthusiasm in us that we naturally want to share with our readers. We invite you to discover some of Tastet's favourite women with a few playful Q&A's.
Today, Mélanie Blanchette is playing our Q&A!
Mélanie Blanchette is the co-owner of Bouillon Bilk, Cadet, and Place Carmin, staple restaurants of our gourmet city. Here's a glimpse of a hard-working entrepreneur who has been passionately involved in the server-restaurateur industry for years.
Our five questions for Mélanie Blanchette:
What is your favourite take out?
Larrys. I love everything they do! It's always very well done.
What have you cooked the most in the last year?
Brussels sprouts. When we closed during the first lockdown, there was a lot of Brussels sprouts left in the restaurant, I ate them every day in every way possible. I love them, they're super healthy, but I must admit that I got a little tired of them after a while.
Who would you most like to cook for, dead or alive?
I once cooked for Graziella Batista, it was the most frightening affair of my life (laughs). I drank four scotches when she left just to get me back on track.
Which chef would you like to spend a dinner/evening with?
With Marc-André Jetté (Hoogan and Beaufort)! He has a nice calm and presence. I would love to work with him but it will never happen because we both have our own establishments so I would be happy to spend an evening with him!
Who are your favourite women?
All the women who have contributed to making #metoo a worldwide movement, who have liberated the word.
I would also like to mention my great friend Eva Hartling who makes women in business shine through her podcast "The Brand is Female". I also think of every anonymous woman behind a successful man.
Which restaurant are you most looking forward to returning to when everything reopens?
Bottega.
What dish takes you back to childhood?
Vegetable soup. It reminds me of my grandmother.
What is your guilty pleasure?
Kraft dinner!
Where do you dream of travelling after the confinement?
Nordic countries. I have always been very attracted to these countries, both for the wine and the history.
What would you never eat?
Cat!
What do you listen to when you cook?
The "Three Colours Trilogy" soundtrack.
To read her portrait, click here!
Written by Marc-Antoine Ranger
Photography by Alison Slattery