Where to eat in Gaspésie: Our picks for a gourmet vacation on the peninsula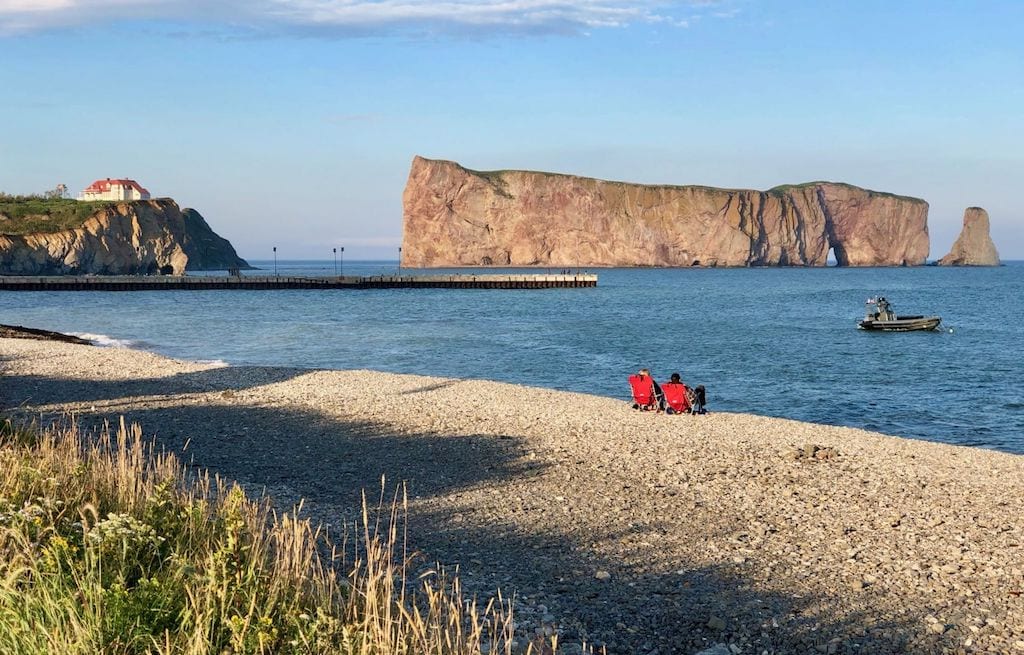 This summer we're keeping it local and spending our well-earned vacation time in Quebec. Because of the pandemic, we're taking the time to (re)discover the beautiful and lesser-known corners of our province. With current conditions limiting travel we're reminded that we don't actually need to go very far to get away from the hustle and bustle of the city –– paradise is in our backyard. The dominant theme of 2020 is clear: shop local! So with that in mind, we're putting this mantra to work by planning road-trips across Quebec jam-packed with local flavour.
So far, we've rounded up our favourite spots to eat in the Charlevoix region and on the Île d'Orléans, but we couldn't resist the opportunity to tell you about our favourite spots to eat in Gaspésie. Year after year, this peninsula, located in central-eastern Quebec, attracts an ever-increasing number of tourists looking to sunbathe on the magnificent coastline, hike and bike the Chic-Choc mountains, paddle the crystal-clear rivers or, of course, savour the distinctive flavours of the regional cuisine.
From the sea to beaches, cliffs, mountains and rivers, Gaspésie is never short on a spectacular panorama. Stretching from Matane through to Carleton, the region is overflowing with delicious ways to satisfy your gourmet appetites and quench your thirst for summer. Whether you're looking for a restaurant, a canteen or a micro-brewery, you're sure to find what you're looking for Gaspésie! The peninsula is a seafood lover's paradise and many of the spots listed below serve-up the region's most beloved maritime products, such as lobster, crab and shrimp; summer on a plate!
Tastet eats, drinks and vacations local! Here are our suggestions for where to eat in Gaspésie.
A big thank you goes out to all our readers for their suggestions. If you know somewhere to eat Gaspésie that deserves mentioning on this list, let us know!
Don't forget to check out our list of the best places to eat in Quebec City to guarantee a tasty trip home.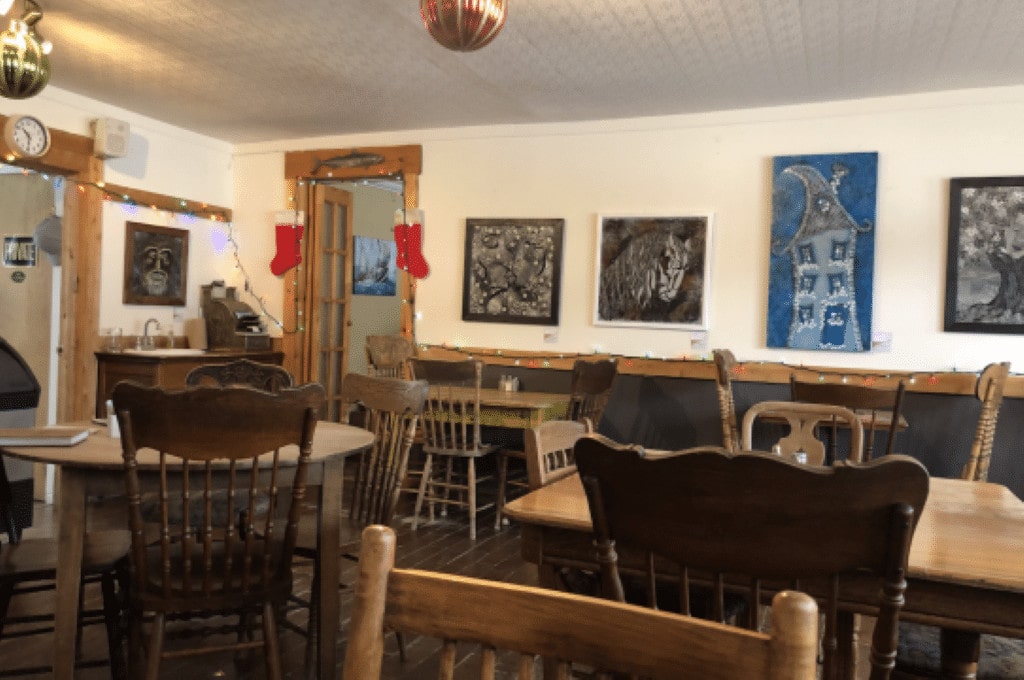 La Brulerie du Café des Artistes
 La Brûlerie du Café des Artistes is a great place to have lunch, dinner or brunch. It's also, in addition to being a great café, a local gallery exhibiting works by Gaspesian artists. The bohemian decor and atmosphere create a cool, laid-back vibe. An excellent eatery from which to kick start the day in the town of Gaspé!  
101 Rue de la Reine
Gaspé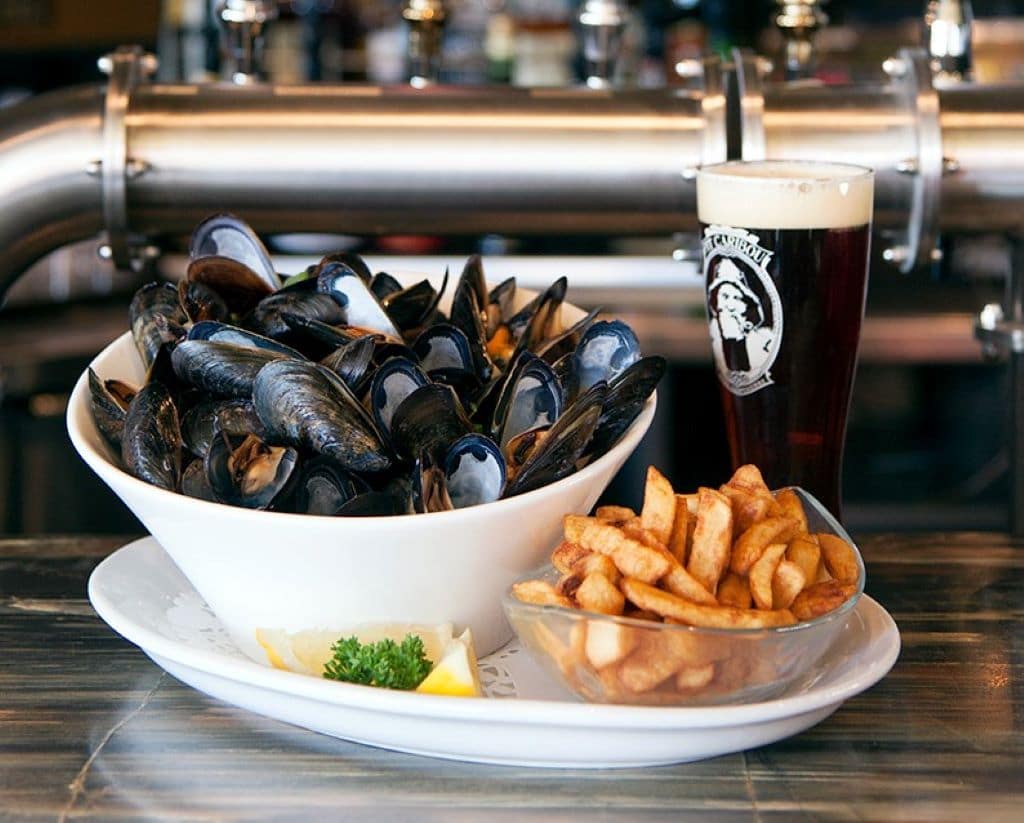 Bistro-Bar Le Brise Bise
This charming bistro in Gaspé has been the setting for many incredible shows since it opened in 1986. But what's a show without dinner? On the menu, here, seafood is the star attraction, most notably in la coquille du pêcheur (a seafood gratinée, baked in a shell) and in the bouillabaisse Gapésienne (a seafood soup). The shrimp poutine and lobster nachos are also a must-try. It goes without saying a good meal isn't hard to find at the charming Brise-Bise.
135 Rue de la Reine
Gaspé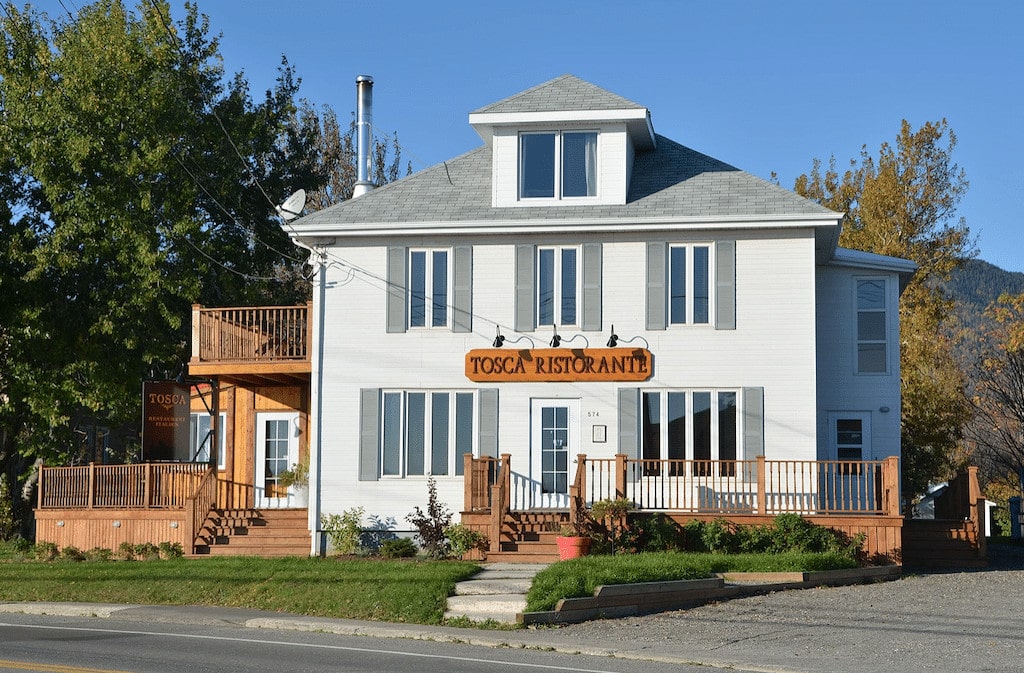 Tosca
This Italian restaurant, located in Carleton, is the passion project of Giovanni Sorsi, a chef originally hailing from Tuscanny. Sorsi and his team serve traditional Italian classics like spaghetti alla carbonara, eggplant alla parmigiana or a veal cutlet in marsala. Chef Sorsi wanted to transport, with the help of his wife and son, the flavours of Italy to the Gaspé Peninsula. In addition to the wonderful cuisine is the warm wooden interior of the restaurant which gives the space a rustic charm.
574 Boulevard Perron
Carleton-sur-Mer
Casse-croûte Chez Cathy
This place came highly recommended by our readers! Casse-croûte Chez Cathy is essential for anyone looking for a quality canteen stop on their road trip through the Gaspé Peninsula (let's be real, who isn't?). Located in Rivière-au-Renard, this retro snack-bar is one of the rare casse-croûtes that still offers in-car dining, you know, like in the '50s. The lobster sandwich and shrimp poutine are the hits here, but they also do a great job with all the typical casse-croûte classics.
216 Montée de Rivière-Morris
Gaspé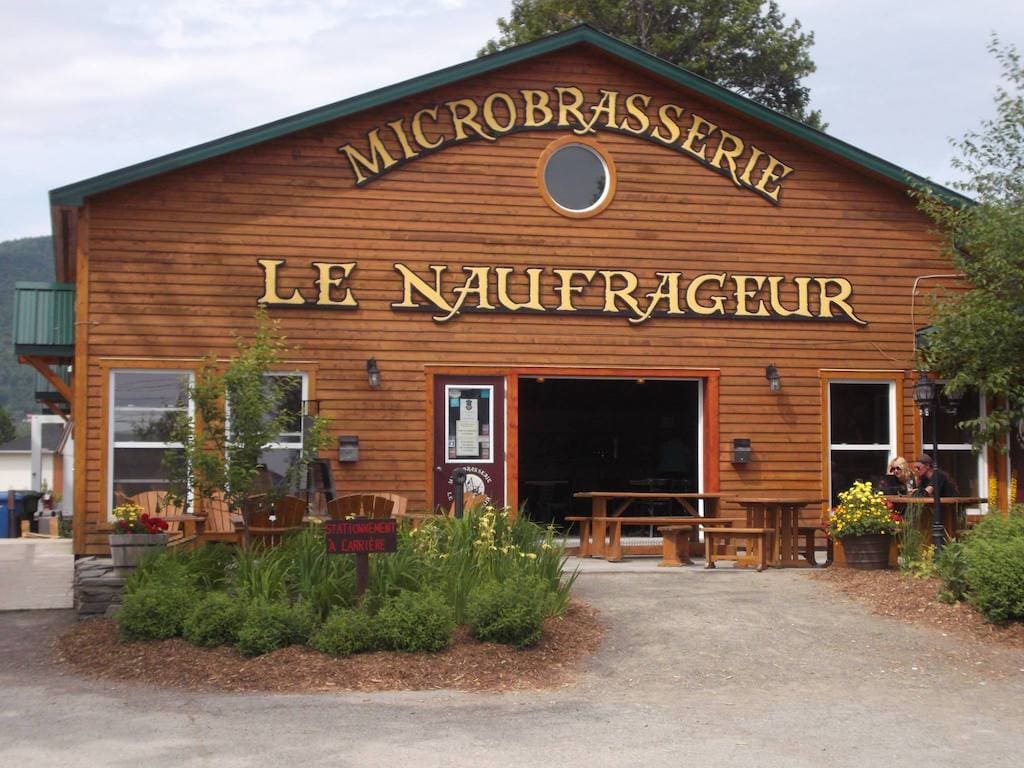 Microbrasserie Le Naufrageur
Le Naufrageur is another exceptional microbrewery located in Carleton. This establishment has been pouring pints of its high-quality beers since 2008 alongside a selection of small plates, like the smokehouse tasting platter that features local products smoked in house. Spread out over two floors, don't miss Le Naufrageur's gorgeous second-floor terrace. A local favourite, this watering hole is a go-to spot for a great night out.
586 Boulevard Perron
Carleton-sur-Mer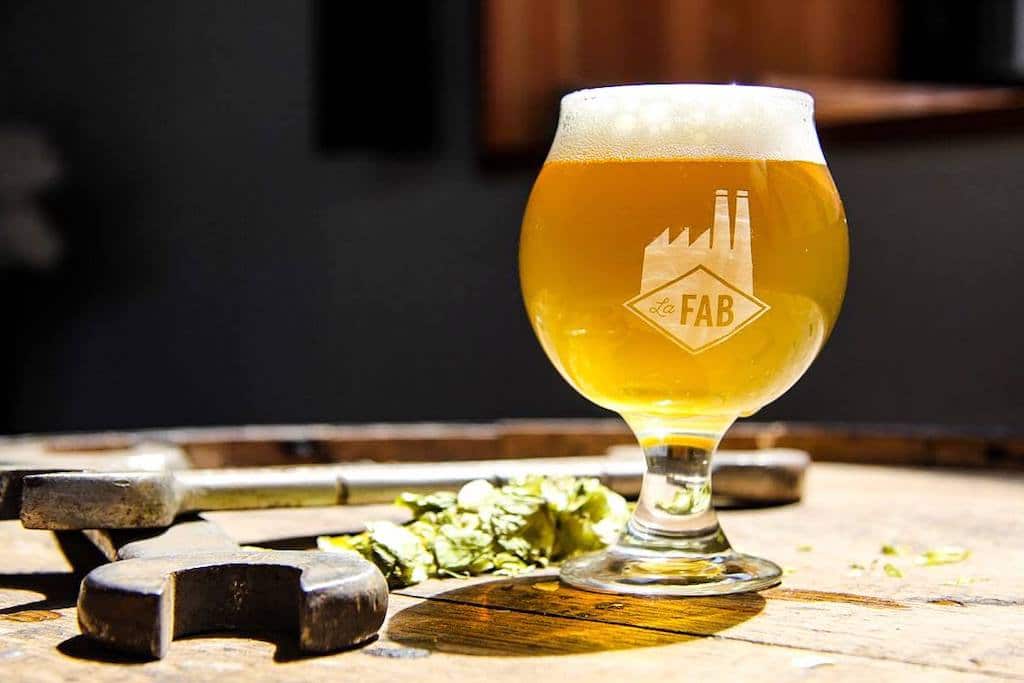 La Fabrique de Matane
This very cute artisanal brasserie is in the heart of the town of Matane. On the menu, you'll find pub classics like the excellent fish n' chips, burgers, salads, and sandwiches. The pub also boasts an impressive selection of beer-friendly appetizers. Best of all, the kitchen at La Fabrique sources most of their seasonal produce from local producers.
360 Avenue Saint-Jérôme
Matane
See on map
101 Rue de la Reine Gaspé G4X 1T5
135 Rue de la Reine Gaspé G4X 1T5
574 Boulevard Perron Carleton-sur-Mer G0C 1J0
216 Montée de Rivière-Morris Gaspé G4X 5P7
586 Boulevard Perron Carleton-sur-Mer G0C 1J0
360 Avenue Saint-Jérôme Matane G4W 3B1
Photography by Carolyne Parent