Parcelles: Exceptional rural address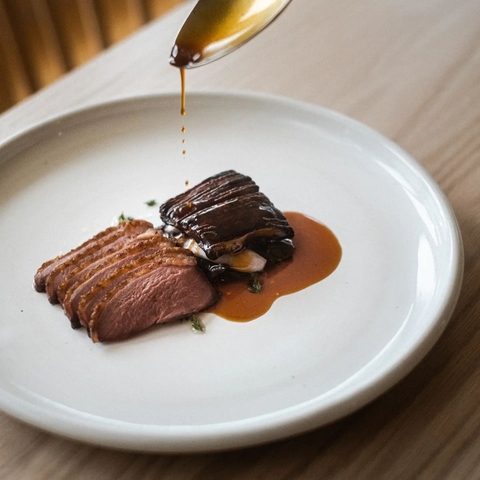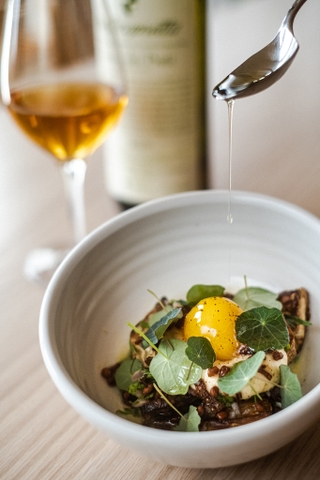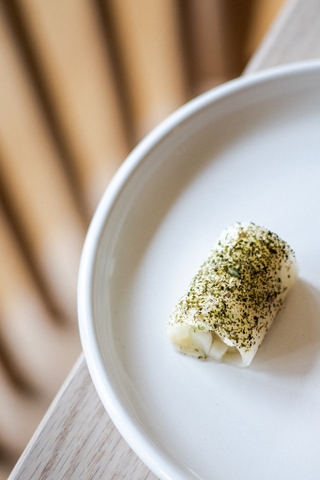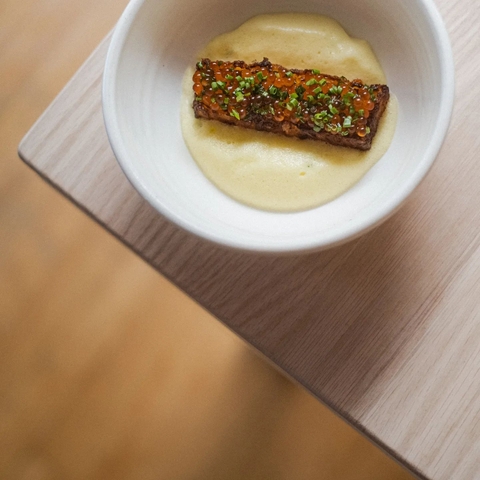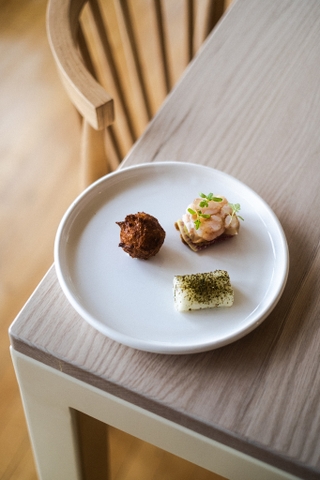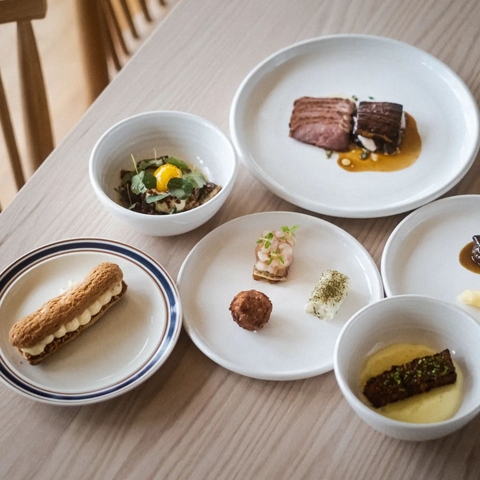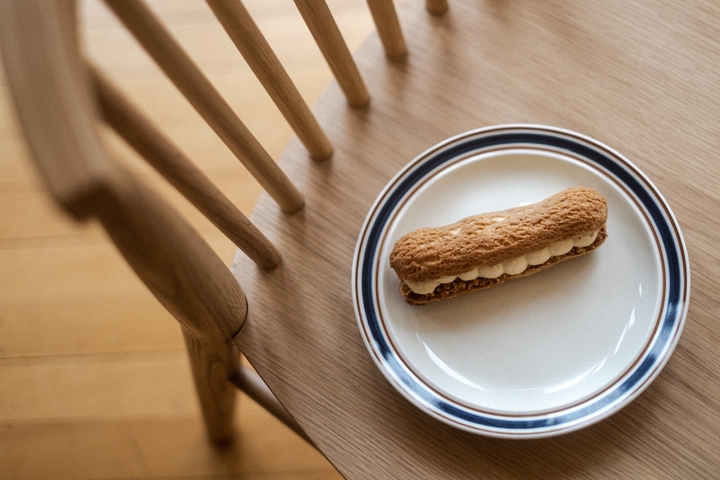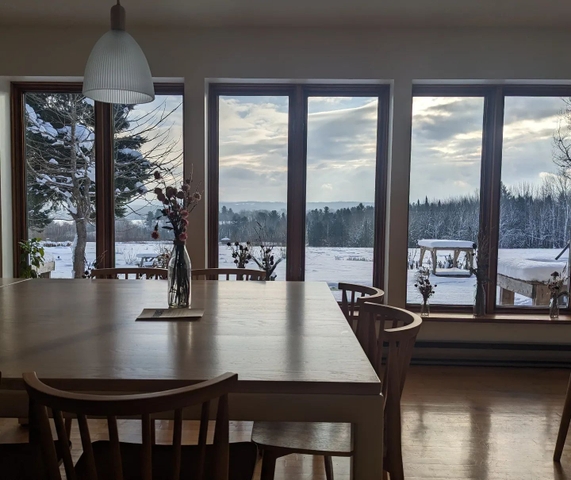 Parcelles

Monday: Closed
Tuesday: Closed
Wednesday: Closed
Thursday: Closed
Friday: 12:00 – 7:00 PM
Saturday: 12:00 – 7:00 PM
Sunday: 12:00 – 7:00 PM


Owner(s) Dominic Labelle
Chef(s) Dominic Labelle
Sommelier Gabriel Tanguay et Dominic Labelle
Opened 2021

Offers a tasting menu
Accepts visa, cash, debit
20 Seats
Accepts groups
Parcelles opened its doors in July 2021. "The real truth is that I wrote all the names in my application and that was the best name (laughs). But then, Parcelles is also full of little projects in my head. It's the restaurant, the farm, maybe the vineyard or other projects one day! So it was an agricultural/winemaking term that made a lot of sense for what we were doing," says chef-owner Dominic Labelle.
The location near Lake Memphremagog was a story of serendipity, "It was the perfect location, it wasn't even for sale. People suggested we go visit and the ones who had it decided to sell just when we wanted to buy. It was a perfect string of coincidences," he continues.
Parcelles originally began as the Cantouque Project, a vegetable farming project between three friends. When they decided to part ways, Dominic (formerly of Hotel Herman, Foxy and Montreal Plaza), known to everyone as Beau Bébé, took over the business. "I wanted to make pizzas in a field, without pretension, without ambition. Every time I delivered my vegetables to restaurants, I found myself dreaming of everything I could do with them. And that's what I finally did," he says.
An unexpected success
Dominic was the first to be surprised by the success of his summer project: "I didn't expect the lines at all, or the reservations that fly in seconds." But he is also the first to be both happy and proud of it. In the summer, Parcelles makes their delicious pizza to be enjoyed in the field (however, note that the address functions by reservation only). The experience is extraordinary, for the location, the service, the pizza, the wine and the price.
From February to May, Parcelles' offering is a little more intimate. In fact, so intimate that he welcomes you into his home. The experience is designed for 20 guests; everyone arrives at the same time, and everyone enjoys a six-course tasting menu. Dominic does the pass and the service, accompanied by his cooks Juliette and Guillaume.
Farm to table… in just a few steps
Parcelles is a "Table Champêtre", which means that the majority of the ingredients come from the farm. You will enjoy a tasting menu where the emphasis is of course on vegetables, but what vegetables! "I'm so proud that it works so well, especially because we're on a small dirt road in a village where there are few things. I'm proud that people are willing to travel. And what lights me up the most about this project is the diversity of products we're able to offer because we buy seeds and grow them ourselves." Between the root vegetable cellar and the greenhouse for winter vegetables, Dominic has to be very creative. "Let's just say that every year I think I've done everything possible with celery root, and every year I find a new way to prepare it, to present it. It forces me to express myself through pretty tight constraints and I love it."
If you're looking for a unique, local dining experience, we can't recommend a visit to Parcelles enough!
Written by Élise Tastet
Photography by Émile Desroches