N Latté: A charming specialty café in Old Longueuil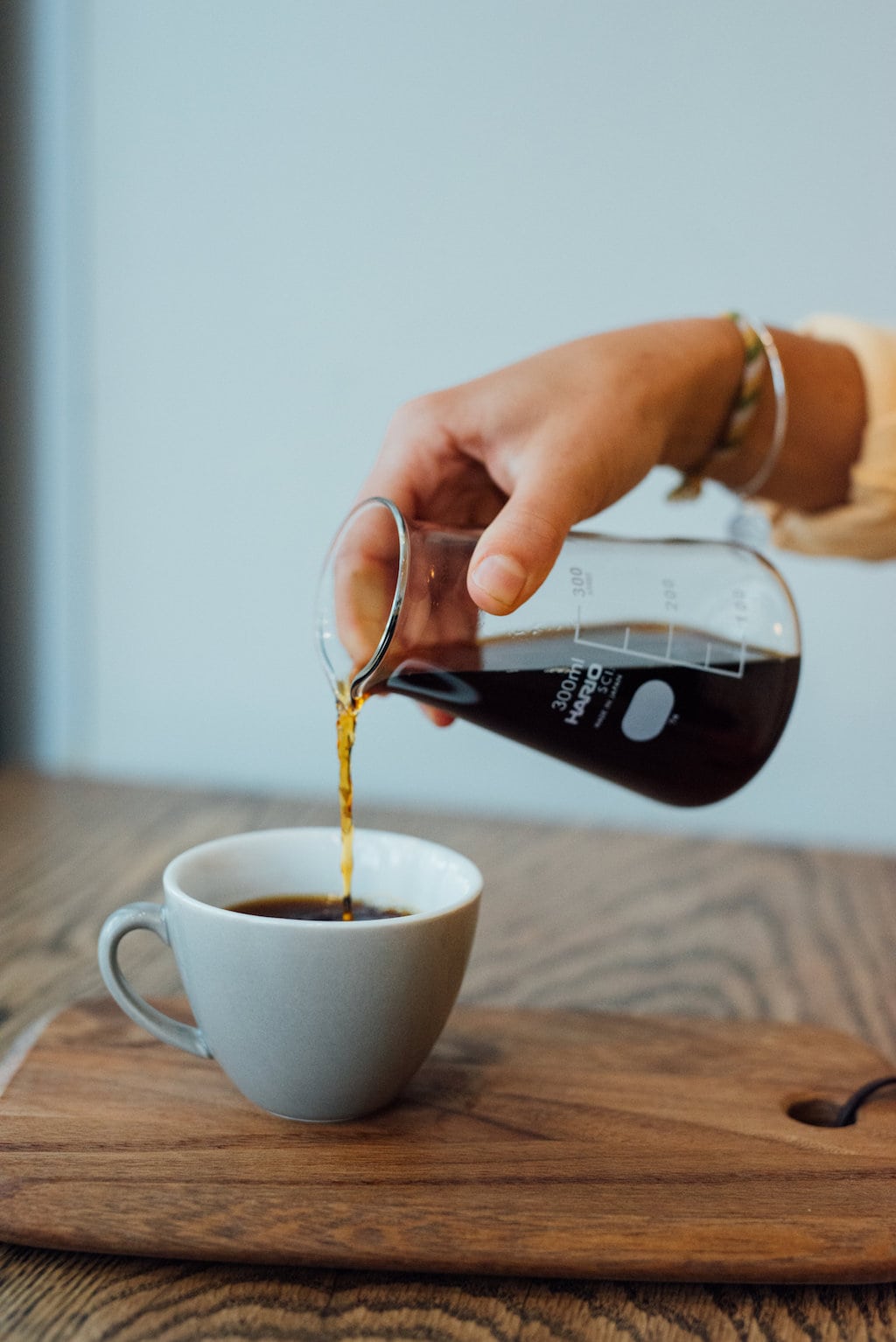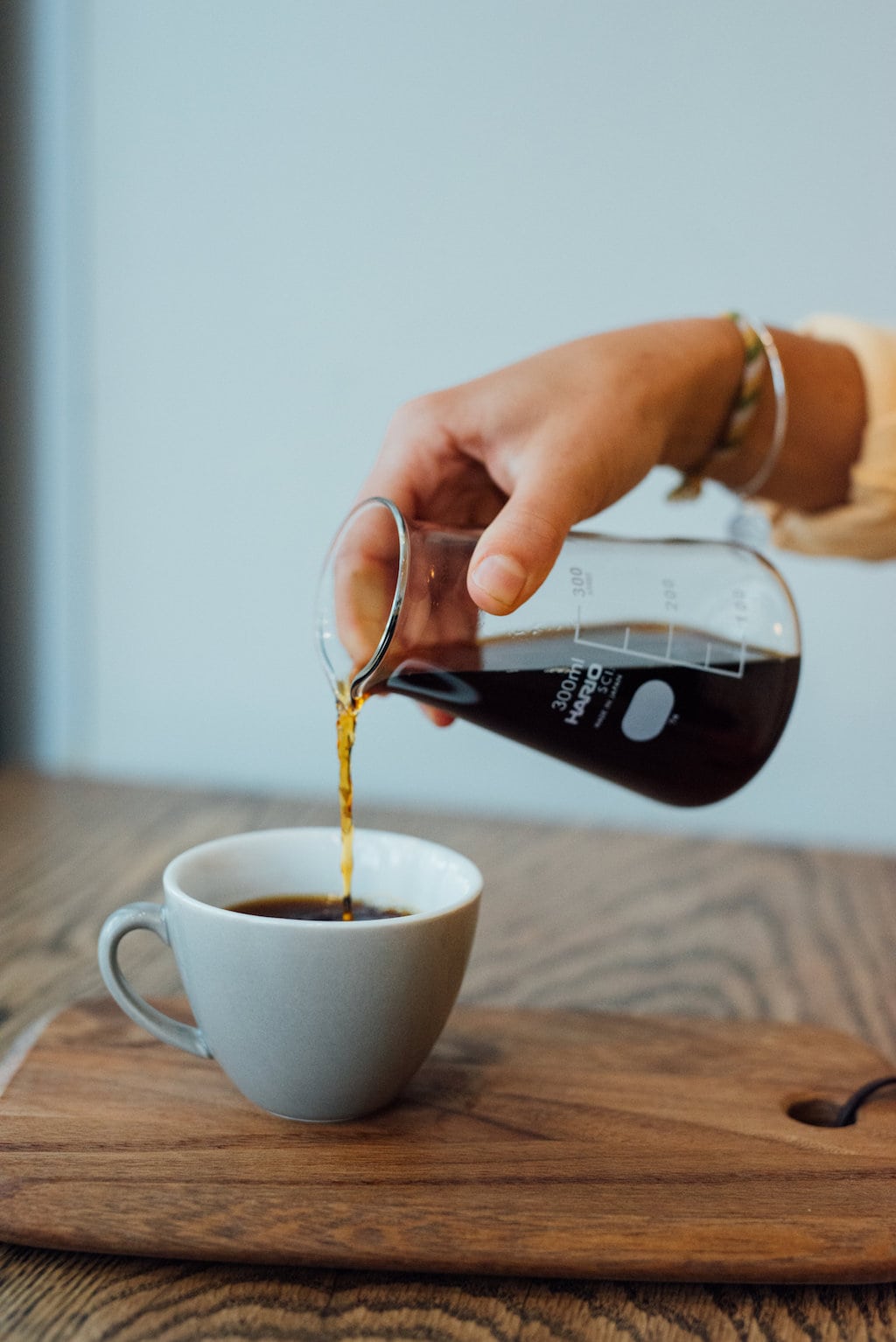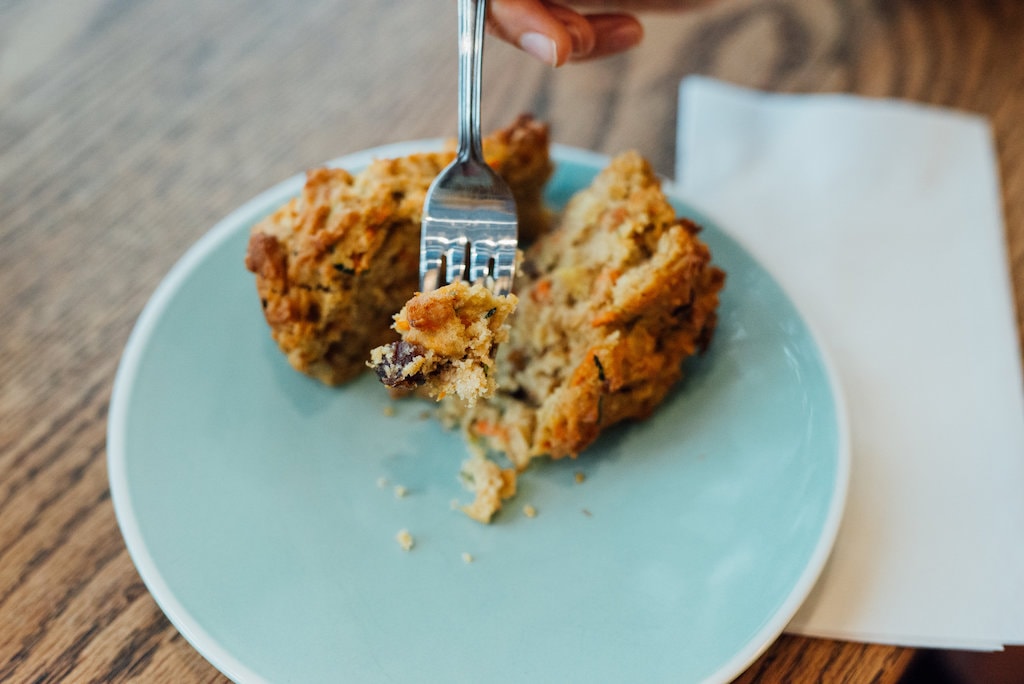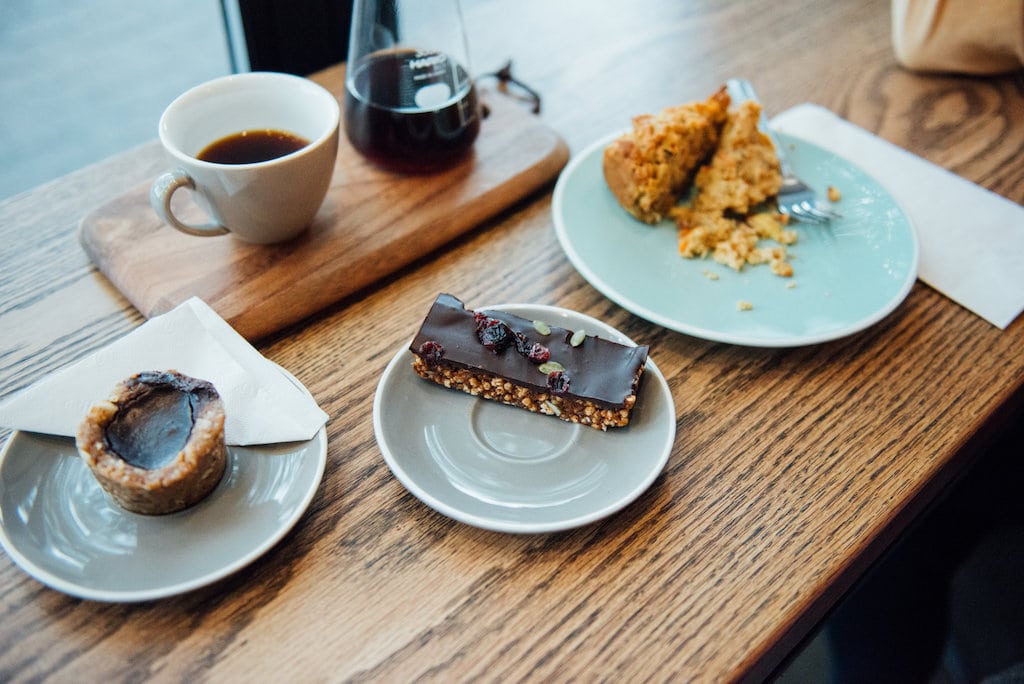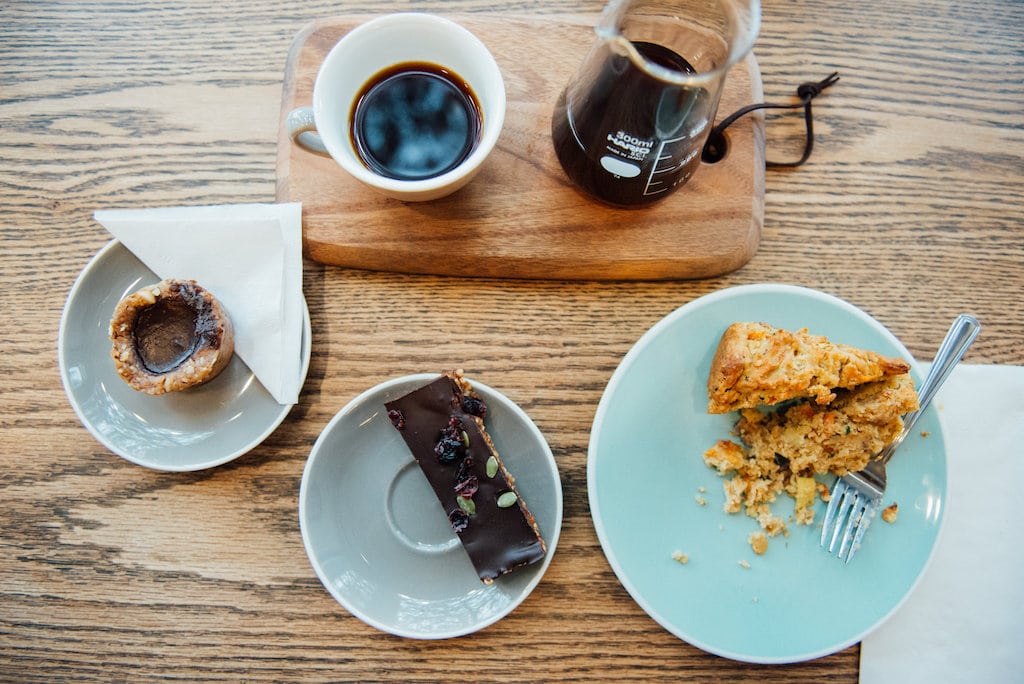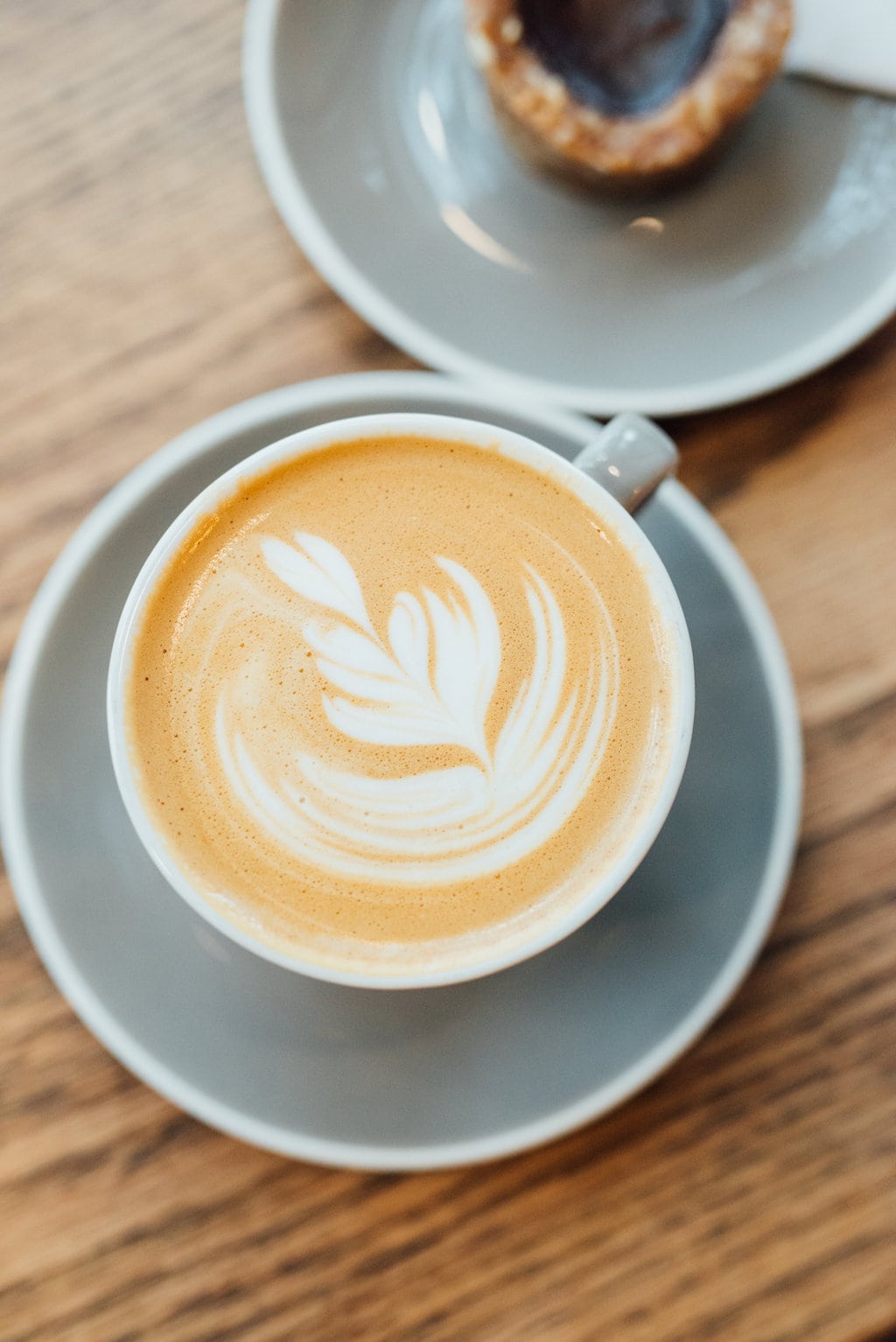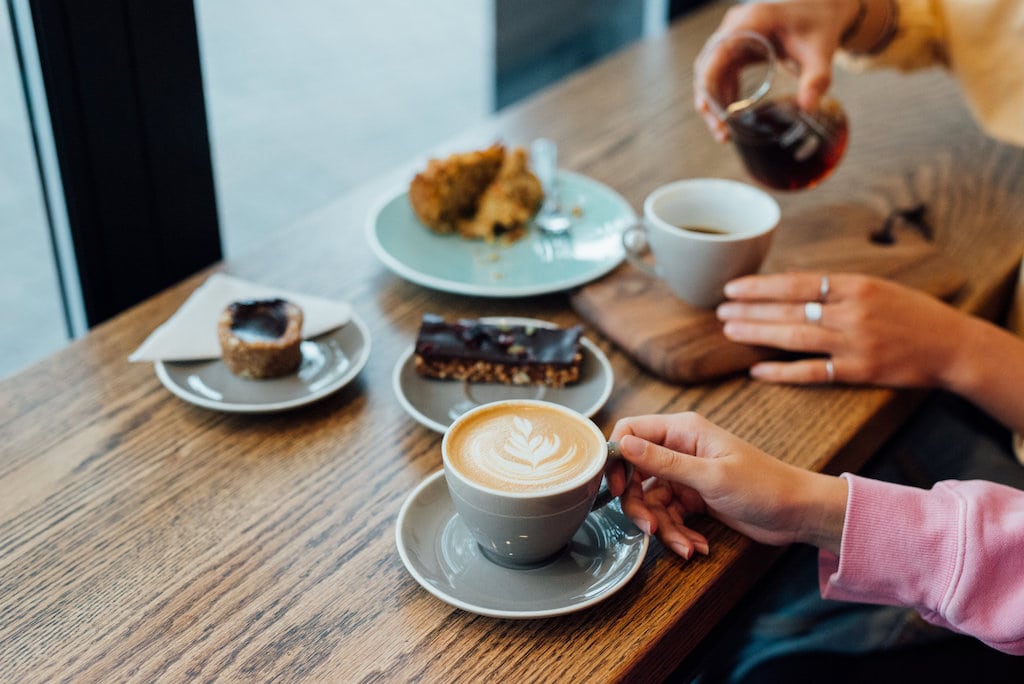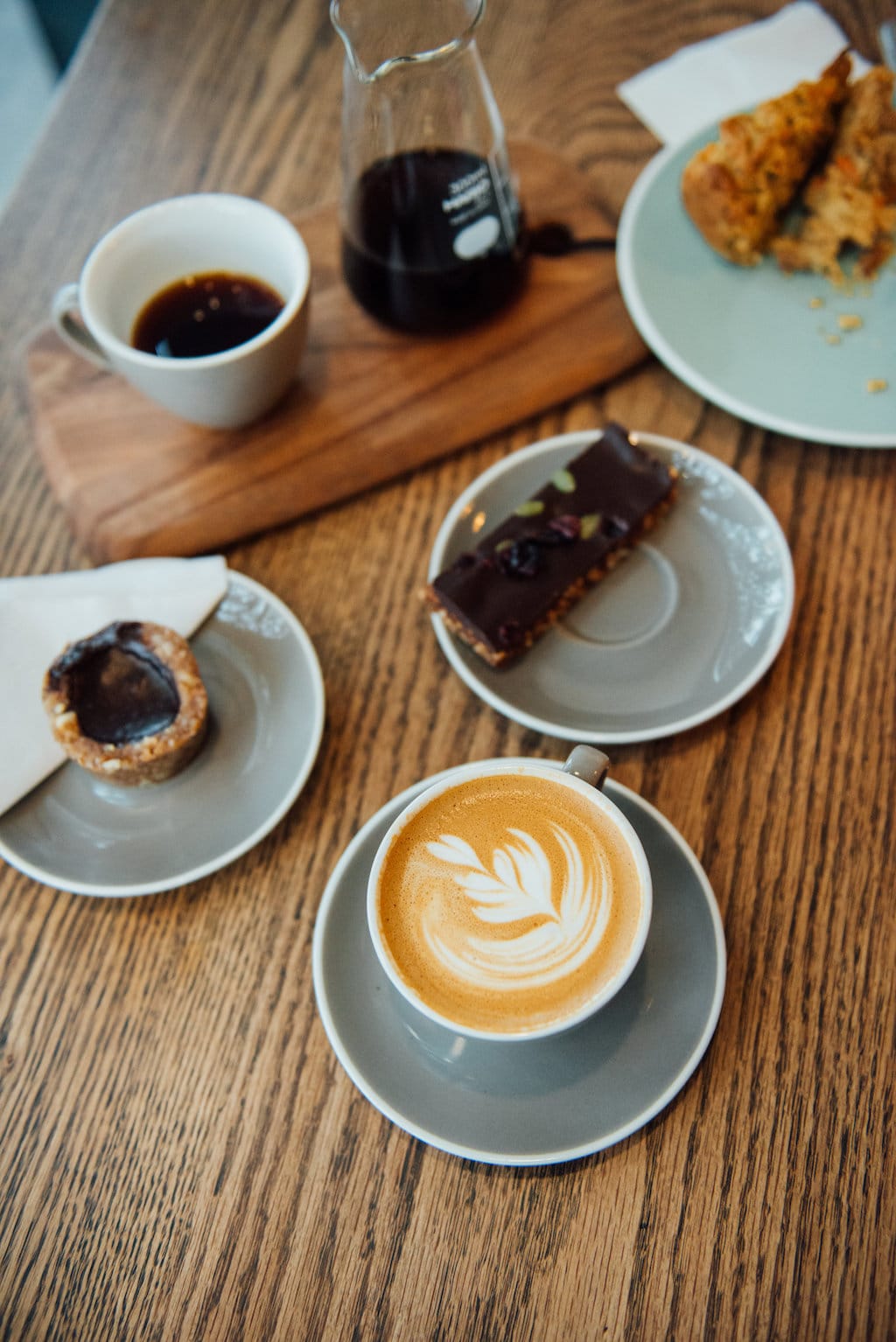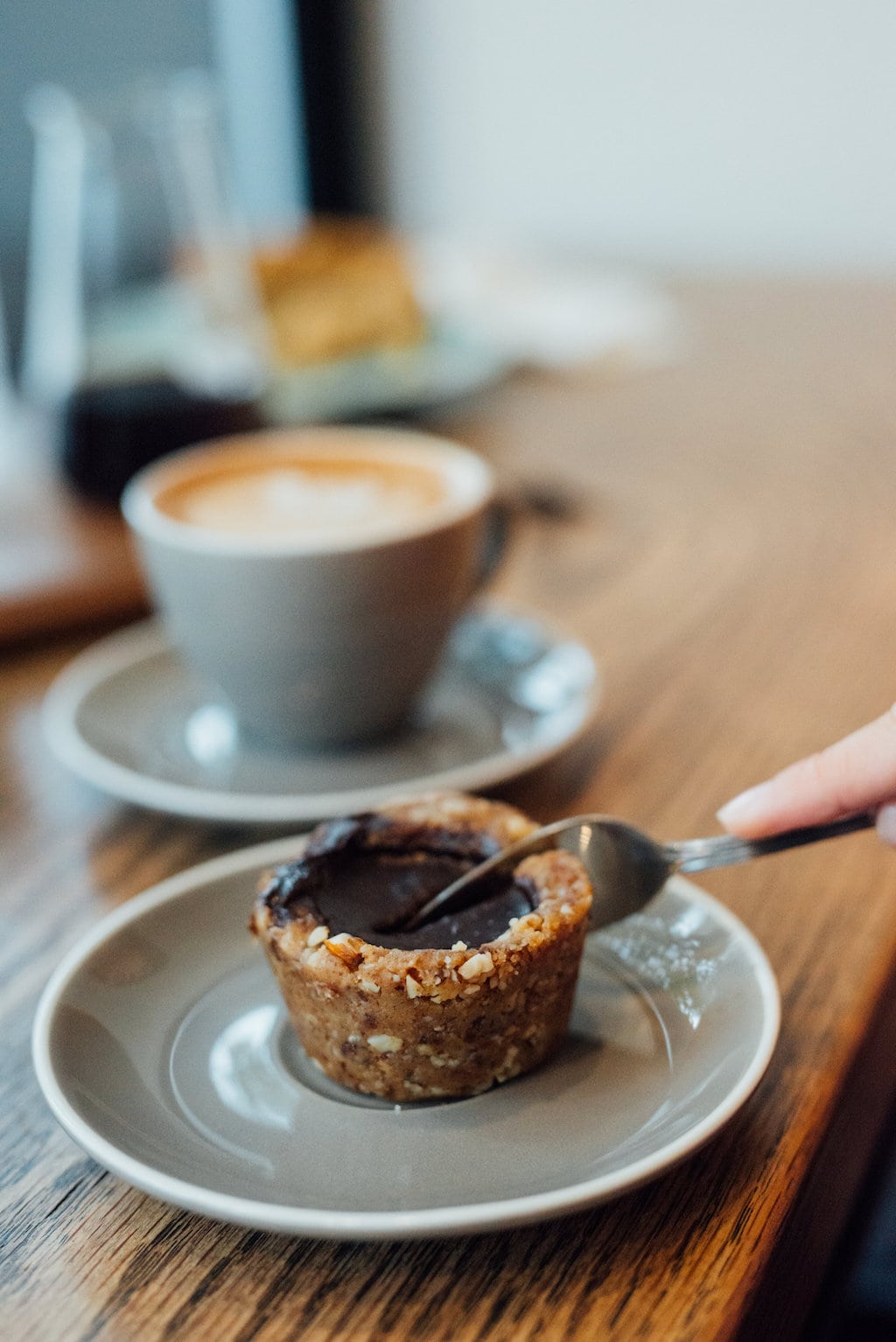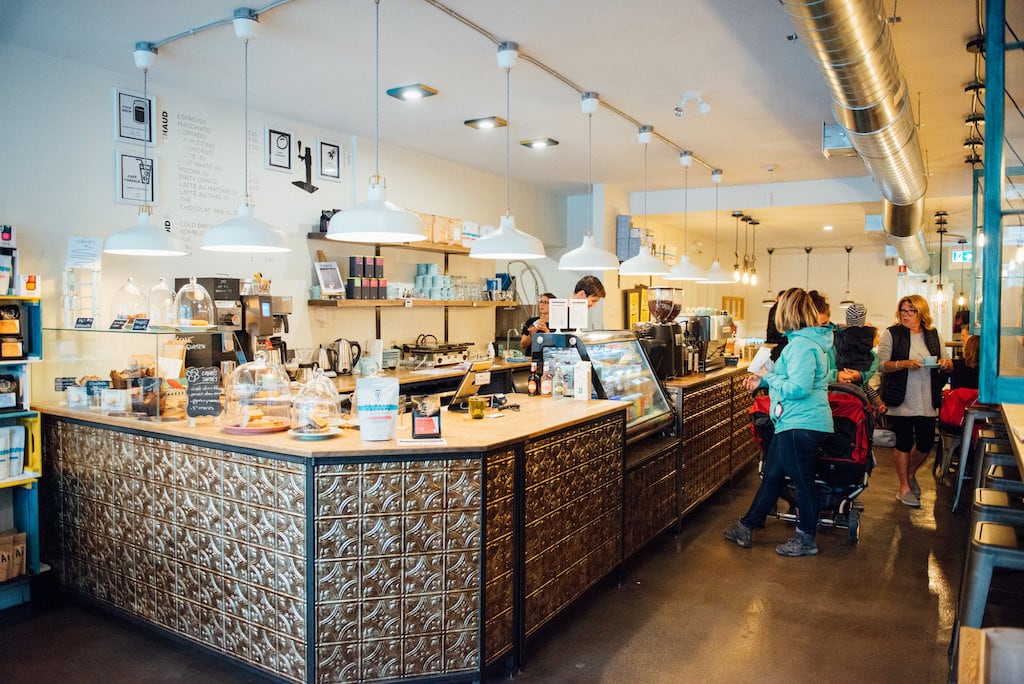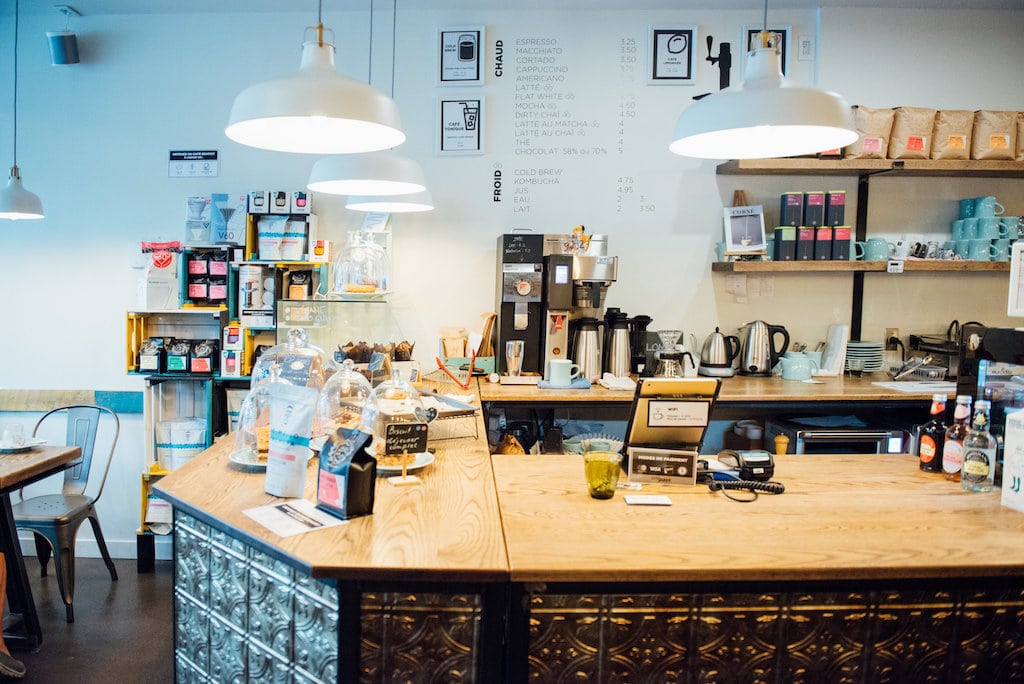 N Latté

$$
Monday: 8:00 AM – 4:30 PM
Tuesday: 7:00 AM – 4:30 PM
Wednesday: 8:00 AM – 4:30 PM
Thursday: 8:00 AM – 4:30 PM
Friday: 8:00 AM – 4:30 PM
Saturday: 8:30 AM – 4:30 PM
Sunday: 8:30 AM – 4:30 PM


Owner(s) Martin Roy, Brigitte Gagné
Opened 2017

Accepts mastercard, visa, cash, debit
40 Seats
Is accessible
N Latté is a charming space in Old Longueuil that introduces its clientele to excellent specialty coffees.
Martin Roy and Brigitte Gagné (Péché Matinal) are the duo behind this project that took shape in August 2017. Originally, the owners wanted to open a café in a few years. However, the perfect space became available, thus pushing Martin and Brigitte to seize the opportunity and begin the adventure.
"We wanted to name our café something simple and fun. N Latté is the short version of Love N Latté. It evokes the passion Brigitte and I share for coffee and the love we have for each other. The N being the contractual word that unites the two terms; it also evokes the gathering side of the place," explains Martin.
The space at N Latté is vast, warm and inviting. With its 40 seats, the café welcomes a wide range of customers, creating a unique dynamic in the neighbourhood.
The concept of N Latté is to create a convivial space conducive to the discovery of the various flavours that coffee beans can offer. "We want to create an interest among our clientele to learn more about the beans, their flavours, and their source. We want to push this learning and ultimately deconstruct this culture of free coffee so that we're no longer asked for 'regular coffee'." (Laughs.)
Julien Labelle is the café's head barista. He is the one who ensures the beans are brewed perfectly so that they can express themselves to their full potential. Ranging from classic espresso to Aeropress and Batch brew, the various brewing methods that N Latté offers seek to highlight the notes that make each product unique.
"What we want to do with the development of specialty coffees is to help people discover Quebec products. We have fun rotating the coffees we use on site and people are very receptive to exploring them," says Julien. Recently, ZAB, DeMello and Kaito coffees were in circulation here.
To accompany their coffees, the house offers a menu of tasty sweet and savoury products. Prepared by Brigitte, the delicious pastries are mostly gluten-free and naturally sweetened. For lunch, they offer grilled-cheeses, sandwiches, salads, and soups to savour on the spot or to take-out.
"What I like most about the N is the neighbourhood spirit that reigns here; day after day, people come back for more than just a coffee! You notice how people are curious and like to learn more about what they drink on a daily basis. We're becoming a friendly gathering place with a colourful mix of people, built around the love of coffee," says Martin.
N Latté is a warm address to visit on the South Shore, whether to savour an excellent coffee or to learn more about third-wave coffee.
Written by Sophie Monkman
Photography by Alison Slattery