Péché Matinal: Start the day off right in Longueuil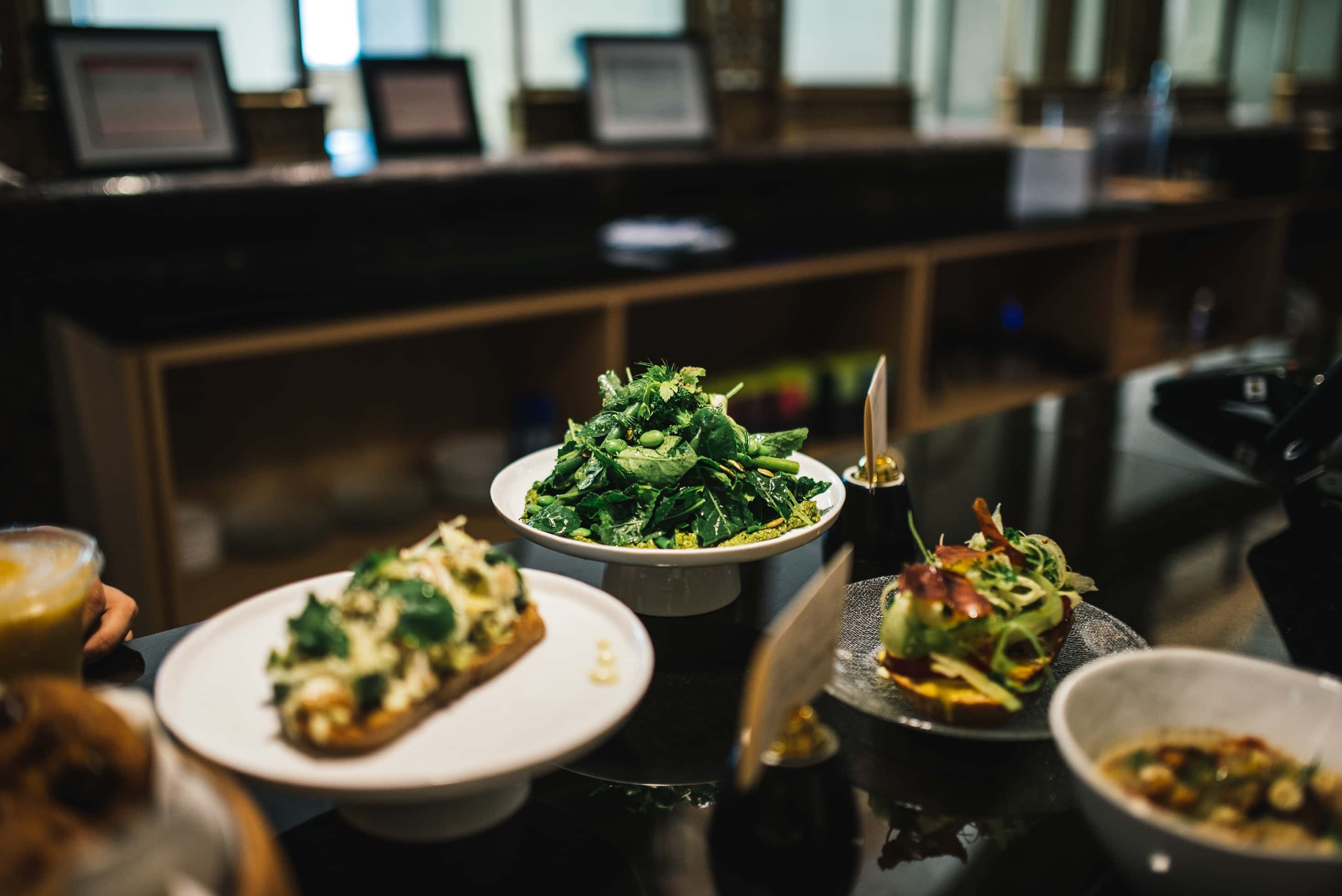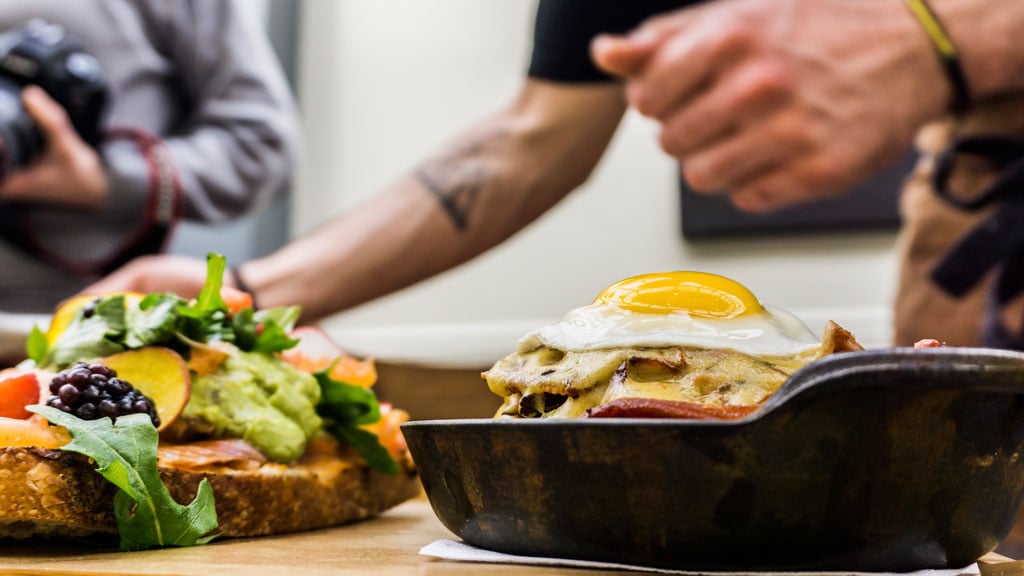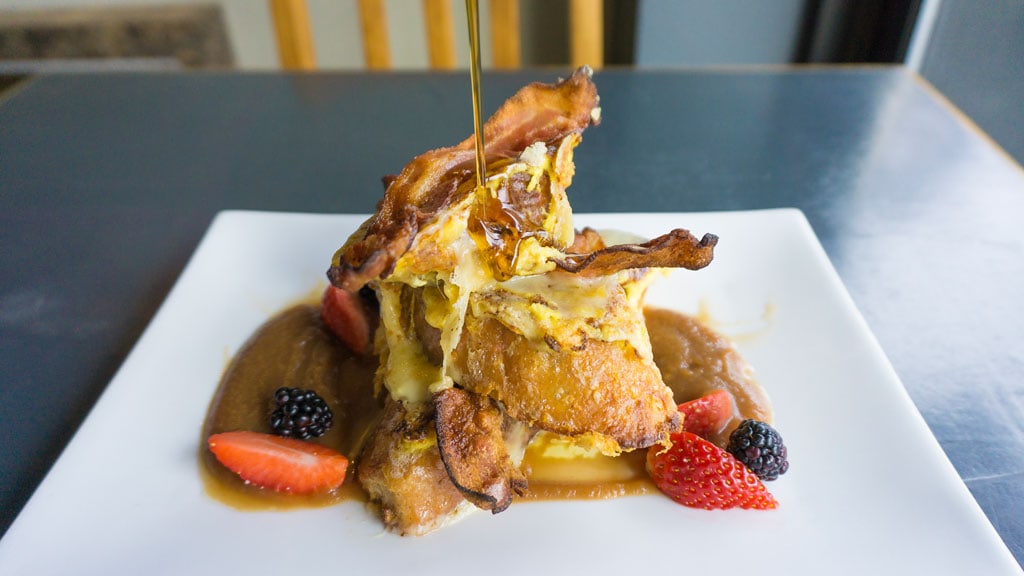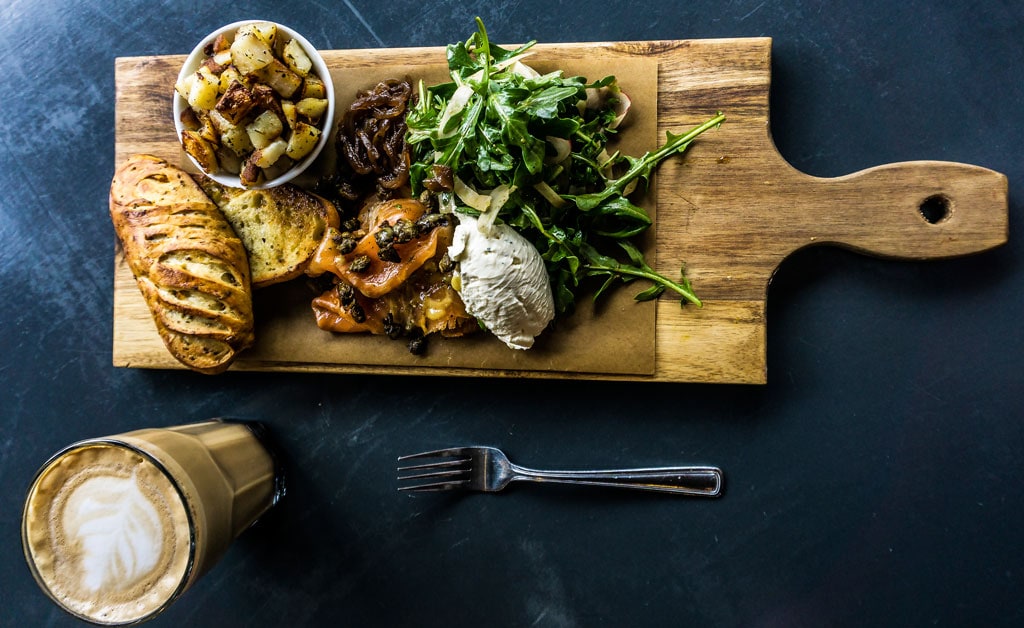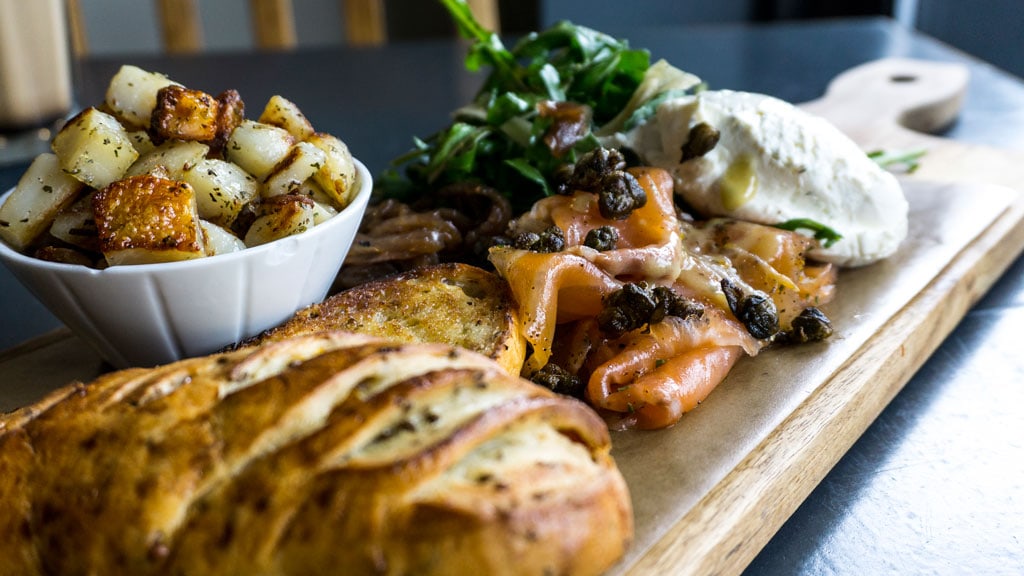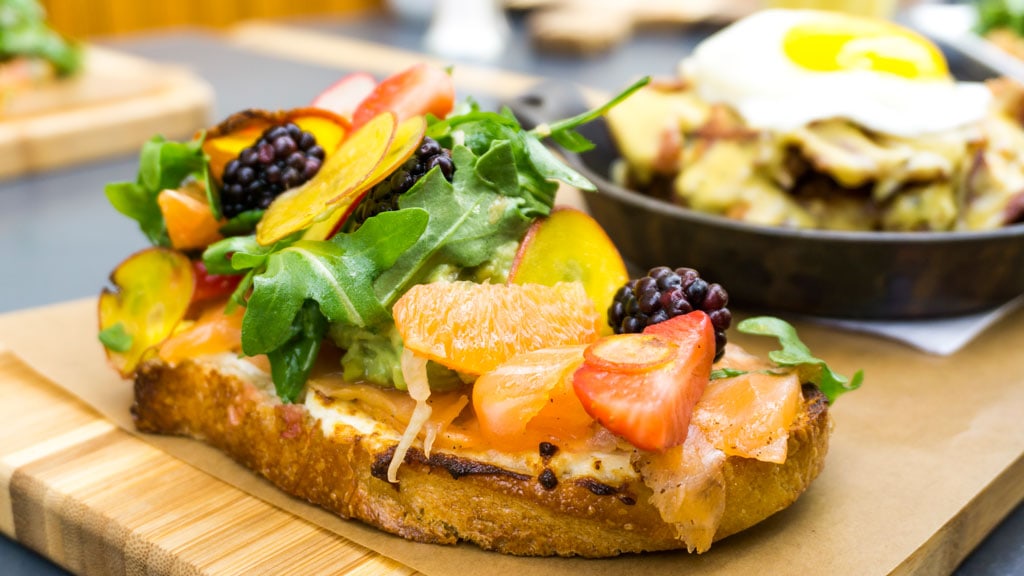 Péché Matinal

$$
Monday: Closed
Tuesday: Closed
Wednesday: 8:00 AM – 3:00 PM
Thursday: 8:00 AM – 3:00 PM
Friday: 8:00 AM – 3:00 PM
Saturday: 8:00 AM – 3:00 PM
Sunday: 8:00 AM – 3:00 PM


Owner(s) Brigitte Gagné
Chef(s) Francis Goulet
Opened 2012

Accepts mastercard, visa, cash, debit
70 Seats
Accepts groups
Whether you're a fan of eggs, French toast, pancakes, toast, hashbrowns or bacon, this article is for you. Le Péché Matinal on Saint-Charles Street in Longueuil is definitely THE place; without a doubt the breakfast mecca on the South Shore!
Brigitte Gagné – also the owner of the brand new N Latté on the same street – already had an excellent career in human resources, but her love for the restaurant industry led her to leave her job and open the Longueuil marina, Quai 99. However, the restaurant industry's nightlife didn't stick with her. She saw a business opportunity on Saint-Charles Street and decided to enter the lunch market; to the delight of our taste buds!
Today, the success of the Péché Matinal confirms Brigitte's flair and determination. The restaurant's space is long and can seat 70 people (including 8 on the terrace). The most enchanting part of the restaurant is undoubtedly the glass ceiling located at the back of the restaurant where we can see several works of artists on display.
As for our suggestions, we could seriously list the entire menu and you would not be disappointed! The place makes hearty, comforting and especially indulgent cuisine. Much more than the standard 2 eggs, bacon and white bread! We're talking house braised ham, salmon gravlax, decadent grilled cheese, mouth-watering waffles, Panko French toast, and more. We also recommend the Velouté, made with butternut squash, this concoction accompanied by homemade muesli dethrones all the yogurt bowls you've ever eaten in your life. The salmon gravlax plate is also delicious; homemade gravlax served with "light as a cloud" cream cheese mousse, fried capers, hash browns and your choice of toast or bagel. Whether or not you're a French toast fan, you'll have to try their Panko French Toast; a perfect blend of fluffy and crunchy, all drizzled with maple syrup. You may dream about it for a long time afterwards, but don't worry, that's normal!
Accompanied by her chef Francis Goulet, Brigitte works on changing the menu every year. Each year, you will find new dishes that will pleasantly surprise you, but for the less adventurous, the classics are still there.
A great breakfast of this kind never comes without an excellent coffee or a mimosa. There is a modest selection of wines, beers and ciders, no private imports, but enough to satisfy. For coffee, you can go with a classic filter, but their espresso machine will be able to fulfill your requests for specialty or alcoholic coffees.
If you are a breakfast lover and the Péché Matinal is still uncharted territory for you, it is now your mission to find a moment to go! You will quickly understand Brigitte's pride in the satisfaction of her customers. Le Péché Matinal is a charming place and without a doubt an experience to live on the South Shore.
Written by Sophie Monkman
Photography by Péché Matinal