Mon Nan: a tried and true Chinatown staple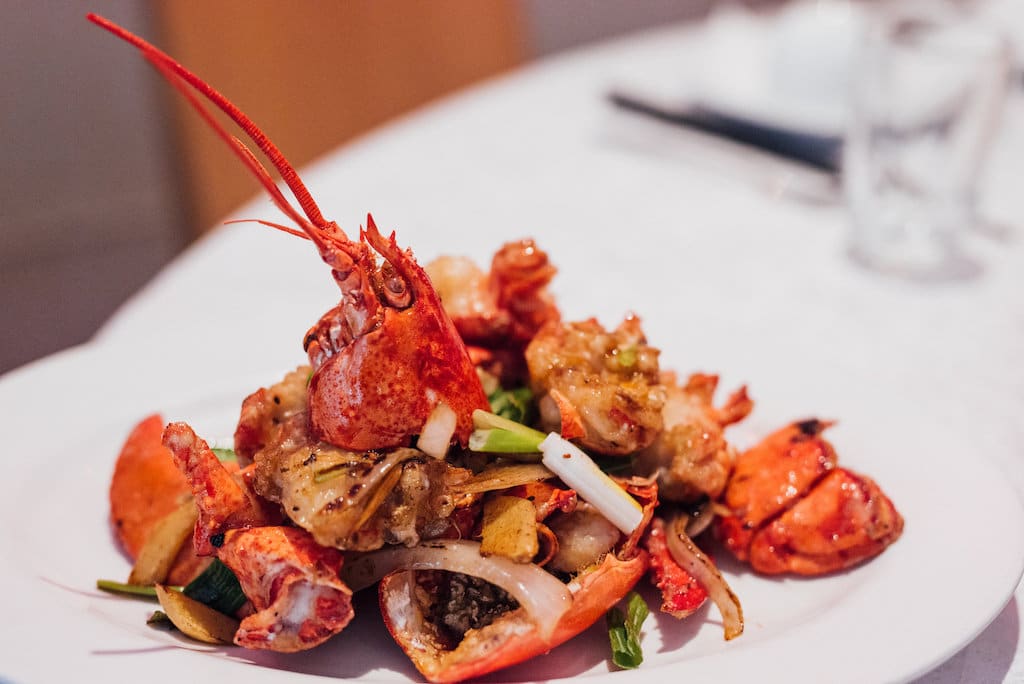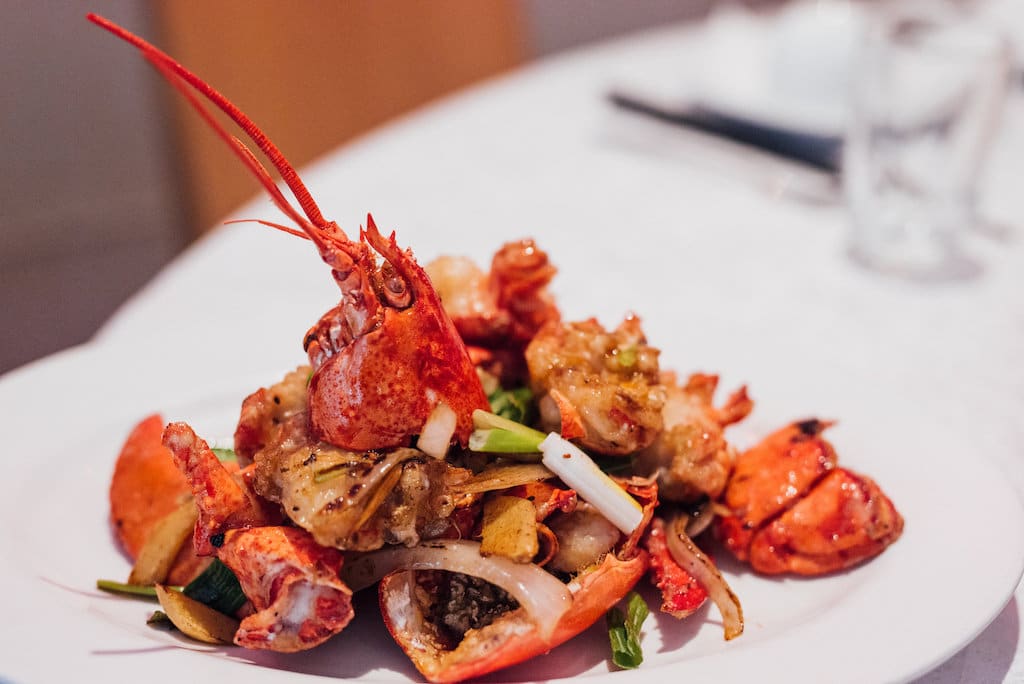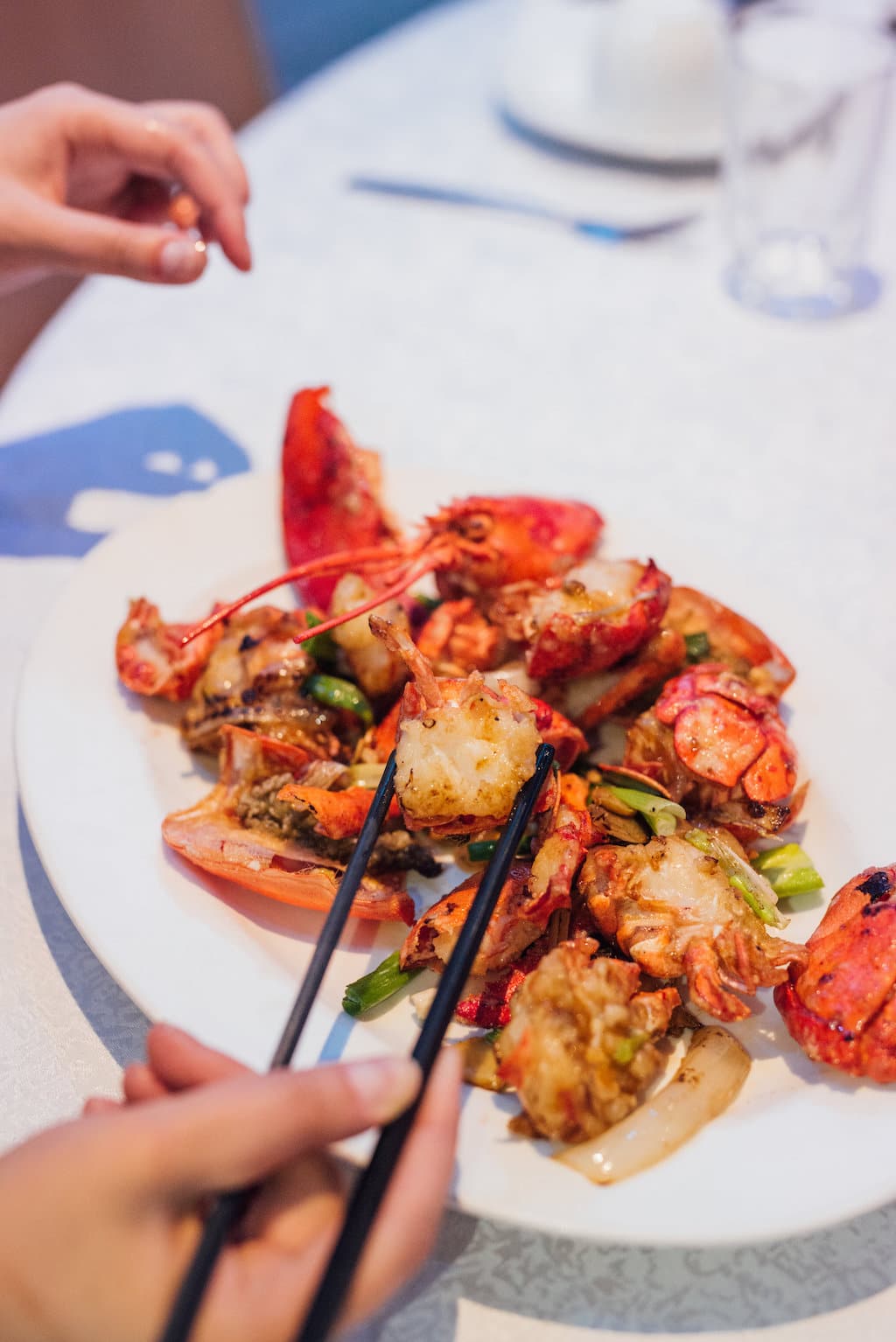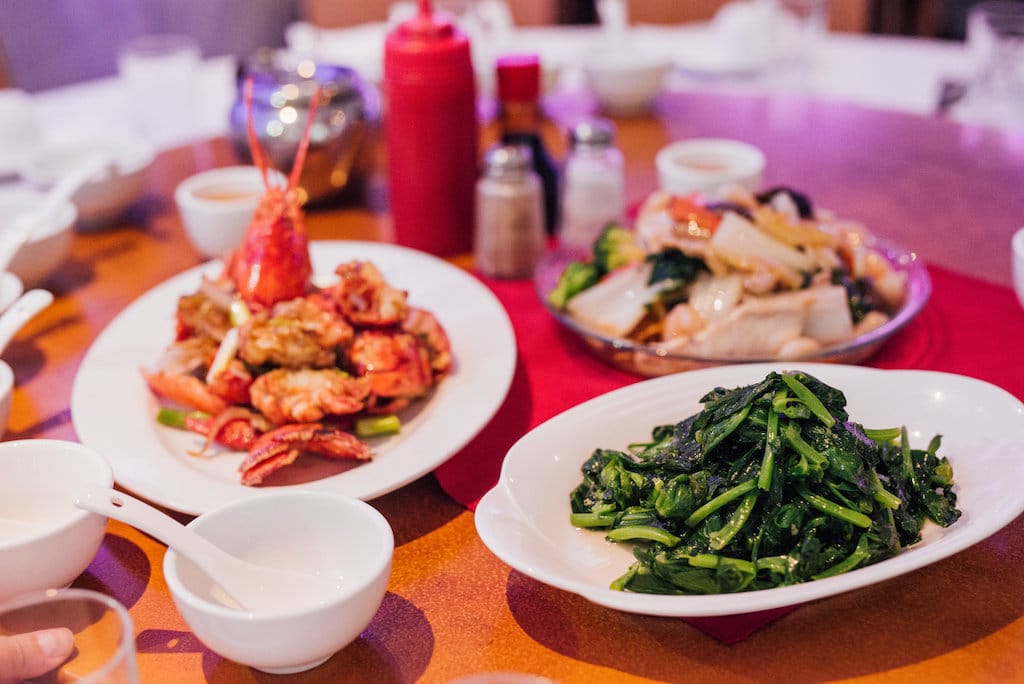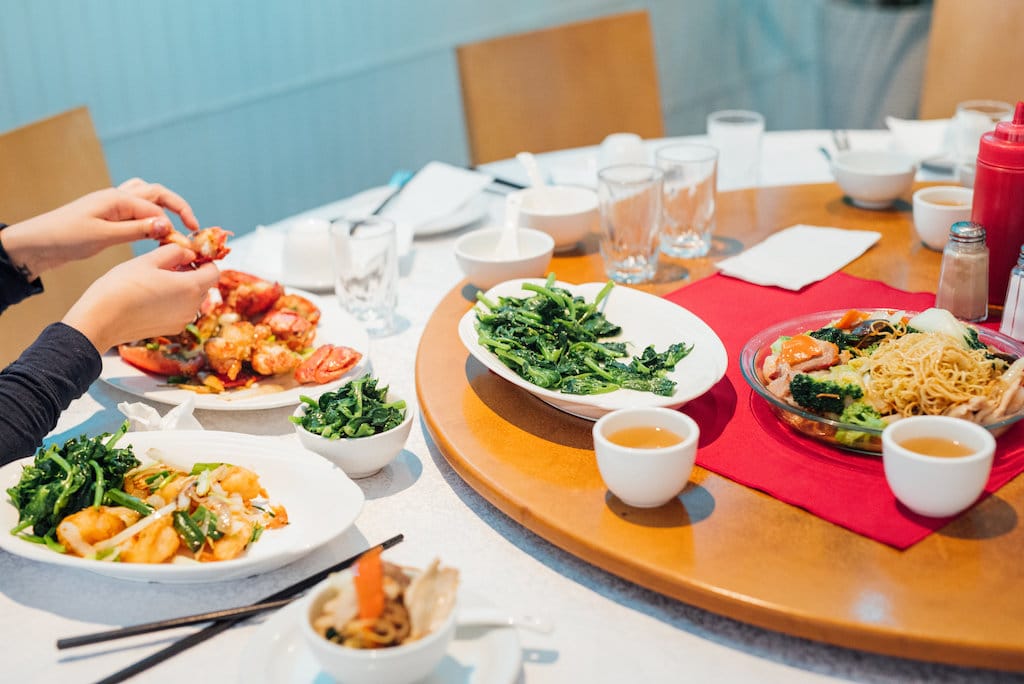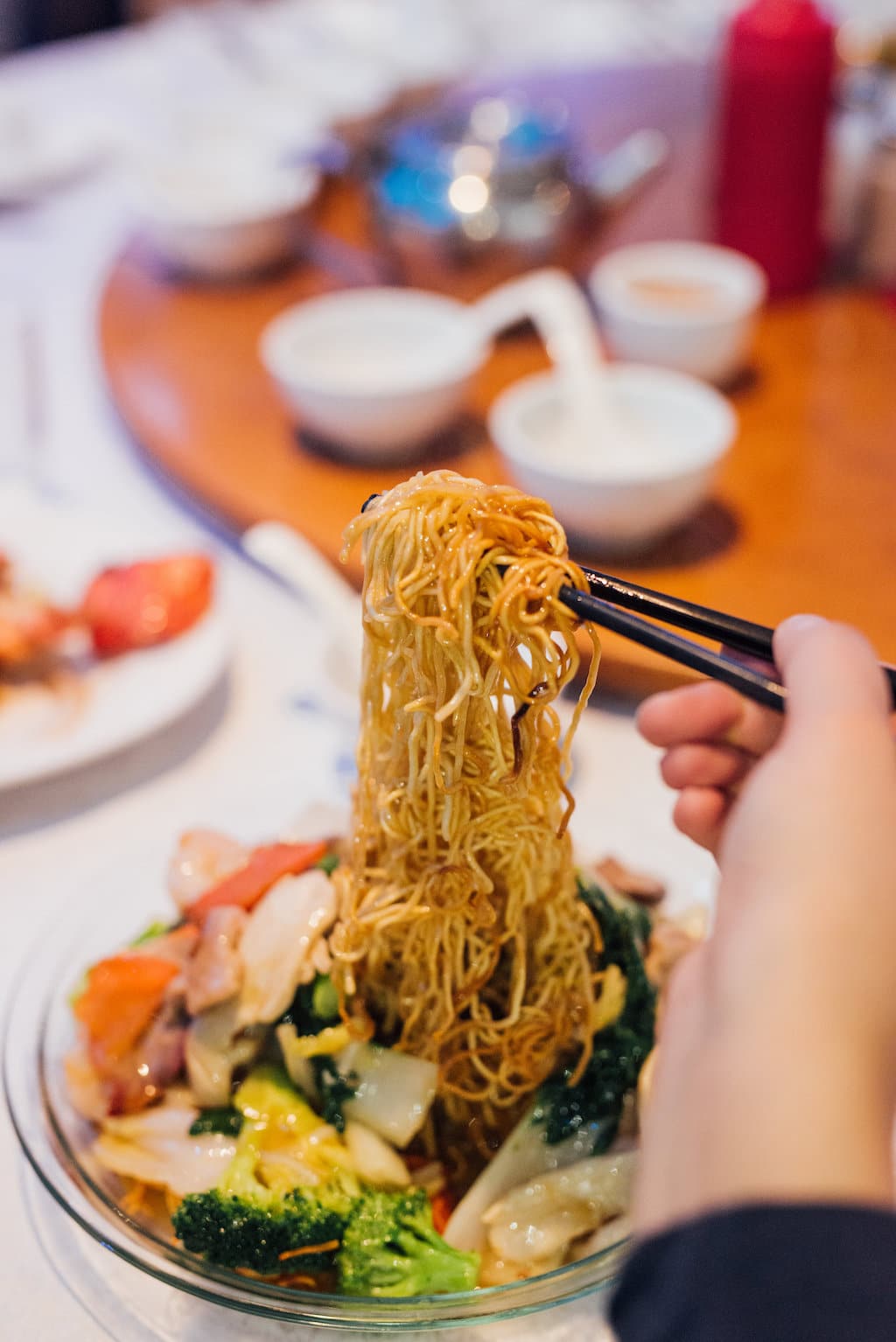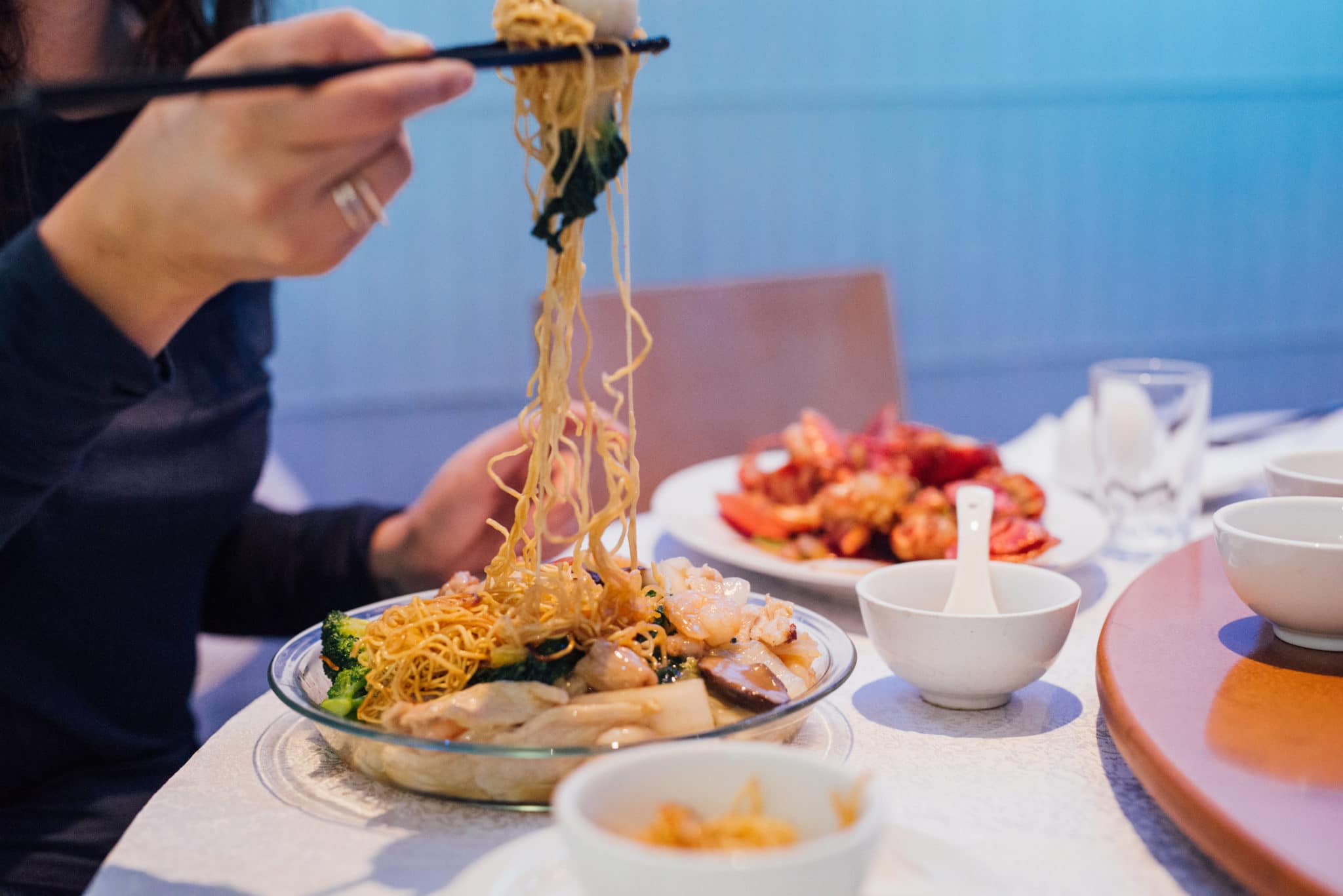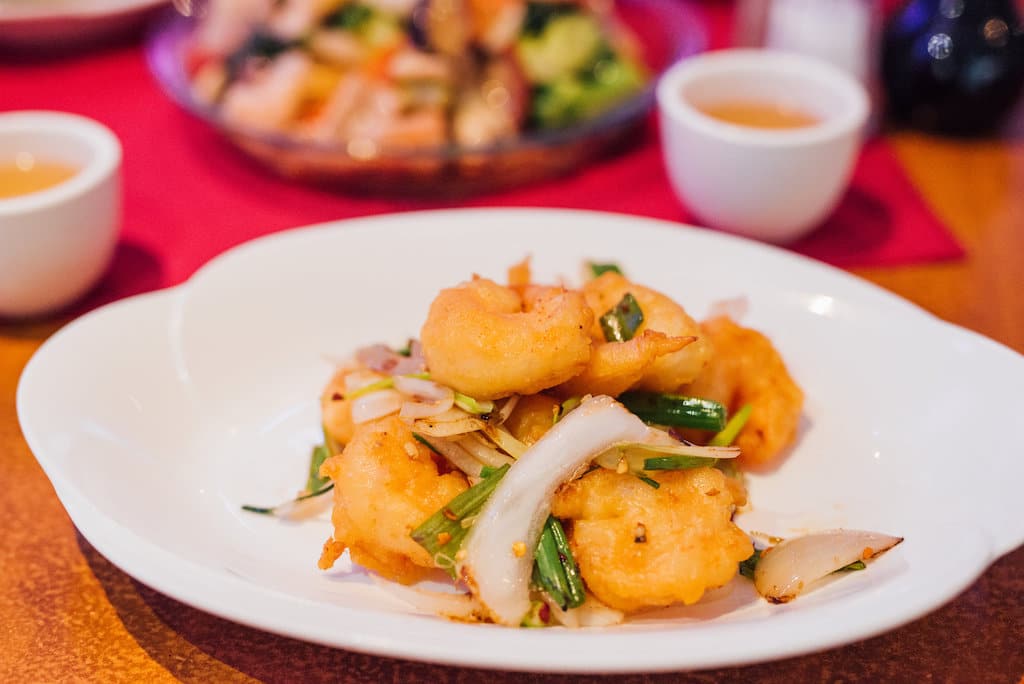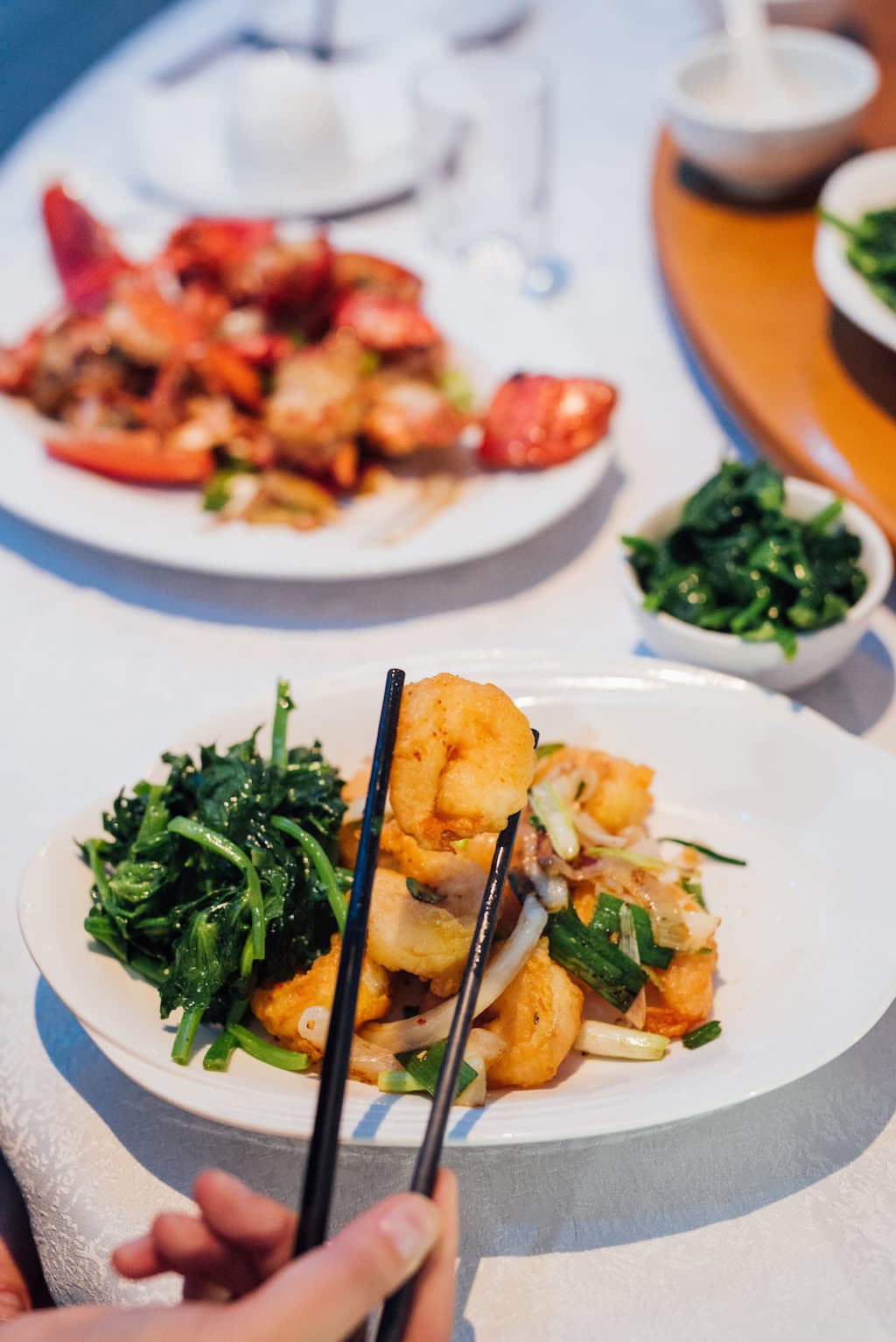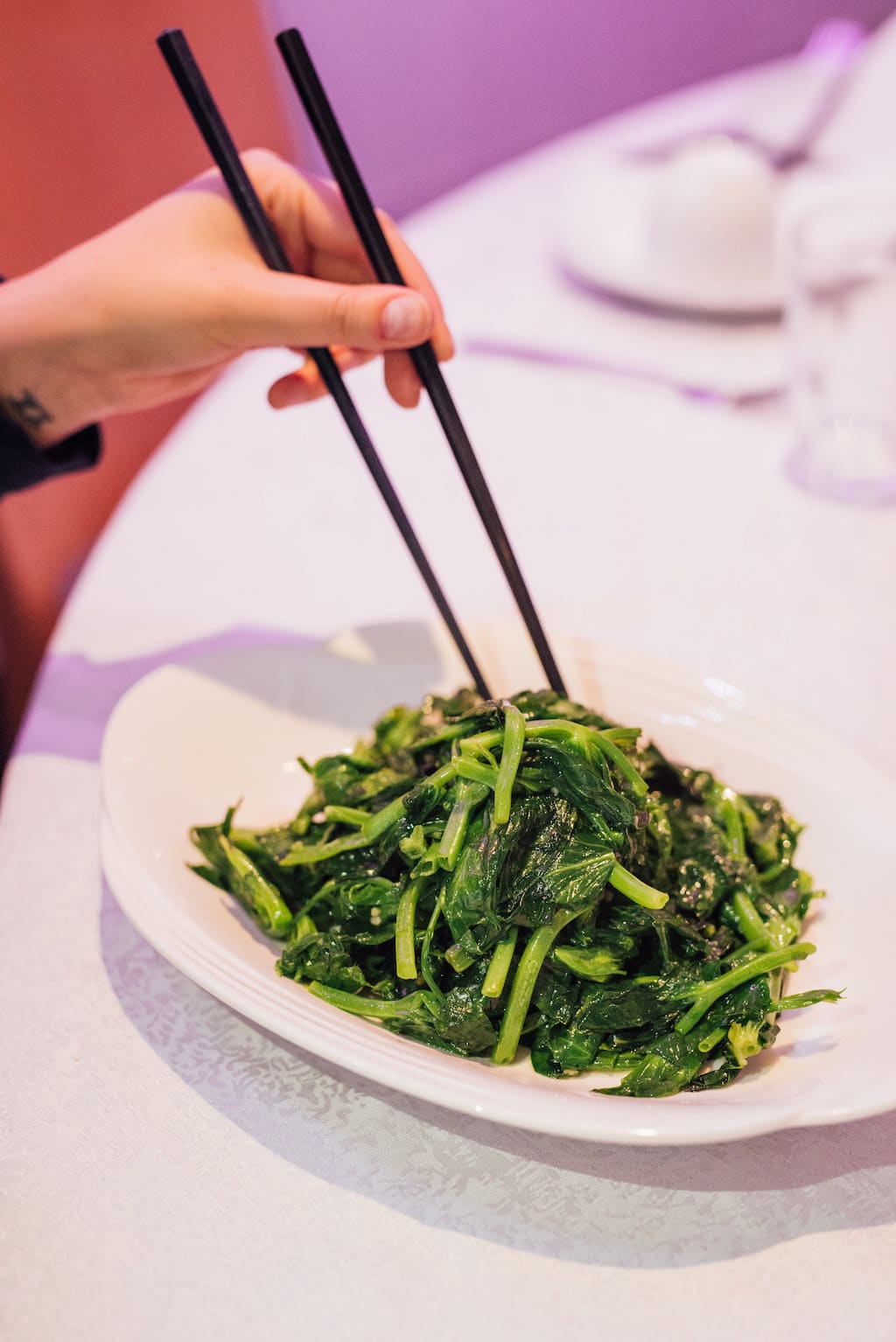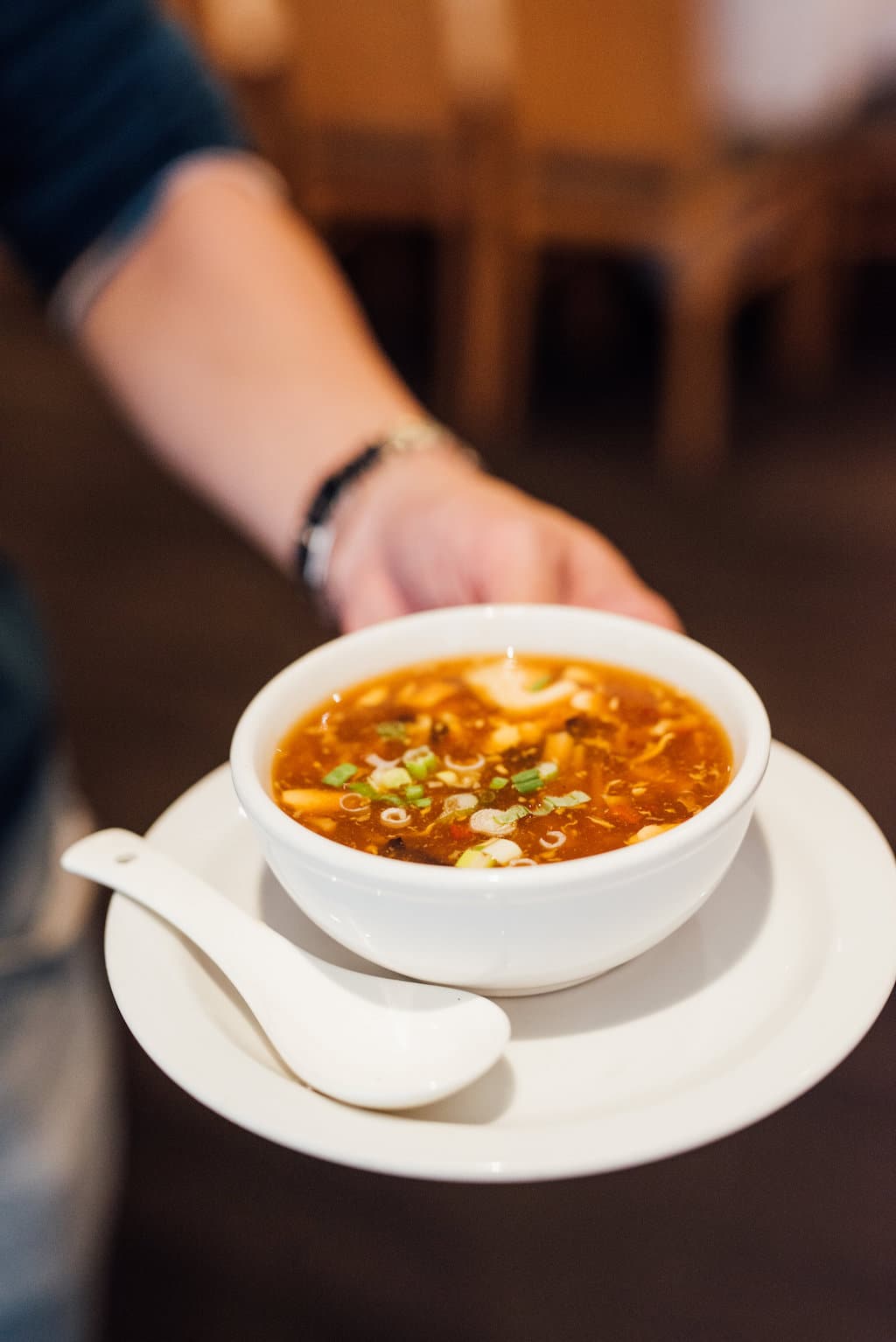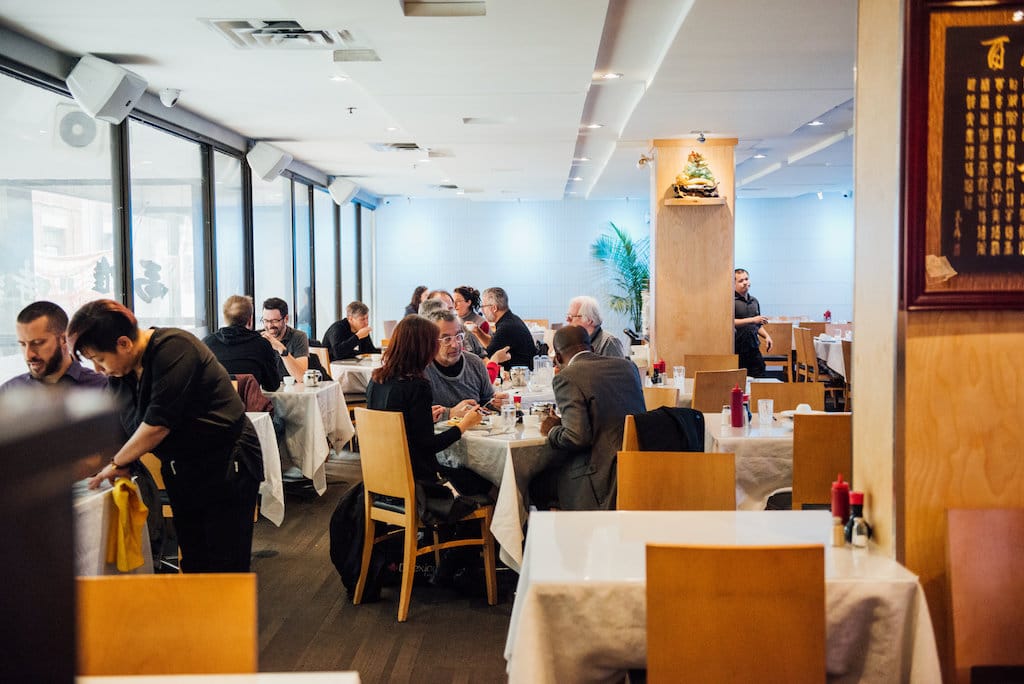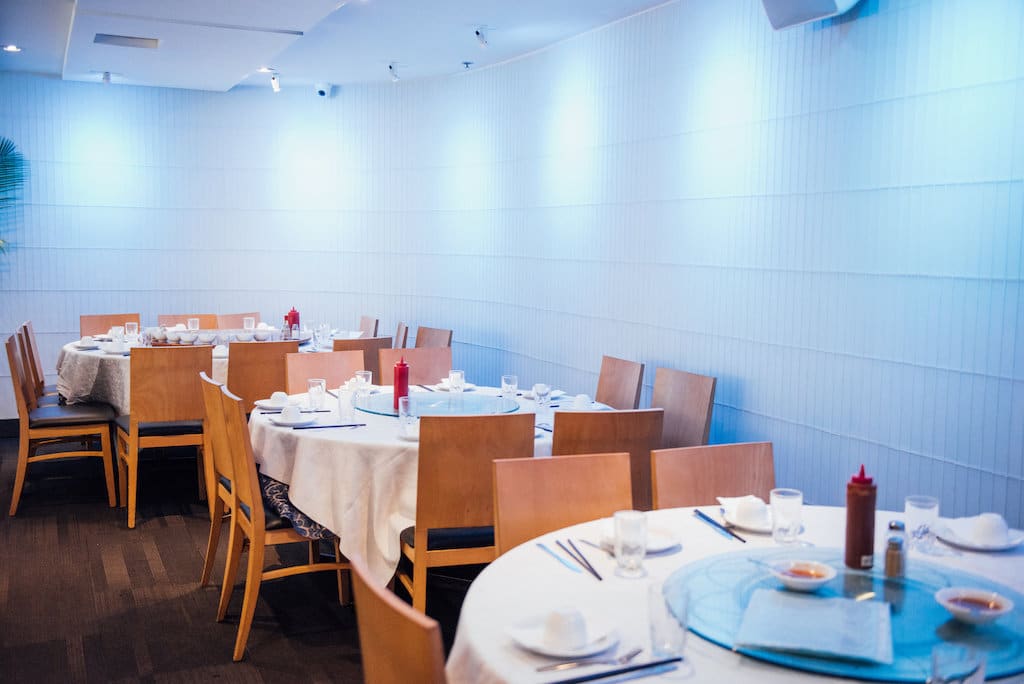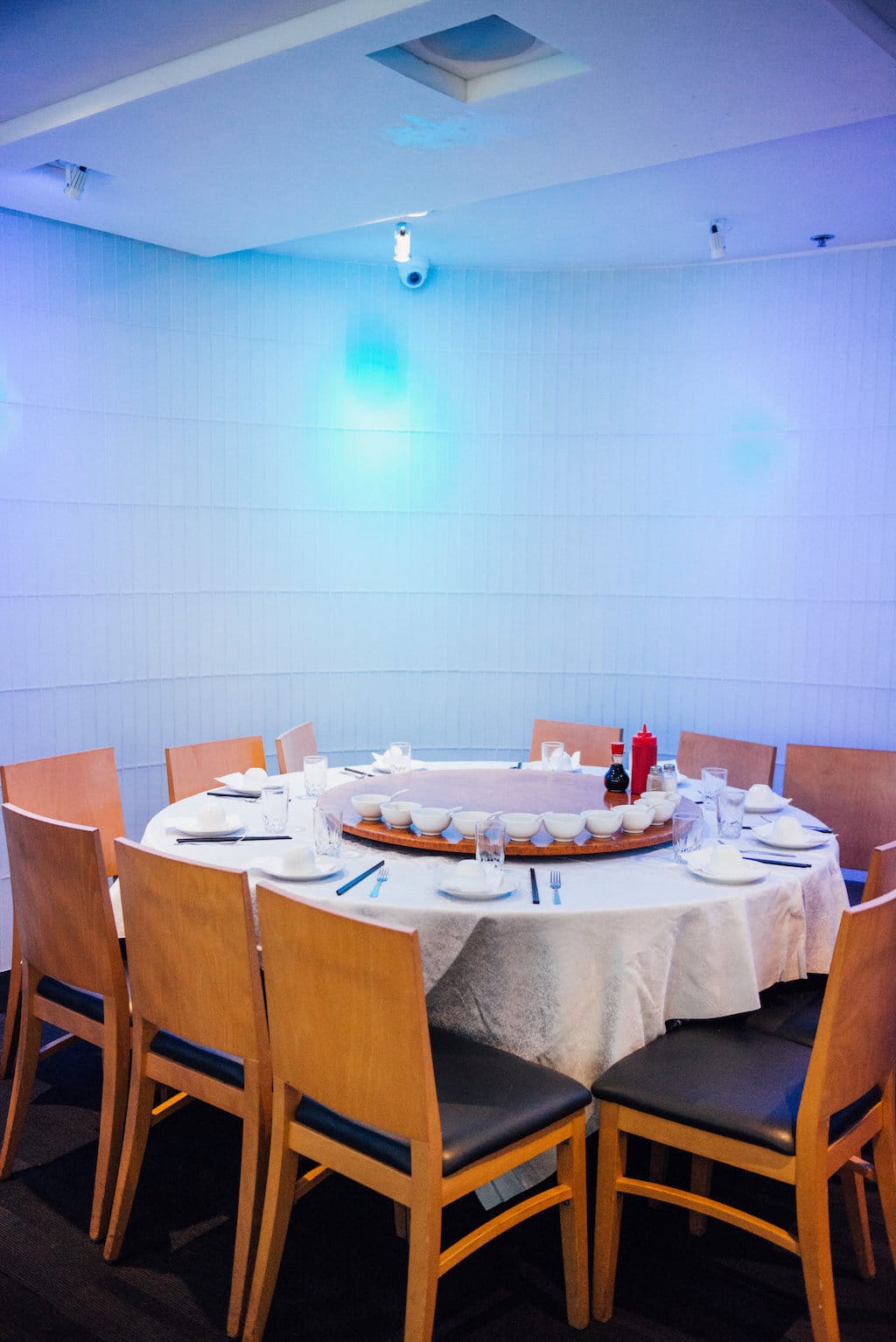 Mon Nan

$$
Monday: 4:30 – 9:30 PM
Tuesday: 4:30 – 9:30 PM
Wednesday: 4:30 – 9:30 PM
Thursday: 4:30 – 9:30 PM
Friday: 4:30 – 10:00 PM
Saturday: 4:30 – 10:00 PM
Sunday: 4:30 – 10:00 PM

Mon Nan is a Cantonese term that means "10,000 years", making it the perfect name for this family run restaurant in Chinatown. Restaurant Mon Nan has been around for decades – since 1982, to be exact – and it has stayed within the same family that opened it nearly forty years ago! Truly, Mon Nan is a cornerstone restaurant of Chinatown, and anyone who knows the area well will agree. 
Joe Lee, the current owner, grew up in the restaurant as a dishwasher, busboy and diner. His parents were the original owners back in the 80s, and he has since taken it over as his own. Of course, the whole family is still highly involved in the project! When asked about why he wanted to take over the restaurant, Joe says that he "wanted to be his own boss", but also wanted to stay true to Mon Nan's roots. He certainly succeeded in his goal, because the address continues to have the unique family vibe that makes it feel genuine, but this time with a slightly more youthful flare. Only after experiencing a meal at Mon Nan will you understand why it has been around for so long, and why it will continue to be such a pillar of the neighbourhood. 
Upon walking into the restaurant, the first thing you may notice is the colourful lighting that paints the dining room in vibrant blues and pink. There are two separate dining rooms, one downstairs (130 seats) and one on the second floor which they use for private events and busy summer days (200 seats). The interior was executed with the help of architect Khai Dao, and the final result is a spacious and comfortable dining room with a festive atmosphere. 
As for the menu, you will be met with an impressively large selection of classic Chinese dishes. Although many of the dishes on the menu are common to all Chinese restaurants, Joe explains that each one is made using his family's own recipes, and that gives them a unique flare as well as a sentimental tie to Mon Nan's history. There is so much for you to try, but the house specialties are the salt and pepper shrimp, the Peking Duck served with homemade pancake wraps, and the sautéed gai lan. The menu hardly ever changes, even from the time when Joe's father was still in charge. 
We come to Mon Nan whenever we want to enjoy some very delicious Chinese classics in a unique space. It is the most authentic way to discover Chinatown, so we especially recommend this address to anyone exploring the neighbourhood!
If you are looking for more recommendations of tasty and casual asian cuisine, have a look at our list of the best dumplings in Montreal.
Written by Sydney Carter
Photography by Alison Slattery –