Marconi: Delicious dining on Mozart Avenue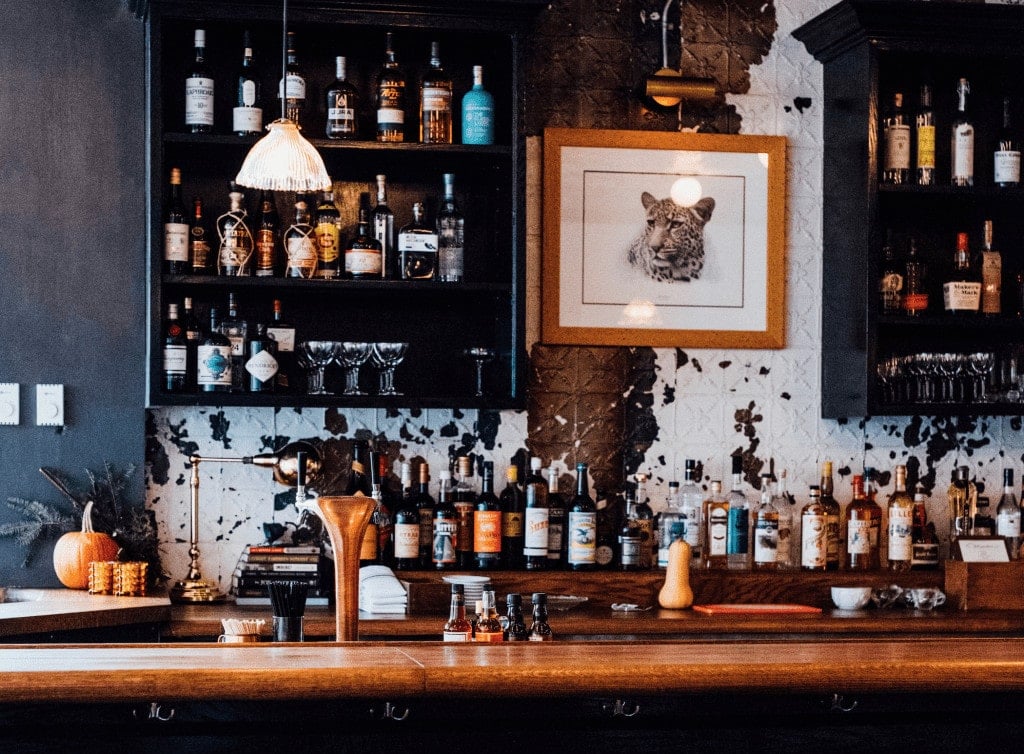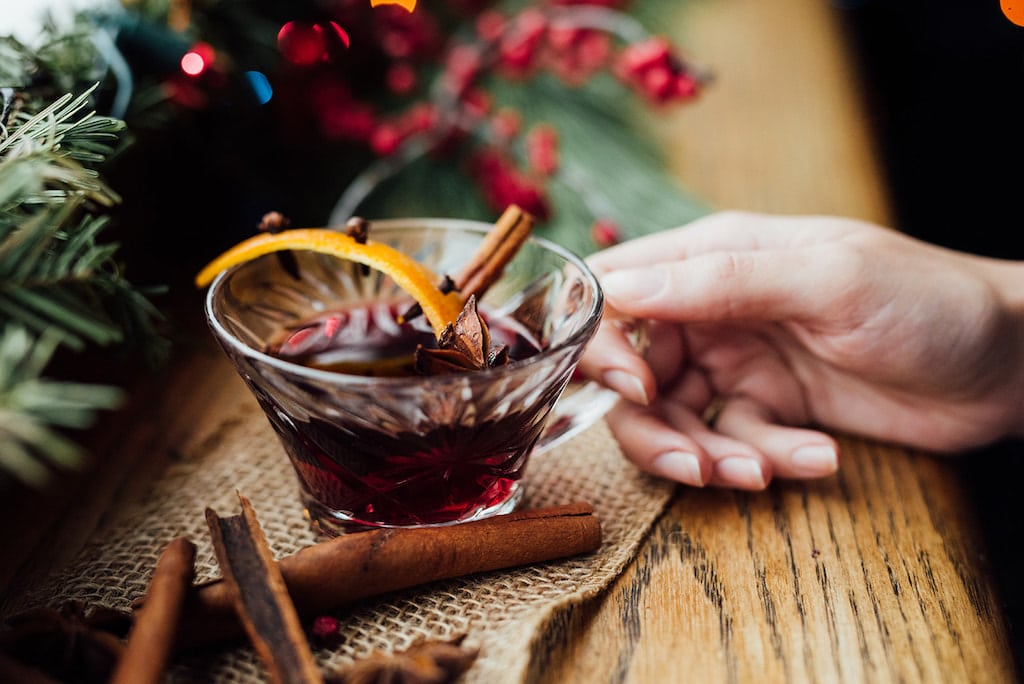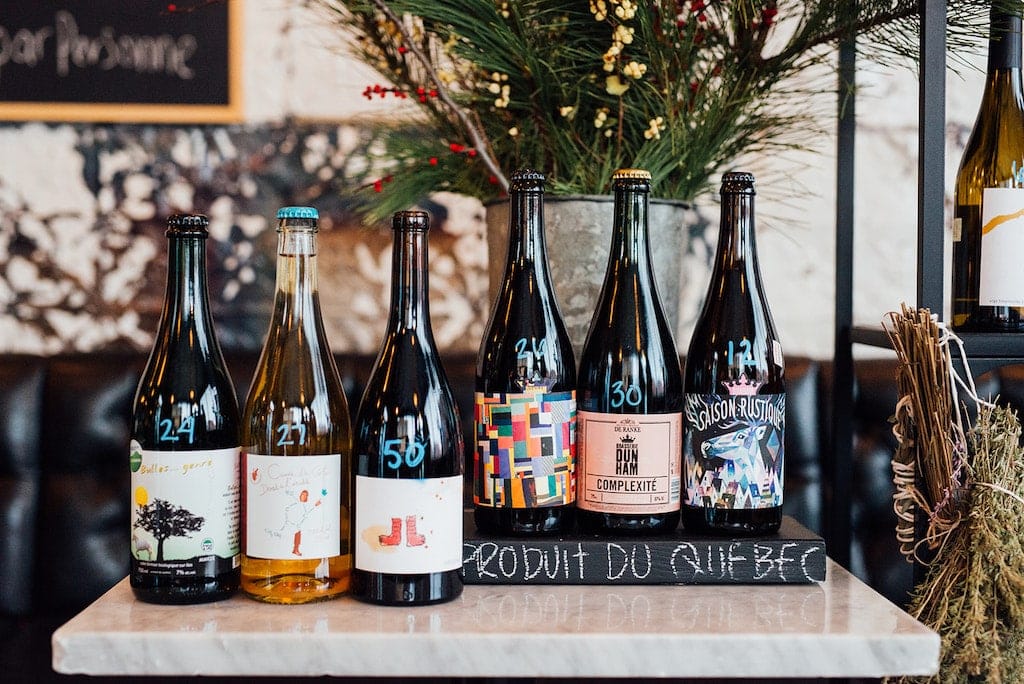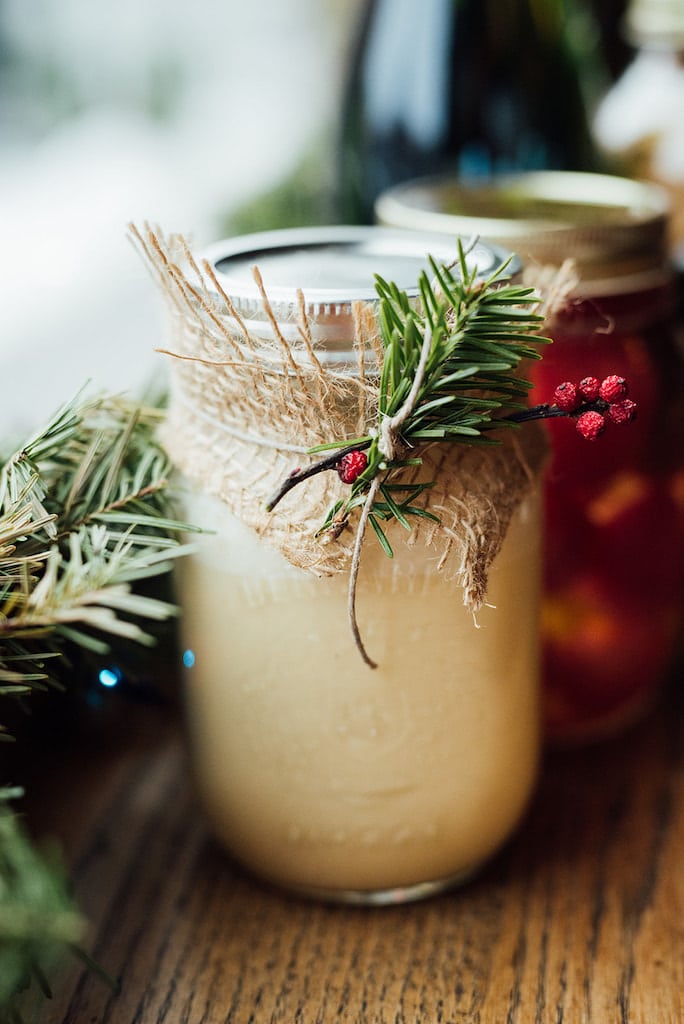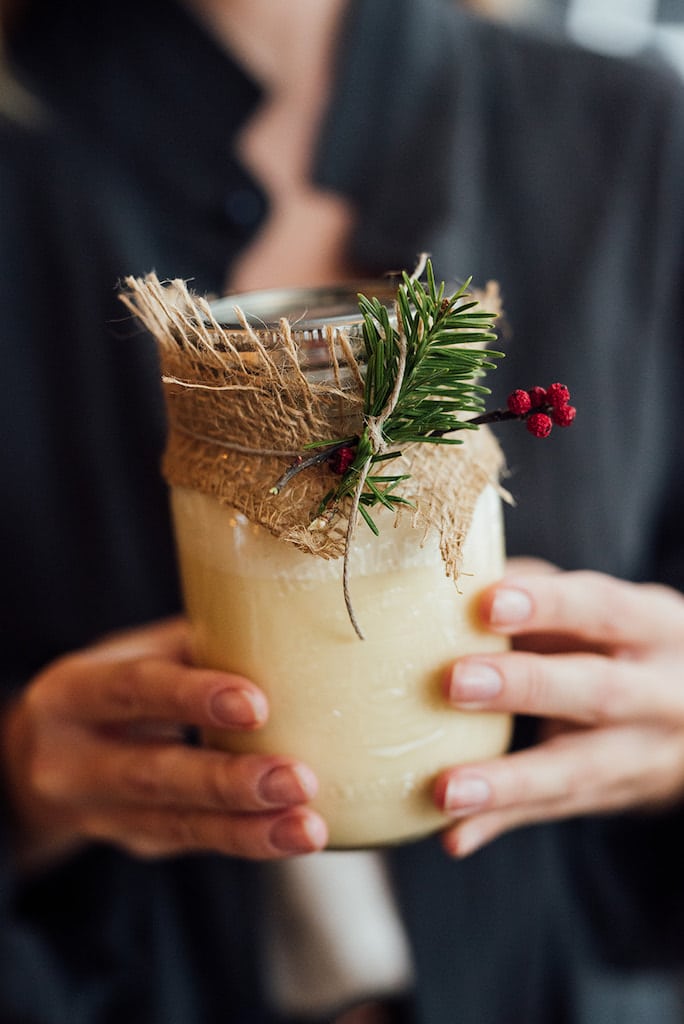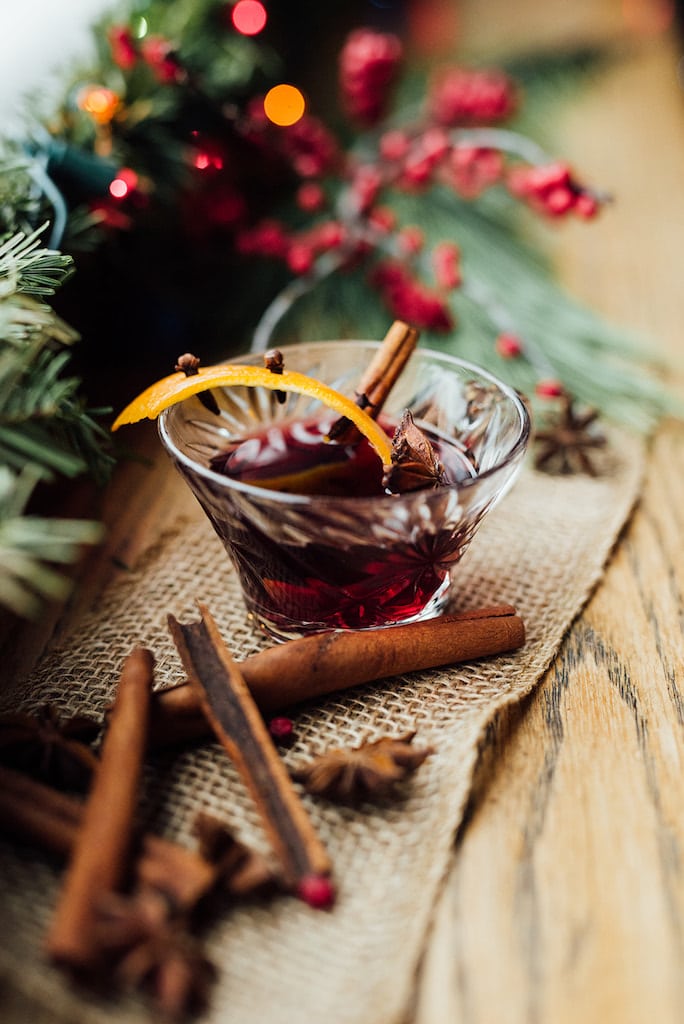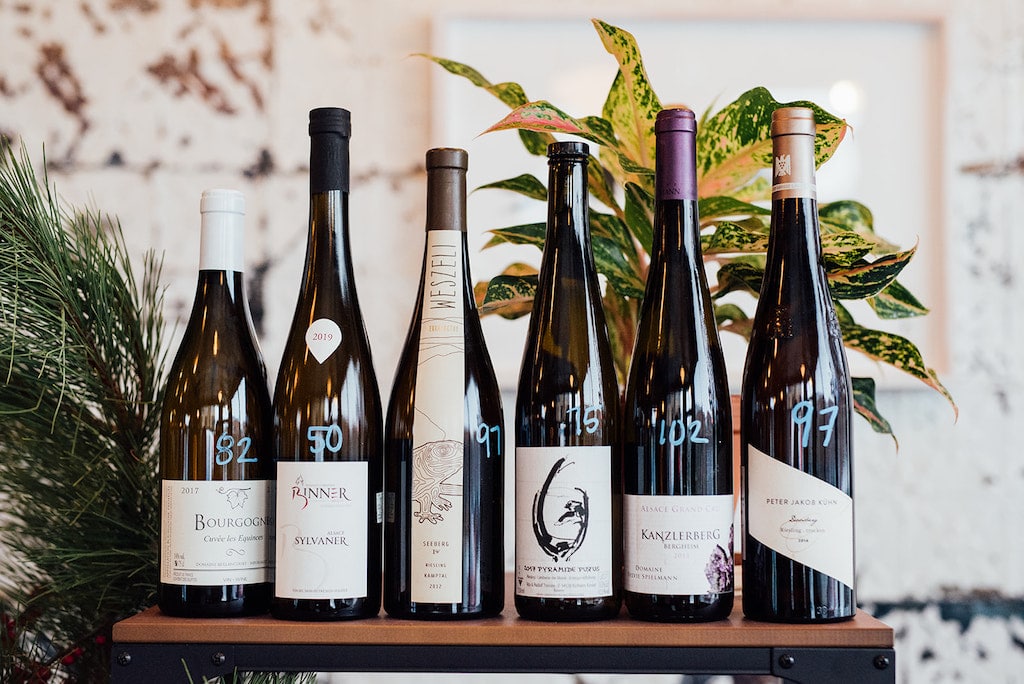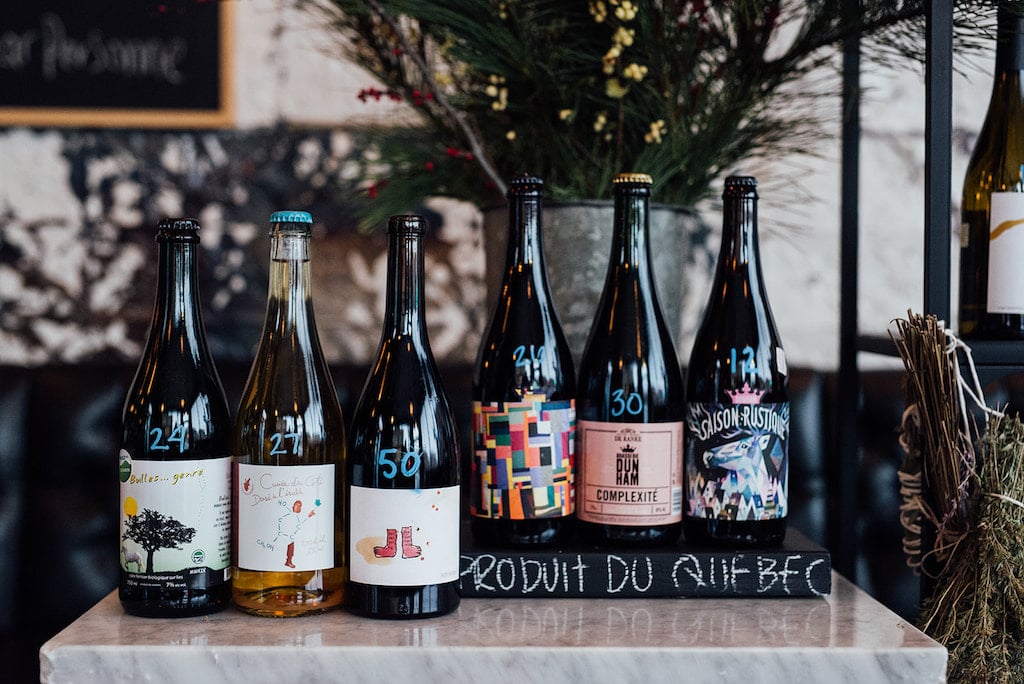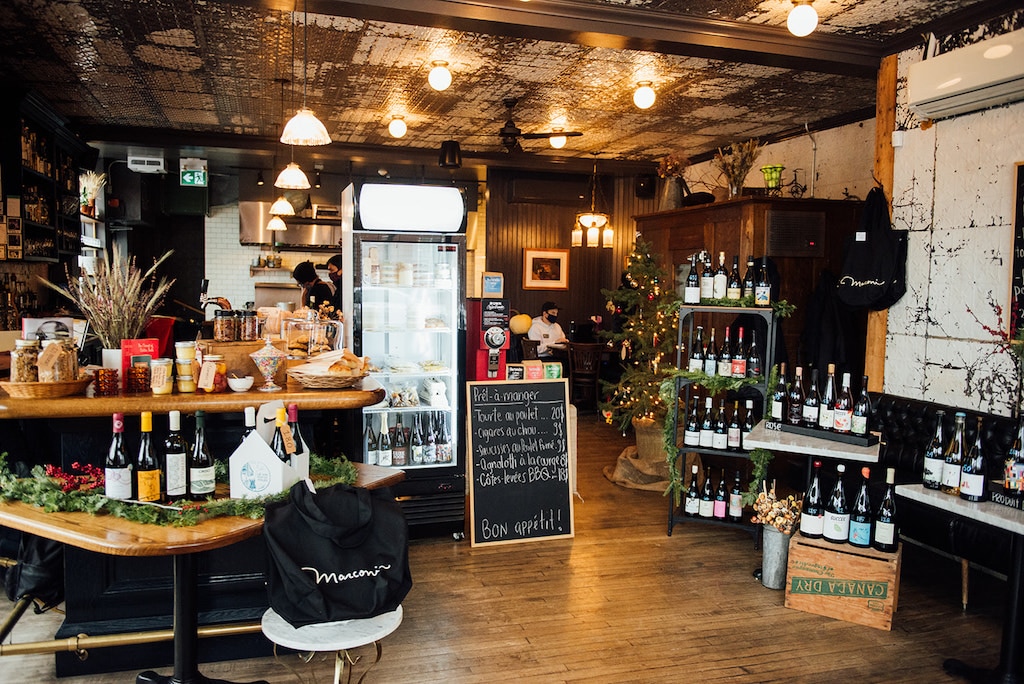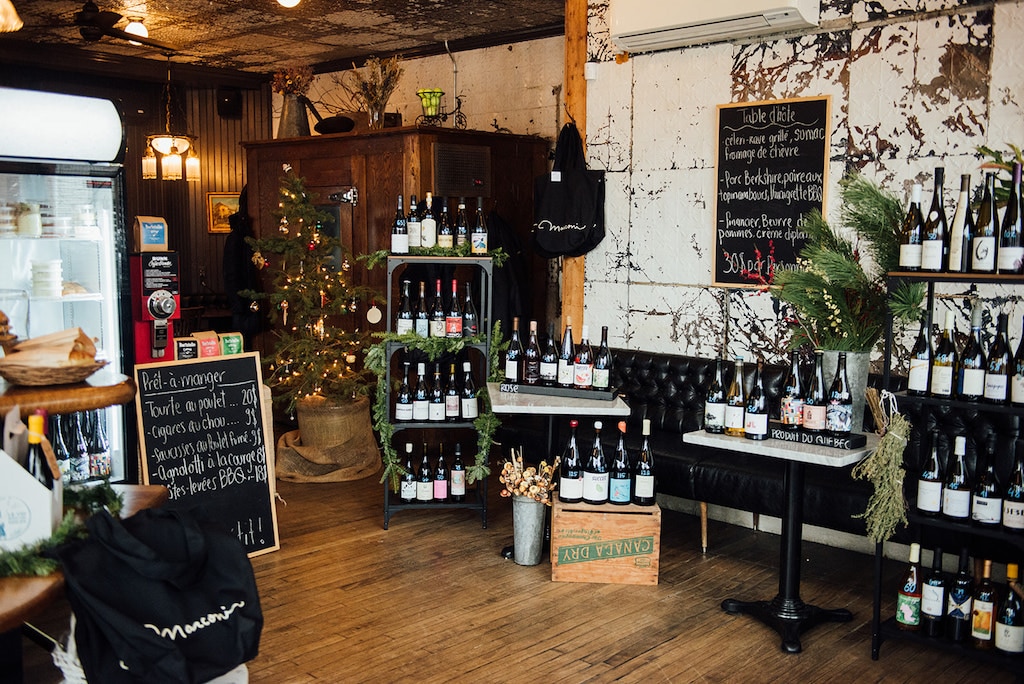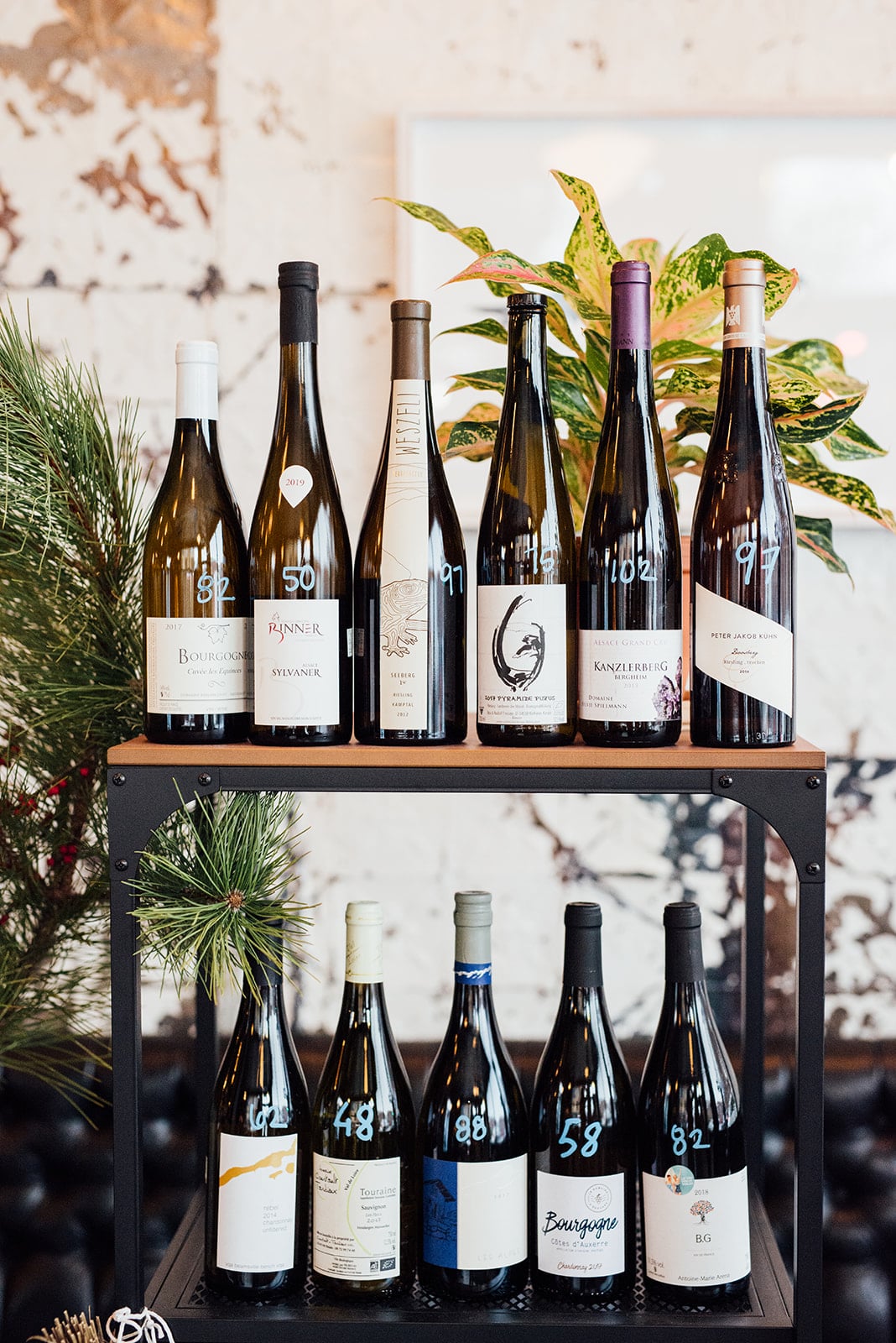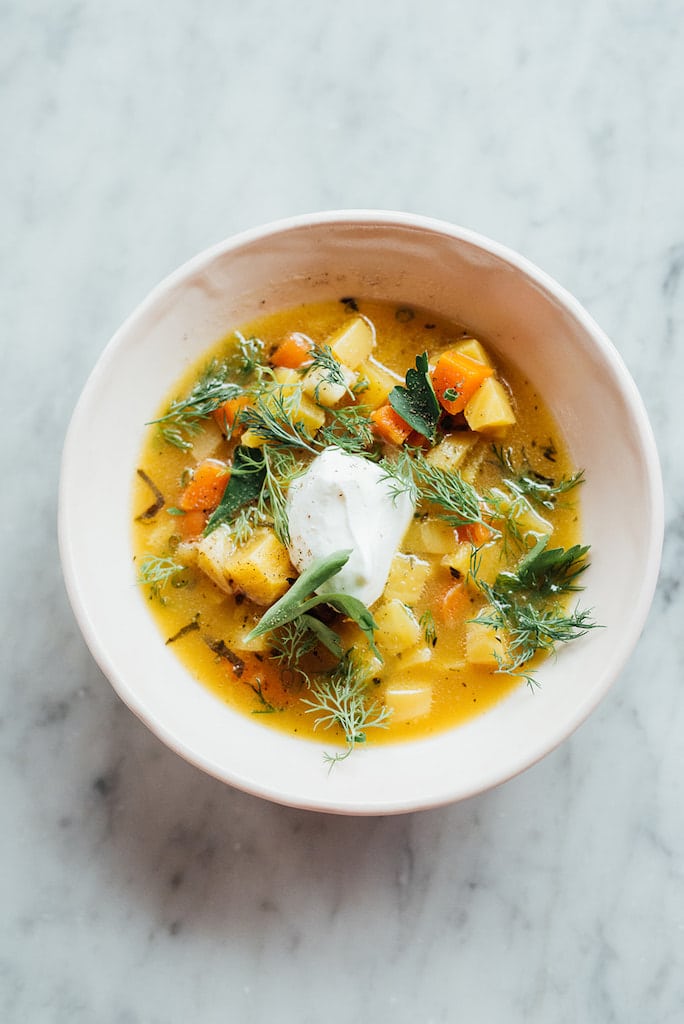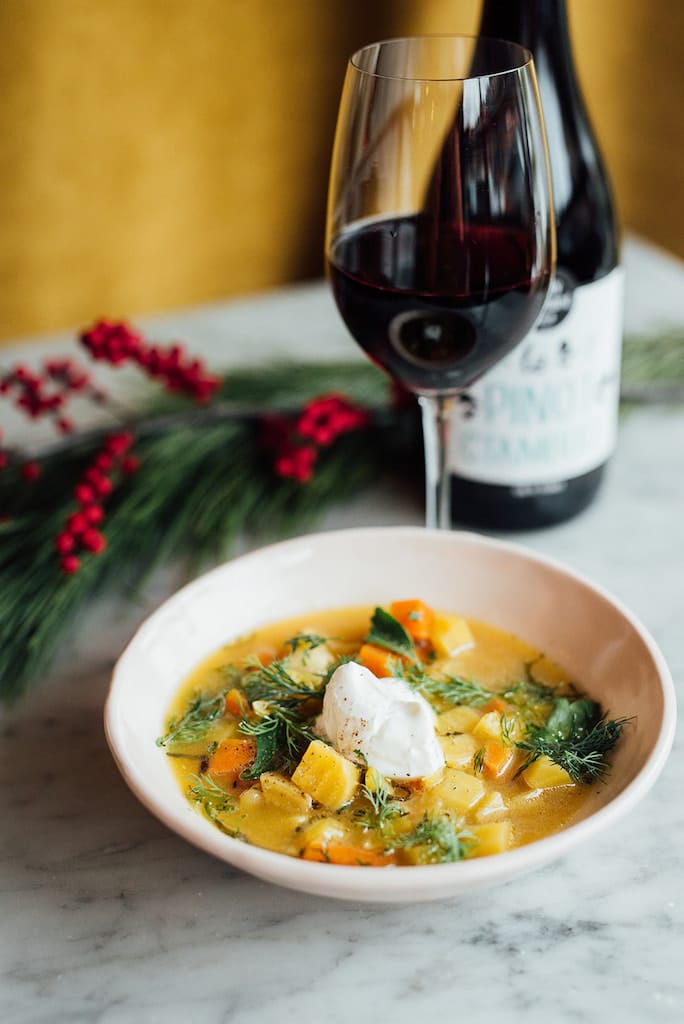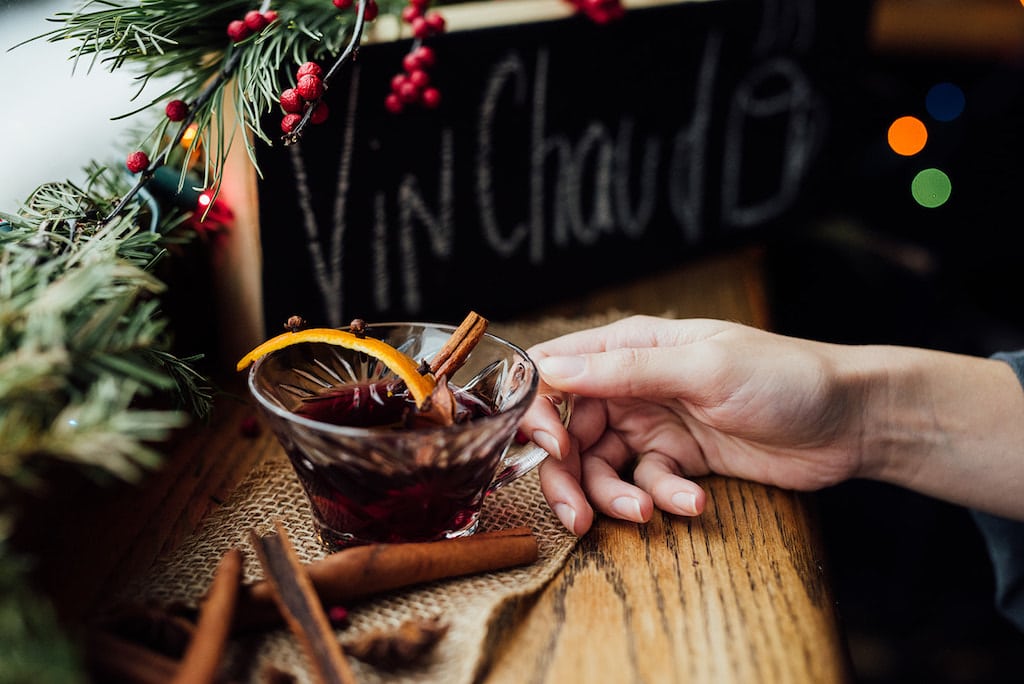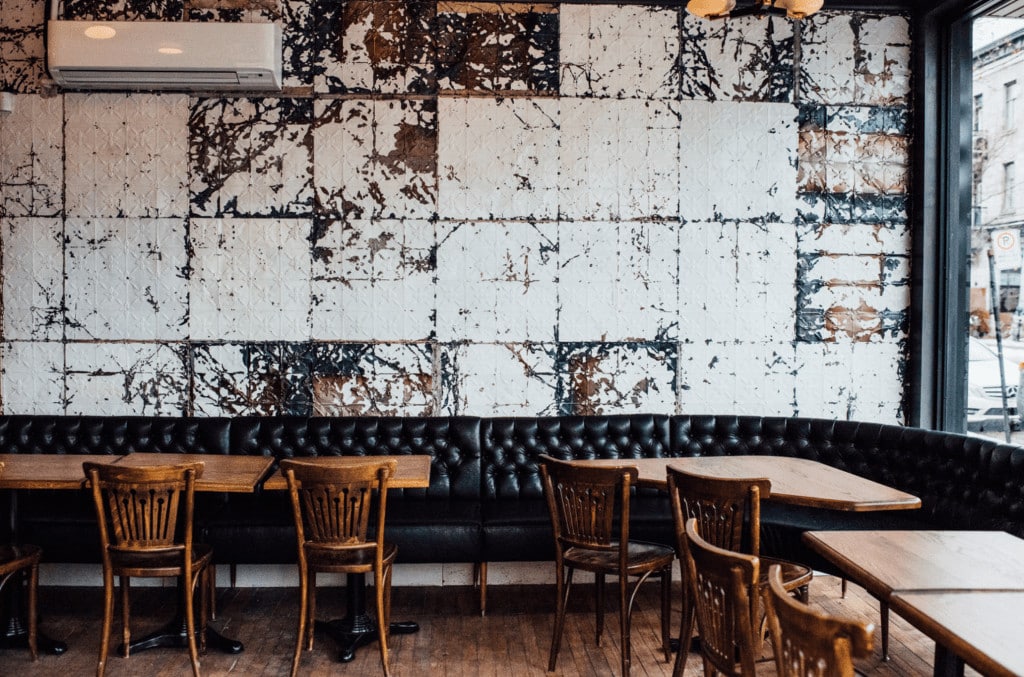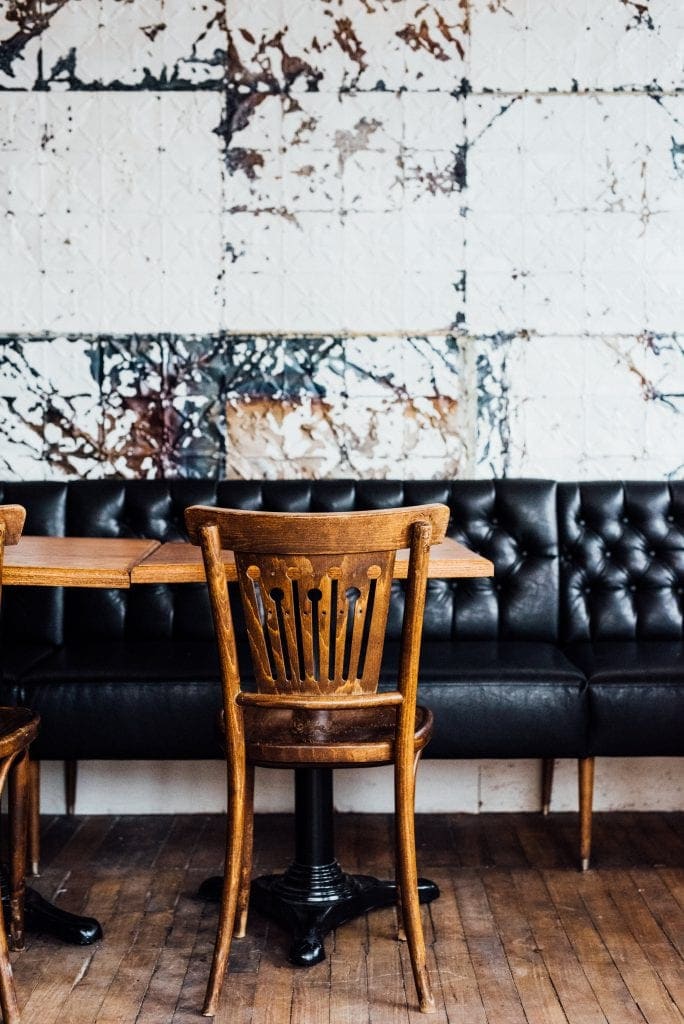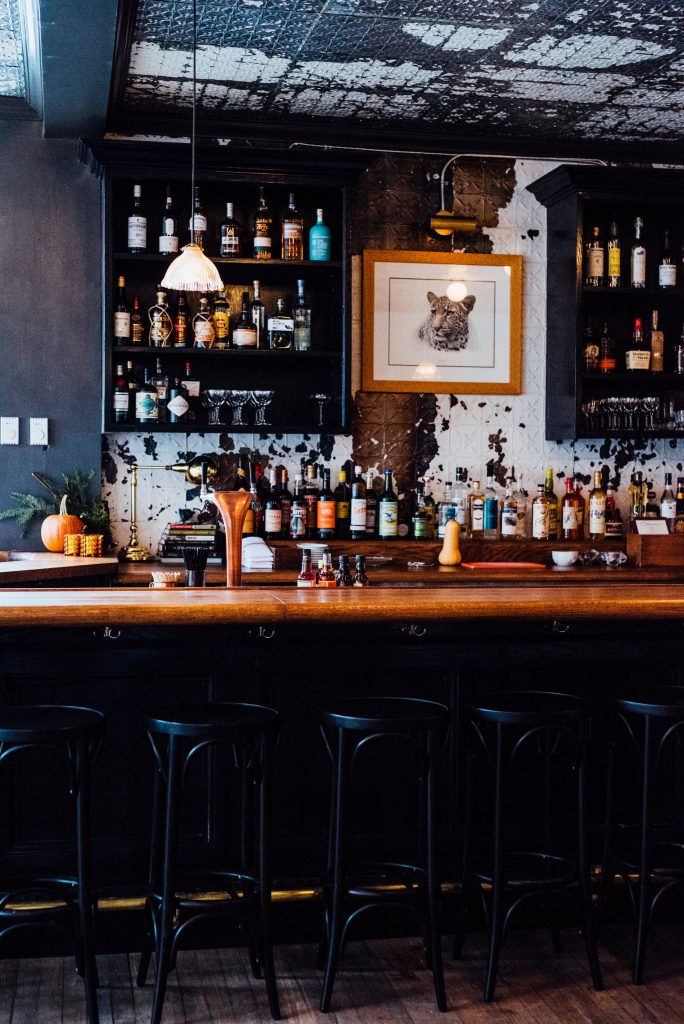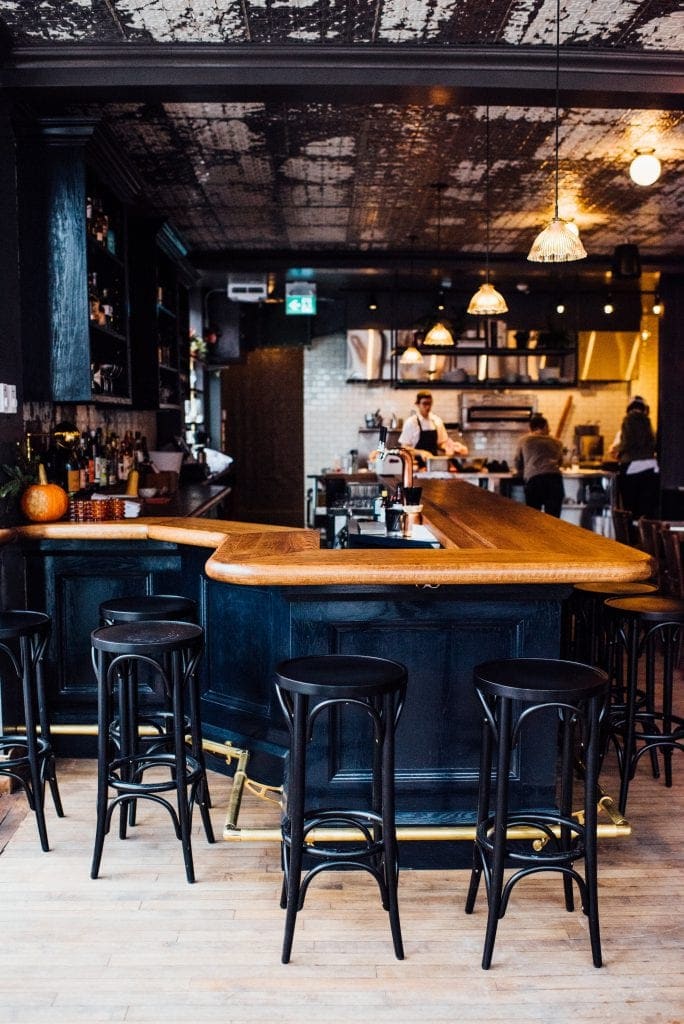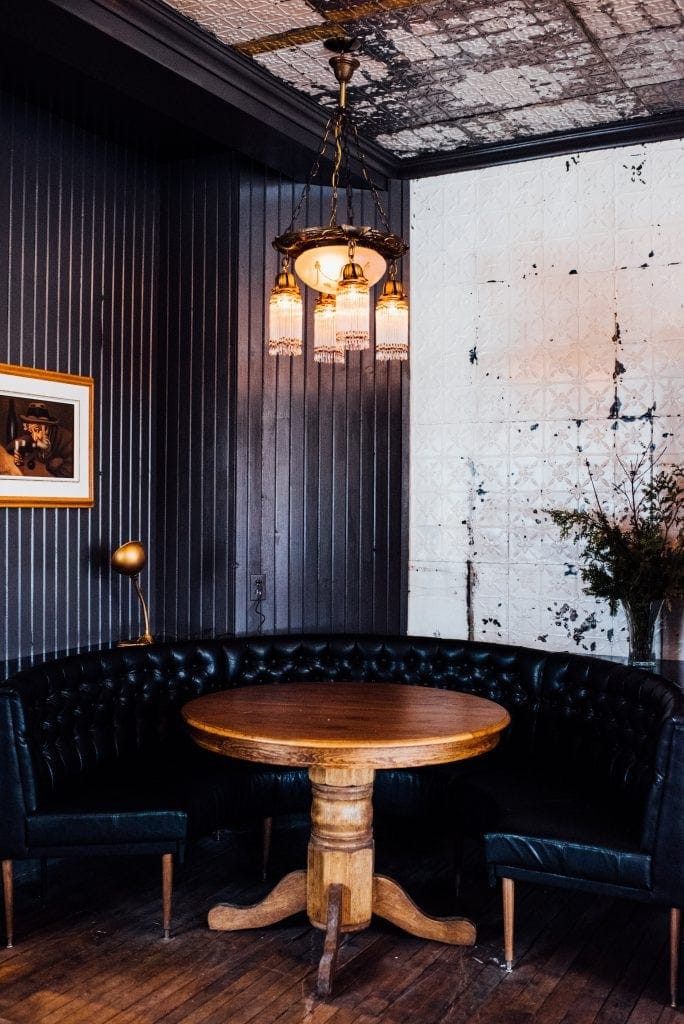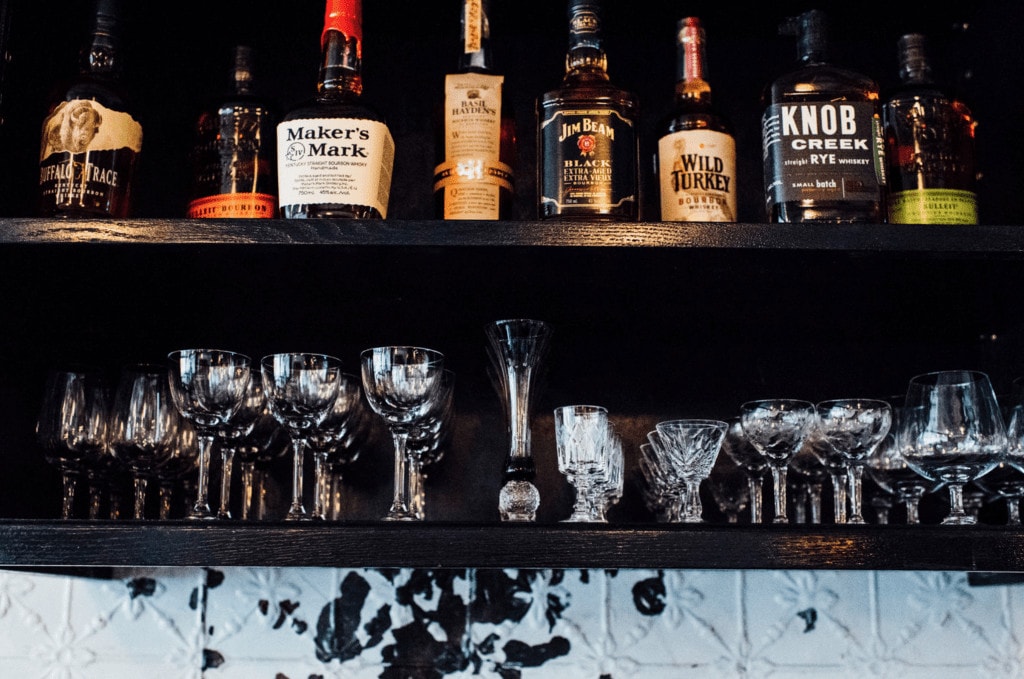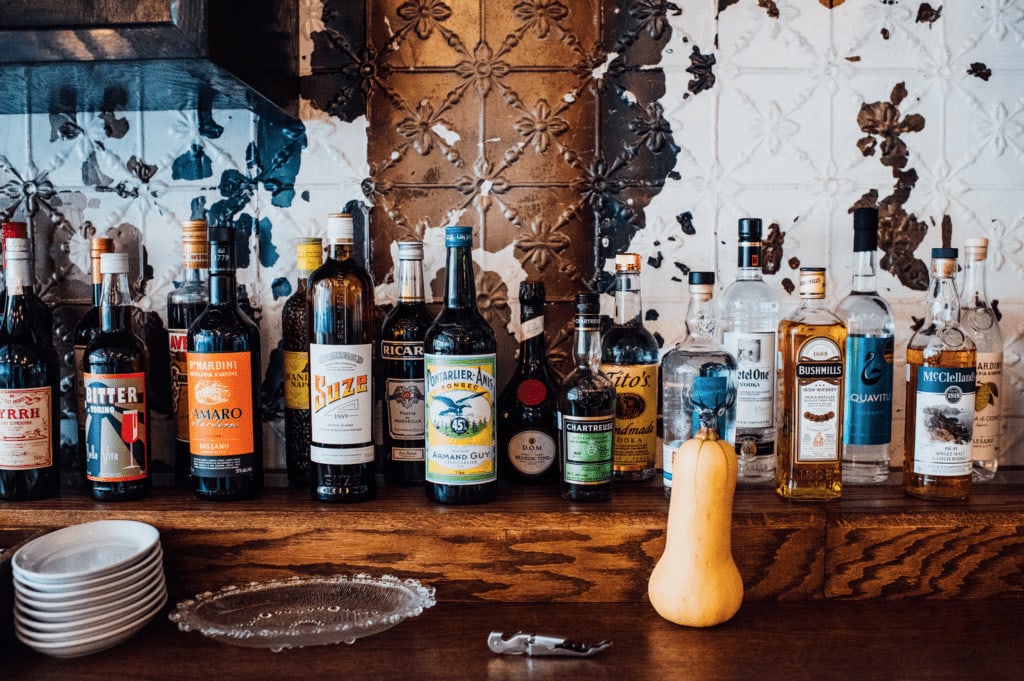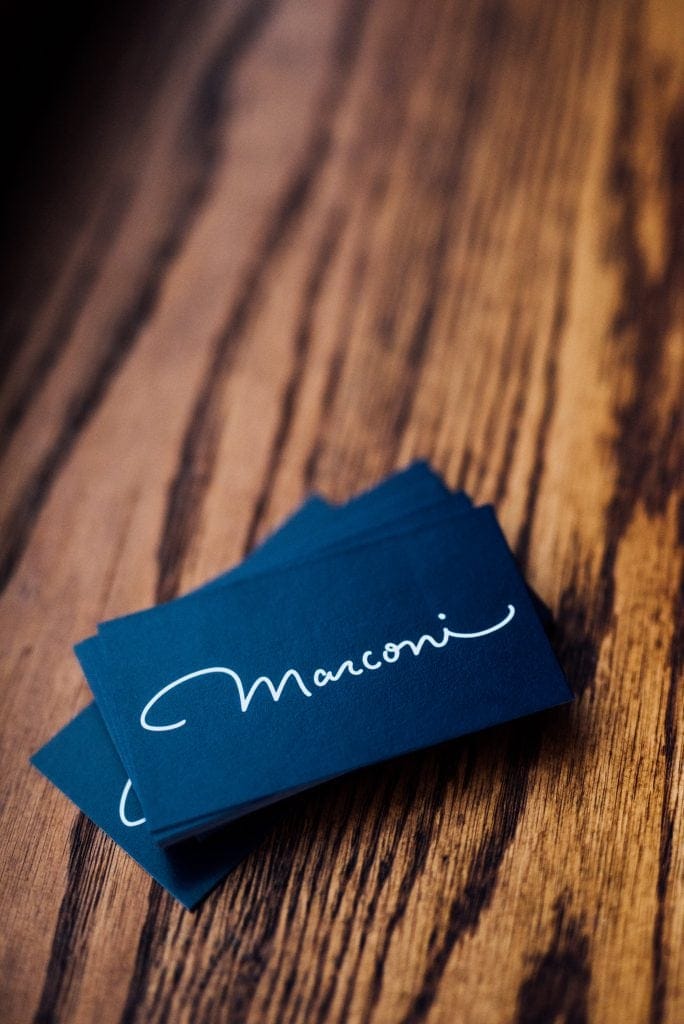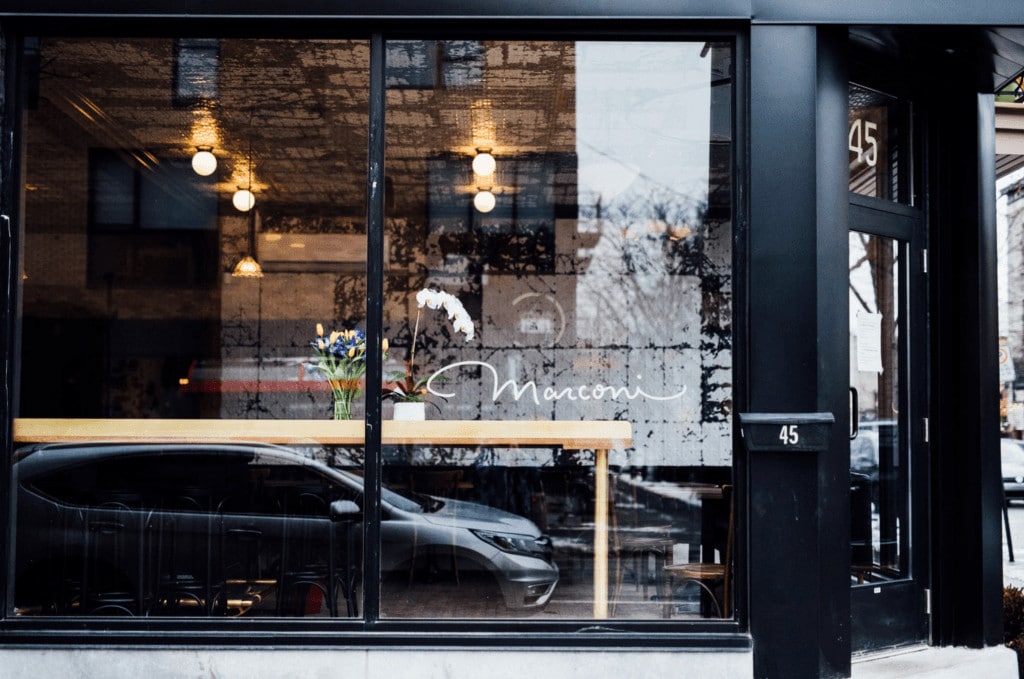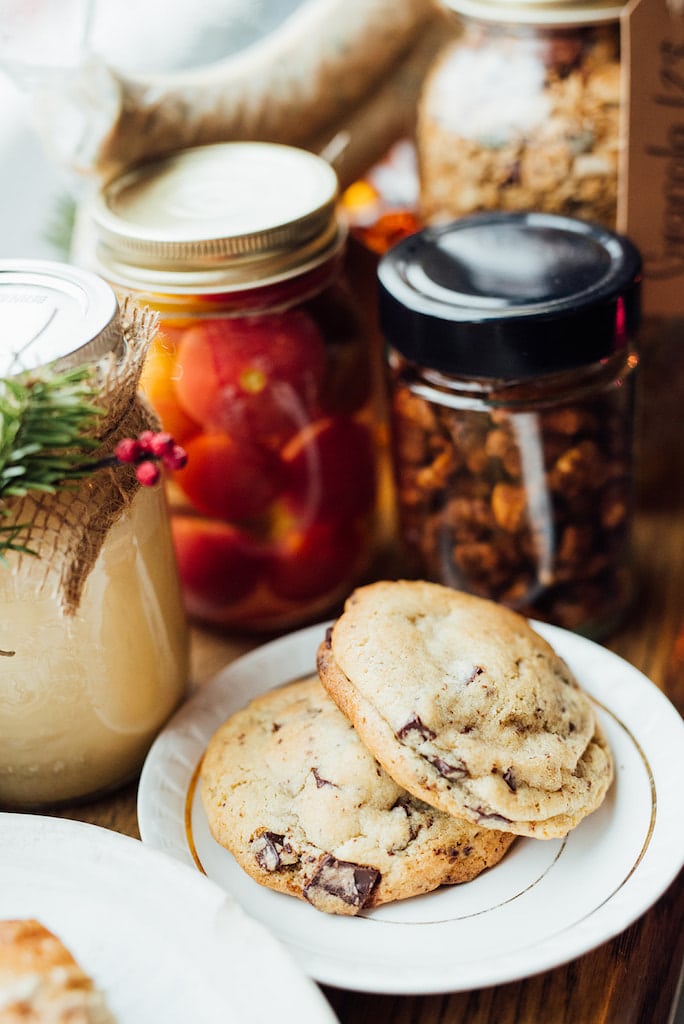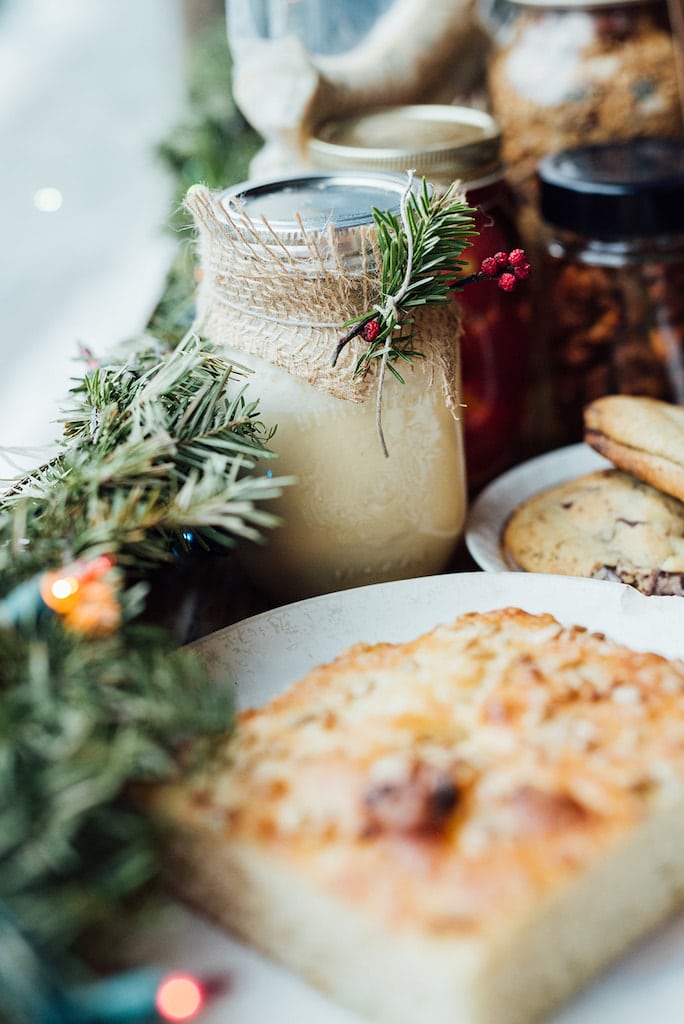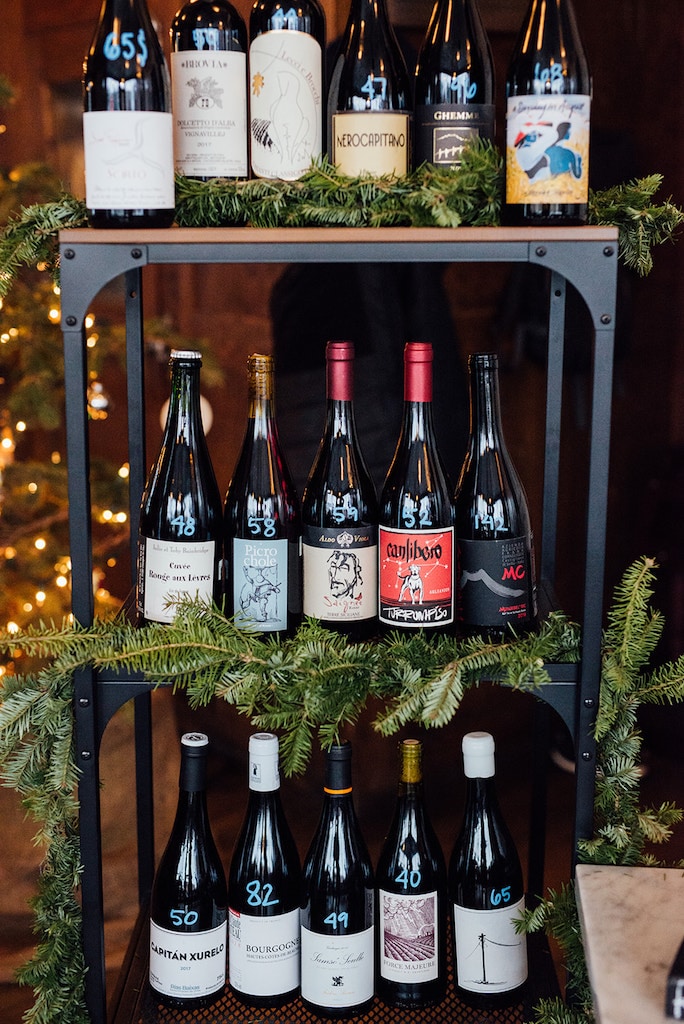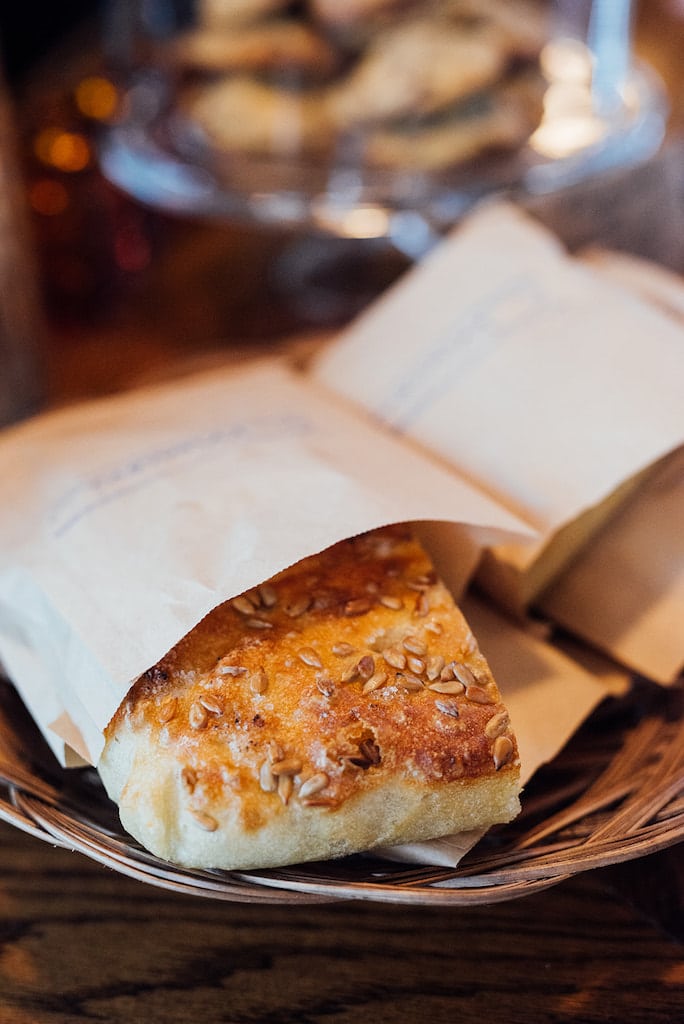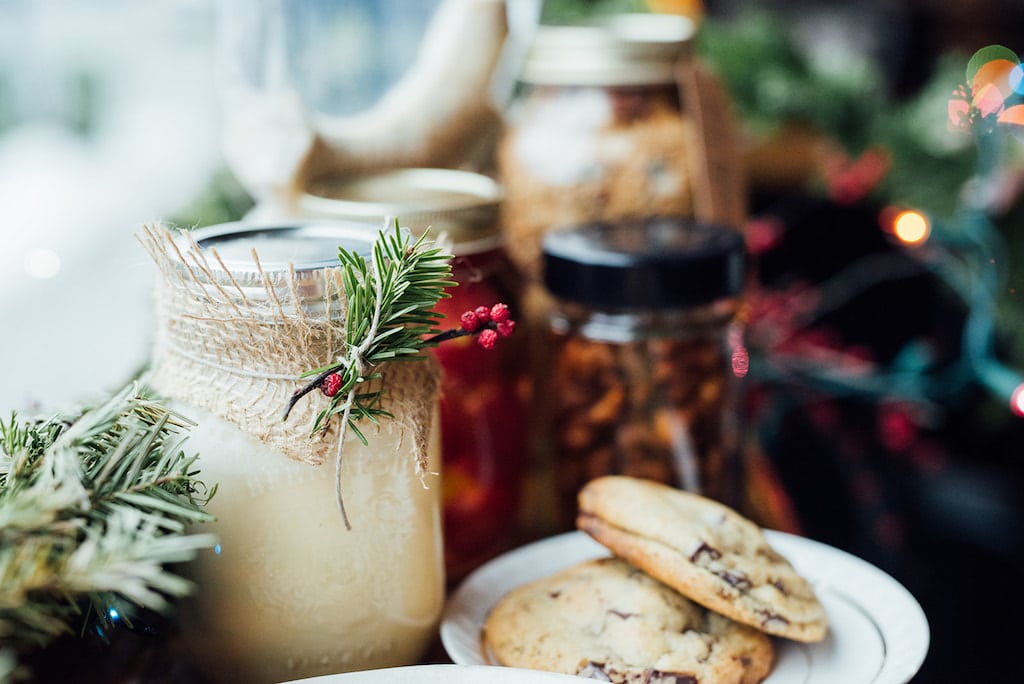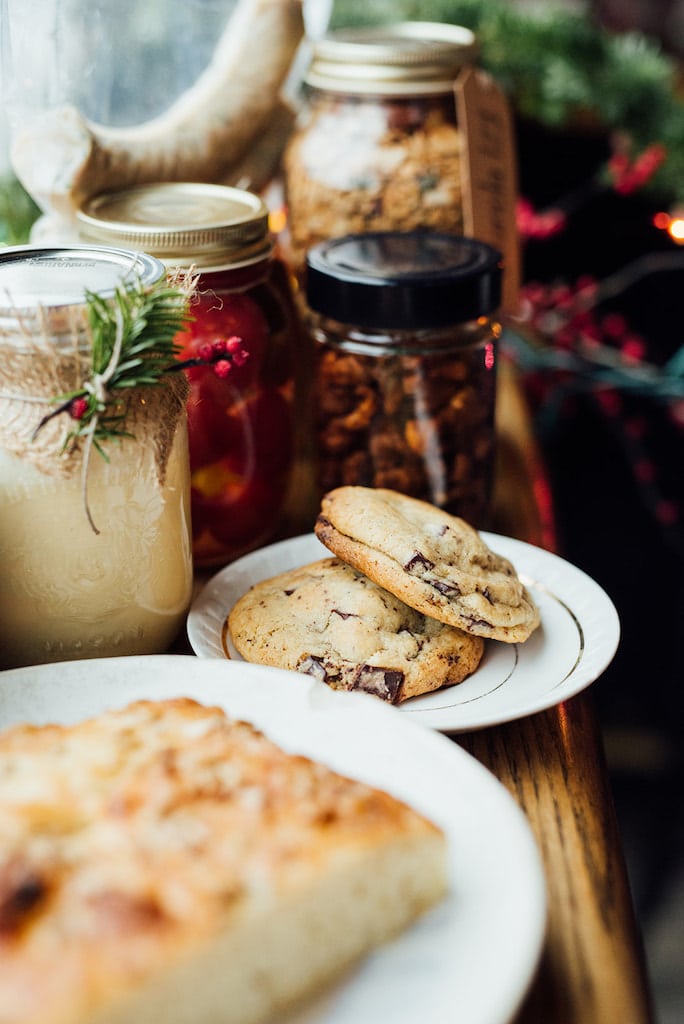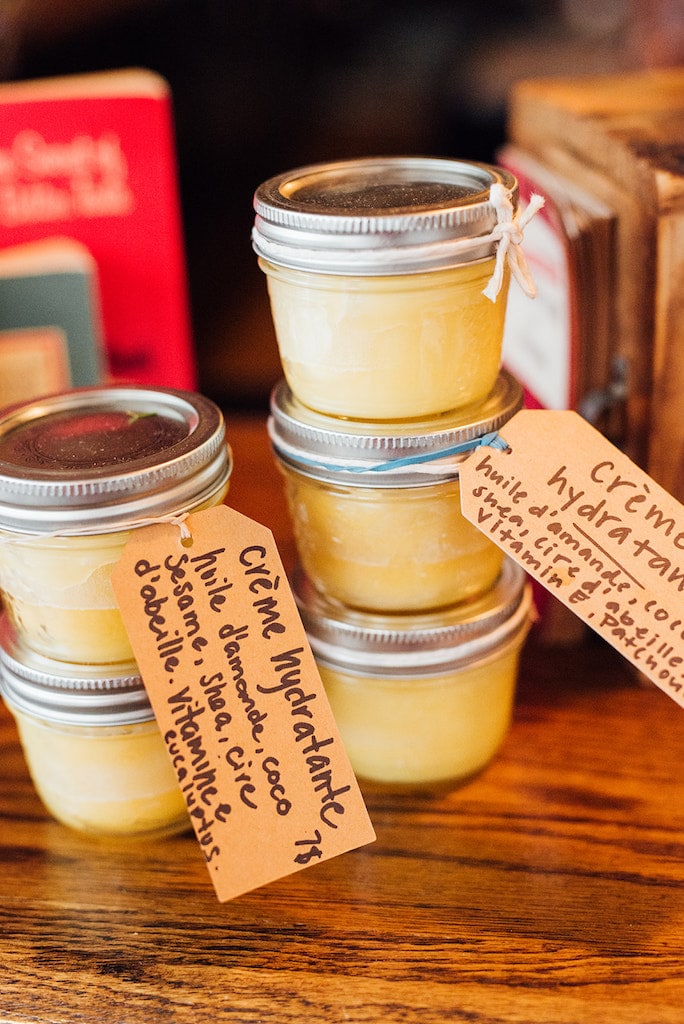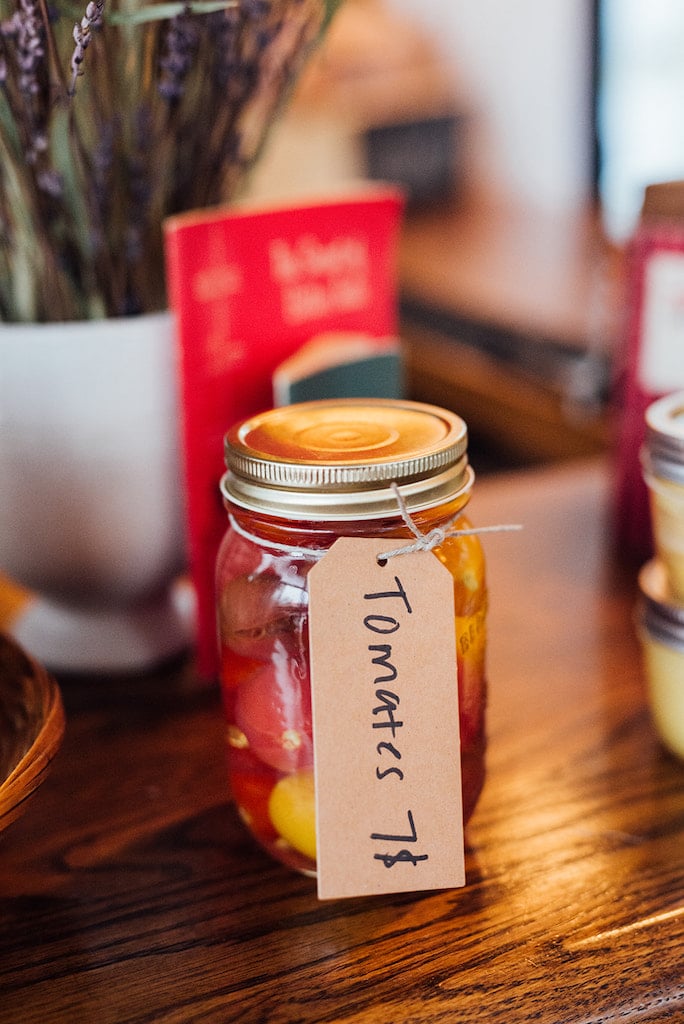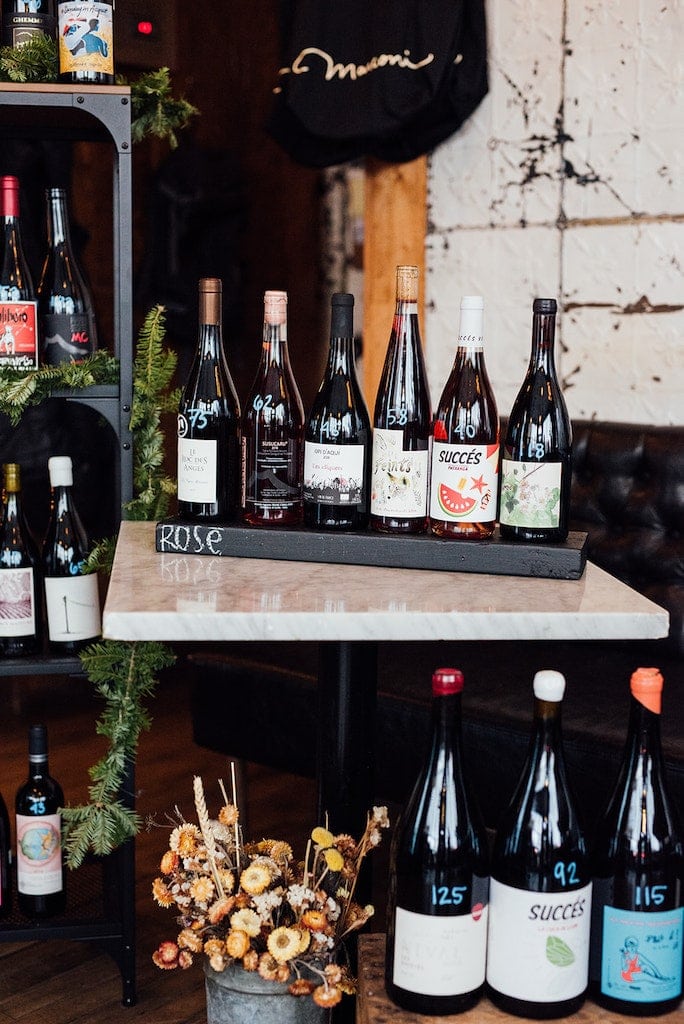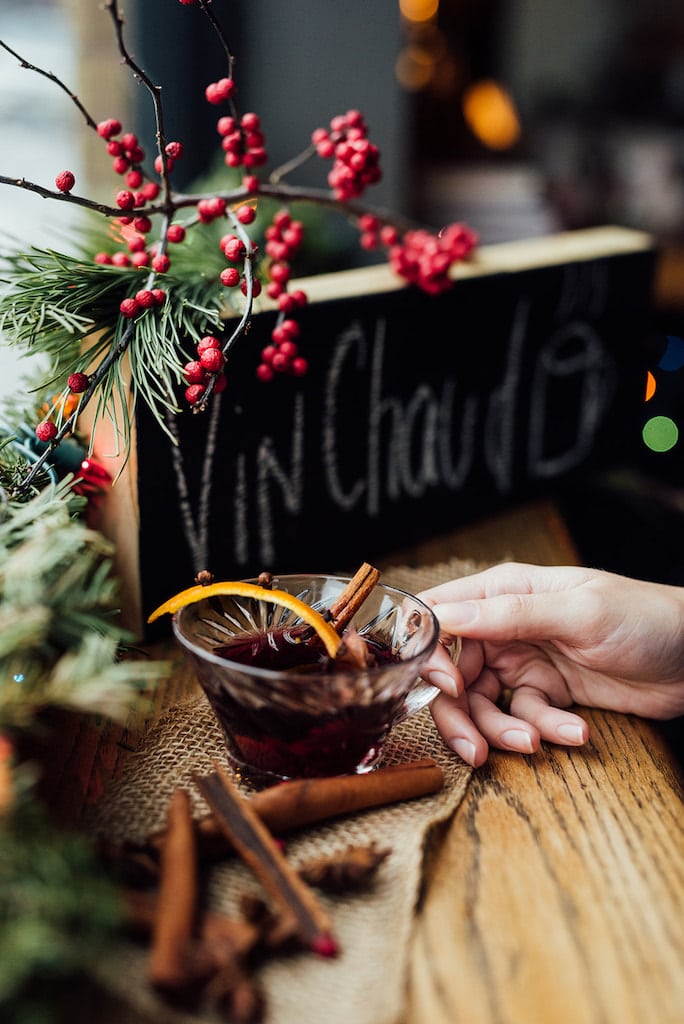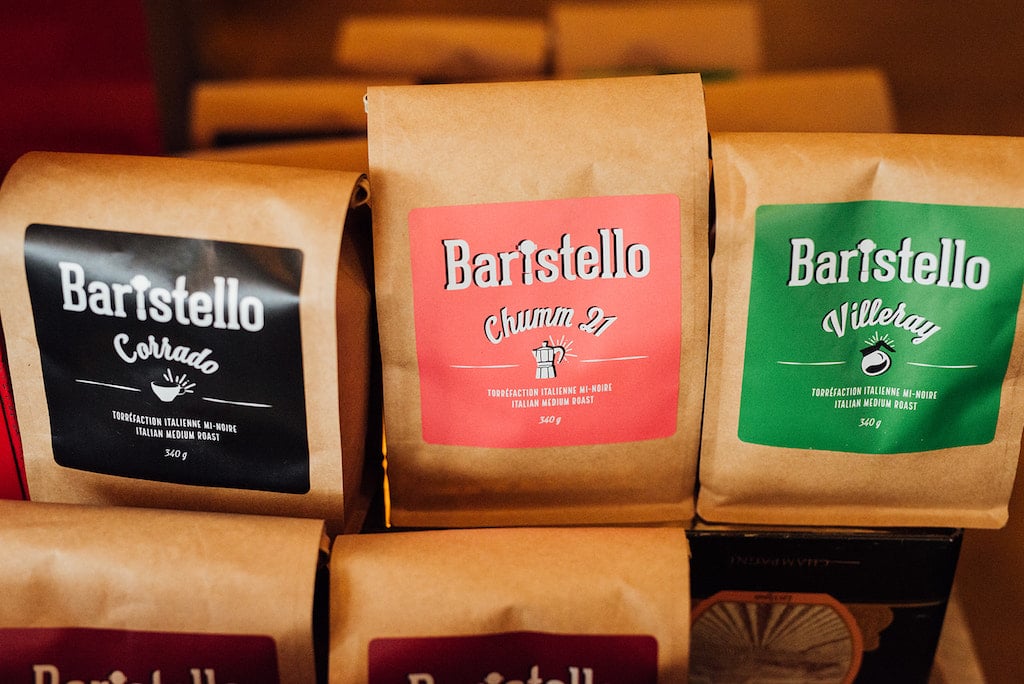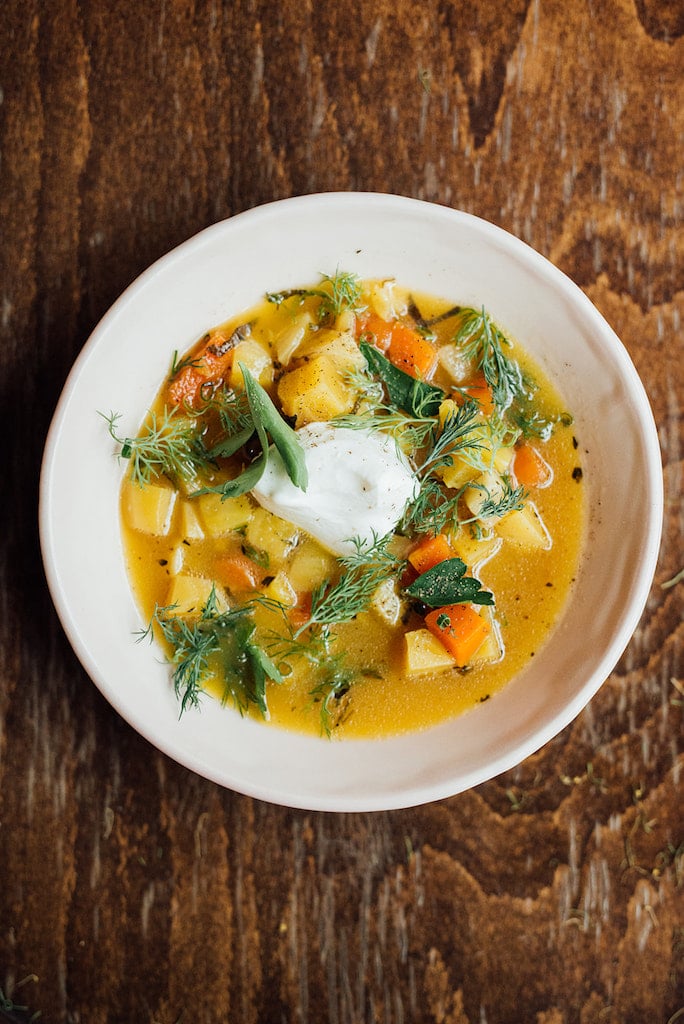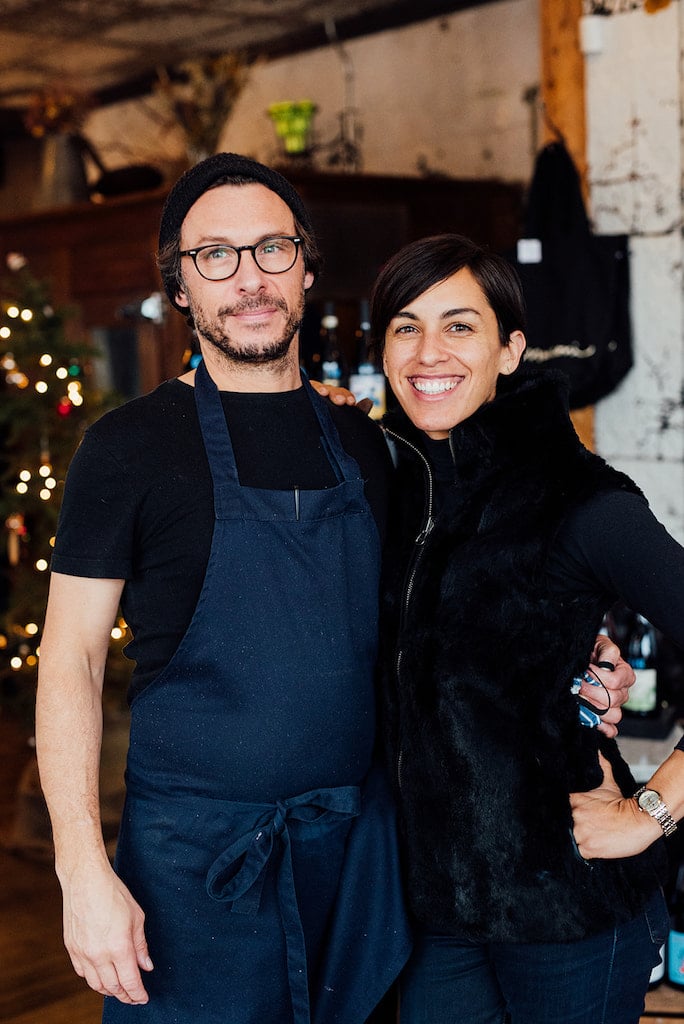 Marconi

$$$
Gift cards from Treater
Monday: Closed
Tuesday: Closed
Wednesday: 5:30 – 10:00 PM
Thursday: 5:30 – 10:00 PM
Friday: 5:30 – 10:00 PM
Saturday: 5:30 – 10:00 PM
Sunday: Closed


Owner(s) Molly Superfine-Rivera, Mehdi Brunet-Benkritly, Michel Lecoufle
Chef(s) Mehdi Brunet-Benkritly
Sommelier Molly Superfine-Rivera
Bartender Molly Superfine-Rivera
Opened 2016

Offers a tasting menu
Accepts mastercard, visa, amex, cash, debit
45 Seats
Accepts groups
Has a private room
Is accessible
Marconi first opened in late 2016, on Mozart Ave Ouest, and it is where you want to come if you are looking for good, tasty food in what are warm, welcoming surroundings.
Marconi is the result of hard work put in by Molly Superfine-Rivera (Mineta Tavern, Mr Wells), Mehdi Brunet-Benkritly (Toqué!, Réservoir, Pied de Cochon) and Michel Lecoufle (Réservoir). These are three talented individuals who collectively bring extensive knowledge and years of experience in the restaurant industry to Marconi.
« It's called Marconi for several reasons. First of all, we are located in the Marconi-Alexandra neighborhood. Secondly, after the Italian Guglielmo Marconi. (electrical engineer and inventor, recognized for his work on long-distance radio transmission). We also had our eye out for ages on a place located on Marconi St and that took up a lot of our time – so we nicknamed this place Marconi and it stuck. And last but not least, I find it funny that although the restaurant has an Italian name, we're not an Italian restaurant! I like these little things, » says Mehdi.
You can find Marconi at the corner of Mozart and Clark Streets, right between Mile-Ex, Parc-Extension, Jean-Talon Market and Little Italy. « I love this corner. I like that we're right in the middle of everything. »
This is a space which used to house a dépanneur but had been standing empty for awhile. The interior has been designed by Molly and Mehdi in collaboration with Montreal's designer extraordinaire Zébulon Perron. It's always nice to see design concepts retain original features of an older place, such as the white-washed tin tiles on the ceiling and walls, and the dep's old wooden fridge being used as the wine cellar. The result is both chic and comfortable; modern and vintage. There is seating for about 40, including a dozen at the bar and thanks to the creative lighting (including some antique fixtures), the result is a very warm ambiance. What helps is the narrow space itself, so customers cozy up to one another around the tables either on the bistro chairs or that beautifully curved black leather banquette.
For Marconi, it's all about emphasizing what's important: good food, good cocktails and good wines. Mehdi leads this great team who offers small, light and tasty dishes that are great to share around the table. The menu is seasonal, ingredients are chosen from markets and it is all influenced by different trips taken by the chef and by different cultures. In any case, do save room for dessert – the mouthwatering kind.
Now we come to Marconi's cocktails. Thanks to Molly, co-owner and mixologist, these are excellent and according to her, need to be an integral part of going out for an evening. Her list highlights cocktails that are simple, original, and to be savored. The wines are in the hands of Philippe Sarobe and the list includes a variety of options and prices, so there is something for every taste and every budget.
Written by Élise Tastet
Photography by Alison Slattery