Maui Poke: A little piece of Hawaii in Pointe-Saint-Charles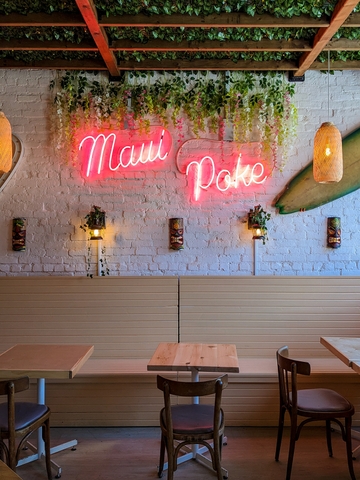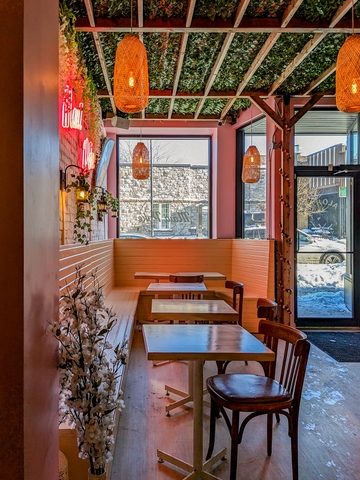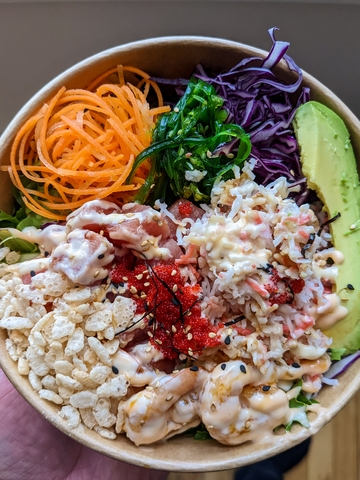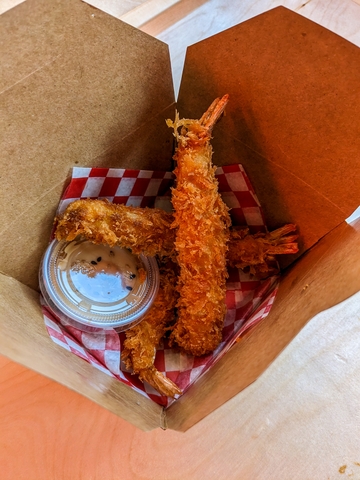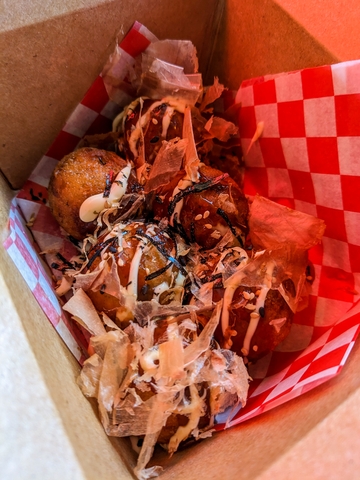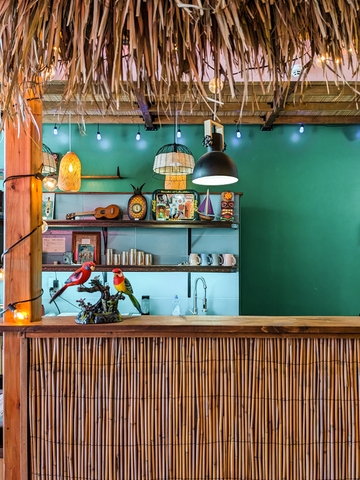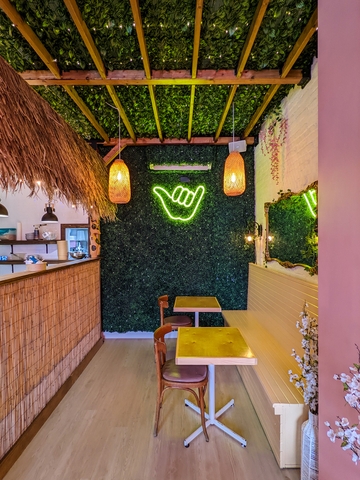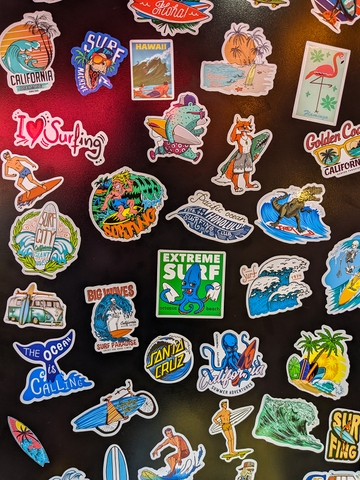 Maui Poke

Monday: 11:00 AM – 8:00 PM
Tuesday: 11:00 AM – 8:00 PM
Wednesday: 11:00 AM – 8:00 PM
Thursday: 11:00 AM – 8:00 PM
Friday: 11:00 AM – 8:00 PM
Saturday: 12:00 – 8:00 PM
Sunday: 12:00 – 7:00 PM


Owner(s) Thierry Nguyen, Roberto Capone, Frédéric Vinet
Chef(s) Thierry Nguyen
Opened 2022

Accepts mastercard, visa, amex, cash, debit
20 Seats
Is accessible
After opening a first location in Villeray, Maui Poke has arrived in Pointe-Saint-Charles to delight locals with their excellent pokes.
Launched in October 2022 by partners Thierry Nguyen, Roberto Capone and Frédéric Vinet, the address has settled on Wellington Street, a few steps away from Café Mollo and its bakery.
"Another poke restaurant?" you might ask? Montreal already has many addresses offering this delicious Hawaiian specialty (our list of the best pokes here!), but Maui Poke distinguishes itself by the quality of its ingredients and its colourful decor.
"We pay a lot of attention to the quality of the ingredients in our pokes. We really offer a more premium poke bowl than what is found elsewhere", explains Frédéric Vinet, who joined the duo of Thierry and Roberto, already owner of the first Poke Maui, on Jean-Talon. The salmon and most of the fish comes from local fisheries: "Our salmon can be eaten as sashimi or tartar," he says.
Straw pergola, artificial vines on the walls and ceiling, a surfboard hanging in the dining room, colourful neons: with its tiki-inspired decor, the small space of about twenty seats transports us directly to the island of Maui, in the Hawaiian archipelago, known for its beautiful beaches and breathtaking sunsets.
"We wanted it to be a more beachy atmosphere, reminiscent of the beach and the sun," explains Frederic. "Roberto and Thierry went to Maui and drew a lot of inspiration from there," he adds.
"Premium" pokes
But enough about the decor. What about the famous pokes? Thierry Nguyen, former co-owner of Asian fusion restaurant Nam Thien, developed the recipes. "He worked very hard with Roberto to refine the menu at Maui Jean-Talon, which has been open for two years," explains Frederic. As promised, the pokes are fresh, tasty and balanced, topped with a homemade sauce so delicious you'd eat it by the spoonful.
The menu offers a dozen bowl options, including the classic tuna and salmon (or 50/50), eel, seared scallops, tempura shrimp, eel or katsu (breaded chicken). Frédéric Vinet recommends the Special Maui, with tuna, crab meat and marinated shrimp (our favourite!), or the Deluxe, with salmon, tuna and shrimp tempura, two must-tries. All pokes are served with rice, mixed lettuce, vegetables and puffed rice.
A few sides are also offered: tempura shrimp, fried squid, chicken gyozas and takoyaki. The address also offers some daily specials that change with the seasons: soups, katsu poutine, fried chicken burger, enough to make us want to come back more often!
As for drinks, the address does not have a liquor license for the moment; we quench our thirst with a choice of smoothies, Vietnamese coffee, aloe juice or soft drinks.
Everything is of course available to take away and on delivery apps, but we recommend ordering directly through the Maui Poke website to get the best price.
Frederic also tells us that a brunch formula with açaí bowls is also in the plans for the spring and that a nice terrace will be set up in the summer so that customers can enjoy the sun.
In sum, Maui Poke is a great little place to discover in the South-West!
Written by Mikael Lebleu