Le Roseline: Charming new café-bar on Saint-Laurent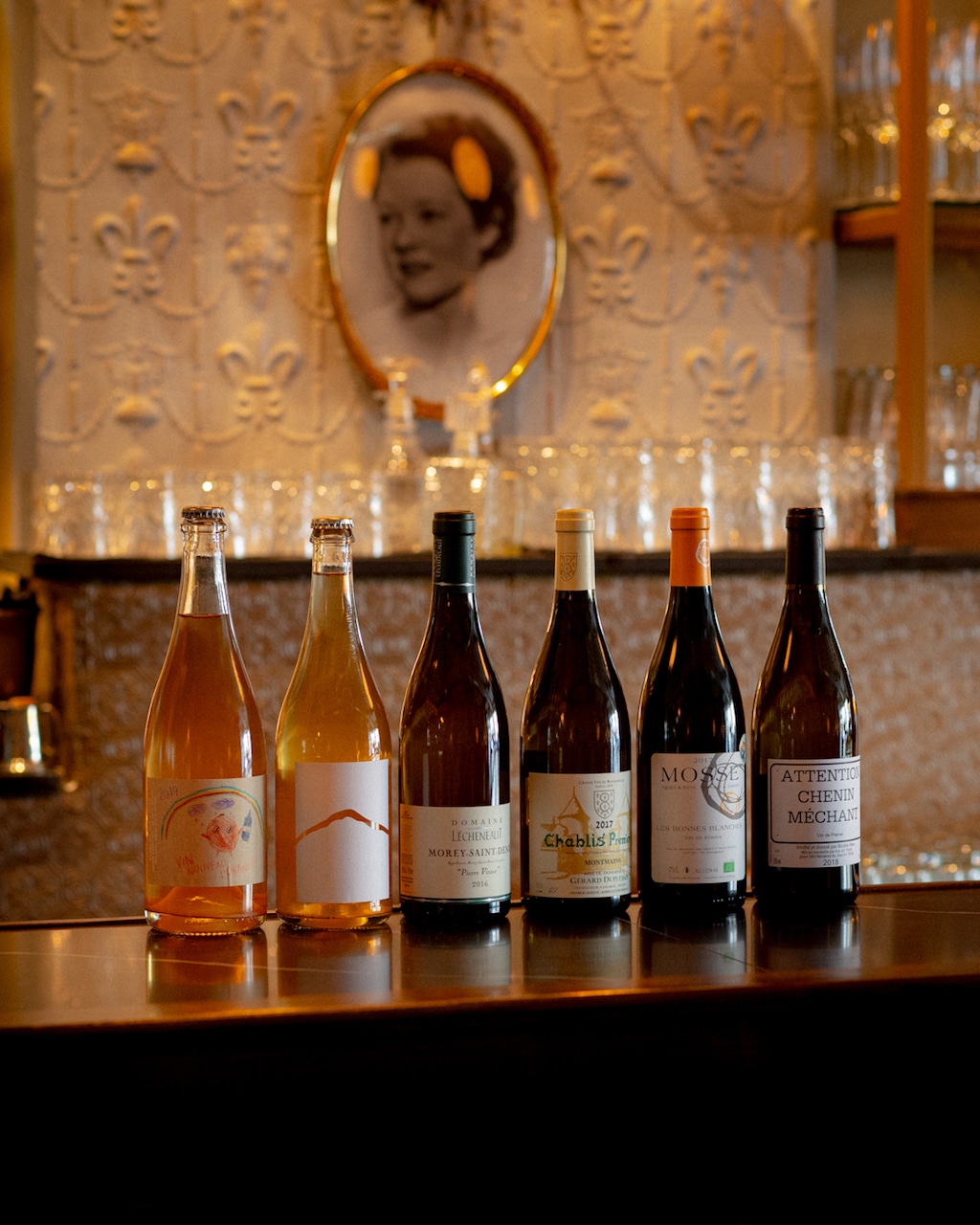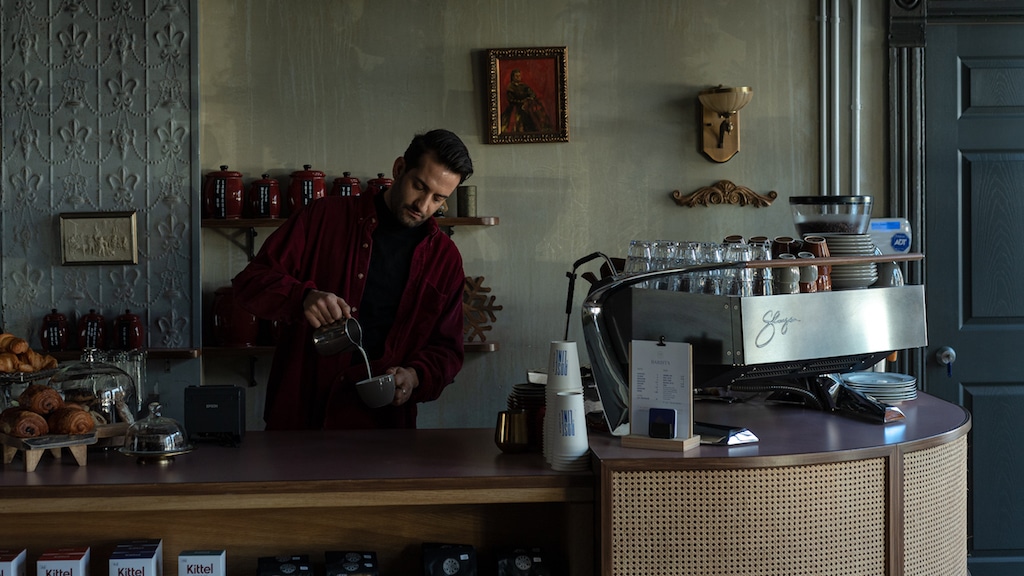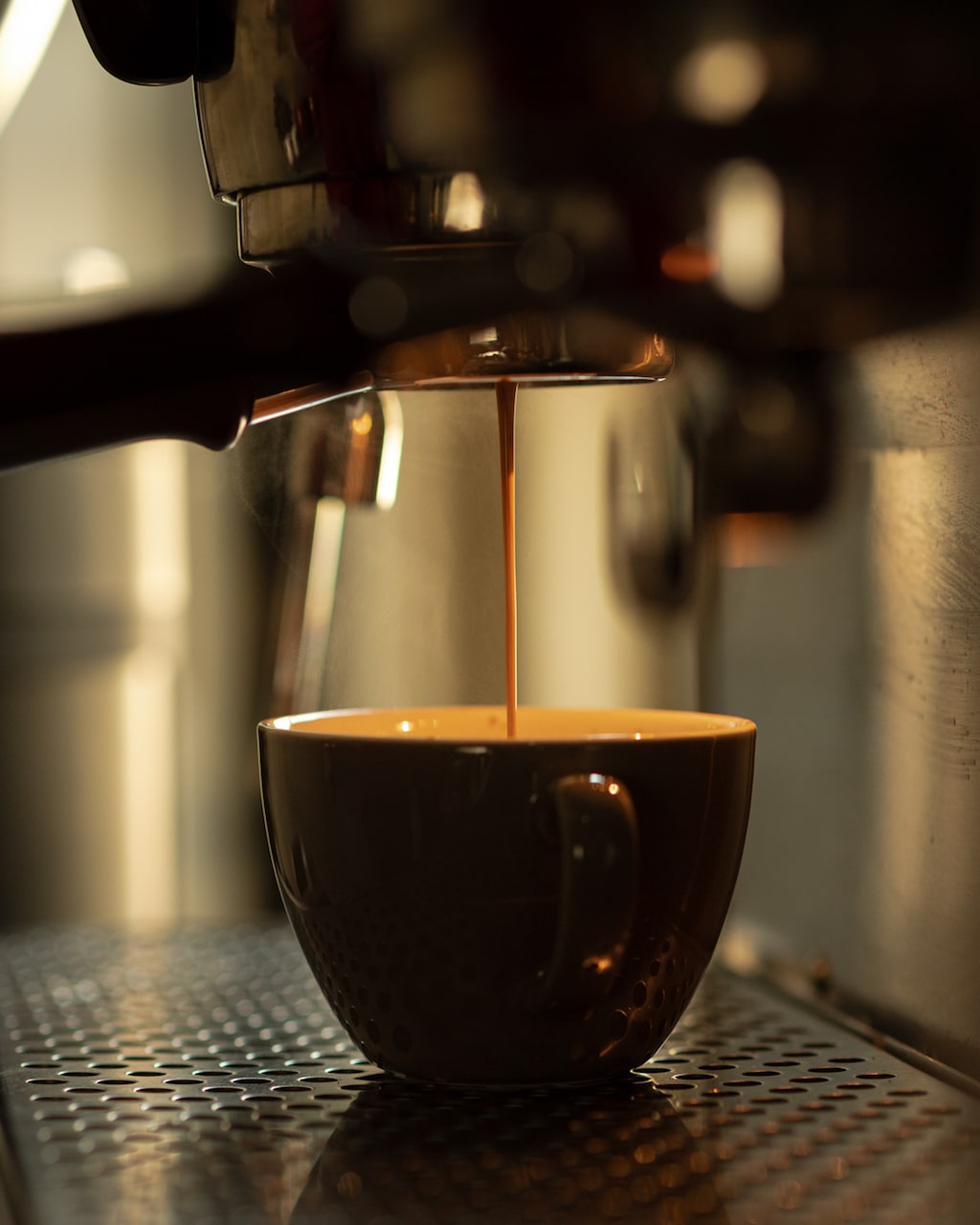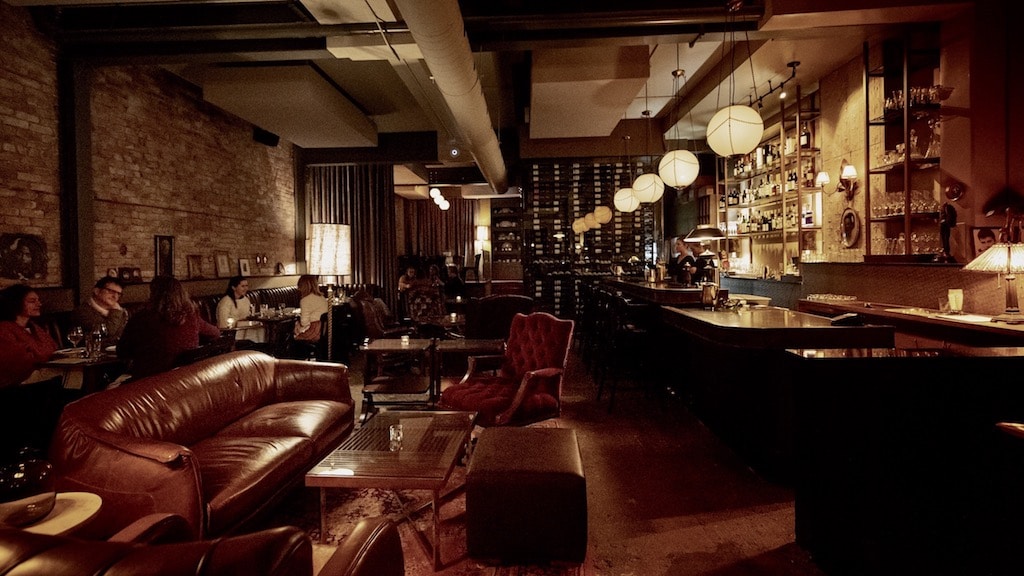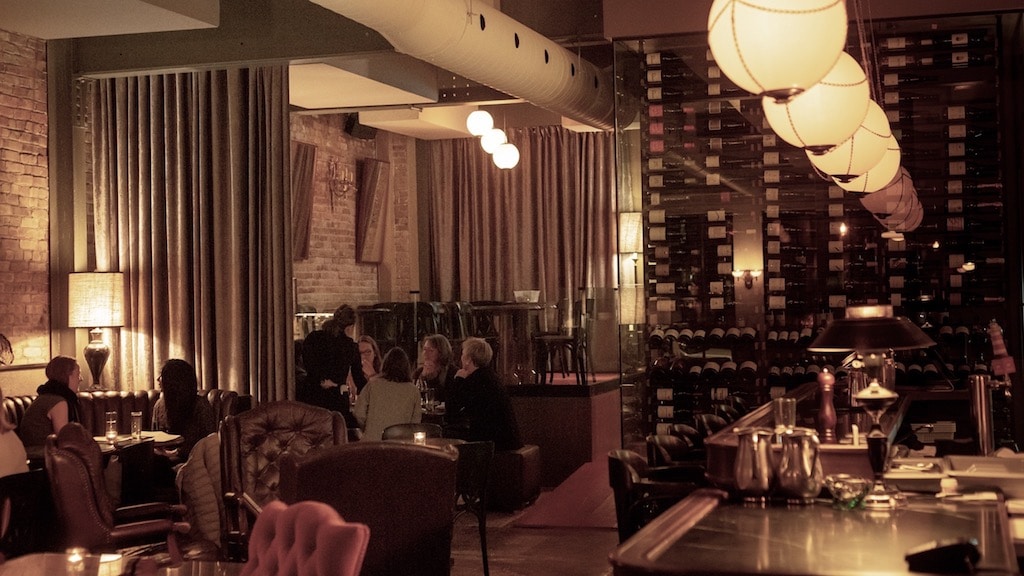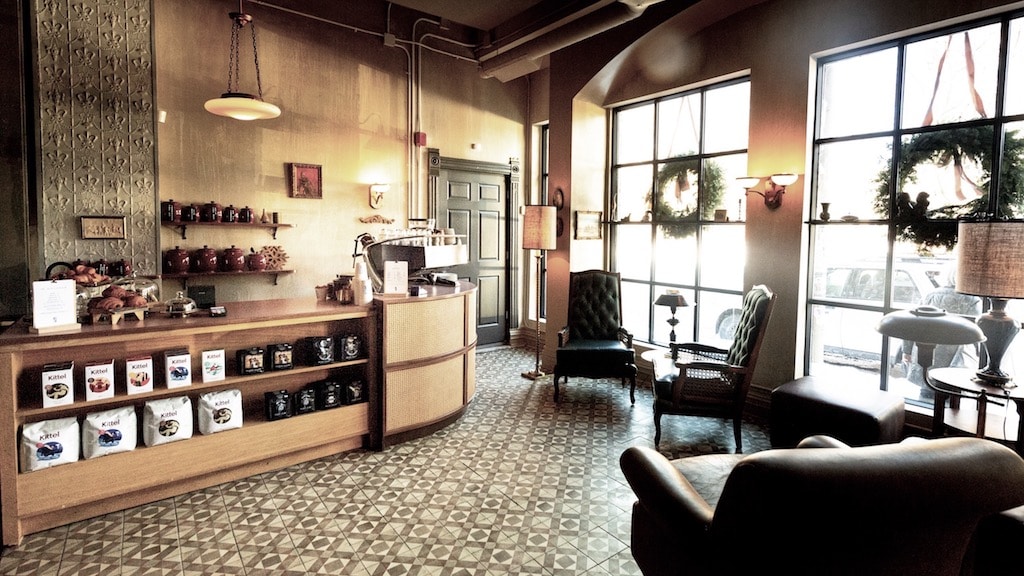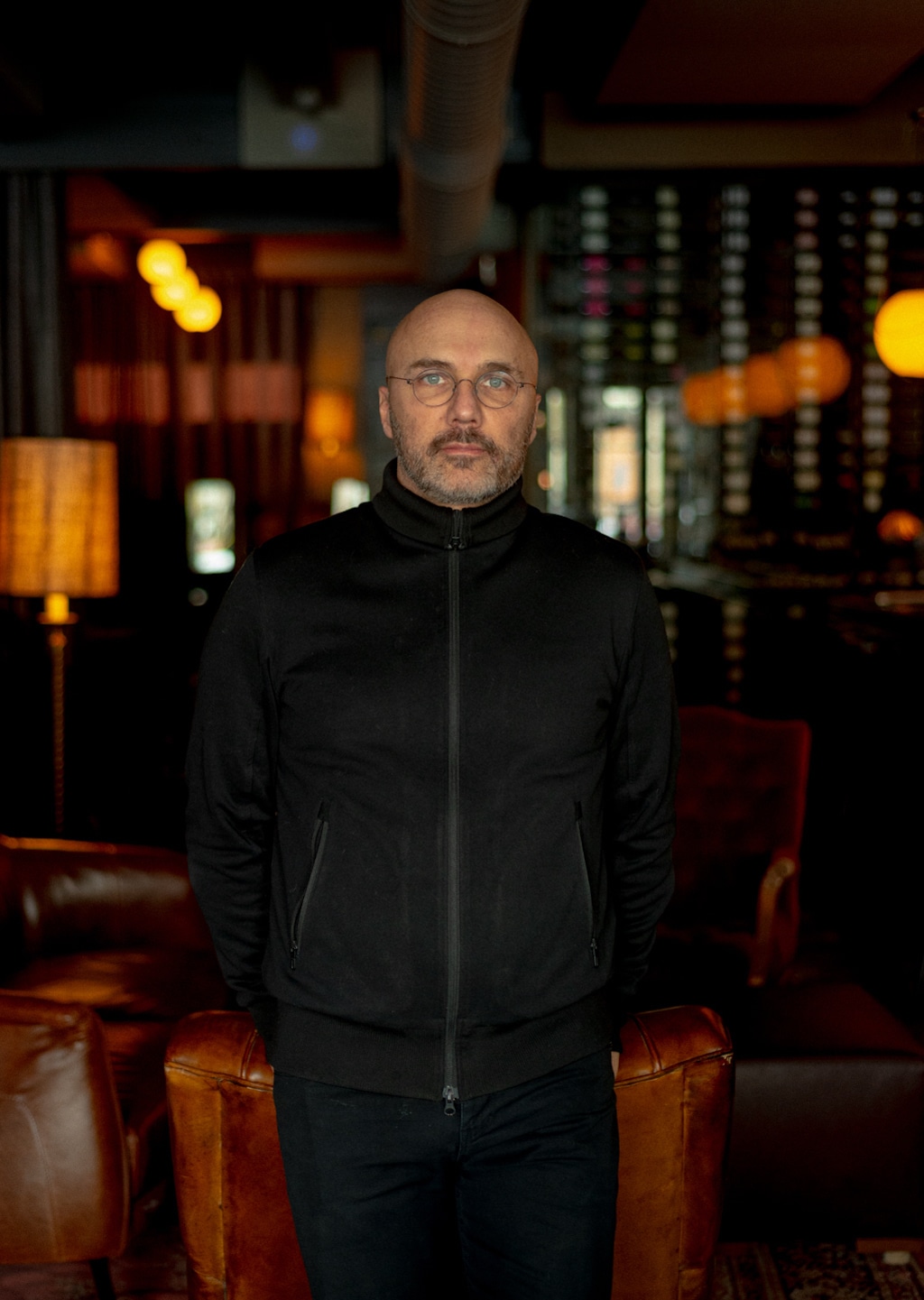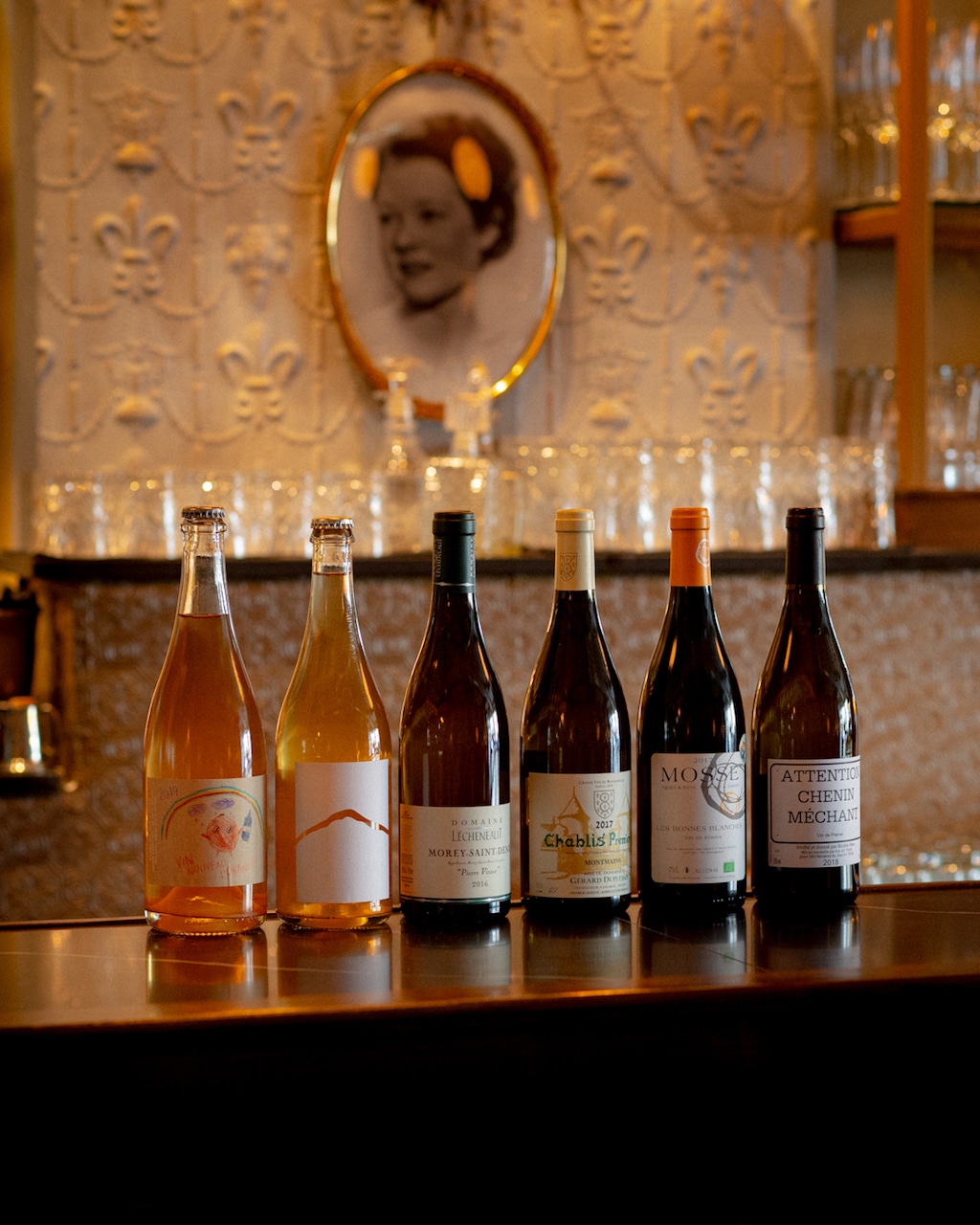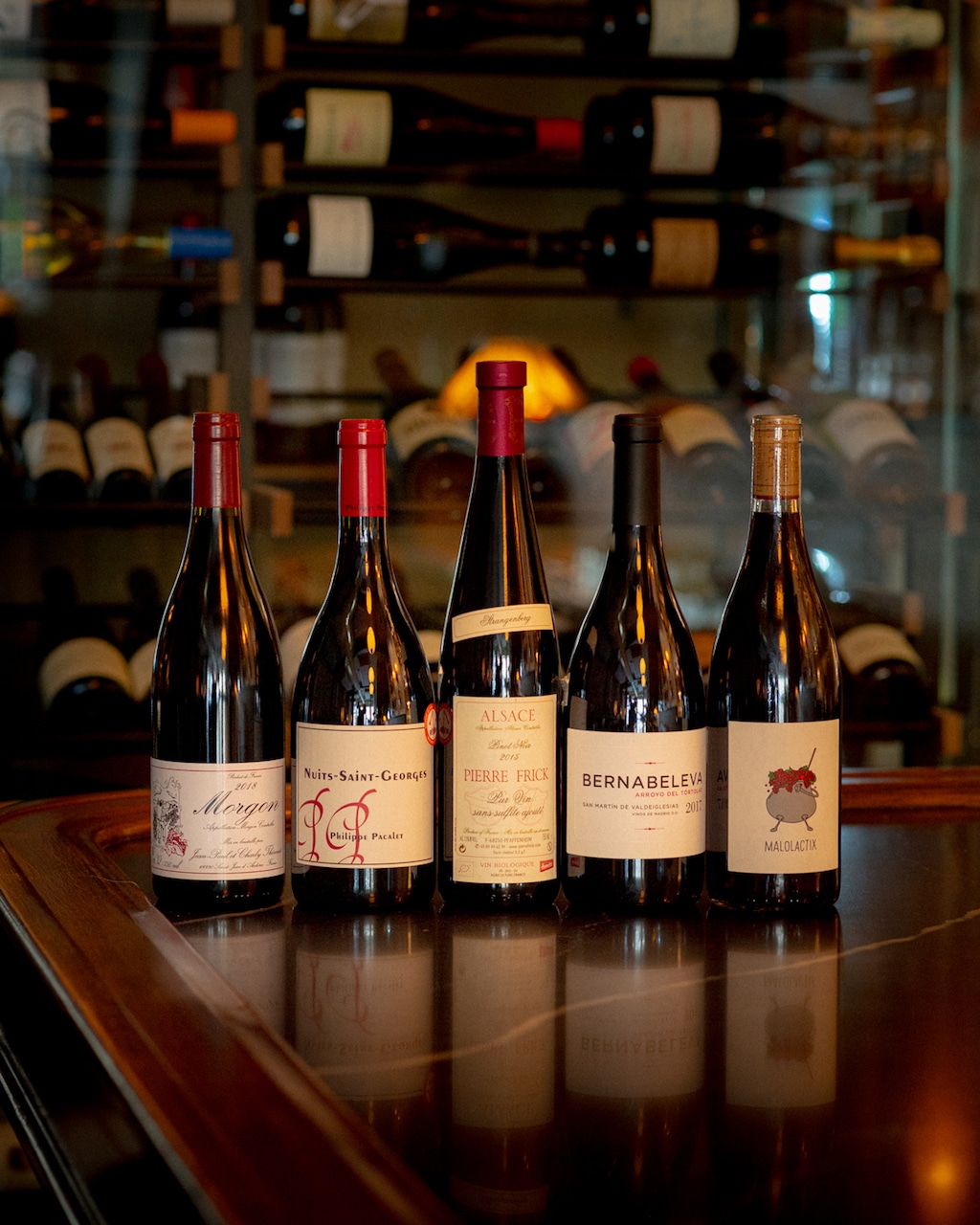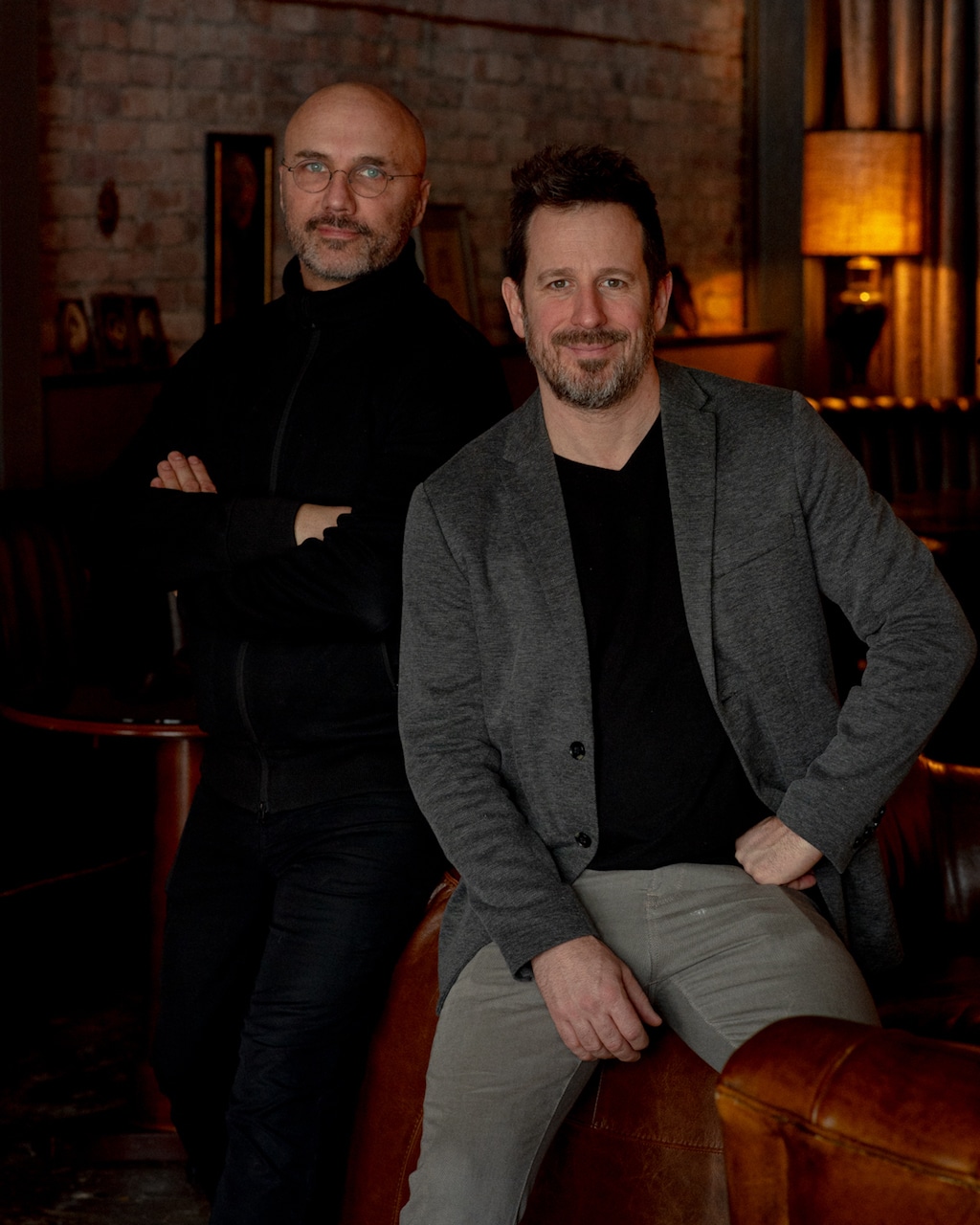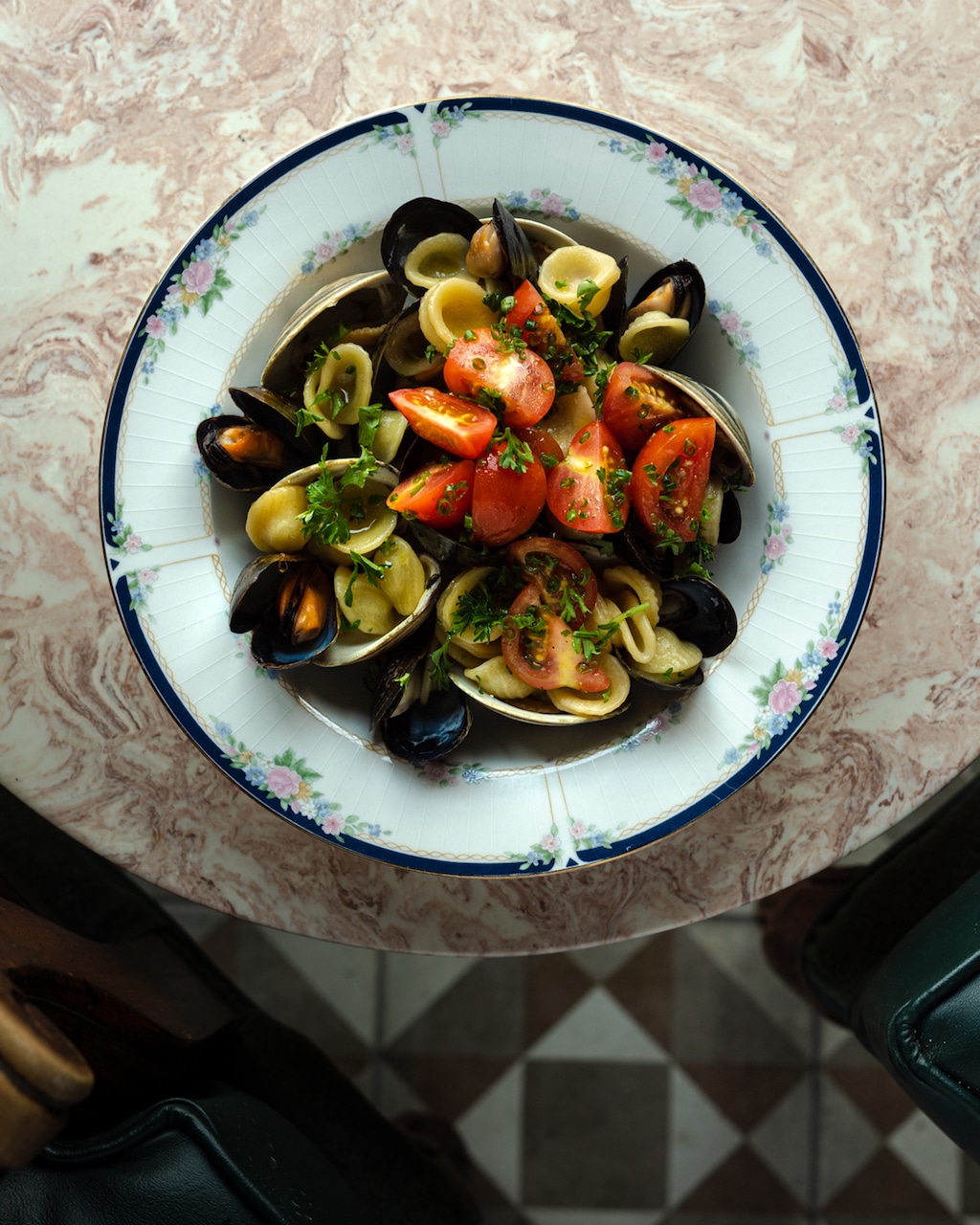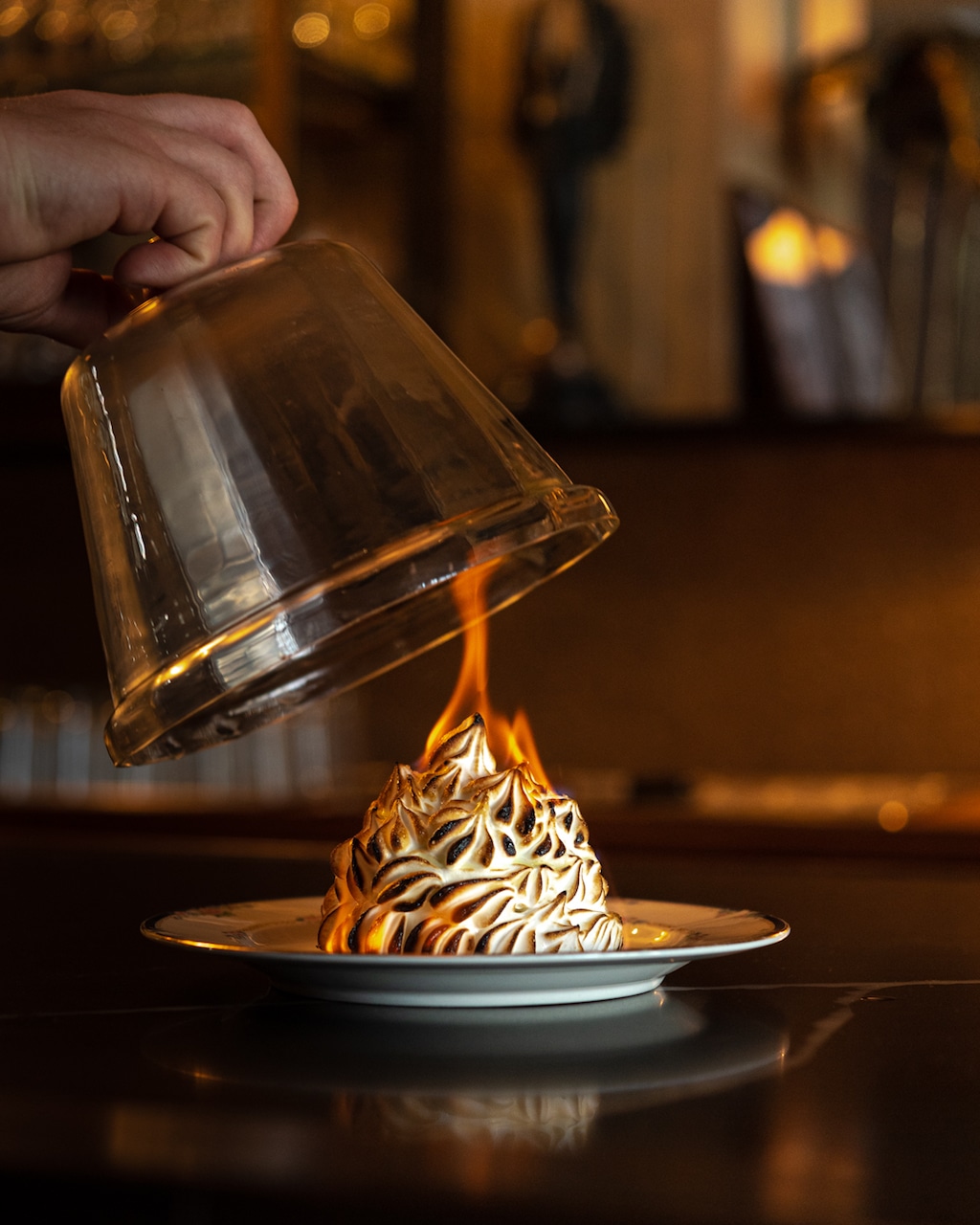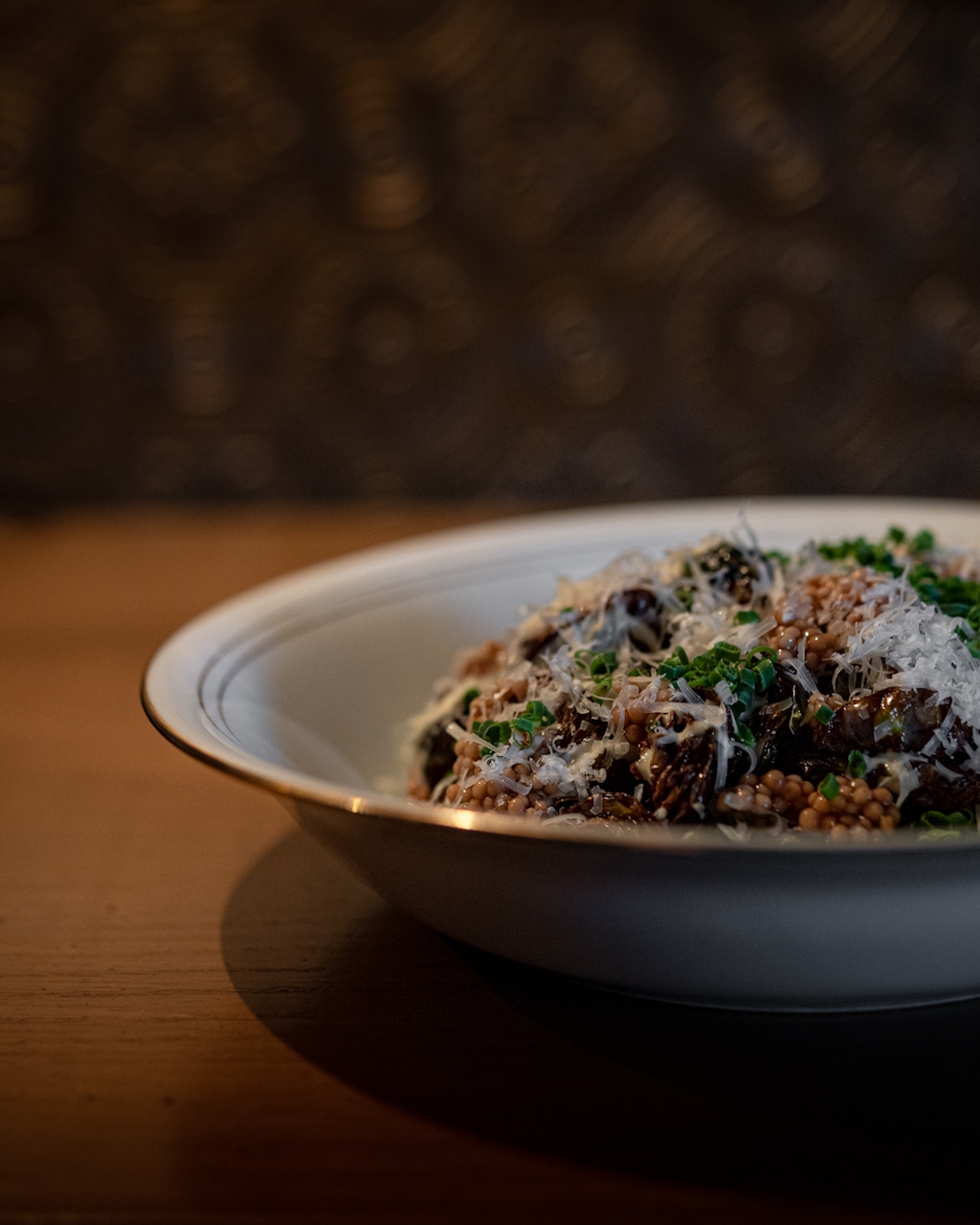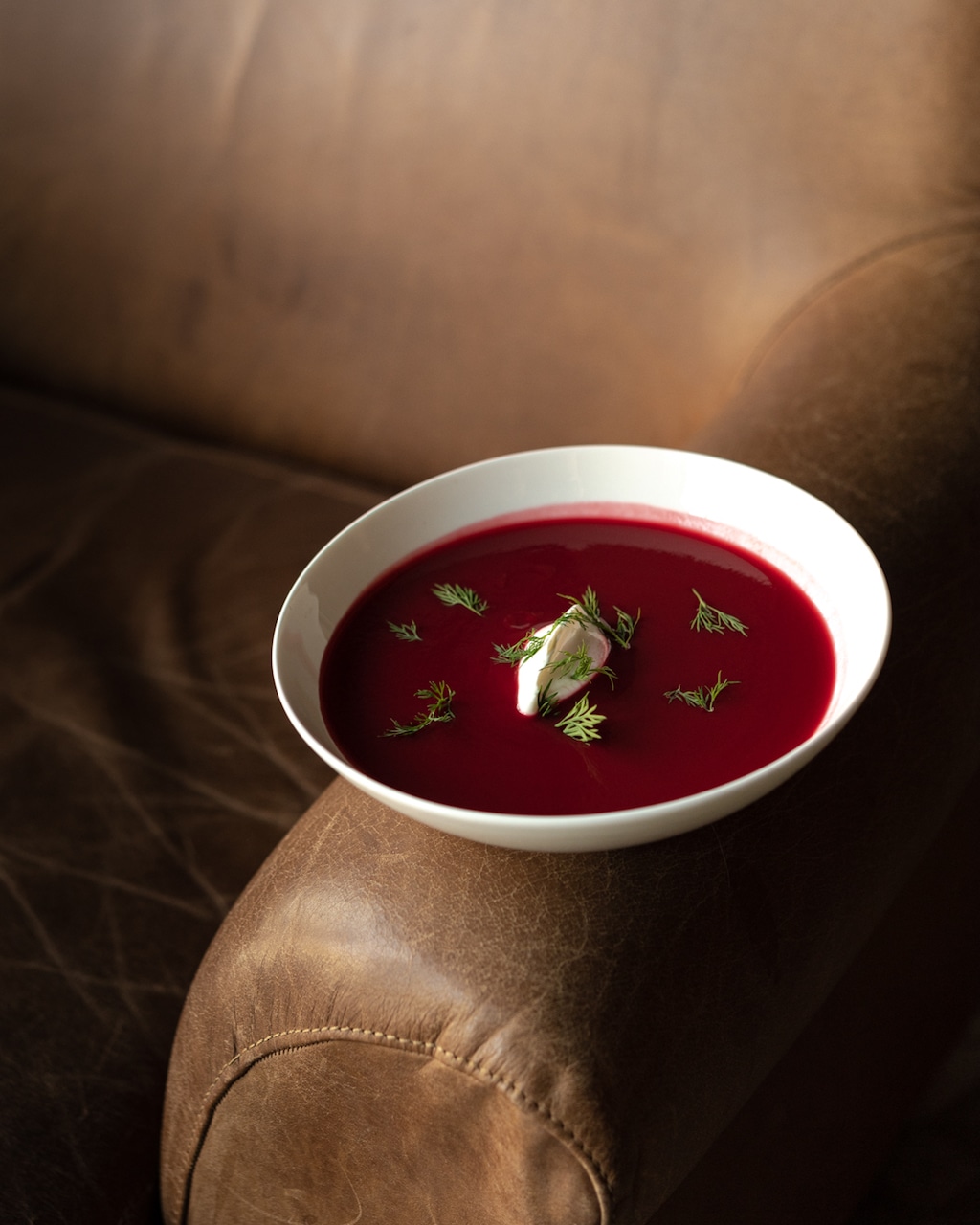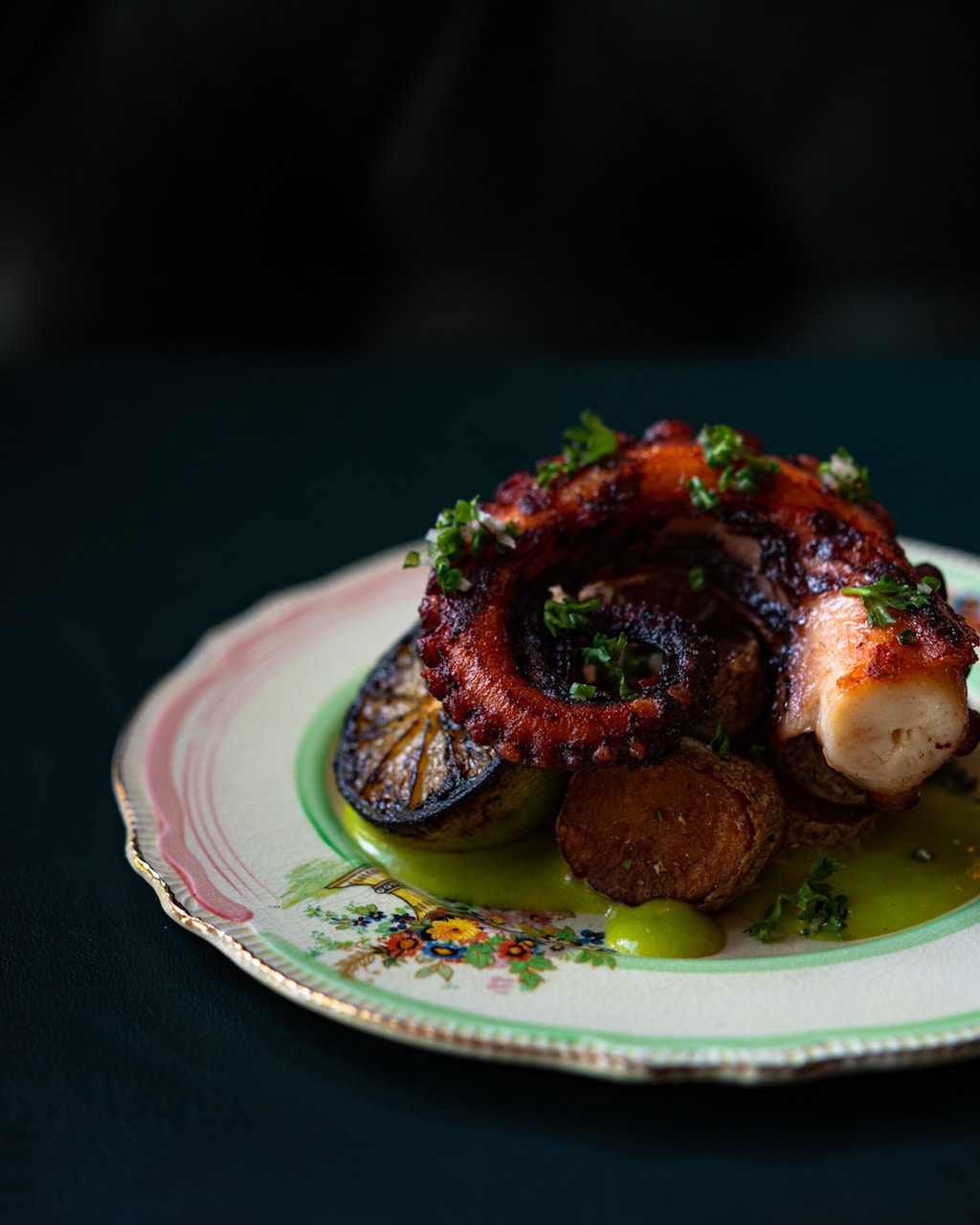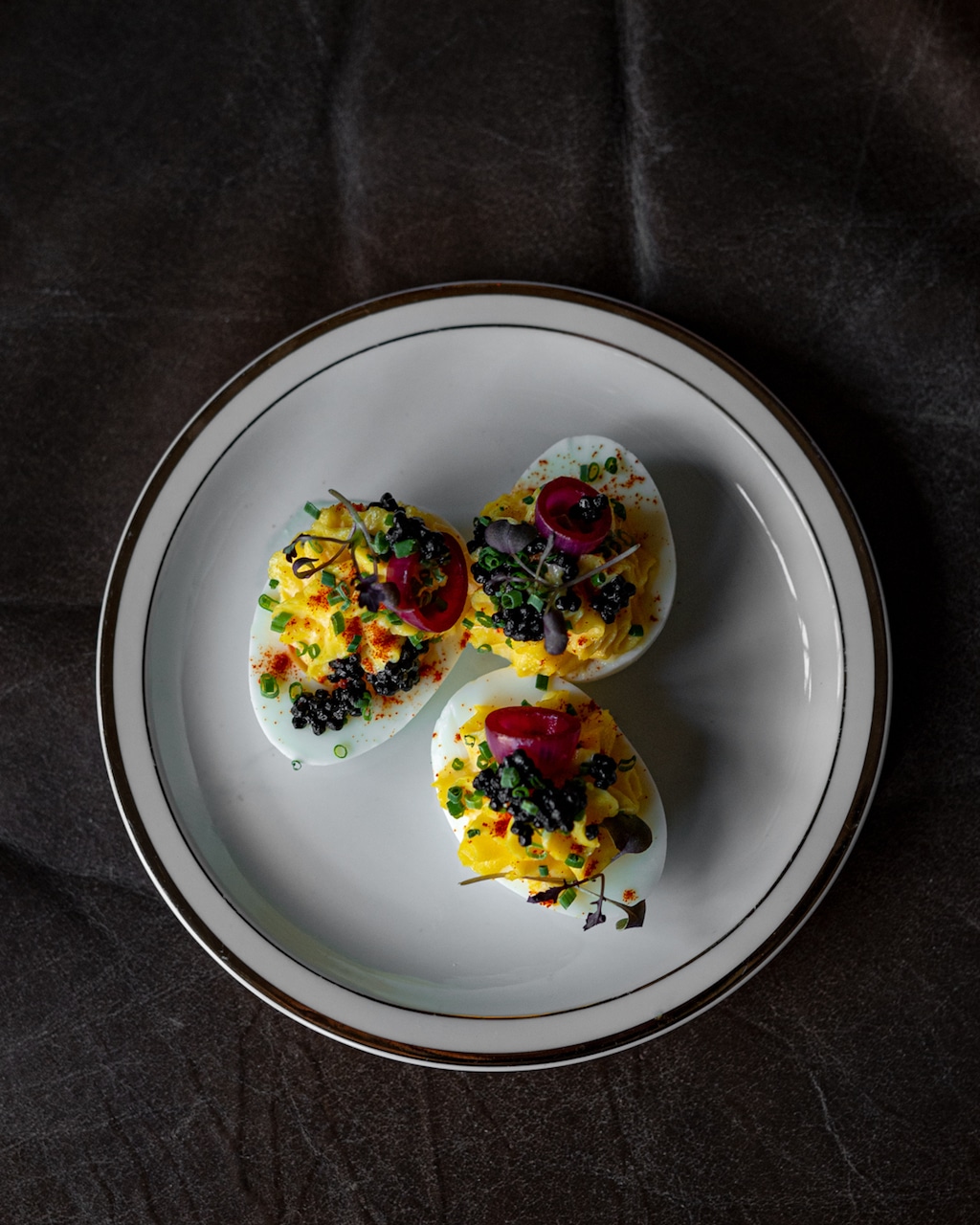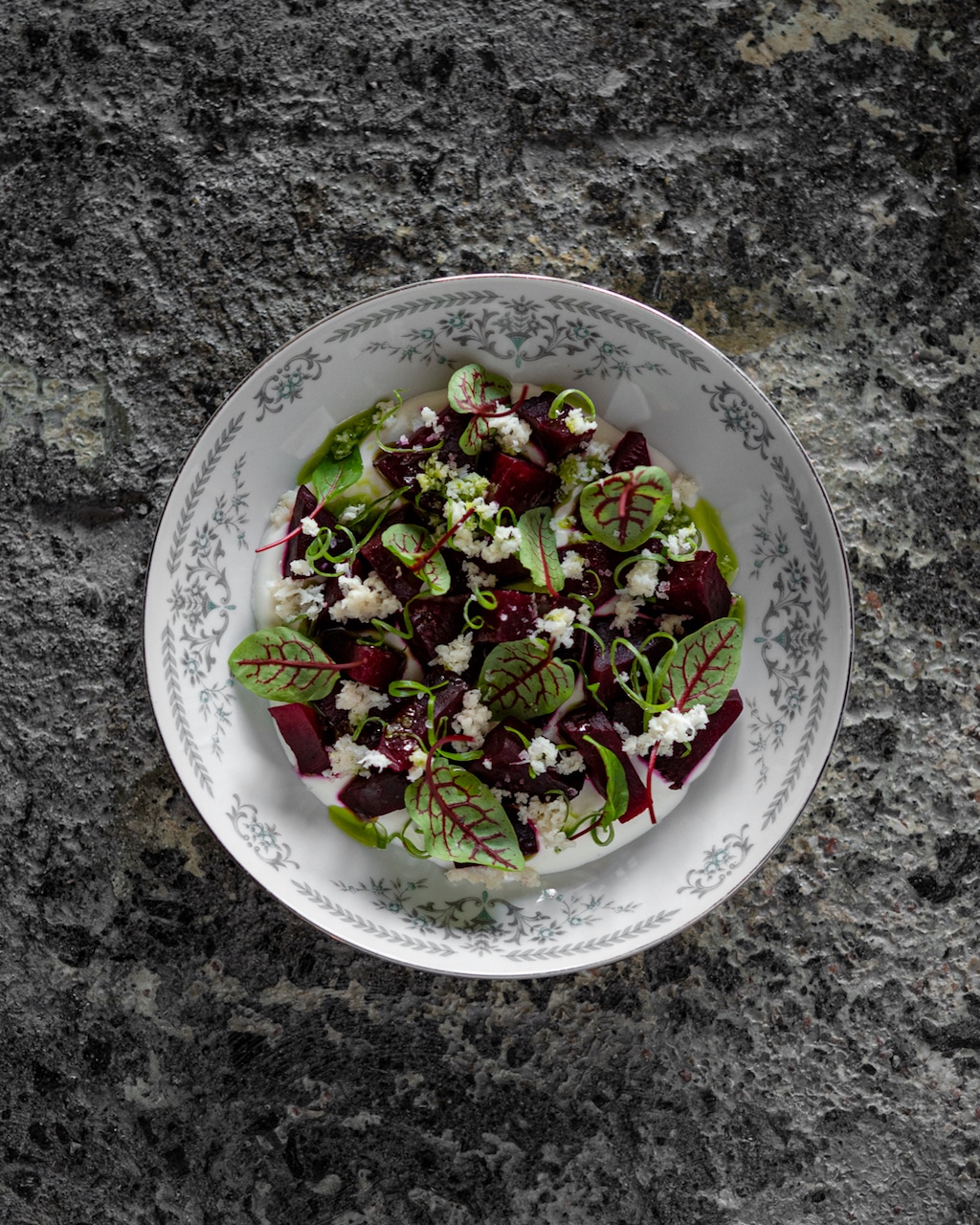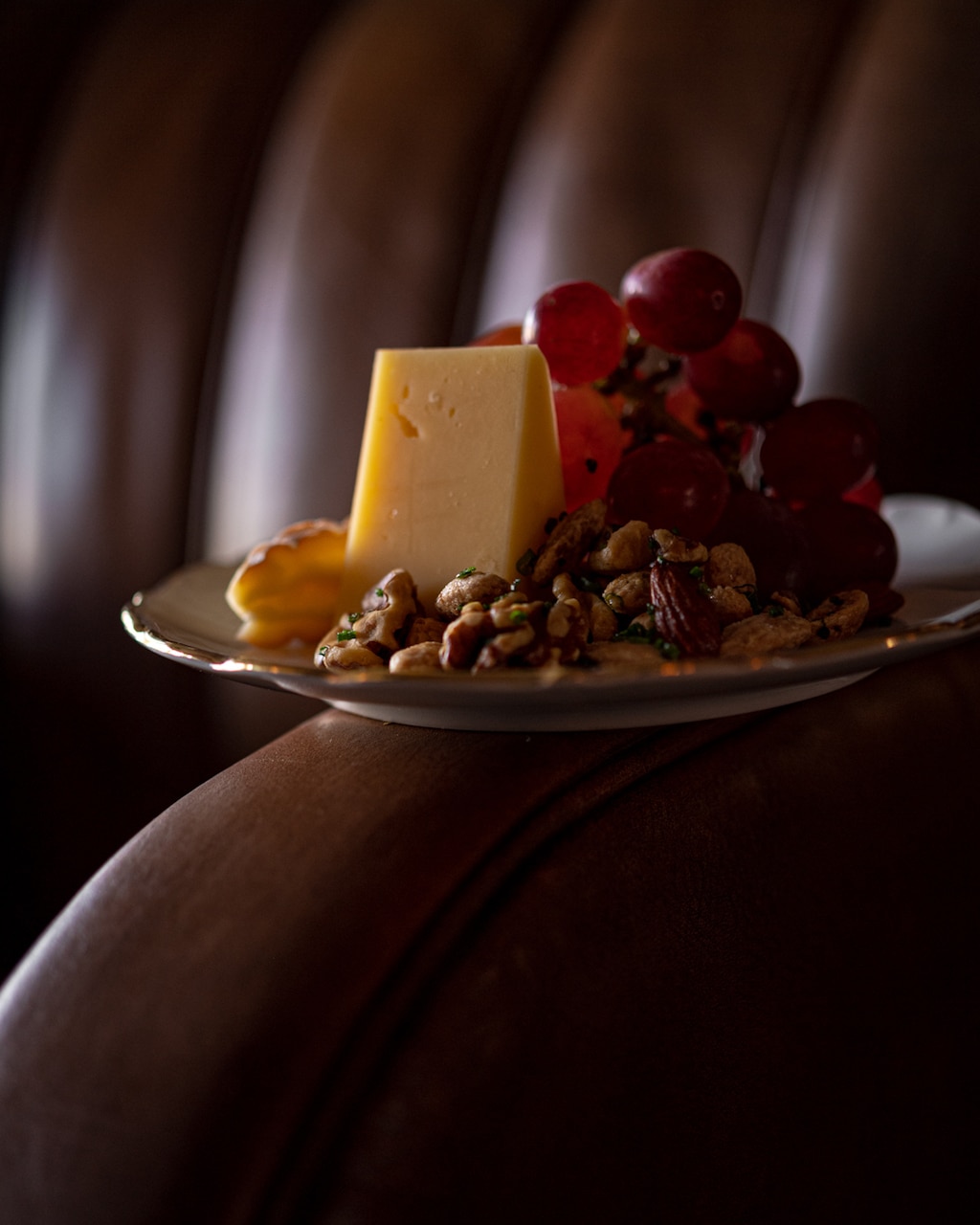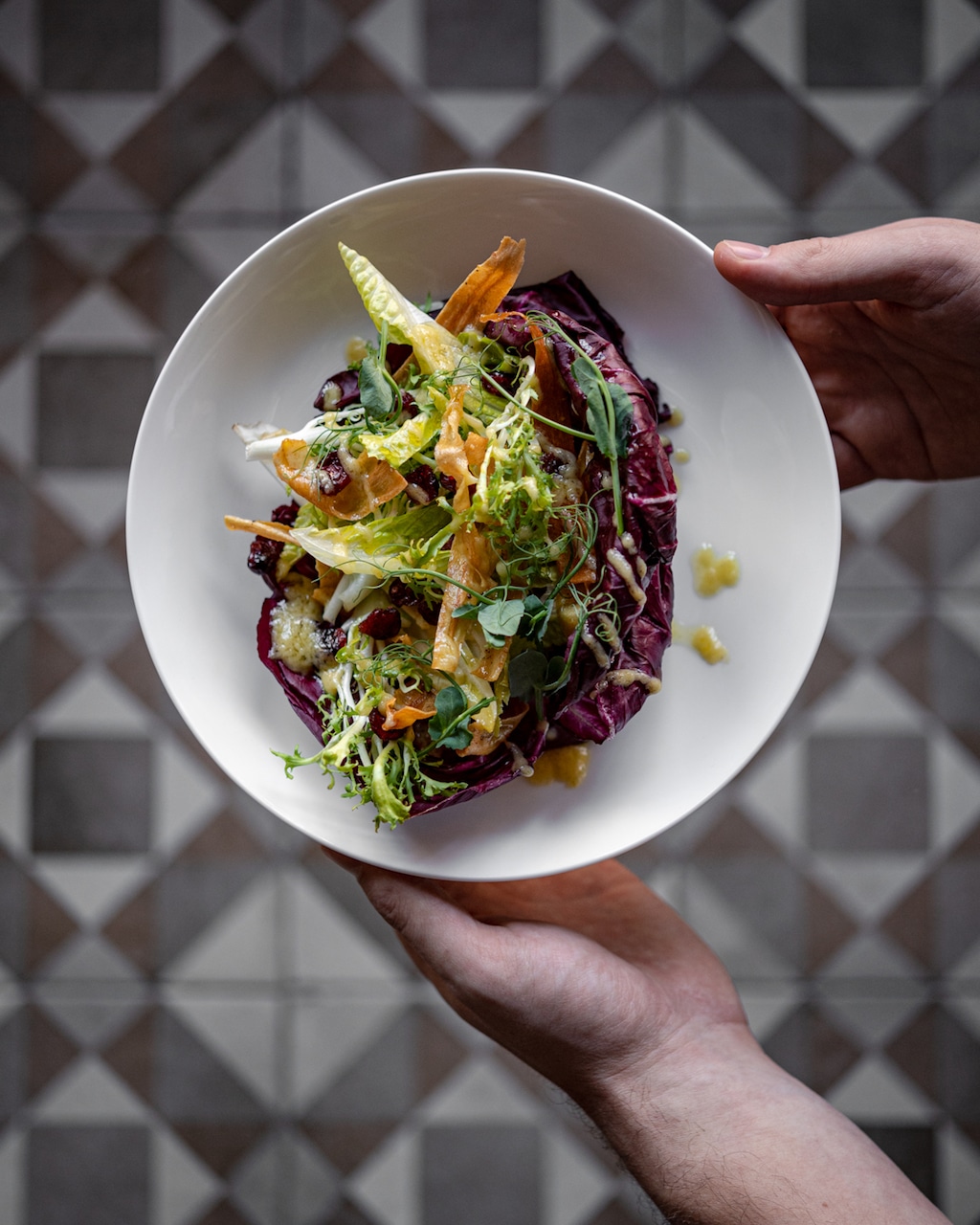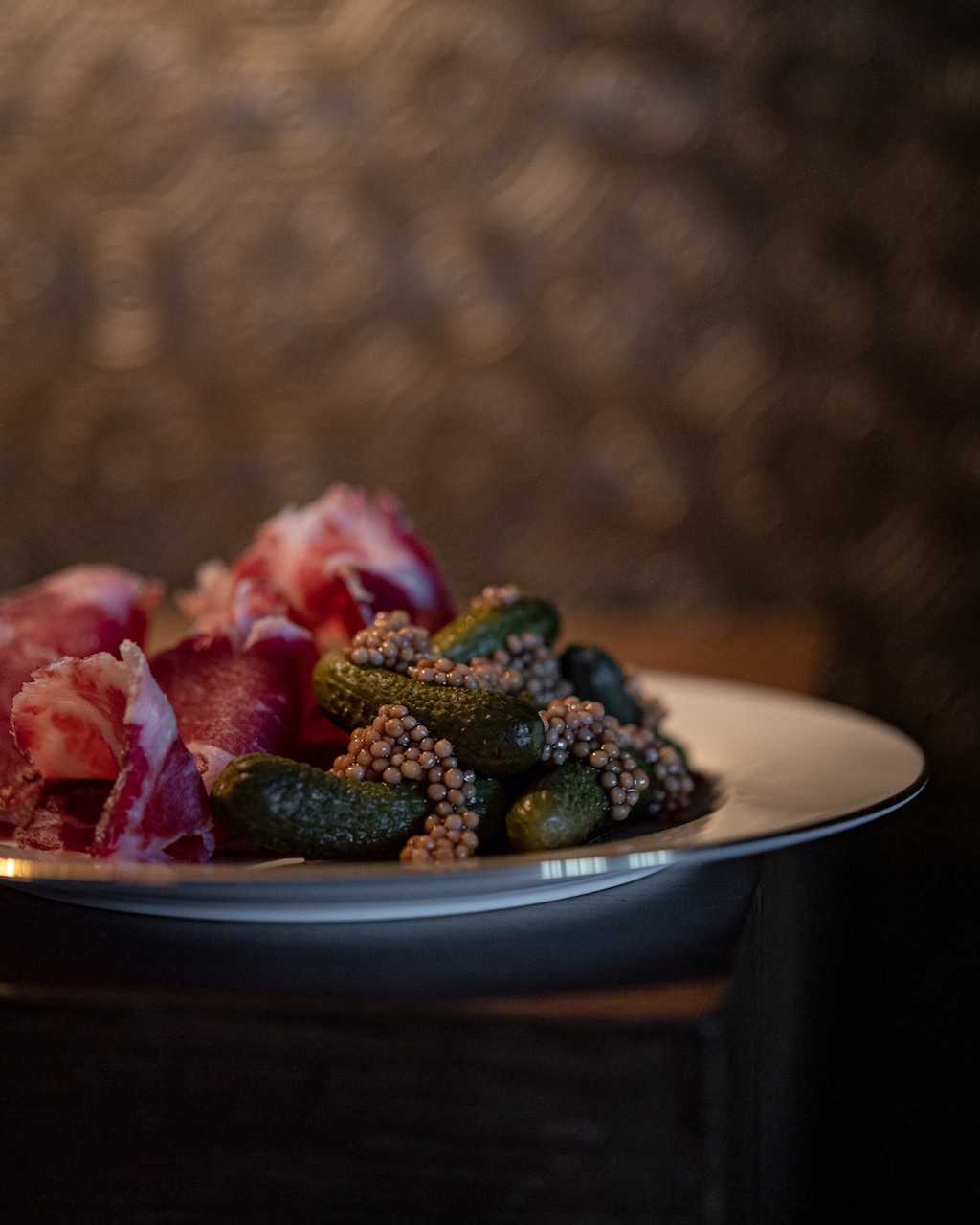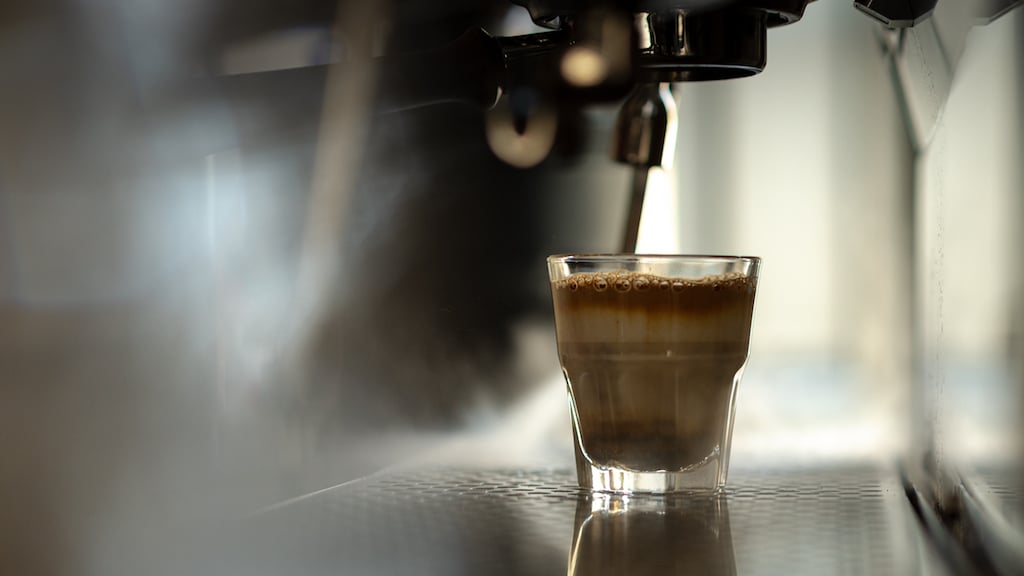 Roseline

Monday: Closed
Tuesday: 4:00 PM – 12:00 AM
Wednesday: 4:00 PM – 12:00 AM
Thursday: 4:00 PM – 12:00 AM
Friday: 4:00 PM – 12:00 AM
Saturday: 4:00 PM – 12:00 AM
Sunday: Closed


Owner(s) Jean-Marc Renaud
Chef(s) Alex Collyer
Sommelier Martin Laroche
Opened 2020

Accepts mastercard, visa, cash, debit
57 Seats
Le Roseline is a new café-bar that recently opened at the corner of Saint-Laurent and Saint-Joseph. Their formula includes a caffeinated offer in the morning, and drinks at the end of the day.
Behind the scenes, we meet Jean-Marc Renaud who brings together his experience in art direction, design, and hospitality for this newcomer in the Mile-End.
Vintage feel
The decor is reminiscent of the 1930s, the Montreal of the Belle Époque, with its leather sofas and vintage decor. The establishment is designed in several spaces suitable for a casual one-on-one, or an outing with friends.
Throughout the day, the house offers great coffee from local roasters and tasty bites from beloved establishments such as Boulangerie Guillaume for bread, Brioche à Tête for pastries, and Fairmount bagels for, well, you know what. The space shines a light on local businesses by choosing the best of the surrounding businesses.
In the late afternoon, the address slips effortlessly into a buvette. The menu offered then includes revisited classics such as pot-au-feu, beef tartare, mimosa eggs, and a baked Alaska for dessert. In the kitchen, Alex Collyer—who has worked at Taverne sur le Square and Bon Vivant—prepares small plates to share, perfect to accompany an apéritif, while several make a lovely full meal.
To drink
An actor, Martin Laroche (Ruptures, Fugueuse, Trip à trois, Horloge biologique), has put together a wine list that mostly includes private imports. We find lovely natural and biodynamic bottles, mainly from France.
They also offer a beautiful cocktail list, featuring revisited classics that are so delicious you'll want to order a second one. Among the team's favourites, we let ourselves be tempted by the French 75 and the Mary Pickford (created at the Queen Elizabeth Hotel in Montreal following the actress's visit in 1948). For the connoisseurs, the house also offers a nice selection of local gins.
A welcoming café by day and a relaxed bar by night, Le Roseline stands out with its 1930s decor in the heart of the Mile-End.
Thanks for the invitation!
Written by Inès Duguen
Photography by Le Roseline