Le Canting: A gourmet fusion between China, Taiwan and Montreal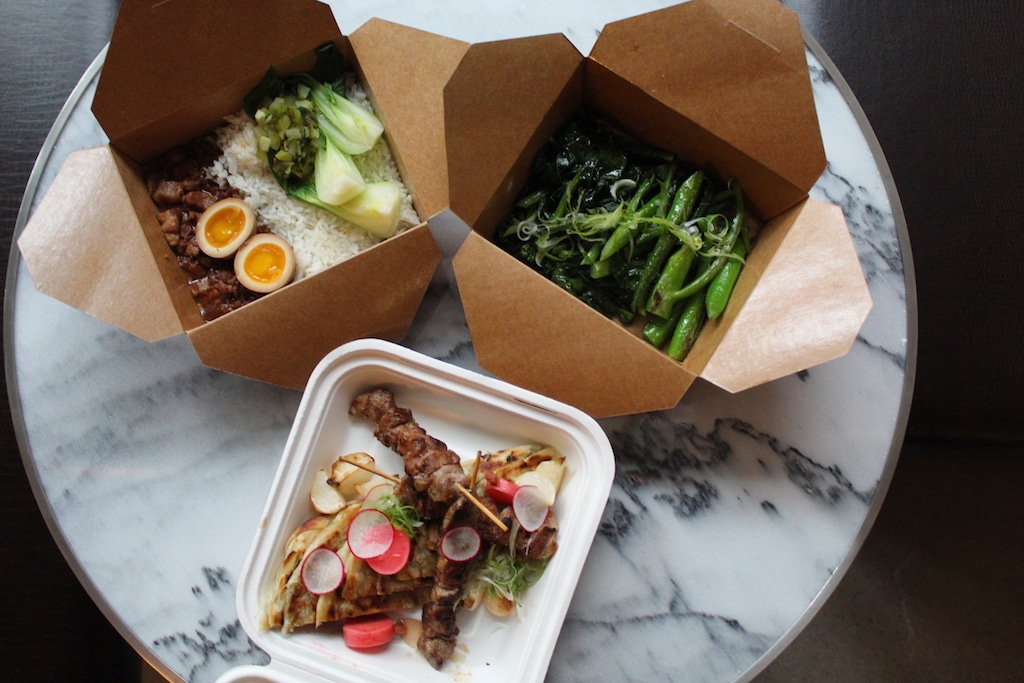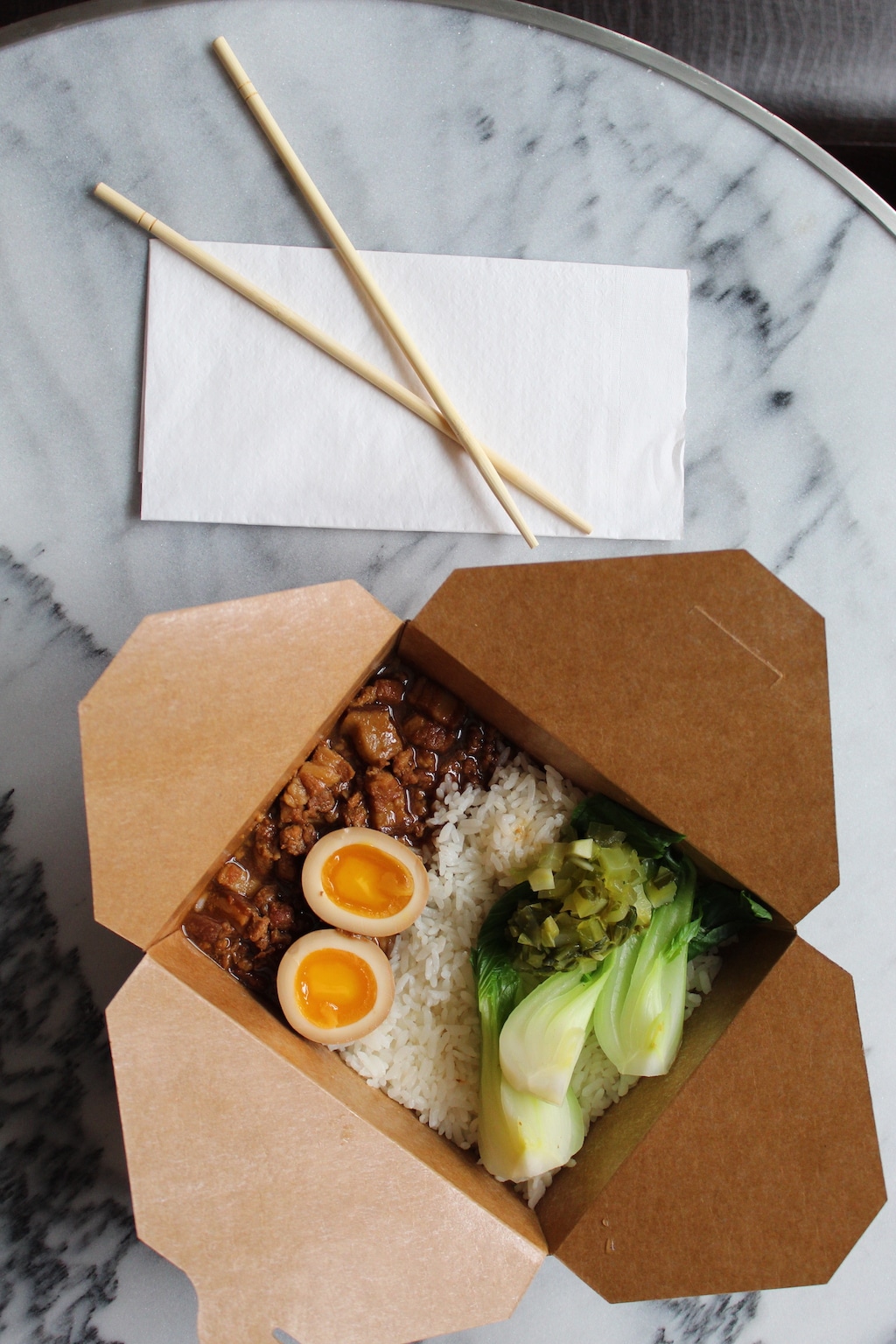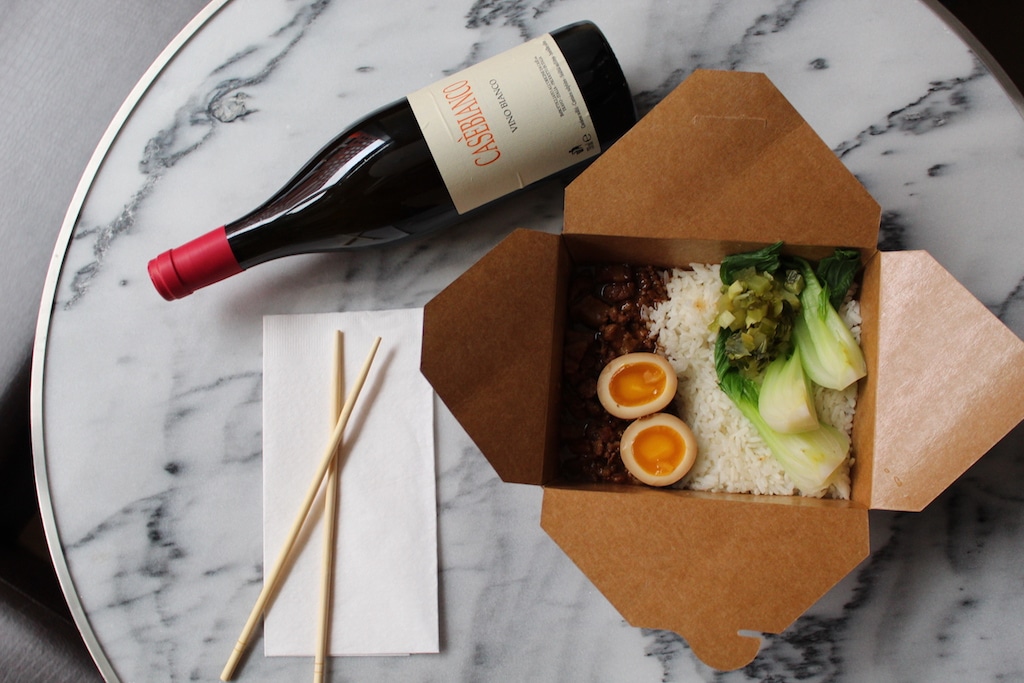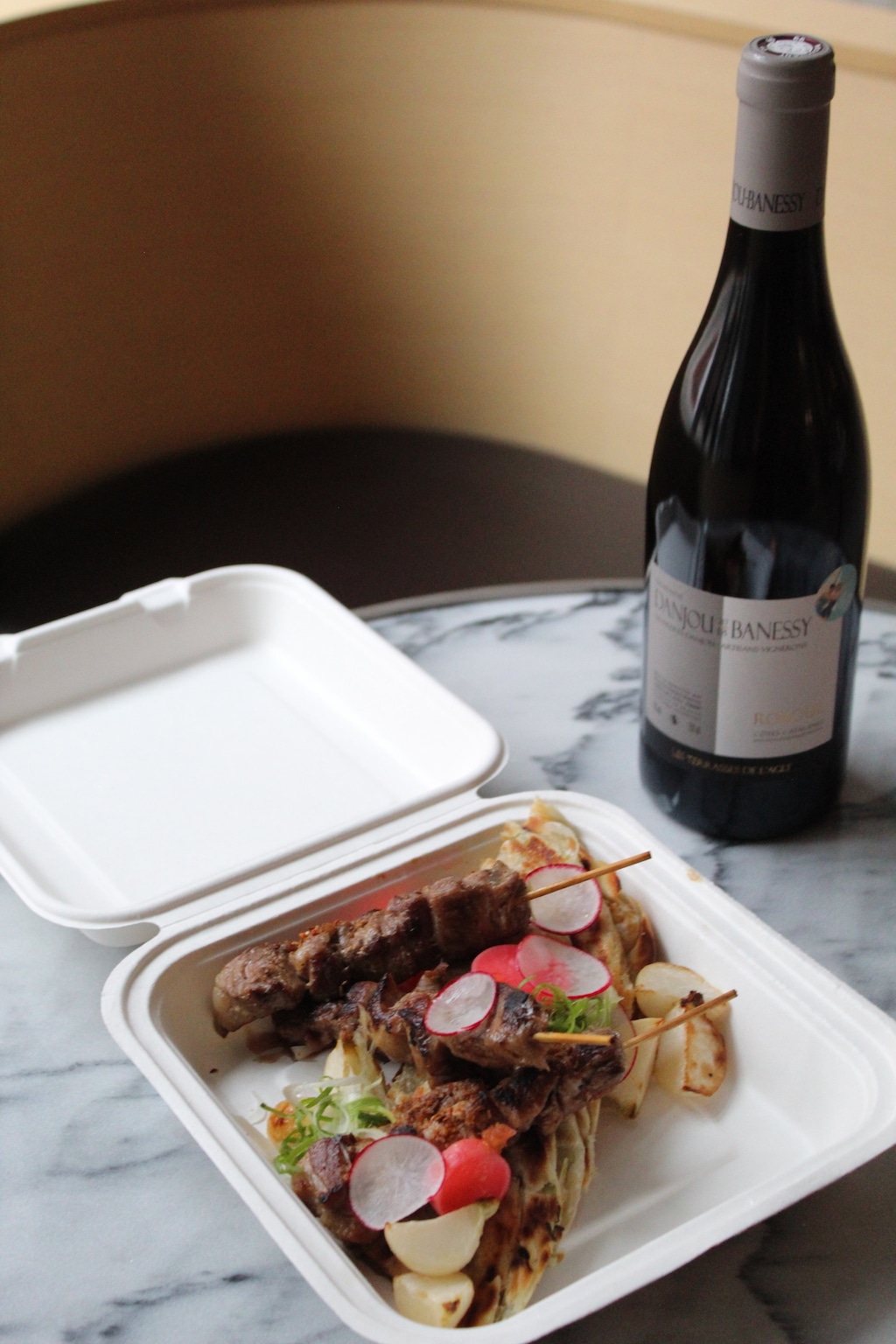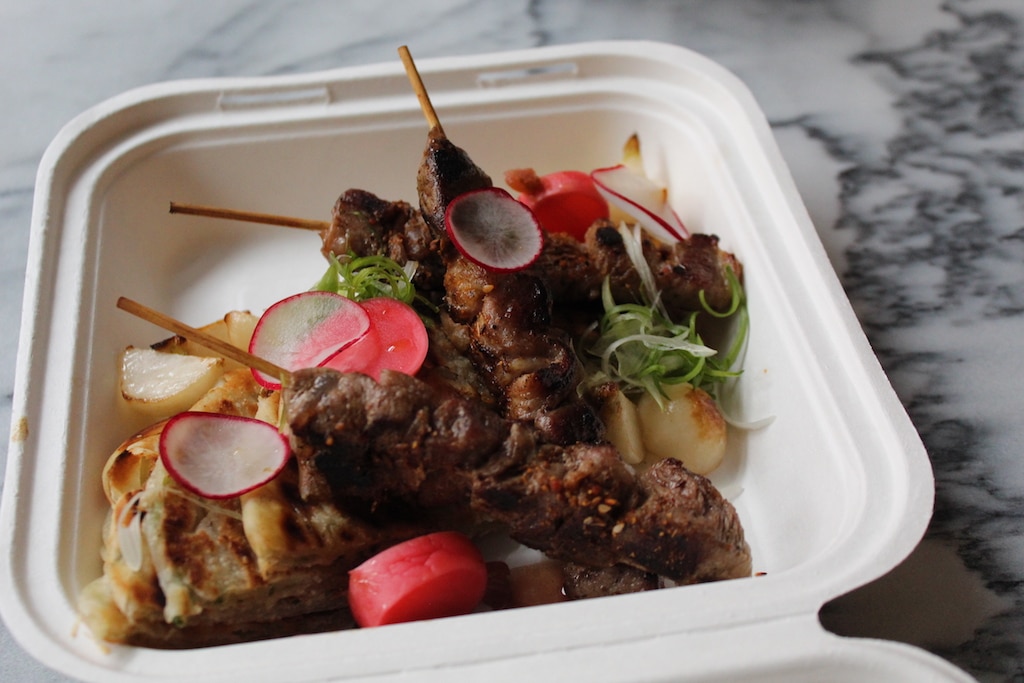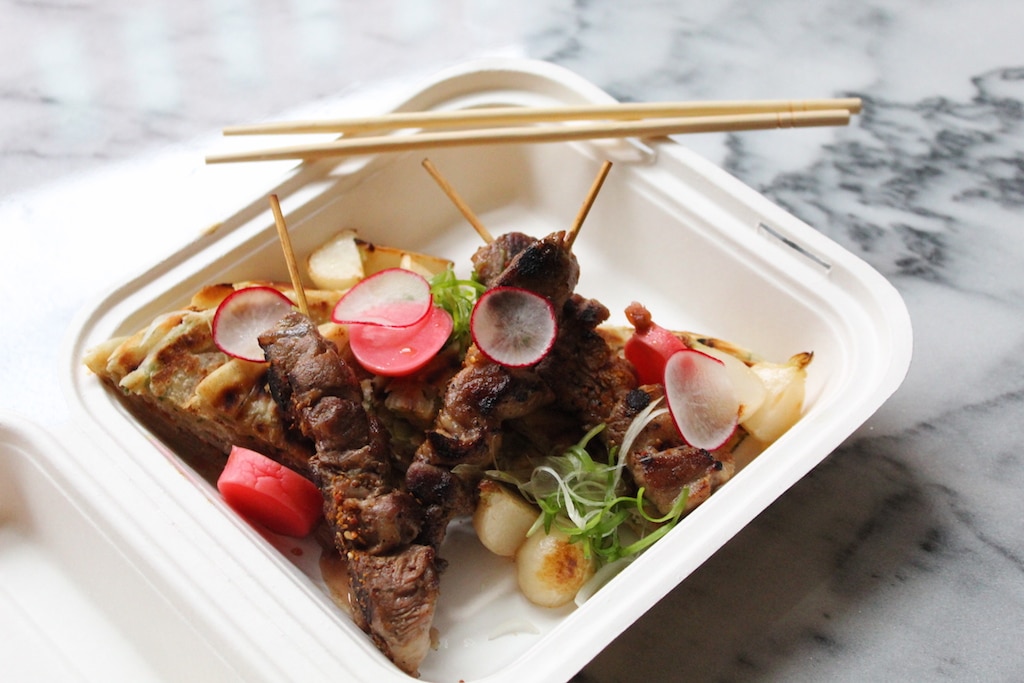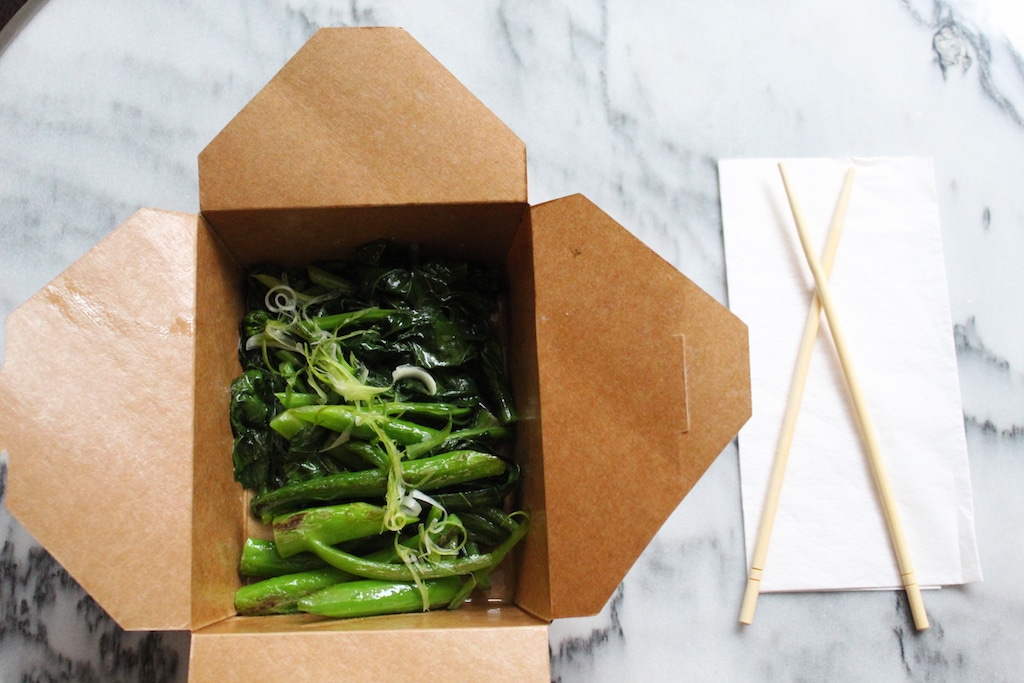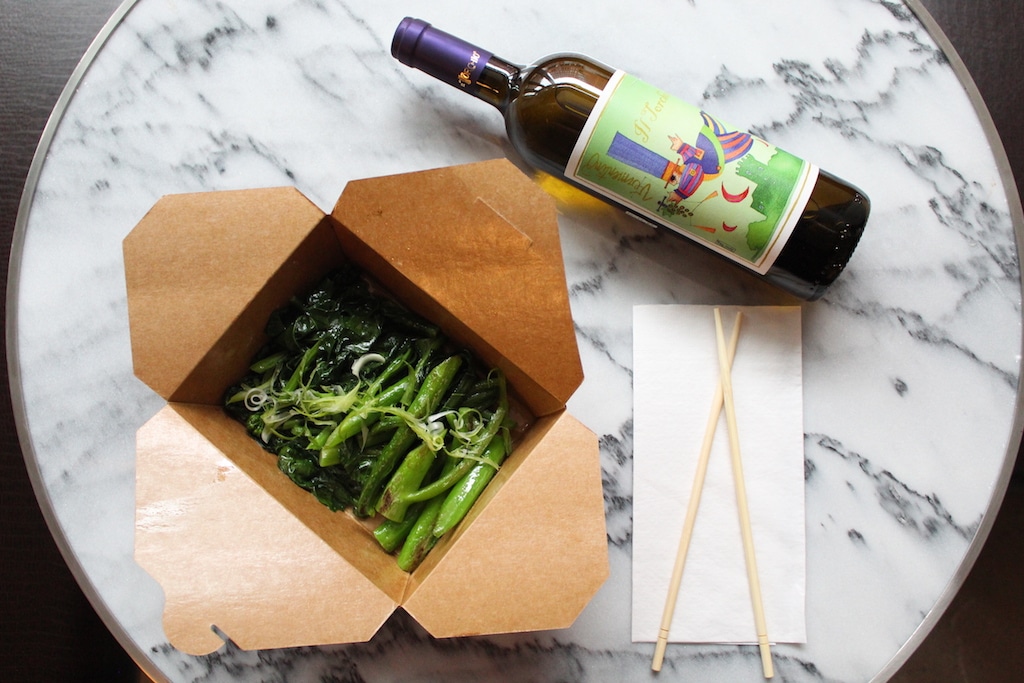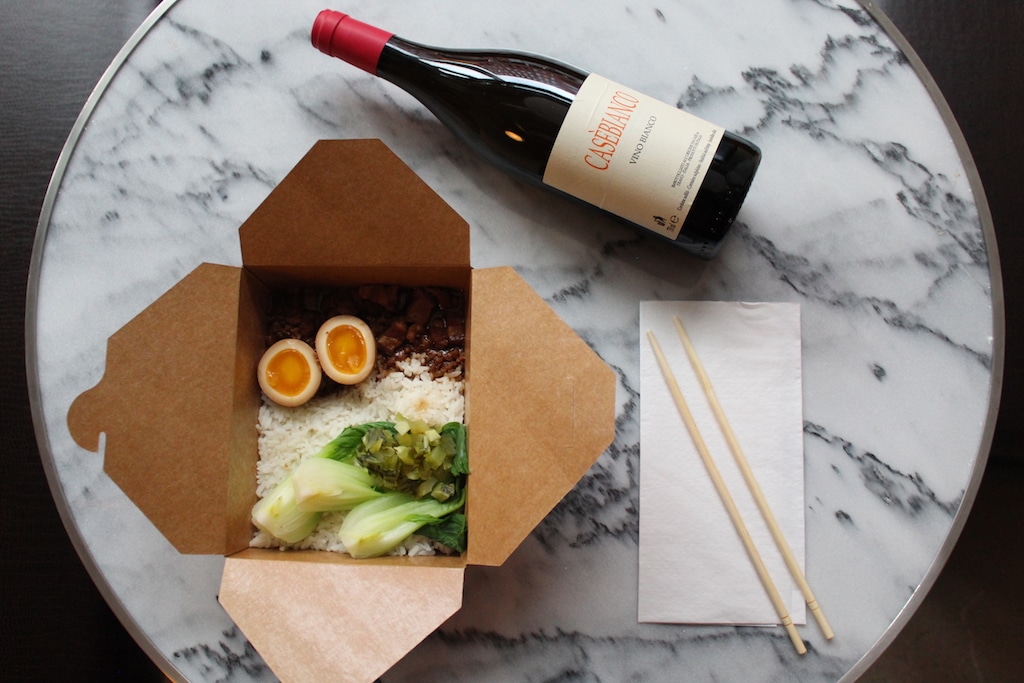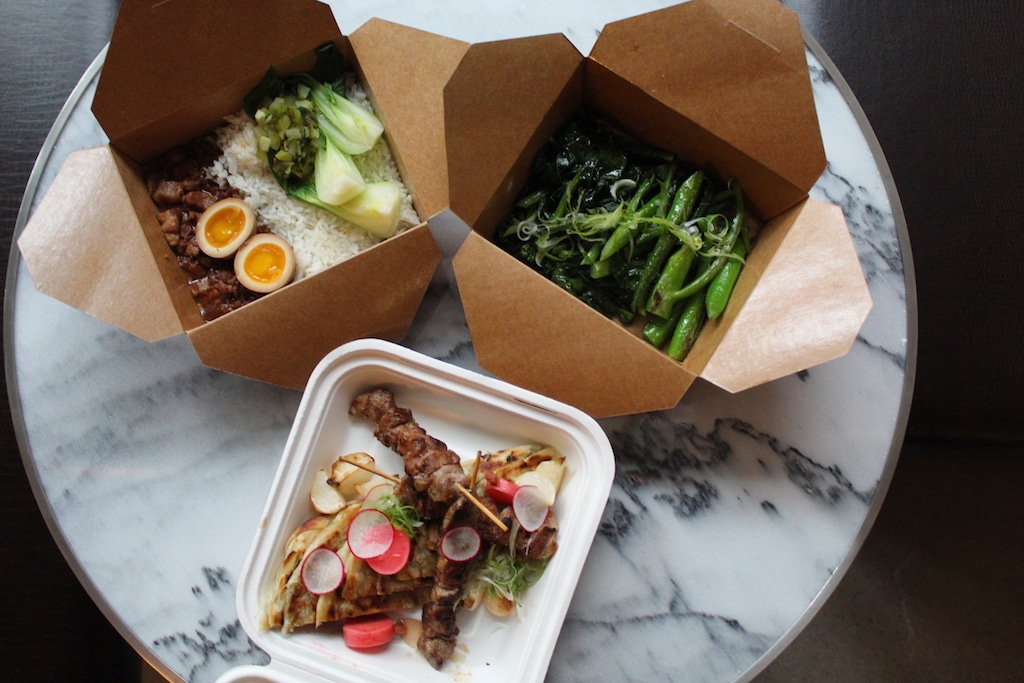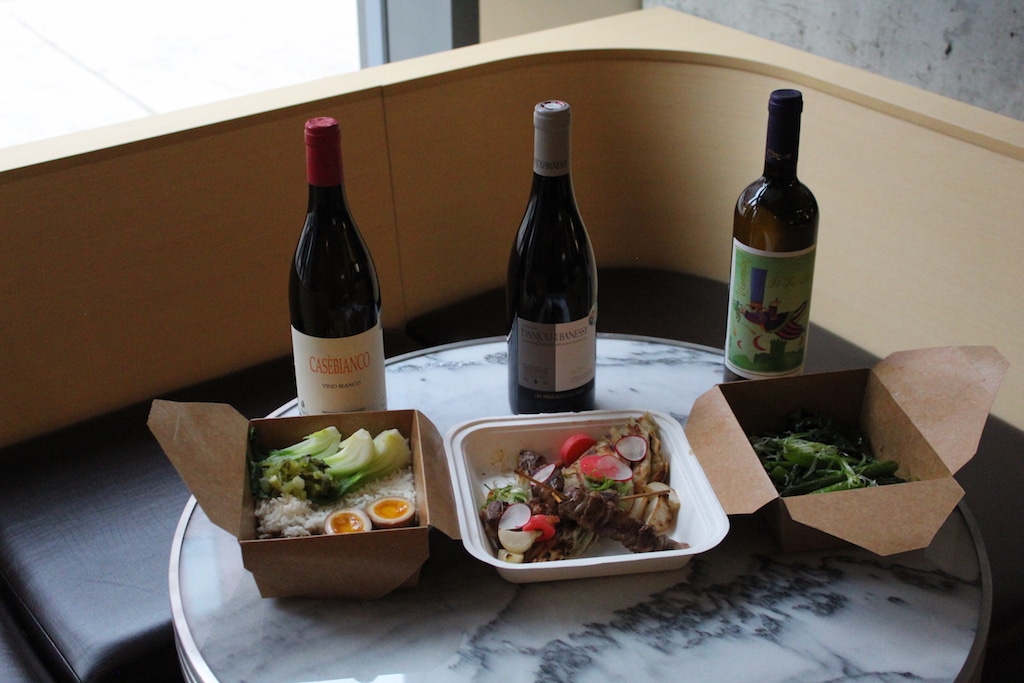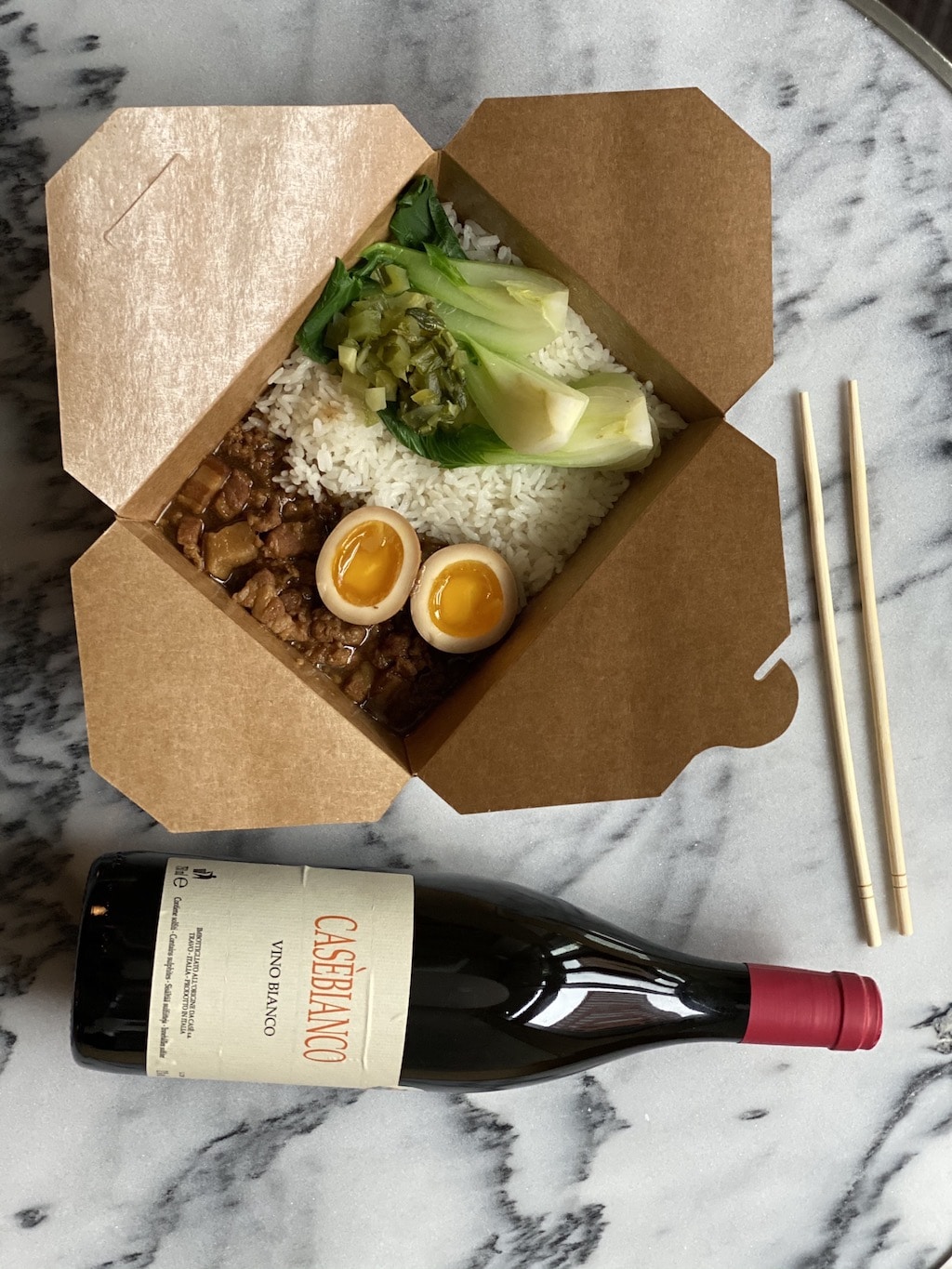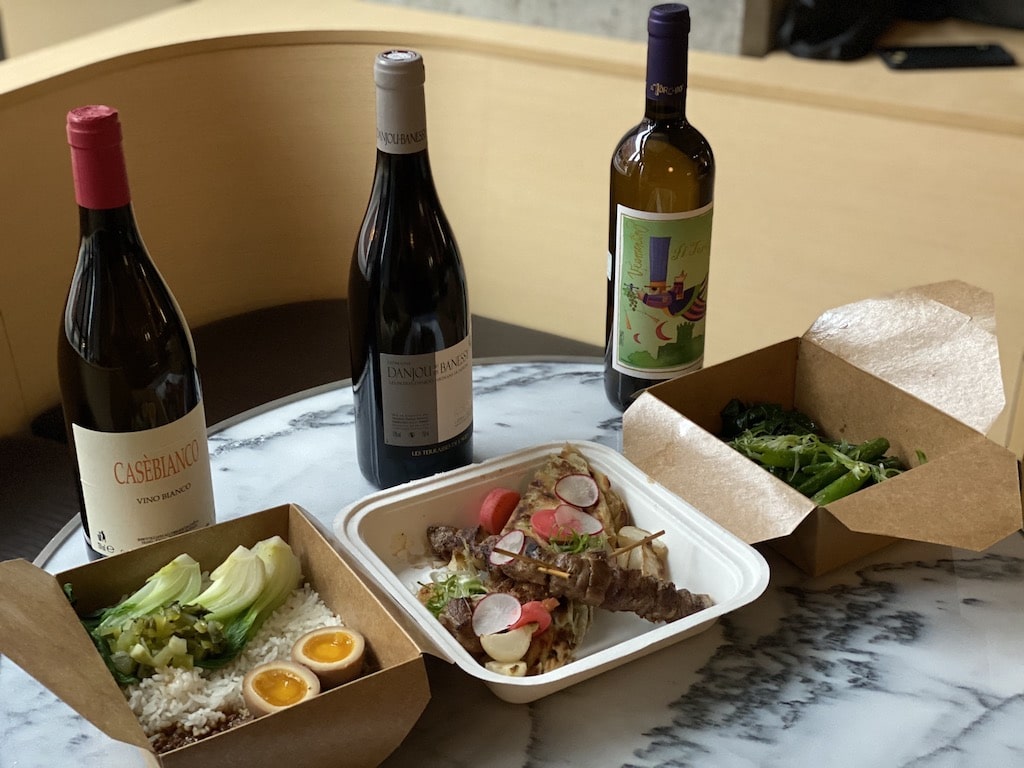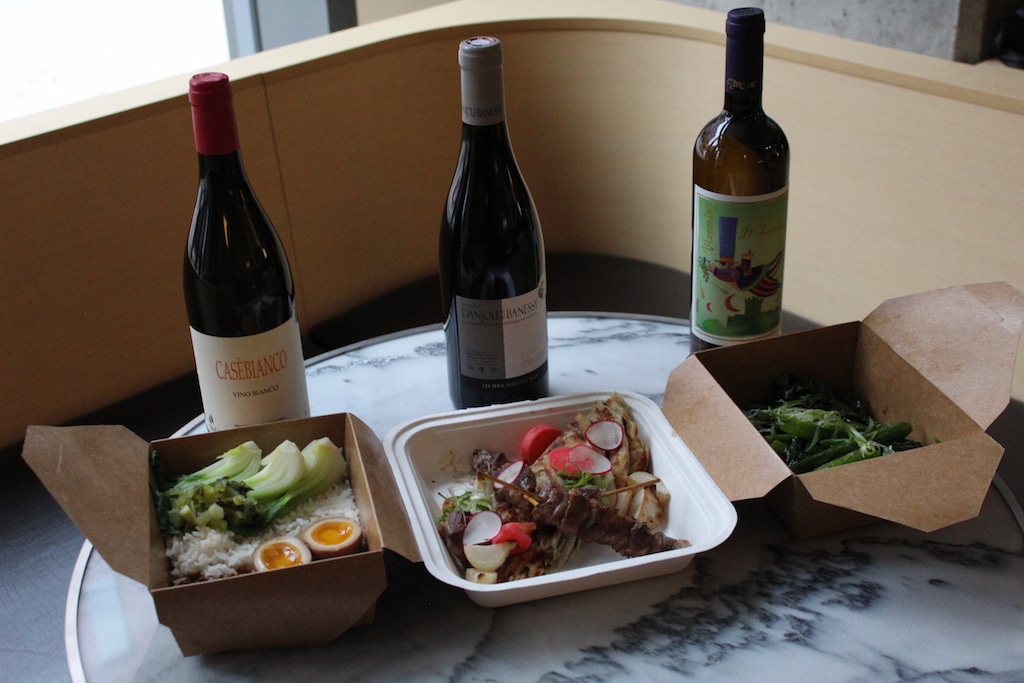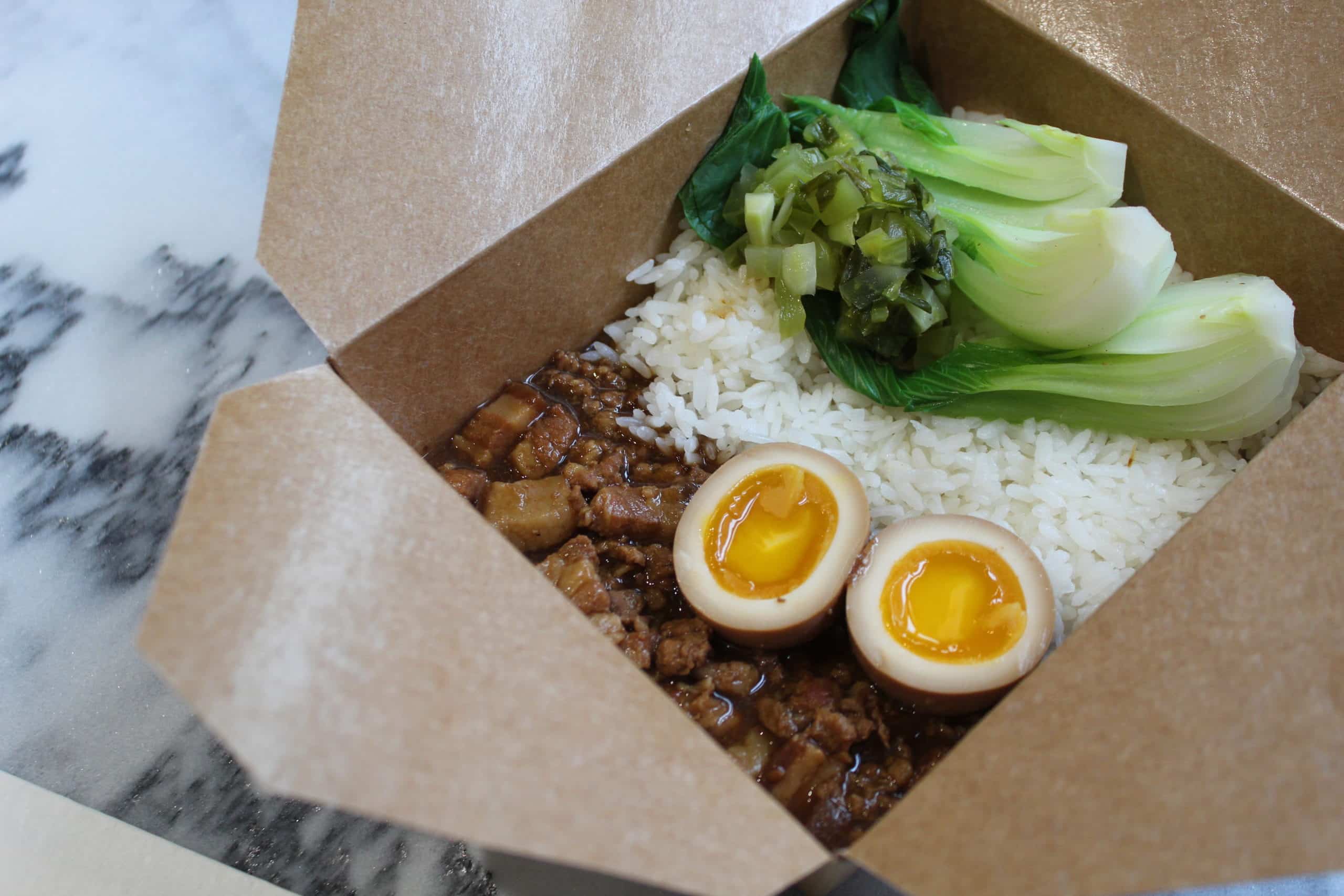 La Canting

Monday: Closed
Tuesday: Closed
Wednesday: 11:30 AM – 2:00 PM, 5:00 – 10:00 PM
Thursday: 11:30 AM – 2:00 PM, 5:00 – 10:00 PM
Friday: 11:30 AM – 2:00 PM, 5:00 – 10:00 PM
Saturday: 5:00 – 10:00 PM
Sunday: Closed


Owner(s) Helena Han Lin, Benjamin Serapins
Chef(s) Helena Han Lin
Sommelier Benjamin Serapins
Opened 2020-11-06

Accepts mastercard, visa, cash, debit
40 Seats
Is accessible
Nestled in a Nordelec office building across the Lachine Canal in Pointe-Saint-Charles, La Canting offers elegance and comfort. From Asia to Montreal, it is a lovely marriage of Taiwanese and Cantonese cuisine; a delicious bond that is sure to please gourmets. 
La Canting has been serving their original gastronomic offering since November 6th, and are part of the succession of new addresses in Pointe-Saint-Charles. Its name is derived from the word "cantine" in French and the word "restaurant" in Mandarin. This one is the result of the constant and hard work of Helena Han Lin and Benjamin Serapins since 2019. Helena was one of the chefs at Bouillon Bilk and Benjamin worked at Cadet before they both went into business. Now, the partners form a duo full of boldness and passion. The talents of the two entrepreneurs complement each other wonderfully, allowing the creativity of each to shine through.
Of course, Covid continues to be relentless, especially for restaurants. As a result, Canting has evolved its original concept and the ideas Helena and Benjamin had in mind. The restaurant was originally designed to accommodate local workers at lunchtime; a place that contrasted with the work environment of its customers and offered a calming, restful atmosphere and simple, delicious meals. That said, the pandemic got in the way, so the team had to be resilient and resourceful. "There was always a reason we couldn't open. Then, when the last lockdown came, we figured we had to go for it," Benjamin says. That's when they decided to offer a menu available for both lunch and dinner. In other words, something more tailored to our Covidian reality and the needs of the customers.
Born in Taiwan, Helena explains that much of the menu is inspired by her roots and time spent in China. She included recipes from her mom like Lu rou fan bowl—rice topped with braised pork sauce—which she remembers eating as a kid. It's a dish that perfectly embodies the comfort we all need.
Szechuan fried chicken—need we say more?
The menu may be short, but it is truly gourmet. In addition to the delectable bowls, such as the Taiwanese beef noodle soup, there are other appetizing starters. One of our favourites is the Szechuan fried chicken, a "hot-chicken" reinvented with Szechuan chilli, cabbage, pickled cucumbers, and Japanese milk bread. Another favourite is certainly the fried Brussels sprouts dish with XO sauce and clementines, a surprisingly harmonious and delicious combination. The Chinese broccoli is also perfect as a side dish, a special request from Benjamin, who has fond memories of eating dim sum with his parents. To round it all out, the Kaya donuts add a little sweet touch to the end of your meal.
"The menu is really designed to showcase Helena's cooking," says Benjamin, who takes care of the wine and spirits. On the wine side, he has chosen mainly Mediterranean wines to match the Asian cuisine. The current list has about 10 bottles, but they plan to offer of up to 60 bottles when operations resume. Benjamin has also planned cocktails to celebrate the restaurant's reopening, but for this, you'll have to come in person. We can't wait to enjoy his concoctions—soon!—in their beautiful, modern, and warm space.
La Canting is open Wednesday through Friday from noon to 8pm. Call to take-out or order online through their website for delivery with the Montreal service Eva.
A very good address to try in our list of the best Asian restaurants open for take-out.
Written by Sophie Monkman
Photography by Jean-Pierre Karwacki