Club Espresso Bar: The ideal place for both bike and coffee lovers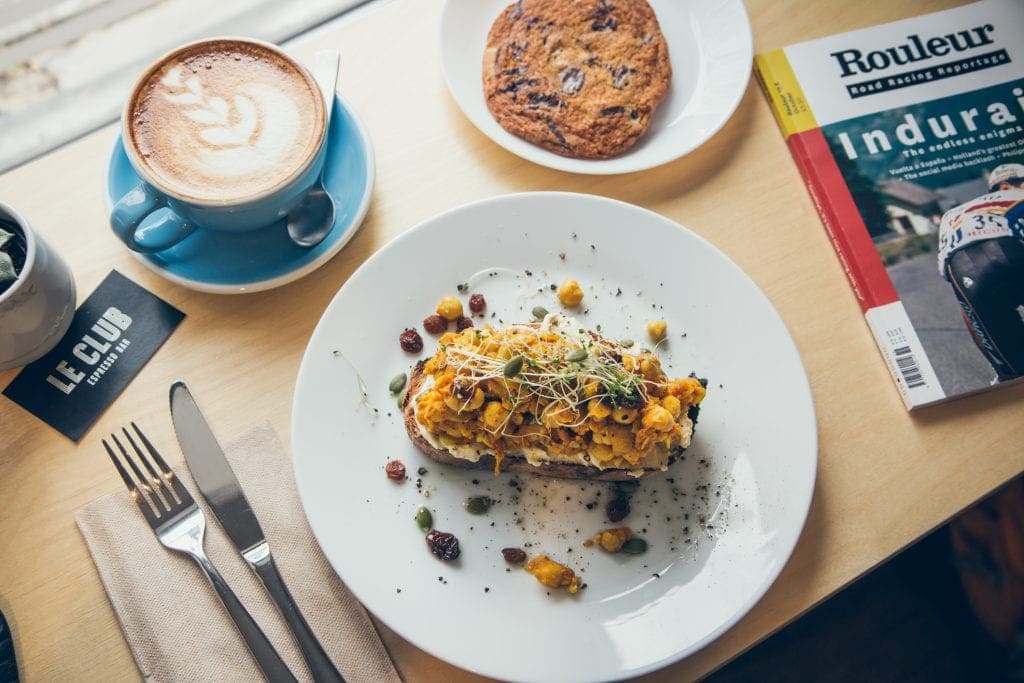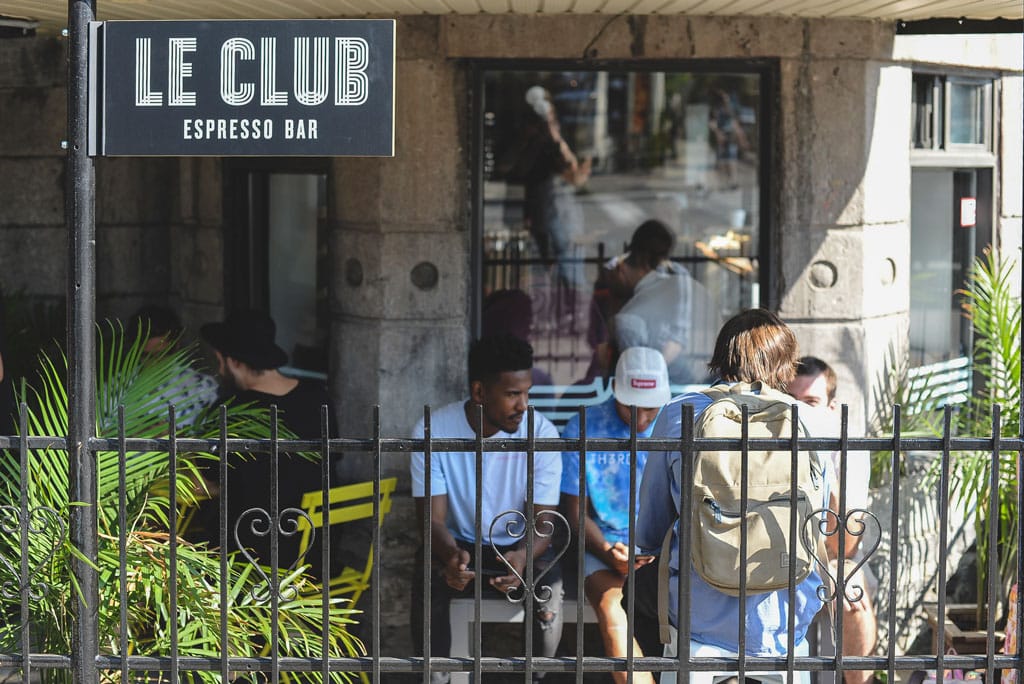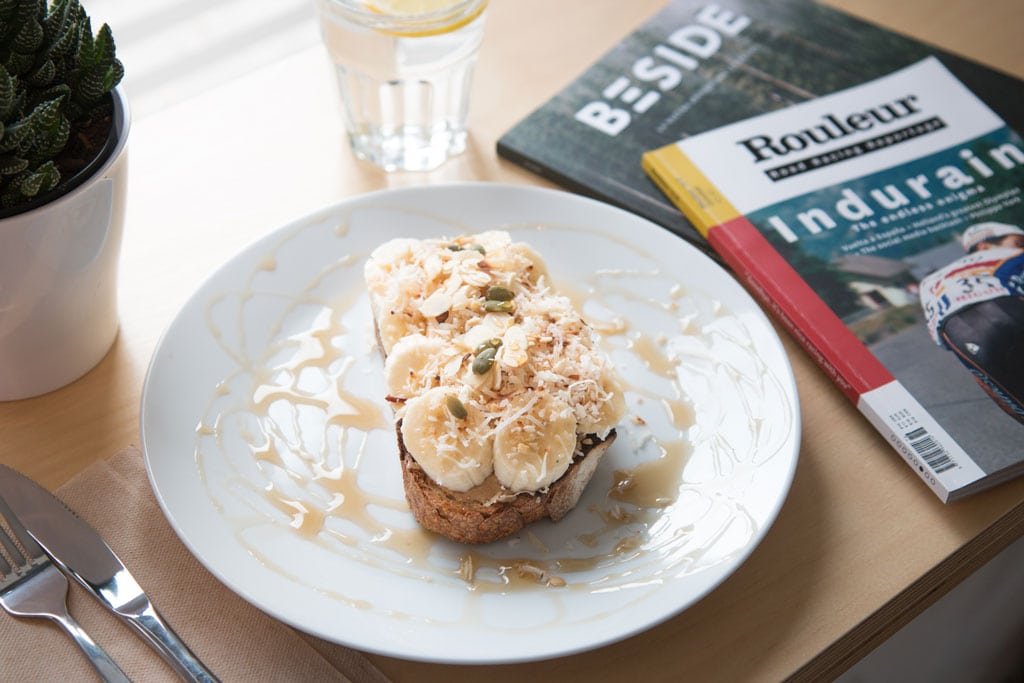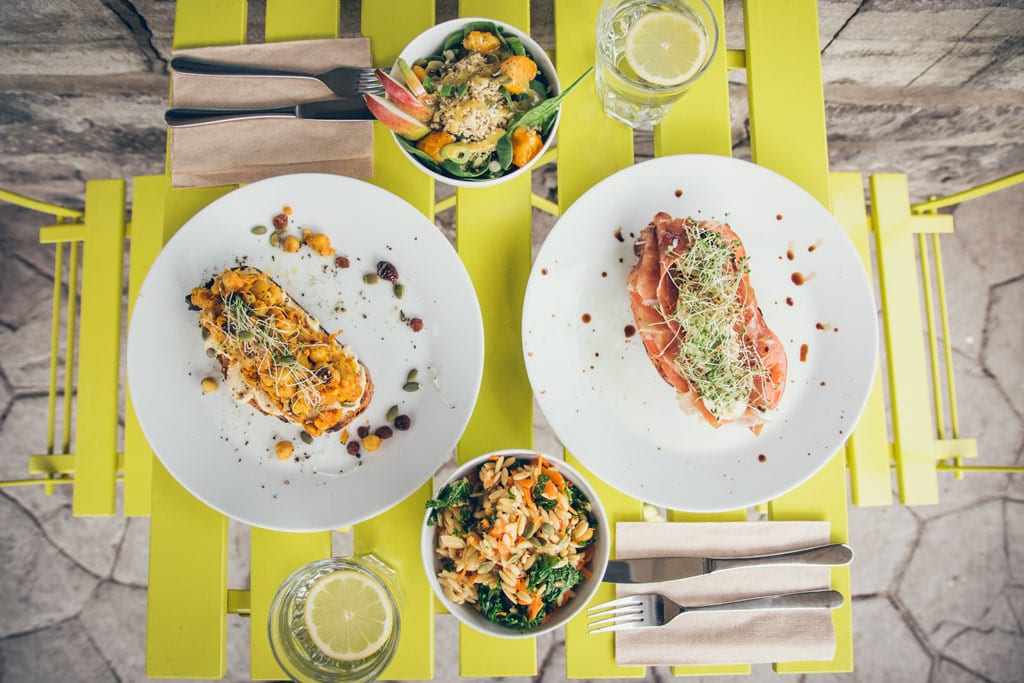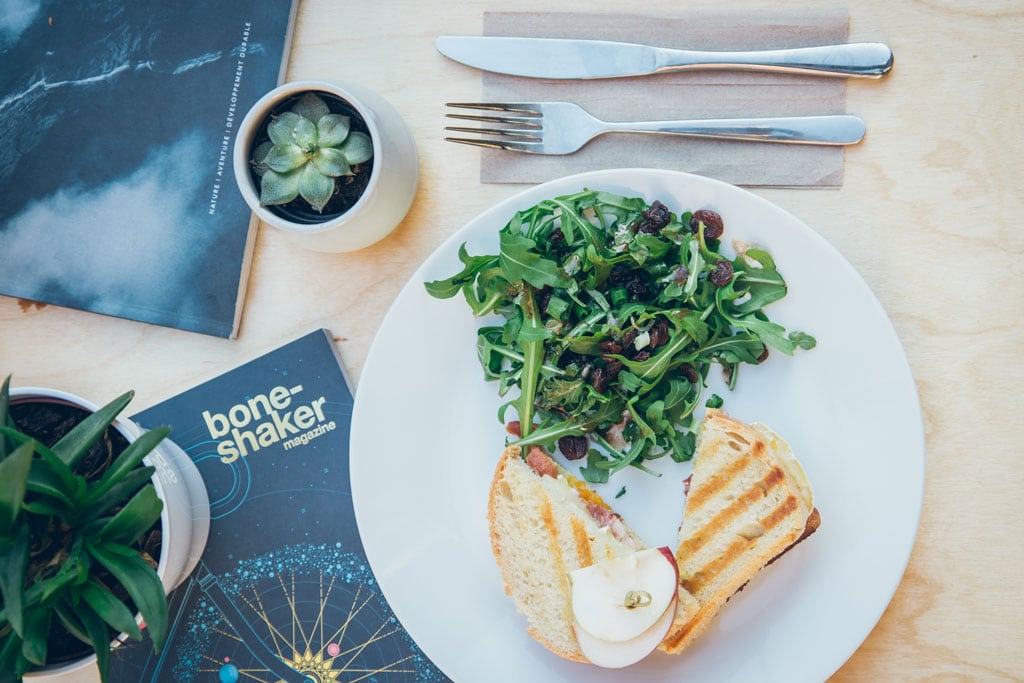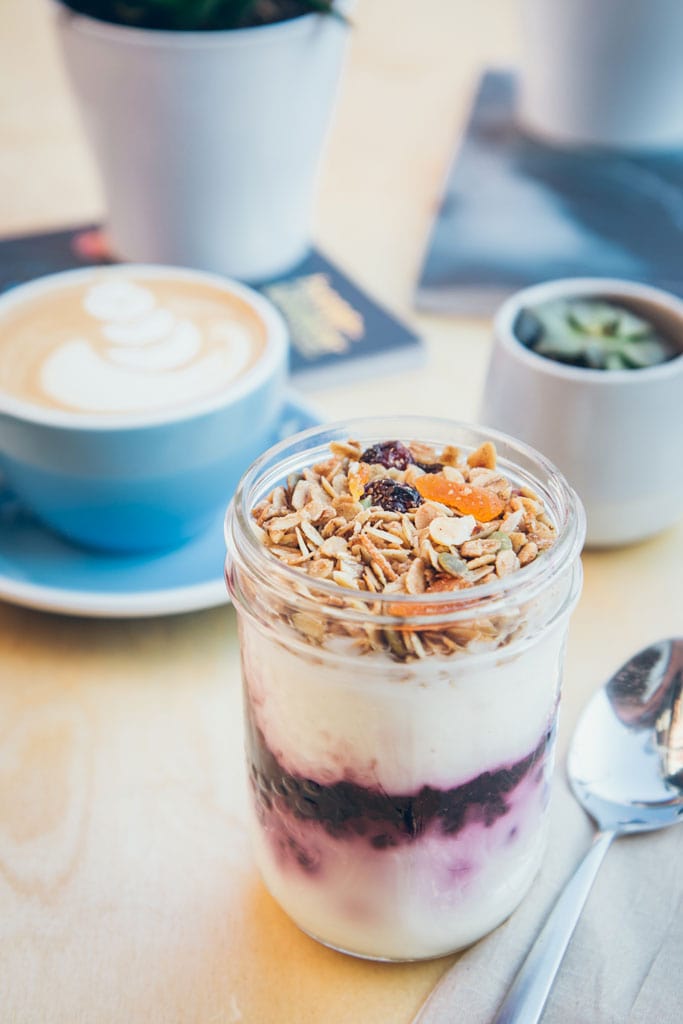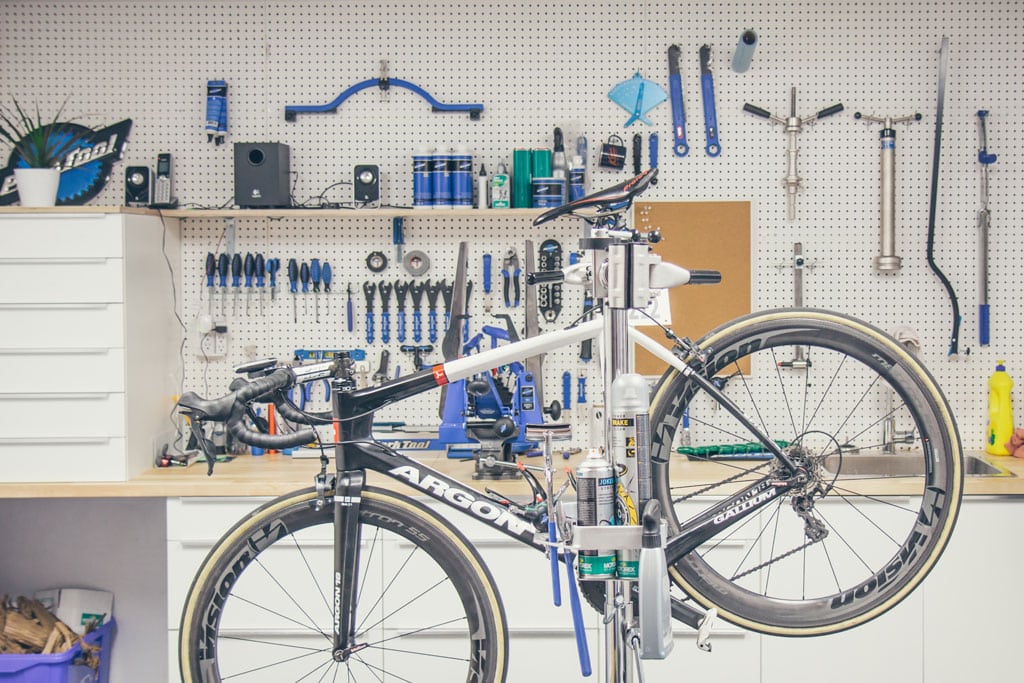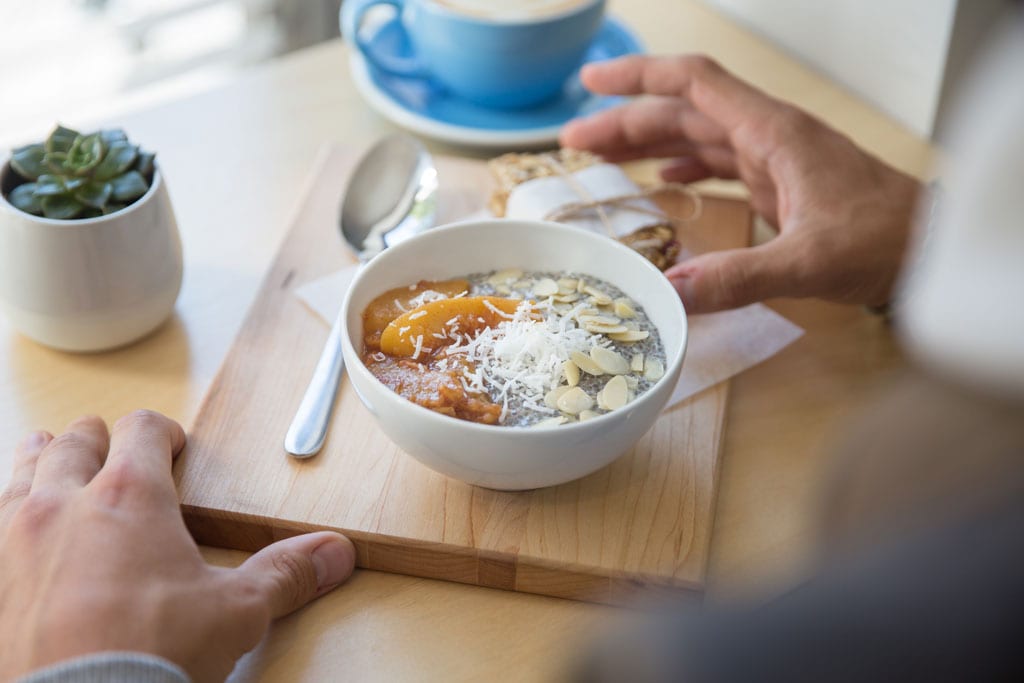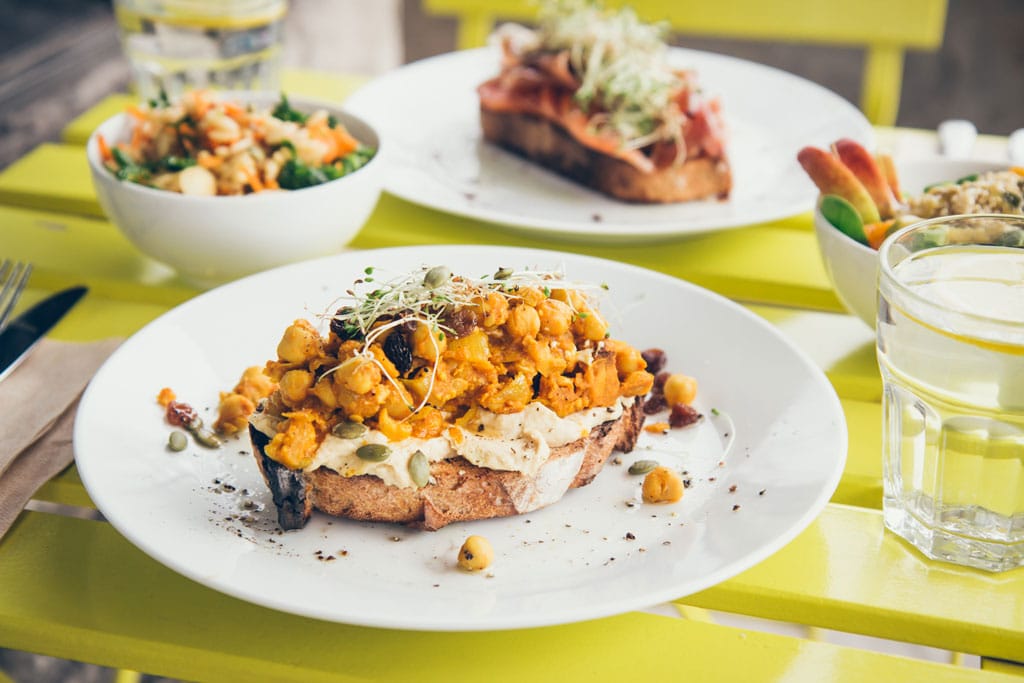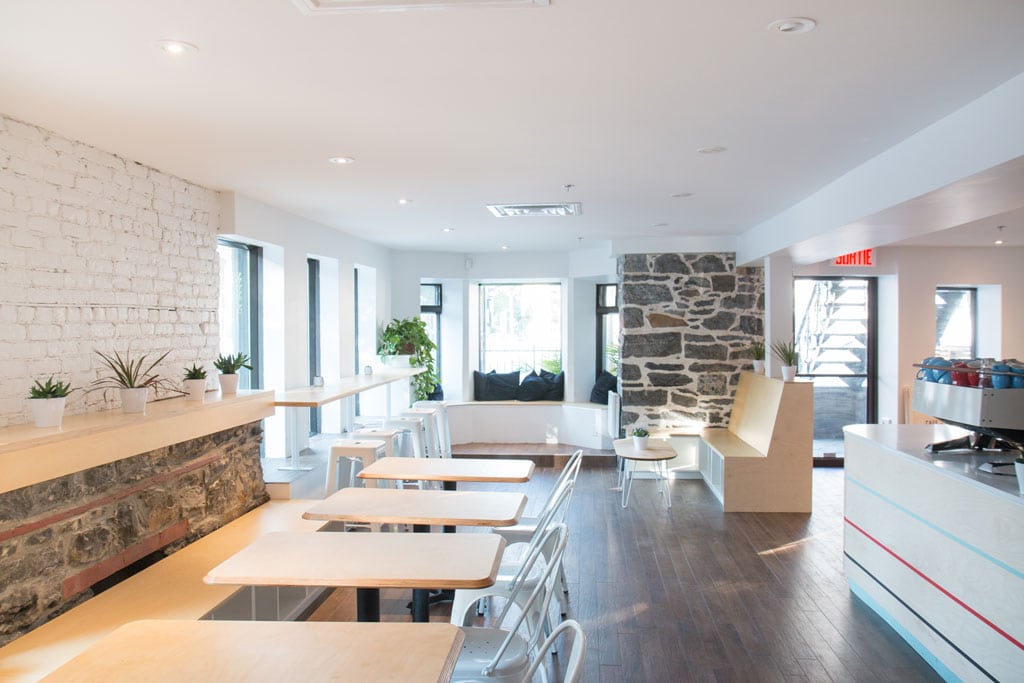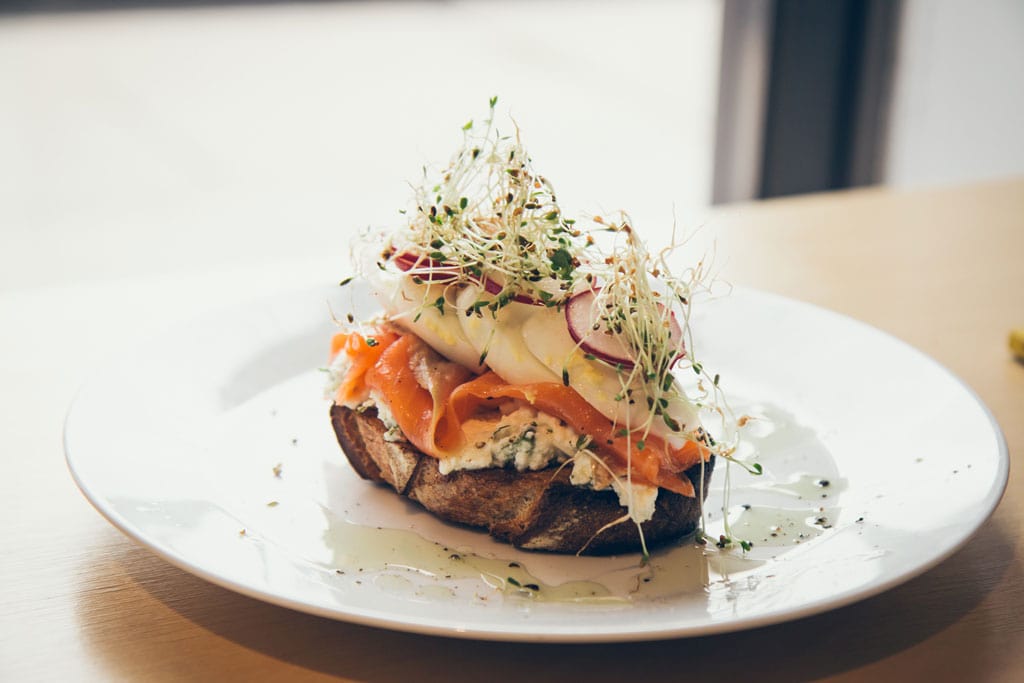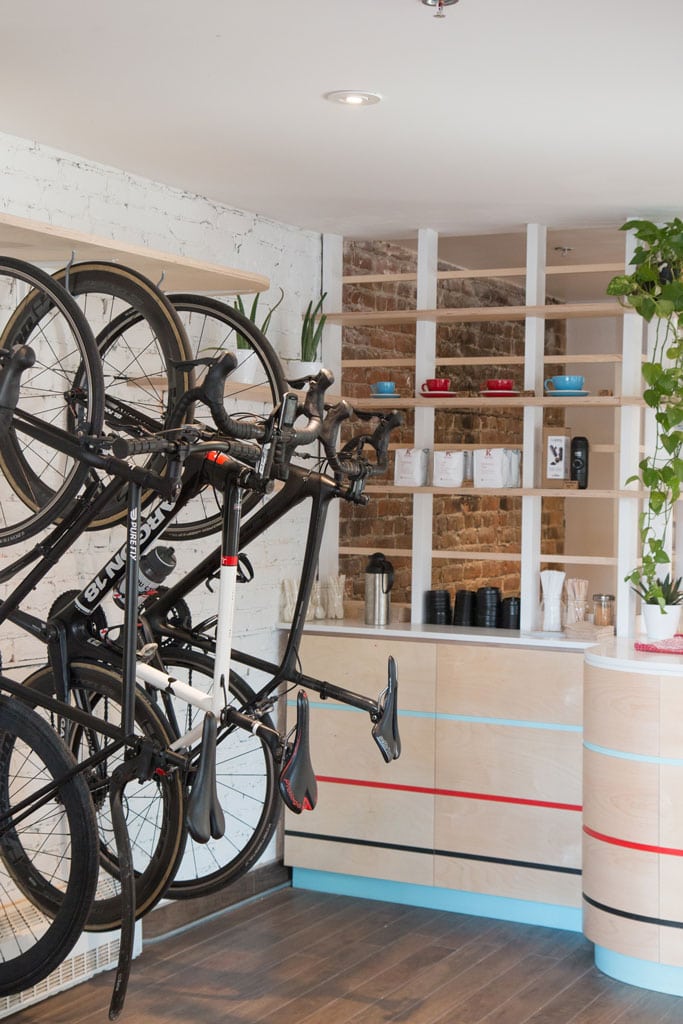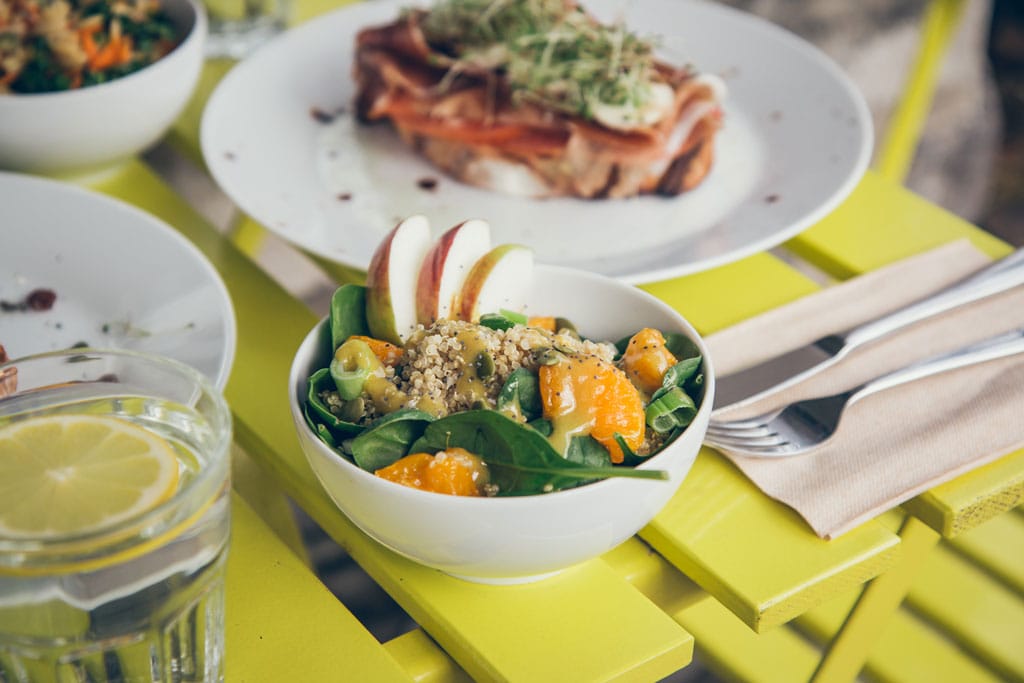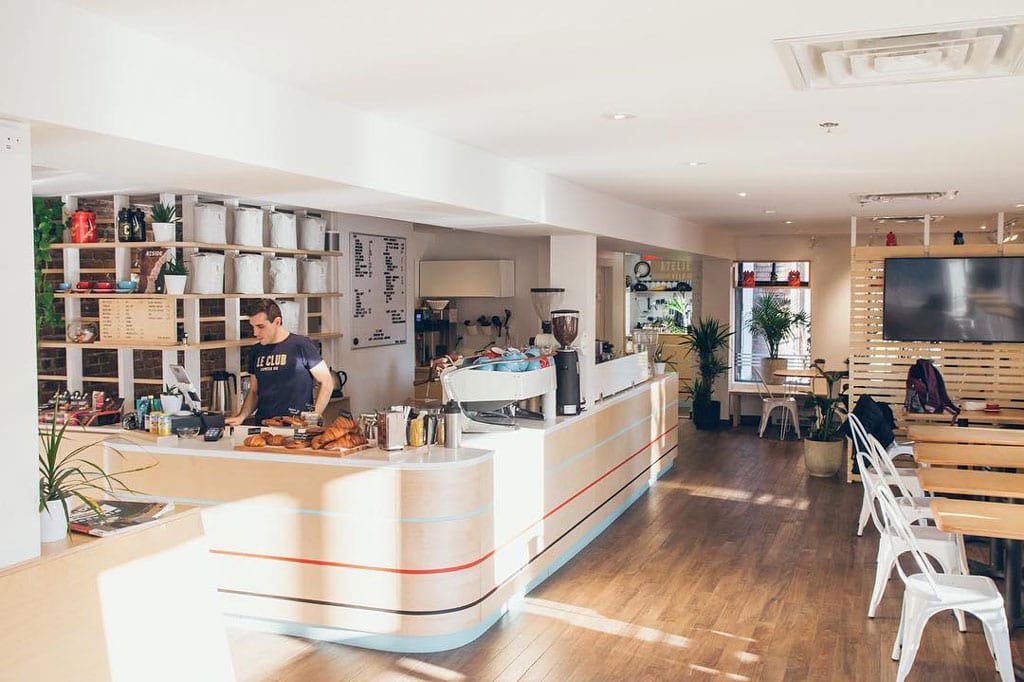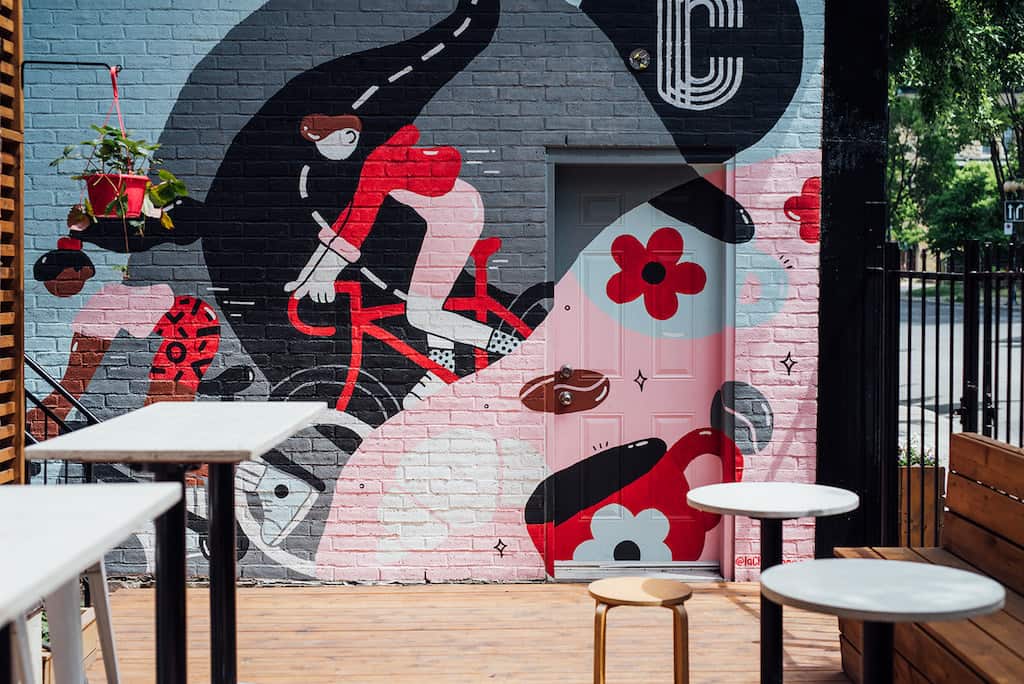 Club Espresso Bar

Monday: 7:30 AM – 6:00 PM
Tuesday: 7:30 AM – 6:00 PM
Wednesday: 7:30 AM – 6:00 PM
Thursday: 7:30 AM – 6:00 PM
Friday: 7:30 AM – 6:00 PM
Saturday: 9:00 AM – 6:00 PM
Sunday: 9:00 AM – 6:00 PM


Owner(s) Jean Simon Bouchard, Laurent St-Cyr, Guillaume Drouin Garneau, Alex Godbout
Opened 2017

Accepts mastercard, visa, amex, cash, debit
29 Seats
Is accessible
Le Club Espresso Bar is a very cool-looking café on rue St Denis that opened during the summer of 2017. It's a bit more than just a café though, because Le Club also caters to cyclists and has an in-house bike repair shop.
Jean Simon Bouchard, Laurent St-Cyr, Guillaume Drouin Garneau and Alex Godbout are the owners and they describe themselves as « regular guys », sharing a passion for cycling and coffee. « Our concept is that of a 3rd wave café, shop and bicycle repair shop. The goal is to welcome and bring together both the cycling community and people from the city who have nothing to do with cycling, but are looking for a good coffee. We chose the name « Le Club » because the word comes close to our mission/philosophy which is that of bringing people together, » says Guillaume.
Le Club has quickly gained in popularity – both with locals and cyclists. the owners chose to open on the Plateau because of its density and proximity to Montreal's metro lines and bike paths. « This is a neighborhood that loves the small pleasures of life, like a good coffee shop and this particular location (corner of rue St Denis & rue Roy) didn't have a 3rd wave café in the area. »
The interior of the café has been designed by the architectural firm L'Abri and it is a very attractive space. In fact, L'Abri will be using this design project to represent the City of Montreal at the Shenzhen Design Awards for Young Talents in China ! This is an open concept look, providing seating for close to 30 people, on benches and stools around various tables. Place your order at the large counter and enjoy the street views through the large windows. Le Club is also included in our list of Montreal's most beautiful cafés.
The coffee is good but the food is also good and healthy. Chef Myriam Belize prepares some delicious salads and sandwiches. The savoury Norwegian sandwich comes with a spread of ricotta, dill and chives, smoked salmon, hard-boiled egg, radishes and sprouts. There's also a Tuscany sandwich made from crusty bread rubbed with garlic, tomato, prosciutto, bocconcini, sprouts, pesto, olive oil and balsamic glaze. The Veggie is another option and includes hummus of curried chick peas and raisins, olive oil, arugula and sprouts. There are also three different grilled cheese sandwiches : Le Montréal – mustard, old cheddar, smoked meat and pickle; Pesto Chèvre – pesto, goat cheese, spinach and roasted peppers; Le Club: Brie, bacon, apricot jam and balsamic glaze. Our preferences are the Norwegian and Veggie sandwiches nevertheless, all the items on the menu are healthy choices, very delicious and well prepared. Moving to the sweets, choose from some of Hof Kelsten's pastries and Le Club's own homemade cakes.
Le Club Espresso Bar works with Kittel Coffee, a Montreal roaster, providing a wide selection of coffees from every corner of the world. The espresso beans are from Brazil and the filter coffees vary, but generally from Ethiopia or Uganda.
« Our café has become a meeting place for cyclists and coffee lovers alike. We are very proud to see the pleasure in our customers faces when they happily come and pick up their coffee at Le Club every morning. We are just as proud to see the impact we are creating in our neighbourhood and community. »
So whether it is just for coffee, or maybe getting your bike repaired by the experienced mechanics in Le Club's Bike Repair Shop, we love the concept of bringing these two passions together under one roof! Also check out their in-store boutique, selling a variety of bike-related products including handy energy bars, etc. We find the decor very appealing and the healthy food choices very good (and affordable!).
Written by Kashanti Sandy