Bánh mì Bánh Yiu: Vietnamese sandwich shop in the Mile End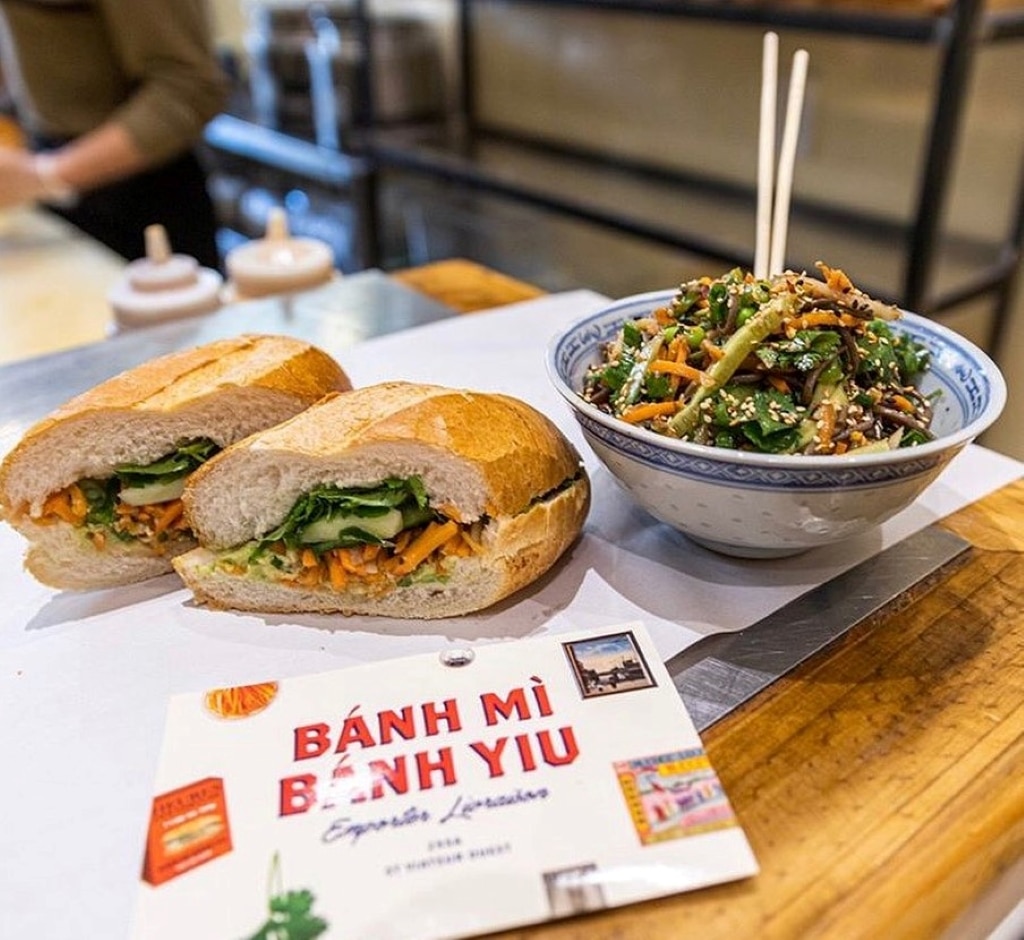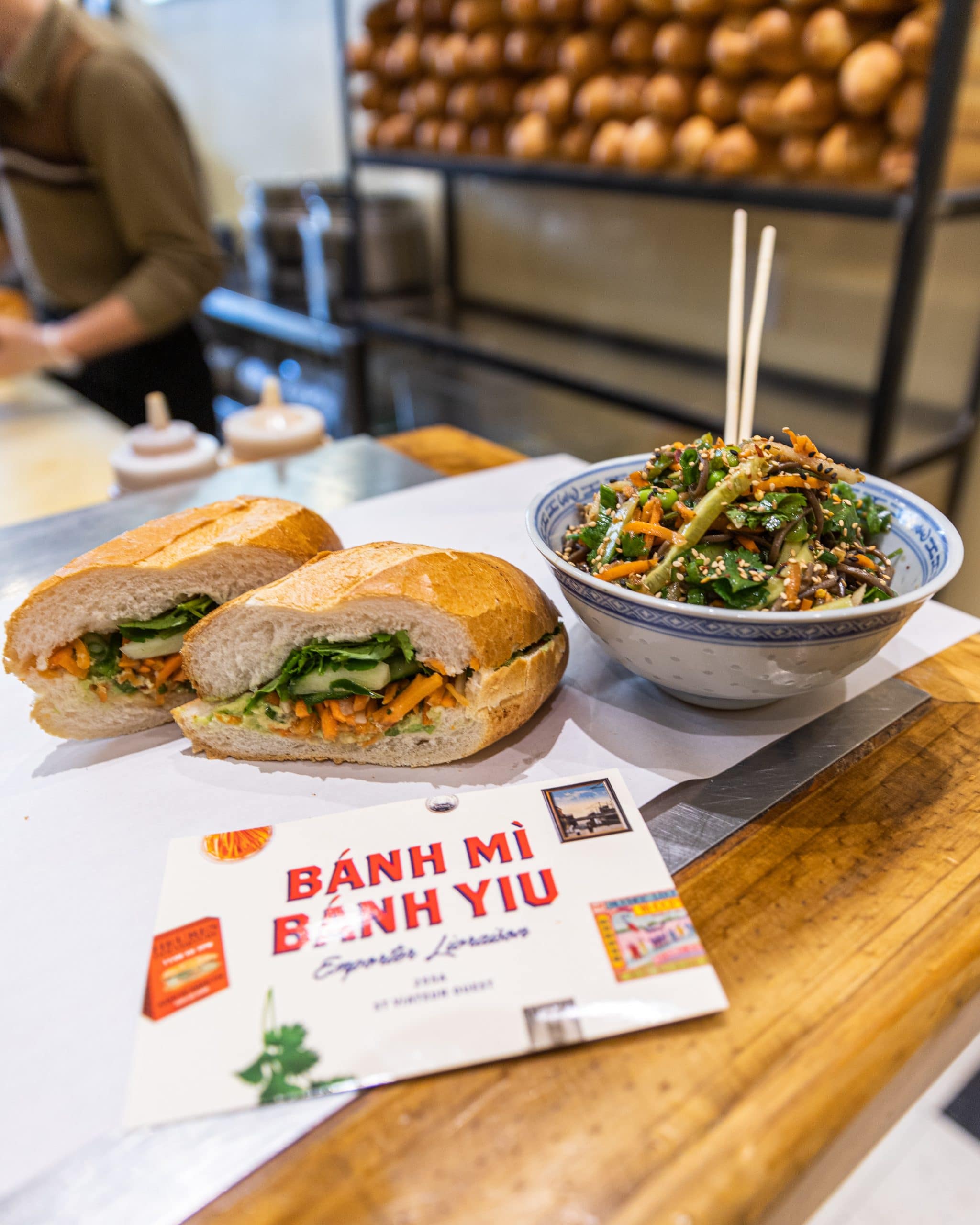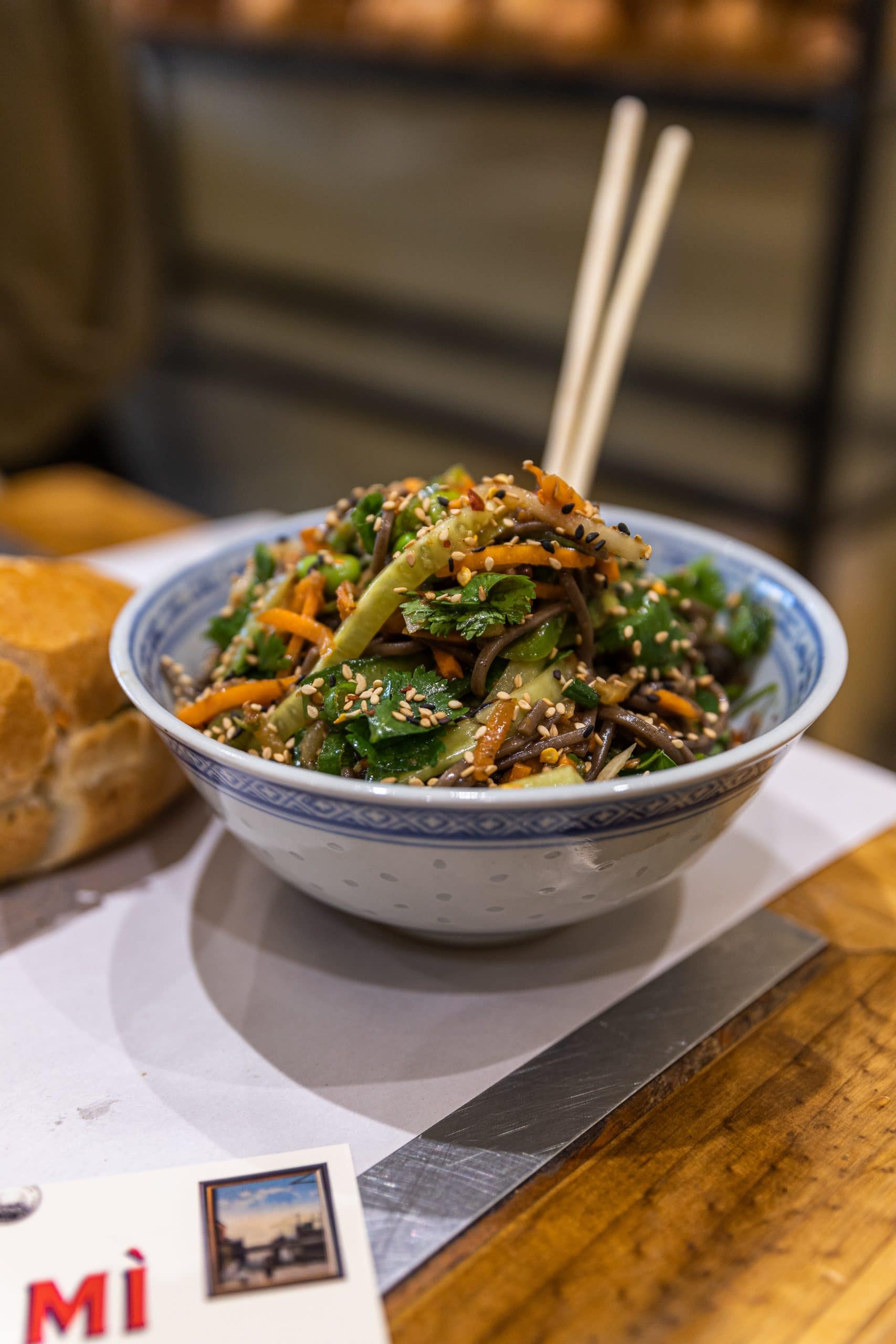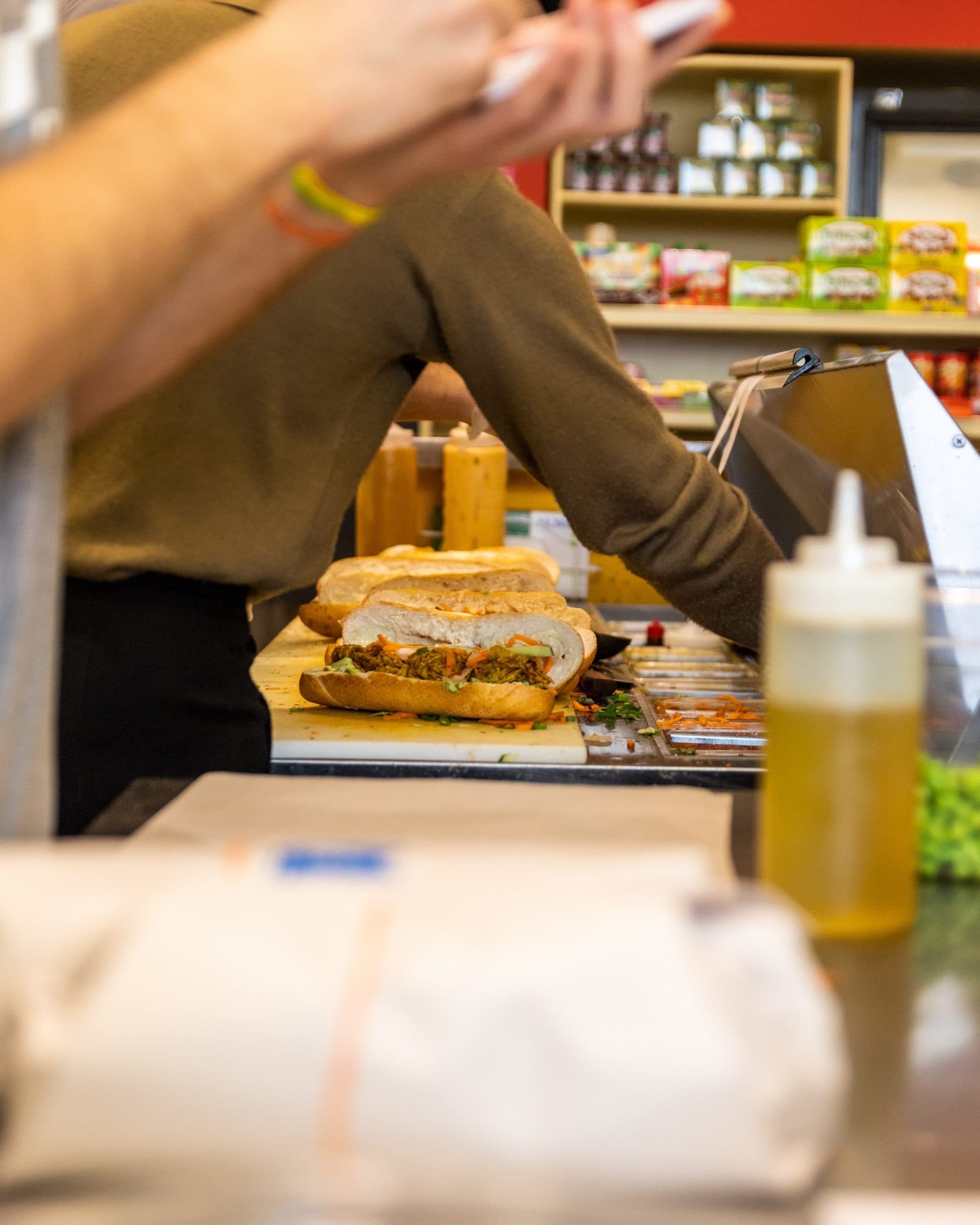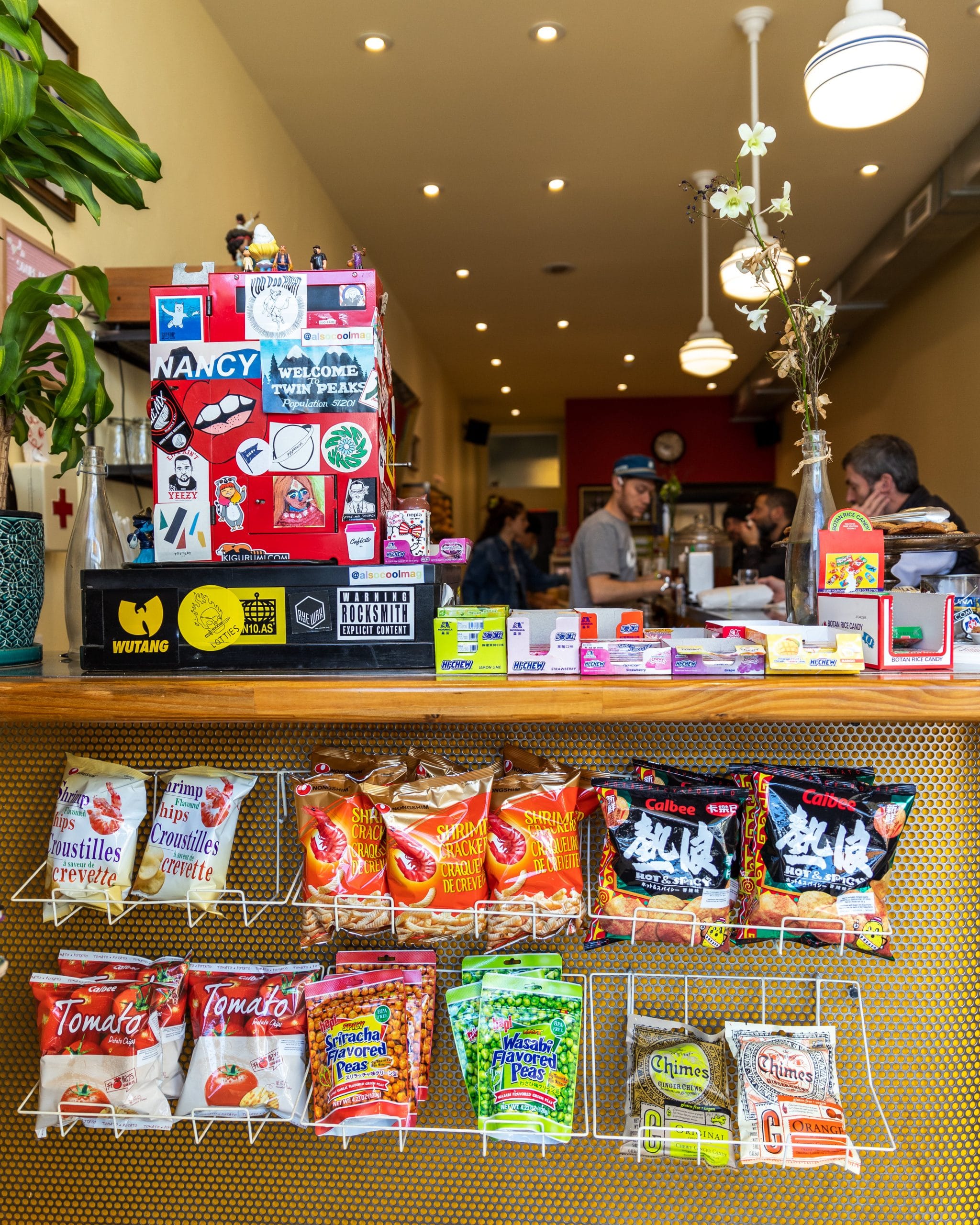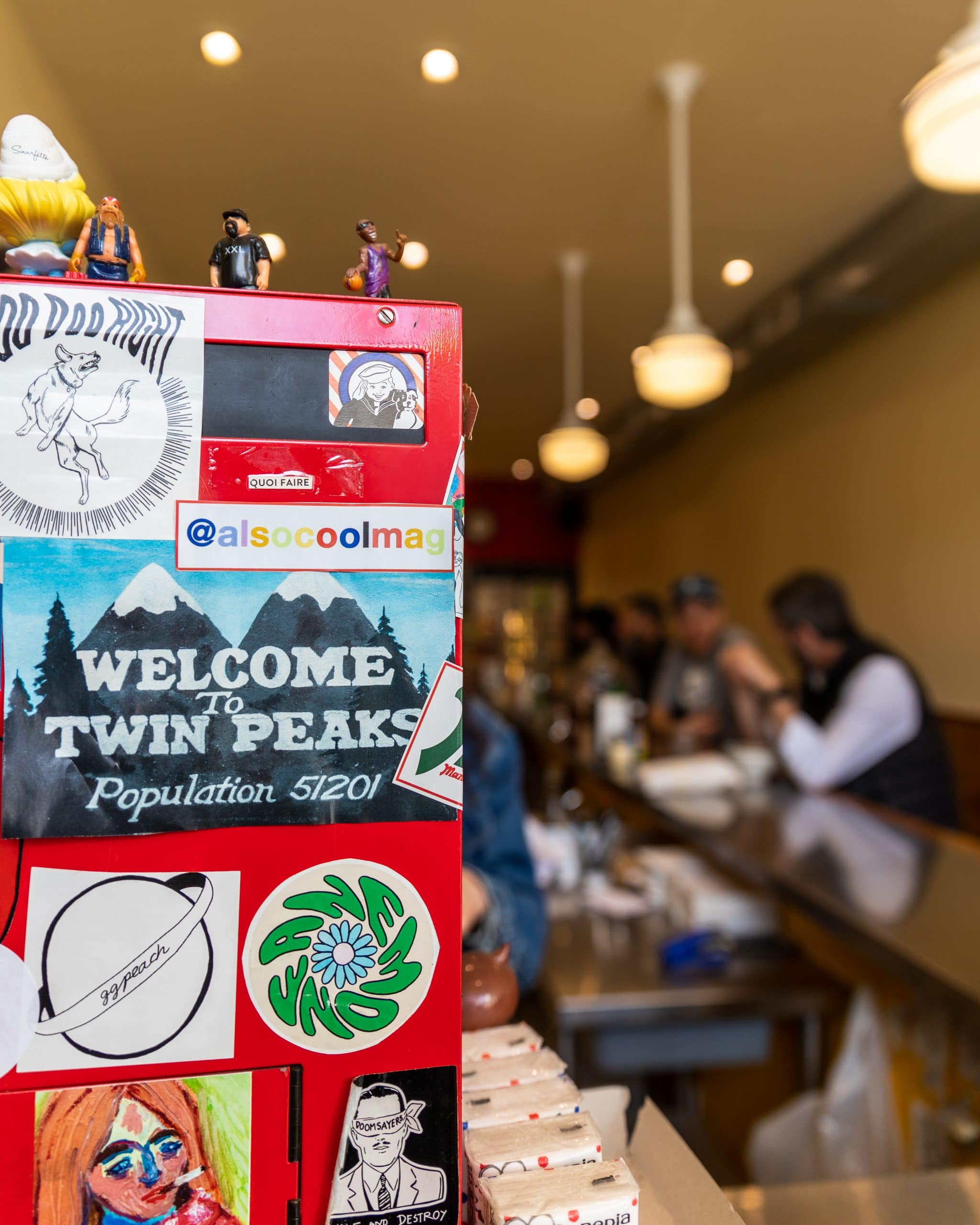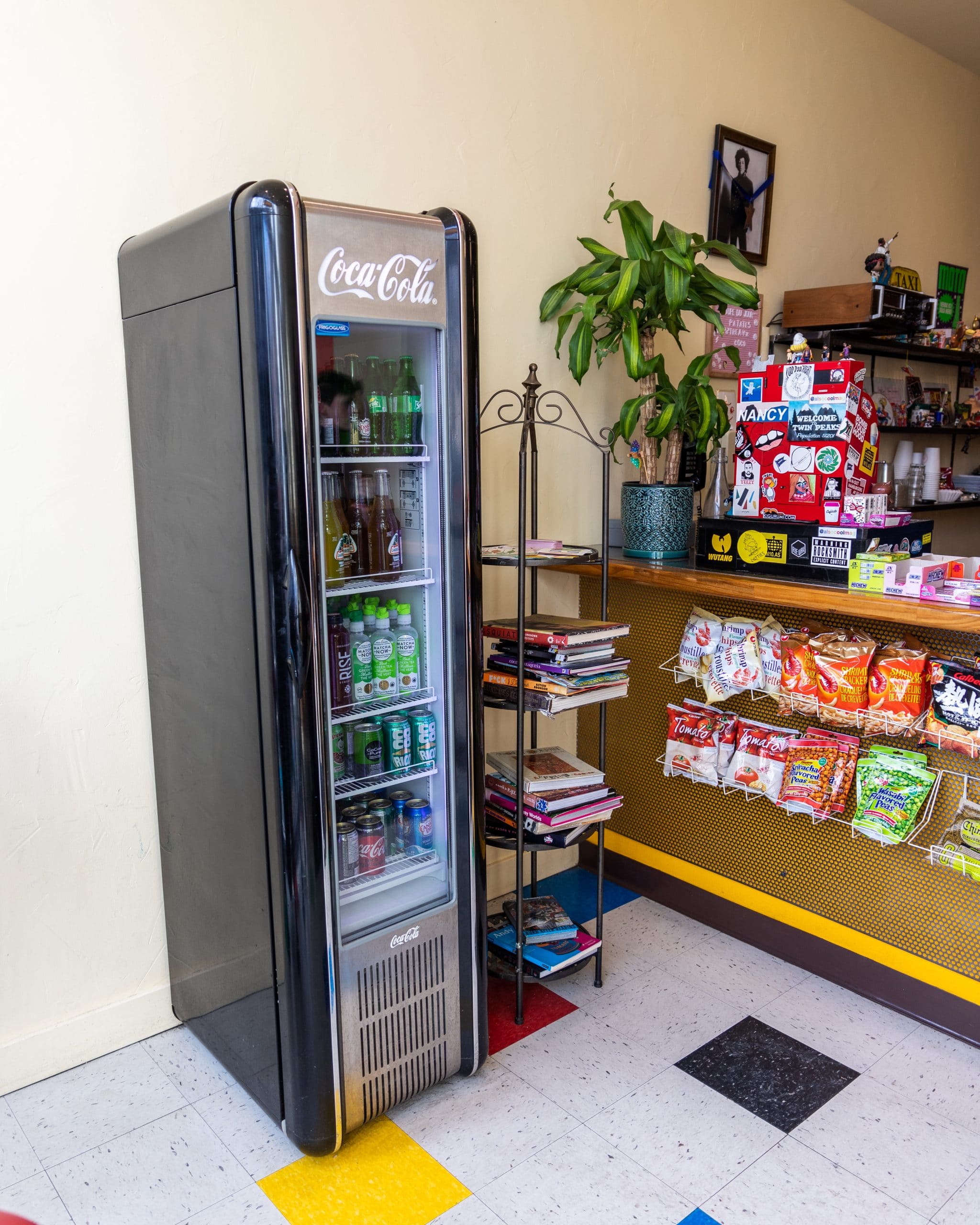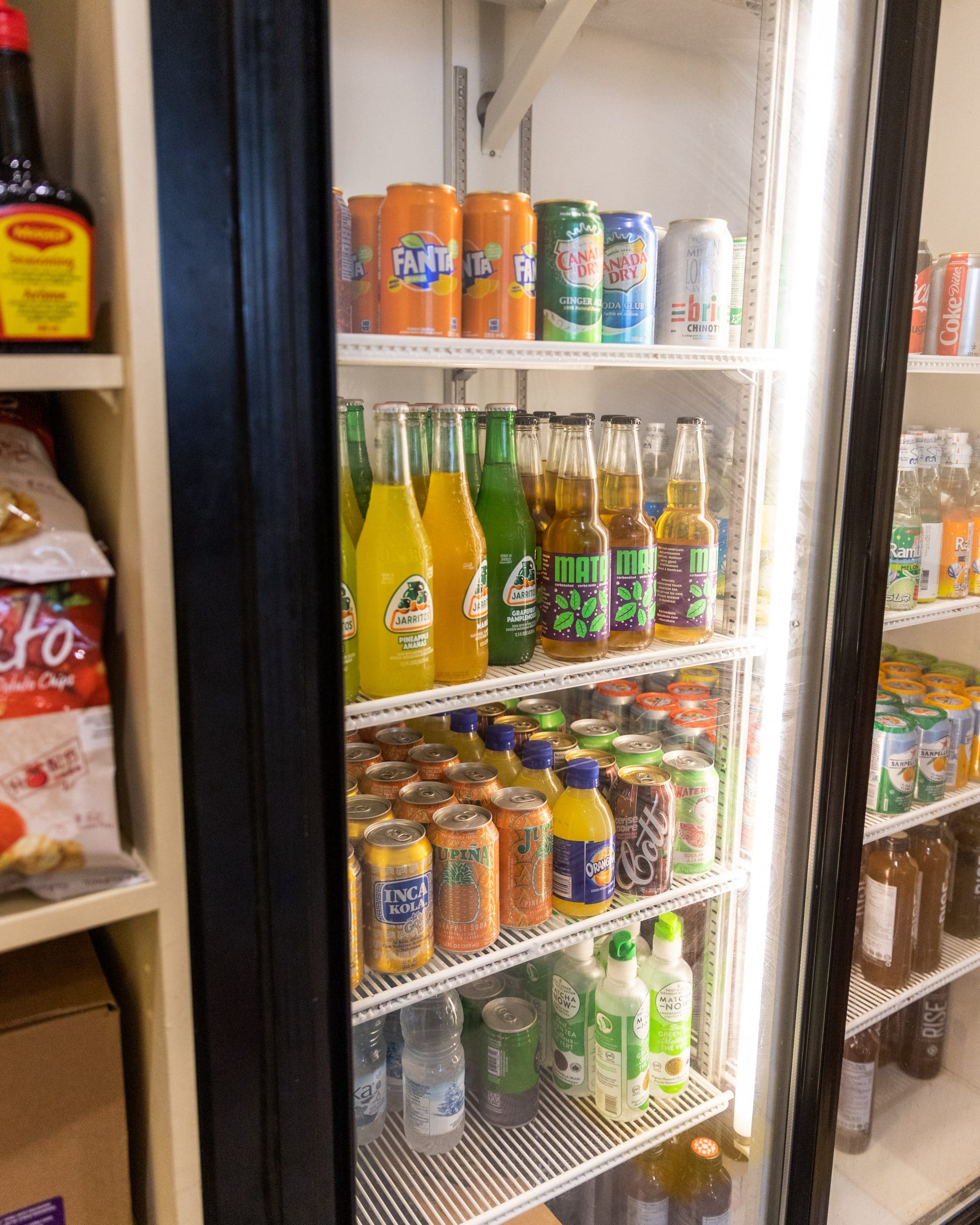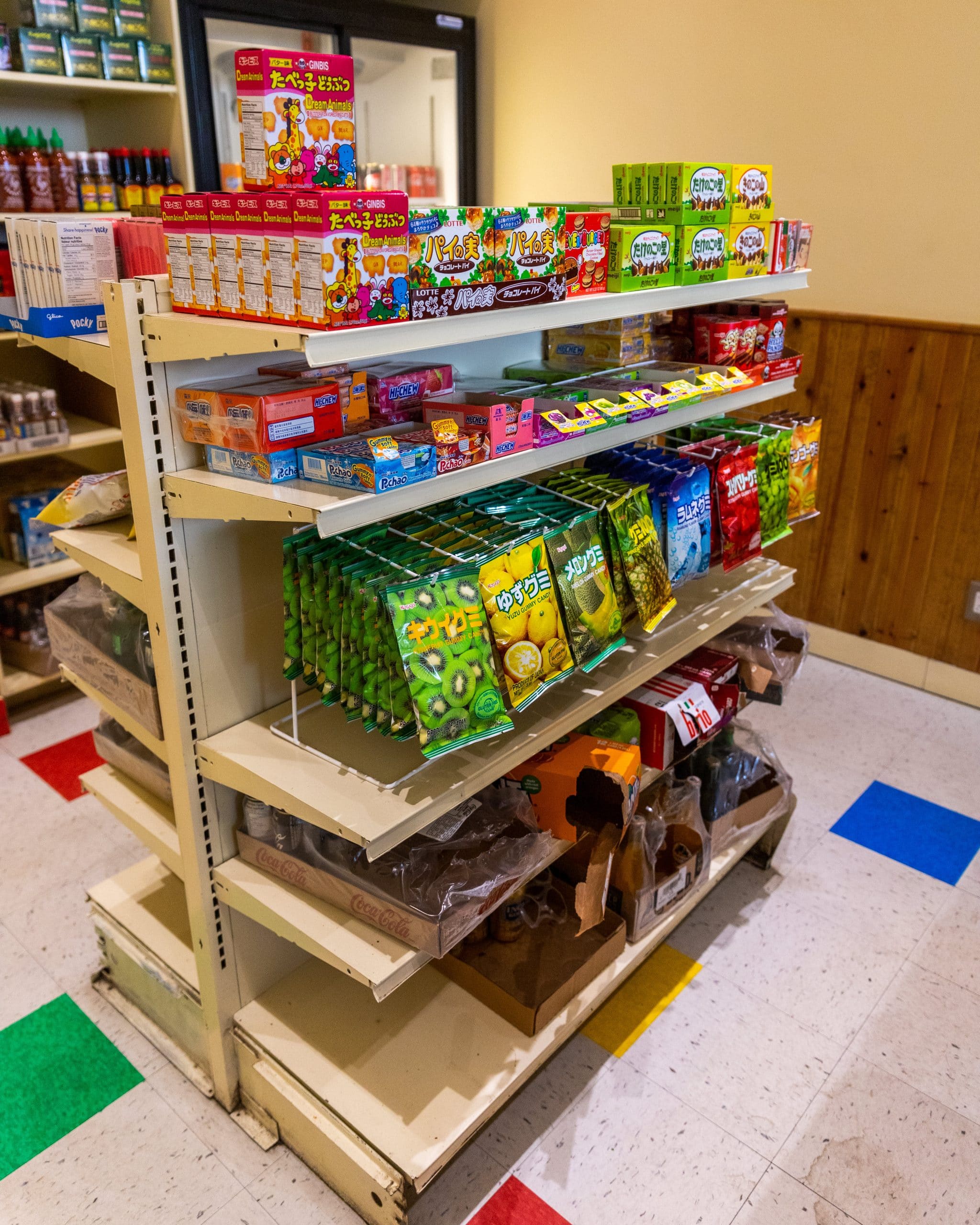 Bánh mì Bánh Yiu

$
Monday: 11:00 AM – 5:00 PM
Tuesday: 11:00 AM – 5:00 PM
Wednesday: 11:00 AM – 5:00 PM
Thursday: 11:00 AM – 5:00 PM
Friday: 11:00 AM – 5:00 PM
Saturday: 11:00 AM – 5:00 PM
Sunday: 11:00 AM – 5:00 PM


Owner(s) Mikey Levy
Chef(s) John Talbot, Michael Hanssord
Opened 2017

Accepts mastercard, visa, cash, debit
12 Seats
Bánh mì Bánh Yiu opened its doors in January 2017. To the delight of the neighbourhood, this small, original, and affordable address offers one of the best bánh mì in town.
The project is led by Mikey Levy (ex Ryú, Bar Sans Nom), a young Montrealer with Moroccan roots. The idea of a bánh mì counter came to him during his stay in NYC. After having studied and worked there for a few years, the discovery of this small, affordable delicacy was a revelation.
Upon his return, Mikey opened Bánh mì Bánh Yiu in the Mile End. As he had worked in the neighbourhood for several years, it was the place to be. The name of the place, which emerged during an evening with friends, is of course a play on the words "me & you". A little fun, nothing too serious.
As for the space, Mikey is behind the eclectic decor. The address mixes warm and vibrant colours (a small nod to his Moroccan origins) and vintage American style decor—with a variety of small figurines, books, etc. There are a dozen seats and a bench outside when weather permits.
Behind the counter is the chef John Talbot accompanied by Michael Hanssord. However, the menu is developed by Mikey and everything here is homemade, except for the bread.
Hanging on the wall, the menu displays three meat-based bánh mì – satay chicken, char xiu chicken and braised pork; as well as three veggie options – chermoula tofu, avocado pate, and spicy eggplant – our favourite! With that, a few salads, and a soup/juice of the day depending on the season. The cookies are decadent (peanut butter, chocolate, or Vietnamese coffee & chocolate. To drink, lemonades, teas and other drinks are offered, like their popular watermelon juice in the summer!
Bánh mì Bánh Yiu also has a grocery corner selling candies, shrimp chips, drinks, Vietnamese coffee, and more. A kind of modern and atypical dépanneur, very useful for the people of the neighbourhood. Note that half of the products for sale are also used in the kitchen!
Bánh mì Bánh Yiu is a great little address in the Mile End that we love! Whether it's for take-out or a quick lunch, there's something for everyone, and all at small prices. Also, all the prices listed include taxes, which is a rare thing to see in Montreal. To discover or rediscover!
Written by Marine Castinel
Photography by - Bánh mì Bánh Yiu