Healthy meal delivery for on-the-go lunches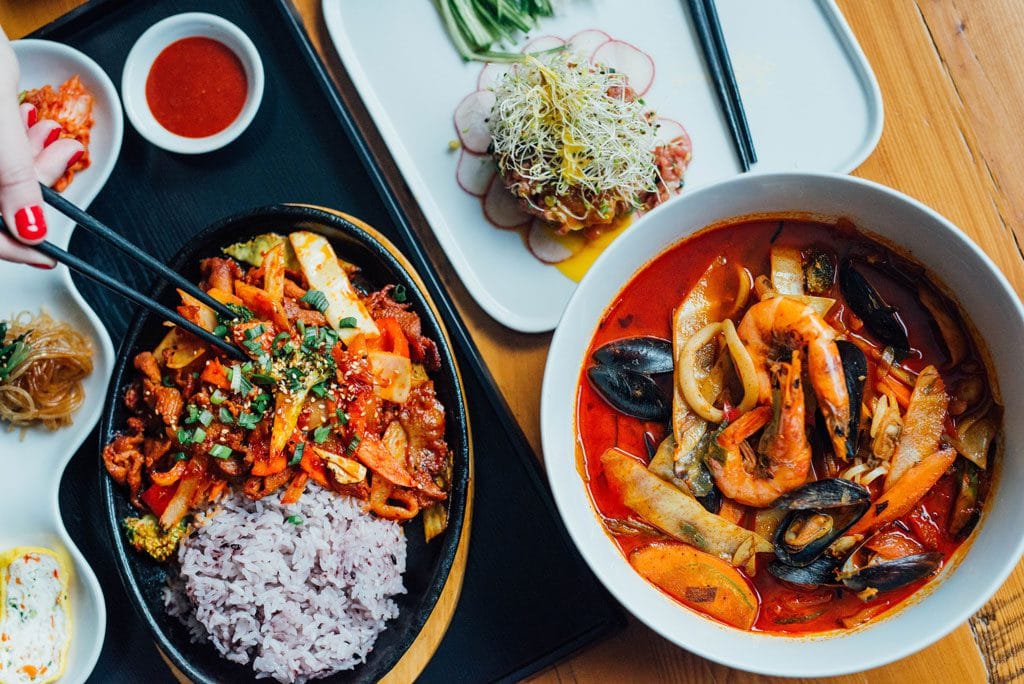 Healthy meal delivery for on-the-go lunches
It's now been a number of weeks since our daily lives were turned upside down and we've been trying to find a new balance.
For people who are able to continue working from home, it often isn't easy to juggle household chores, a makeshift office and for some of us, a family life.  In these times, the separation of work and home can be difficult to manage.  So to give you a little help and in partnership with DoorDash food delivery, we can offer a few suggestions for healthy meals to be delivered to your home. Your favourite restaurants are now coming to you, thanks to DoorDash!
After choosing from the many addresses on the DoorDash App, their delivery system takes care of the rest. You can continue your work with no worries while waiting for your meal!  And it's now also possible to place your orders via our website: the option "Order with DoorDash" has been added to the postings on delivery service partners. (Yay!)
The choices go way beyond the boring salad as we know it and include some delicious, healthy and balanced dishes for a boost of energy to keep you going during your workday. Pokés, vegetable bowls, soups and many other gourmet dishes are just some of the available from these chosen restaurants that we know are delicious and reliable.
Don't hesitate to send us your suggestions for other excellent healthy food restaurants that have teamed up with DoorDash at [email protected].
For other suggestions of places offering delivery or take-out, look through our list of restaurants open for take-out during this quarantine.  And don't forget our list of comfort food restaurants working with DoorDash. They can go a long way towards fulfilling any quarantine cravings for gourmet meals.
Photos Alison Slattery – Instagram