Thammada: Thai conviviality on Bernard Avenue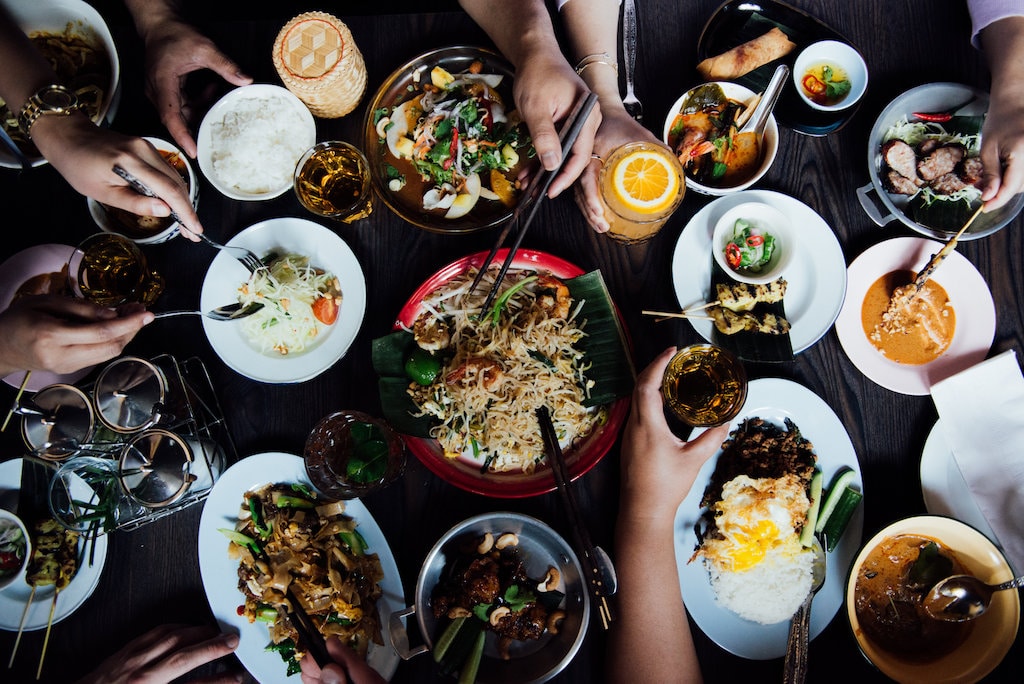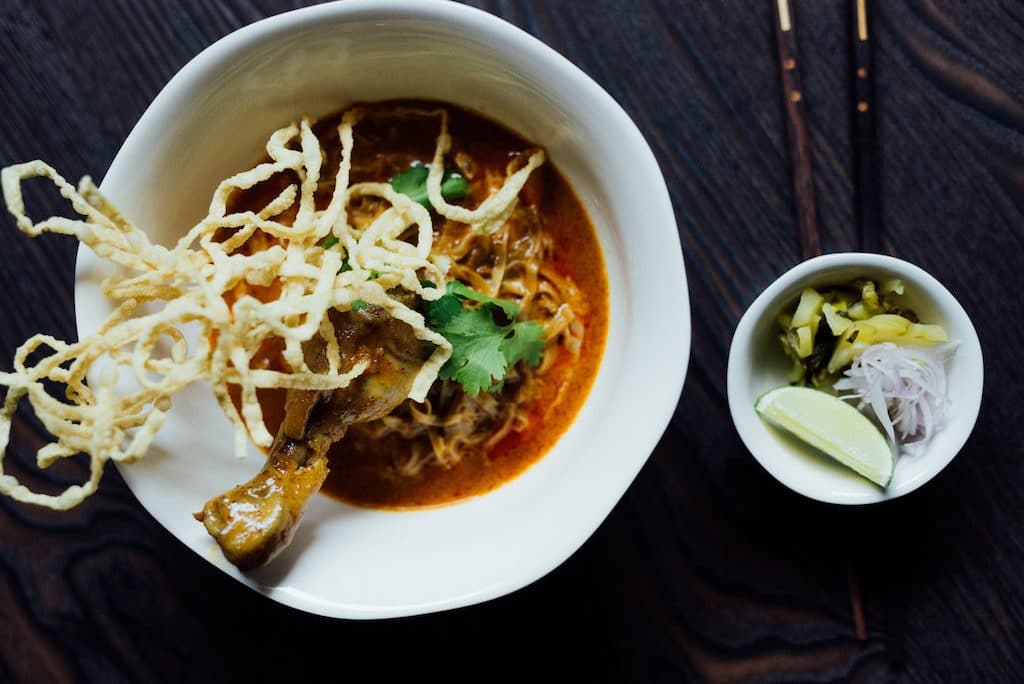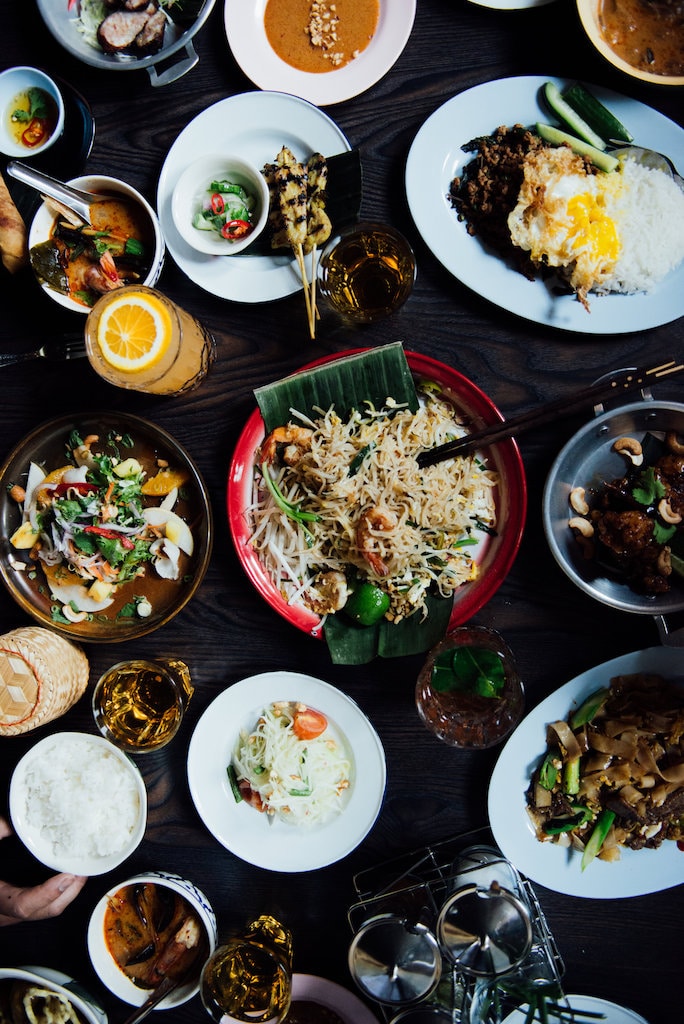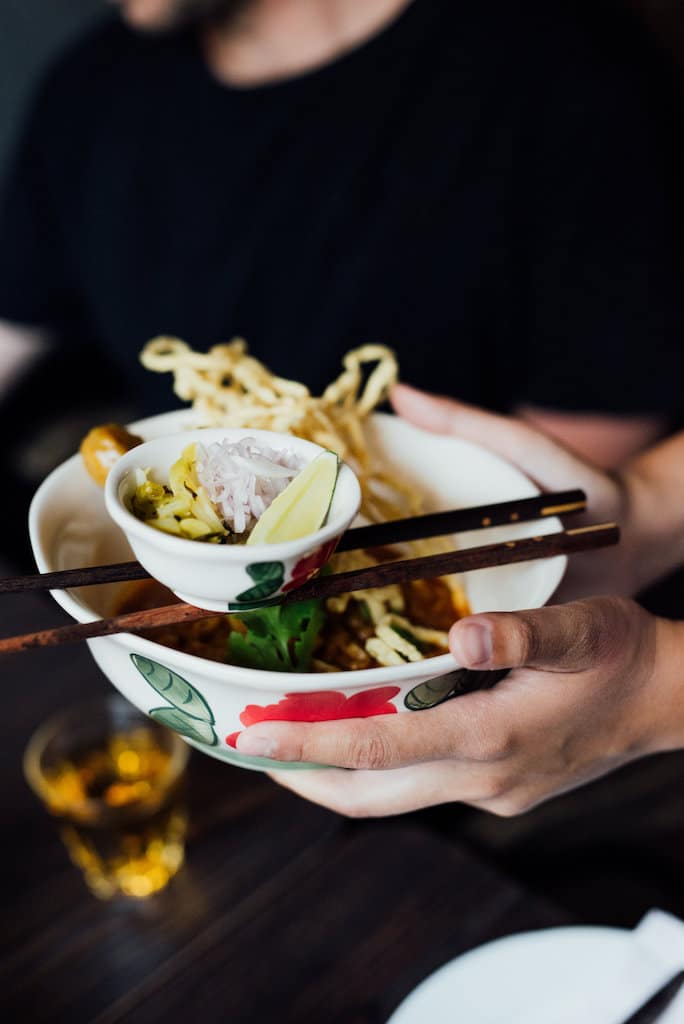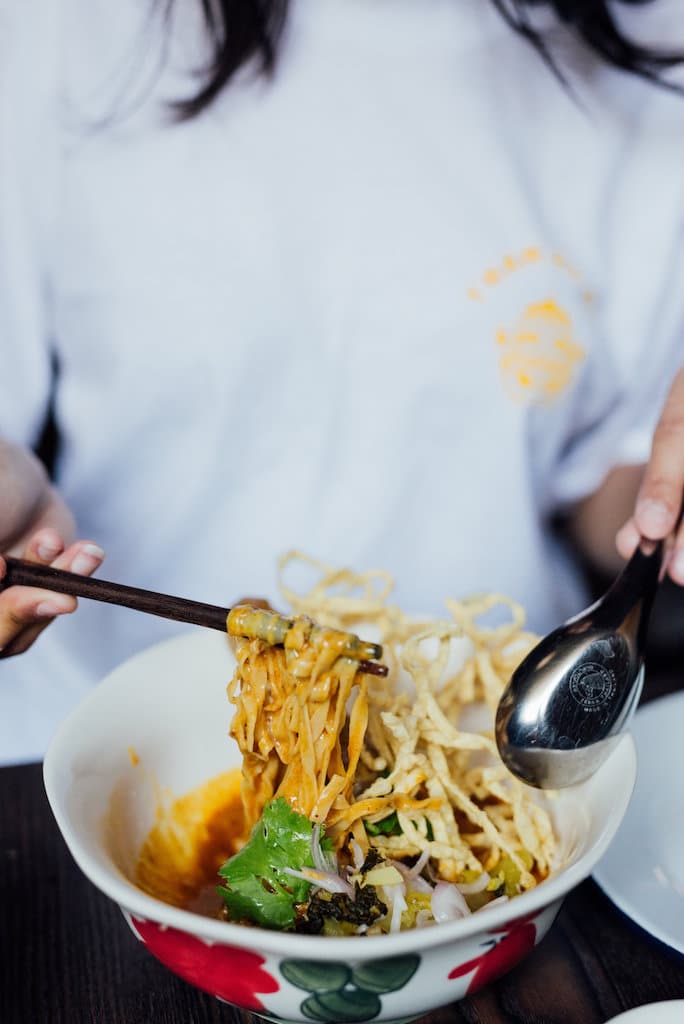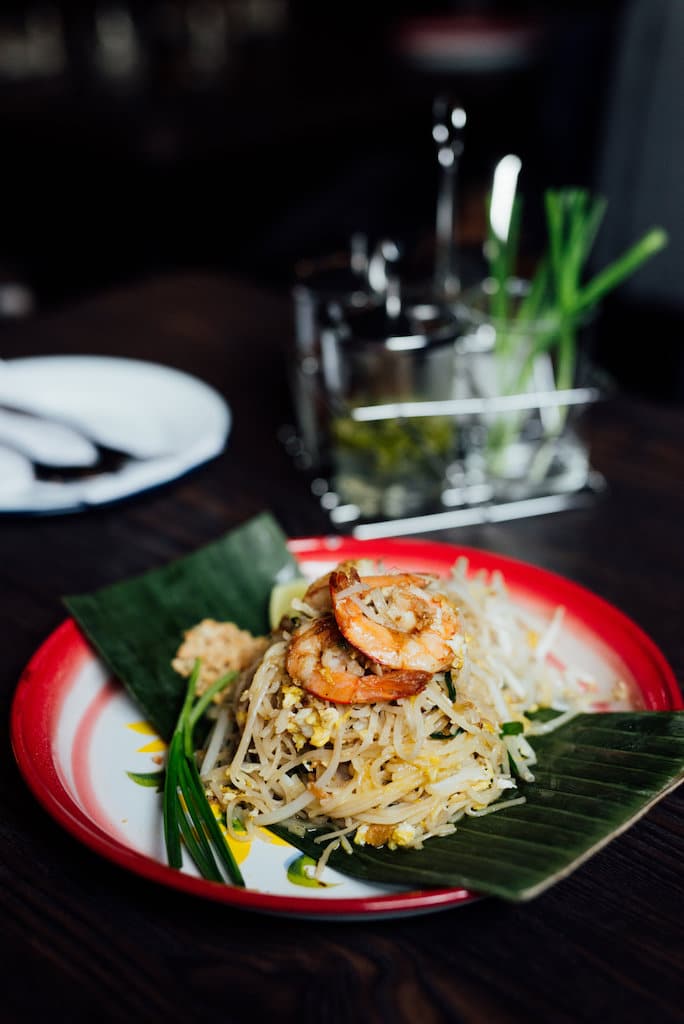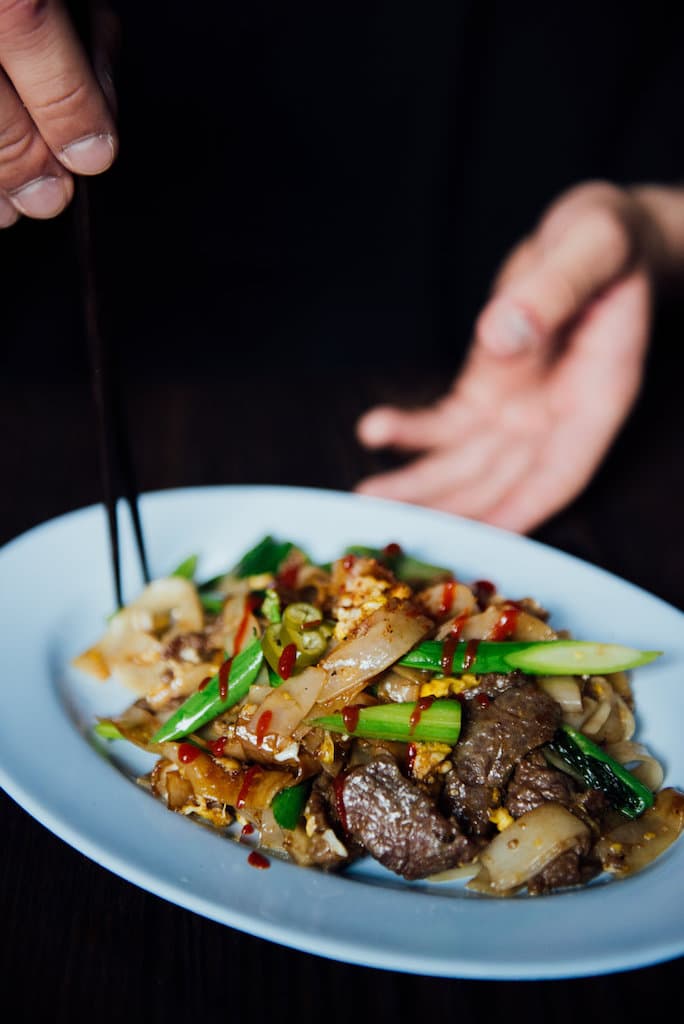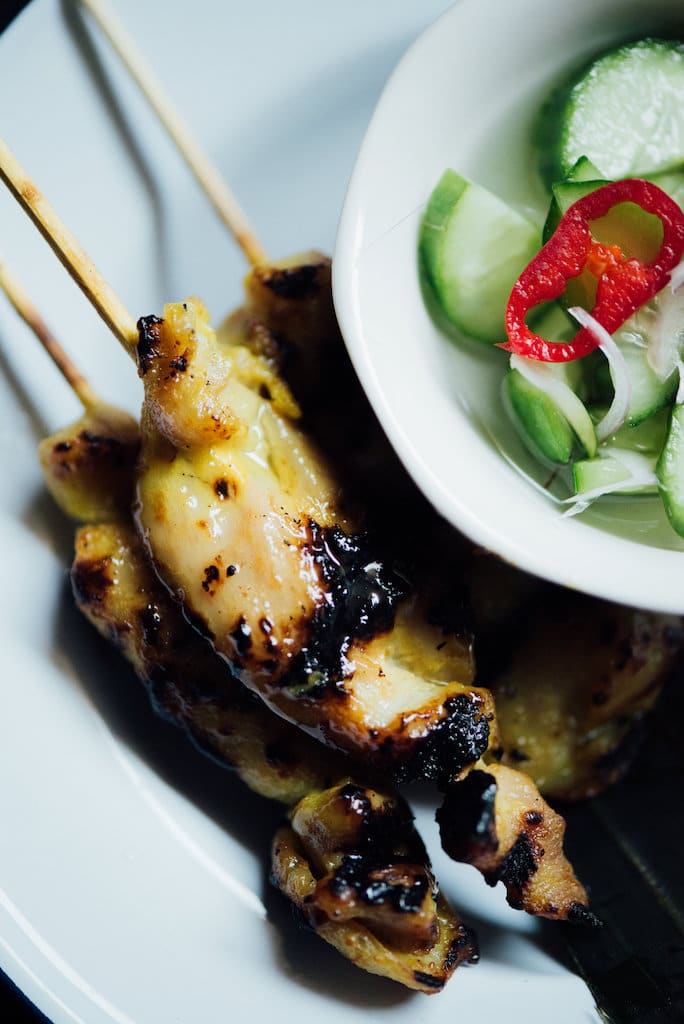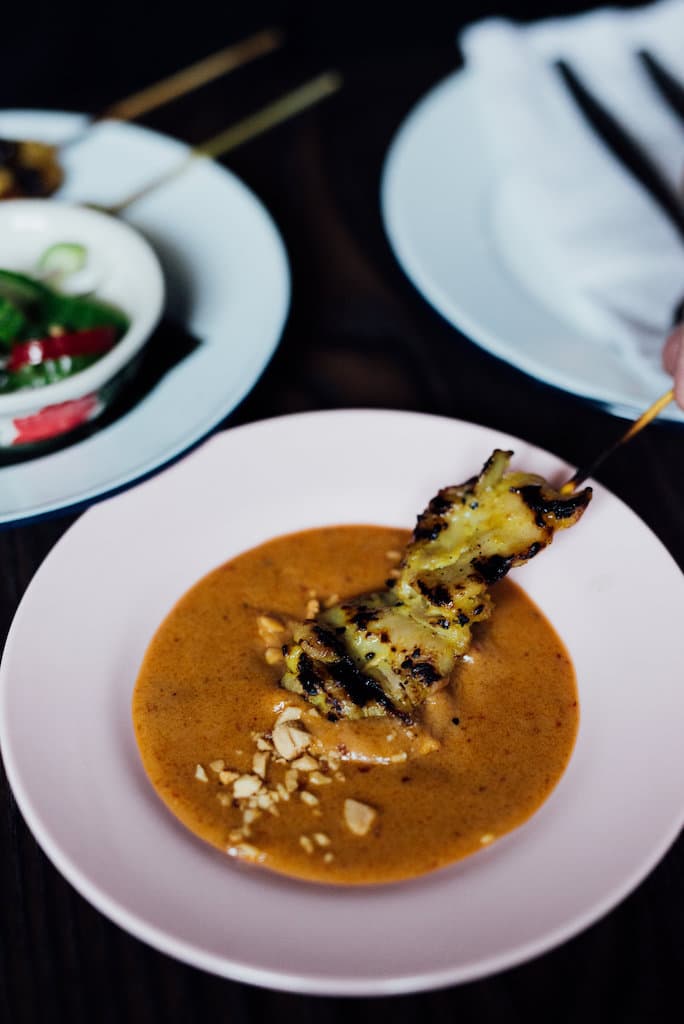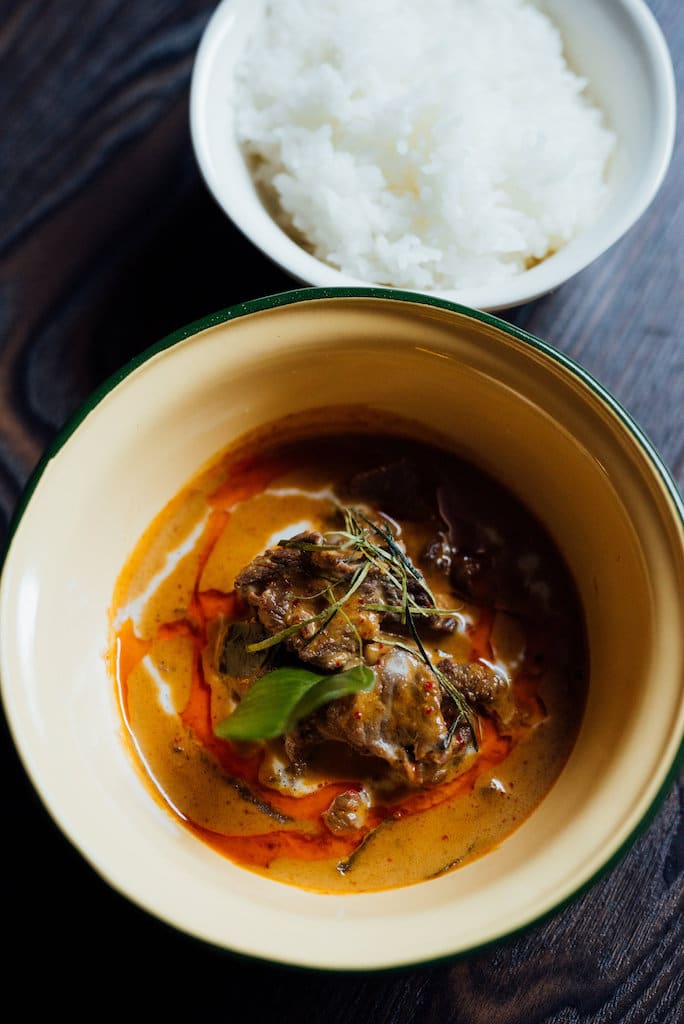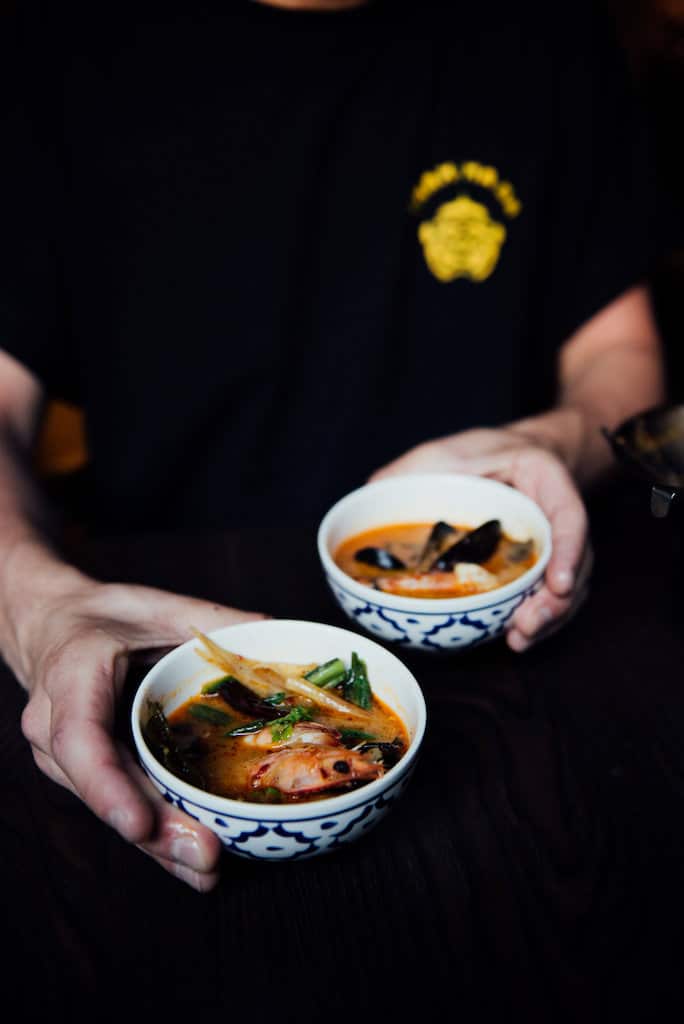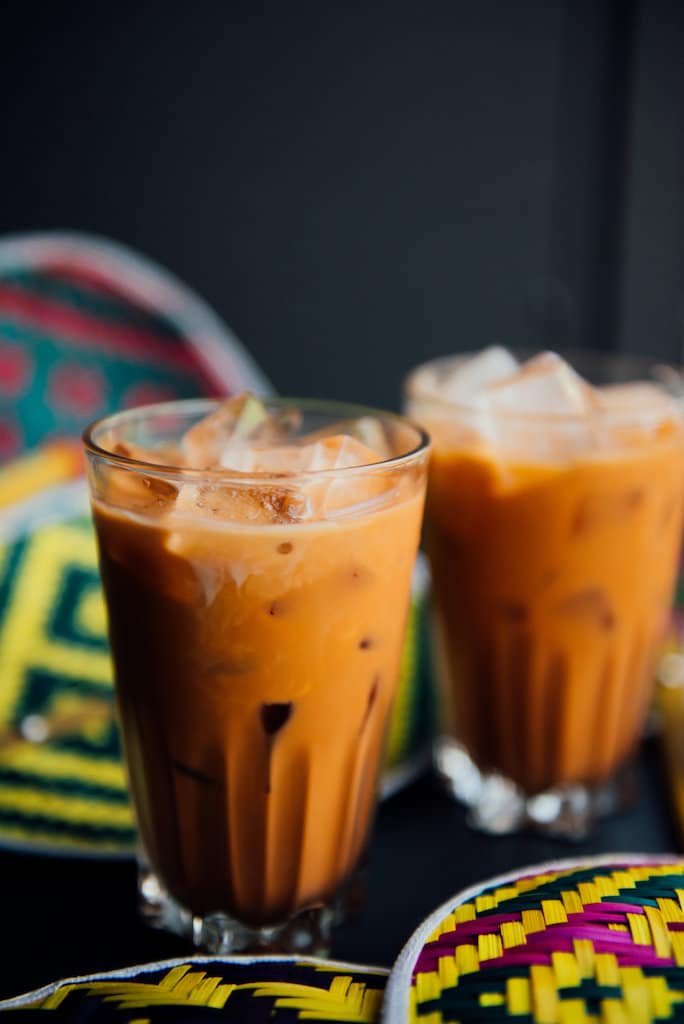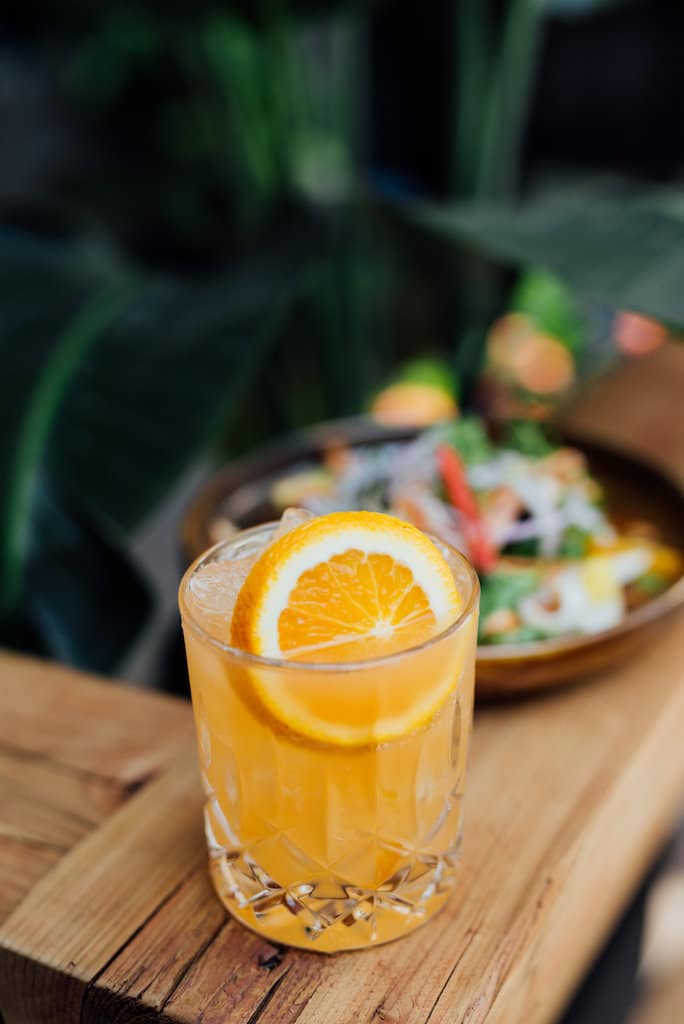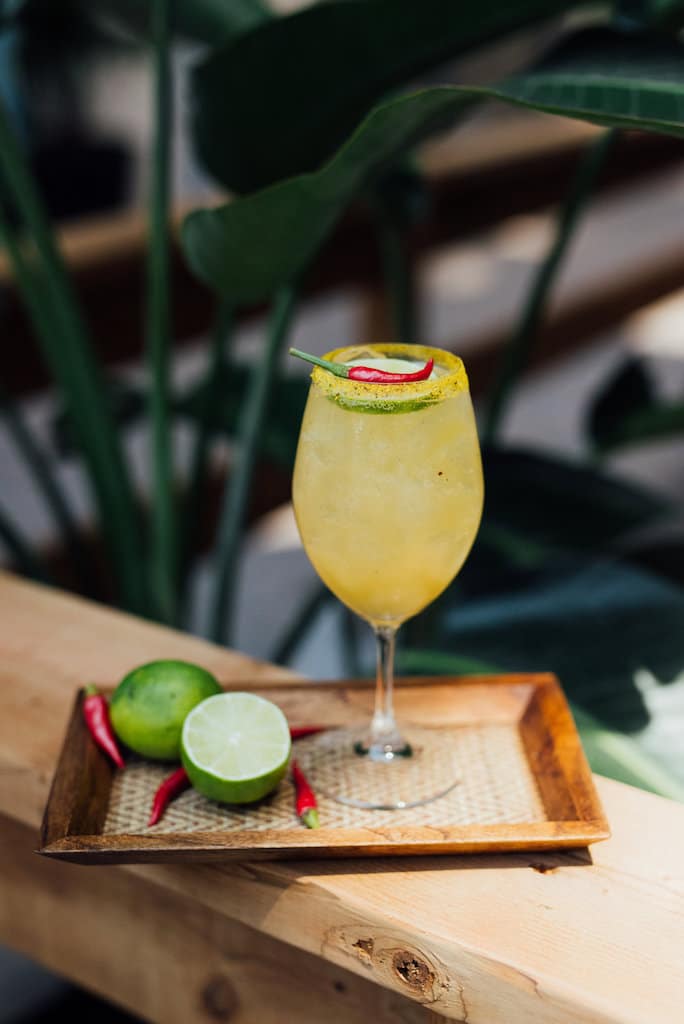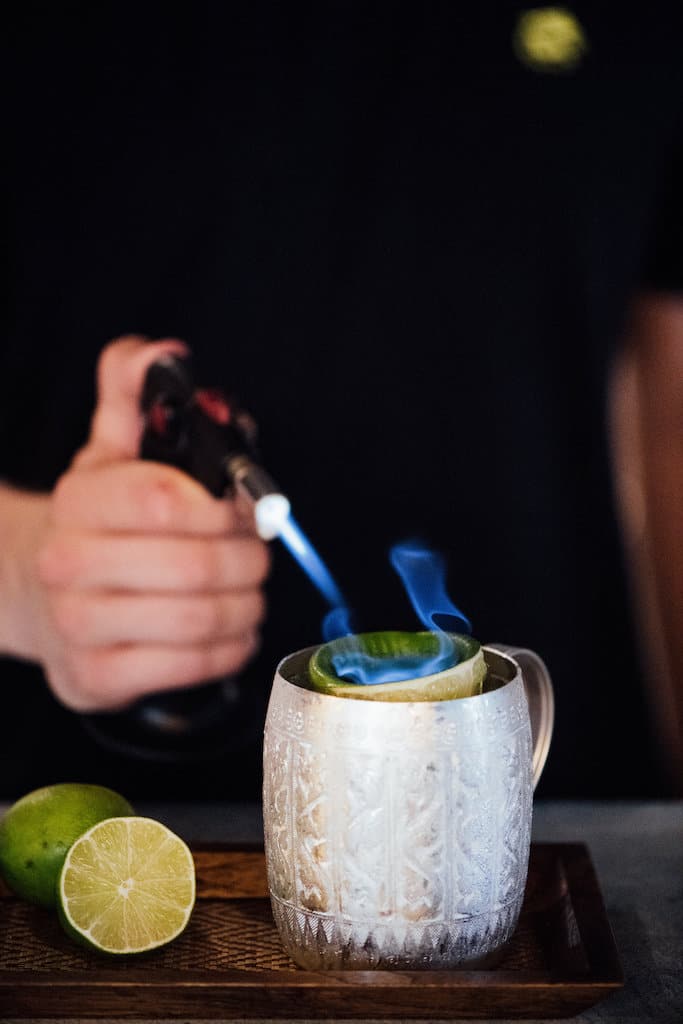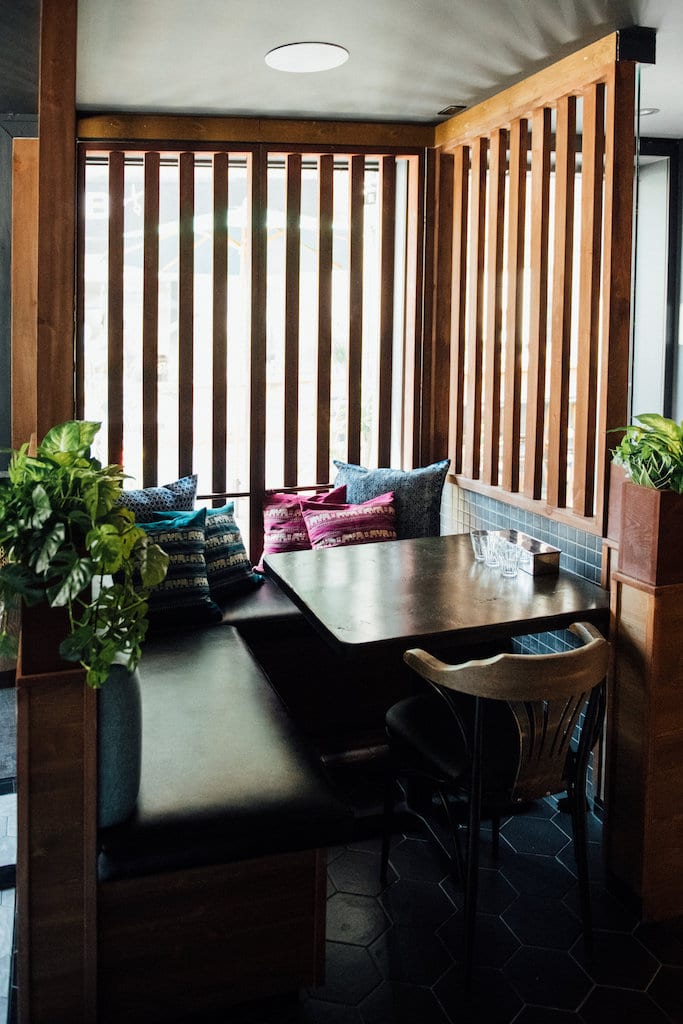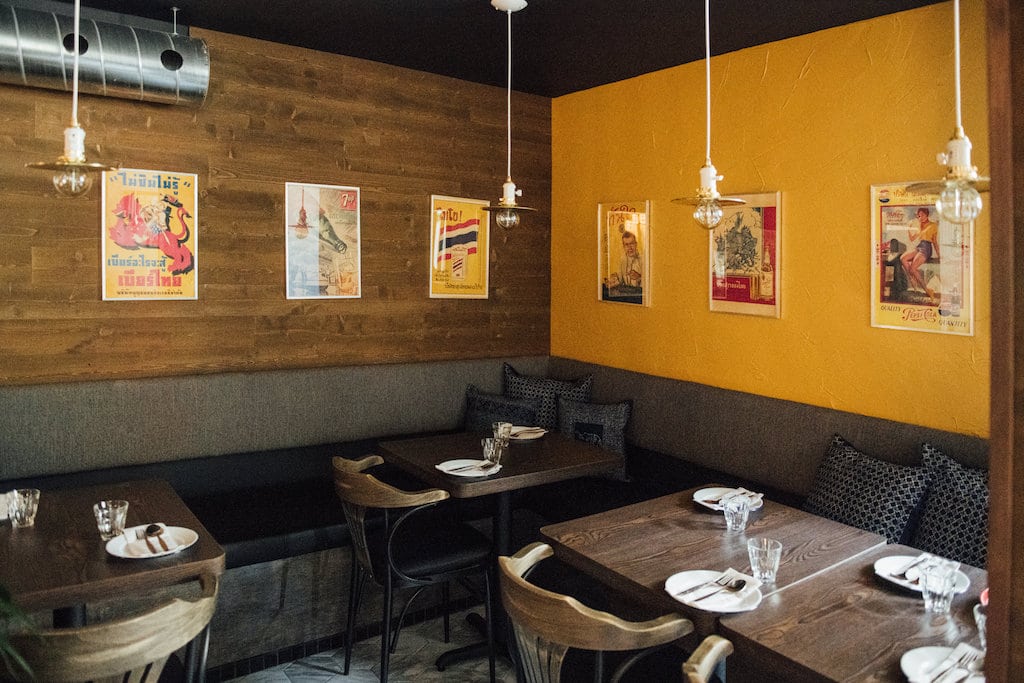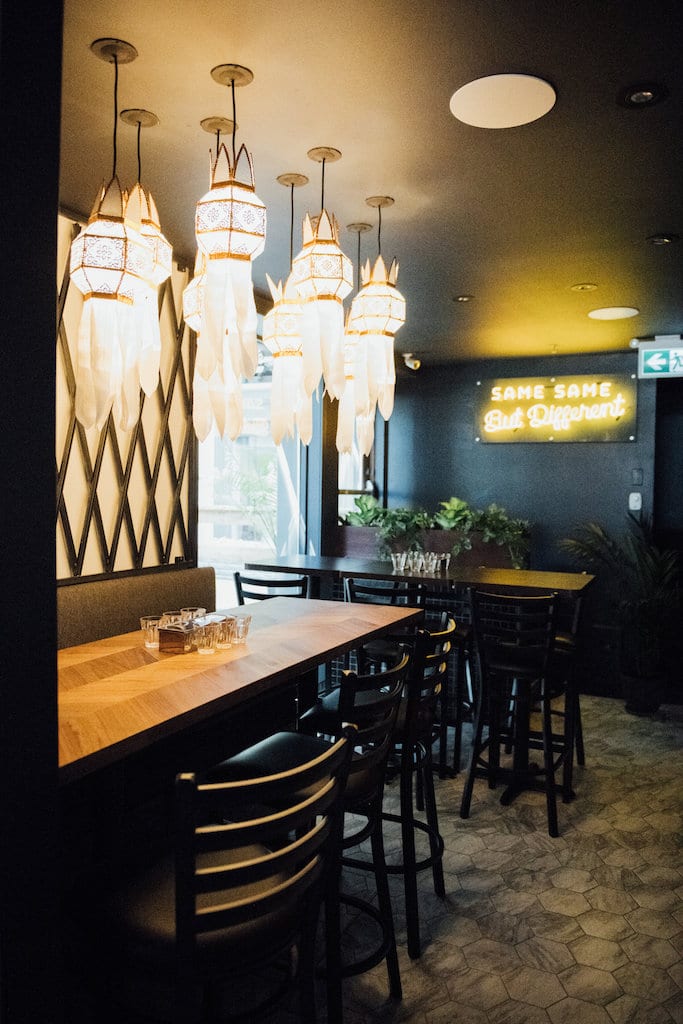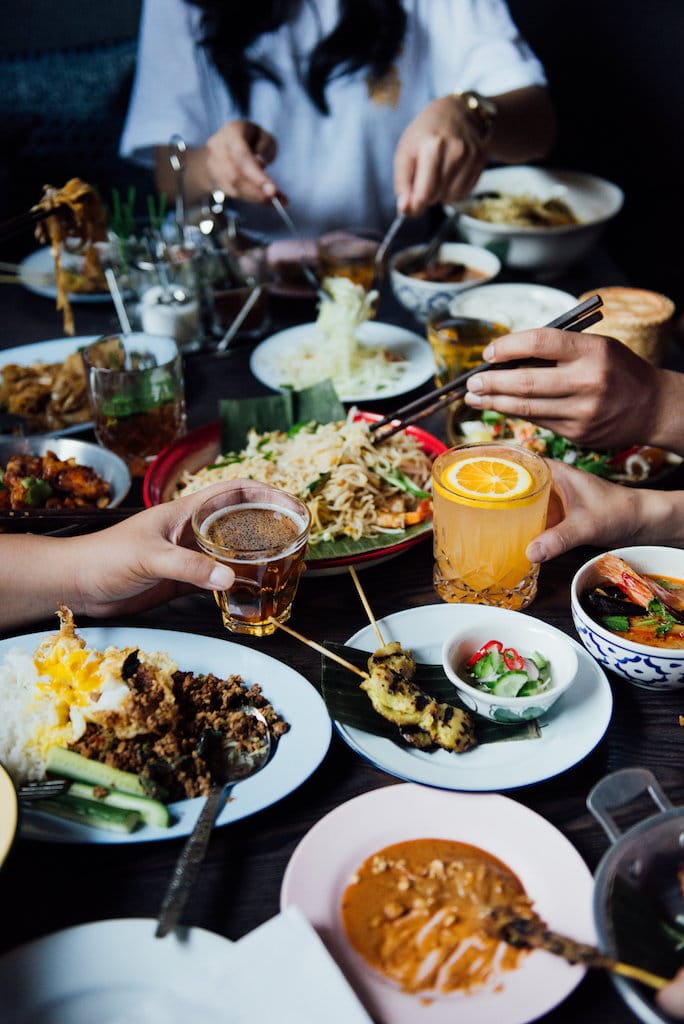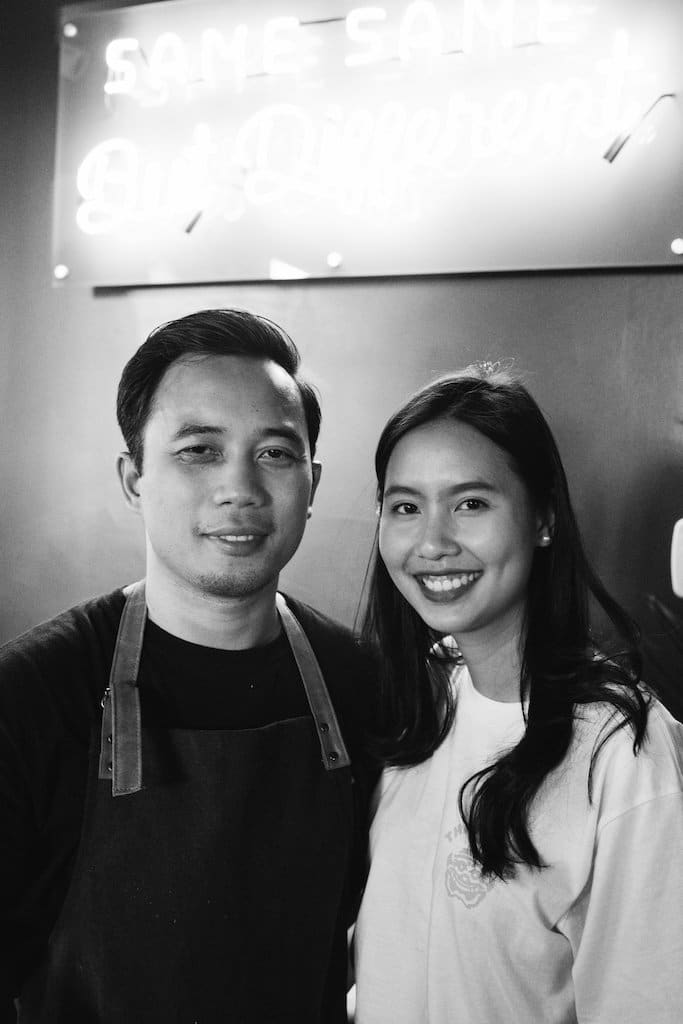 Thammada

Monday: 5:00 – 10:00 PM
Tuesday: 5:00 – 10:00 PM
Wednesday: 5:00 – 10:00 PM
Thursday: 5:00 – 10:00 PM
Friday: 5:00 – 10:00 PM
Saturday: 5:00 – 10:00 PM
Sunday: 5:00 – 10:00 PM

With their Thai street food offering on Bernard Avenue, Thammada is a well-appreciated breath of fresh air in Outremont.
In Thai, Thammada means "ordinary". Ordinary as in simplicity and authenticity; everyday Thai food that is out of the ordinary when it crosses an ocean. Indeed, chef-owner Chitakone Phommavongxay wanted to bring the dishes that are cooked in the streets of Bangkok, Chiang Mai, and Phuket, to Montreal. Compared to the classic (and mainly French) gourmet offerings in Outremont, Thammada stands out with its casual approach and flavours that transport.
Chitakone began his culinary journey behind the woks of a Thai Express. He then sharpened his knives in various Asian addresses across the island to finally land in the kitchens of Blossom.
His path crossed with Thailand once again after he met his future girlfriend, originally from the north of the country. It was during two trips to the land of smiles that the Thammada project took shape. The concept is simple: to offer Montrealers a Thai cuisine to share with authentic flavours. On the plate, the chef strives to present Thailand in its raw state: pad thaï with shrimps sautéed in shrimp oil, satay gai (chicken brochettes), and red curry. The showstopper of our meal was the Khao soi; a signature dish of the rich gastronomic culture of northern Thailand that is rarely found on menus in Montreal. Chitakone travelled to the beautiful Chiang Mai region to find the ingredients to make this creamy dish; one in which boiled and fried noodles are mixed with a curry and coconut milk broth.
To create an intimate space in the image of Thailand, the Thammada team turned to Véronique Lanthier. The 40-seat location is comfortable; the subdued lighting creates a muted atmosphere that appeals to one-on-one meals and dining with small groups. The walls are decorated with posters and signs directly from Thailand. There is a small terrace at the entrance, sheltered from the comings and goings of Bernard Avenue; a perfect spot for a quiet evening on a terrace!
The house offers a few house cocktails made by Chris Natale, who was inspired by the vibrant Thai nightlife. There is also a wine list and a few beers, including Singha, the most popular beer in Thailand. To cool you down, Thammada also offers a Thai iced tea, made with condensed milk.
Thammada serves simple, warm Thai cuisine in a convivial atmosphere; a new option that expands the culinary offerings on Bernard Avenue. The address is on our list of the best Thai addresses in town.
Written by Sophie Monkman
Photography by Alison Slattery