Stem Bar: September Surf Café's local beer and wine bar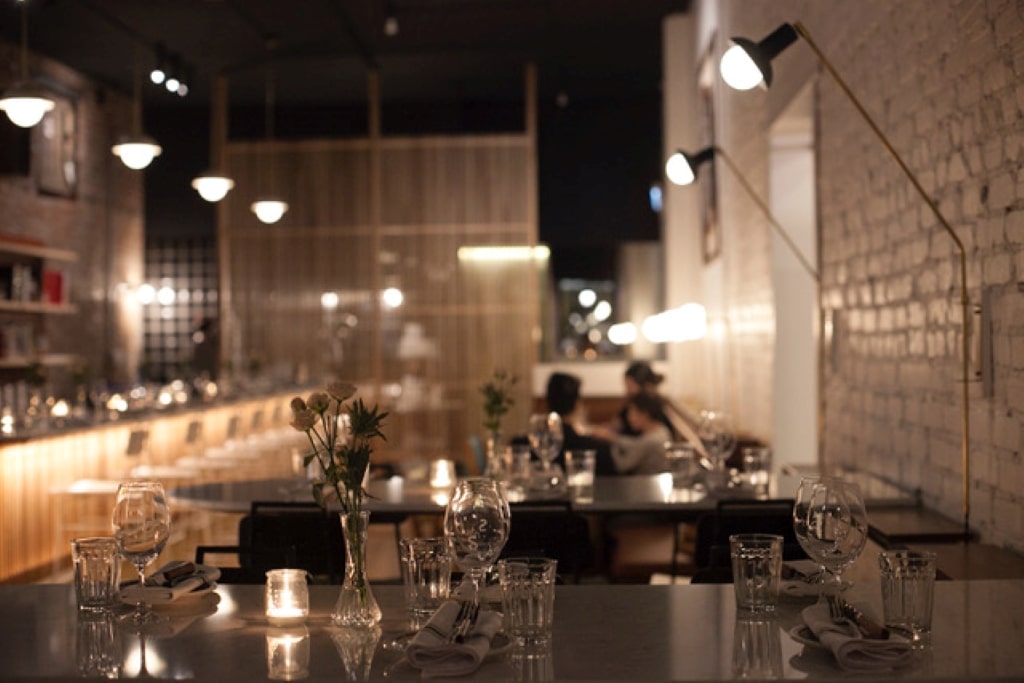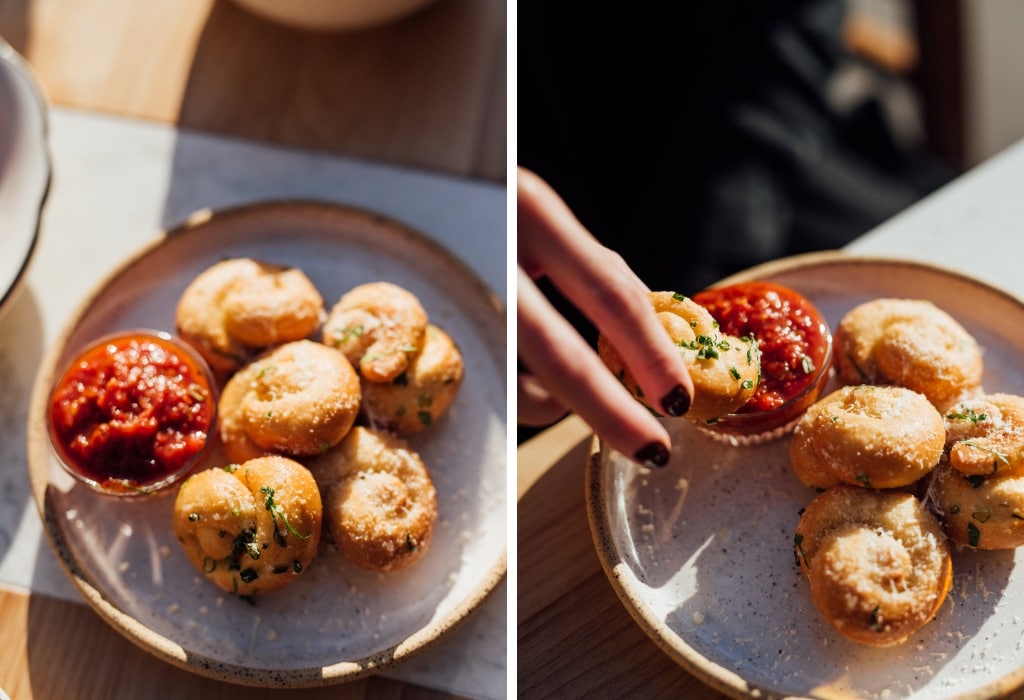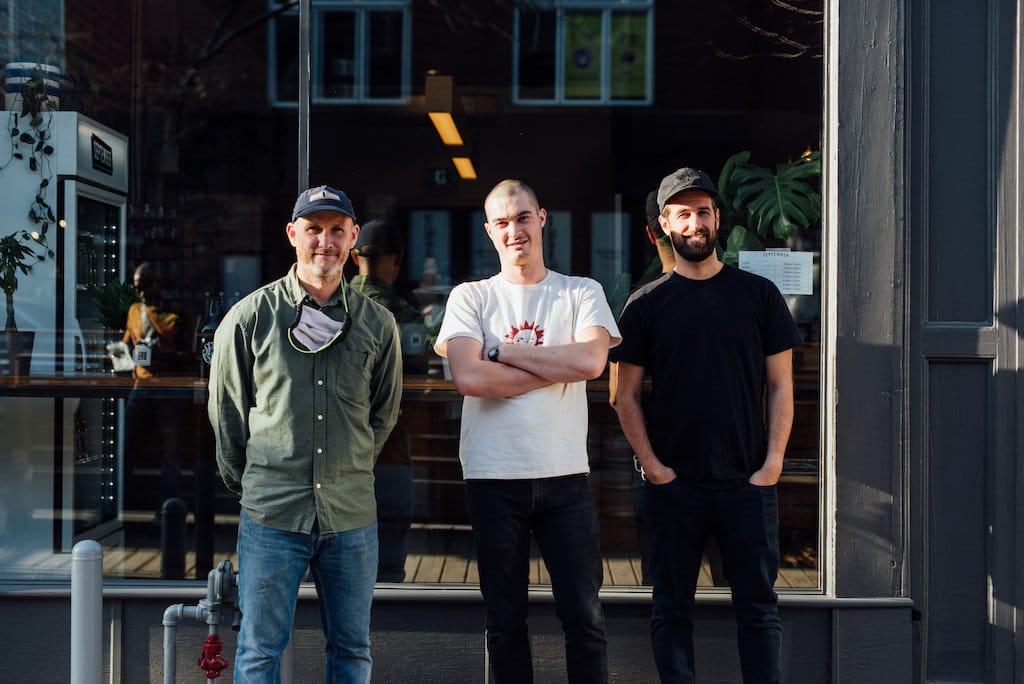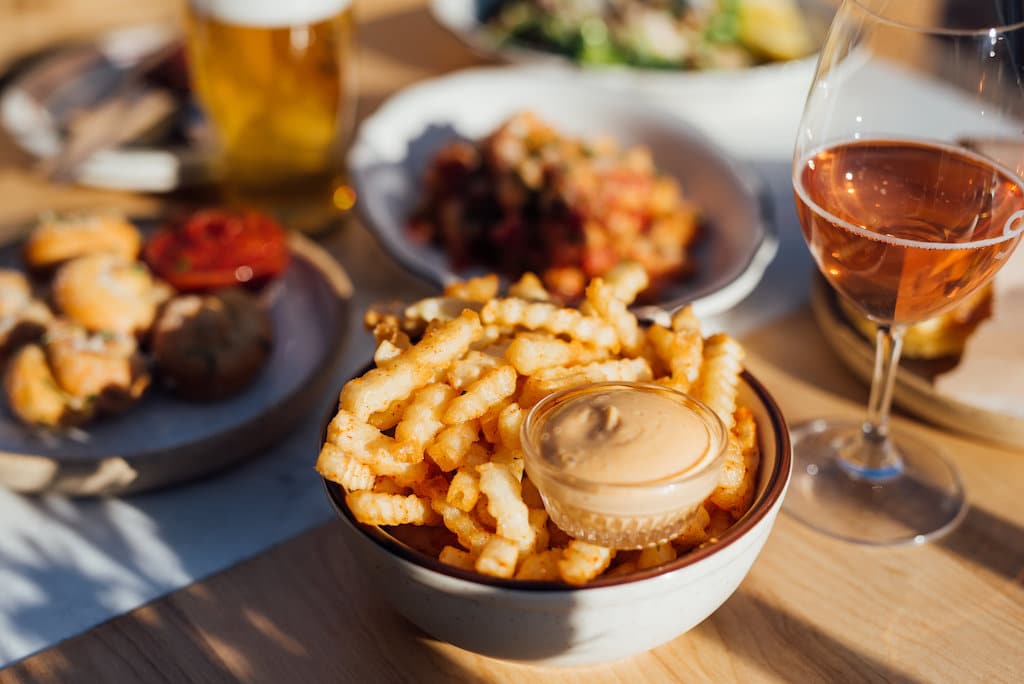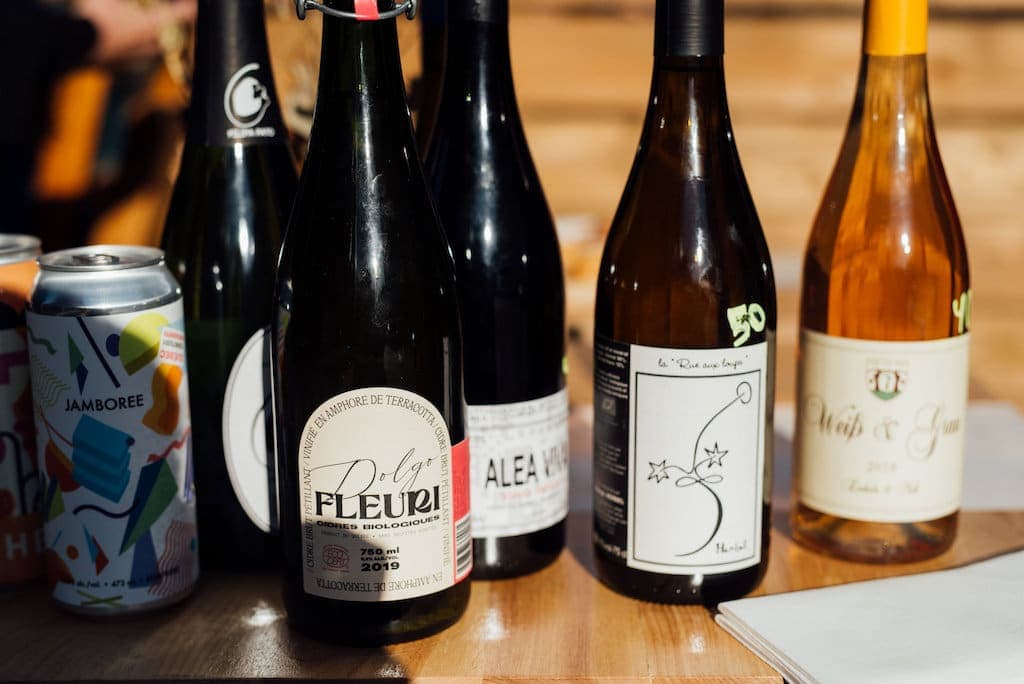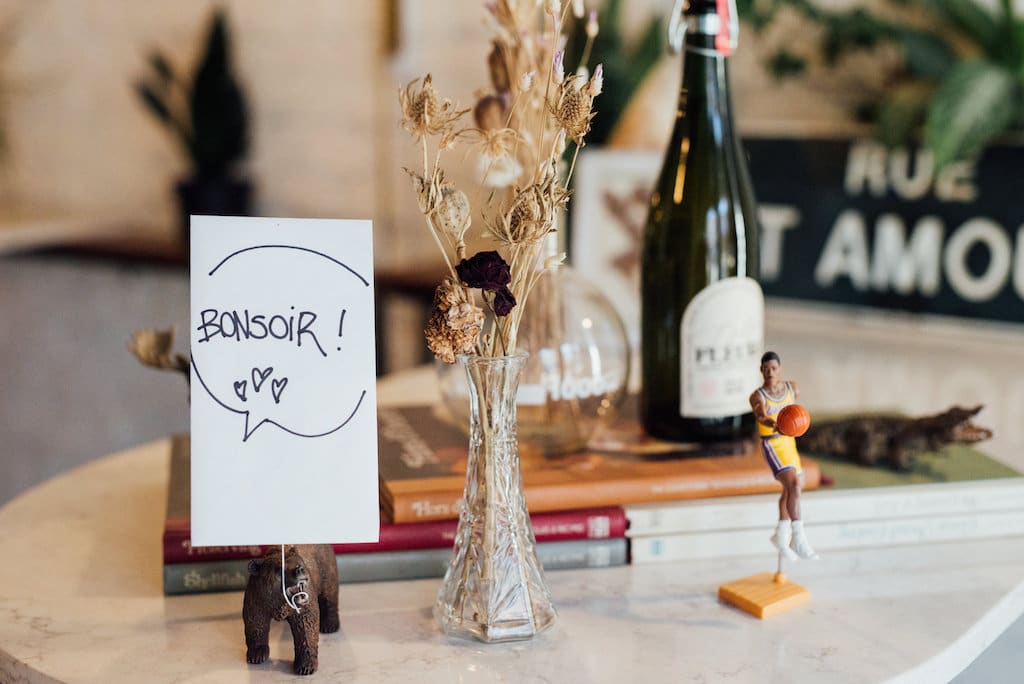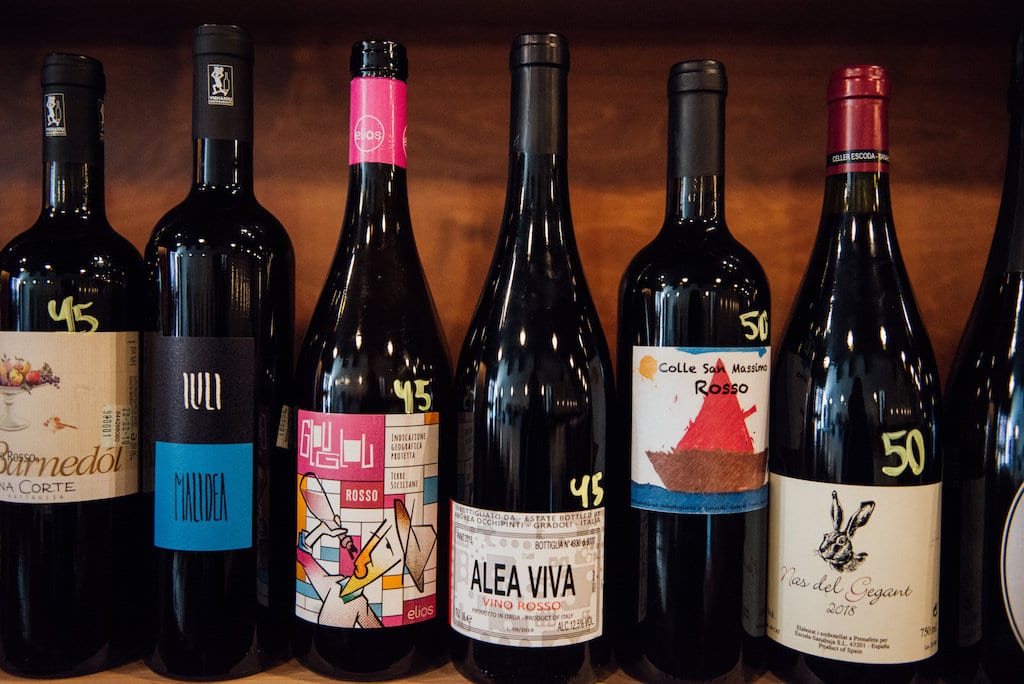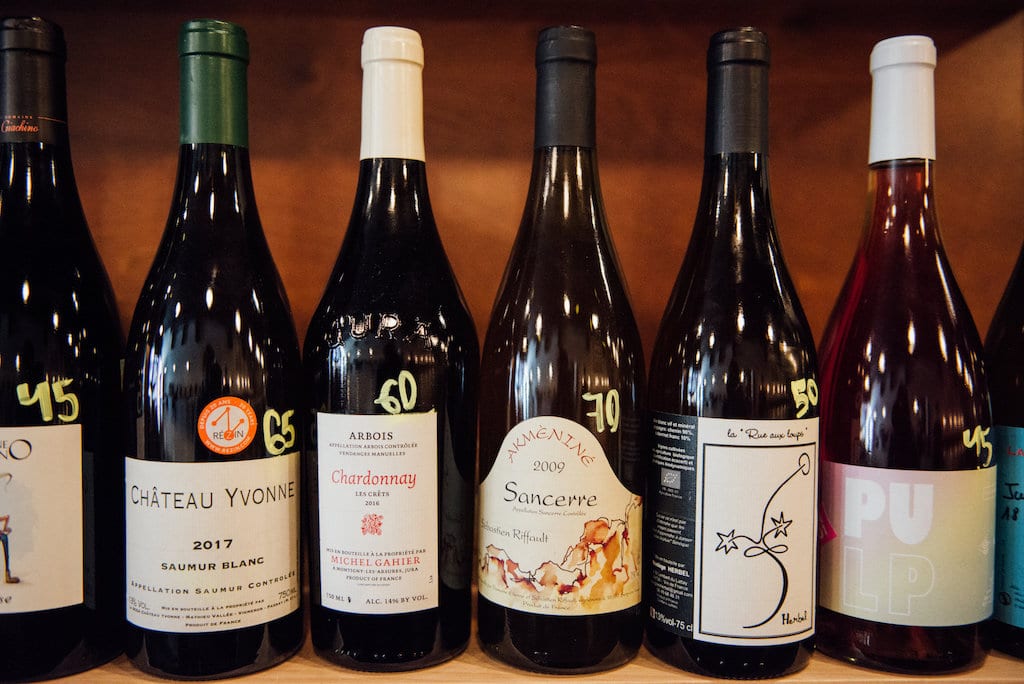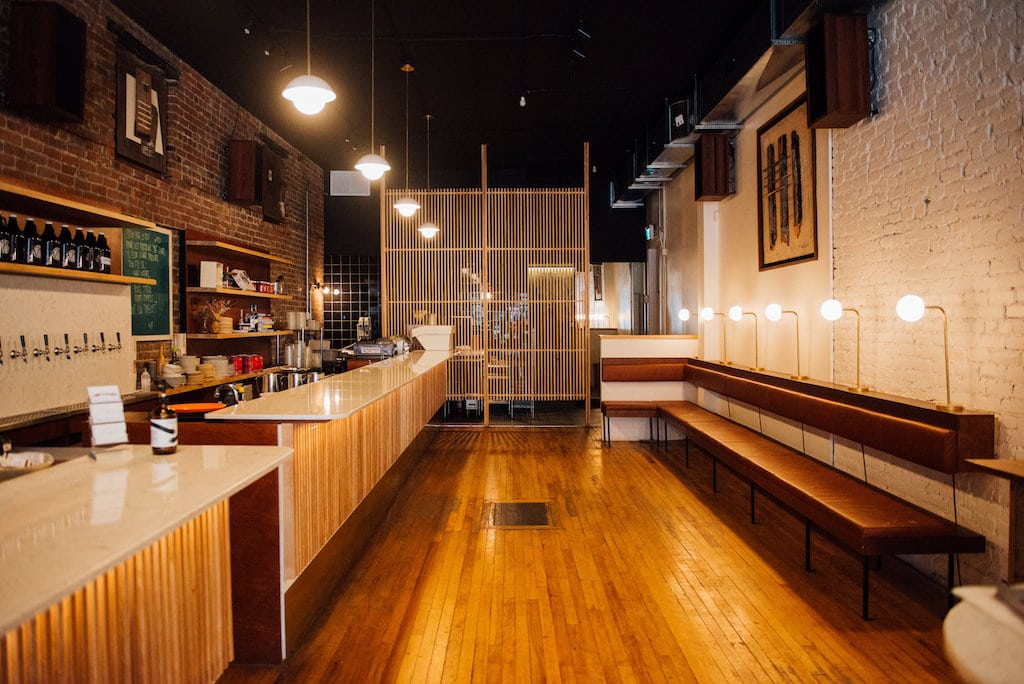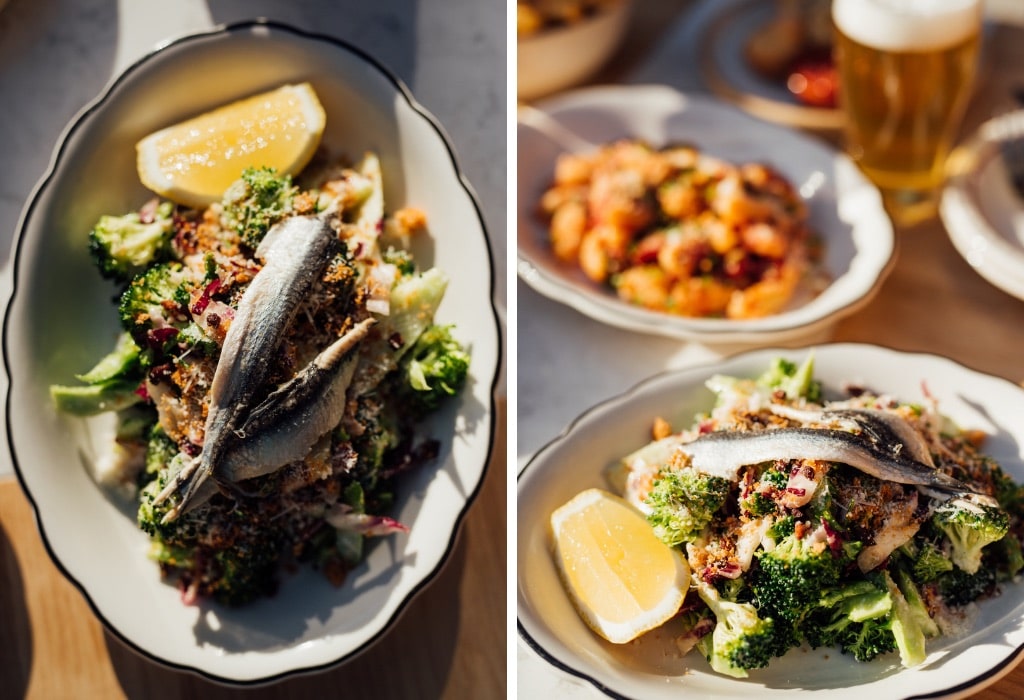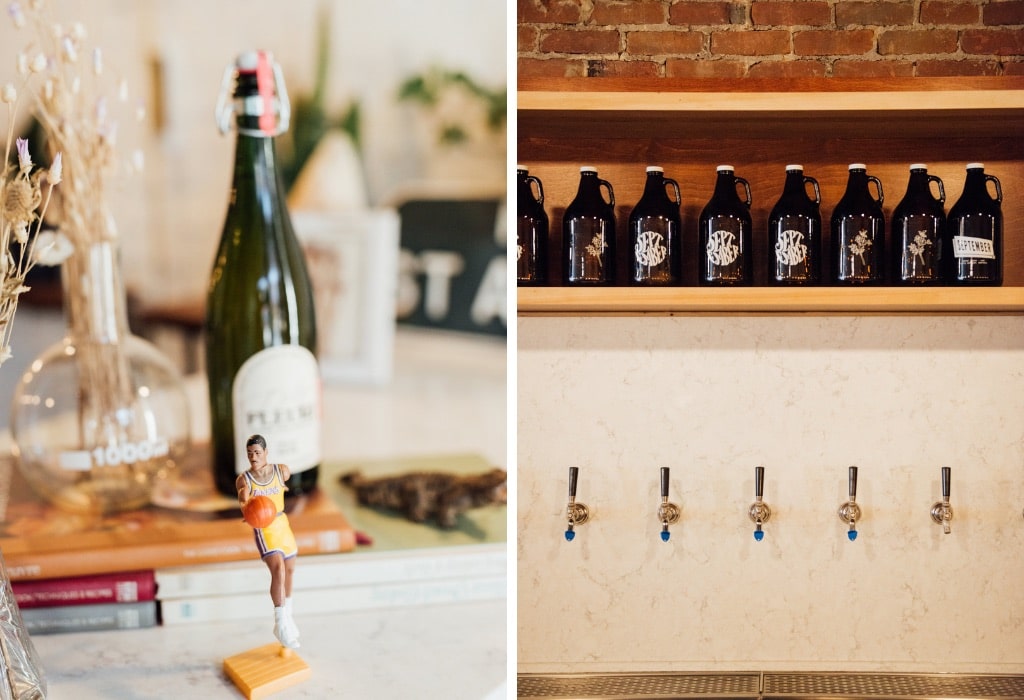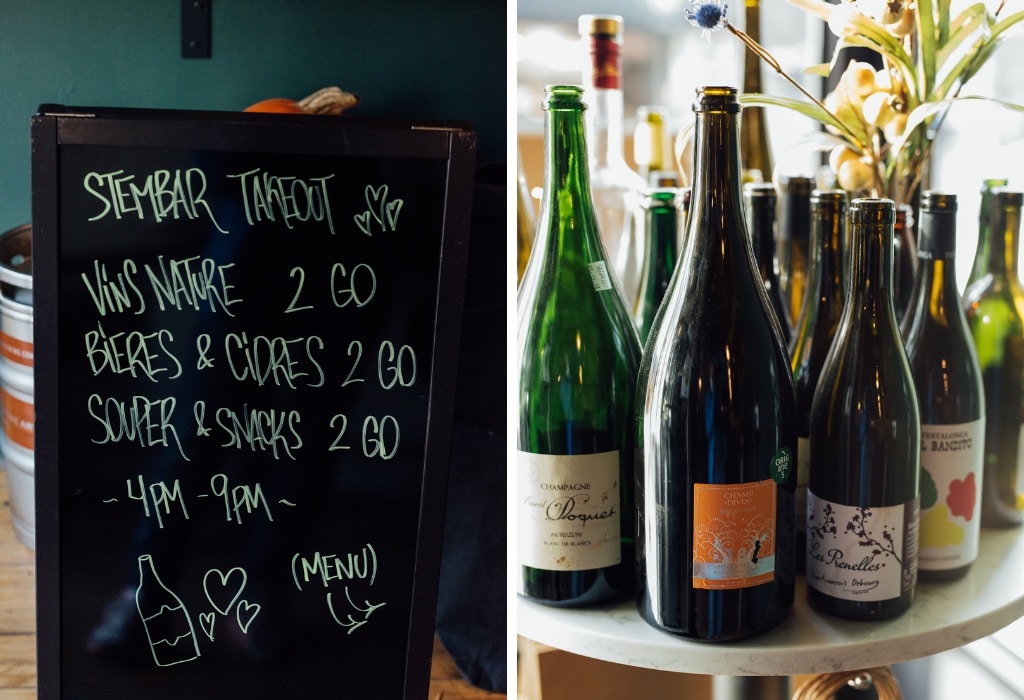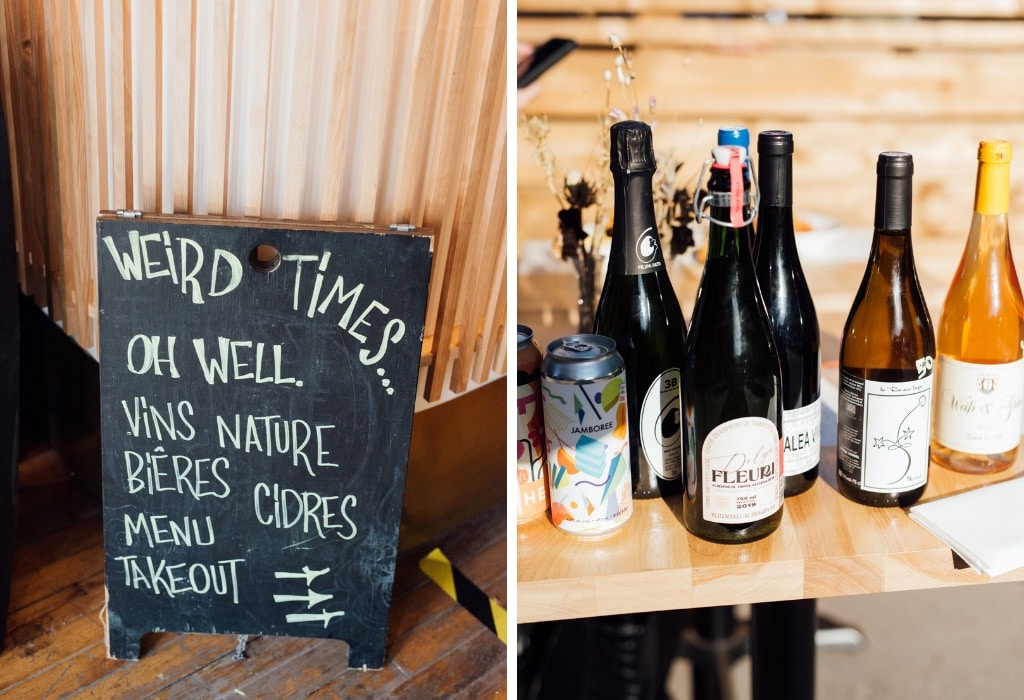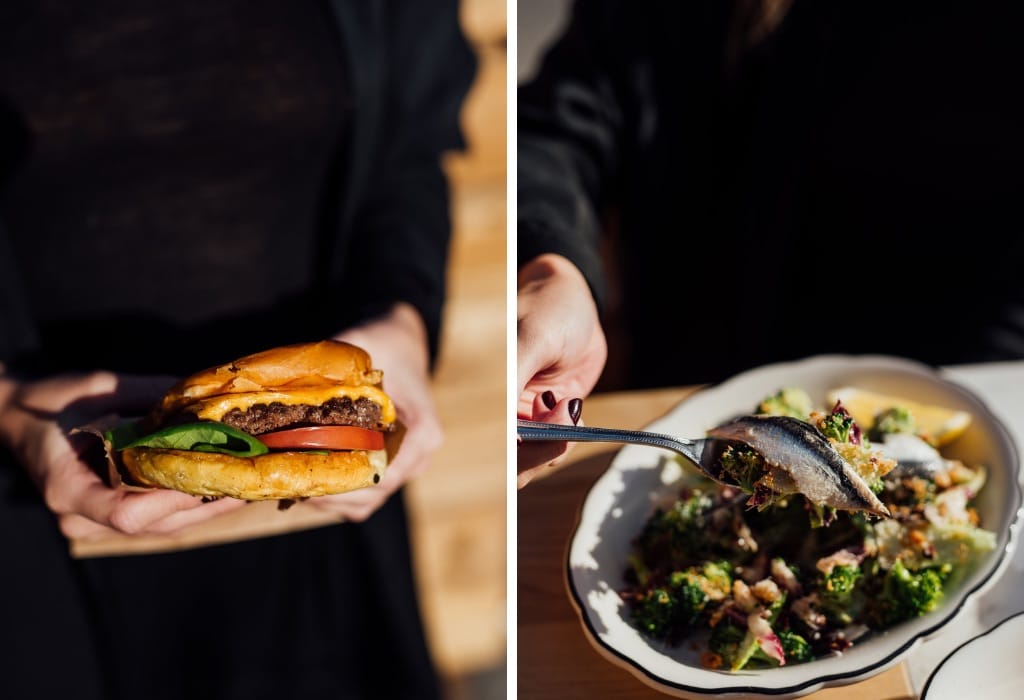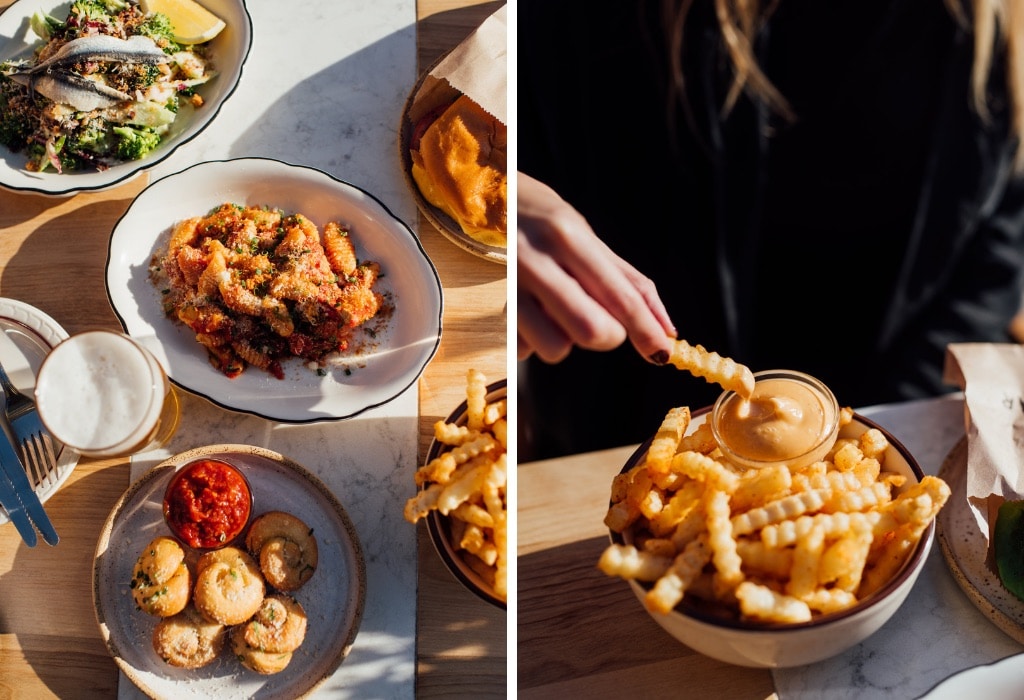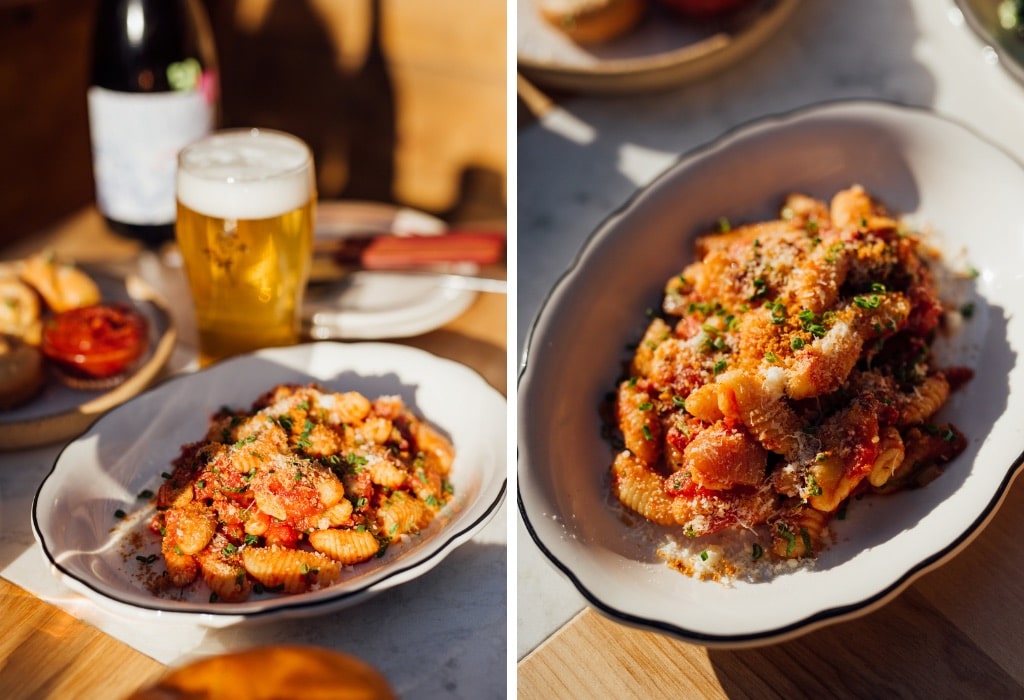 Stem Bar

Monday: Closed
Tuesday: 5:00 – 11:00 PM
Wednesday: 5:00 – 11:00 PM
Thursday: 5:00 – 11:00 PM
Friday: 5:00 – 11:00 PM
Saturday: 5:00 – 11:00 PM
Sunday: Closed


Owner(s) Mitch Martin, Marie-Élisabeth Lajoie, Isaac Berman, Ravi Henda, Kevin Tolton
Chef(s) Kevin Tolton
Opened 2020

Accepts mastercard, visa, cash, debit
57 Seats
Opening on January 14, 2020, Stem Bar extends the casual atmosphere of September Surf Café into a charming space serving local beer and wine after 5pm.
A gathering place for their loyal clientele
Established next door to September Surf Café, Stem Bar warmly welcomes neighbourhood residents for a casual evening in good company. The project was initiated by the owners of September Surf Café (Mitch Martin, Marie-Élisabeth Lajoie, Isaac Berman, Ravi Henda and Kevin Tolton), who were joined by Sandro Ghittoro. The idea was born out of a desire to offer their loyal clientele a place to meet at the end of the day; somewhere they could unwind over fine bottles from small wineries or tempting local beers.
The decor imagined by Ravi Henda is sober and subdued, with period details placed here and there in the space. With seating for up to 57, the long space offers an equally comfortable experience at the bar as at the small tables.
As they do not take reservations, the bar has been set up to accommodate a standing drink section while waiting for a table.
That certain je-ne-sais-quoi
On the kitchen side, Kevin Tolton is putting together a seasonal menu that will change regularly. The concept is a sharing menu, made up of small, fresh, and very well executed plates. Just like at September Surf Café, the dishes are simple but gourmet, and can be savoured without hunger!
Sandro Ghittoro curates the refreshment selection, with small independent producers, mostly from private importation, on the wine list, and offerings from local microbreweries on the beer list. Both of these lists will change frequently to allow for new and interesting discoveries throughout the year.
The Stem Bar has that je-ne-sais-quoi of the September Surf Café atmosphere; a place where you just feel good, ideal for a relaxed evening in Little Burgundy.
Written by Sophie Monkman
Photography by  Photos Stem Bar