Station W Angus: Formula W in a beautiful space!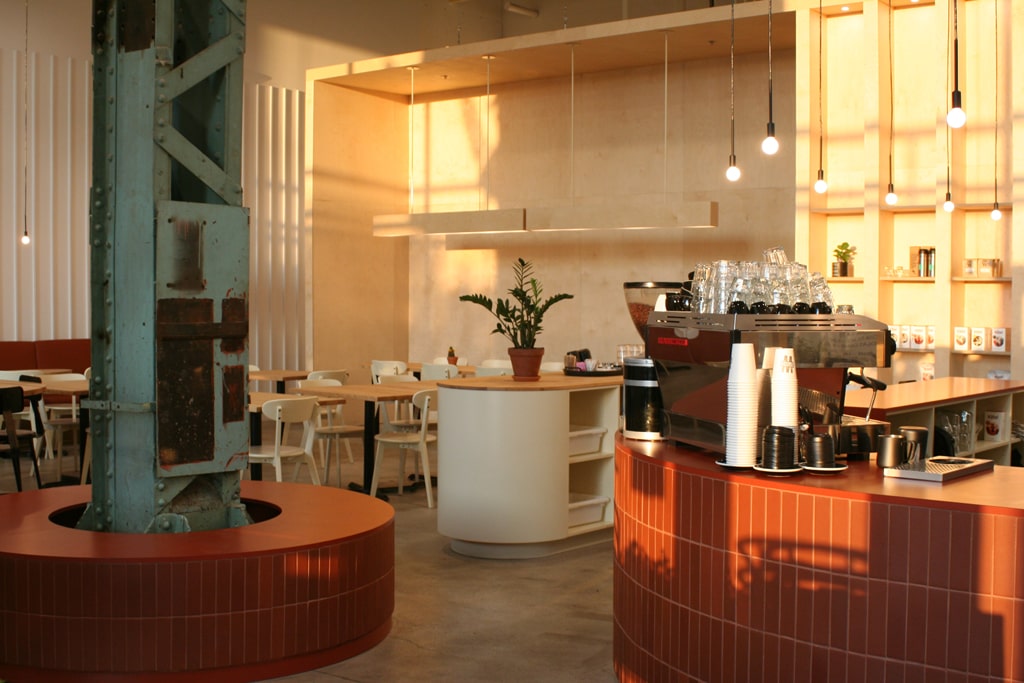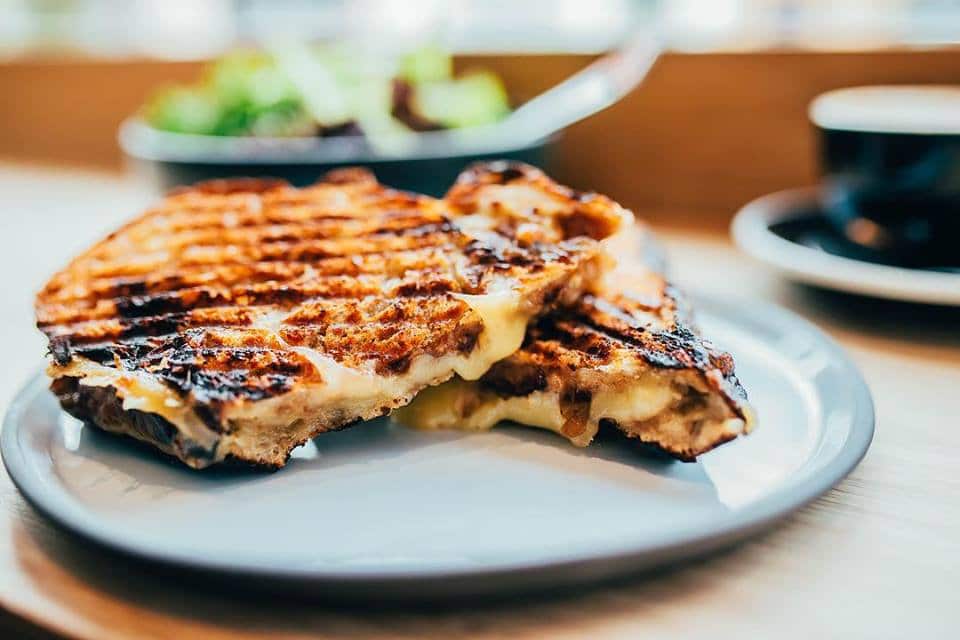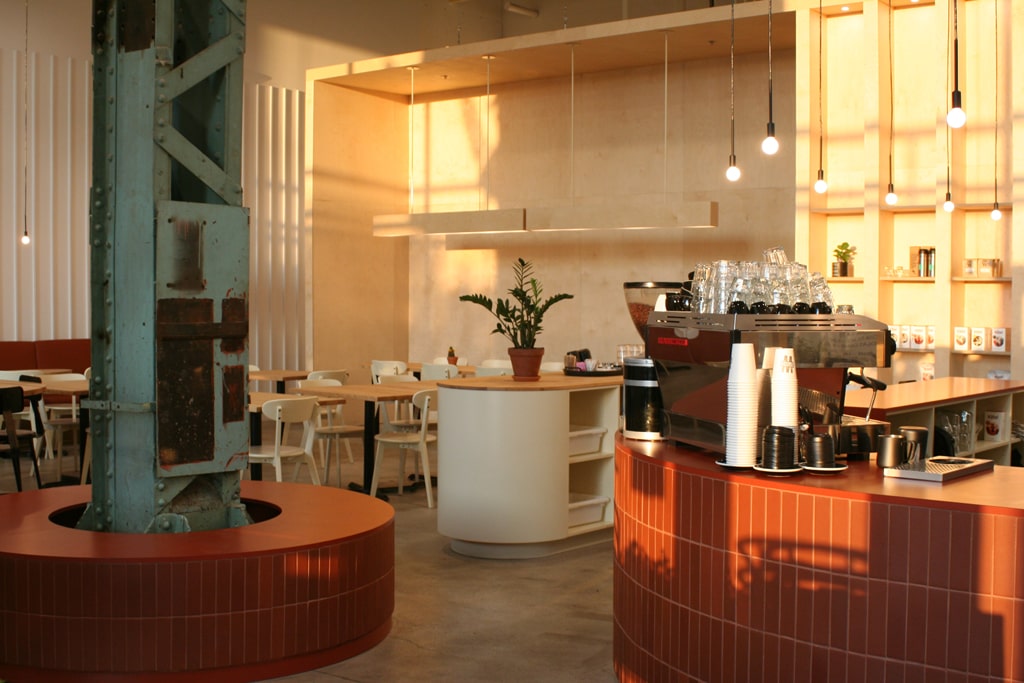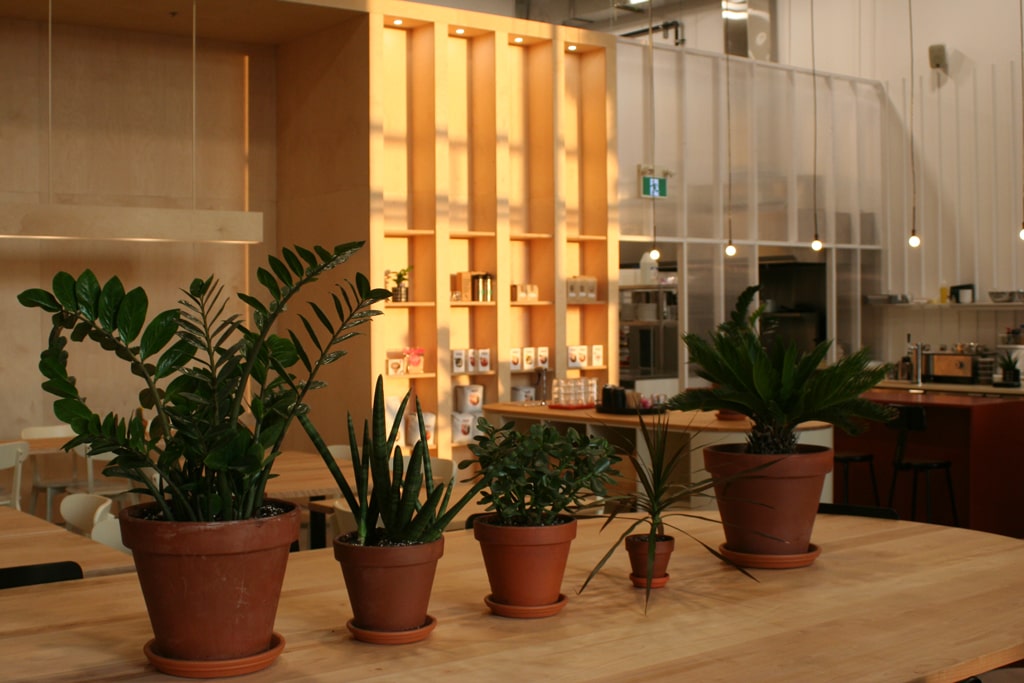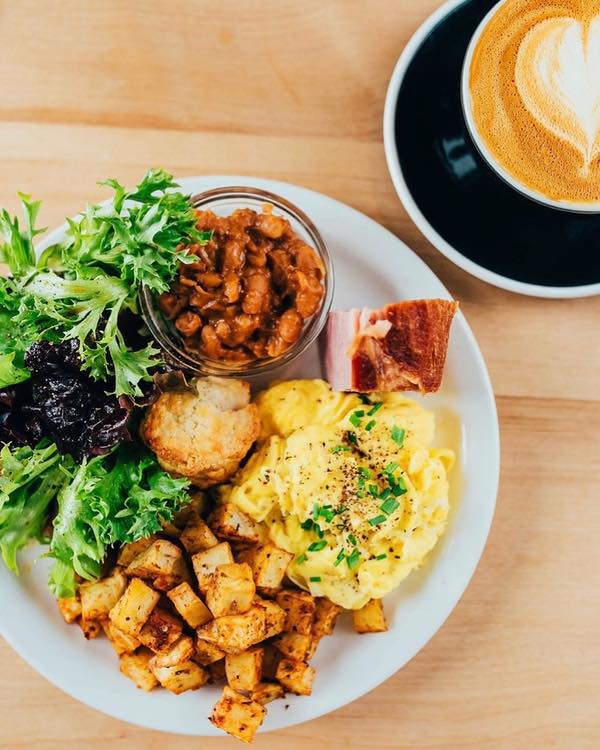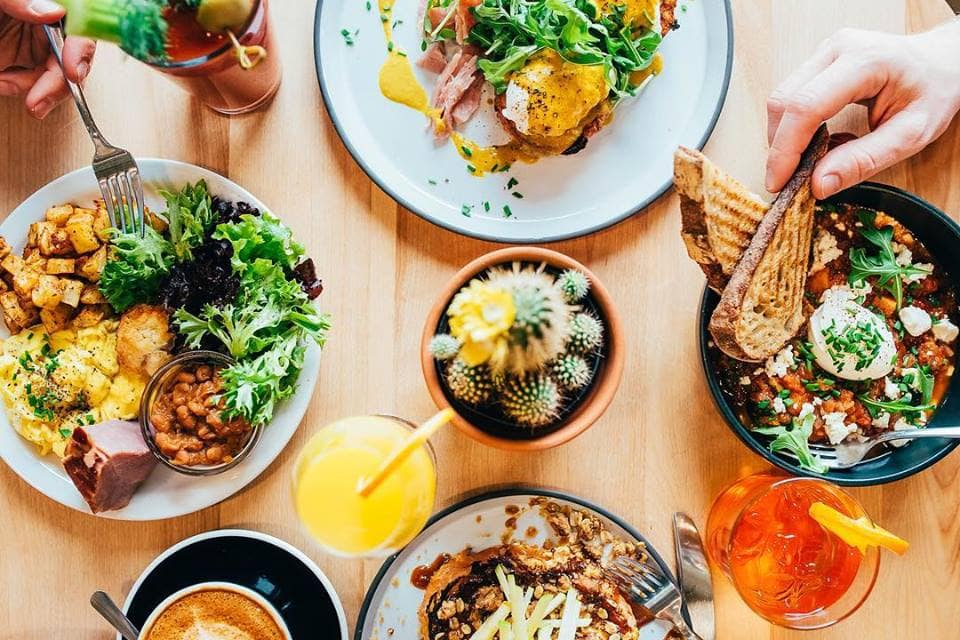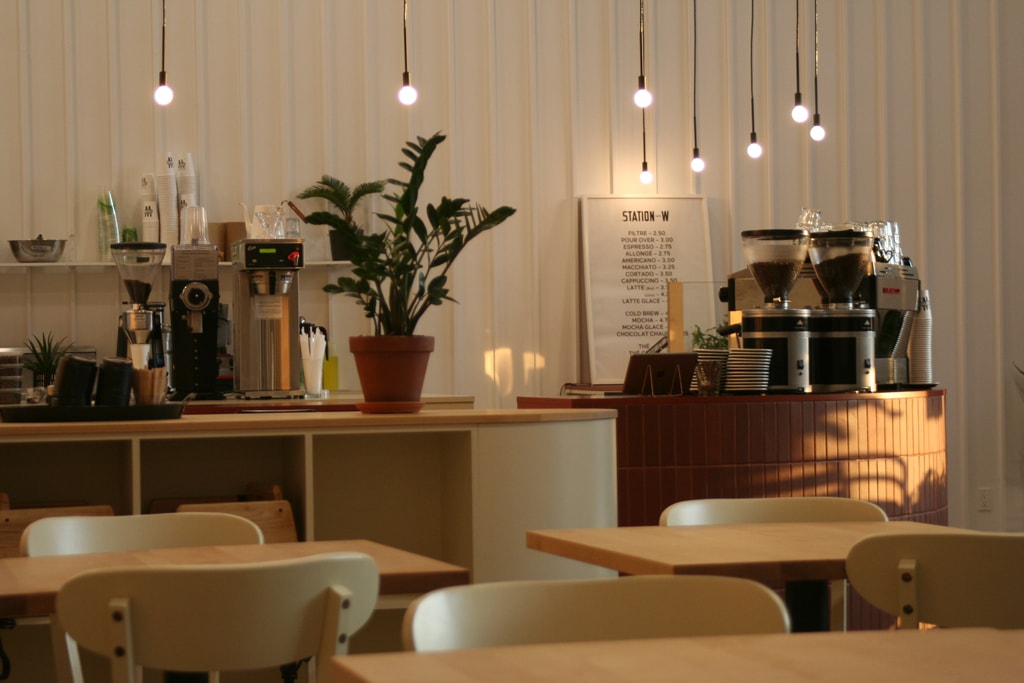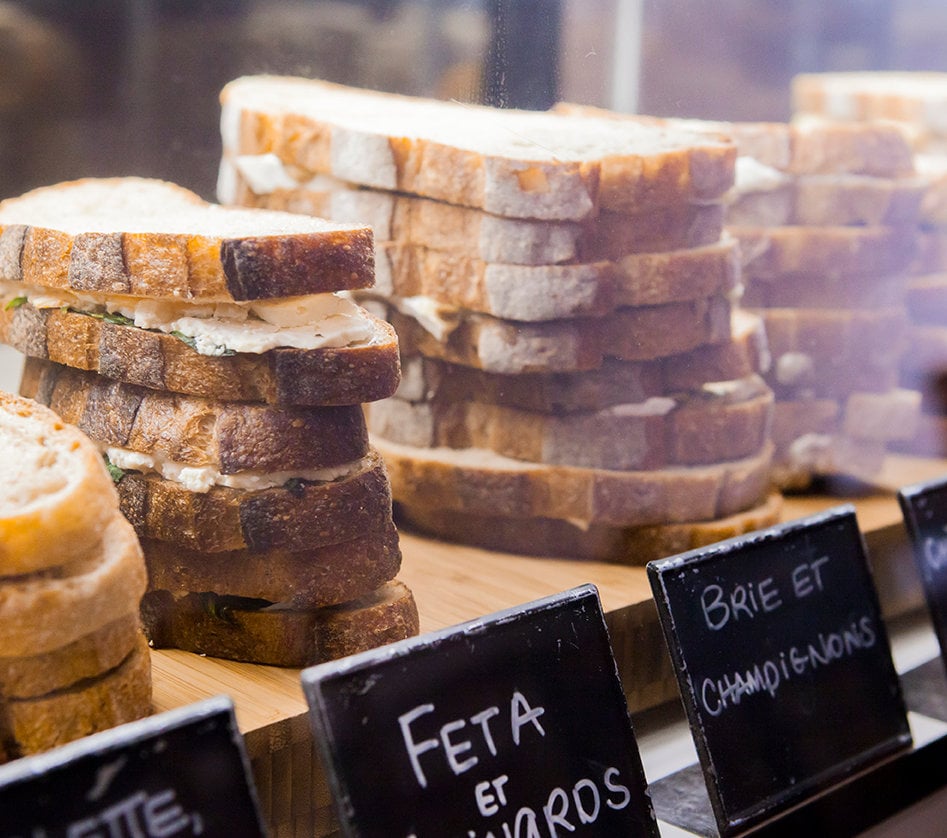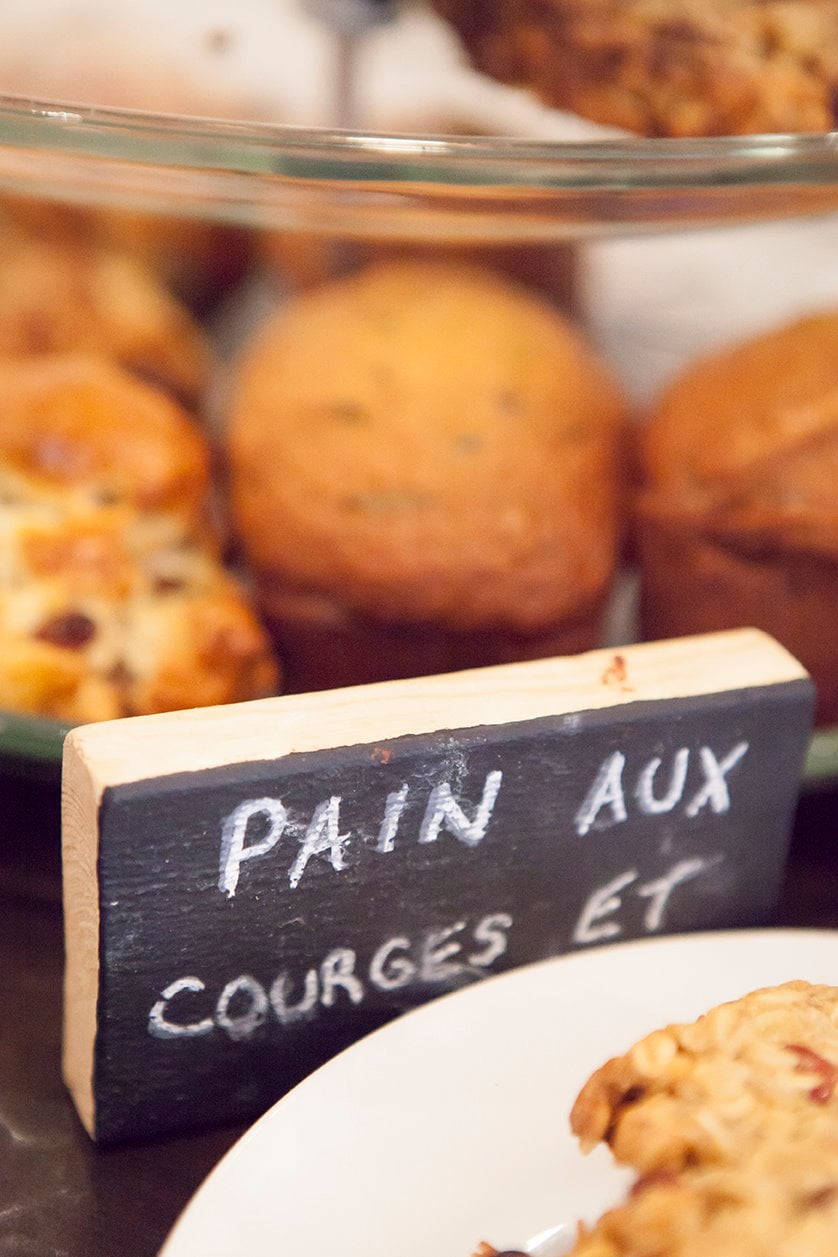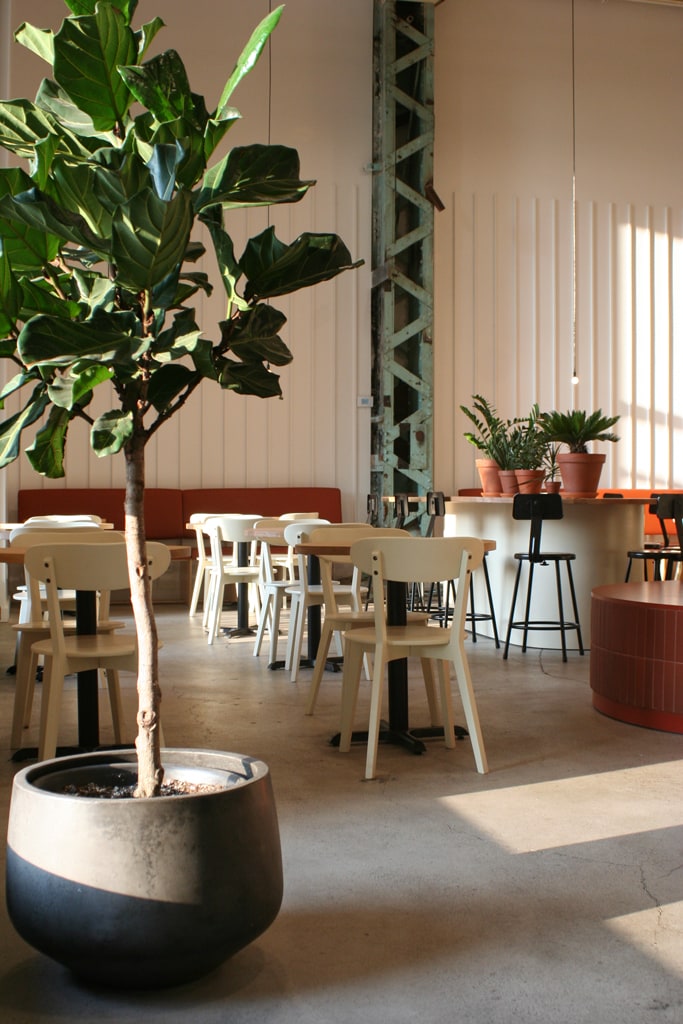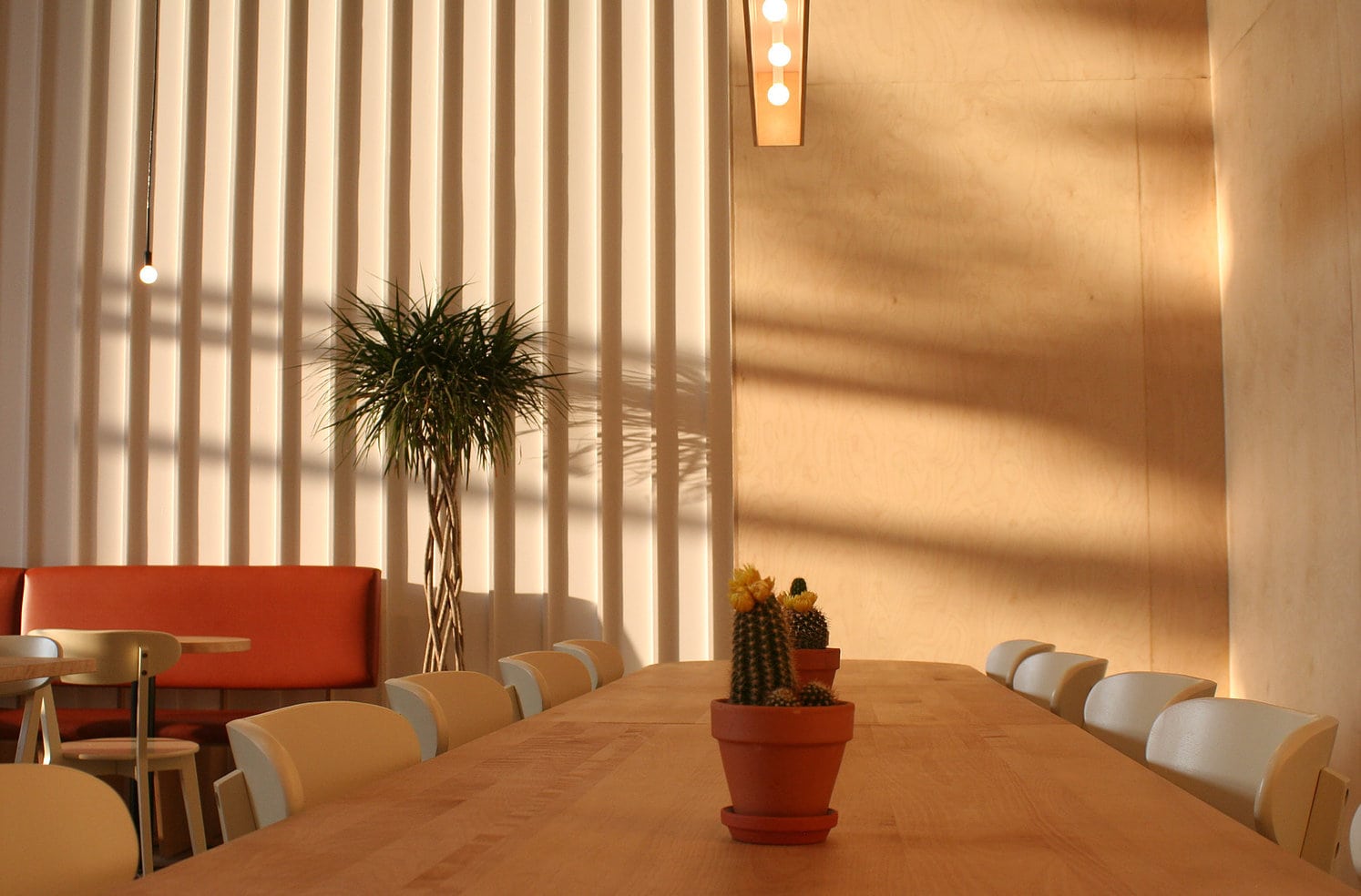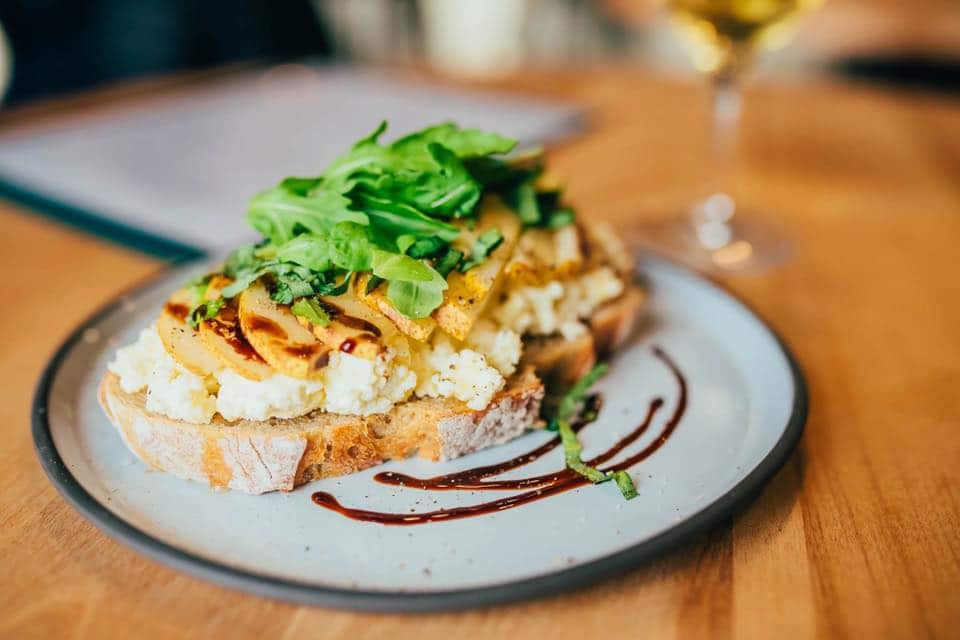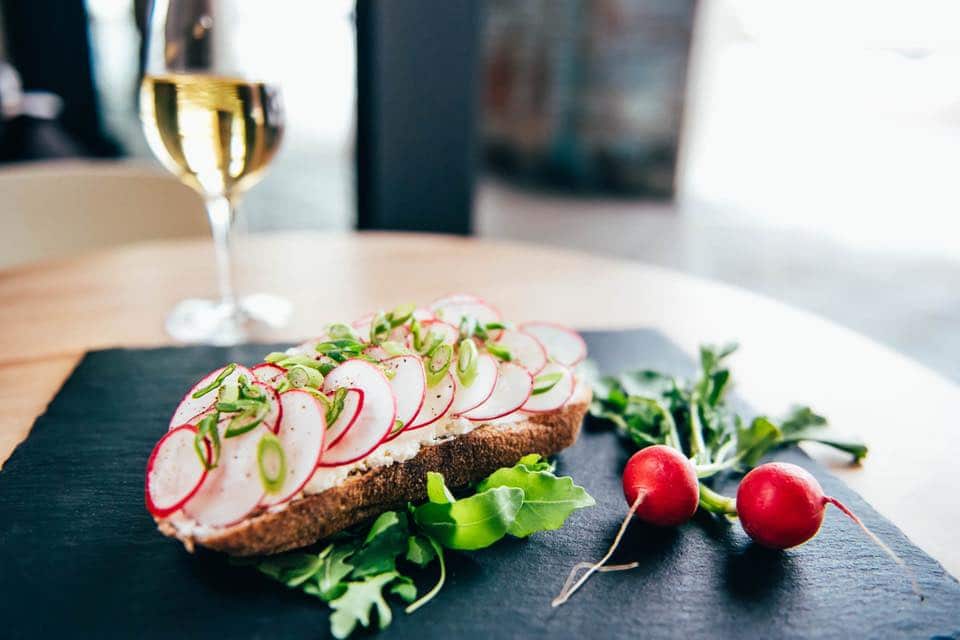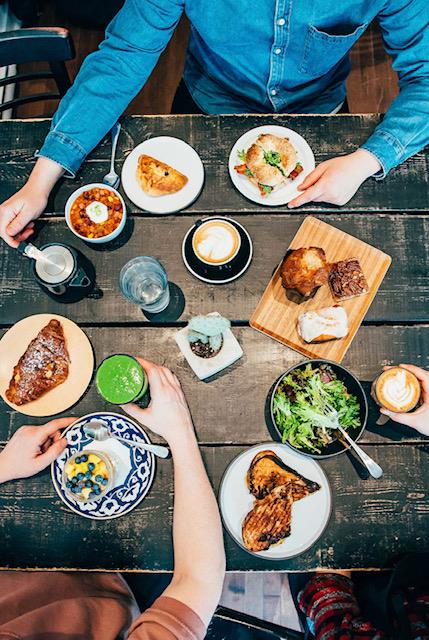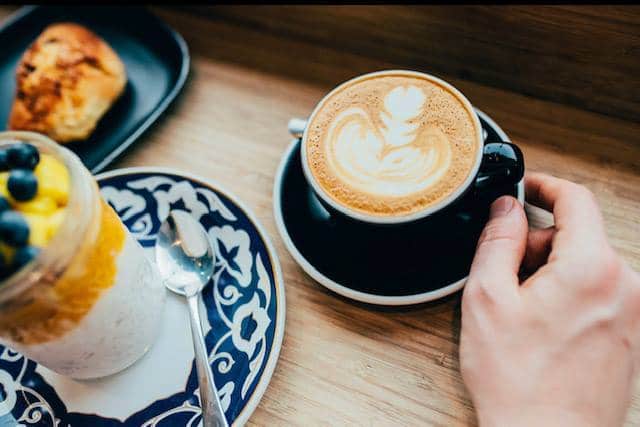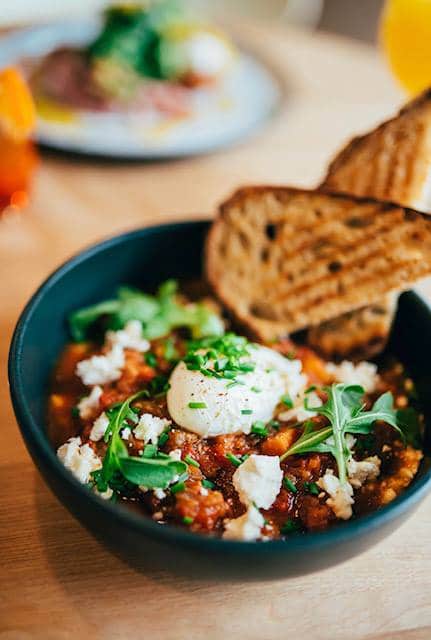 Station W

Monday: 7:00 AM – 5:00 PM
Tuesday: 7:00 AM – 5:00 PM
Wednesday: 7:00 AM – 5:00 PM
Thursday: 7:00 AM – 5:00 PM
Friday: 7:00 AM – 5:00 PM
Saturday: 9:00 AM – 5:00 PM
Sunday: 9:00 AM – 5:00 PM


Owner(s) Simon Defoy
Opened 2018

Accepts mastercard, visa, amex, cash, debit
70 Seats
Is accessible
Station W Angus opened in August 2018 in a beautiful, redeveloped industrial location of the Angus Shops! Here we find the coffees and grilled cheese that made Station W in Verdun popular, with the addition of several salads and sandwiches coming to meet the demand in this neighbourhood.
Station W Angus is the brainchild of Simon Defoy, the same owner of the Verdun location. Simon is a resident of the Angus Shops, who had long noticed a lack of local businesses. As soon as a location became available, Simon jumped at the opportunity, without initially developing a second Station W. However, the more the project progressed, the more the idea of taking back the name seemed ideal to him; this is how Station W Angus was born.
Station W was established in the location of a former computer parts warehouse, which offered a vast surface area – 68 seats, in addition to the terrace – as well as an impressive ceiling height. With the help of Appareil Architecture, the space was redesigned into a beautiful cafe. The Station cleverly takes advantage of the spaciousness, adding white siding on the walls and choosing light wood furniture. They also retain this aesthetic for the counter. Rather than hiding the iron columns of the warehouse, they become a unique part of the decor. The place is quite lovely, airy, and perfect for the neighbourhood – it is now on our list of the most beautiful cafes in Montreal!
On the menu, there is a series of classics inspired by Station W in Verdun. They still offer one of the best grilled cheeses in Montreal, as well as original sandwiches. To offer even more choices, Simon enlisted the help of Jean-Michel Leblond (the late Tripes et Caviar) to create a whole new menu of salads and various additions to the sandwiches. The result is original additions to the Station W offering. Eventually, the new dishes here will make their way to Station W in Verdun. In addition, delicious homemade pastries will be added to the menu, which will pair perfectly with one of their coffees.
The Station W Angus is a beautiful space that brings a breath of fresh air to the Angus Shops. We still love the grilled cheese here, as well as being pleasantly surprised by the overall menu. A nice addition, perfect for the neighbourhood.
Written by Sophie Monkman
Photography by Melissa Giguère, Station W Angus