Pavillon Snack Bar: A delicious reflection of the Verdun neighbourhood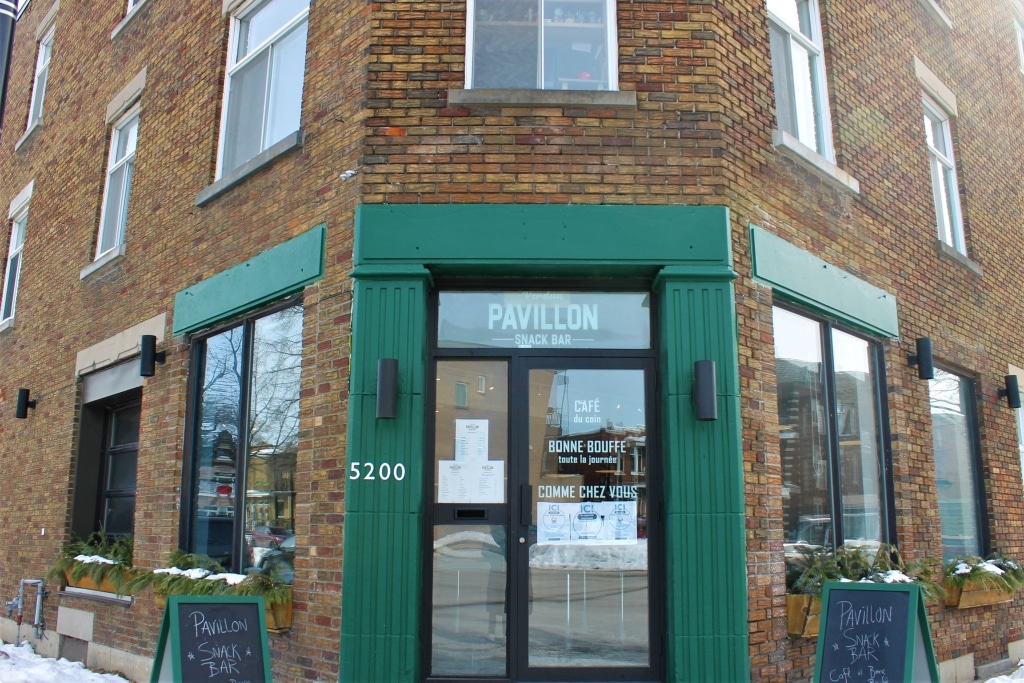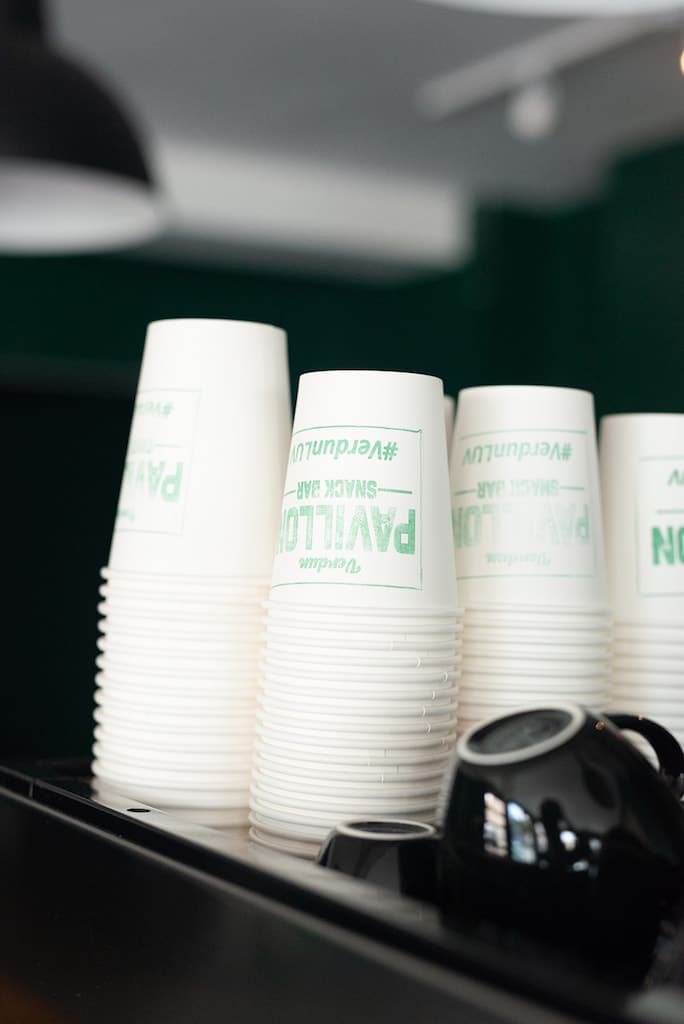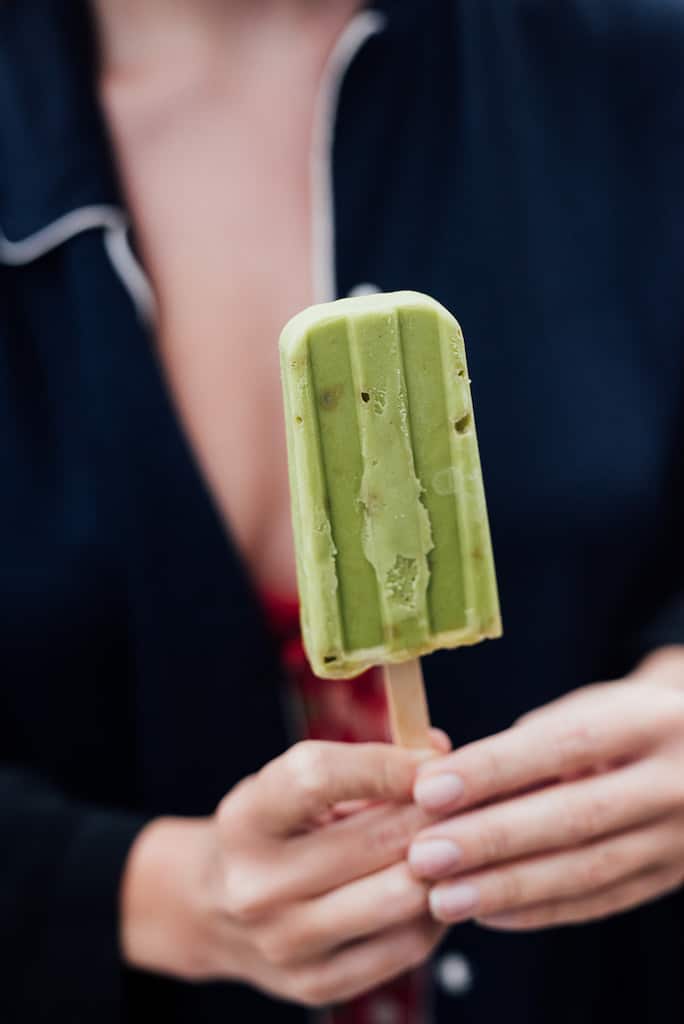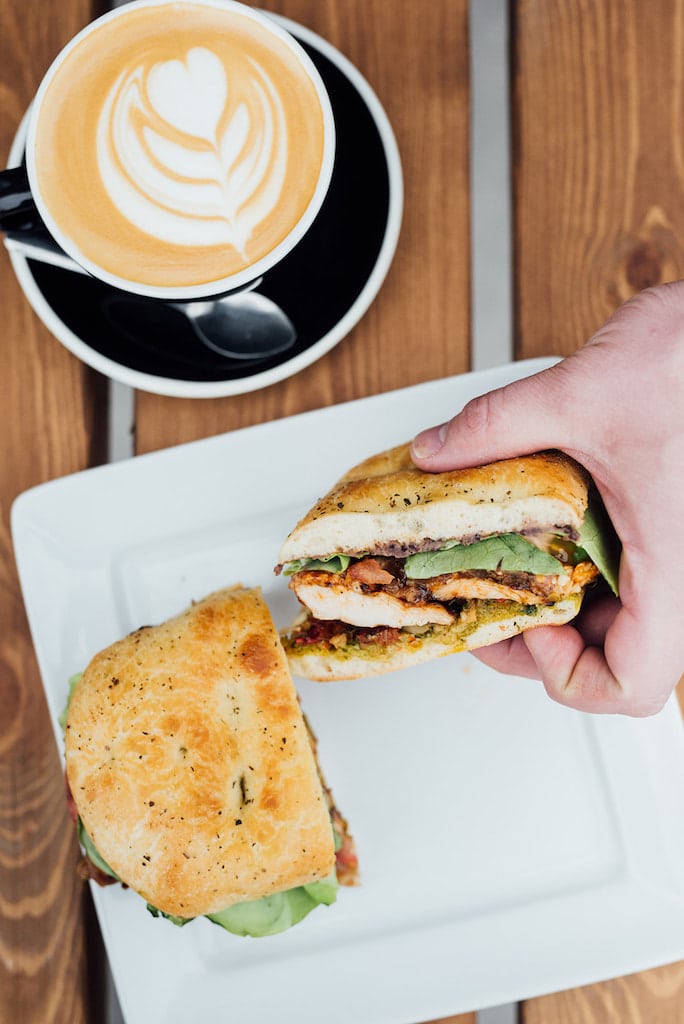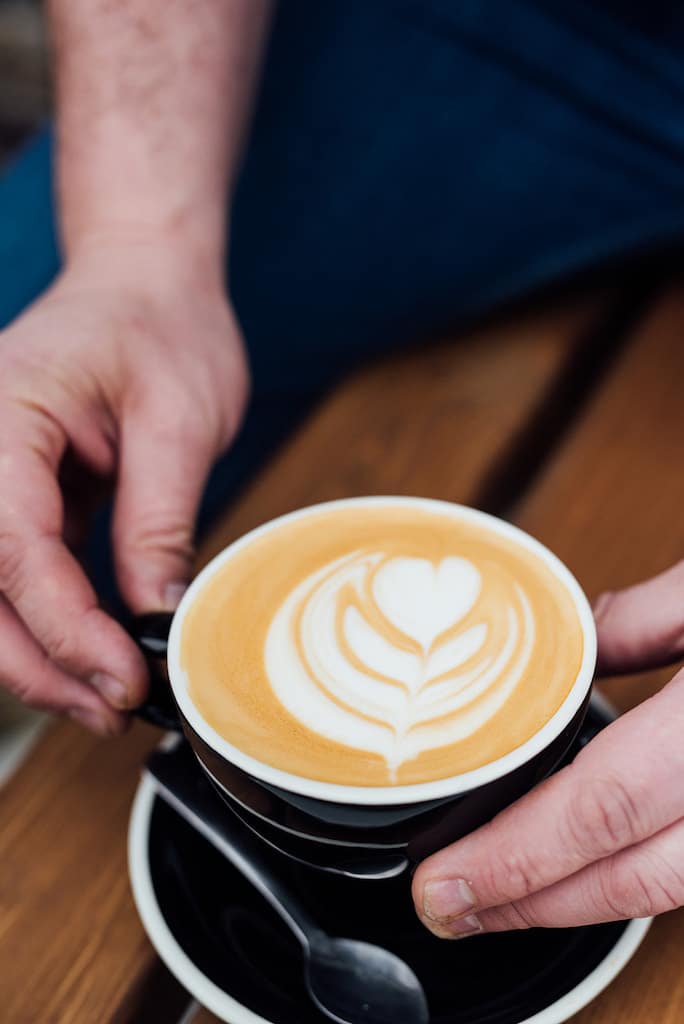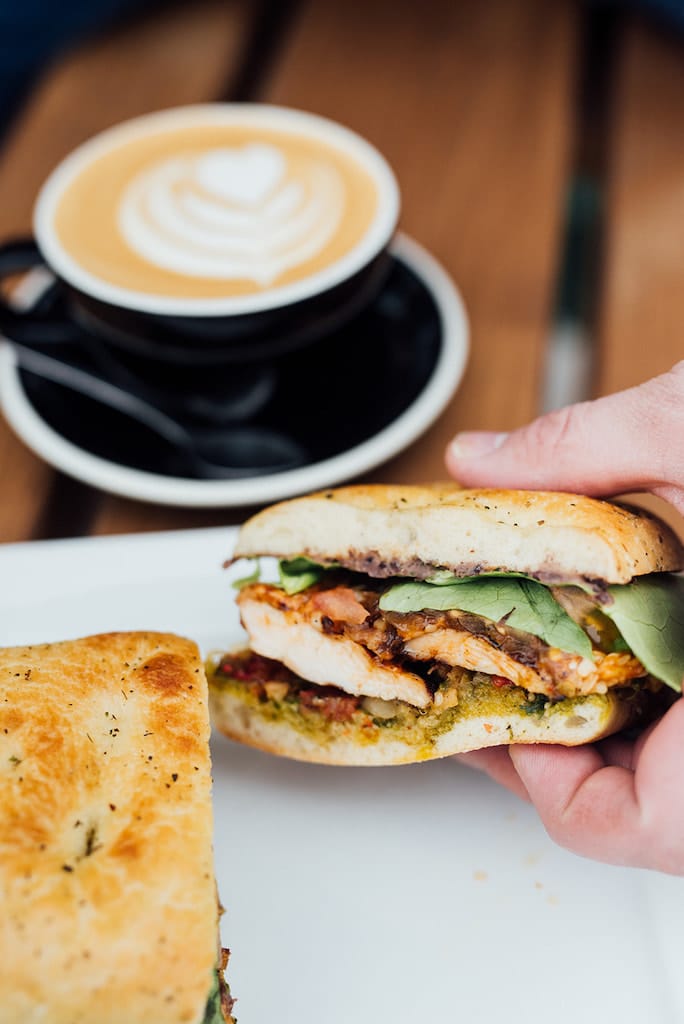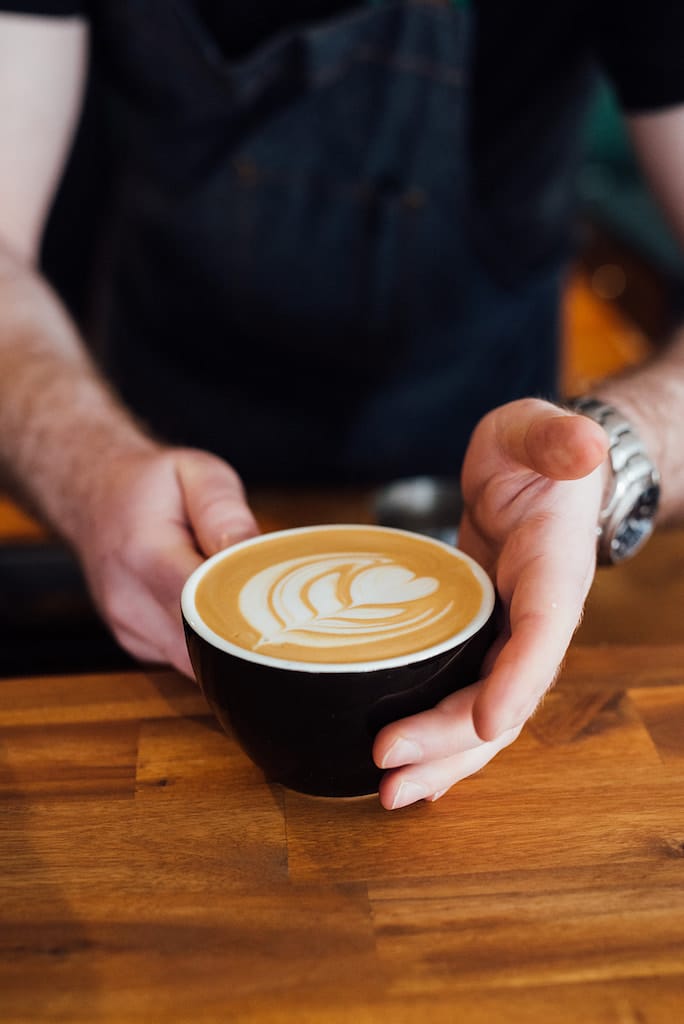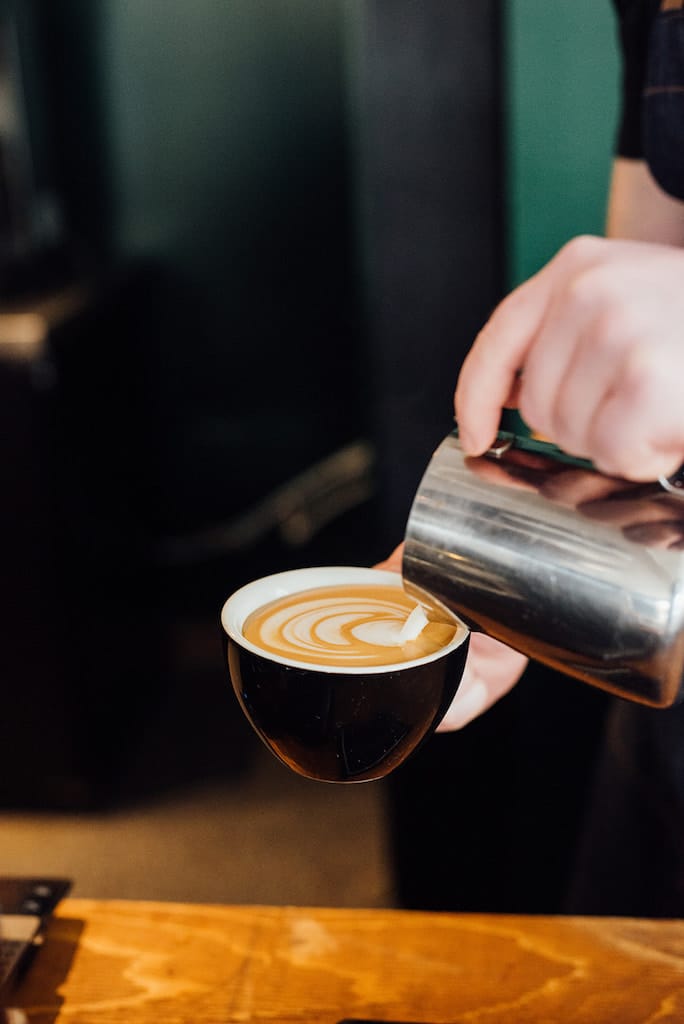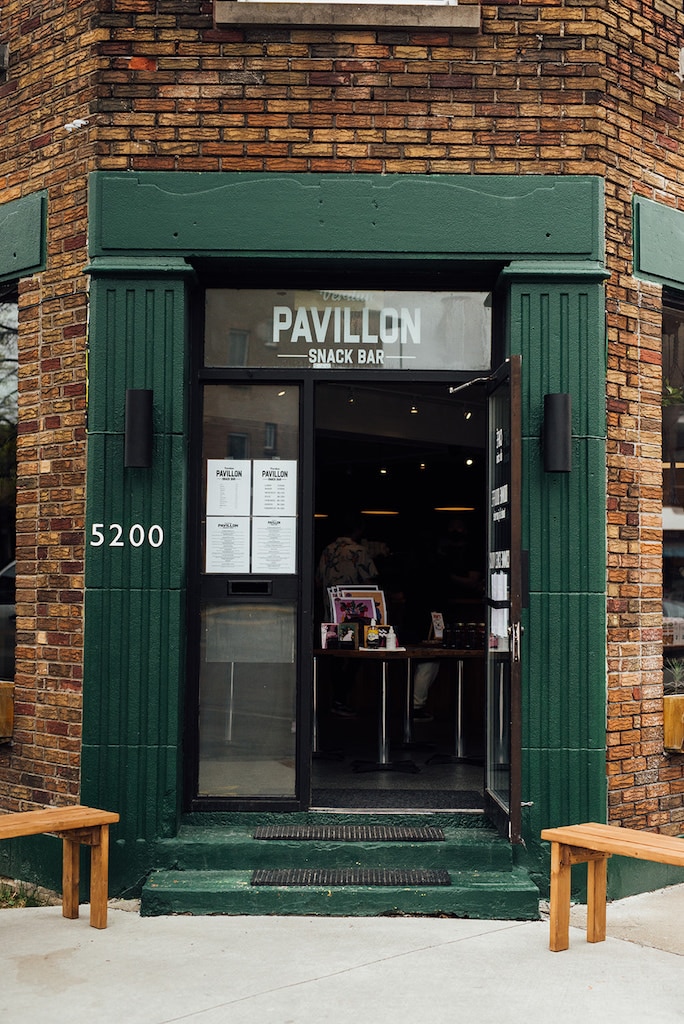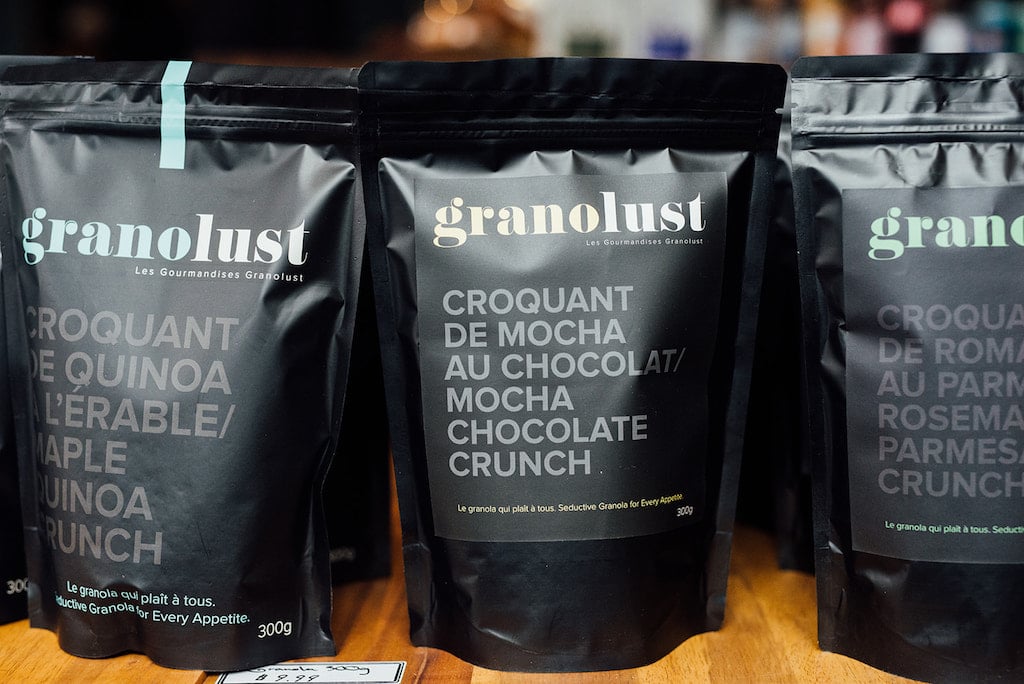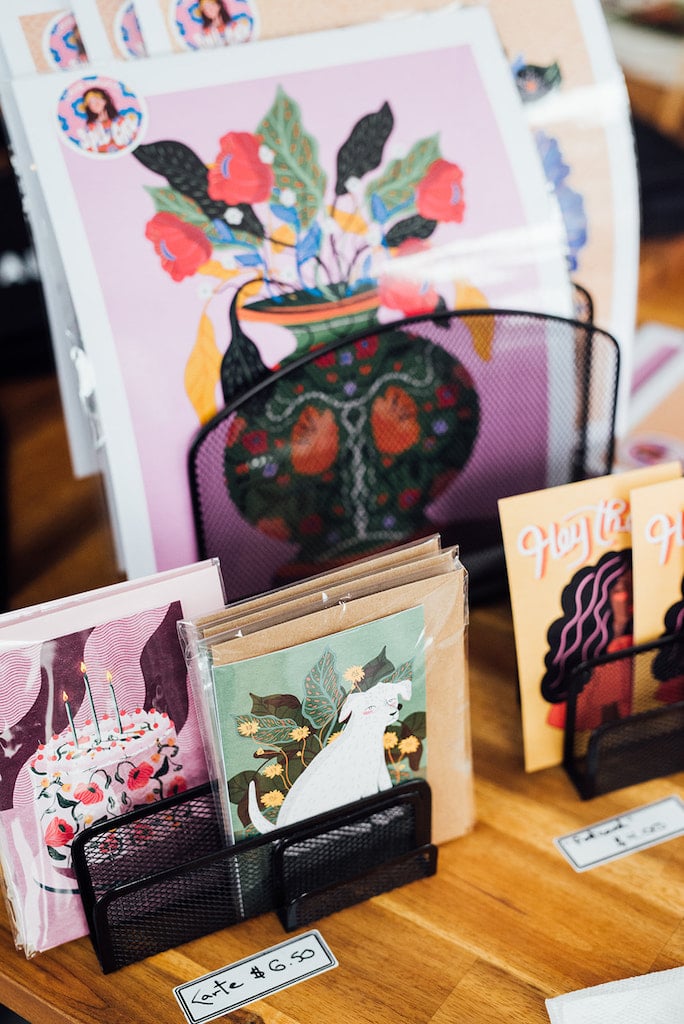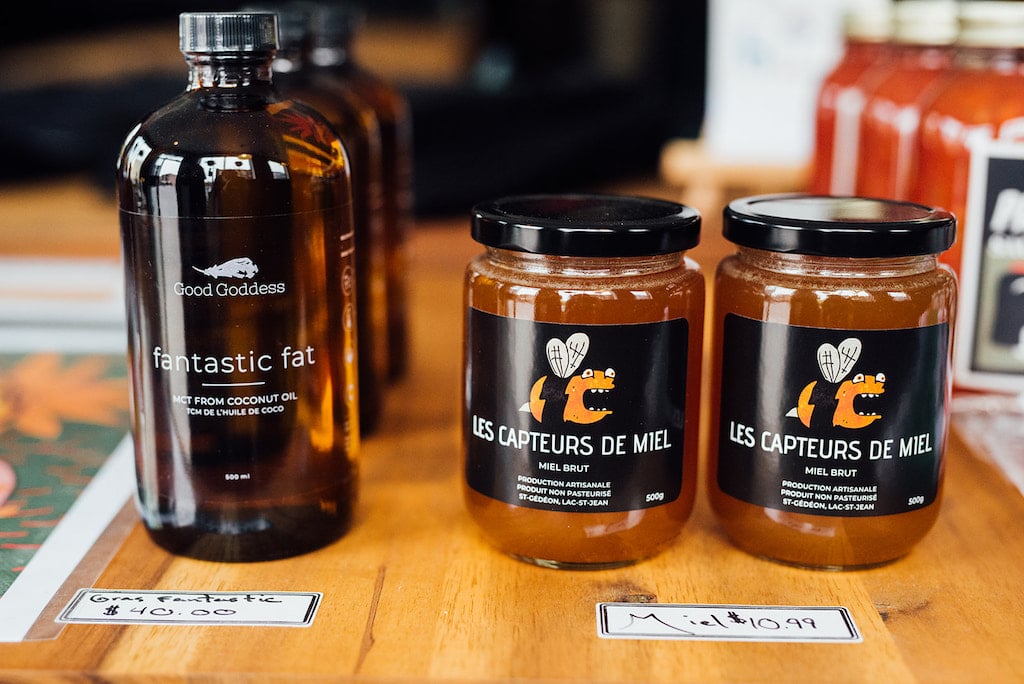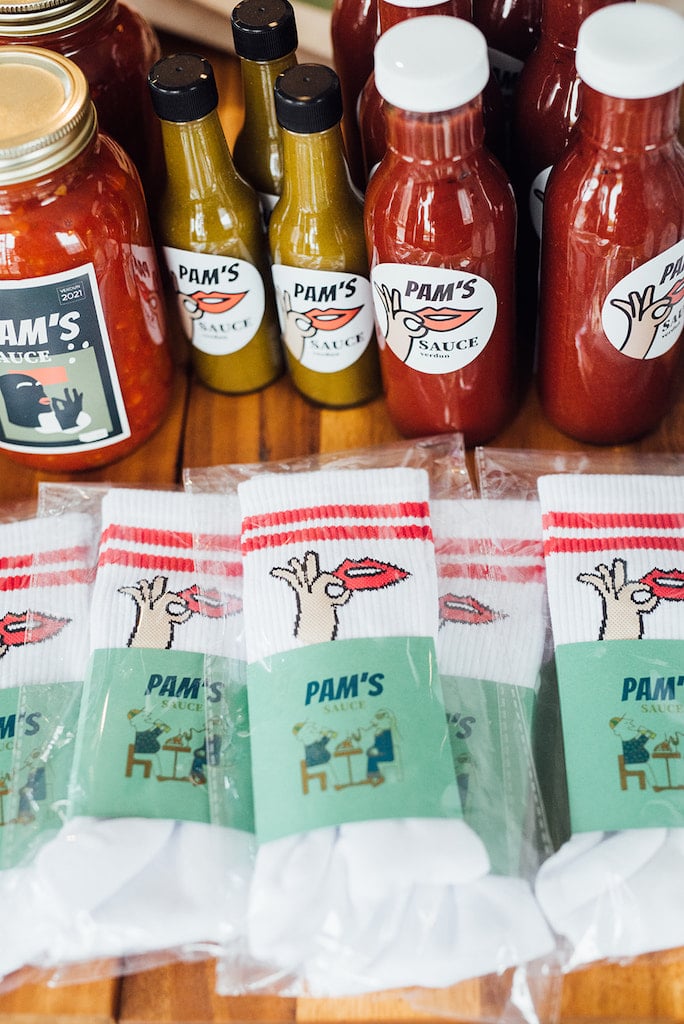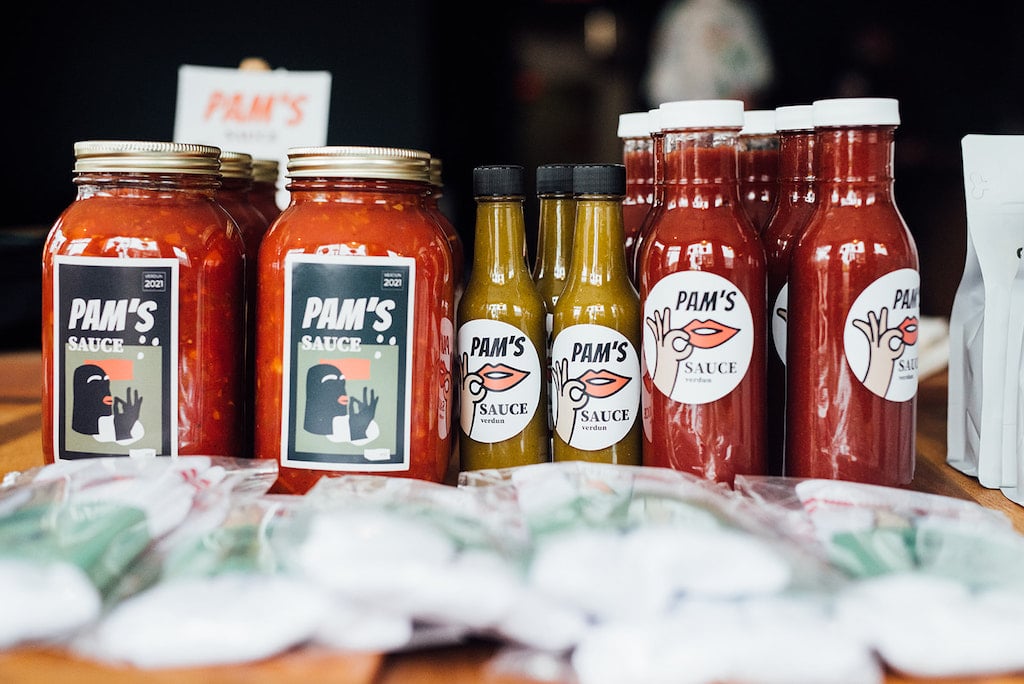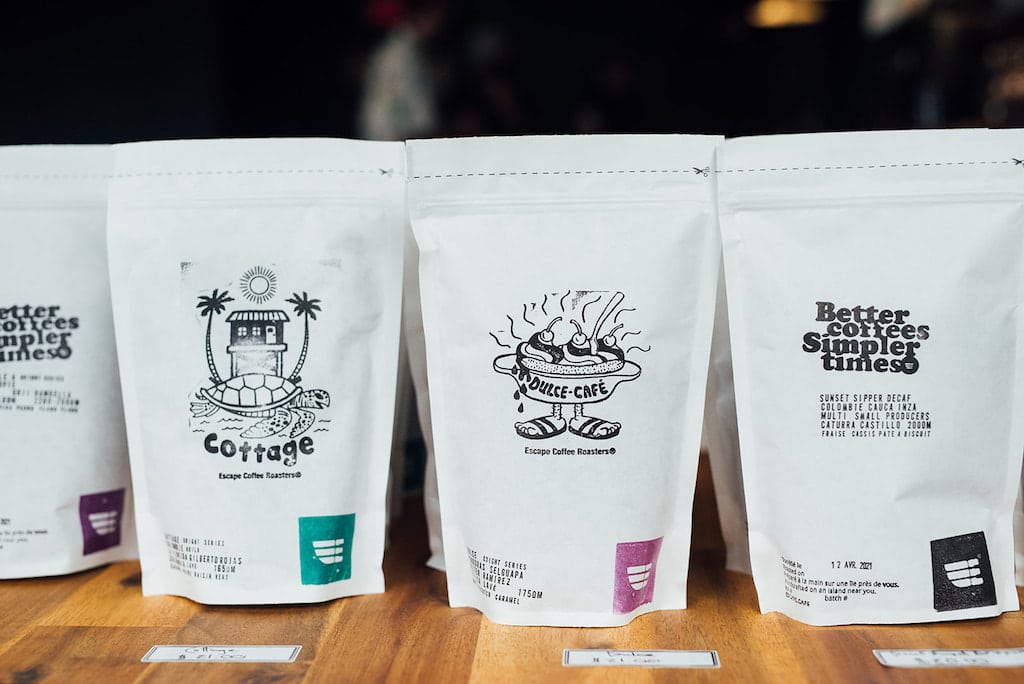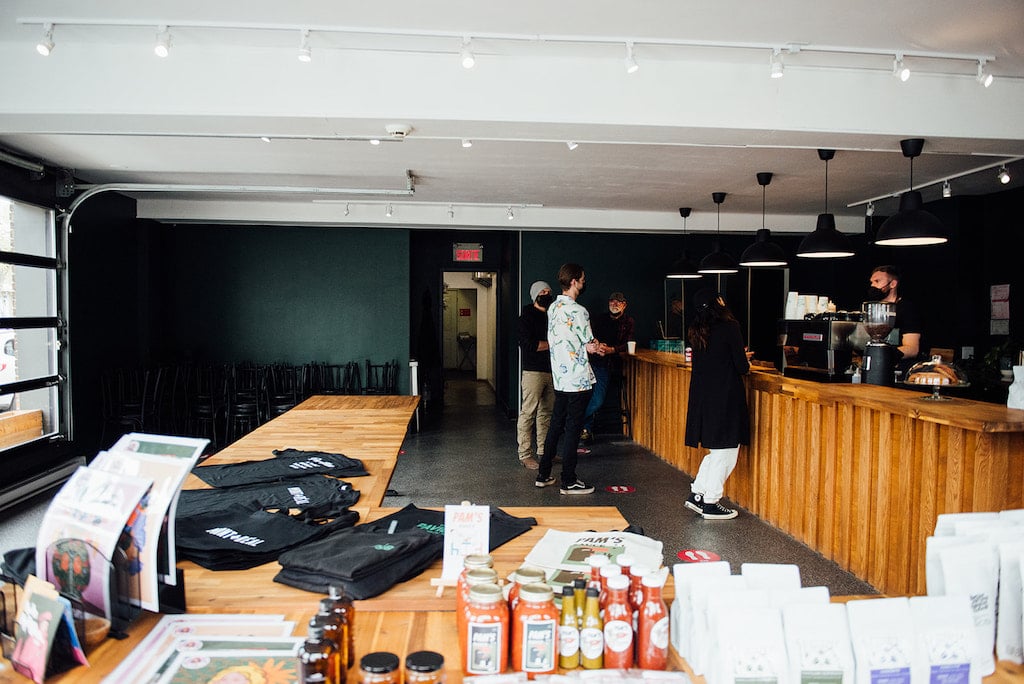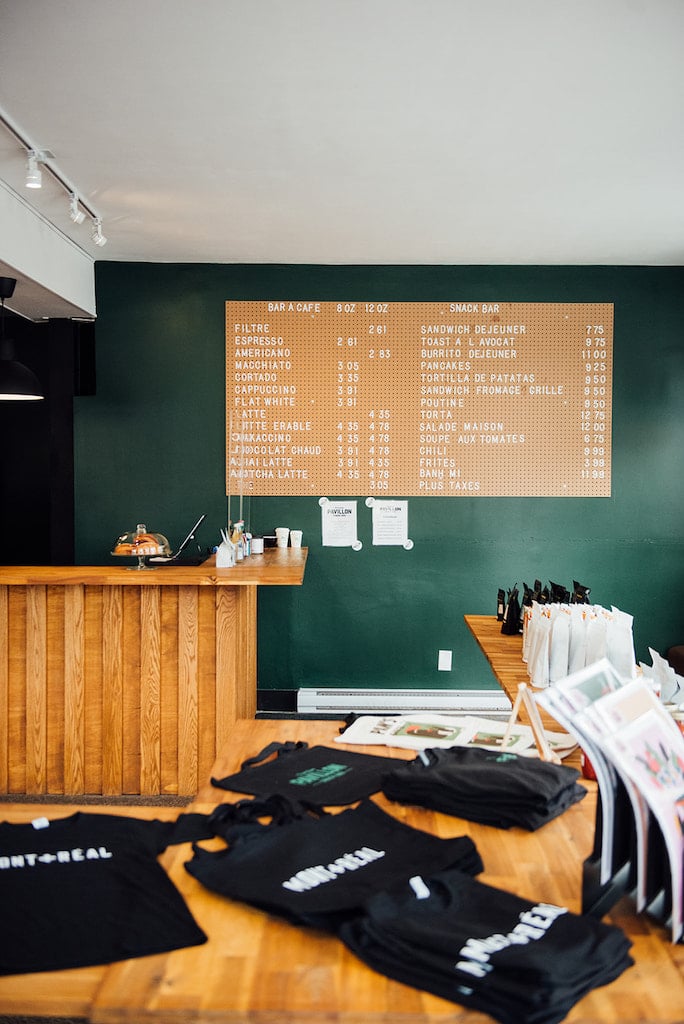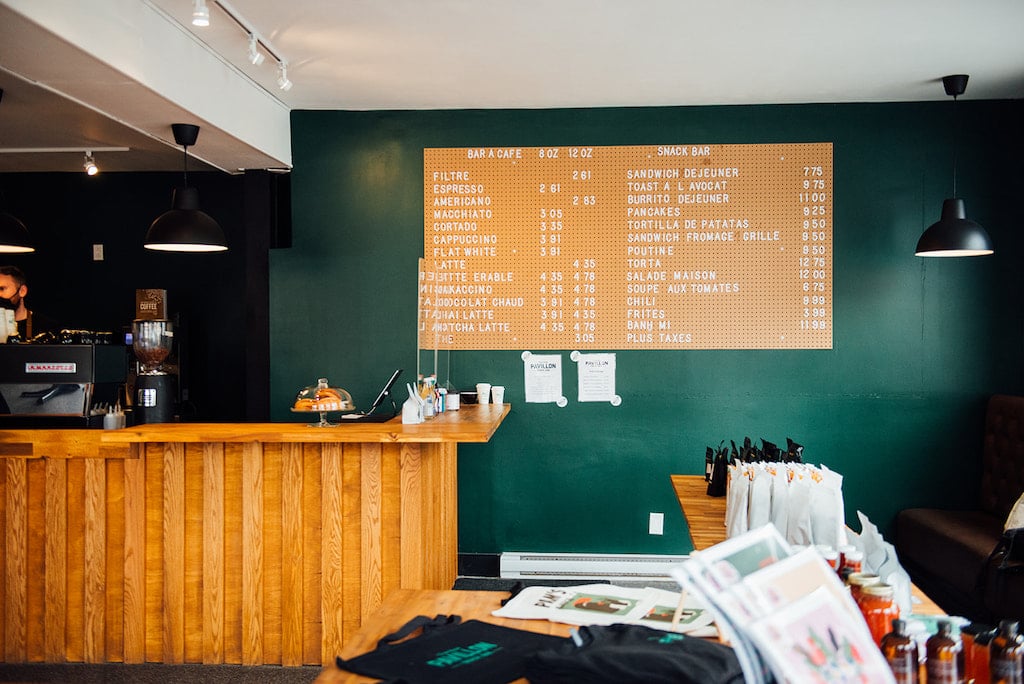 Verdun is known in Montreal for its conviviality and community spirit, something that the Pavillon Snack Bar embodies perfectly. Established on the edge of Wellington Street, it is slowly becoming a staple cafe-bistro for locals.
Andrew Soulis and Sean Hayes decided to establish their restaurant in Verdun because of its increasingly lively neighbourhood life and also because the address is only a few steps from the St. Lawrence River. Prior to the pandemic, Andrew owned Café Le Mastiff on St. Patrick Street. Located in an office building, the café had to close when the offices were deserted. From there, he got the idea to start something new. "I always dreamed of having a neighbourhood restaurant where you know your customers' names and their orders," he explains.
Although it opened quite recently (December 2020), Pavilion Snack Bar has already carved out a niche for itself within the neighbourhood. "We feel very welcomed by the community. We feel like we're really starting to build a nice relationship with them," says Andrew. Without a doubt, the place has a natural warmth, is unpretentious, and the service is always friendly. In the morning or on weekends, a stop for a good coffee and a breakfast sandwich, two of their specialties, is a must!
It's no coincidence that Pavillon Snack Bar serves some of the best coffee in the area, and that's a credit to Tom Sulik. Tom joined Andrew and Sean as manager, but more importantly as a roaster. He owns his own roasting house in Montreal, Trillium, which supplies the restaurant with specially developed quality coffee.
The trio has been working symbiotically on the project from day one. They are involved in every facet of the business, including the look of the 45-seat snack bar, which features emerald walls and wood accents for a very casual atmosphere. The space has large garage doors that let in lots of natural light, and will be perfect this summer when they'll open onto the patio. We're already dreaming of spending our afternoons and evenings there.
A menu full of delights
For now, the menu is small, but full of delights. The coffee is a must, prepared with passion and great attention to detail. In the summer, they will also have a variety of iced coffees on the menu. Accompany their coffee with their homemade chocolate chip banana bread (one of the best in town), or a pastry from Les Touriers Bakery. As for the snack bar side of things, we have to admit that we had a few favourites. The chef, Sean Hayes, prepares dishes that are rich in flavour. We recommend the breakfast burrito with homemade salsa, as well as the BTL style breakfast sandwich, both delicious and very generous. In addition, the breakfast sandwich can be served with bacon, chicken, pork, or even avocado on a gluten-free bun. Another staple on the menu is the Torta, a BBQ chicken sandwich that won't leave you hungry!
Pavilion Snack Bar is still evolving and the team is looking forward to the projects to come. Post-pandemic, expect a concept that leans towards a neighbourhood snack bar with tapas style dishes; the perfect place to share a lively, casual, and tasty meal with friends.
Written by Sophie Monkman





Pavillon Snack Bar

Monday: Closed
Tuesday: Closed
Wednesday: 8:00 AM – 5:00 PM
Thursday: 8:00 AM – 9:00 PM
Friday: 8:00 AM – 9:00 PM
Saturday: 9:00 AM – 9:00 PM
Sunday: 9:00 AM – 9:00 PM