Paradis BBQ: delicious and affordable chicken in the Plateau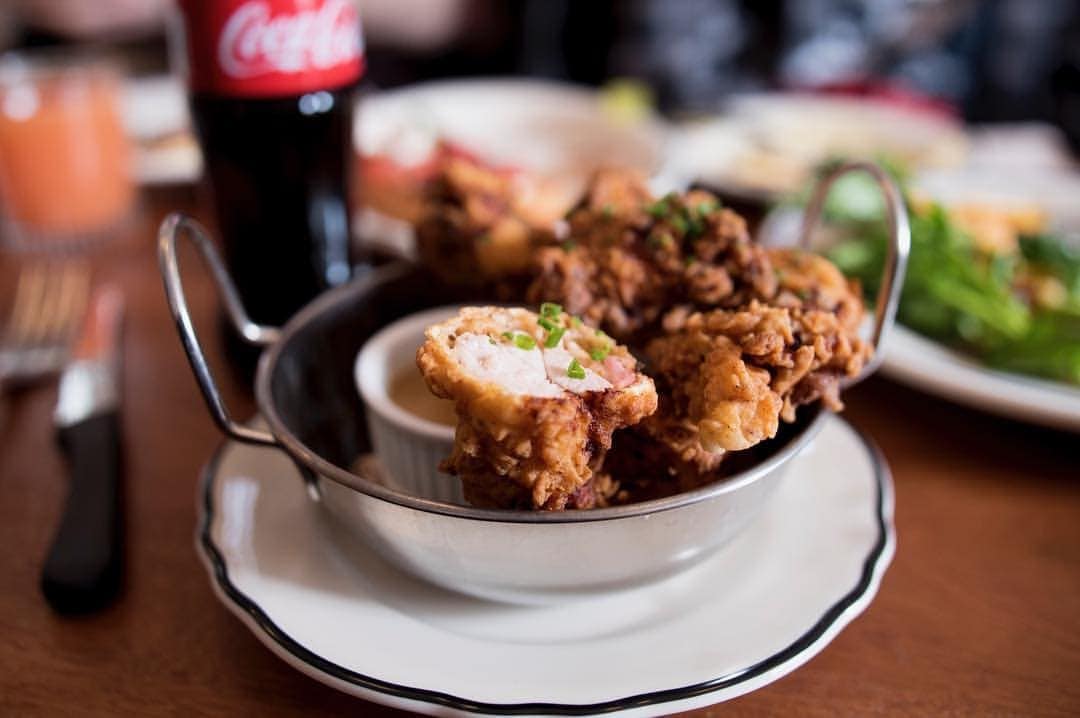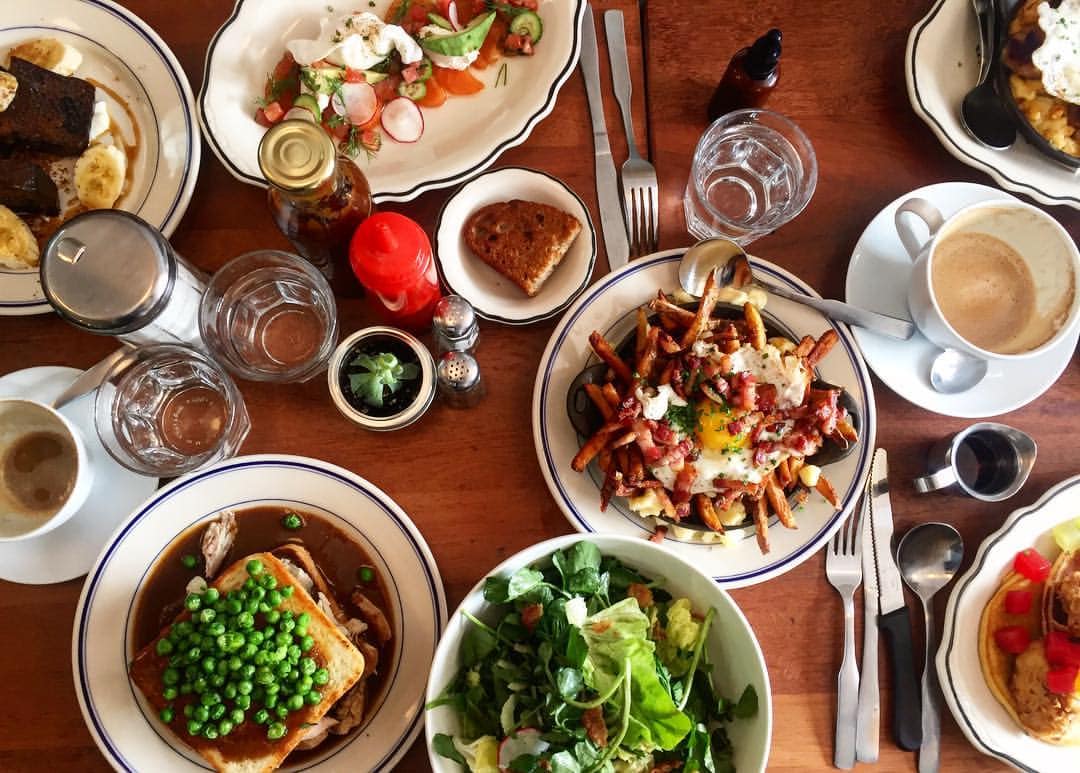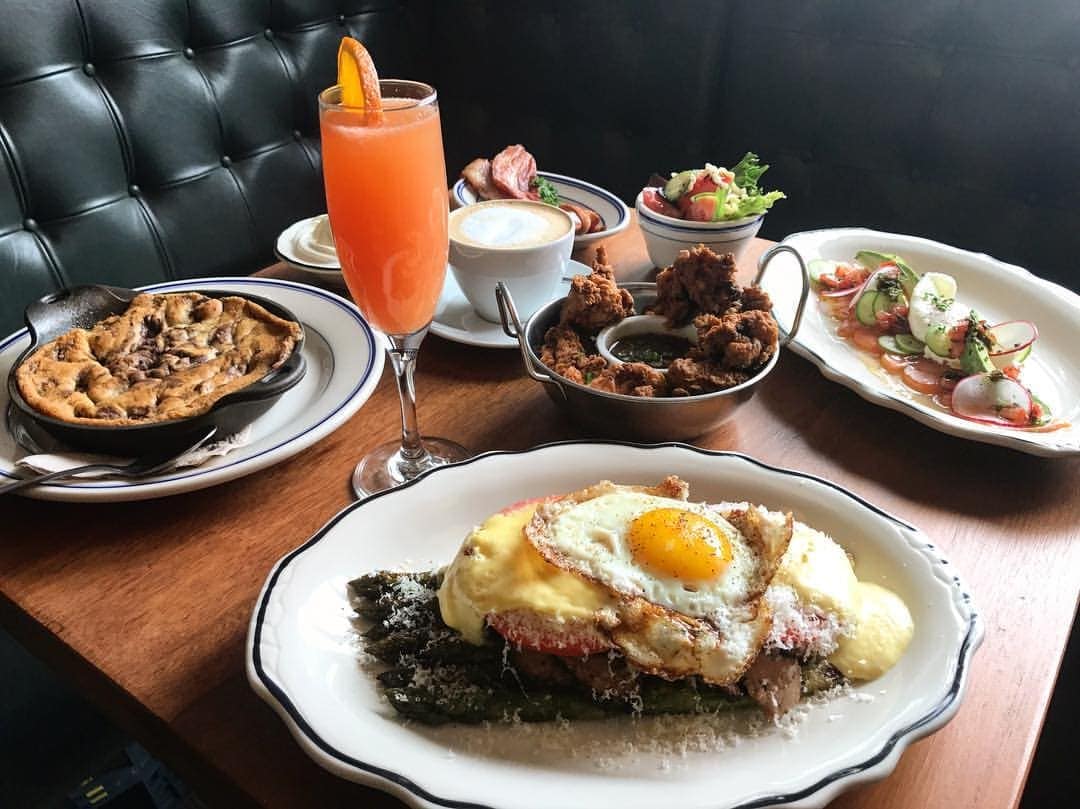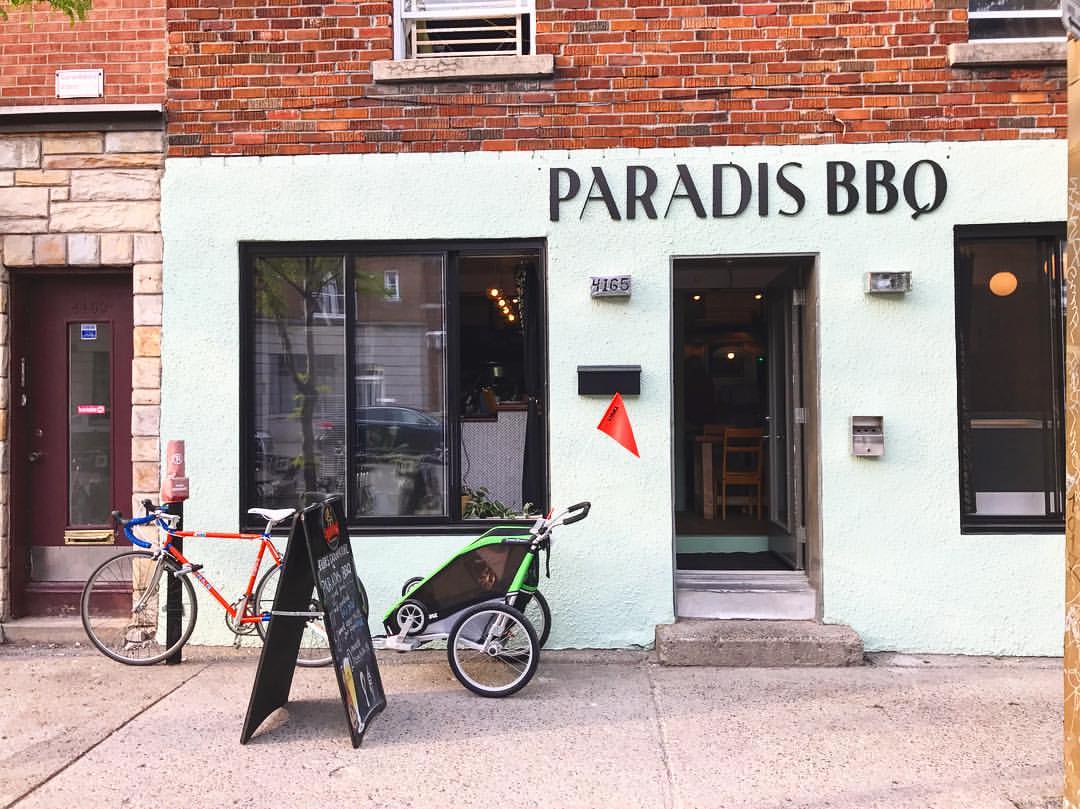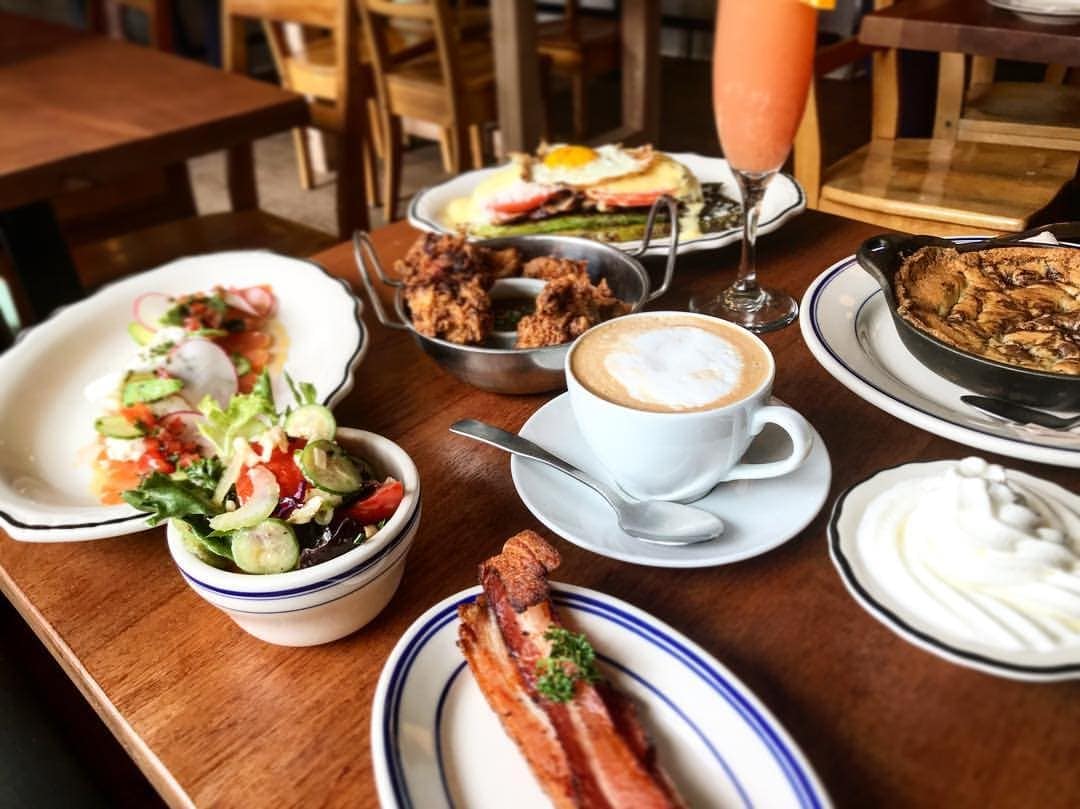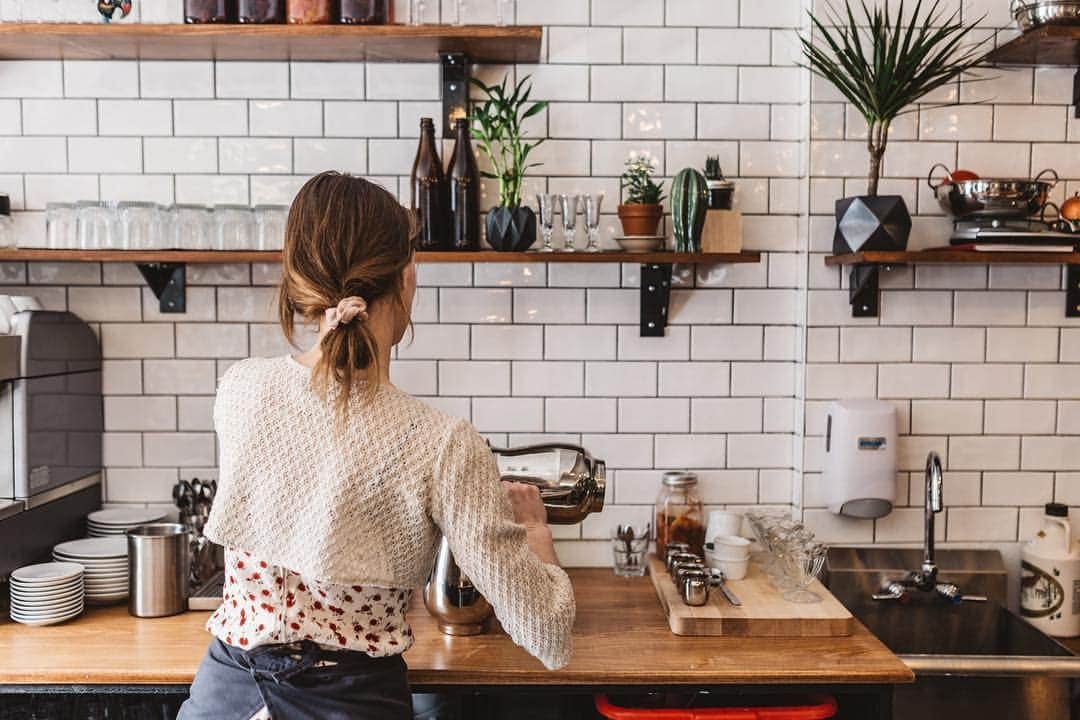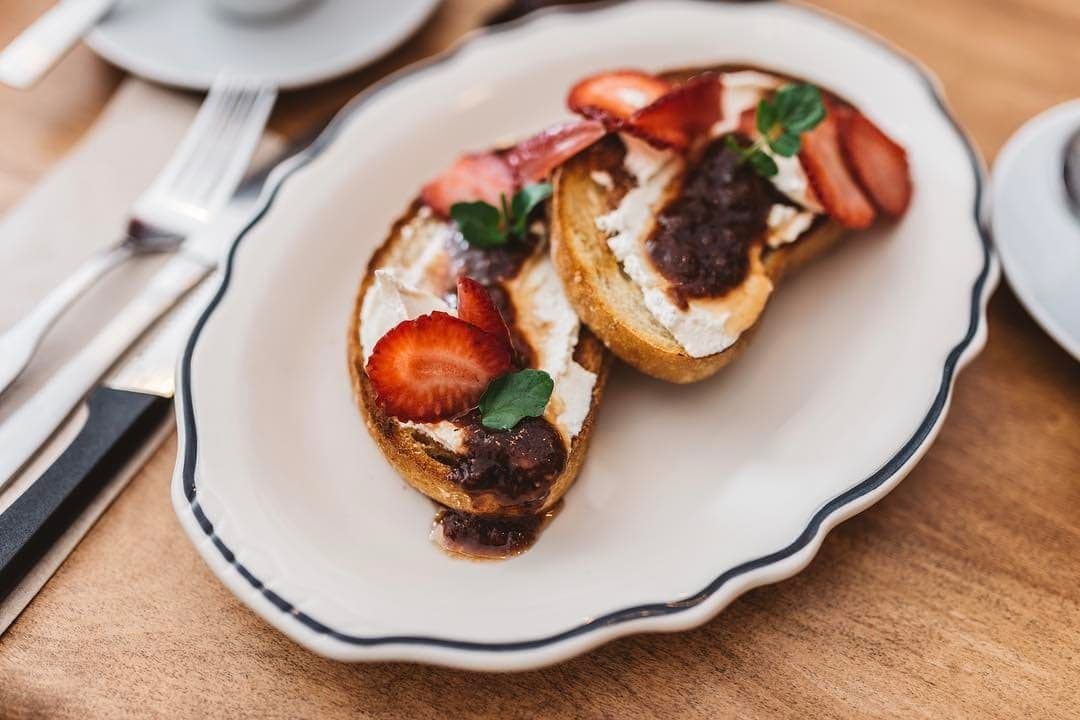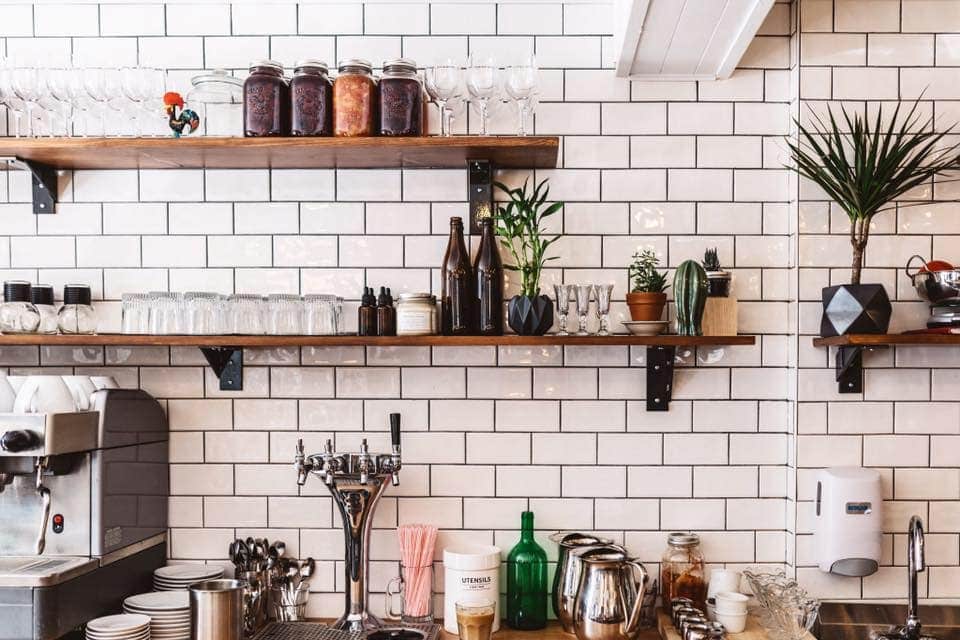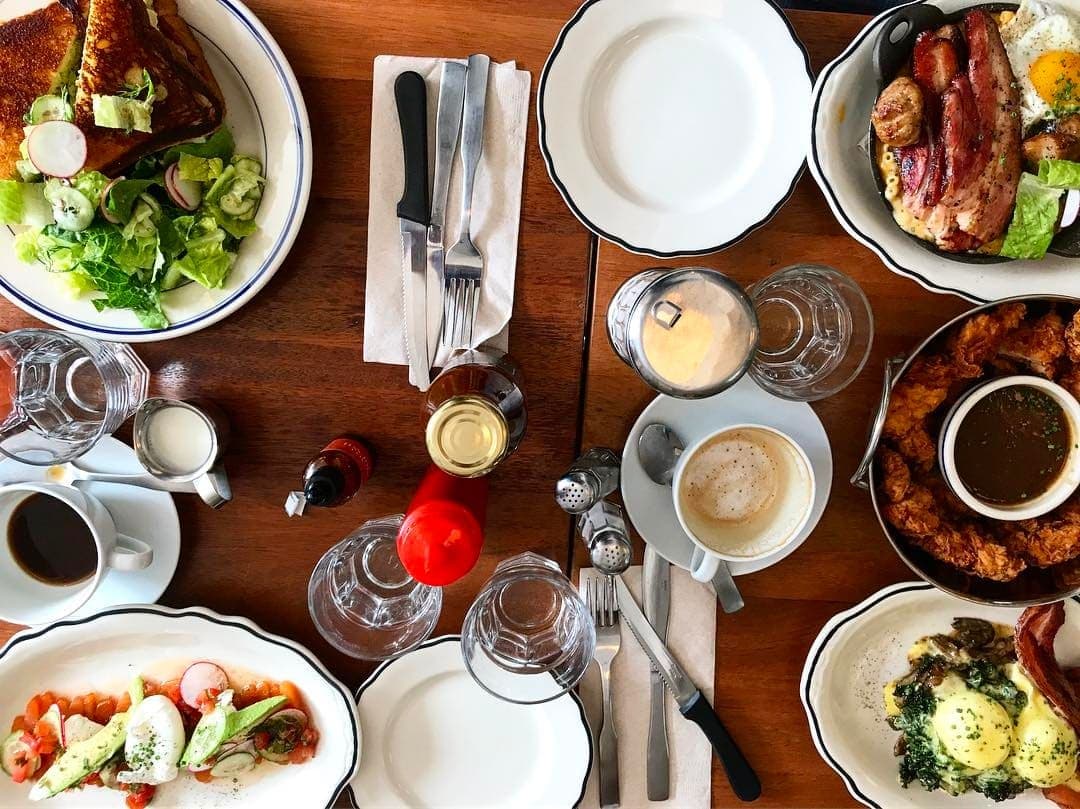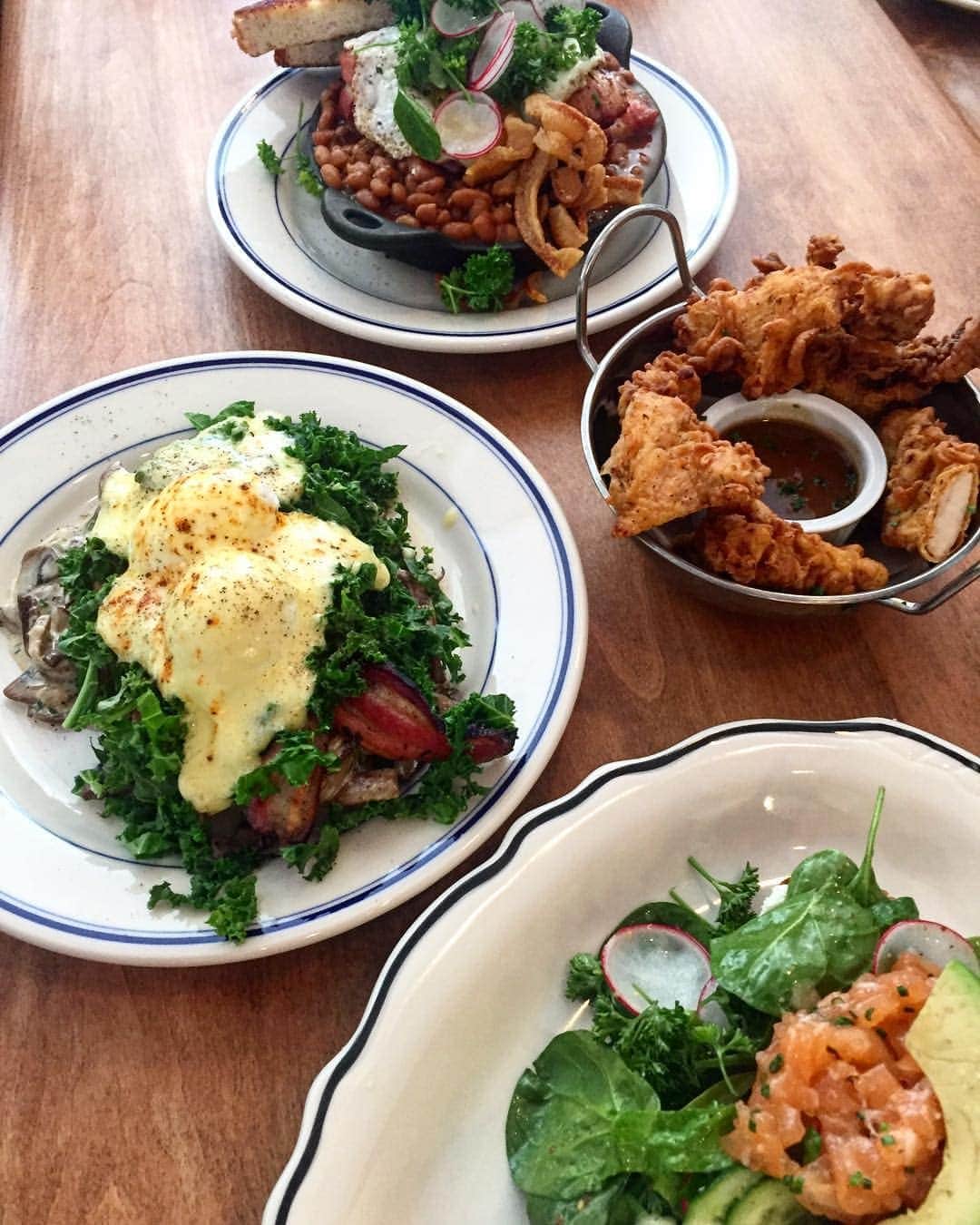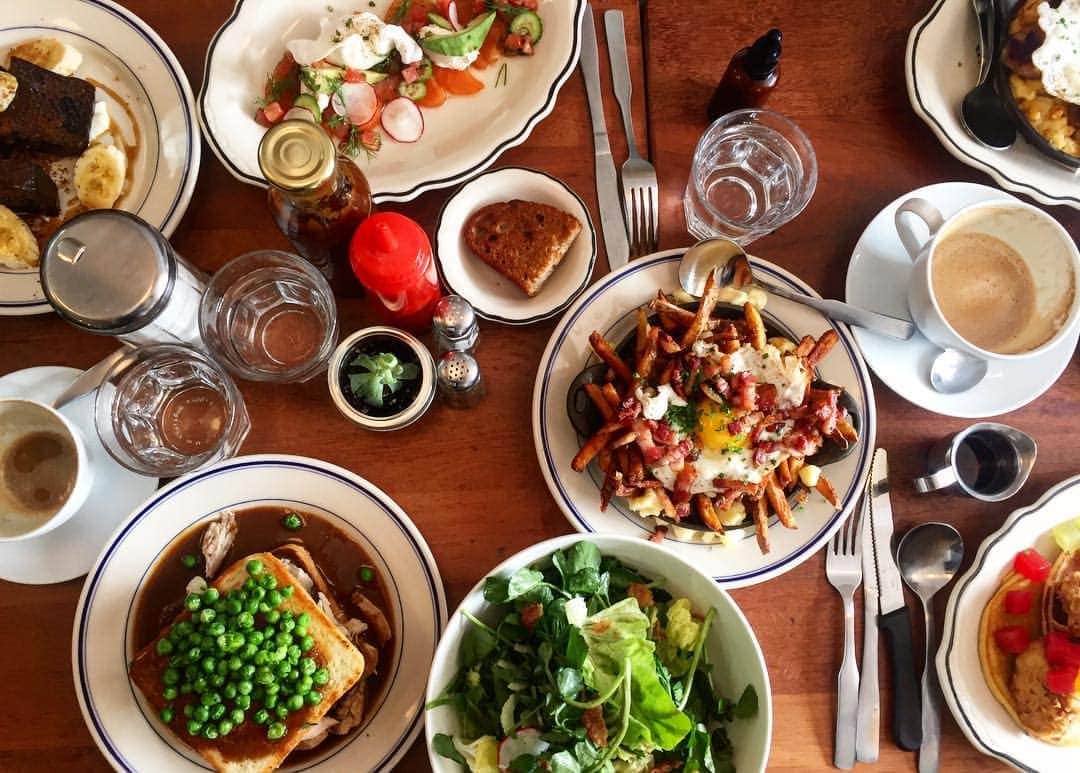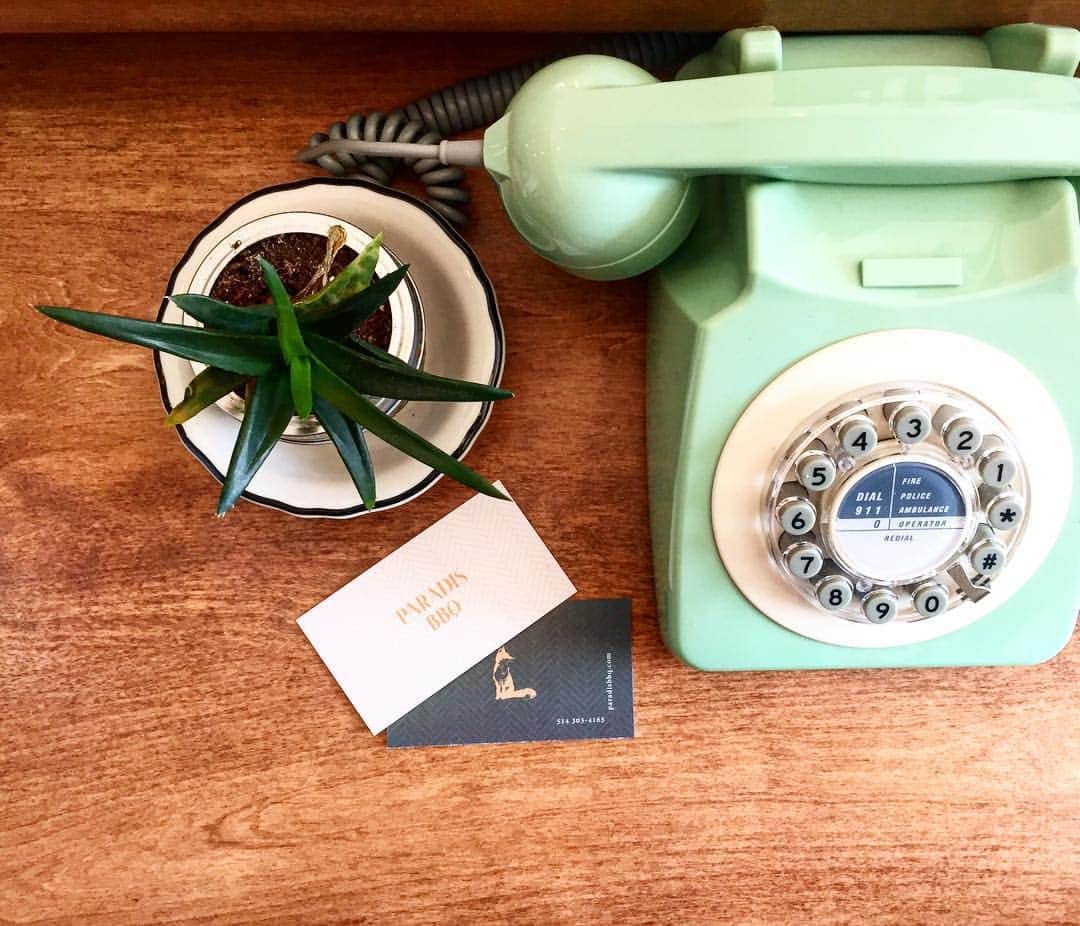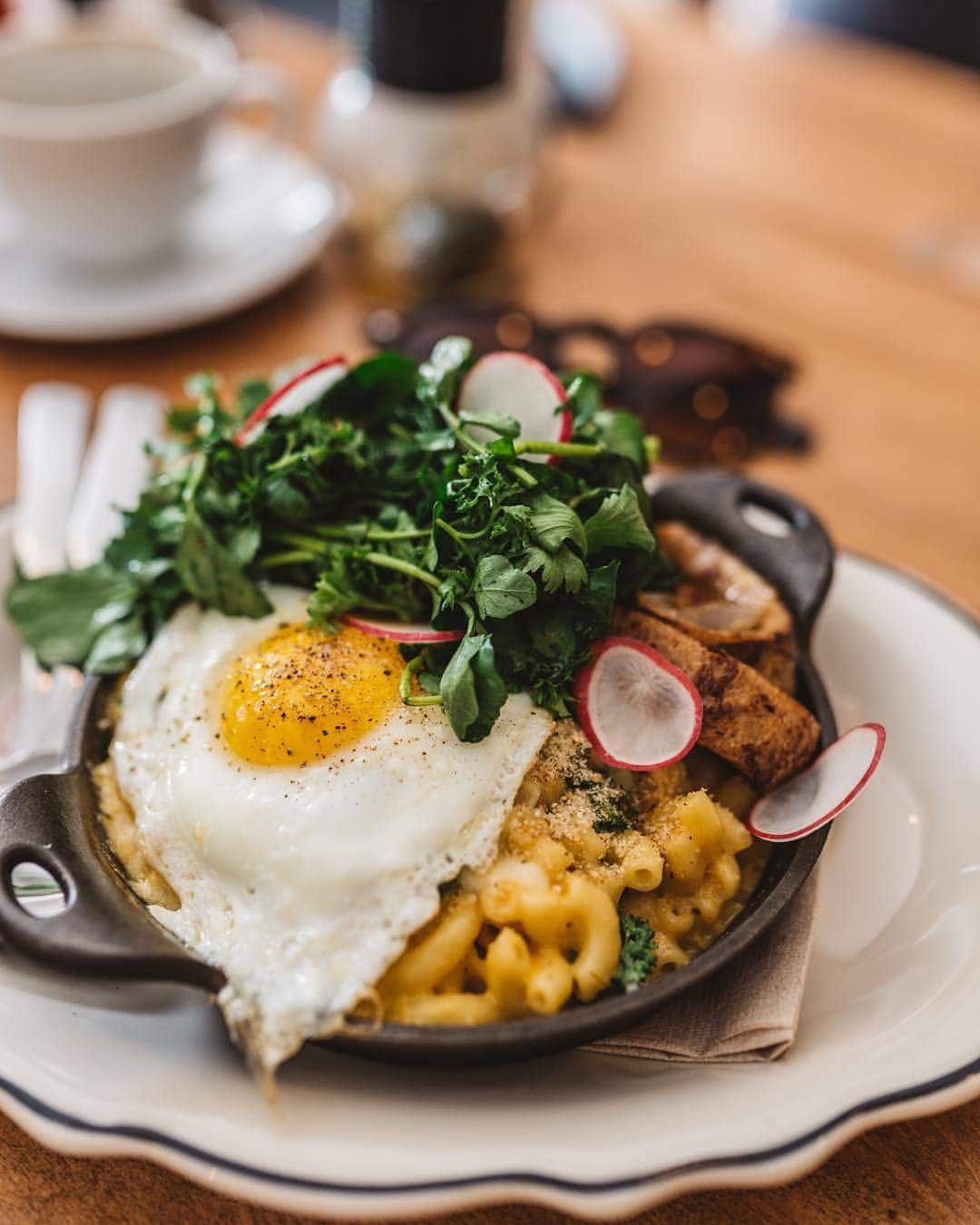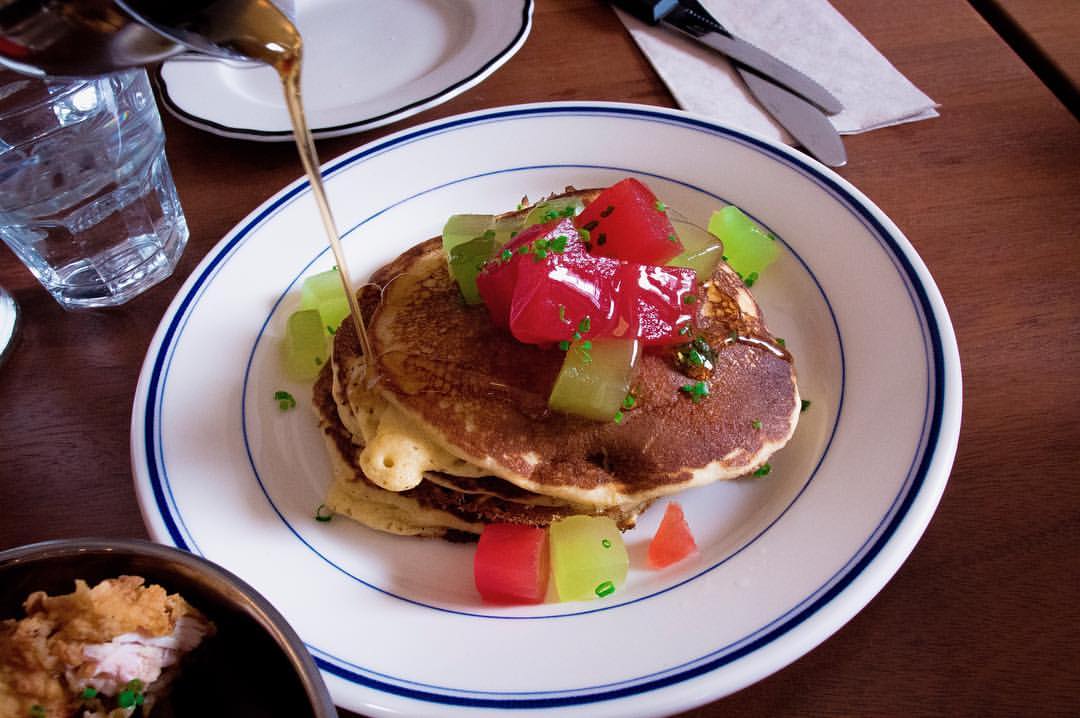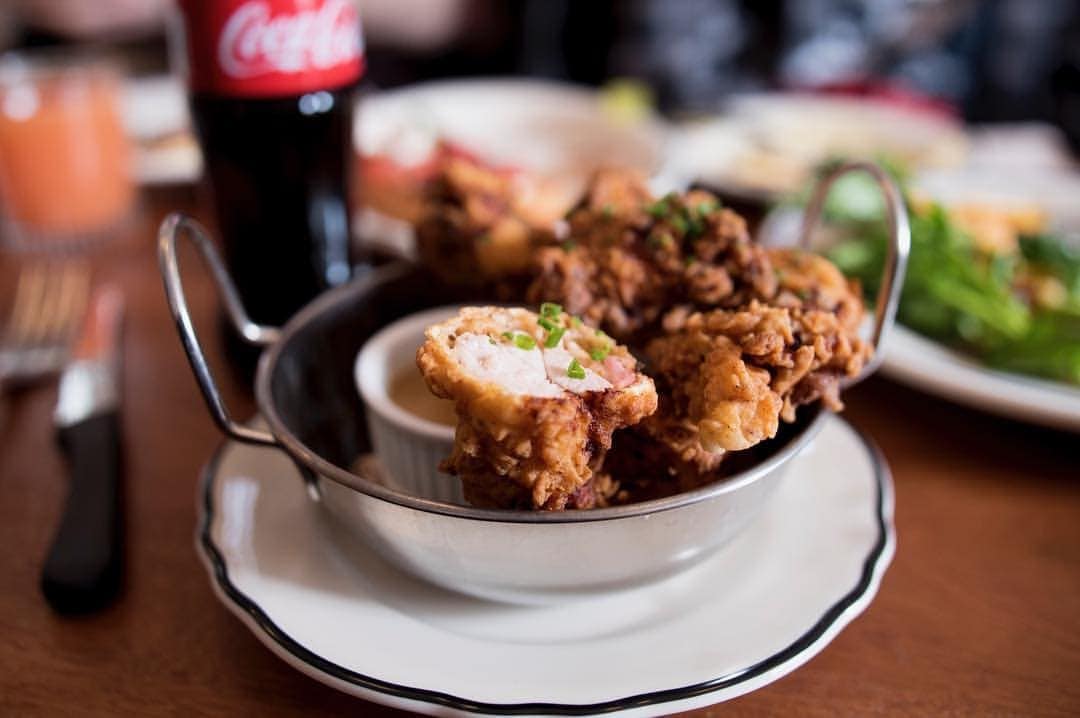 Paradis BBQ

$$
Closed temporarily

Owner(s) Gabrielle Abdelahad-Acosta, Josianne Beaulieu, Jonathan Fournier, Kyle Fowler
Opened 2017

Accepts mastercard, visa, cash, debit
27 Seats
Accepts groups
Is accessible
Paradis BBQ is an adorable little restaurant that opened on Saint-Hubert Street at the corner of Rachel, and offers delicious chicken that's to die for!
Paradis BBQ is the project of two young couples. The dynamic quartet is composed of Gabrielle Abdelahad-Acosta, Josianne Beaulieu, Jonathan Fournier and Kyle Fowler.
Why the name Paradis BBQ? "Ha! ha! We were looking at several names and it was certain that we wanted the word BBQ in the name. One day we came across paradise and we thought it was funny to go 'dine at paradise', 'eat in paradise', 'I'm taking you to paradise'. It became Paradis BBQ!" says Josianne Beaulieu, one of the co-owners.
"We really wanted to create a friendly and family-oriented restaurant. We are two couples and all partners who created the restaurant, which was Jonathan's dream project. It was important for us to be in the heart of the Plateau. We all live in the neighbourhood and have been working on the Plateau for eight years now. We also liked that it was close to Lafontaine Park so that customers could have picnics with the take-out menu. We really wanted something small and intimate."
The 27-seat space with eight seats at the bar was developed by the owners. "We wanted to do this together, to make it feel like us." The restaurant is very nice, small, but friendly. Note that the Paradis BBQ can also prepare cocktail dinner parties for up to 60 people.
Paradis BBQ opened its doors for brunch in February 2017, with Jonathan as the chef, who develops the evening menu as well. At brunch, some of the dishes change every two weeks depending on what's coming in and what vegetables are in season. "We really want to work with local products. In fact, we just work with local proteins – the chicken comes from Rose des Vents farm and our pork comes from Gaspor Farm." The menu features roasted chicken: quarter leg, breast, half or whole; one of Montreal's best fried chickens: 3, 6, or 9 pieces; chicken wings, and ribs. These dishes are served with coleslaw, gravy and ranch dressing for the wings. There is also a chicken noodle soup, chicken liver mousse, mac and cheese, poutine (extra chicken and peas can be added), and chicken pot pie for one or four people. Our two favourites are the hot-chicken on brioche bun, fries and coleslaw, and the club sandwich with jerk, fries and coleslaw. Utter delight!
Paradis BBQ also offers a choice of side dishes: coleslaw, kale, broccoli and cauliflower, potato salad, mashed potatoes, green salad, fries, mac and cheese, small poutine (extra chicken can be added), rice, fruit ketchup, bacon or extra gravy. For desserts, there is the sundae of the moment, the pan cookie and the pineapple upside down cake.
Drink offerings include soft drinks, juices, coffees, and teas. The house also offers some beers and a small wine list, mainly from Œnopole, put together by Anna Demay. "There will also be some cocktails soon. Each of us has chosen our favourite cocktail and we're working with Laurence Picard to add a little BBQ touch."
"I love the atmosphere, the vibe. It's fun and uncomplicated. It's like us." We find the address charming and we love their fried chicken, their club-sandwich and their hot-chicken. An address to remember for your cravings for excellent chicken! Paradis BBQ is one of our favourite addresses for a date on the cheap.
Written by Sophie Monkman
Photography by Alex James, Jade Wulfraat