Melina's Phyllo Bar: The charming Greek counter in the Mile-End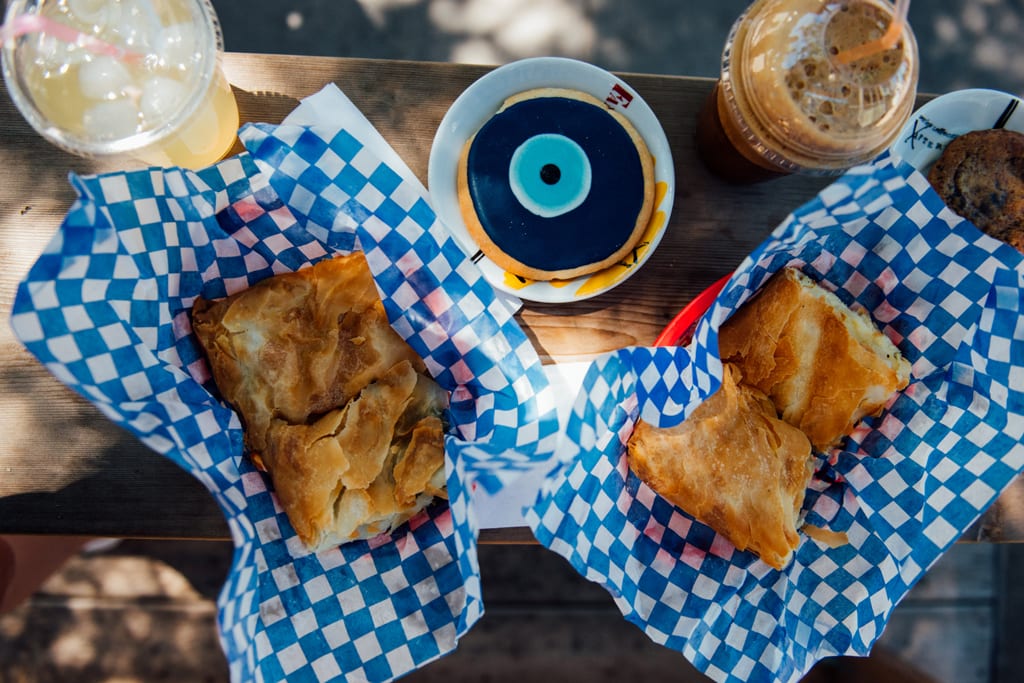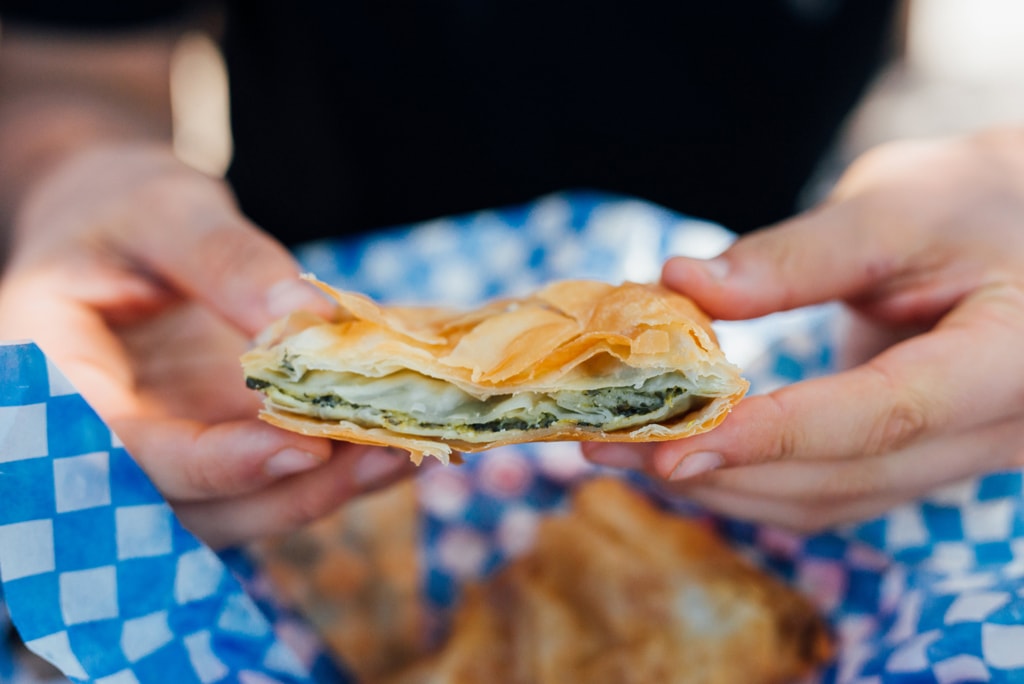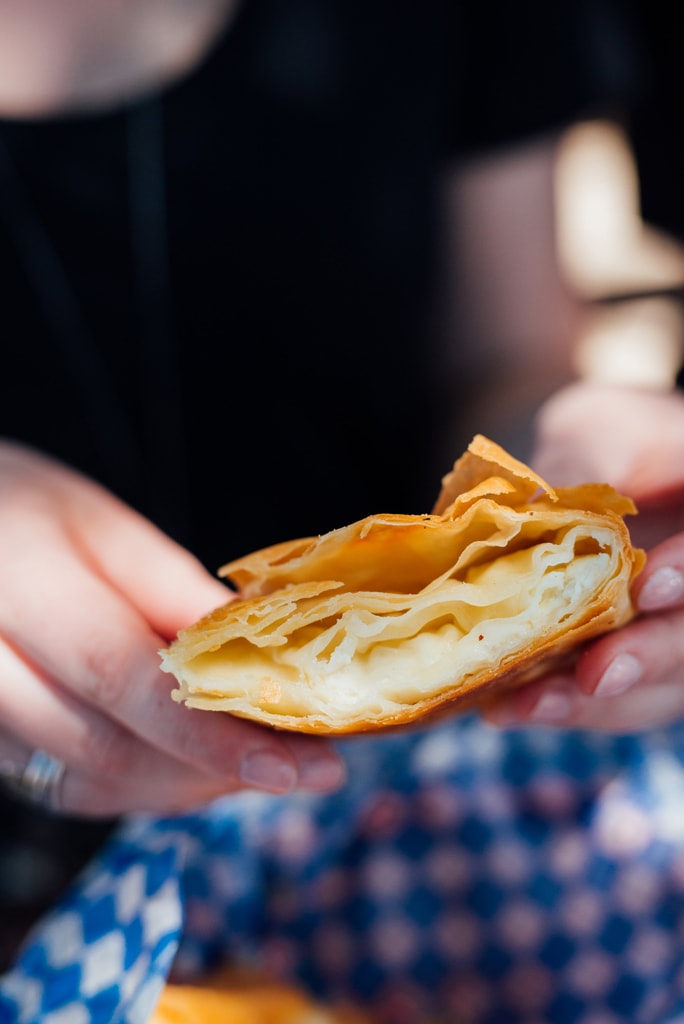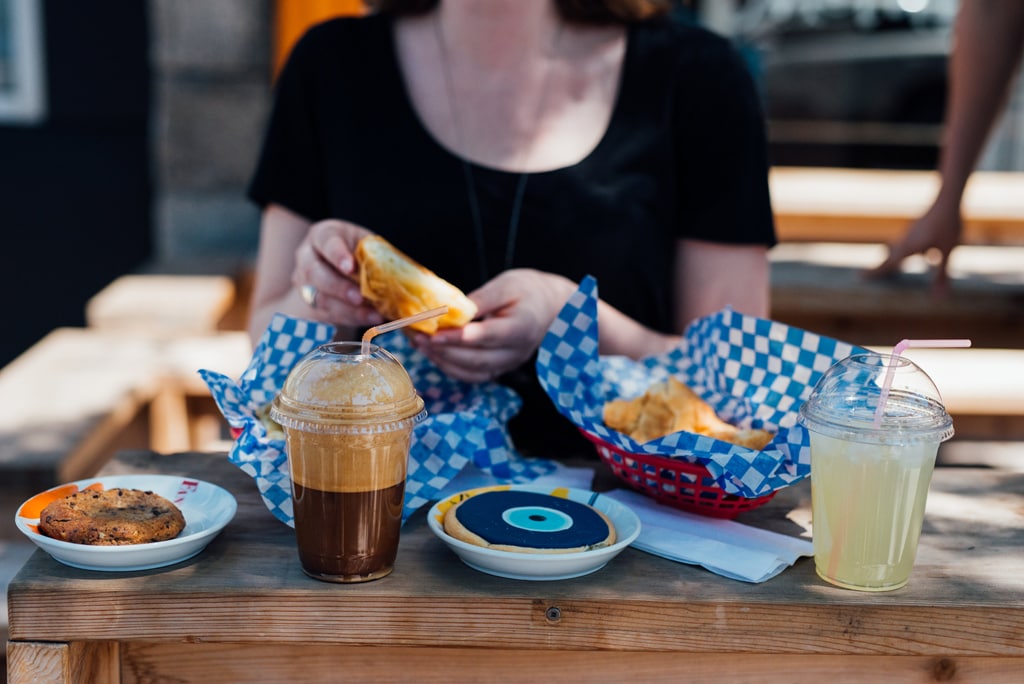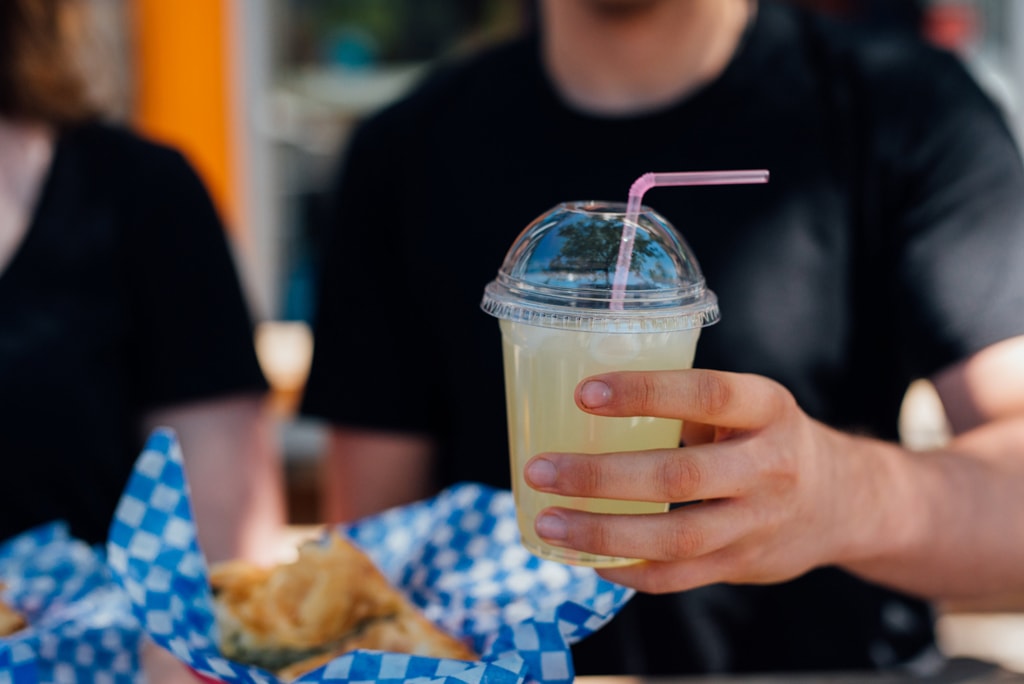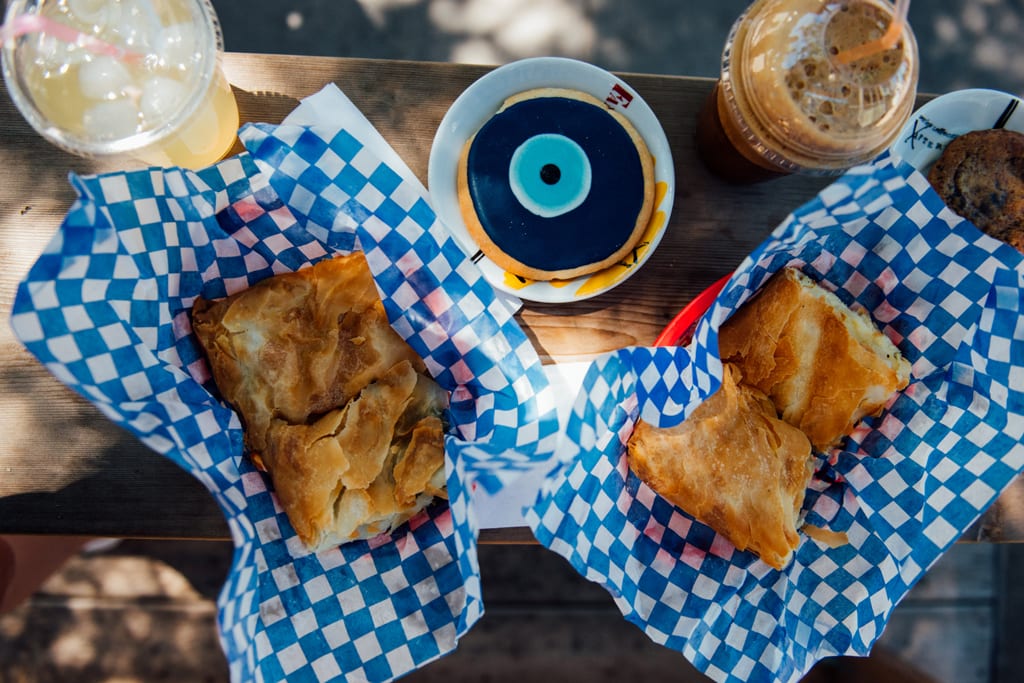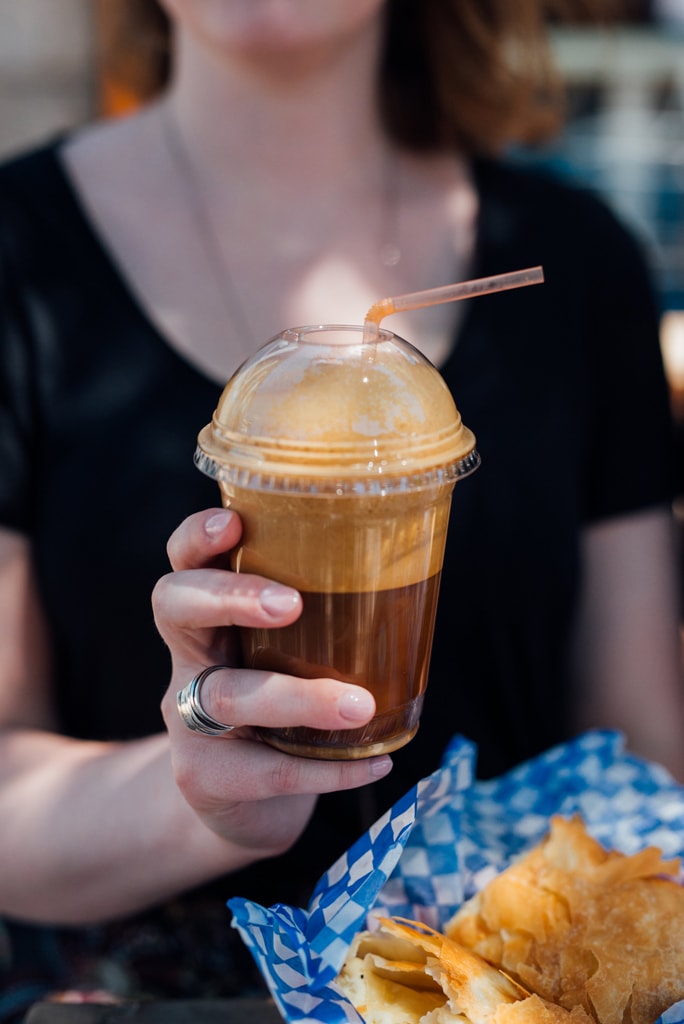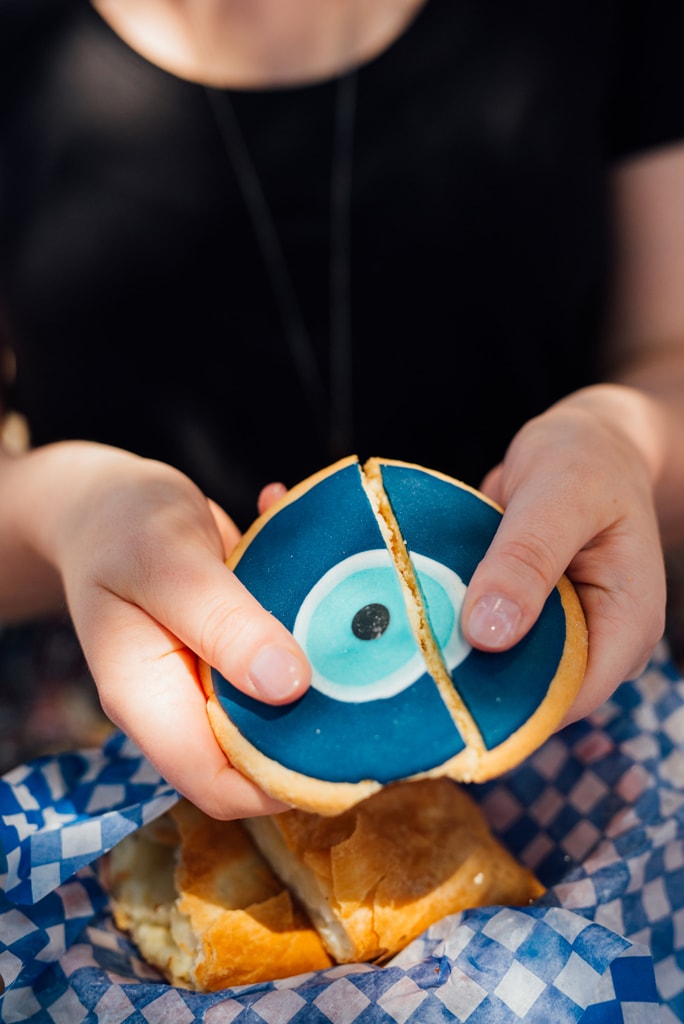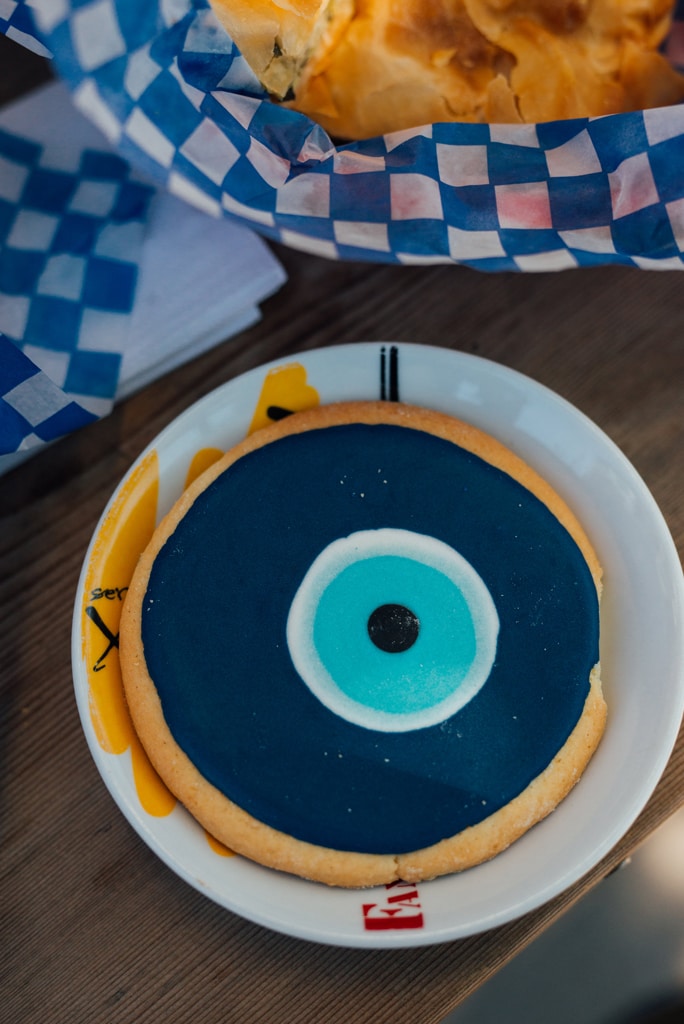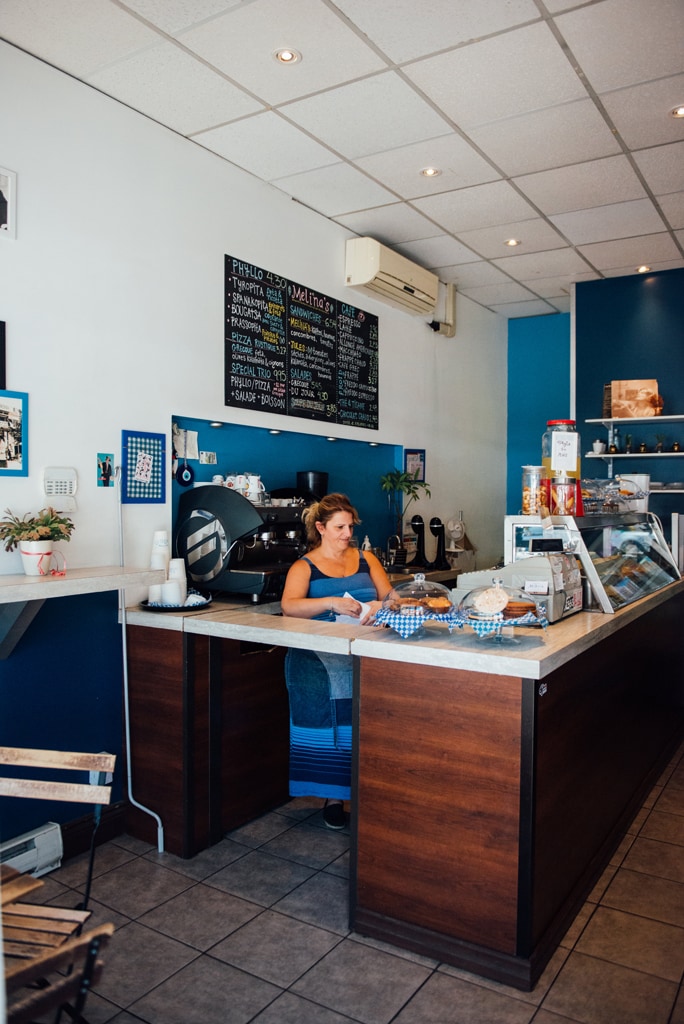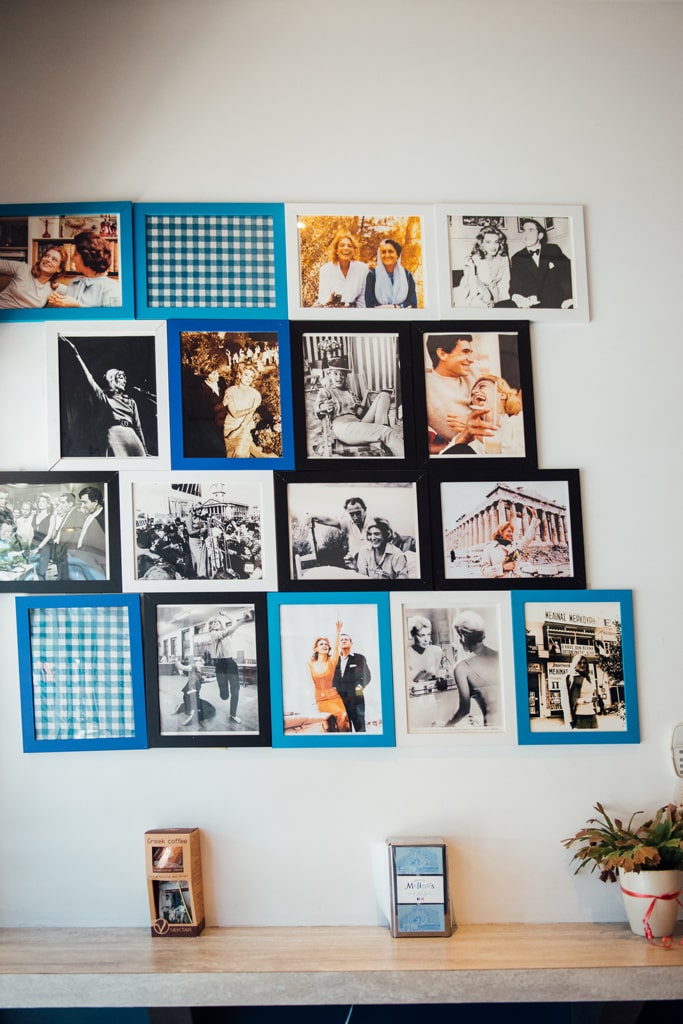 Phyllo Bar Melina

$
Monday: 8:00 AM – 7:00 PM
Tuesday: 8:00 AM – 7:00 PM
Wednesday: 8:00 AM – 7:00 PM
Thursday: 8:00 AM – 7:00 PM
Friday: 8:00 AM – 7:00 PM
Saturday: 10:00 AM – 7:00 PM
Sunday: 10:00 AM – 5:00 PM


Owner(s) Joanna Chery
Opened 2015

Accepts mastercard, visa, amex, cash, debit
10 Seats
Melina's Phyllo Bar is a charming Parc Avenue address that serves Greek specialties at affordable prices. The address is inviting and perfect for a comforting taste of Mediterranean cuisine.
In its small space with Greek colours, Melina's offers customers delicious homemade preparations. Melina, however, is not the owner of the house. That role falls to Joanna Chery, who brings a little piece of her Greek roots to her establishment. The name Melina is a tribute to Melina Mercouri, a Greek actress, singer and politician. Joanna named her Phyllo Bar after her as a tribute to this magnificent woman who has marked the history of Greece in her own way.
Inside, the little address offers a counter and a table where you can sit and savour your purchases. On a board behind the counter, you can read the entire menu, and see their offerings displayed in the display cases at the counter. A highlight of Melina's is its lovely terrace directly in front, where you can establish yourself to enjoy the beautiful weather and take in the energy of Parc Avenue.
The goods
The menu at Melina's is put together with simplicity in mind. The little team in the house does it all, preparing delicious phyllos—a series of variations inspired by the original recipe for spanakopita, the traditional Greek spinach and feta cheese pie. Here you will find this delicious classic as well as other phyllos, such as with feta and ricotta cheese (a delicacy), with leeks, or with cinnamon and sugar. Wonderful delights to try! Melina's also prepares delicious sandwiches, salads, and some Greek-style pizzas that are very much appreciated by the clientele. To complete your meal, add a house drink and a homemade cookie—we are still dreaming of the chocolate cookie.
Melina's Phyllo Bar is simply adorable and delicious. The little phyllos that you savour here are well-made, delicious, and affordable. These delicious Greek classics make for a perfect stop on Parc Avenue!
Written by Sophie Monkman
Photography by Alison Slattery