Maison Chabot: A hidden gem in the Plateau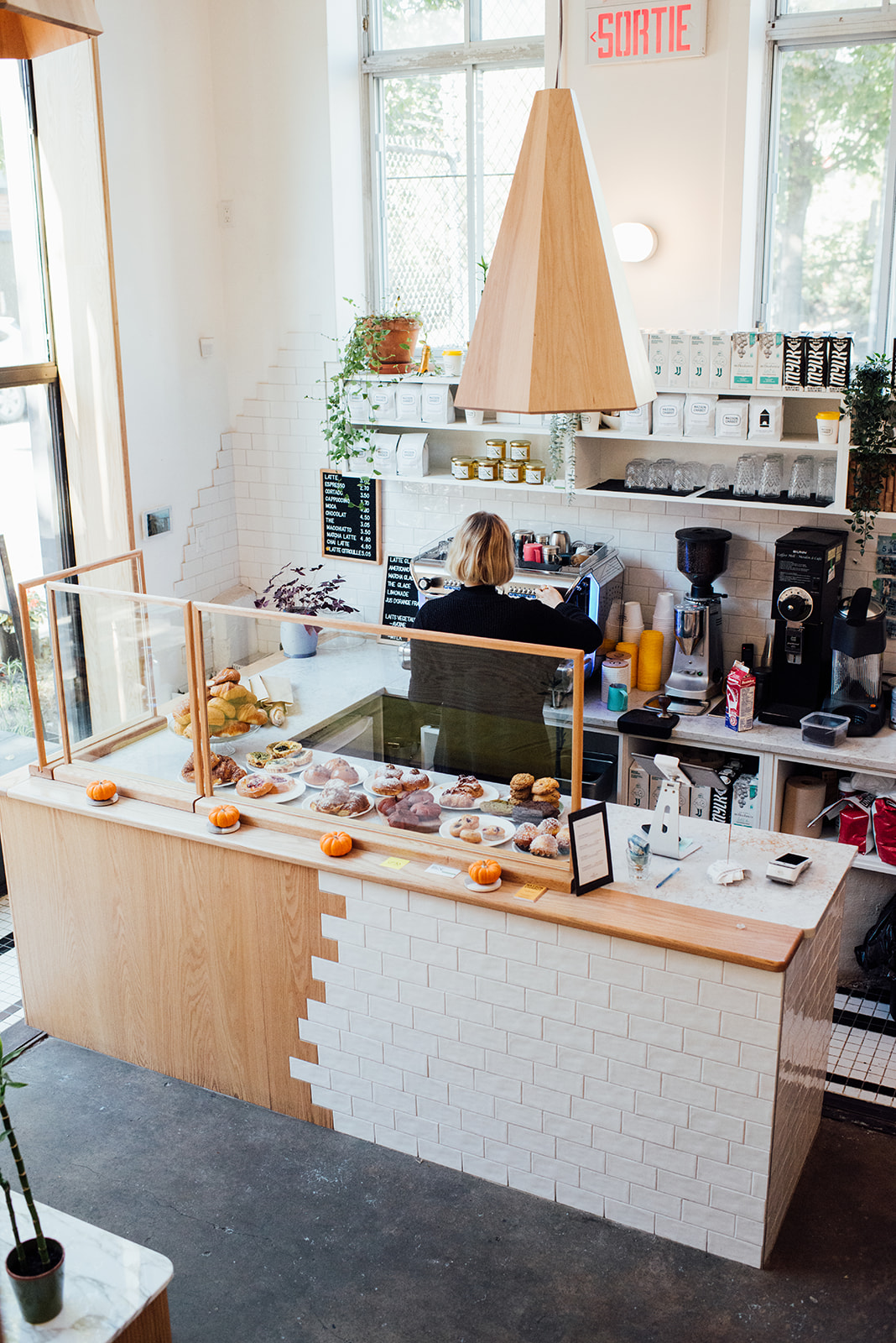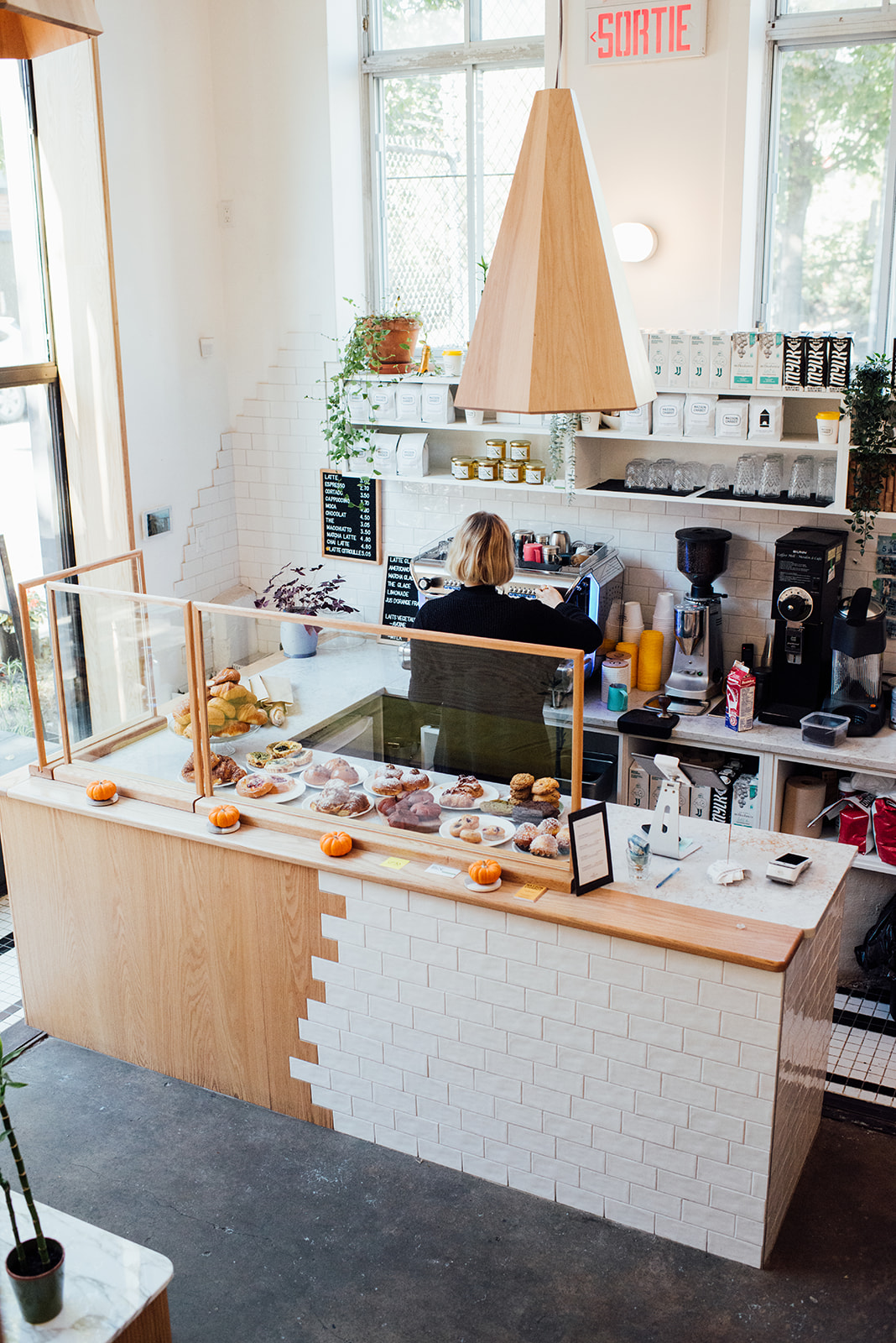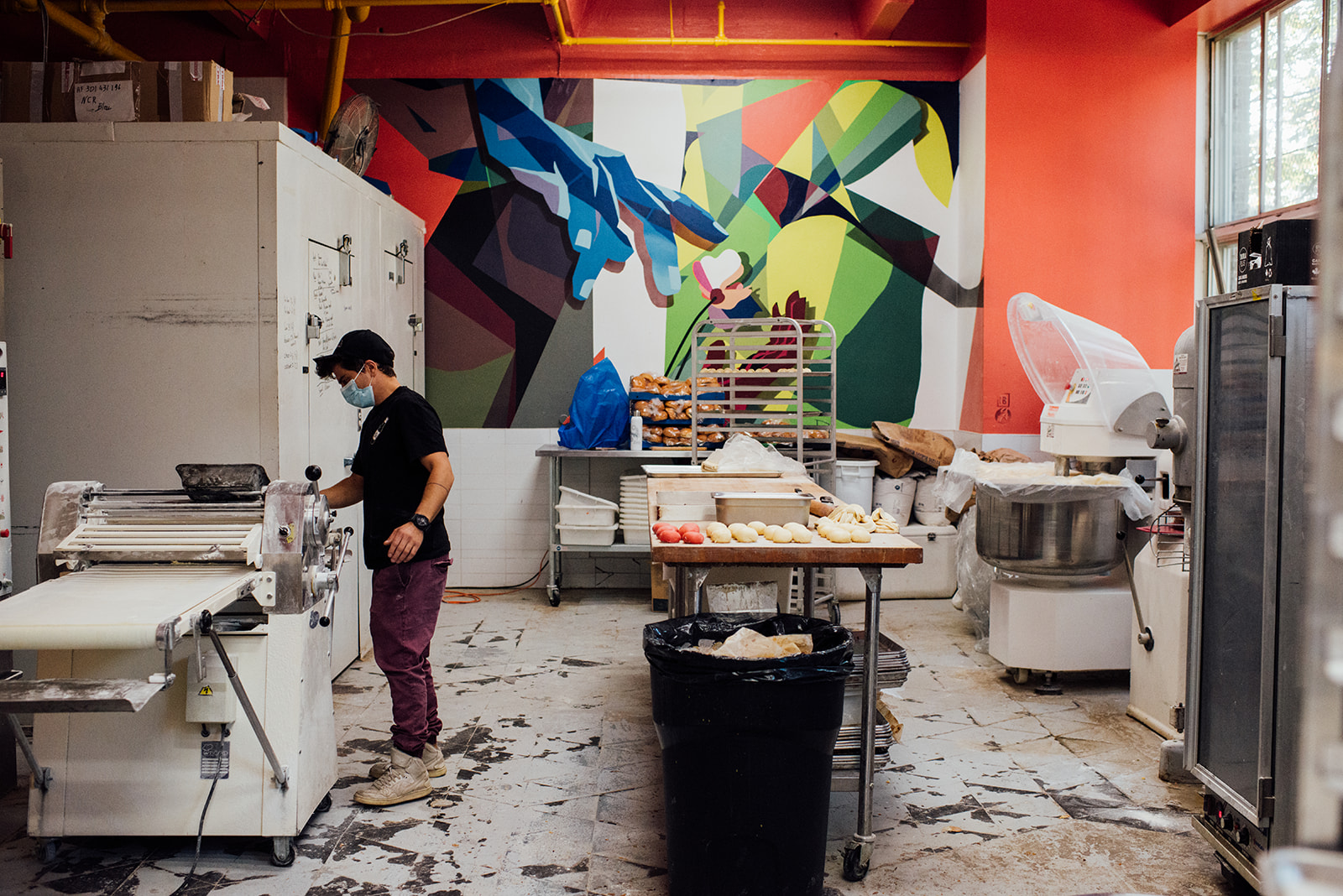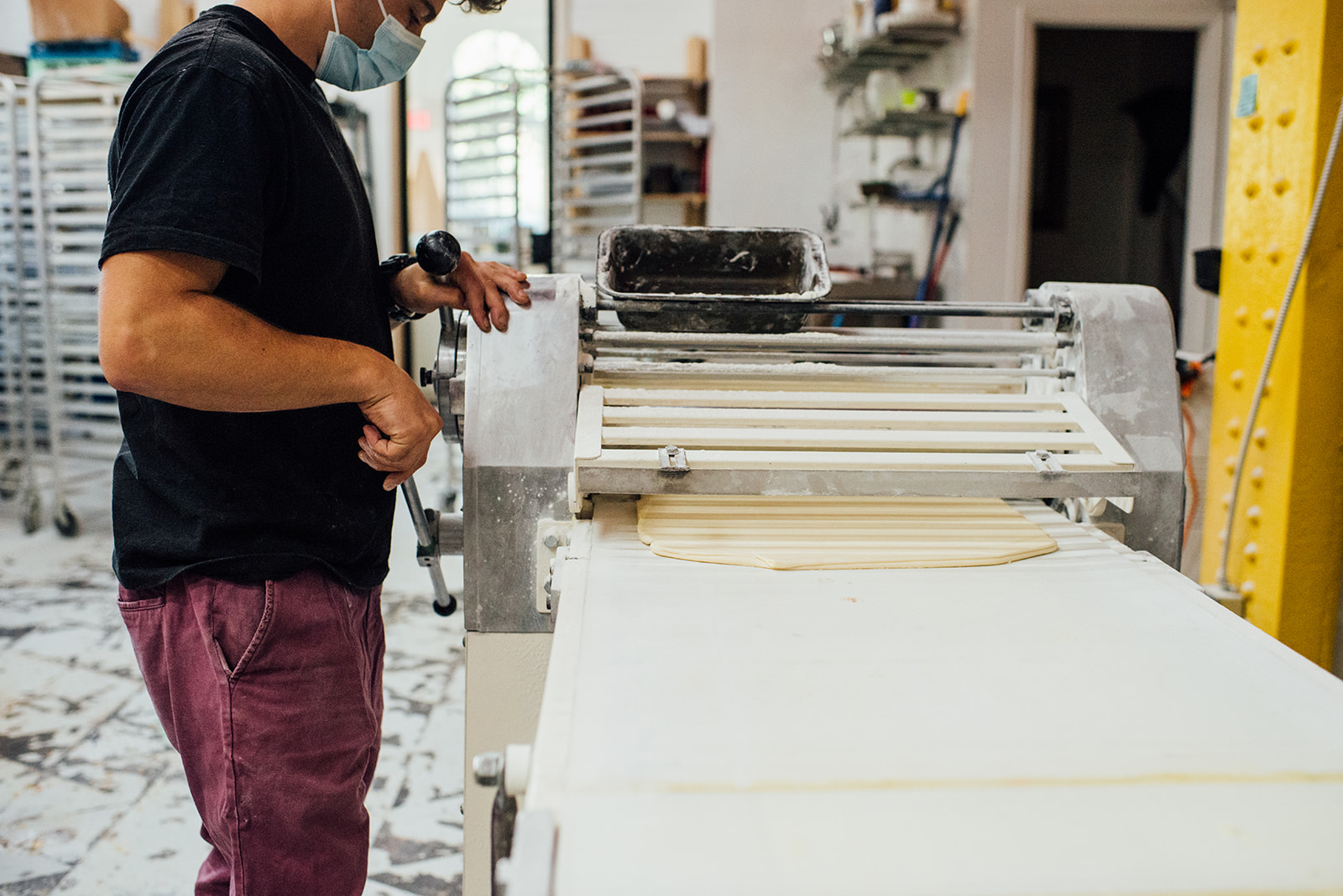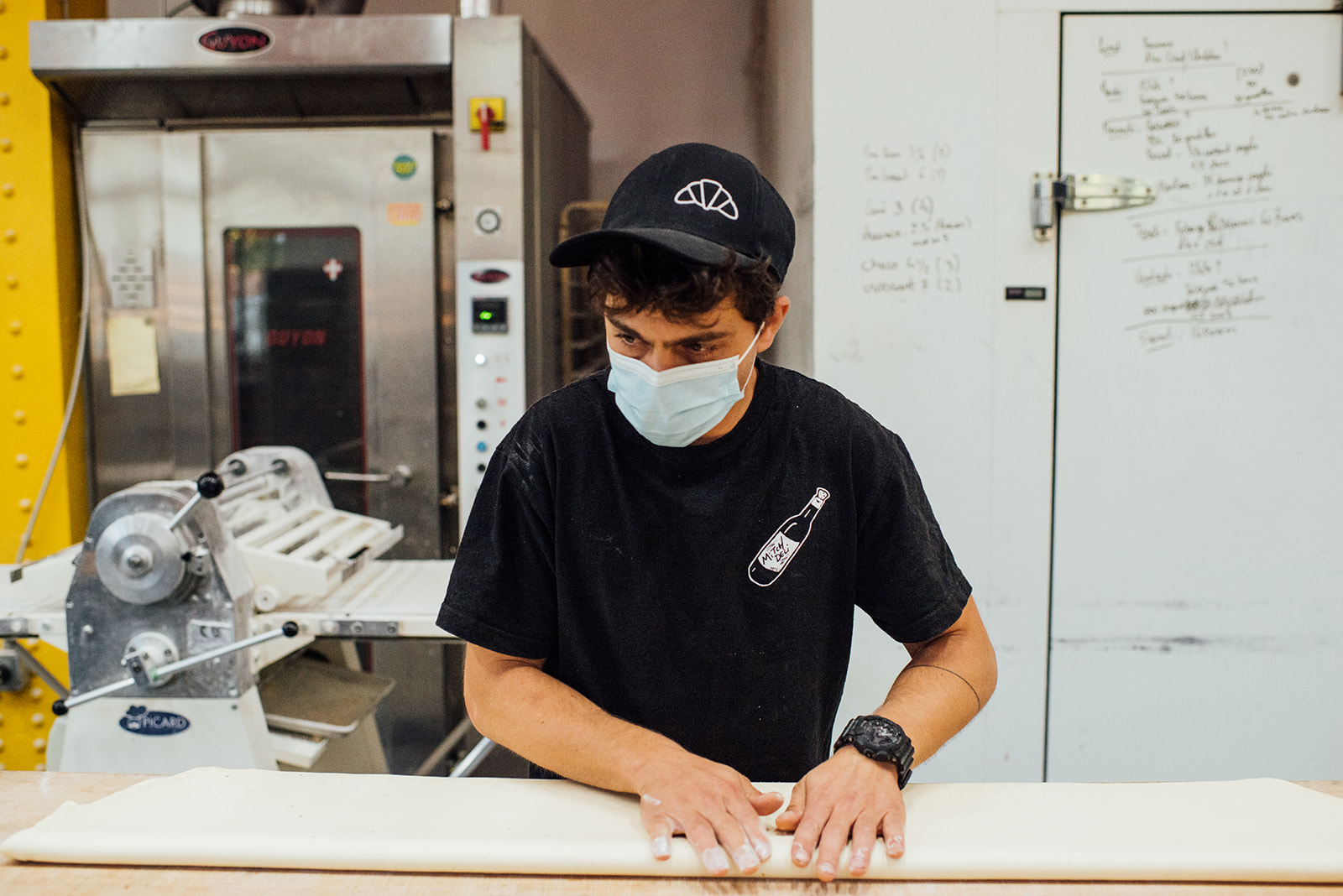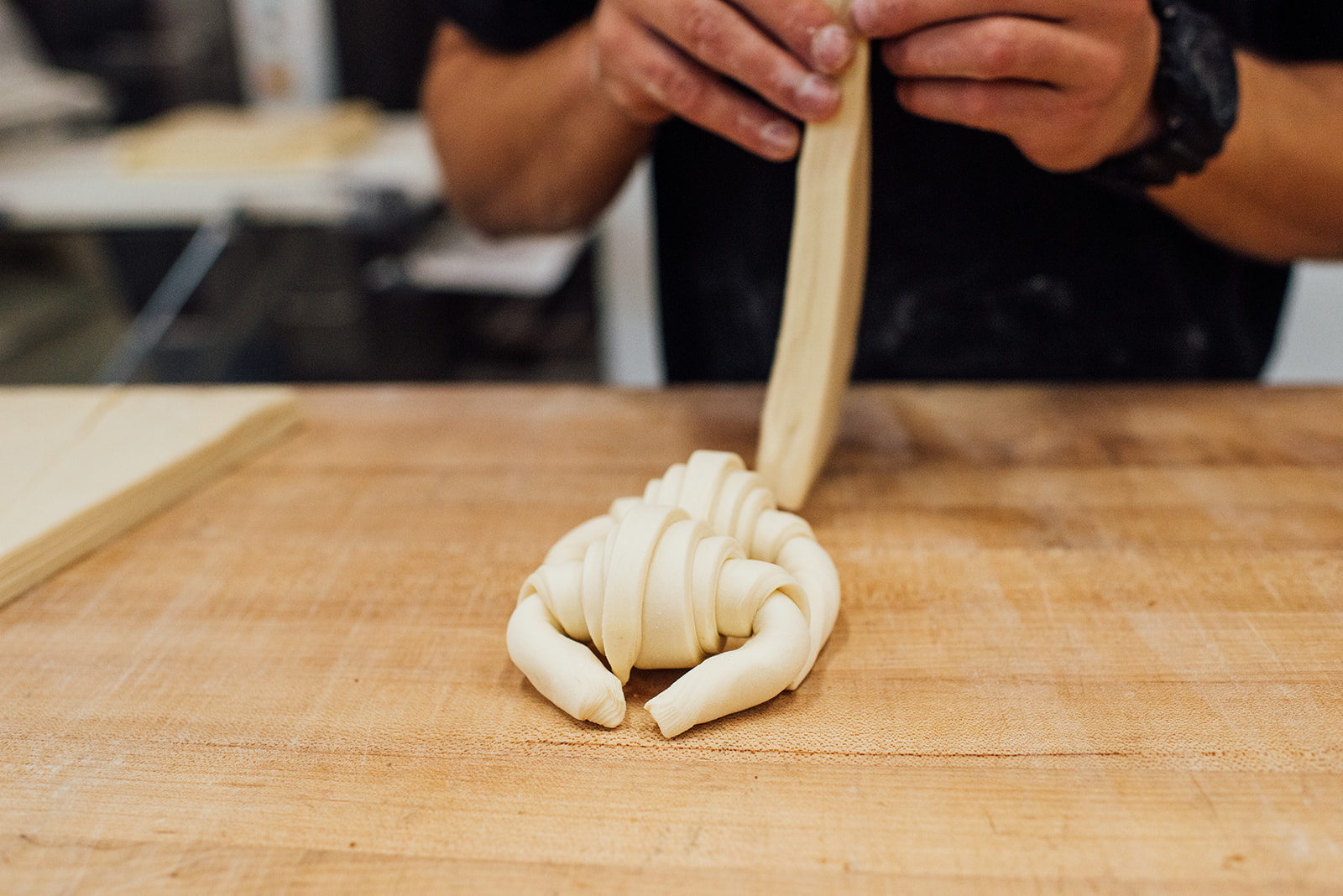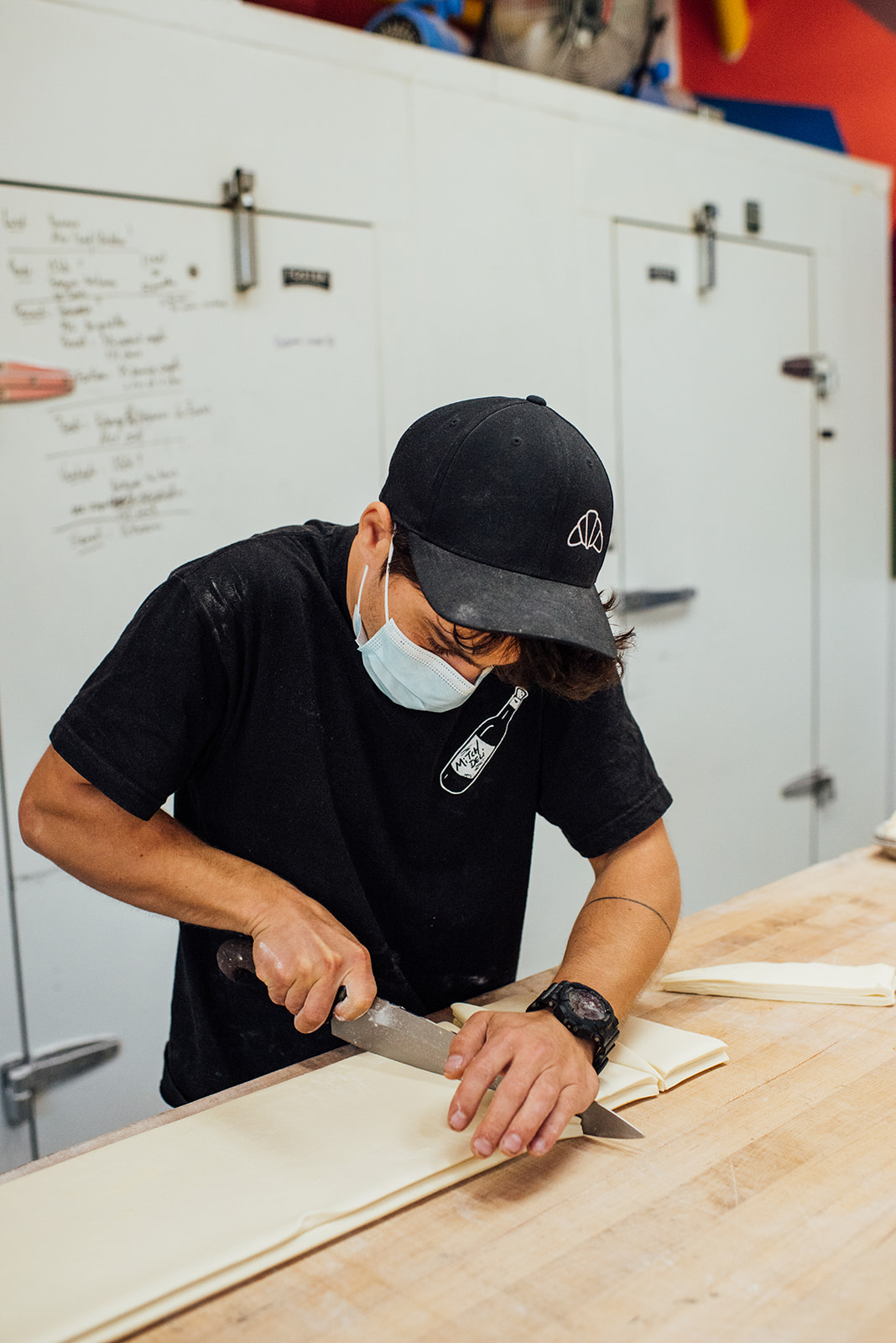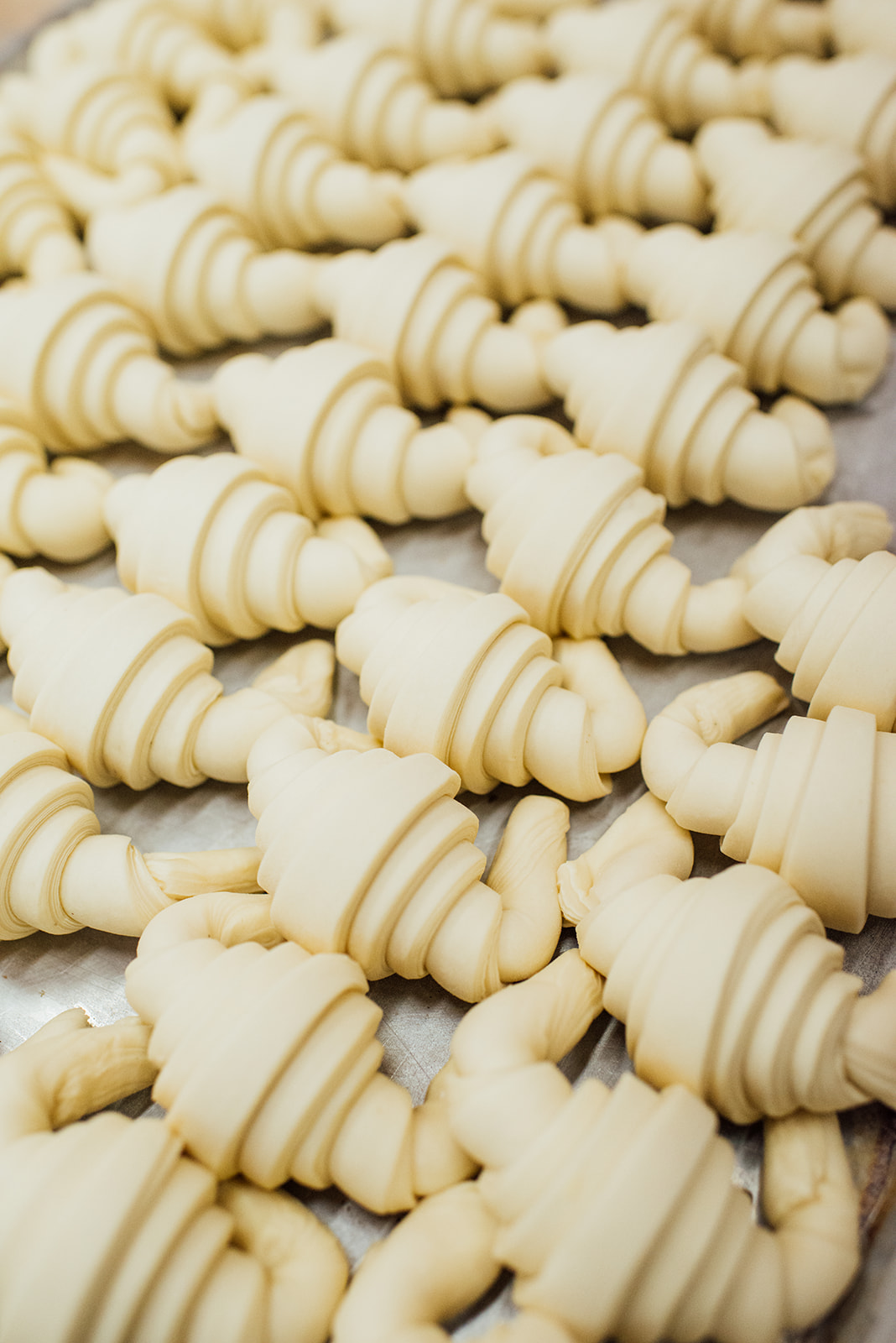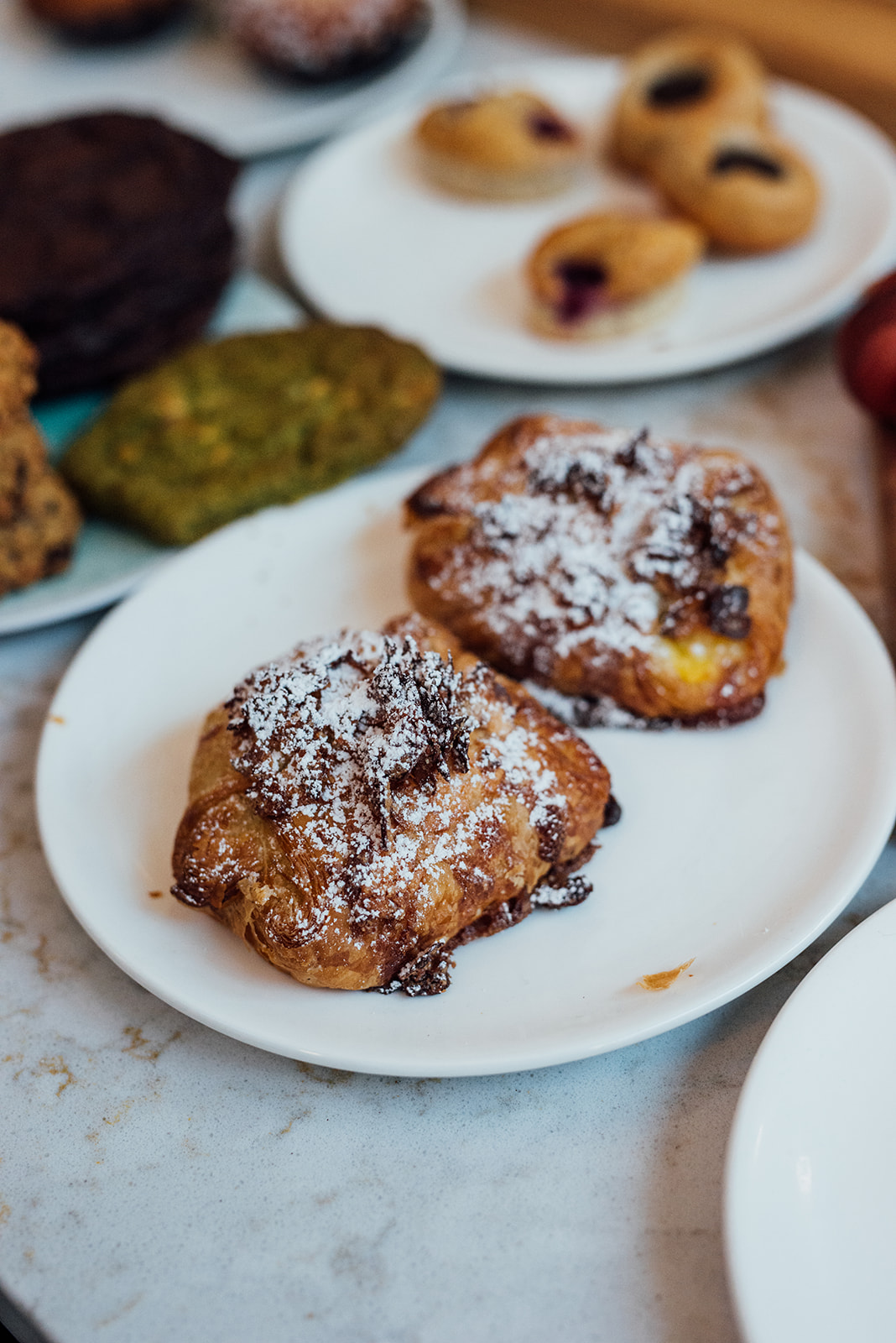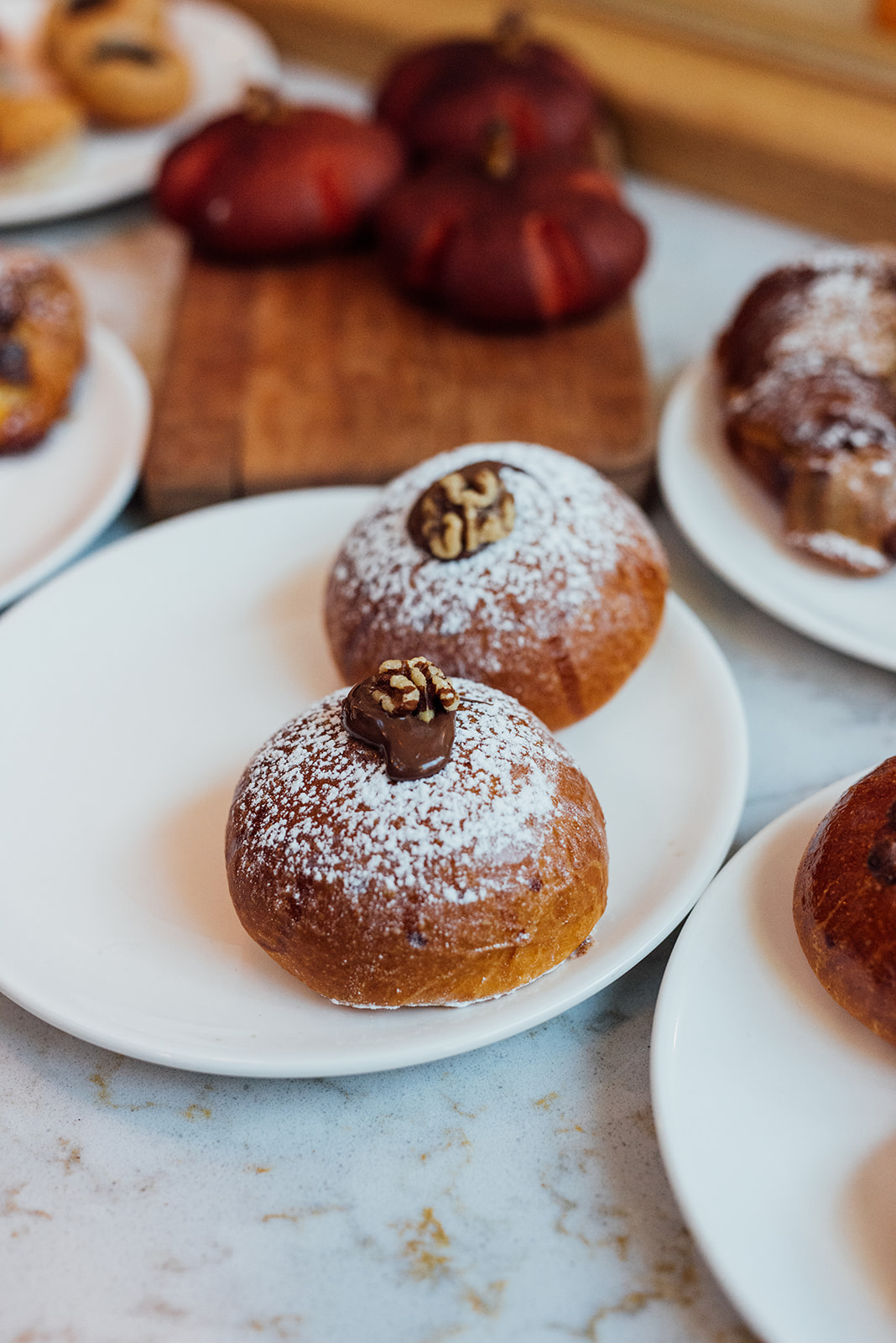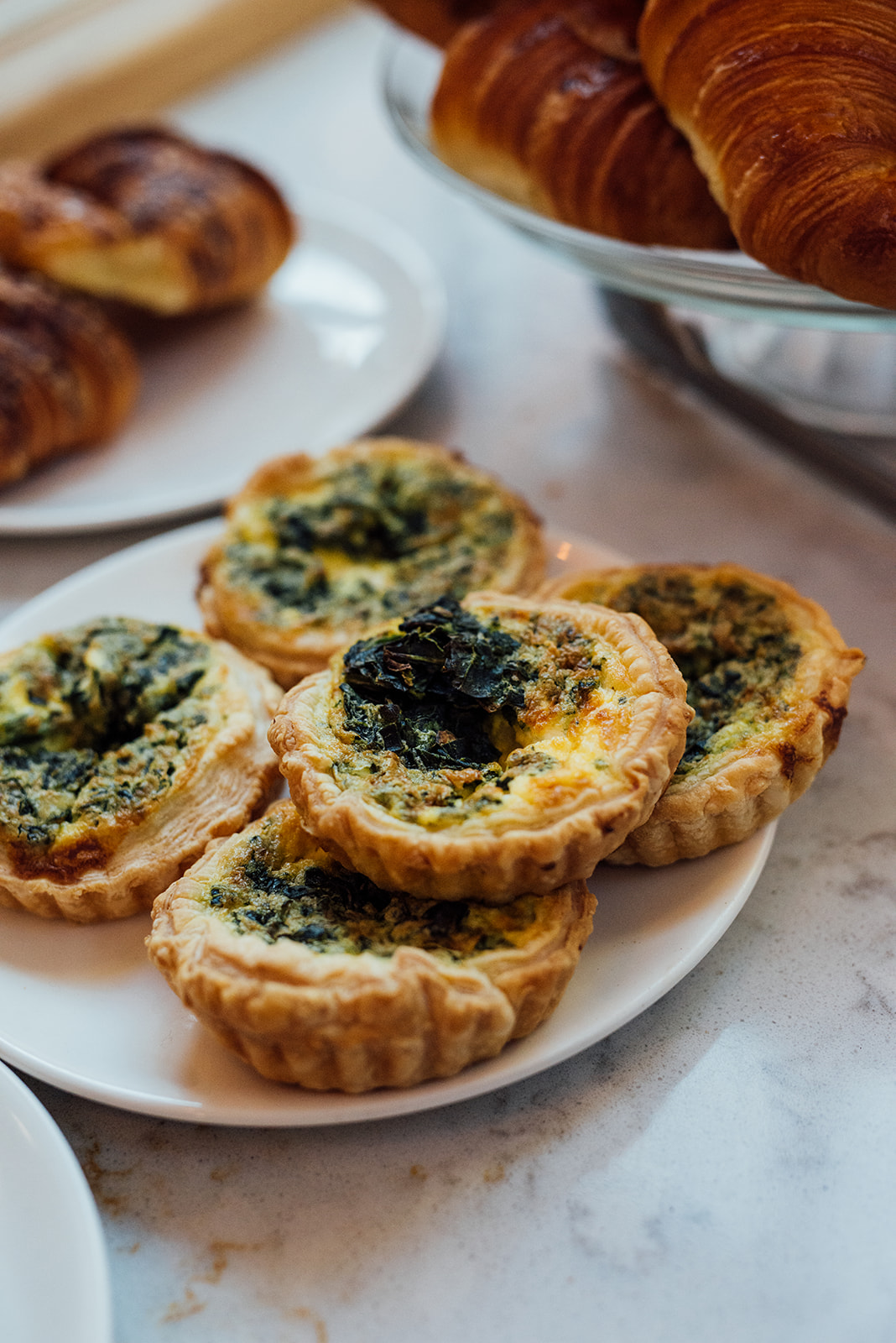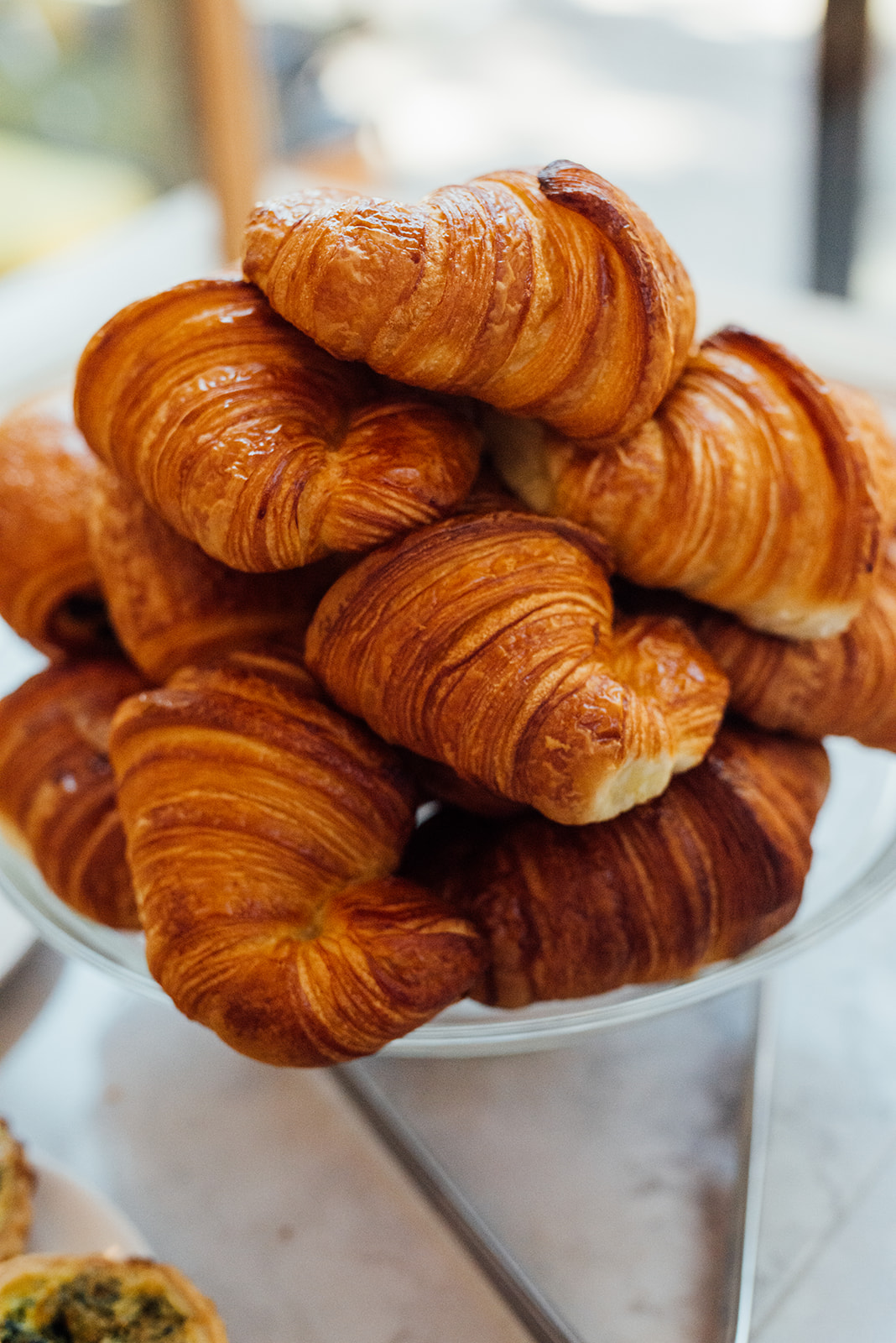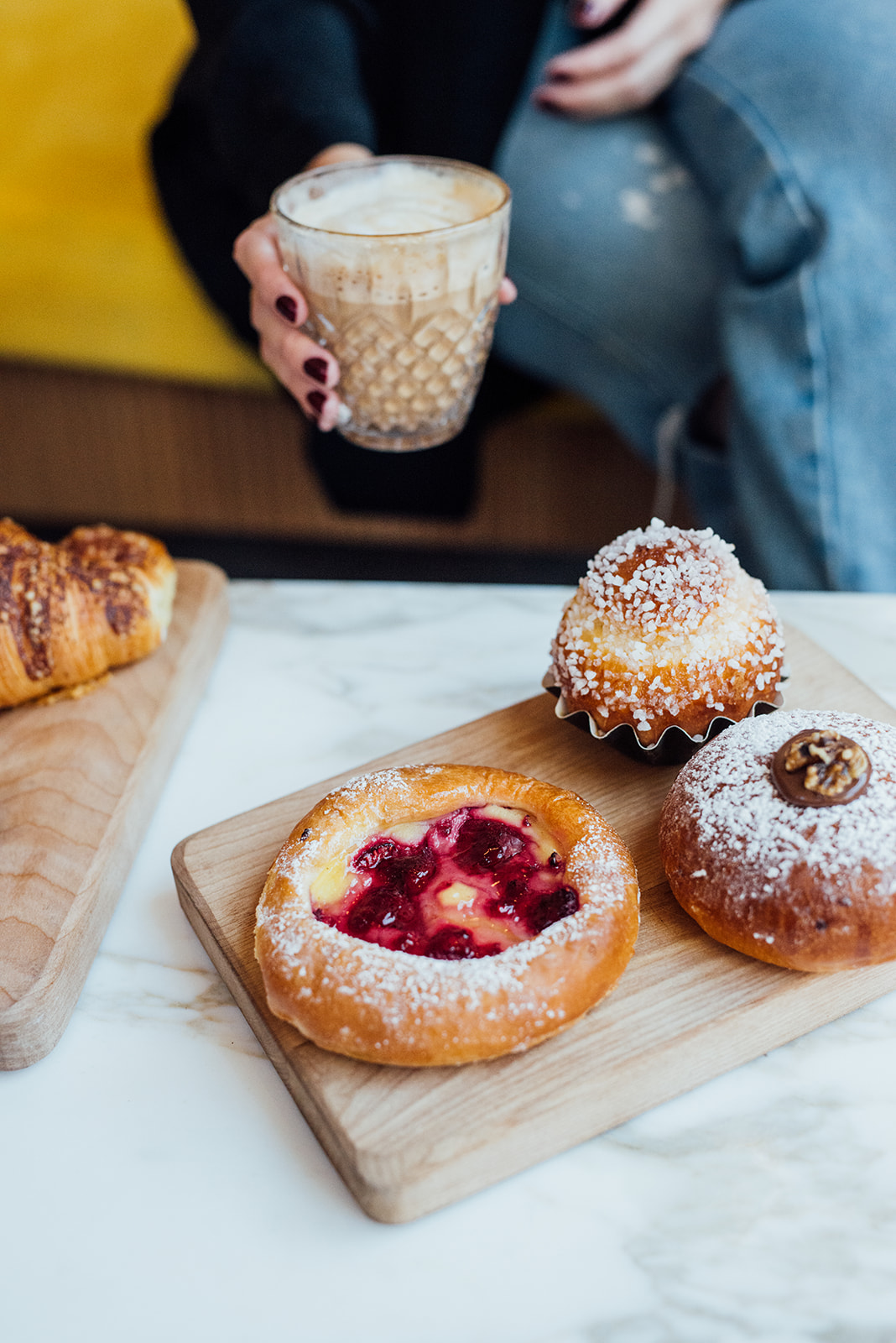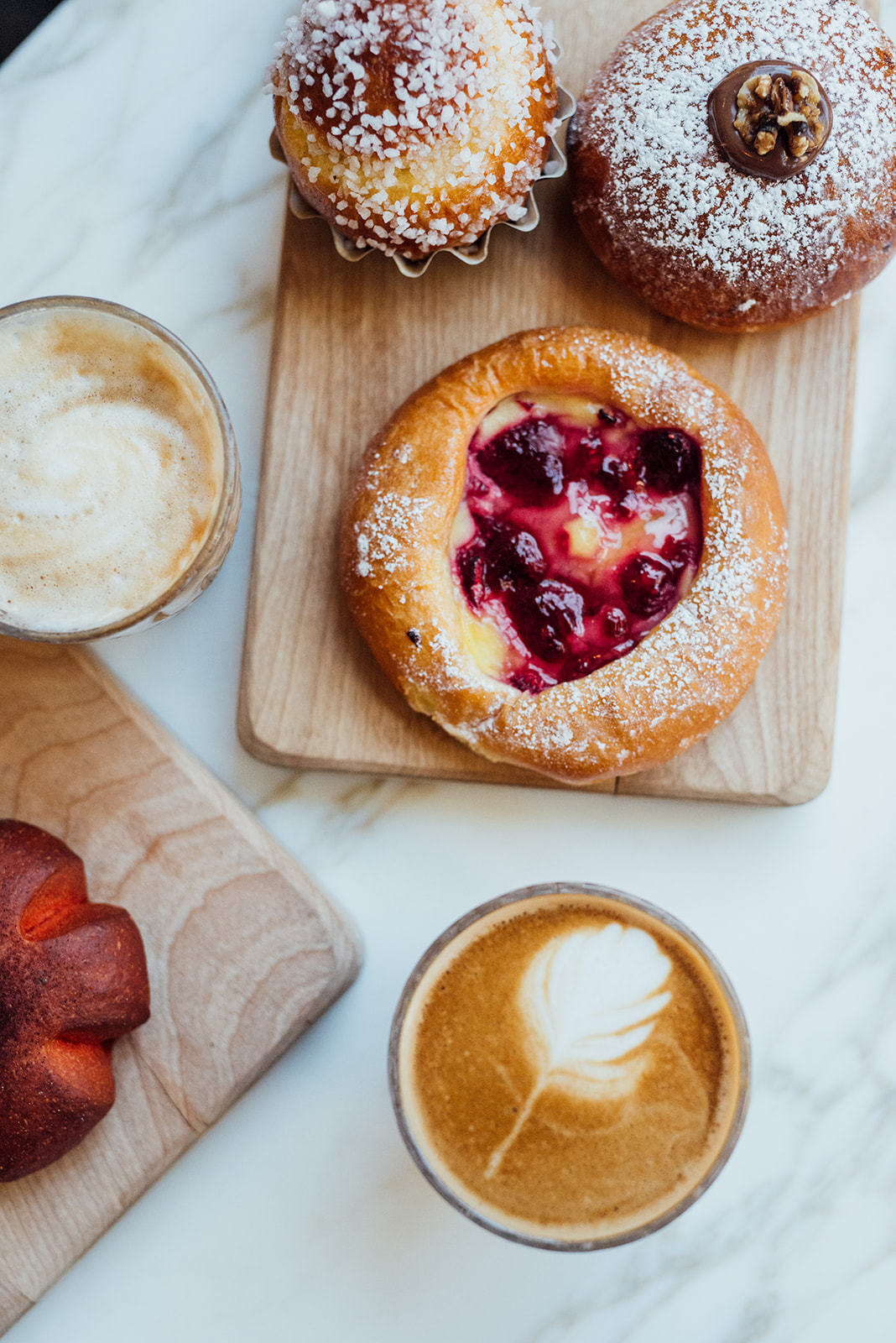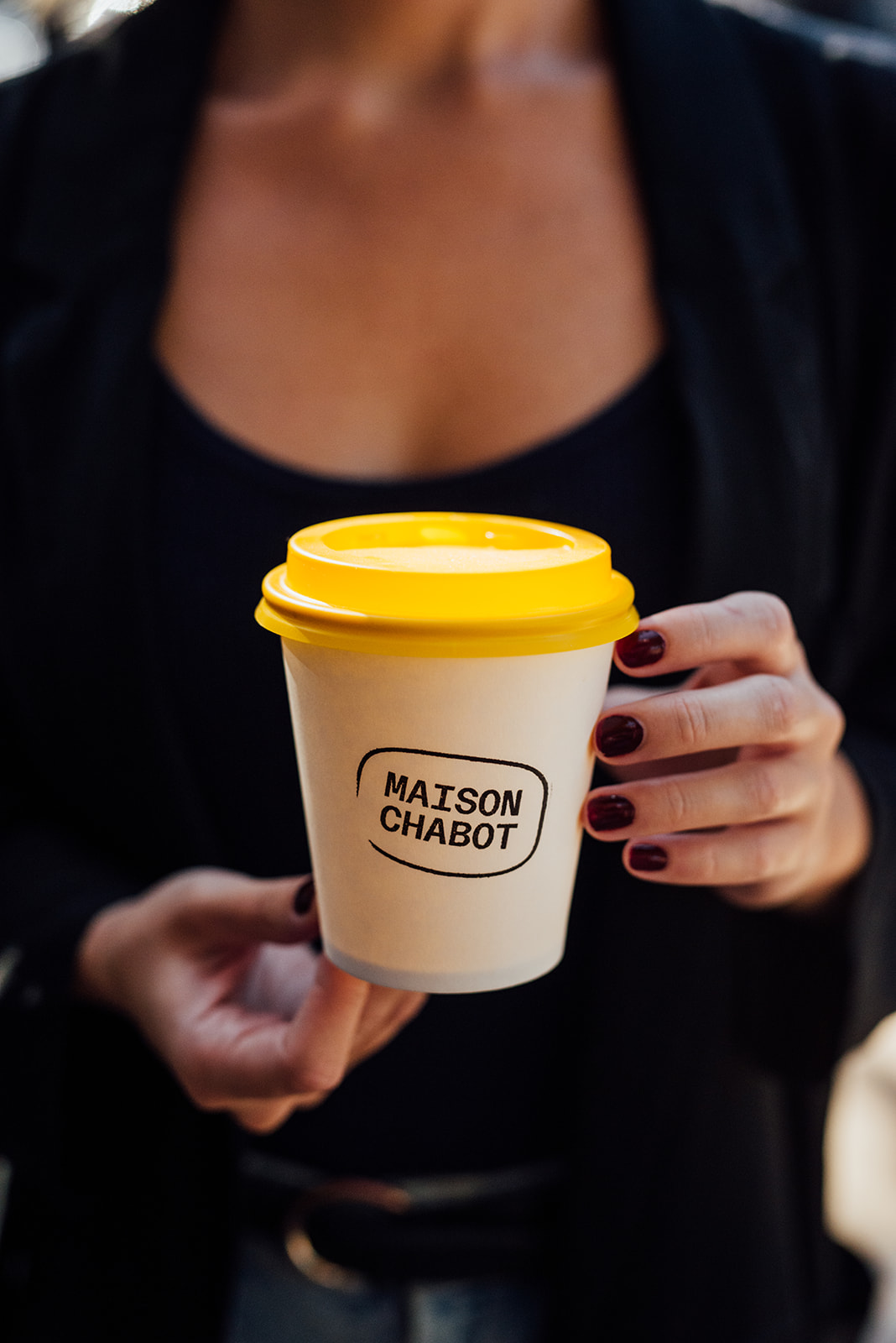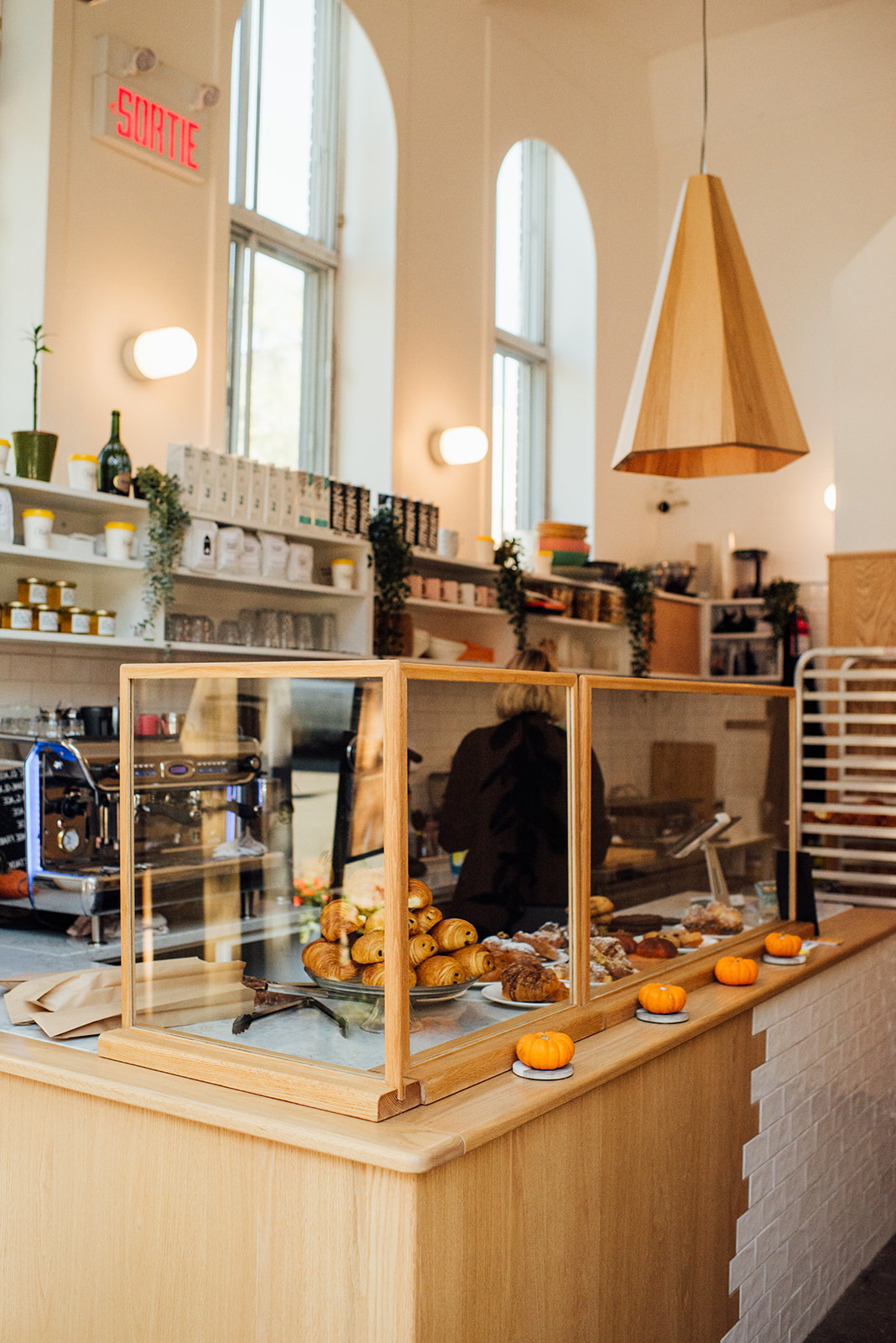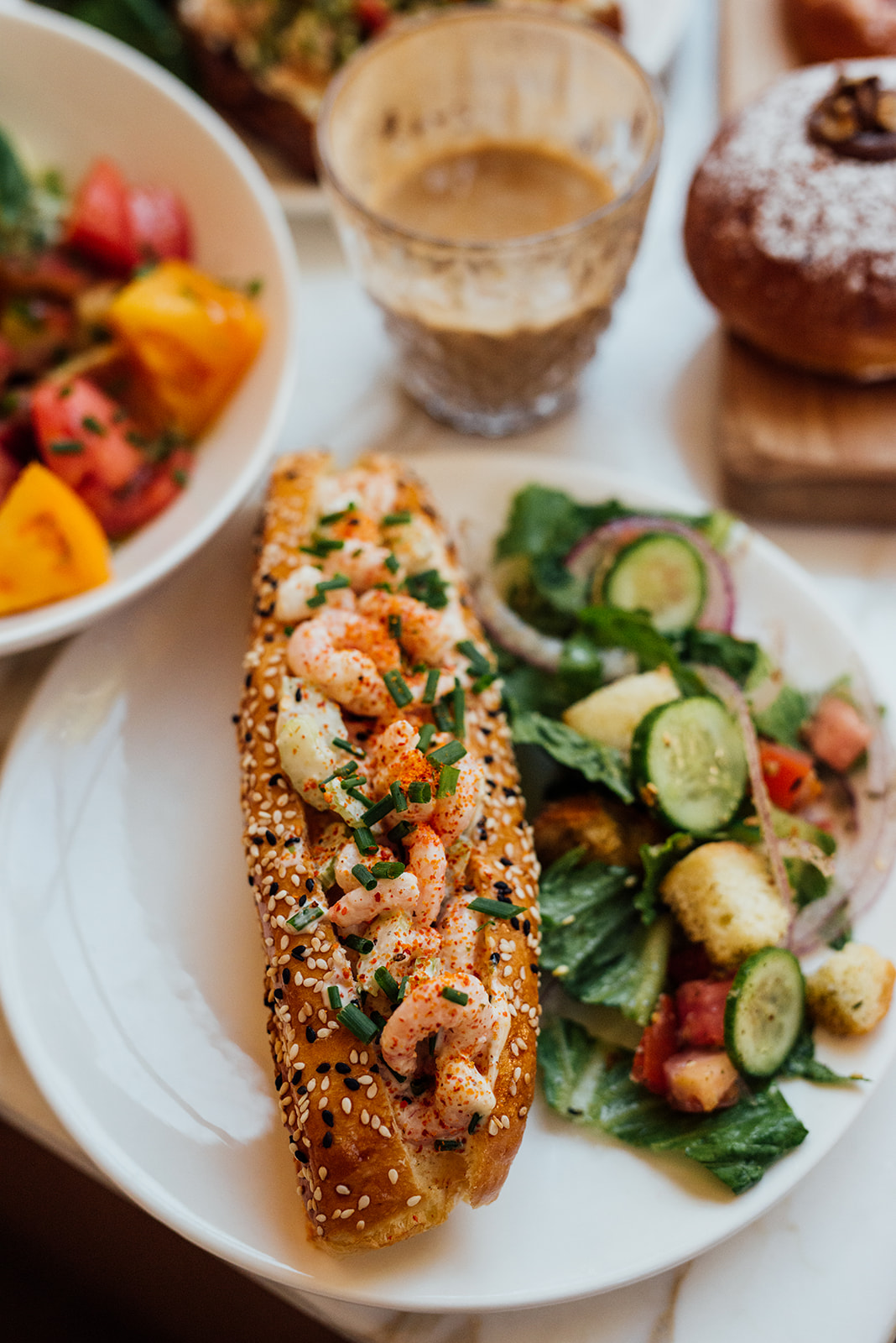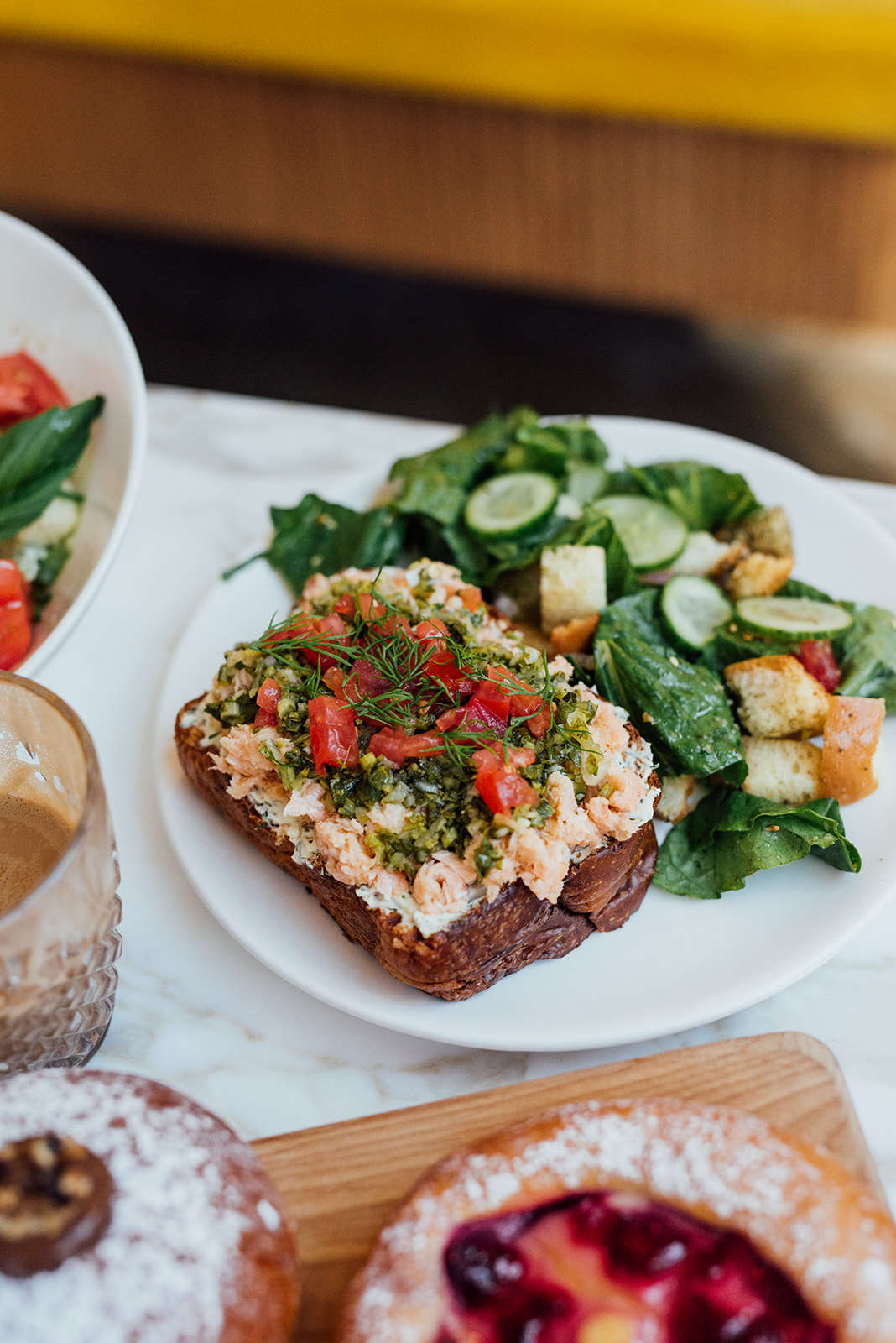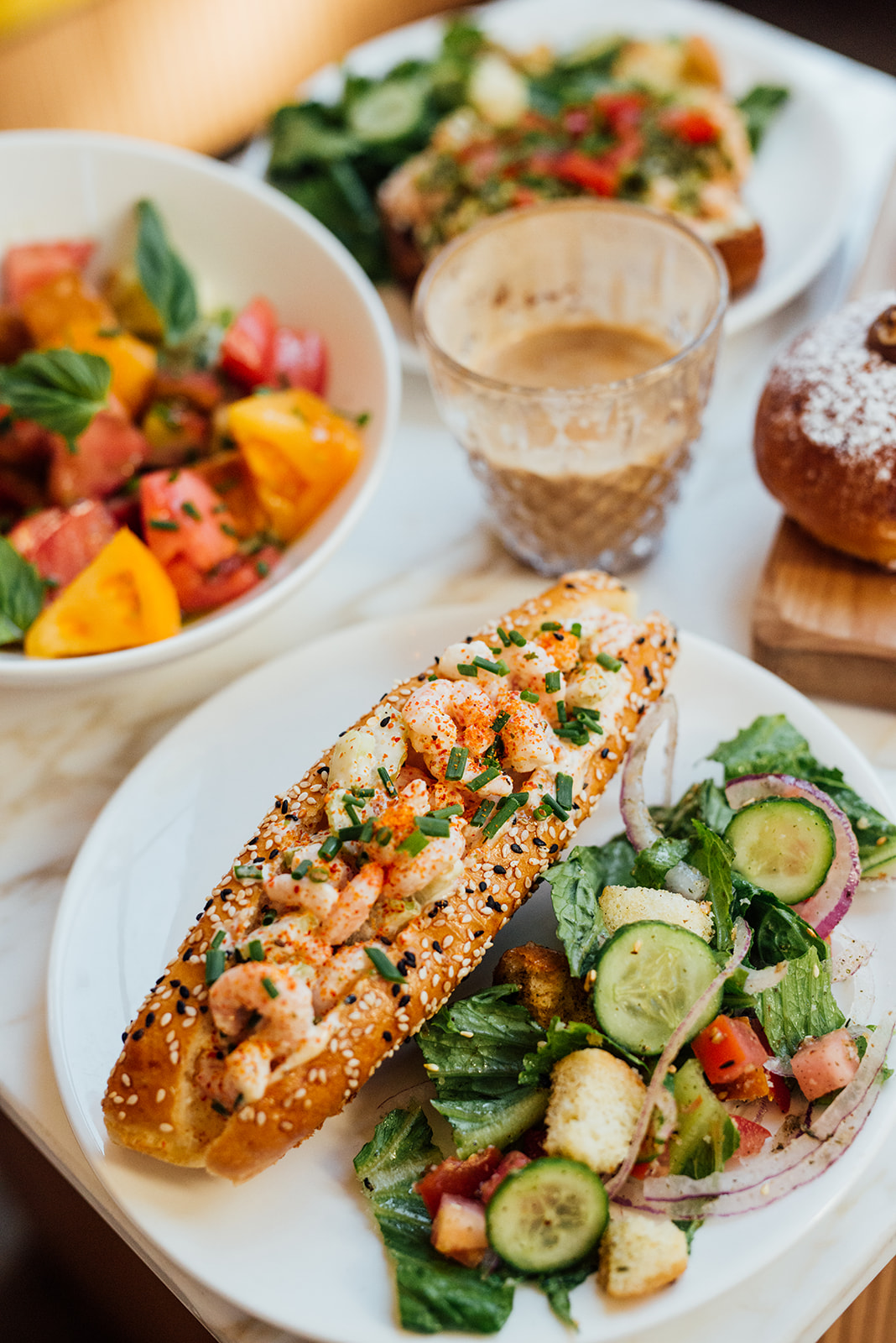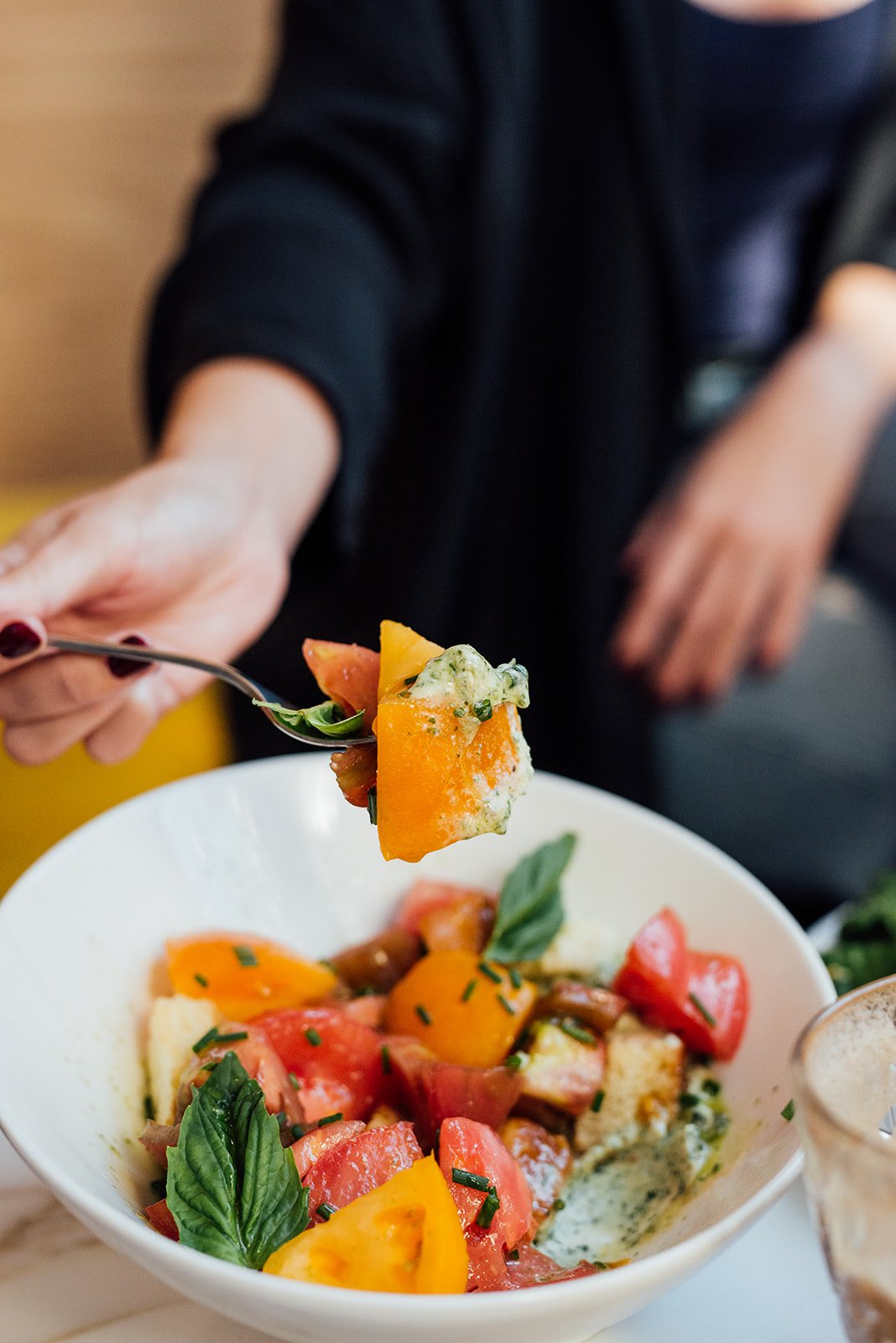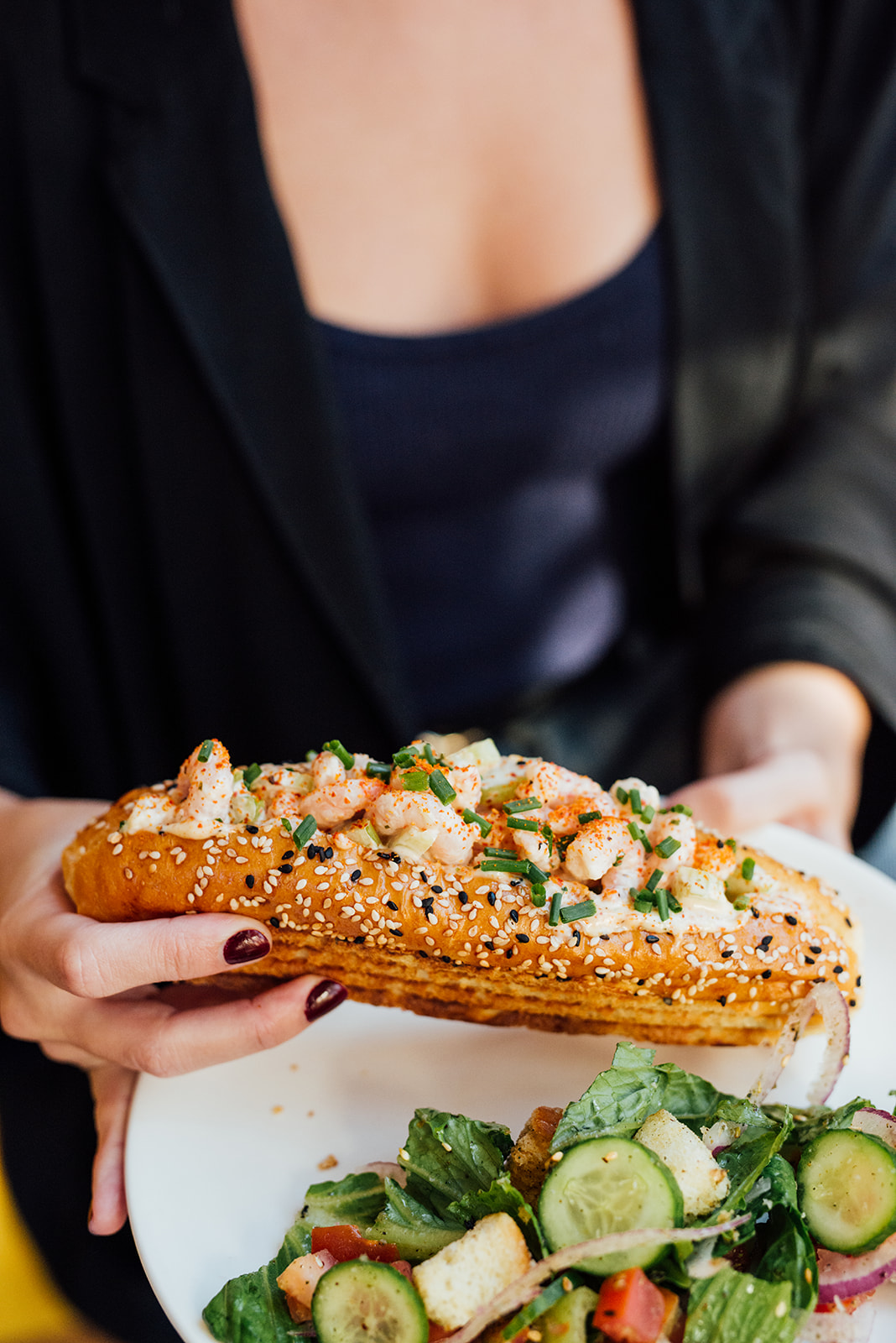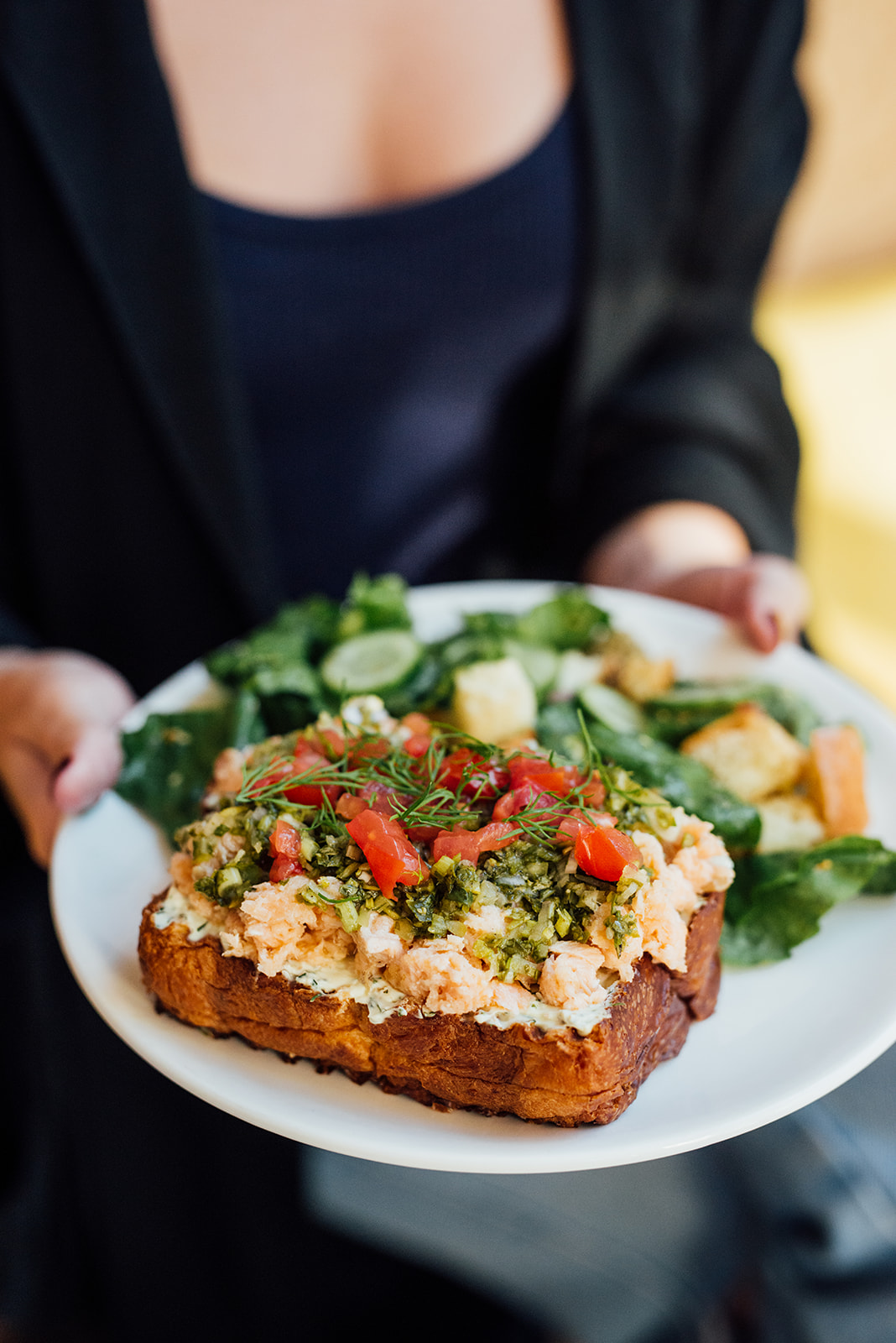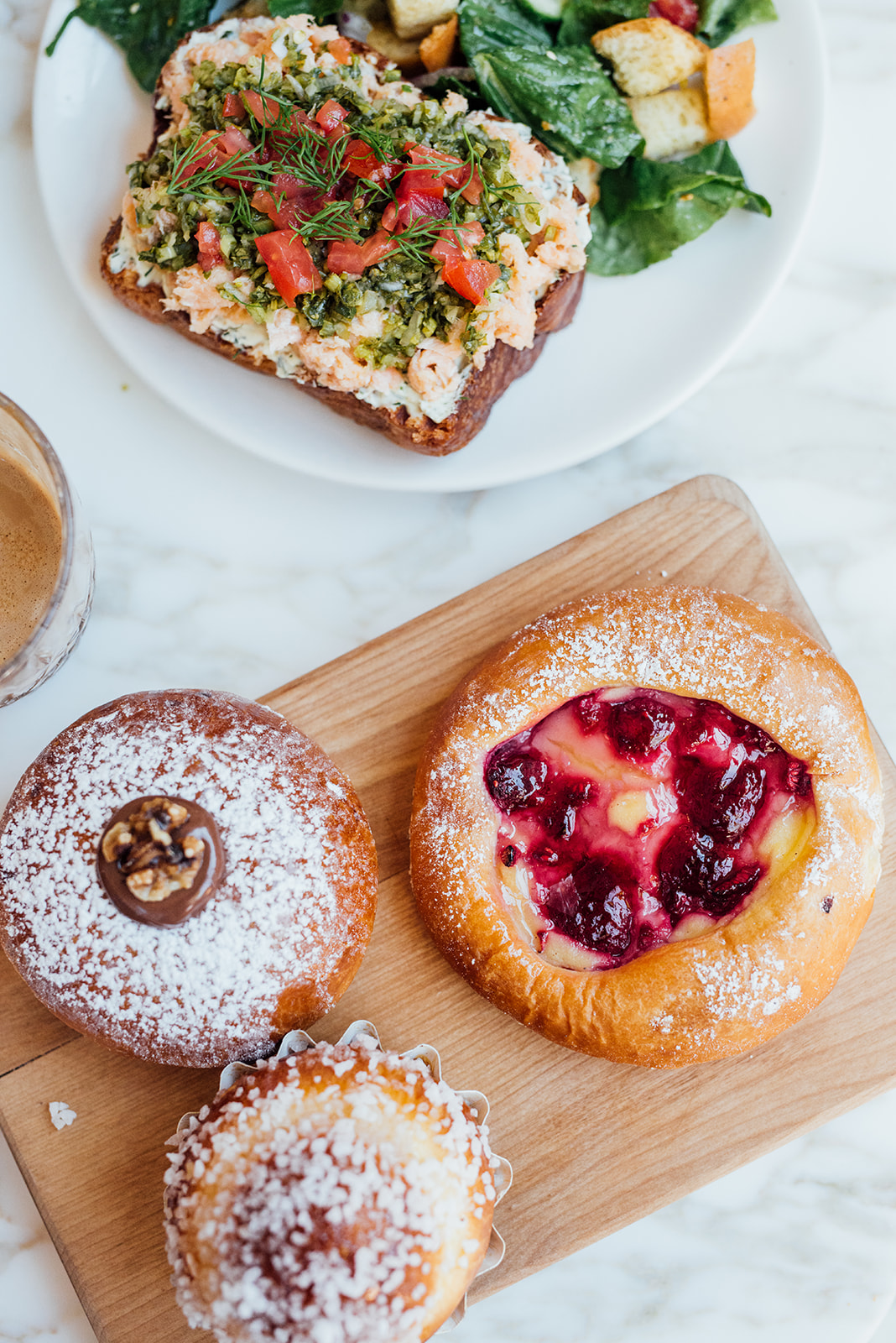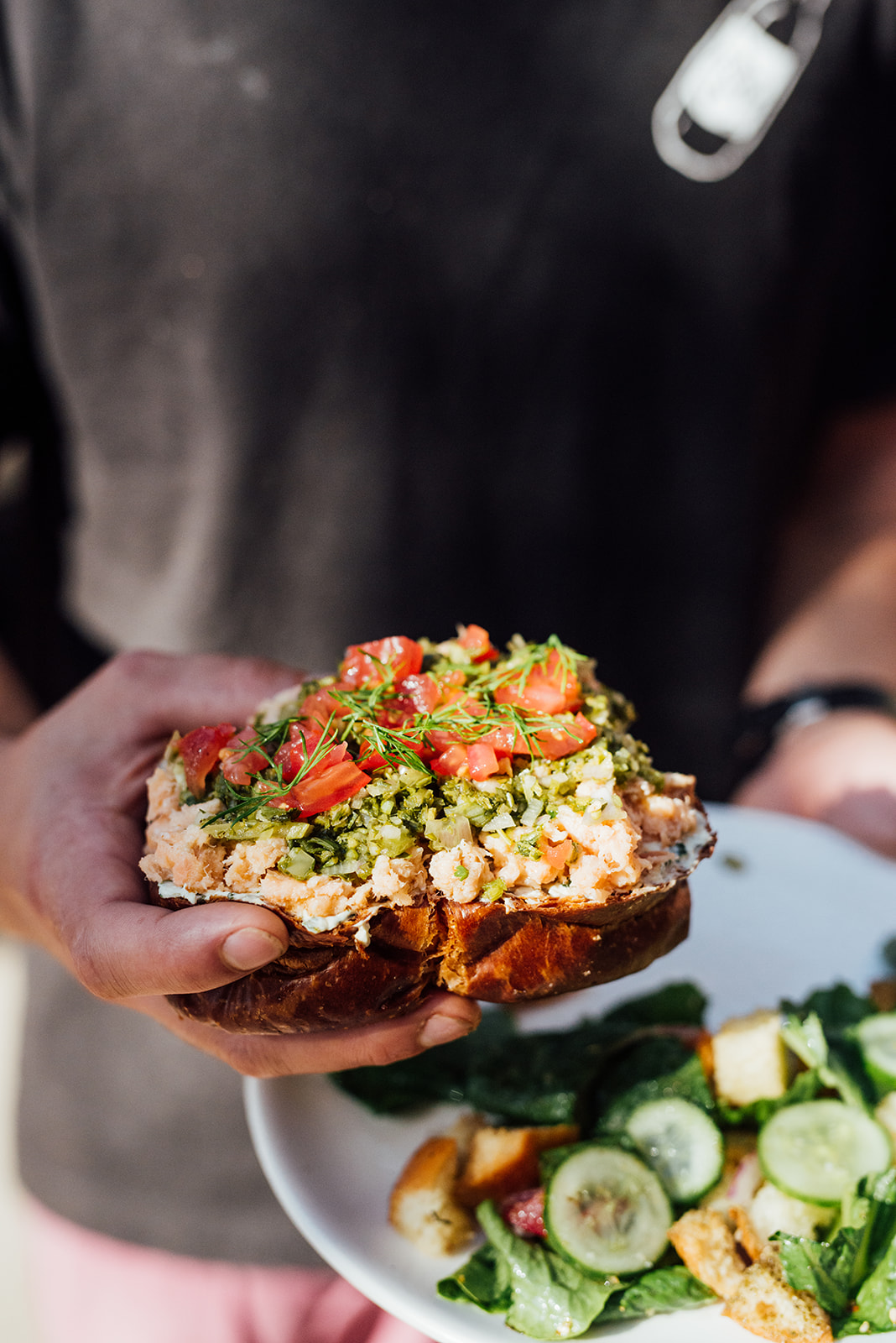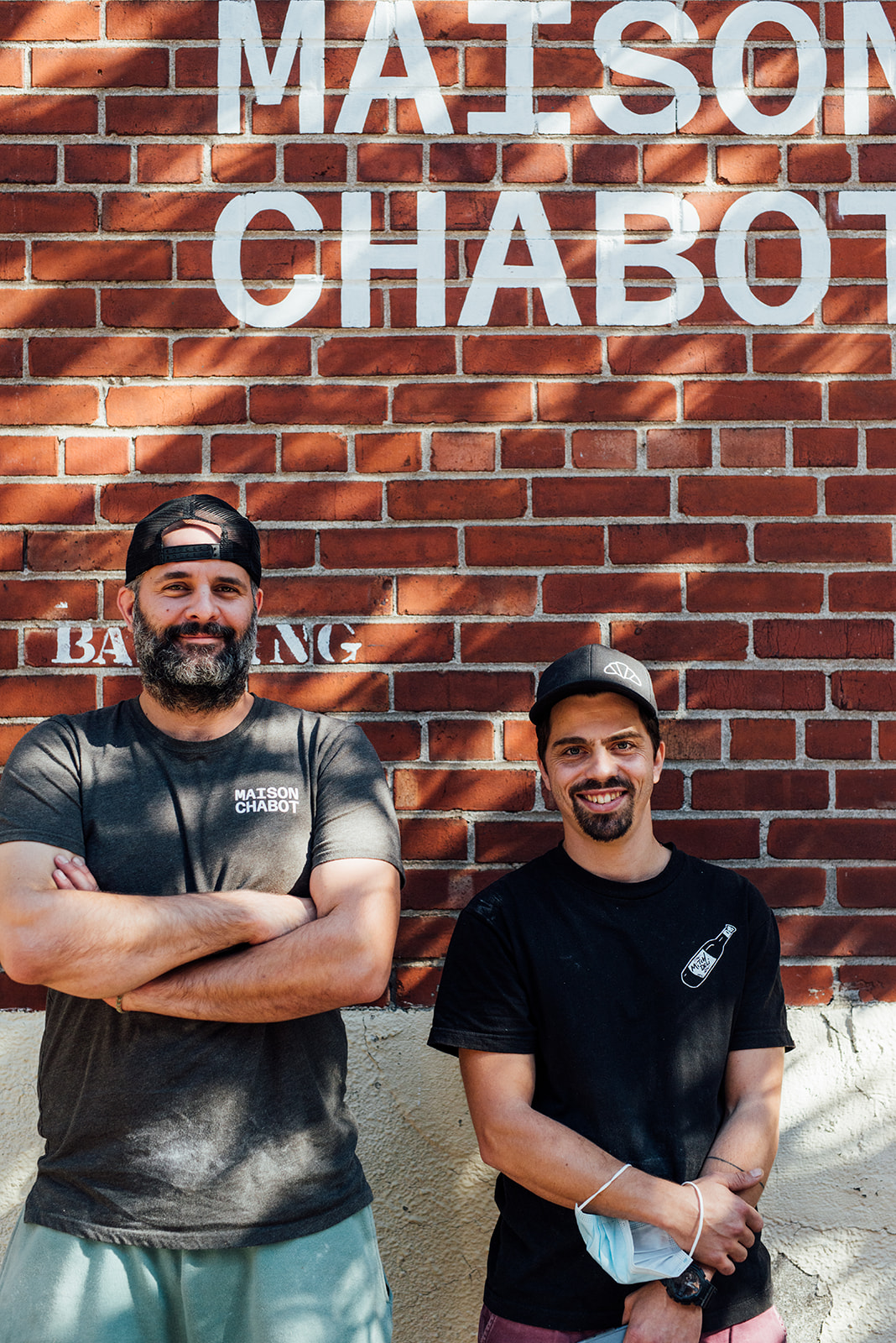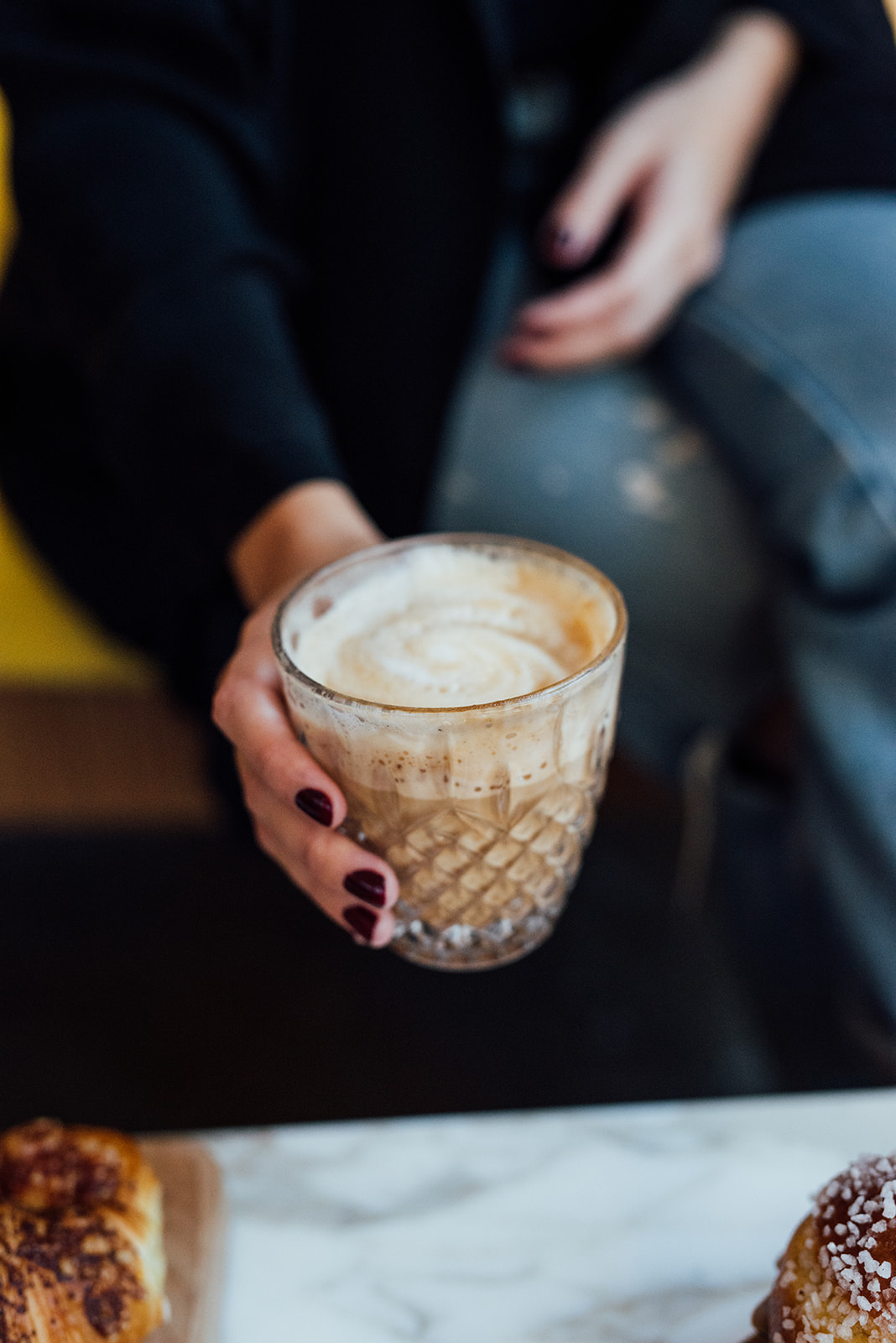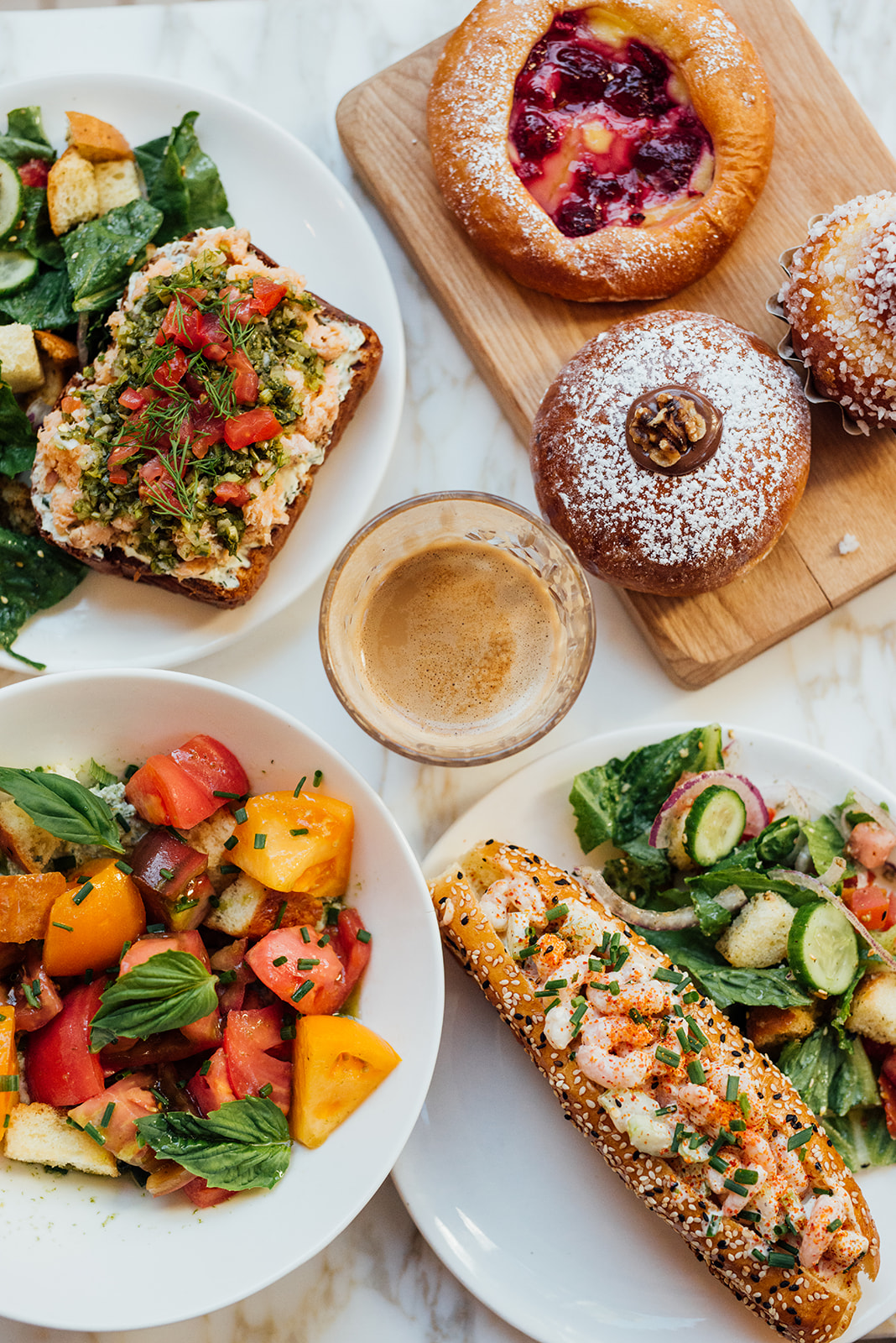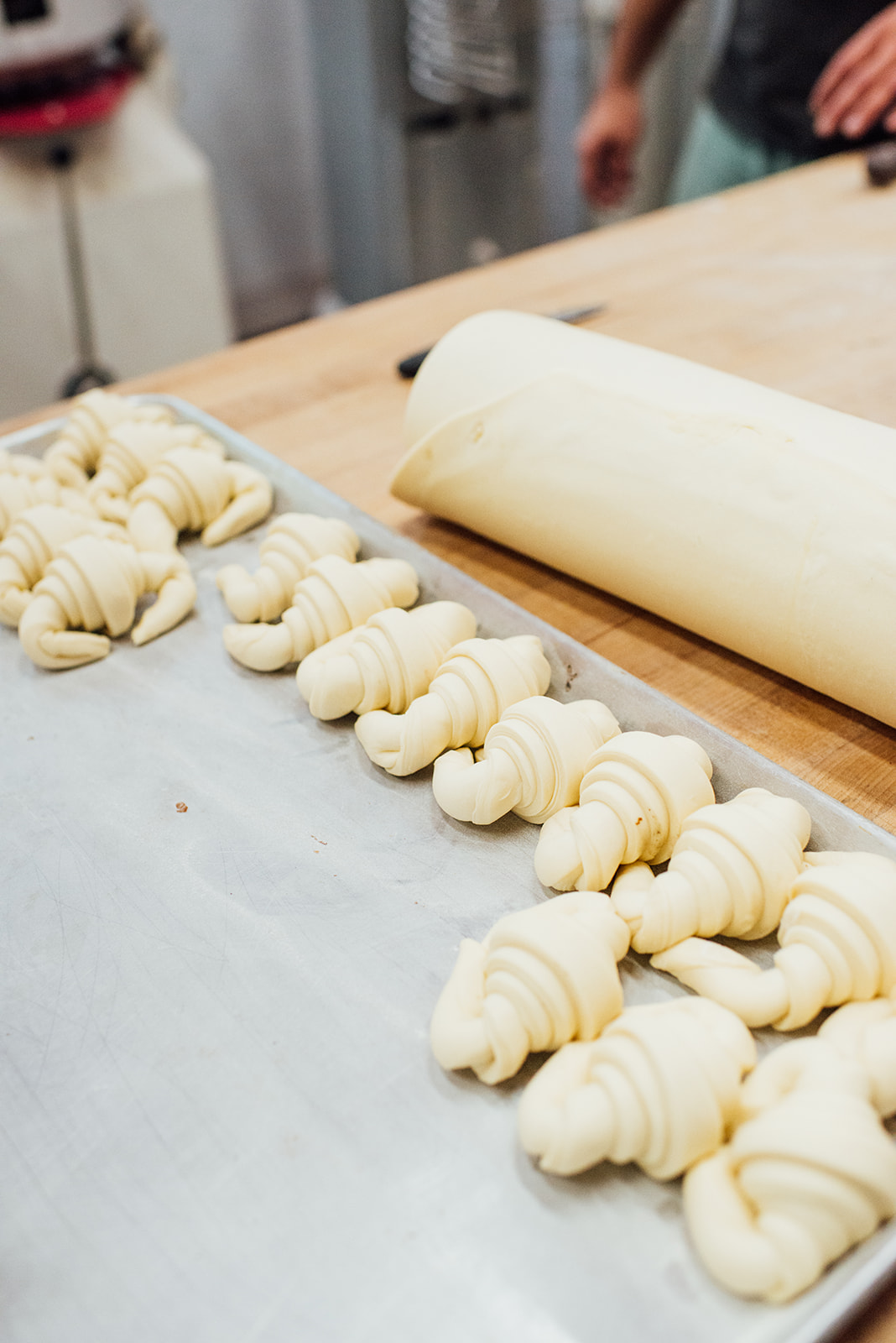 Maison Chabot

Monday: 8:00 AM – 3:00 PM
Tuesday: 8:00 AM – 3:00 PM
Wednesday: 8:00 AM – 3:00 PM
Thursday: 8:00 AM – 3:00 PM
Friday: 8:00 AM – 3:00 PM
Saturday: 8:00 AM – 3:00 PM
Sunday: 8:00 AM – 3:00 PM


Owner(s) Guillaume Lavoisier, Anthony Blanc
Chef(s) Nicolas Salinas
Opened 2021

Accepts mastercard, cash, debit
10 Seats
Behind the Maison Chabot project are Guillaume Lavoisier and Anthony Blanc, among the seven owners of the place. If these names ring a bell, it's for good reason. Guillaume and Anthony have carved out a place for themselves on the Montreal food scene over the years. Known thanks to their famous bakery Brioche à Tête, they have only strengthened their reputation with the opening of Café Saint Louis in 2019.
Above all else, Maison Chabot is a neighbourhood café, a gathering place where you just feel good. Located on Chabot Street, you are welcomed here as if at home, hence the name of the establishment. A true collaborative project, we admire the work of L'Autre Atelier, a cabinet making studio in collaboration with Appareil Architecture throughout the establishment, whose offices are also located next door. Speaking of neighbours who have put their hands to work, we must also mention Billyclub, who took care of the brand image.
Charm on Chabot
Chabot Street was already very familiar to them since their production workshop is located at the same address. However, it was their friends and colleagues in the neighbourhood who convinced them to set up shop there. It's a beautiful addition that blends in perfectly with the neighbourhood landscape.
On the menu, we still enjoy the delicious pastries that had already won us over at the previous addresses. Maison Chabot's little – or should we say big – plus: the absolutely delicious "pop-up" lunch menu that changes every season. To do so, the owners call upon various chefs who are making the gastronomic scene of the city shine in their own way. Nicolas Salinas, who previously worked at Bocata, Barroco, and Super Loco, has put together a nice menu of simple recipes made with local products.
To everyone's delight, the delicious baguettes of Fanfare bakery are also sold here.
To drink, a caffeinated menu prepared according to the rules of the art will offer you a small comforting boost whatever the time of day.
A charming address on the Plateau to discover without delay!
Written by Inès Duguen
Photography by Alison Slattery