Le Club Espresso Bar: A charming cafe for cycling enthusiasts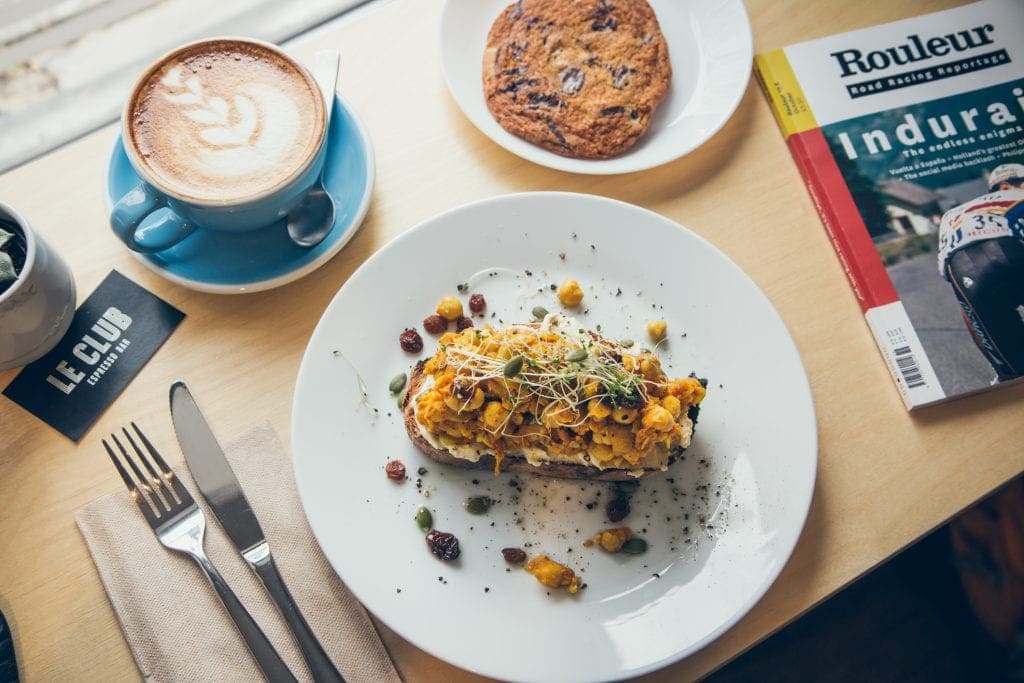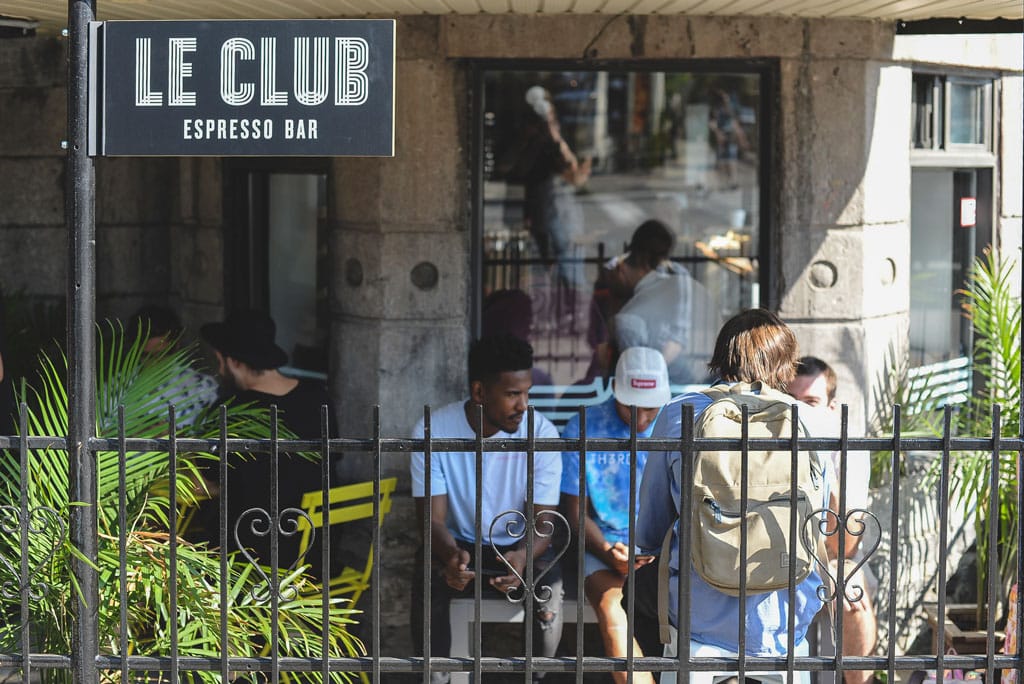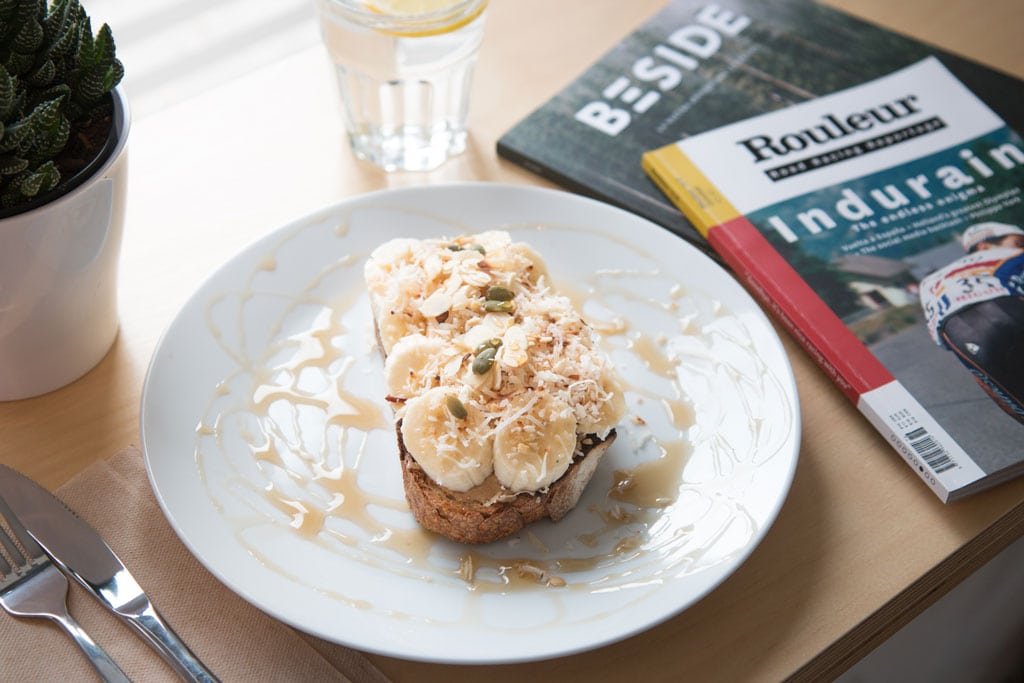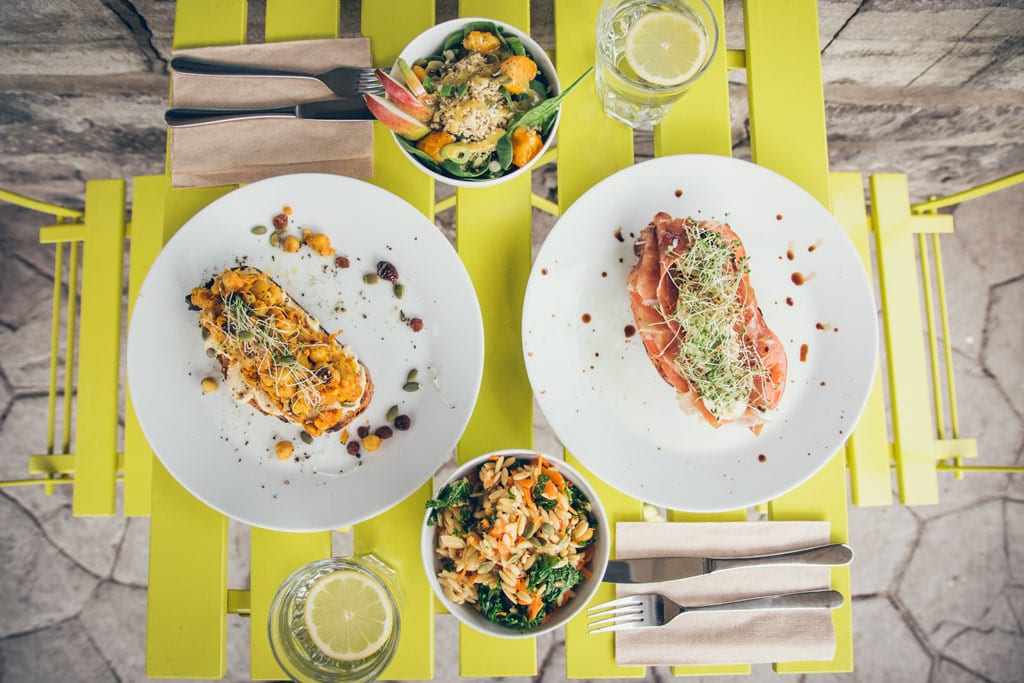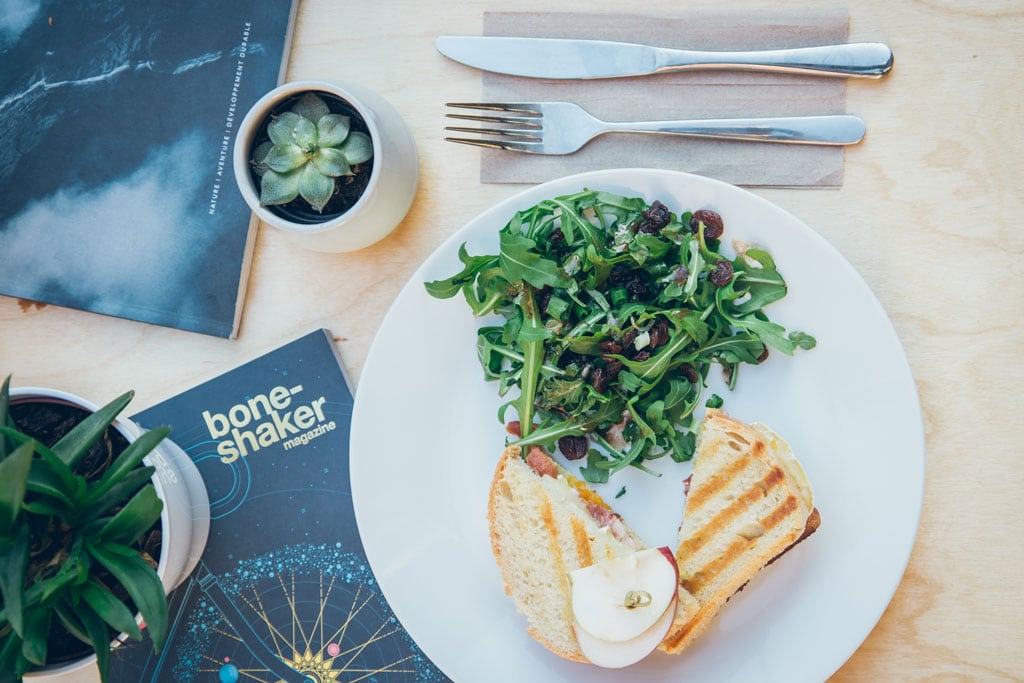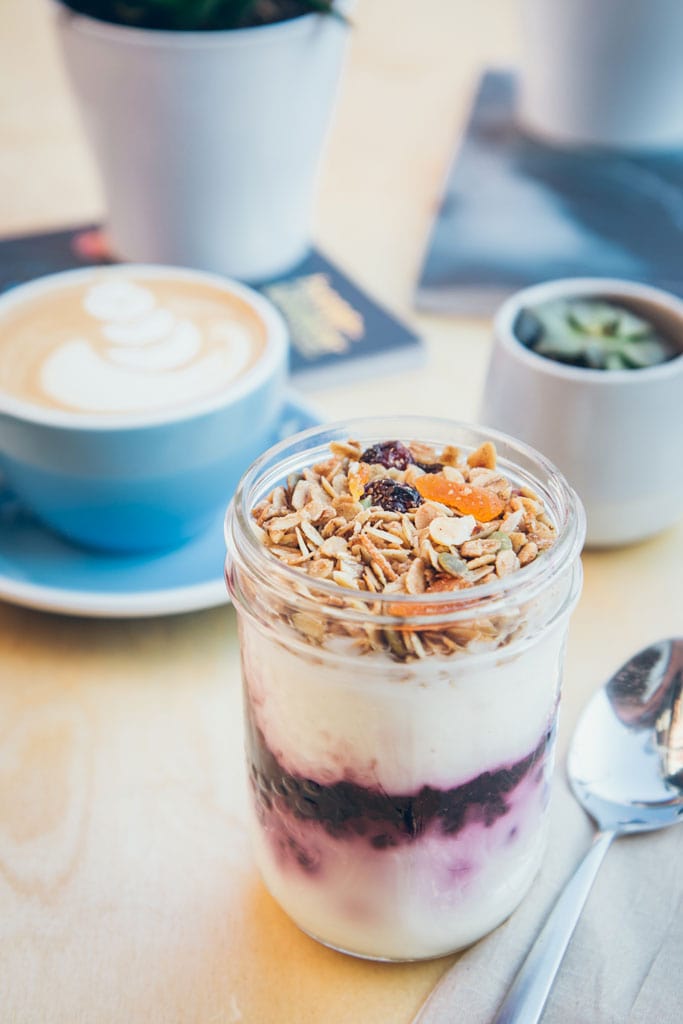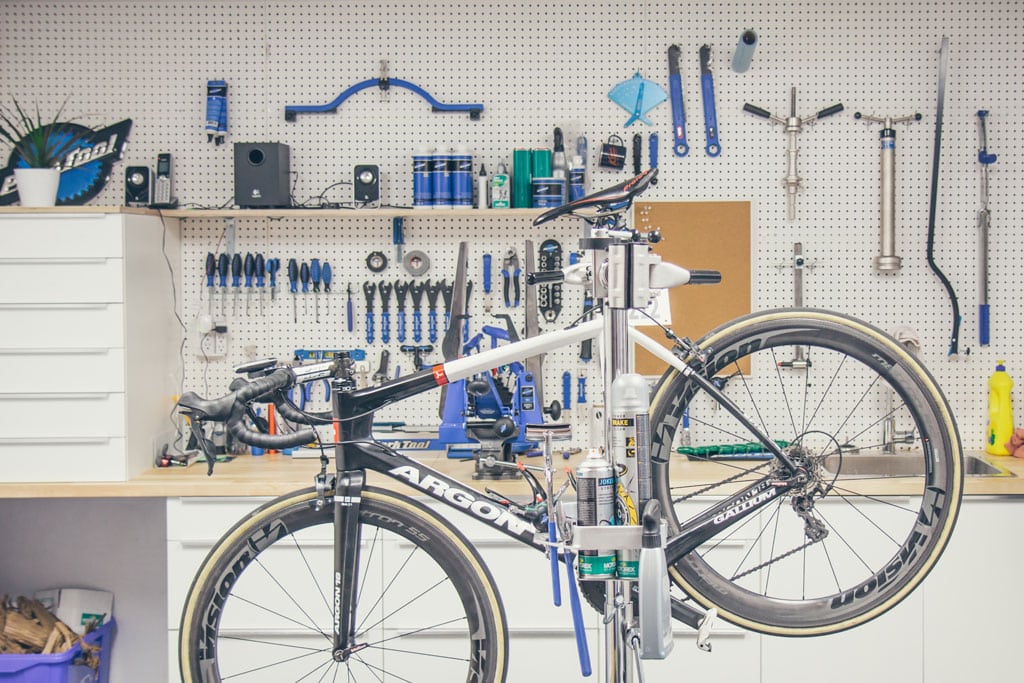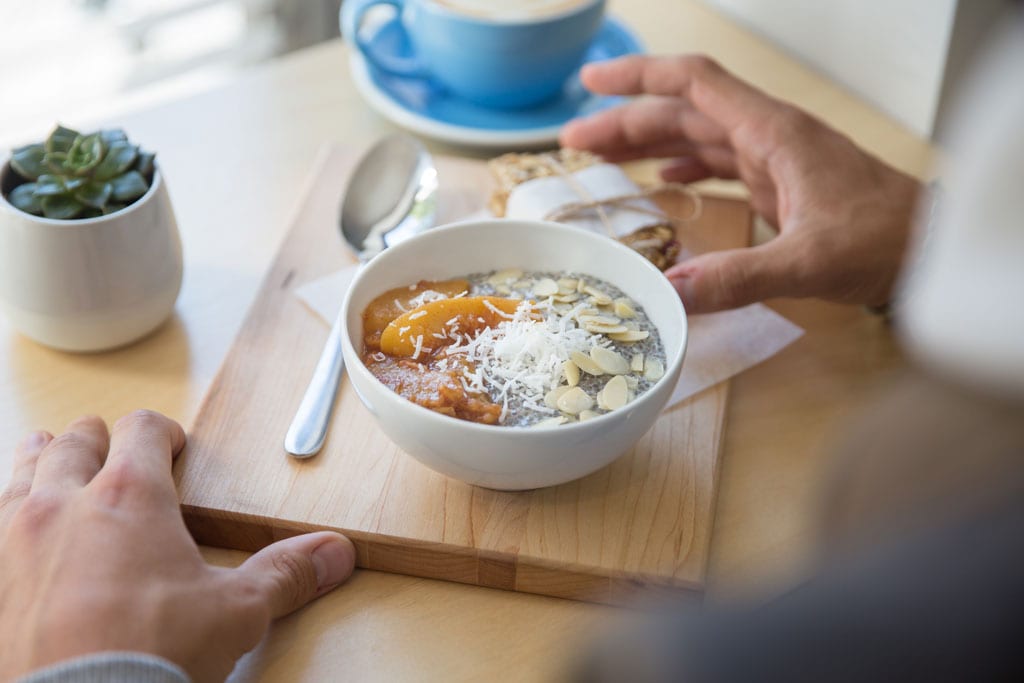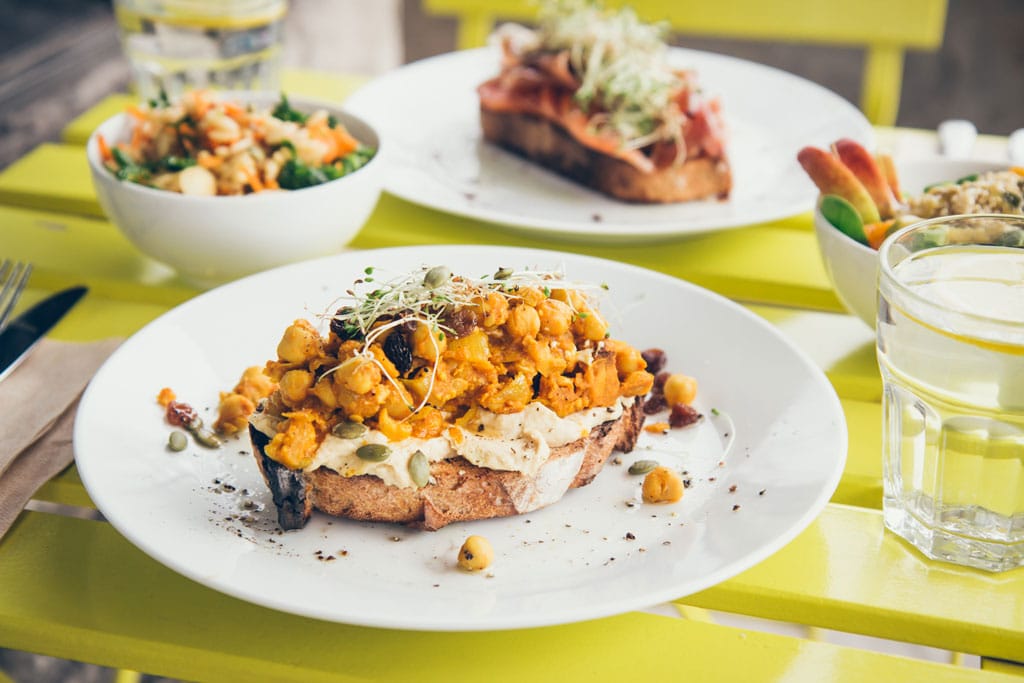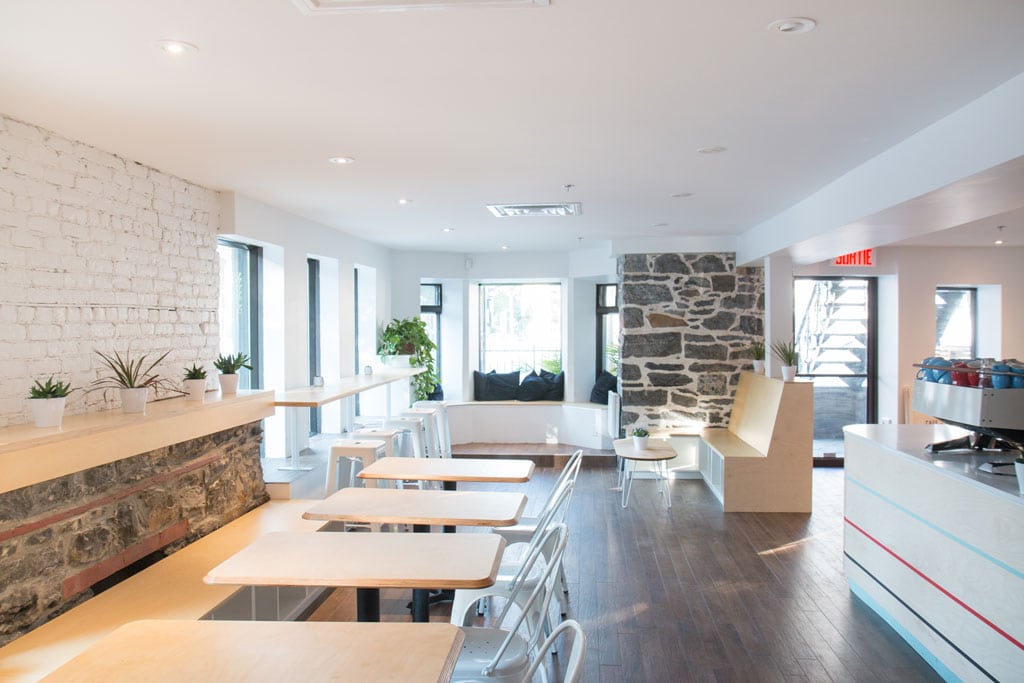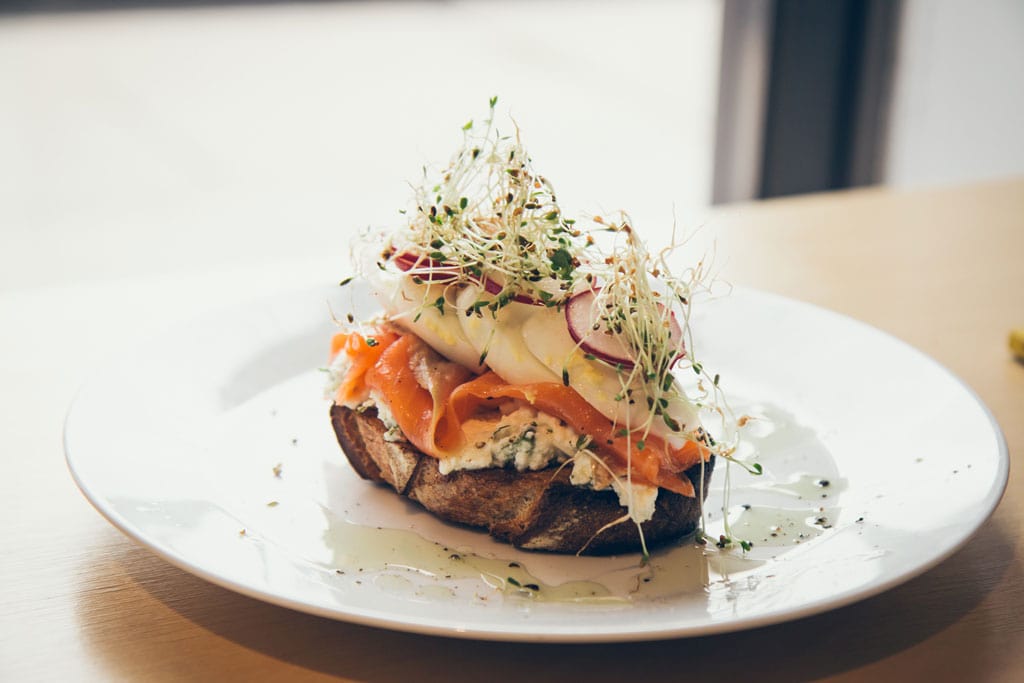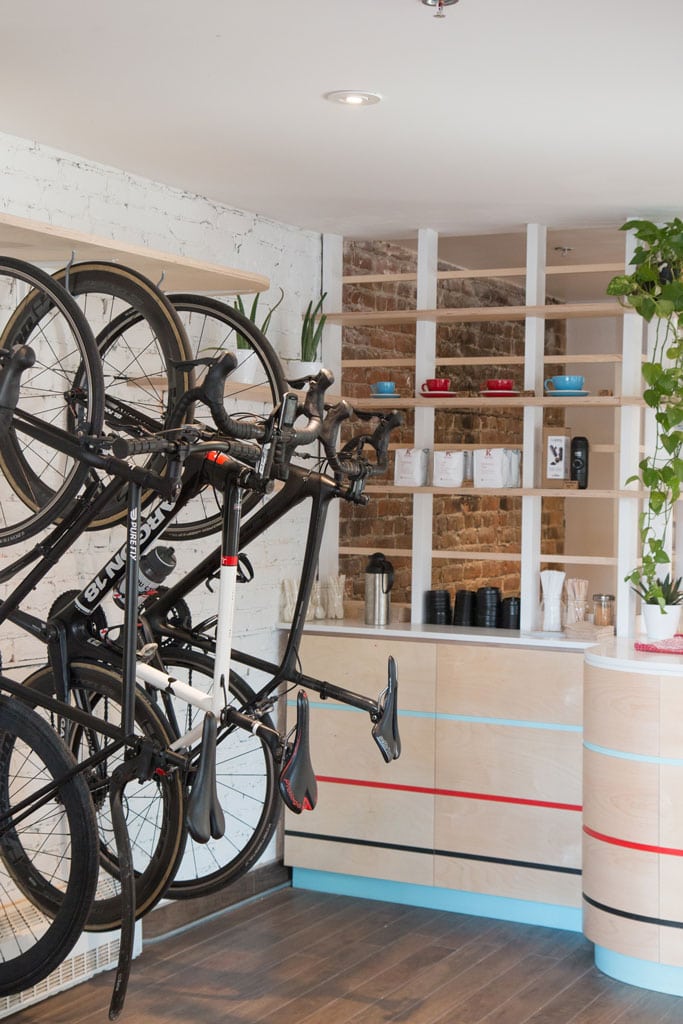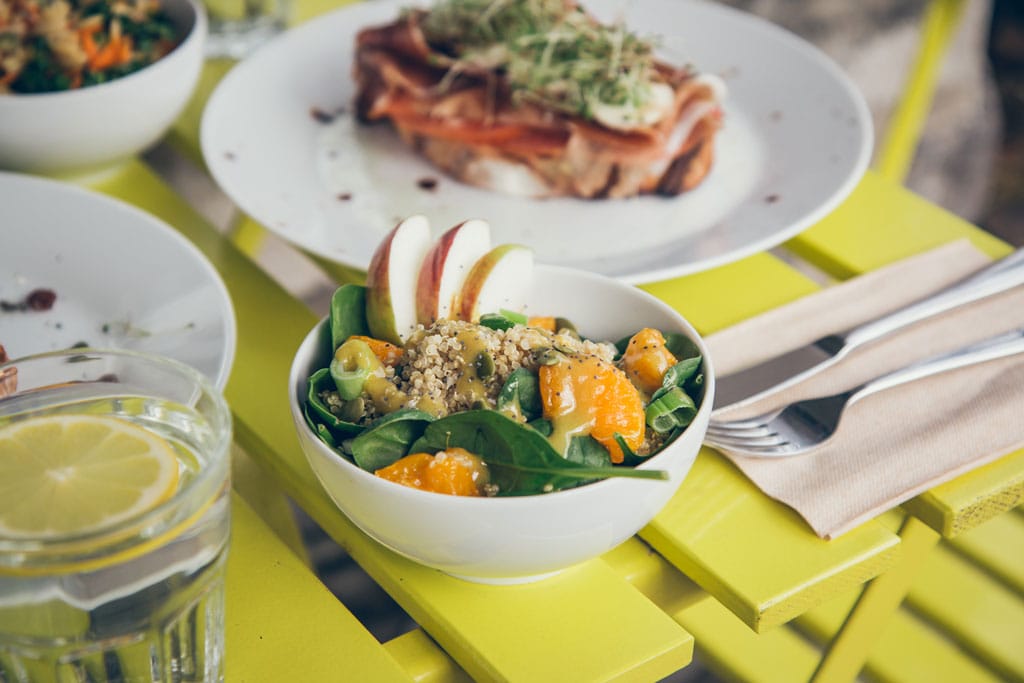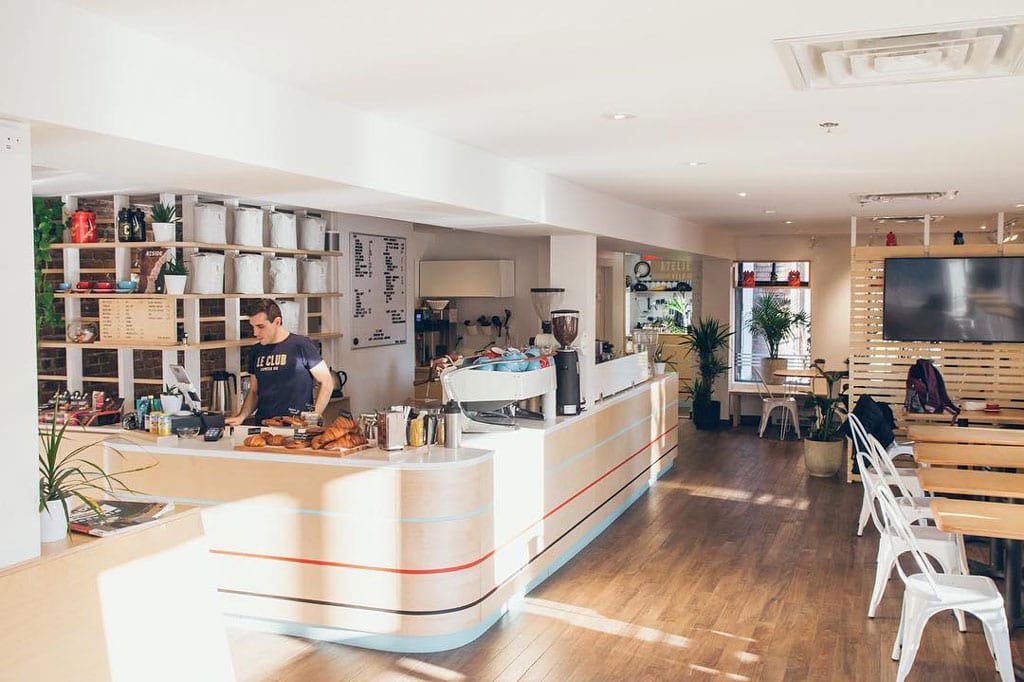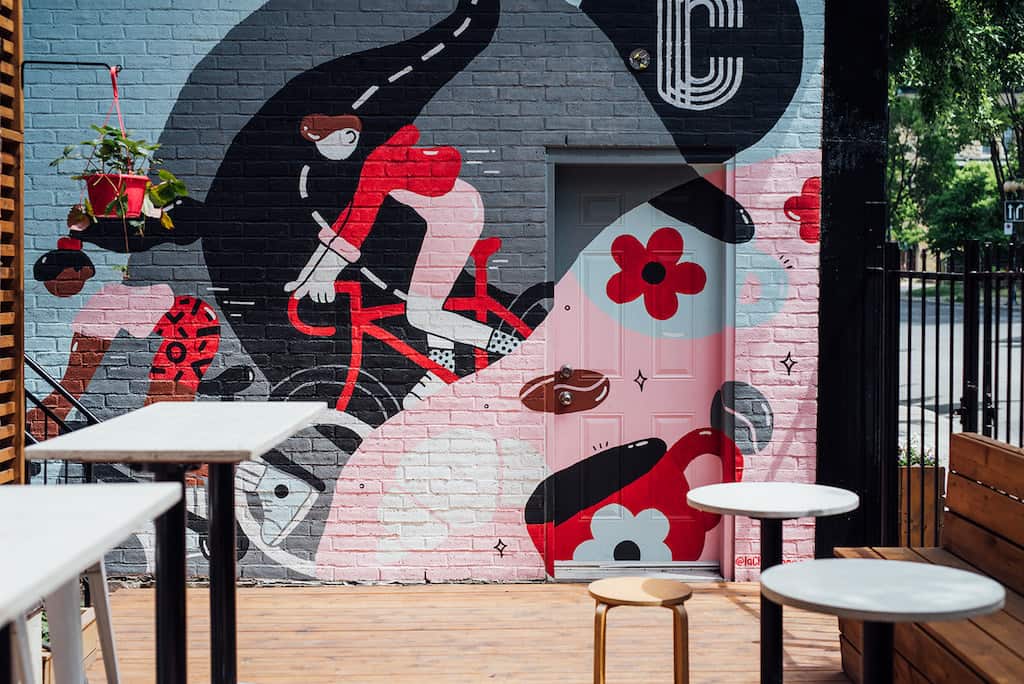 Club Espresso Bar

Monday: 7:30 AM – 6:00 PM
Tuesday: 7:30 AM – 6:00 PM
Wednesday: 7:30 AM – 6:00 PM
Thursday: 7:30 AM – 6:00 PM
Friday: 7:30 AM – 6:00 PM
Saturday: 9:00 AM – 6:00 PM
Sunday: 9:00 AM – 6:00 PM


Owner(s) Jean Simon Bouchard, Laurent St-Cyr, Guillaume Drouin Garneau, Alex Godbout
Opened 2017

Accepts mastercard, visa, amex, cash, debit
29 Seats
Is accessible
Le Club Espresso bar is a charming space for bike and coffee lovers that opened its doors on Saint-Denis street and offers a nice space to savour a good coffee with a tasty bite.
Jean Simon Bouchard, Laurent St-Cyr, Guillaume Drouin Garneau and Alex Godbout are the owners, and they are all bike and coffee enthusiasts! "Our concept is that of a third wave cafe, boutique and bike repair shop. The goal is to welcome and bring together the cycling community as well as people in the city who have nothing to do with cycling, but who are looking for a good coffee. We chose the name "Le Club" because the word is close to our mission/philosophy which is to bring people together," says Guillaume.
Le Club Espresso bar opened its doors on July 23, 2017 and quickly gained popularity – both with people in the neighbourhood and with cyclists. The owners chose to establish on the plateau for the density of the neighbourhood's residents and its proximity to subway lines and bike paths. "It's a neighbourhood that loves the little pleasures in life, like a good coffee, and this specific location (St. Denis corner of Roy) and didn't have a third wave cafe nearby."
The cafe's decor was developed by the architecture firm L'Abri. For this project, L'Abri will represent the City of Montreal at the Shenzhen Design Awards for Young Talents in China (!) The 29-seat space is divided between tables, benches and stools. The whole cafe is open concept, with a large ordering counter and several windows overlooking the street, it's very nice. The cafe is now part of our list of the most beautiful cafes in Montreal.
We come here for the coffee, but also to eat a good healthy meal! Chef Myriam Belize prepares some of the most delicious salads, sandwiches and toasts. The average price is around $9-11 and for a combo (homemade soup or salad) we add $4. There is the Norwegian tartine – a spread of ricotta, dill and chives, smoked salmon, hard-boiled egg, radish and sprouts; the Tuscan – crusty bread rubbed with garlic, tomato, prosciutto, bocconcini, sprouts, pesto, olive oil and balsamic reduction; the vegetarian – hummus and raisin spread with curried chickpeas, olive oil and sprouts. There are also three grilled cheeses: The Montreal – regular mustard, sharp cheddar, smoked meat; the Pesto Chèvre – pesto, goat cheese, spinach and peppers; and the Club – brie, bacon, apricot compote and balsamic reduction. Our favourites are the Norwegian and vegetarian tartines, but the whole menu is healthy and very well done. For those with a sweet tooth, there are also some Hof Kelsten pastries and homemade cakes.
Le Club Espresso Bar works with Kittel coffee, a Montreal roaster that offers a wide selection of coffees from around the world. For espresso they offer Brazilian coffee and for filter, the arrival varies – usually from Ethiopia or Uganda.
"Our cafe has become a gathering place for cyclists and coffee lovers alike. We are very proud to see our customers happy and satisfied to come and get their coffee at the Club every morning. We are also very proud to see the impact we are creating in our neighbourhood and community." We really like the concept of combining two passions under one roof! We also love the space, the coffee and the healthy, very good, and affordable menu!
Written by Sophie Monkman
Photography by Le Club Espresso bar