Kokochi Izakaya: Vibrant Japanese cuisine on Wellington Street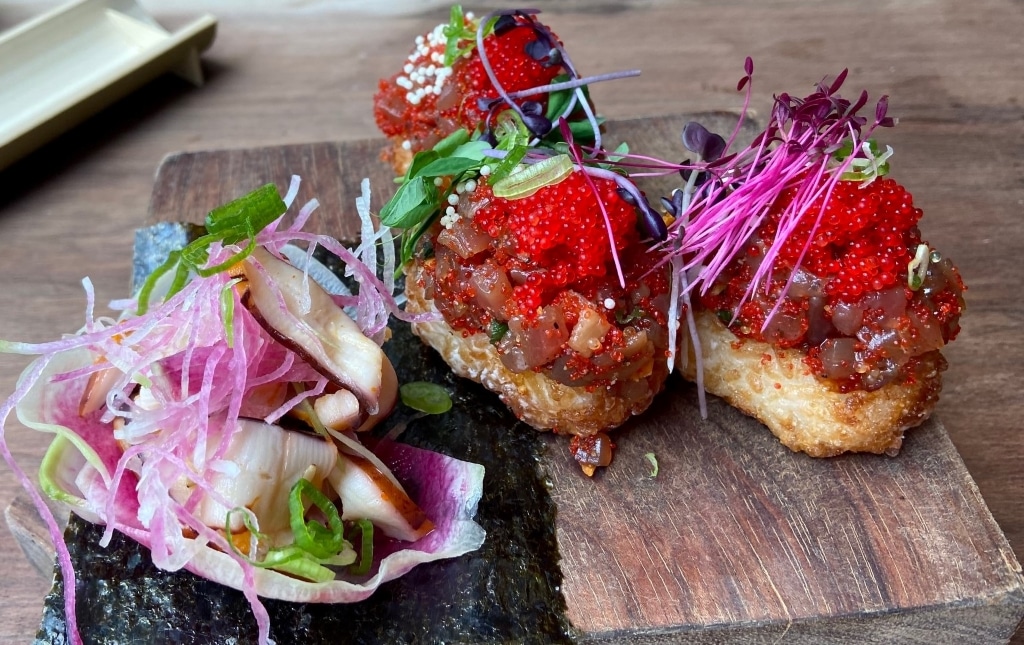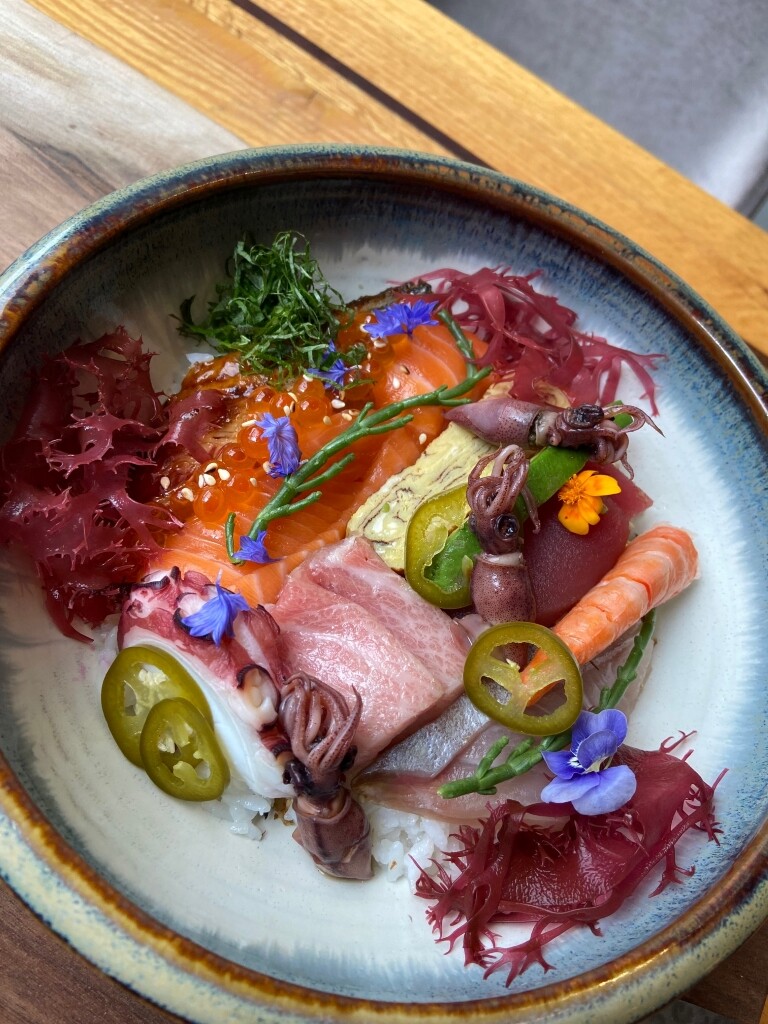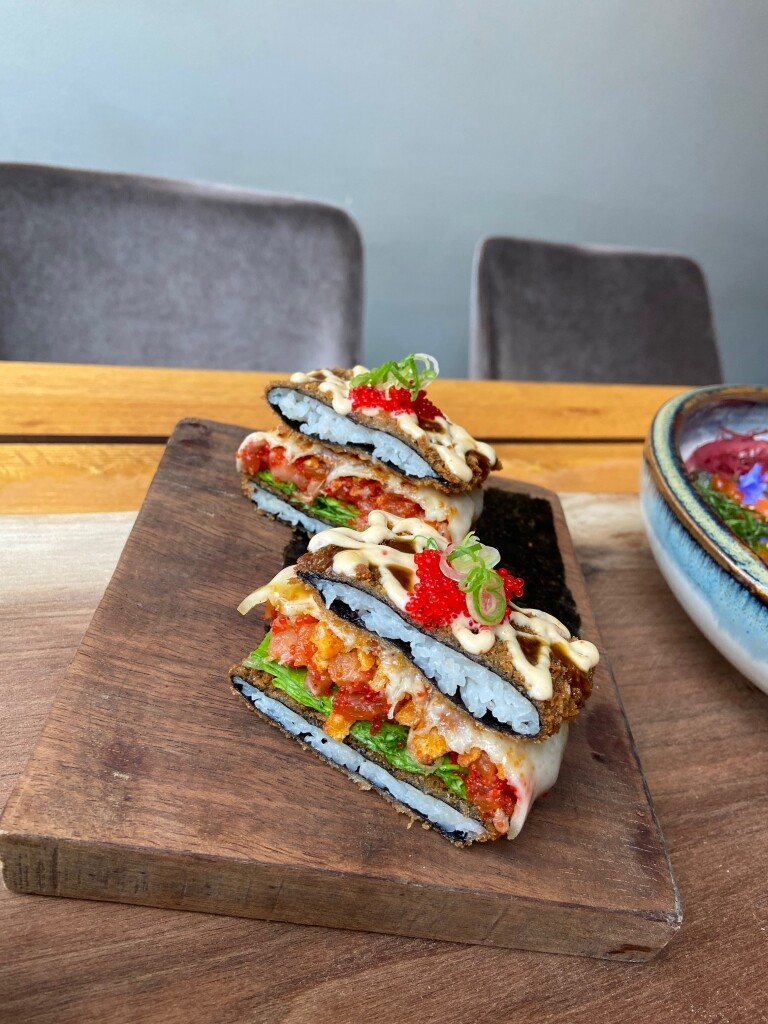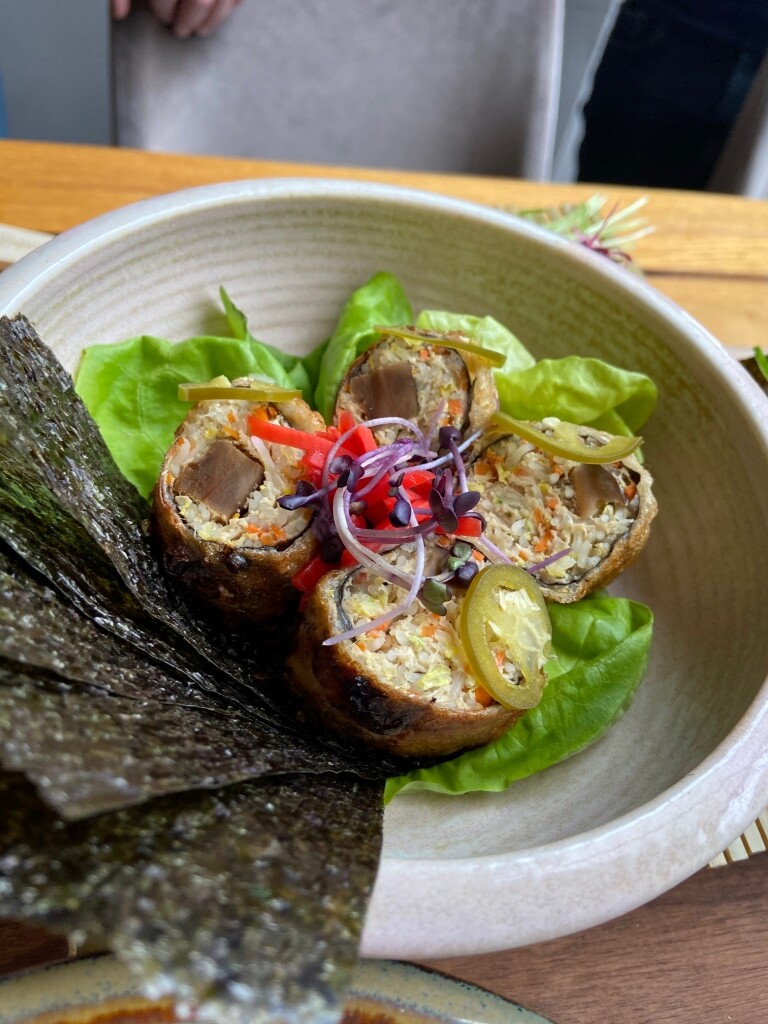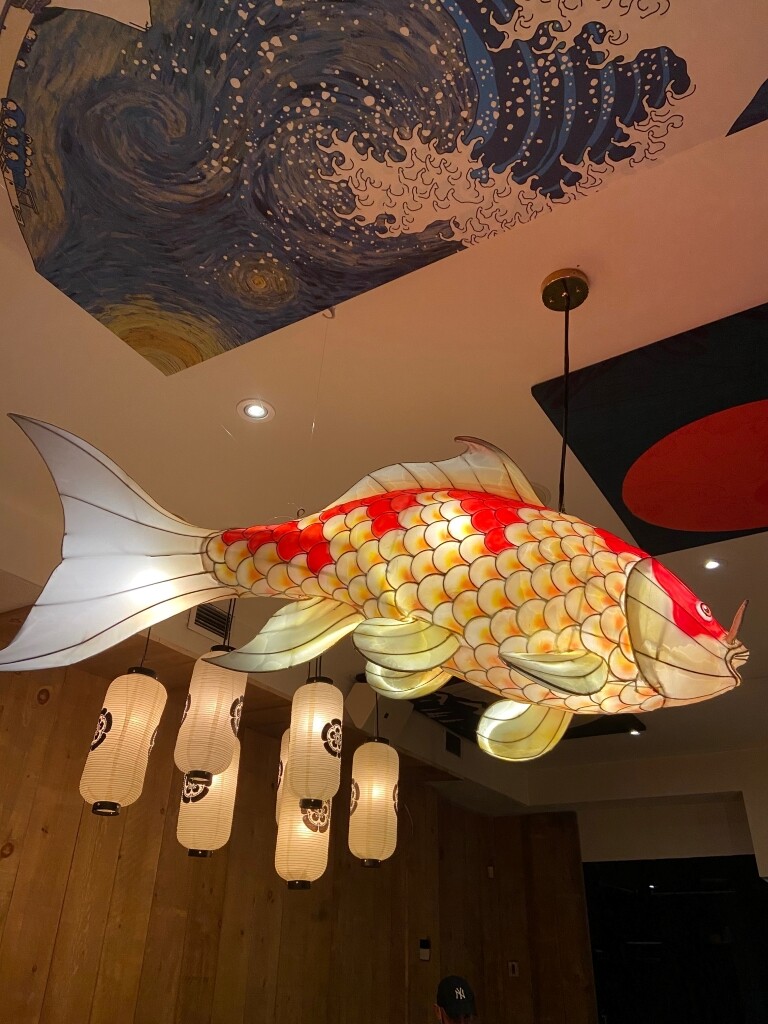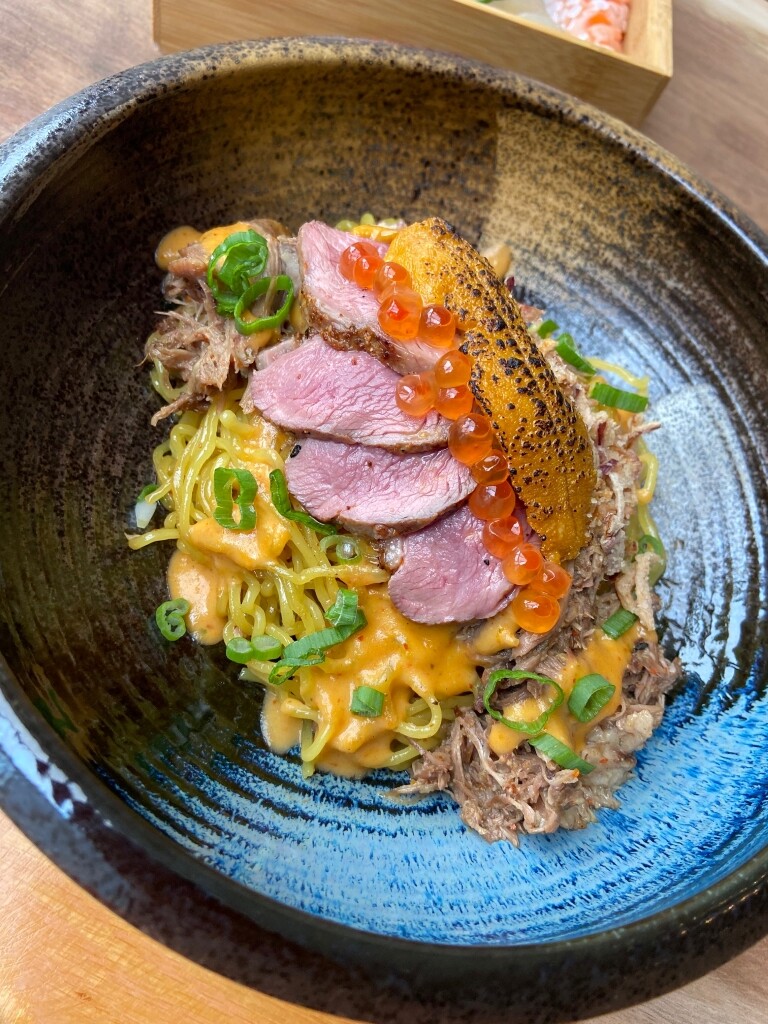 Kokochi Izakaya

Monday: Closed
Tuesday: Closed
Wednesday: 5:00 – 10:00 PM
Thursday: 5:00 – 10:00 PM
Friday: 5:00 – 10:00 PM
Saturday: 5:00 – 10:00 PM
Sunday: 11:00 AM – 3:00 PM, 5:00 – 10:00 PM

The neighbourhood of Verdun is more lively than ever, and is now home to an excellent new Japanese-inspired restaurant: Kokochi Izakaya. Located on Wellington Street, in the former space of Fisun Ercan's Restaurant Su, Kokochi promises a lively dining experience.
Opened on February 25th, the address adds a nice touch to Wellington Street. For co-owner Sid Alami, the decision to open in Verdun was an obvious one. "We figured downtown was a big 'no' with the current situation," he says. "Verdun is very busy and lively, it's like a small village."
A pandemic pivot
Sid has always had a passion for Japanese food and culture. Before coming to Montreal, he ran a small restaurant with the same name in Morocco. When the pandemic hit and he lost his job in the hotel industry, he and his business partner Ibti Saadi (Le Richmond) pulled out all the stops to create the gastronomic concept he had dreamed of. We can now say with confidence that this decision has paid off; this is definitely a restaurant that we have not heard the last of. Kokochi is a place where one leaves satisfied, with their spirit revived by the good energies found there.
One thing is clear, the concept is bursting at the seams as much in terms of taste as in terms of its festive atmosphere and enchanting decor. Sid is very proud of the decorative elements that dot the space; lanterns from France, fish-shaped lanterns from China, even a wall decorated with beautiful Japanese umbrellas. "Everyone was involved in bringing the project to life," says Sid.
In Japanese, "kokochi" means emotion, and let us tell you, their food makes us experience some very nice ones. This project brings together a team that has mastered the art of Japanese cuisine. Van Amtel (Maiko Sushi, Le Blossom) and Carlos Gomez (Jatoba) really let their creativity flow when they came up with the menu.
The menu
Starting at the end of April, the regular menu will be replaced by the summer menu. It will feature a variety of small and tasty dishes. The sushi is beautifully presented and delicious. We also have to mention that a visit here would not be complete without ordering the duck gyozas. Plus, even the side dishes are mouth-watering: the Brussels sprouts are simply delectable and the edamame are so good you may want to order them twice. We'll definitely go back to try the caramelized eggplant with miso-yuzu butter and their choice of yakitori (Japanese grilled skewers).
The brewery side is equally interesting, with its selection of alcoholic beverages that complement the dishes and accentuate its flavours. Tao Zrafi, well known on the Montreal scene, is in charge of the bar and everything around it. Kokochi is looking forward to stocking their walk-in wine cellar with orange wines and other bright juices to quench your thirst this summer. The bar is equipped with four keg lines, including one for Sapporo, as is to be expected in any good Japanese brewery.
Kokochi Izakaya represents creative and innovative cuisine that evolves with the seasons, as Japanese cuisine does so well.
Written by Britanny Clarke