Ketiw: Cambodian noodles, soups and sandwiches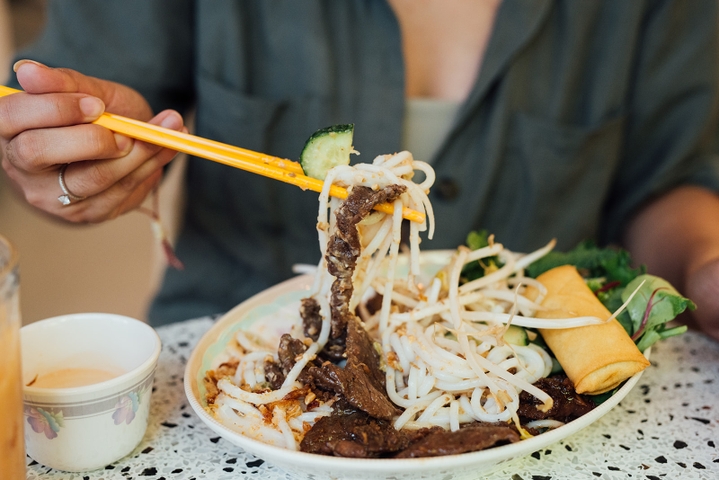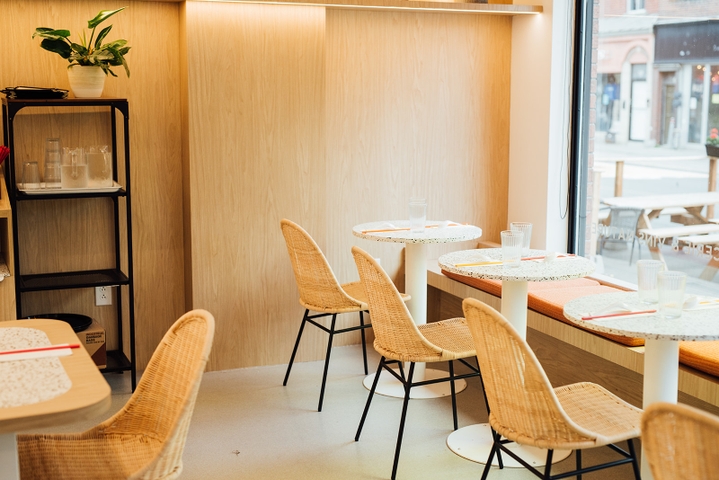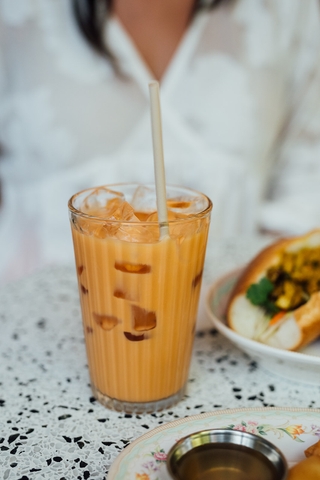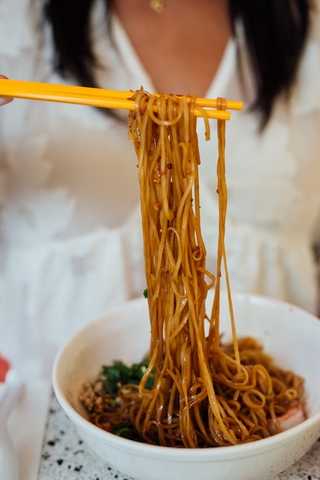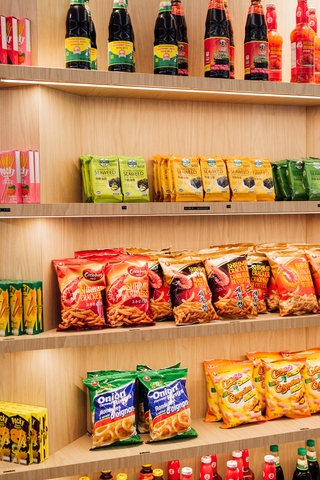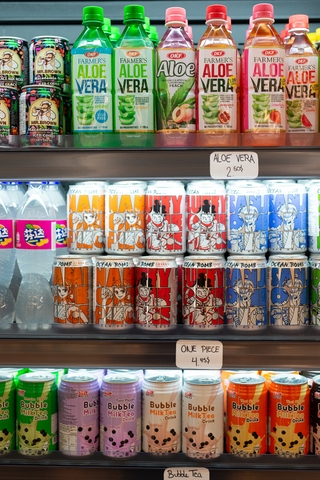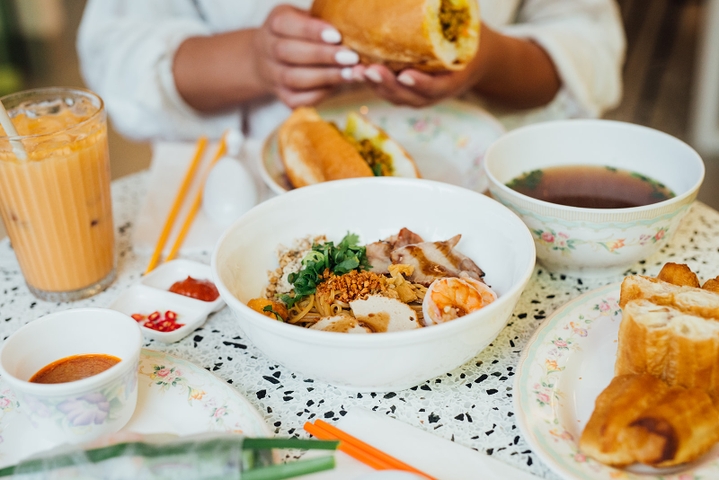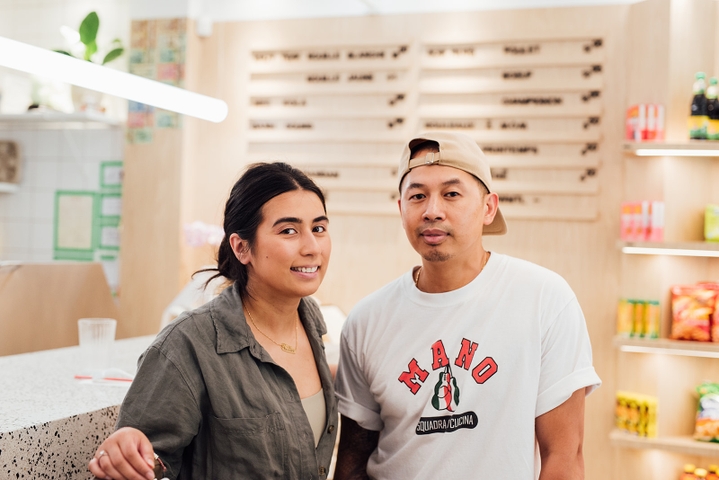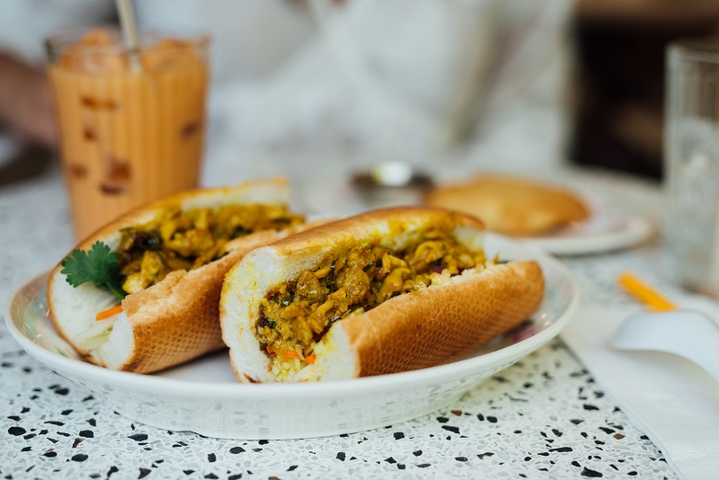 Ketiw Comptoir Cambodgien

$$
Monday: 11:30 AM – 8:00 PM
Tuesday: Closed
Wednesday: 11:30 AM – 8:00 PM
Thursday: 11:30 AM – 8:00 PM
Friday: 11:30 AM – 8:00 PM
Saturday: 11:30 AM – 8:00 PM
Sunday: 11:30 AM – 5:00 PM


Owner(s) Tota Oung, Hillary Romero
Chef(s) Tota Oung
Sommelier Hillary Romero
Opened 2022

Accepts mastercard, visa, cash, debit
20 Seats
"Everyone in Montreal knows pho soup and ramen. However, few are familiar with Cambodian food. Ketiw is our way of democratizing the cuisine of our childhood", Tota Oung, chef co-owner of Ketiw.
Street Monkeys at Ketiw
The Street Monkeys and Ketiw teams are similar. Unlike Street Monkeys, where you go to sit down and spend the evening, the restaurateurs' new project is a take-out counter. Although there are 20 seats, the establishment's offer is intentionally fast.
Ketiw or khuy teaw
Khuy teaw means noodle in Cambodian. The owners decided to change the term to make it more "sexy" and accessible to the Montreal population; hence, Ketiw.
As proposed by its name, the signature dish of the establishment is Khuy teaw Phnom Penh. "Unlike phô and ramen, we traditionally serve the broth separately from the dish. What sets us apart from our Vietnamese and Japanese neighbours is that we season our noodles beforehand," explains the chef. Customers can add the chicken and beef bone broth to their noodles, or enjoy it with their dish. The Khuy teaw Phom Pheng features shrimp dumplings, shrimp and pork in three ways: minced, bbq and patty. A delight.
Num pang
Num pang are Cambodian sandwiches. At first glance, they look very similar to the popular bánh mì. The only difference is that the cucumbers are pickled, and the daikon is replaced by green papaya. You can choose between beef, chicken or mushroom.
Grocery section
Ketiw offers a small grocery section. You will find the signature sauces of Street Monkeys as well as several Asian snacks. You can also get their famous soup broth!
Festive Ketiw
The owners of Ketiw are very fond of natural wine, cider and microbrewery beers. Without calling itself a wine shop, they also offer several bottles to take away or to drink on site.
Finally, stay tuned to their social networks. Every month, Ketiw organizes special evenings with a guest chef and unique menu, which are sure to be unforgettable!
Niang bai!
Written by Gabriel Belzile
Photography by Alison Slattery