Emmanuelle: Alluring lounge in the Quartier des Spectacles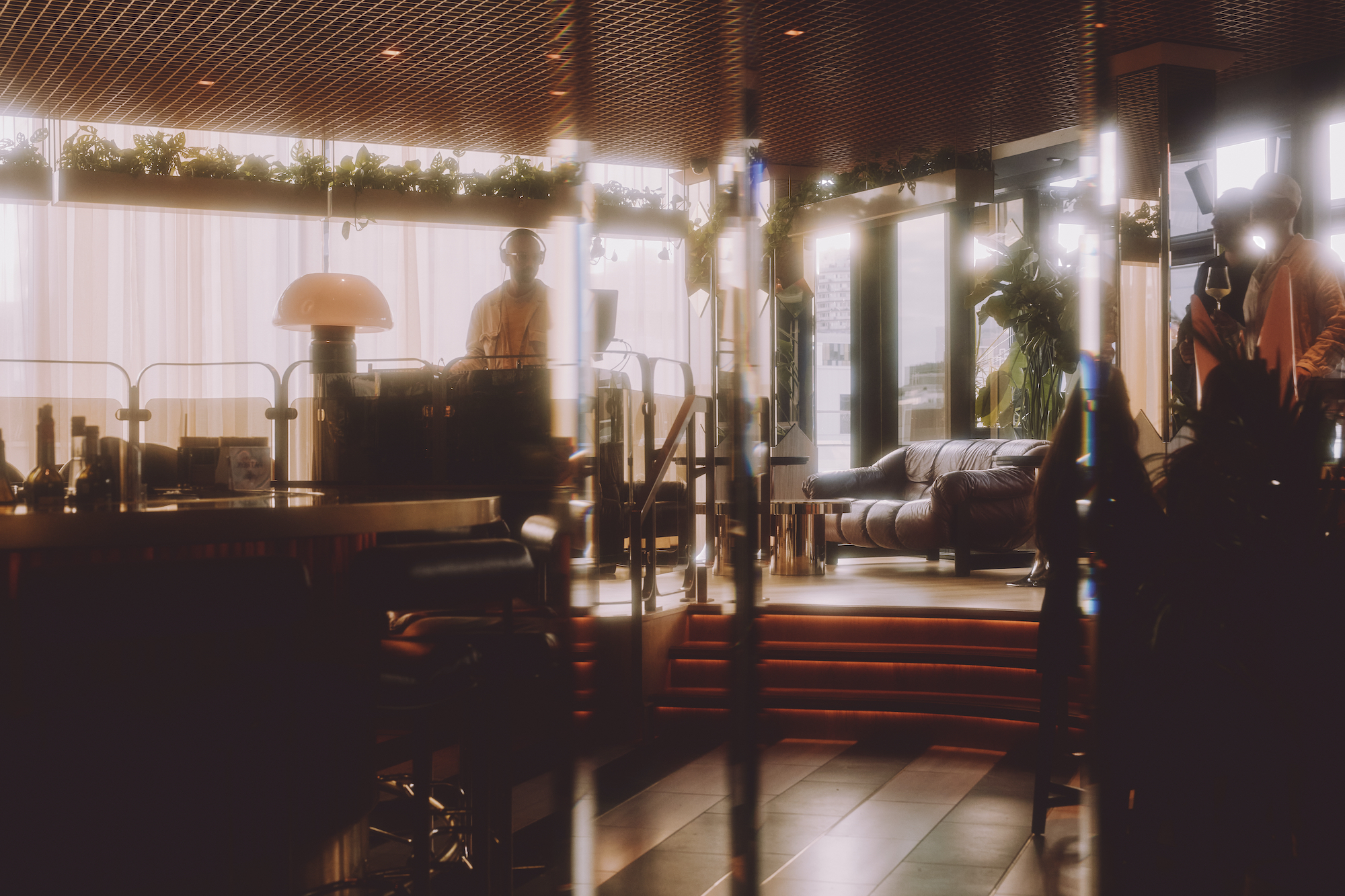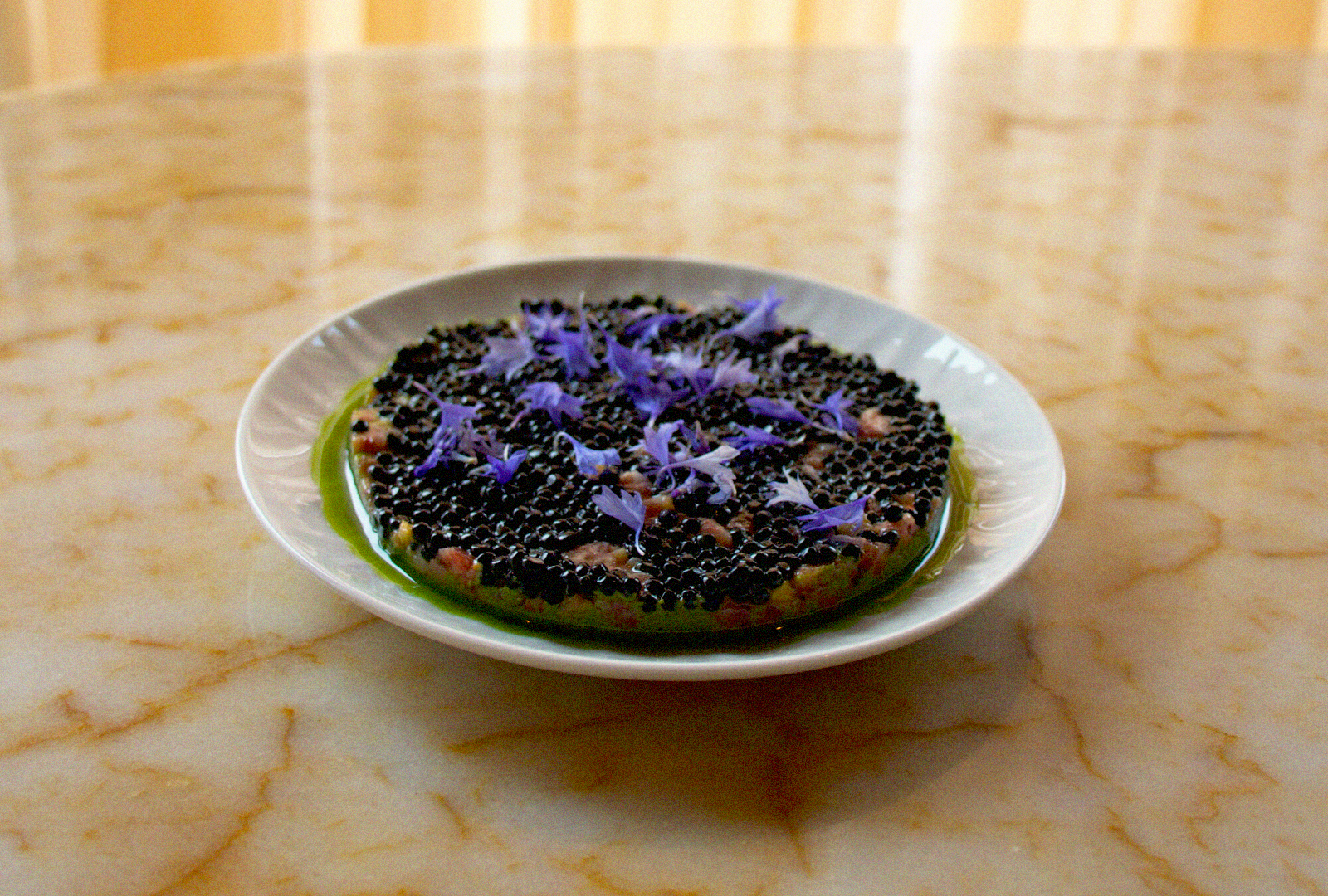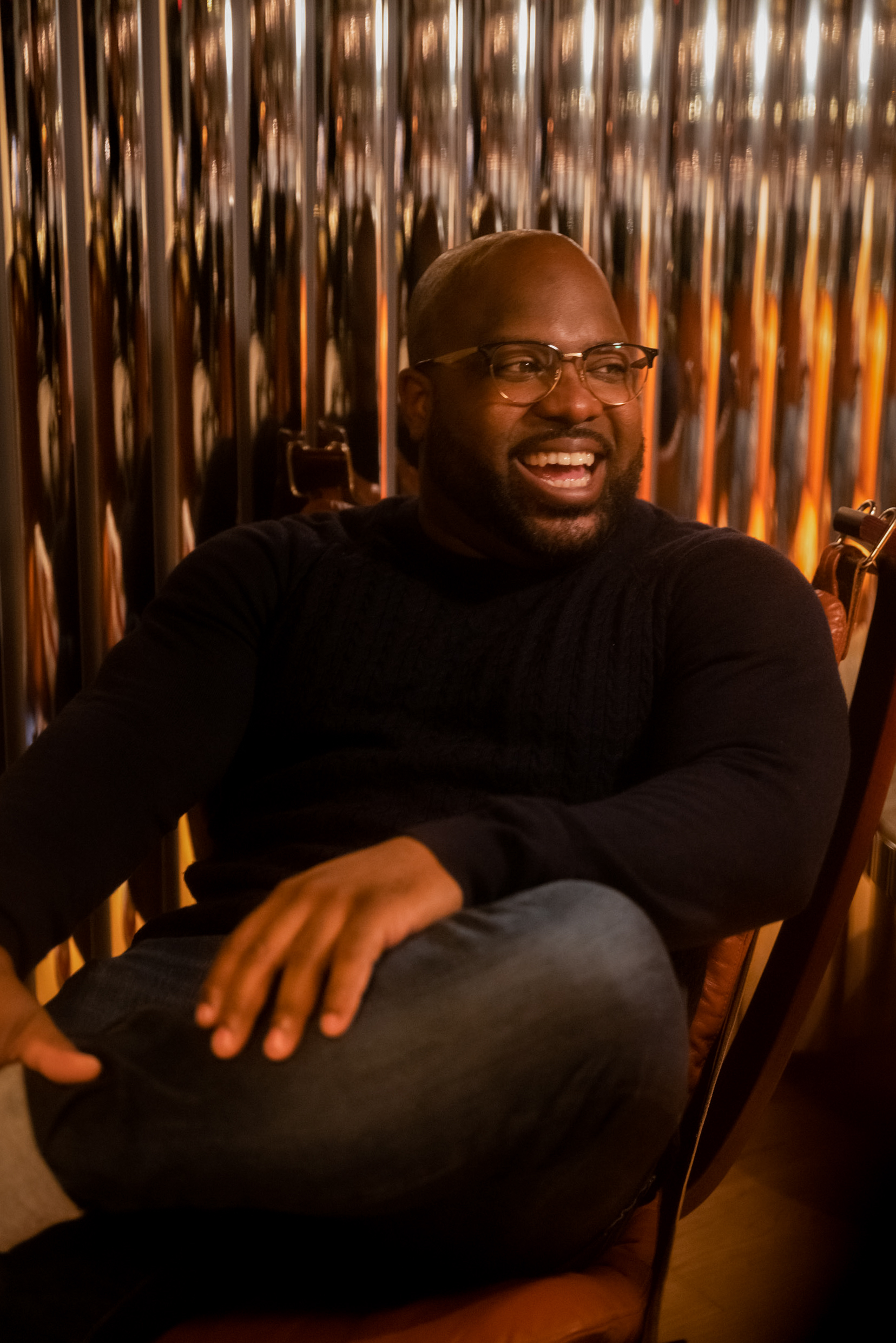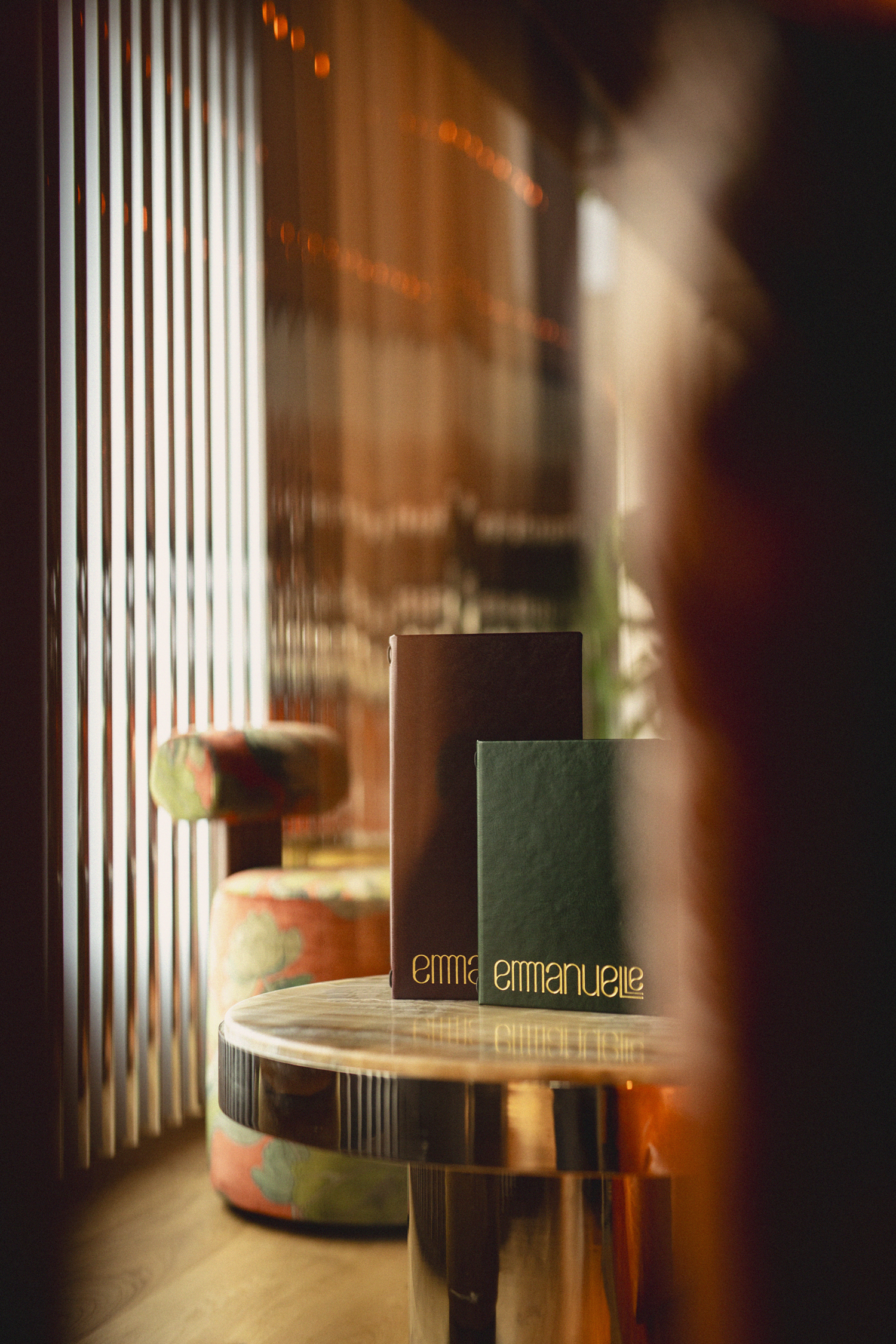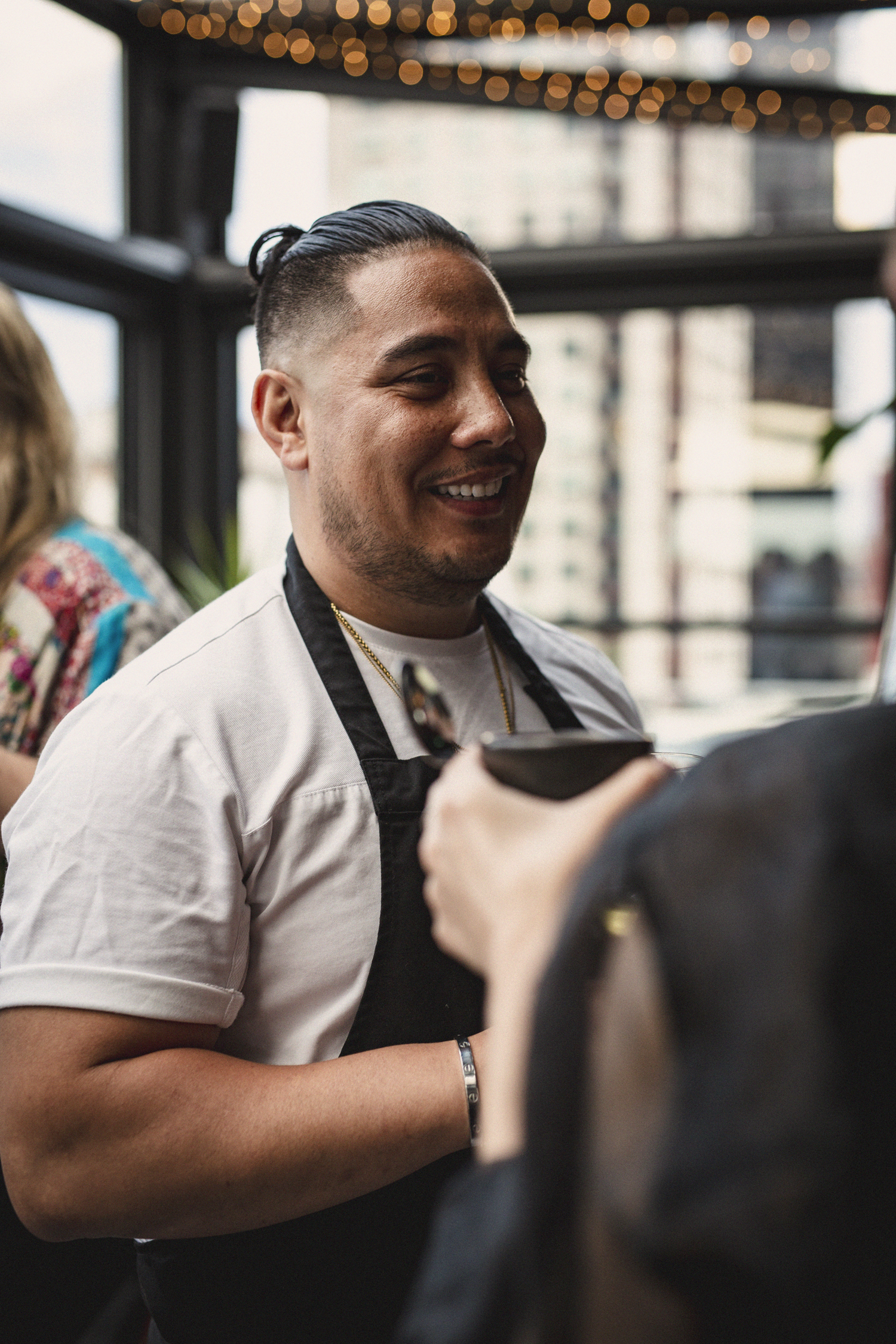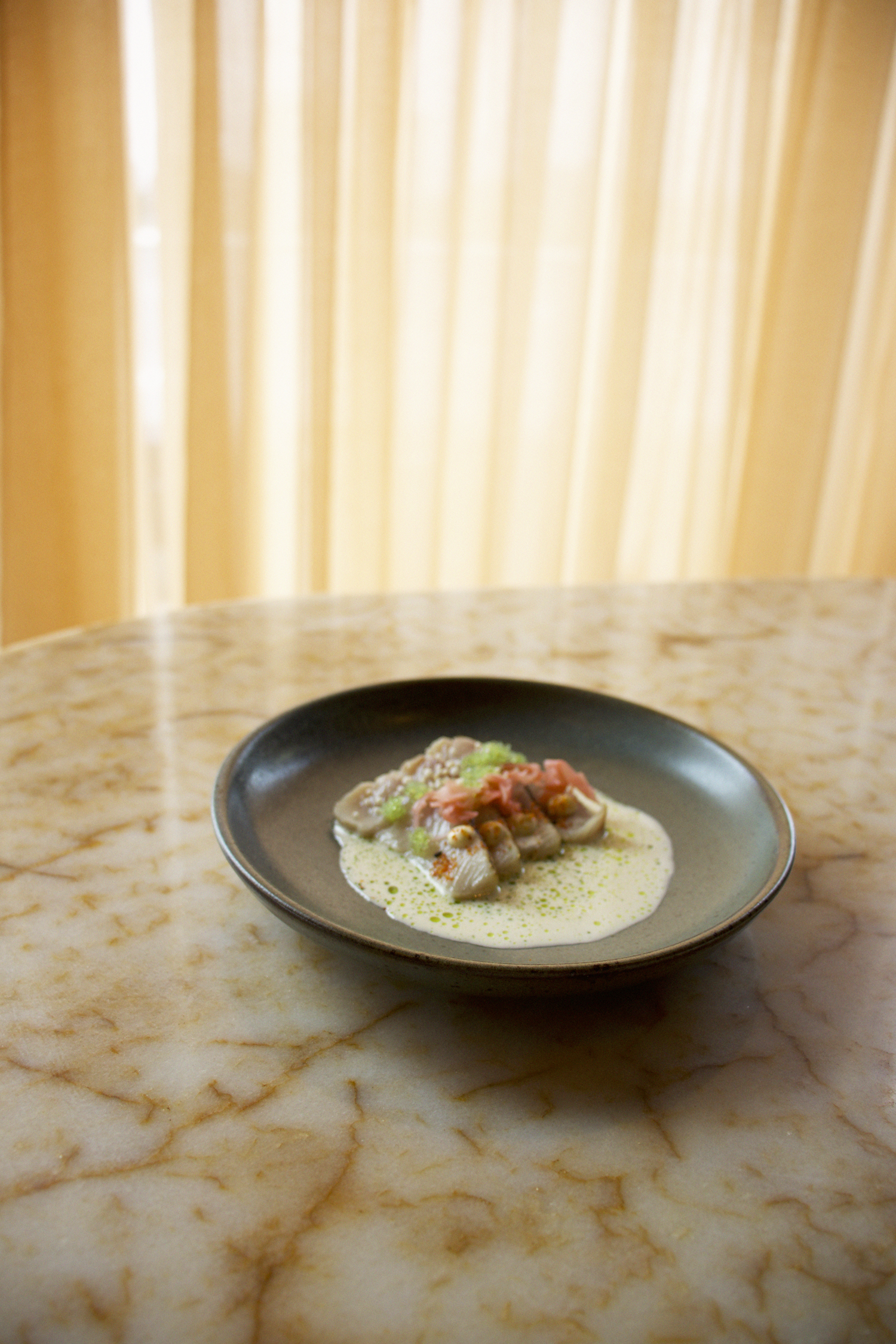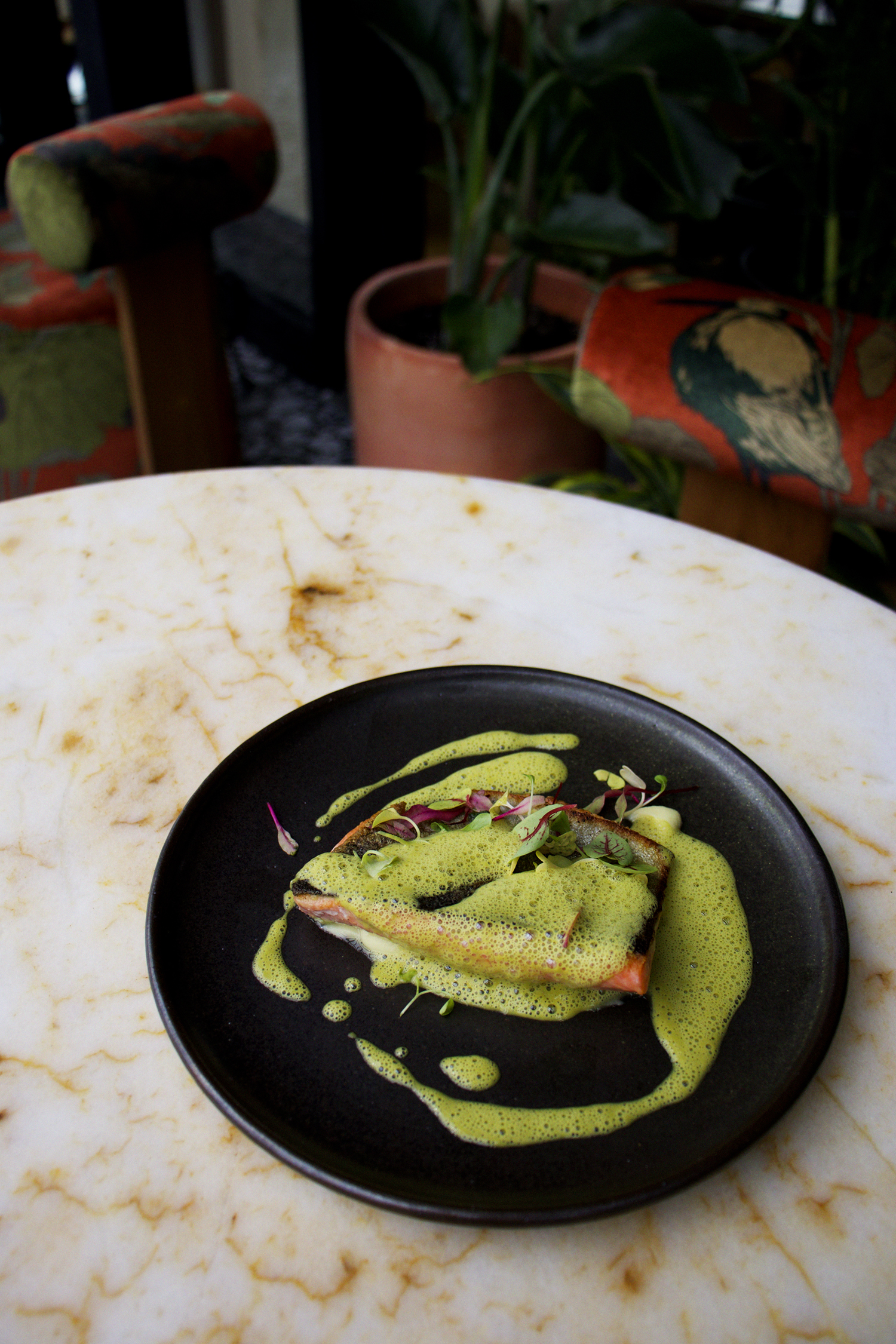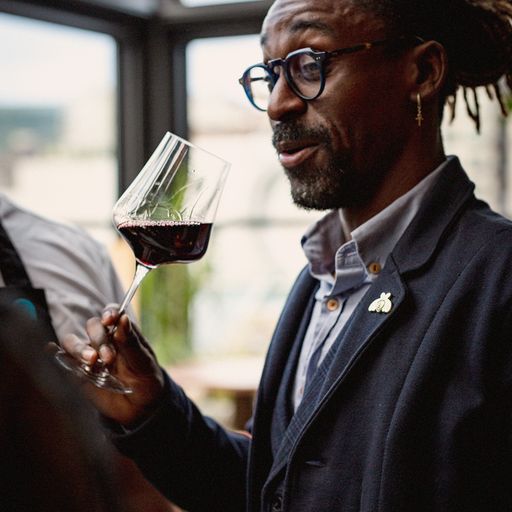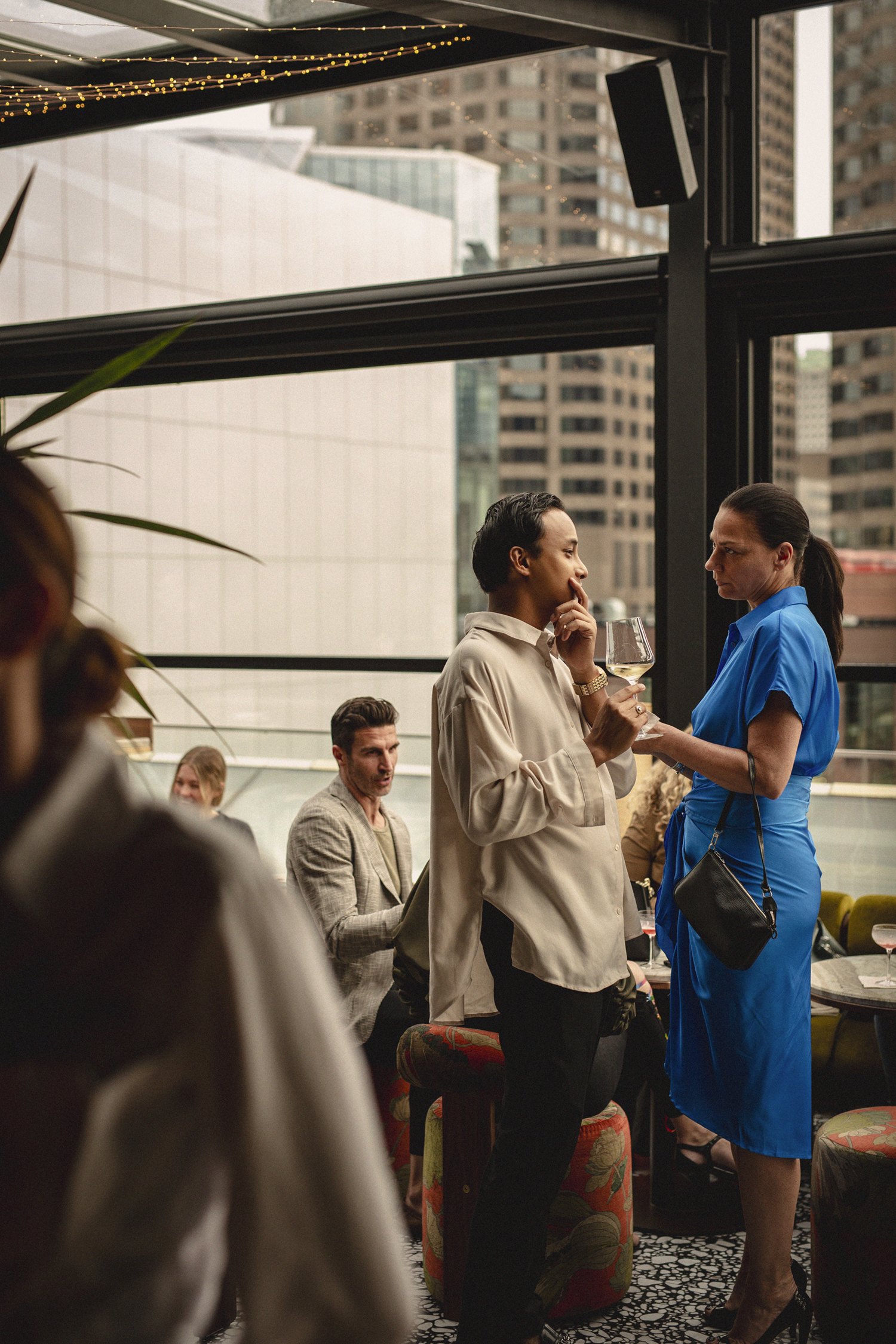 Emmanuelle

Monday: Closed
Tuesday: Closed
Wednesday: 5:00 PM – 12:00 AM
Thursday: 5:00 PM – 3:00 AM
Friday: 5:00 PM – 3:00 AM
Saturday: 5:00 PM – 3:00 AM
Sunday: Closed


Owner(s) Donald Lauture
Chef(s) Nicholas Bramos
Host Frederick Lamarche
Bartender Dimitry Saint-Louis
Opened 2023

Accepts mastercard, visa, amex, cash, debit
250 Seats
Accepts groups
Located on the fifth floor of 2-22, at the corner of Saint-Laurent and Sainte-Catherine, Emmanuelle Lounge is a must for a drink or a bite to eat in good company, with a superb view of the Quartier des Spectacles.
Unconventional inspiration
The concept behind Emmanuelle was inspired by the erotic film series of the same name, popularized in the 1990s by TQS's Bleu Nuit. From the decor to the subdued lighting and music, the sensuality is evident in many of the bar's features. Owner Donald Lauture, international DJ and Montreal entrepreneur, came up with the unique concept. With over 25 years' experience in the Montreal nightlife scene, Donald wanted to design an intimate experience that felt more like being in his own living room than in a club.
To help him realize his project, Donald collaborated with Atelier Zébulon Perron, also behind Rouge Gorge, Bar Furco, Café Parvis and many others. The room's contemporary decor plunges us straight into a sophisticated, sensual universe. Warm colours, a perfect blend of materials, prominent greenery and numerous antiques add a chic touch to the space. With 110 seats or 250 standing places inside, you can sit back and relax at the bar or on the banquettes. What's more, the magnificent pergola overlooking Place des Arts can accommodate up to 50 guests.
The ambience is ideal for an intimate evening with friends. As the evening progresses, the atmosphere starts to heat up. A DJ lifts the mood with lively music throughout the evening.
Delicate dishes
In the kitchen, chef Nicholas Bramos (Marcus, Toqué!, Taverne Monkland) offers a menu inspired by flavours from around the world. The dishes, which bring together land and sea, are refined and made with top-quality ingredients. Shrimp with citrus and tarragon, foie gras with strawberries and hazelnuts, hamachi crudo served with popcorn and tōgarashi spices, wagyu beef tartage with caviar and bomba, agnolotti with green peas and prosciutto, and more. Everything here is a real delight. Prices range from $9 to $45.
Behind the bar, mixologist Dimitry Saint-Louis creates a menu inspired by his experiences in various Parisian bars. The various cocktails, all of which are delicious, are prepared with fine spirits and priced from $22 to $29. On the wine and bubbles side, the offer is well rounded, with several classics to perfectly complement your meal.
Emmanuelle Lounge is the ideal place to enjoy a drink or a meal in elegant company. We also love the place for its excellent music and slightly seductive atmosphere.
Written by Marie-Lou Pillin
Photography by Audrey-Ève Beauchamp, Pat Domingo, Ben Meir